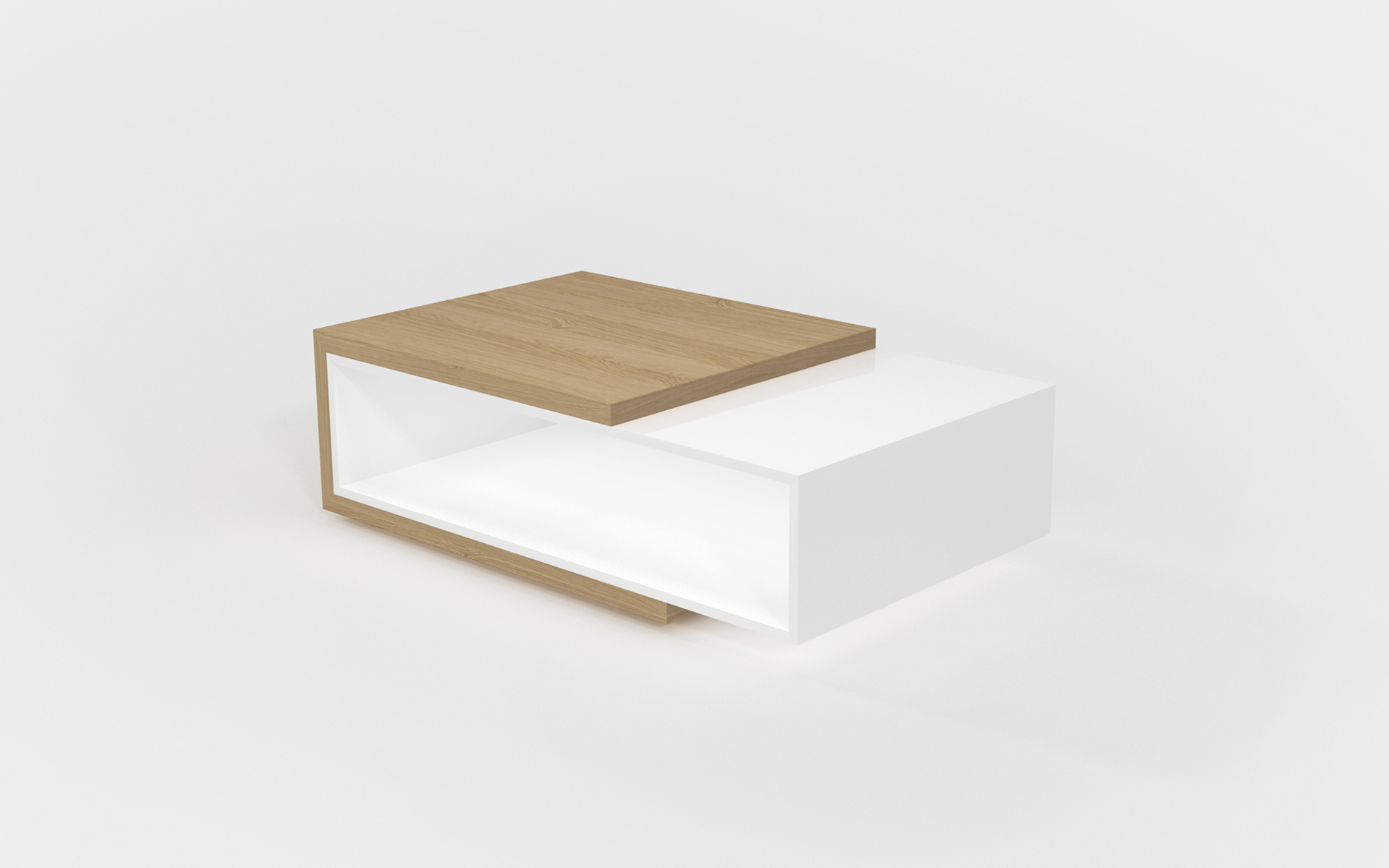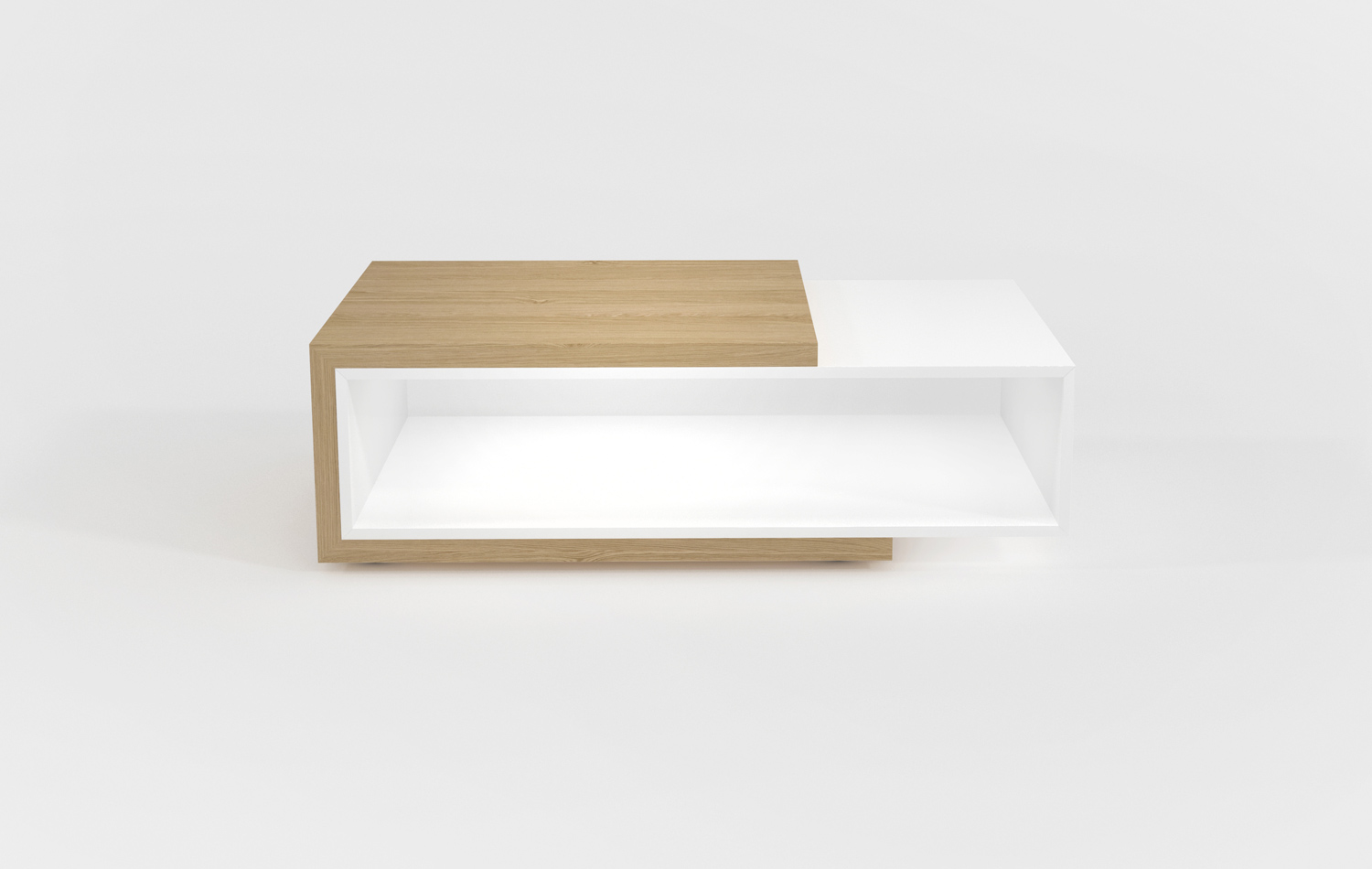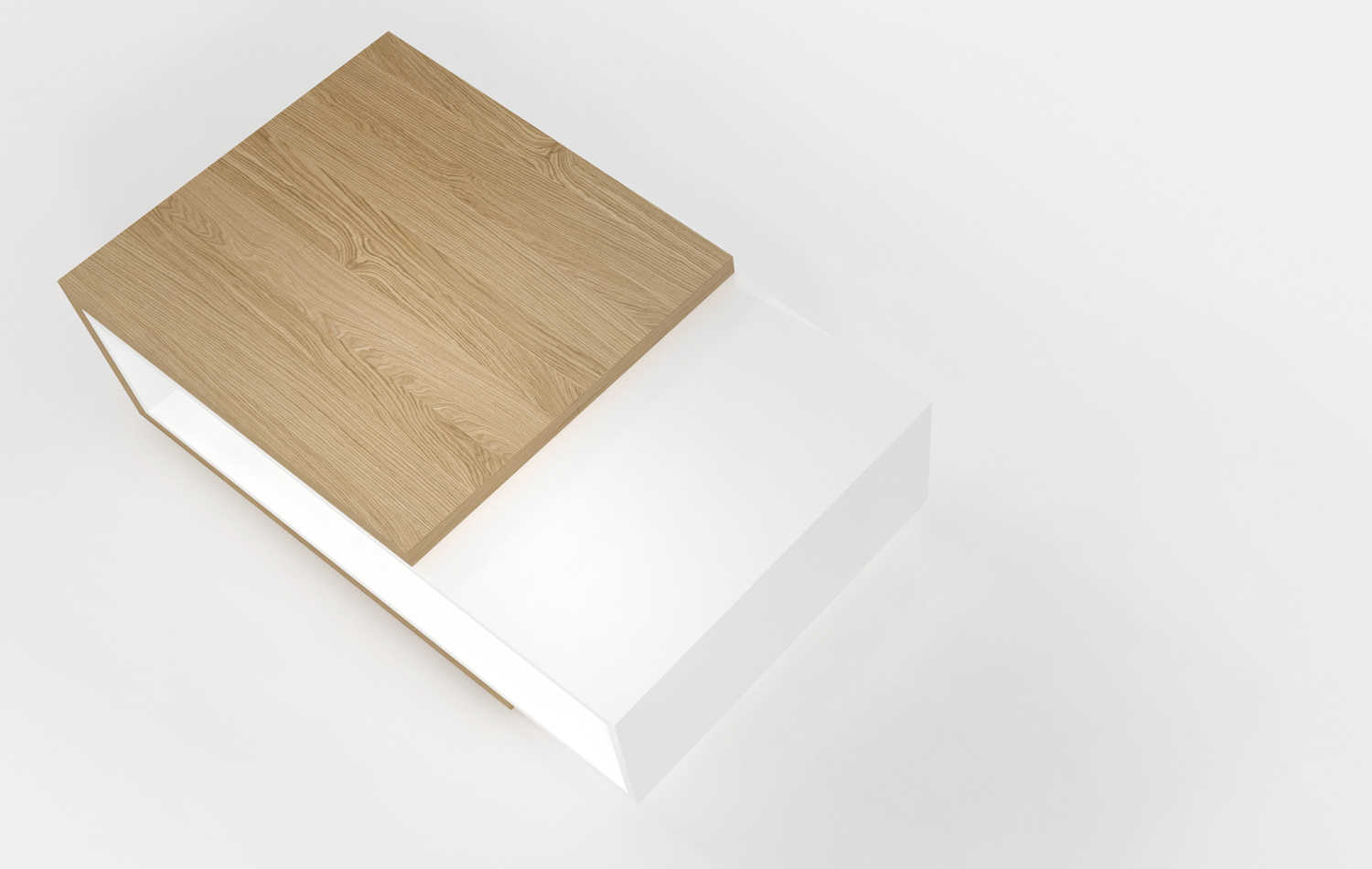 KS43 coffee table
The simple lines of this table will enchant everyone. The combination of first-rate quality veneer with premium HANÁK varnish is a perfect symbiosis.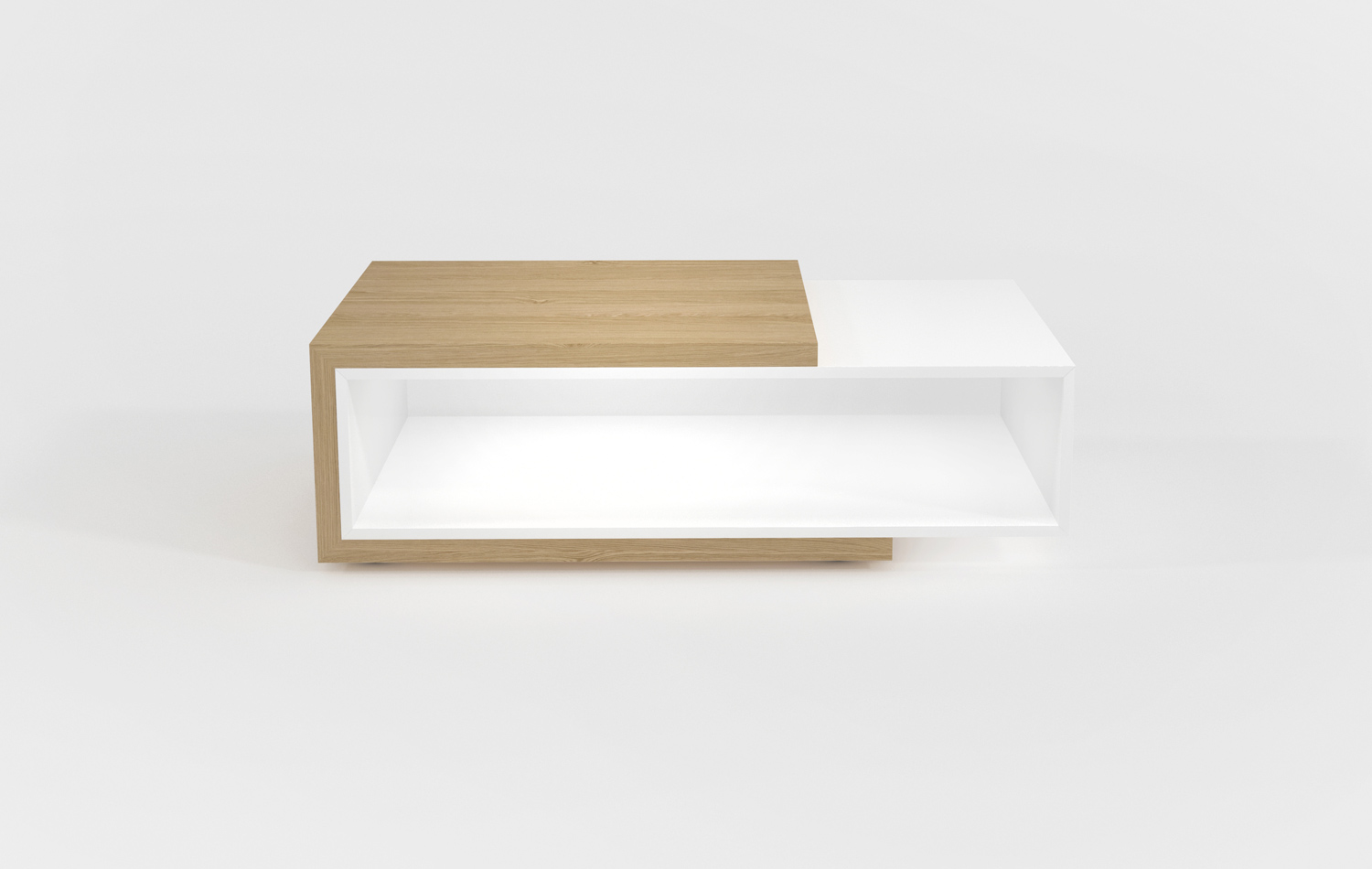 Elegance
Very elegant table. It will suit every modern interior.
Design shown:
polar white varnish - matt / American natural oak veneer
This table is also available in other colours and materials.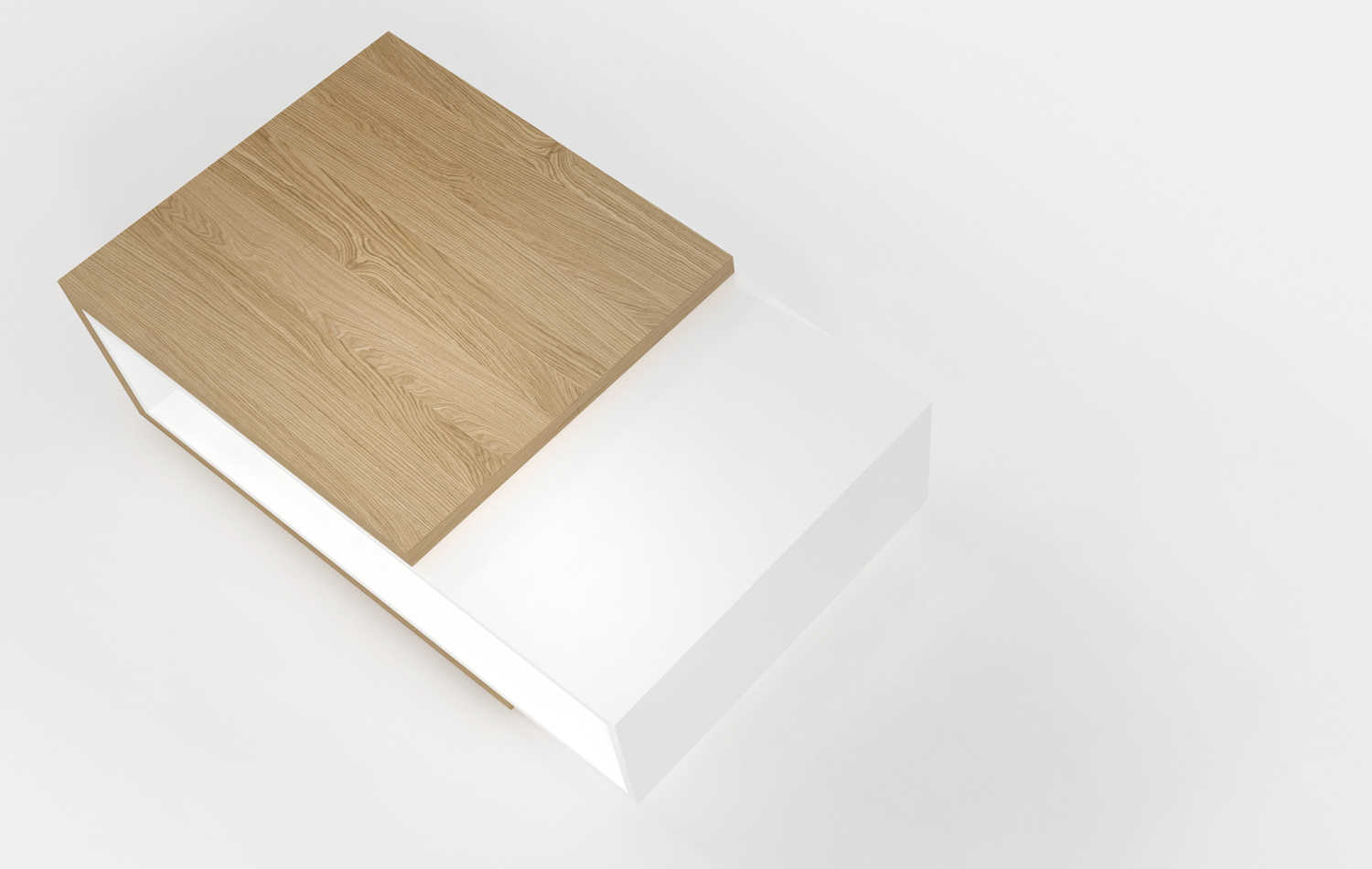 Table variants and dimensions (cm)
Solid: 120 x 70 / h. 38
More information available at our studios.
Make an appointment at one of our more than 60 studios