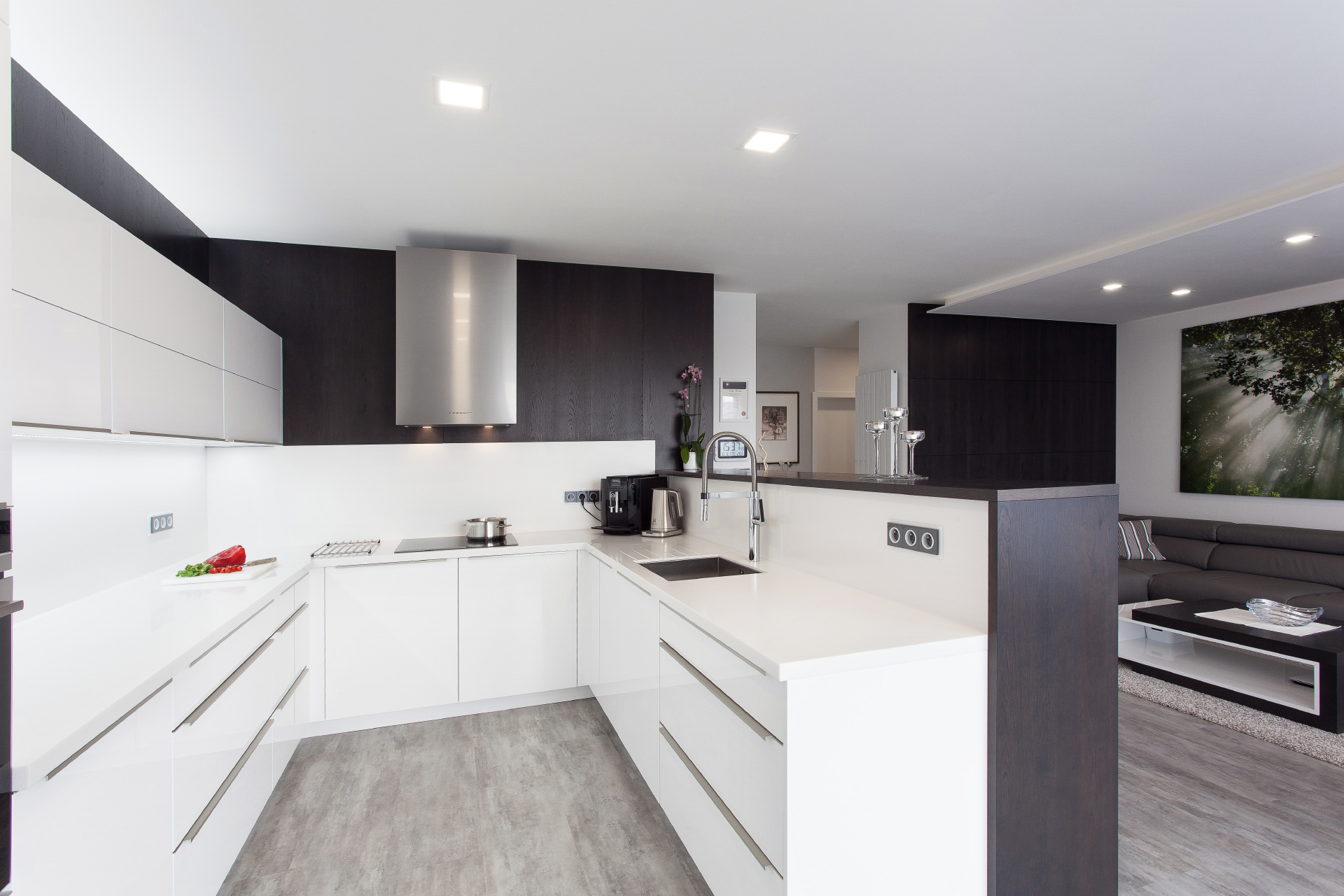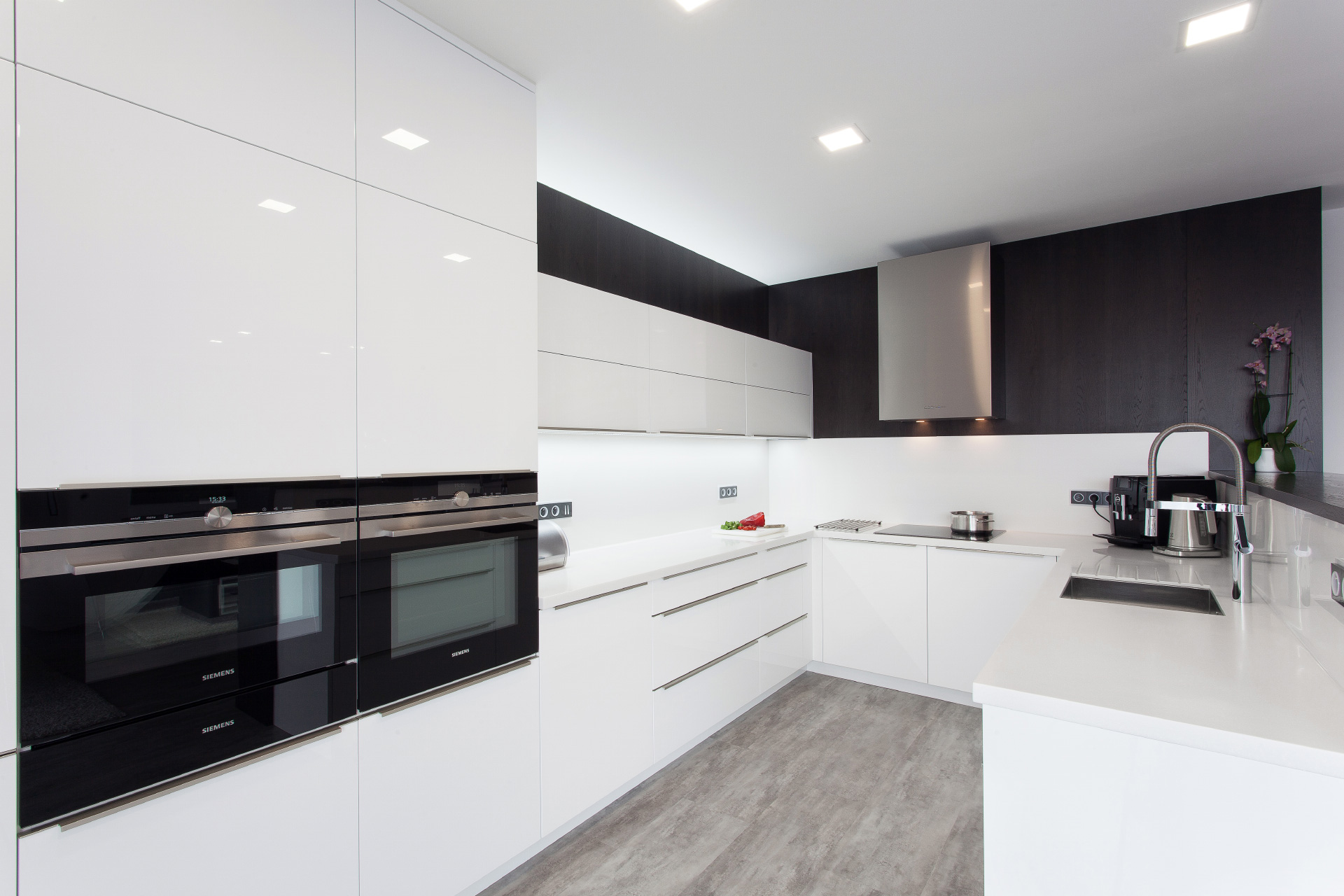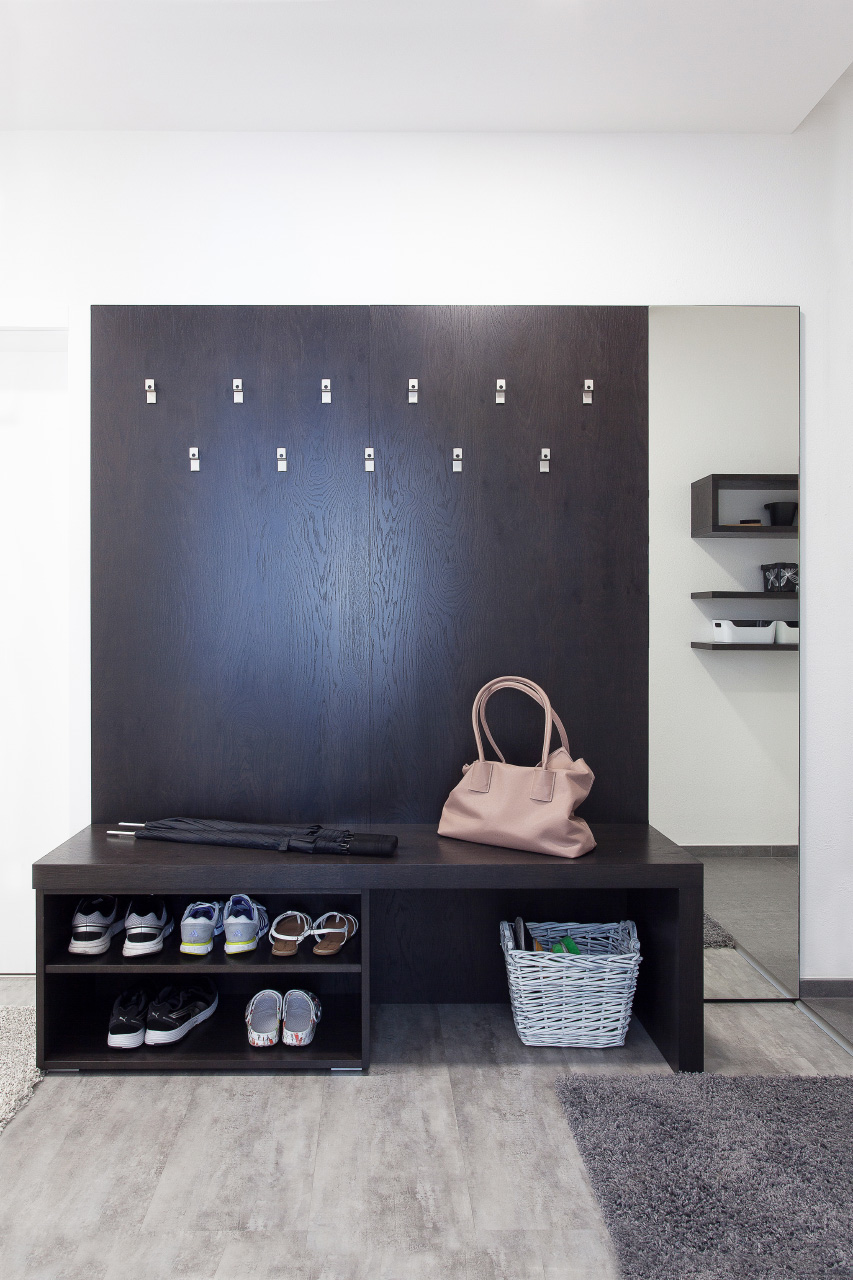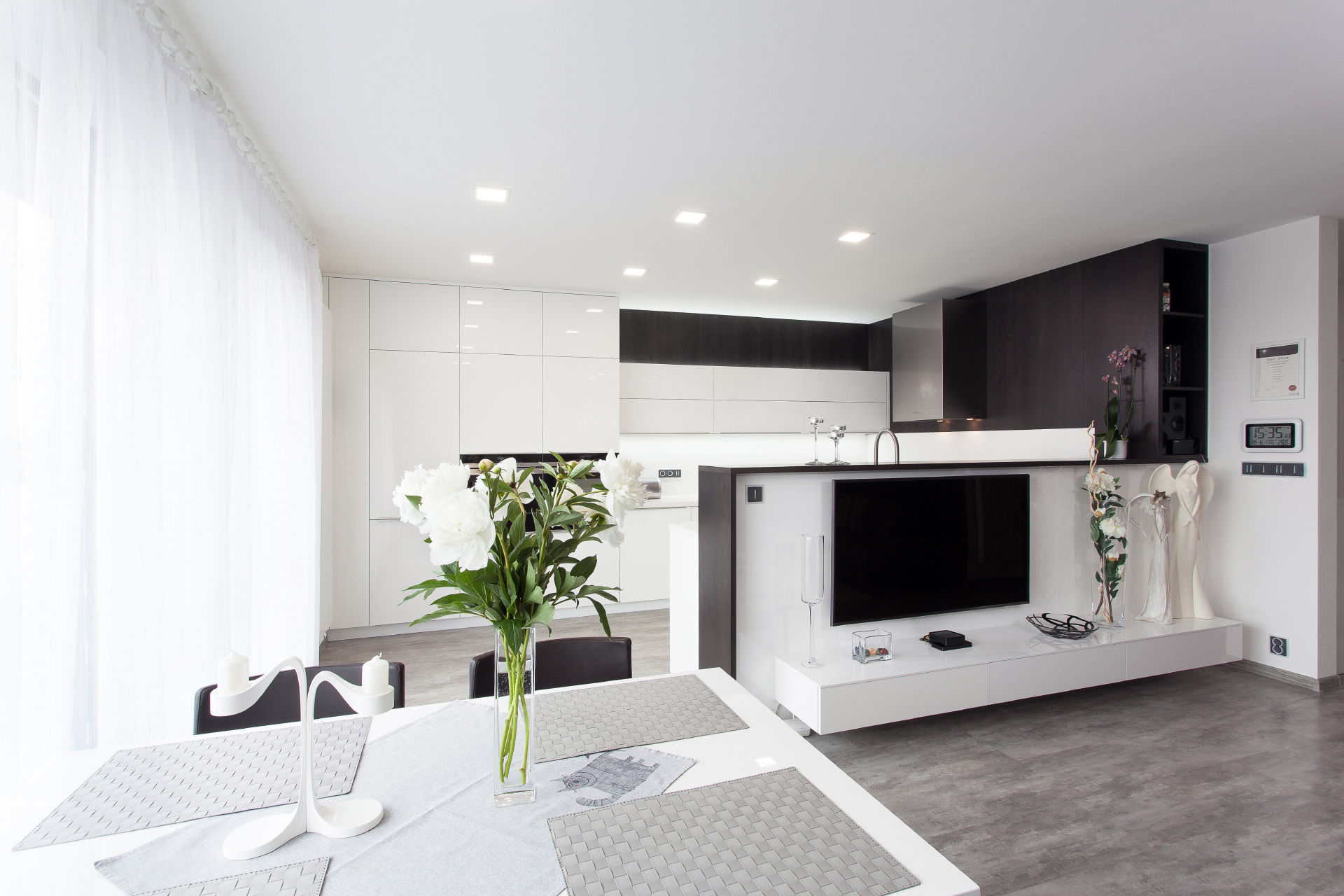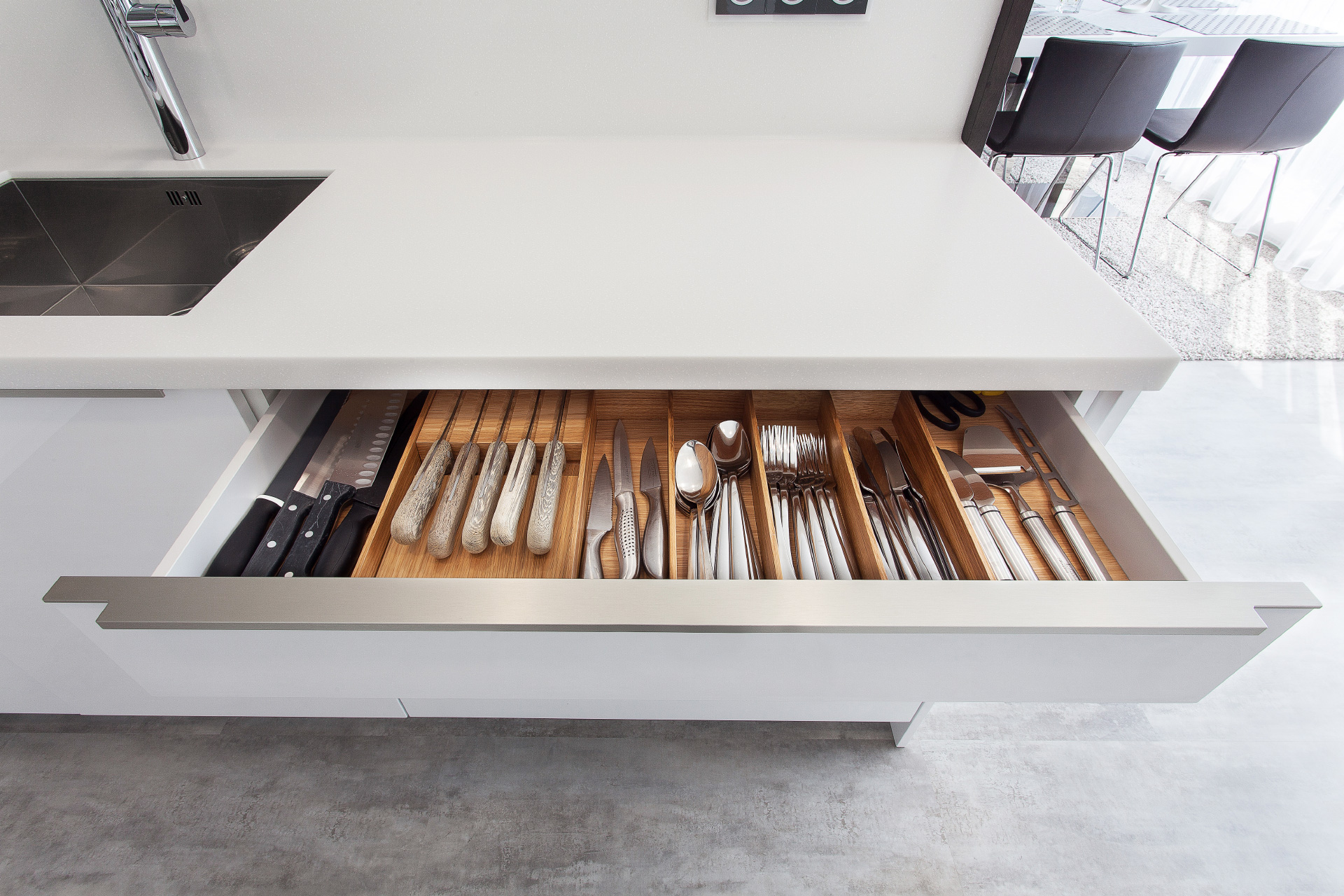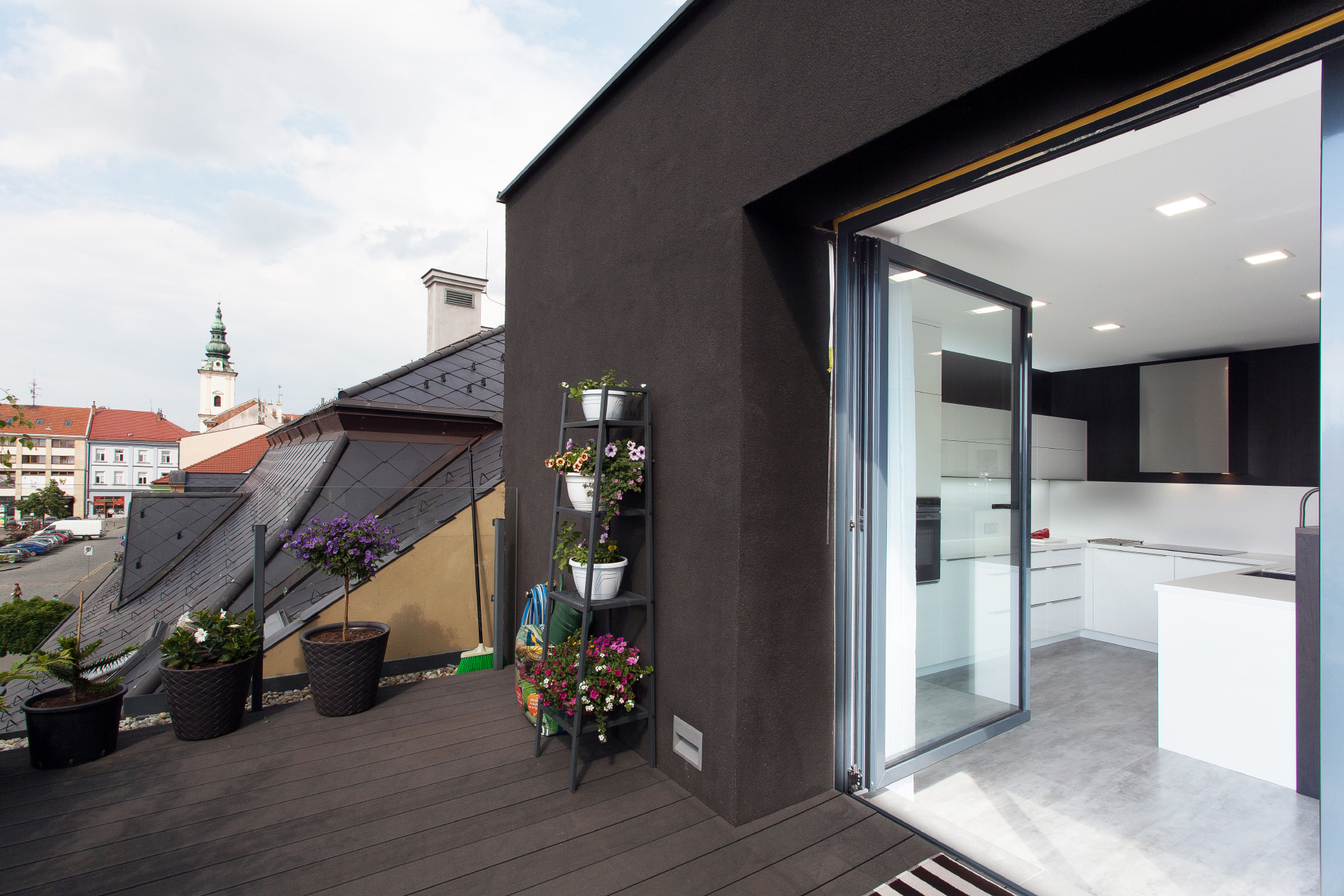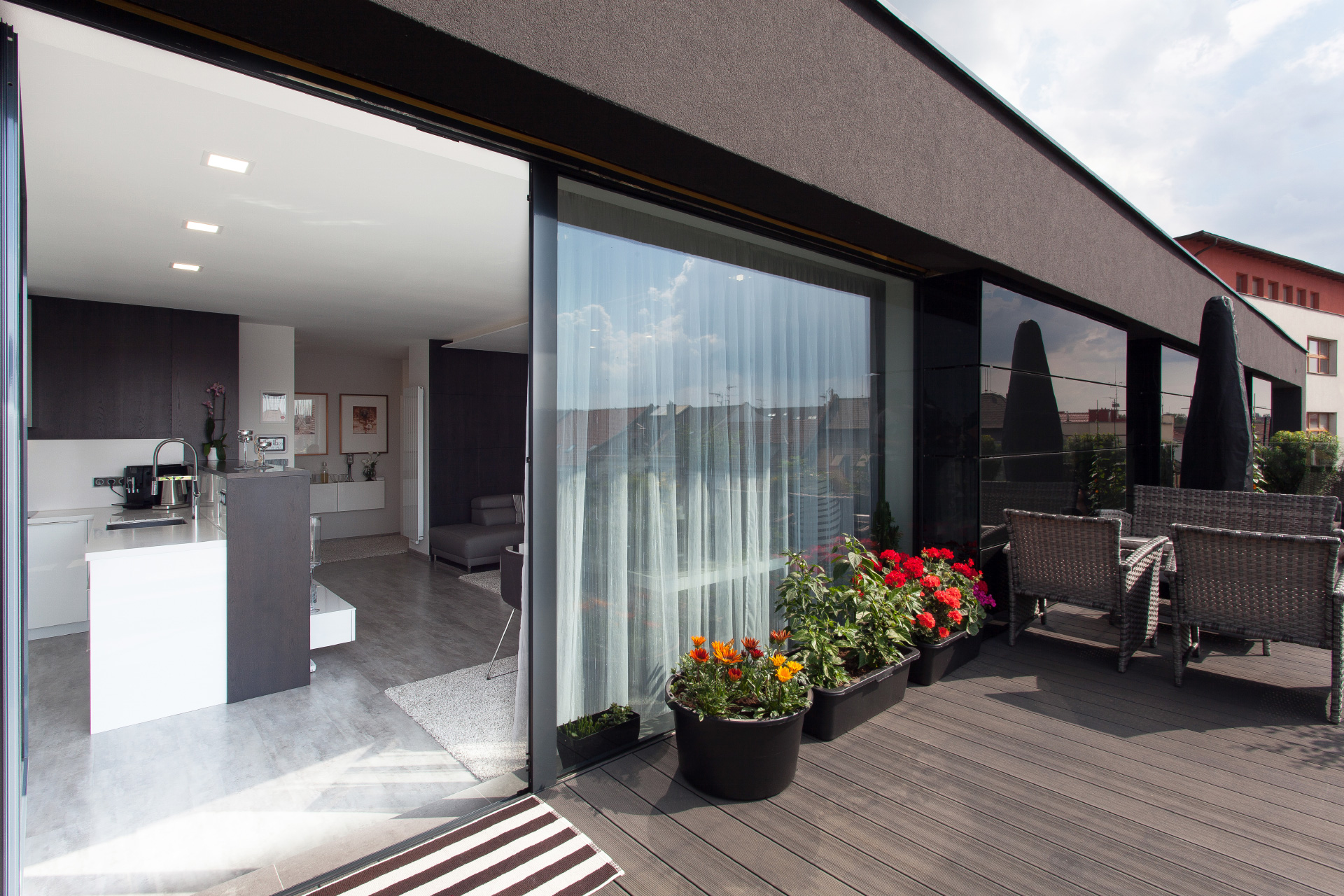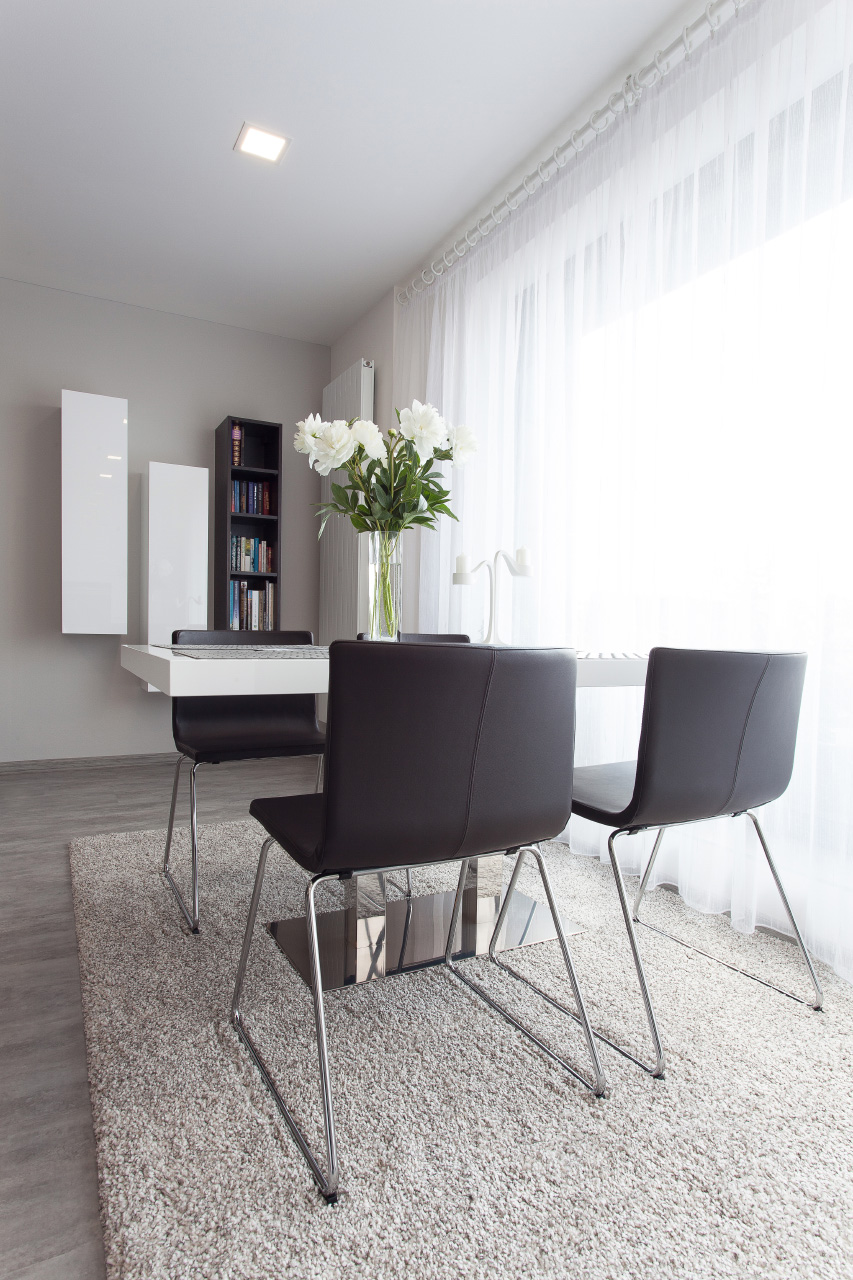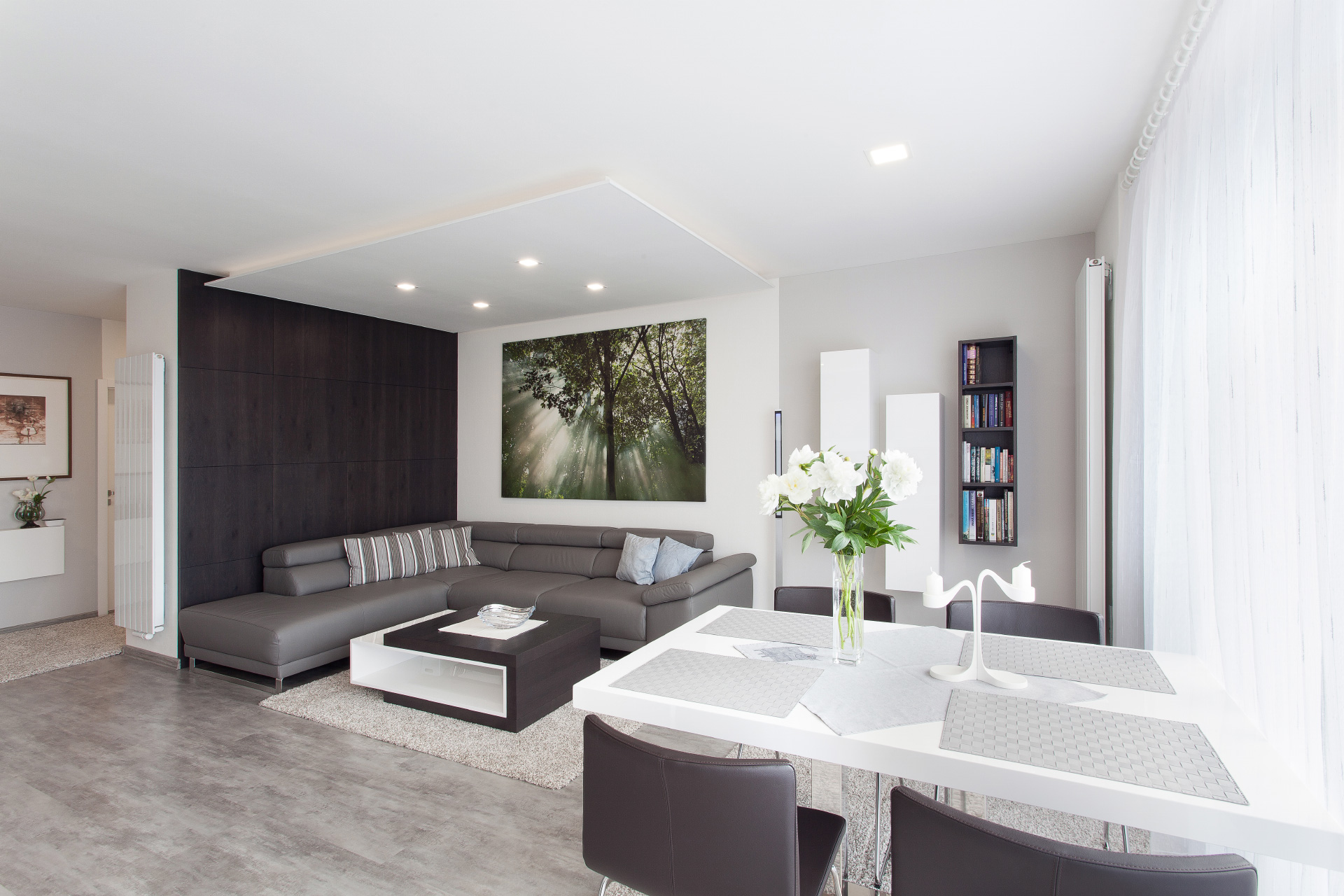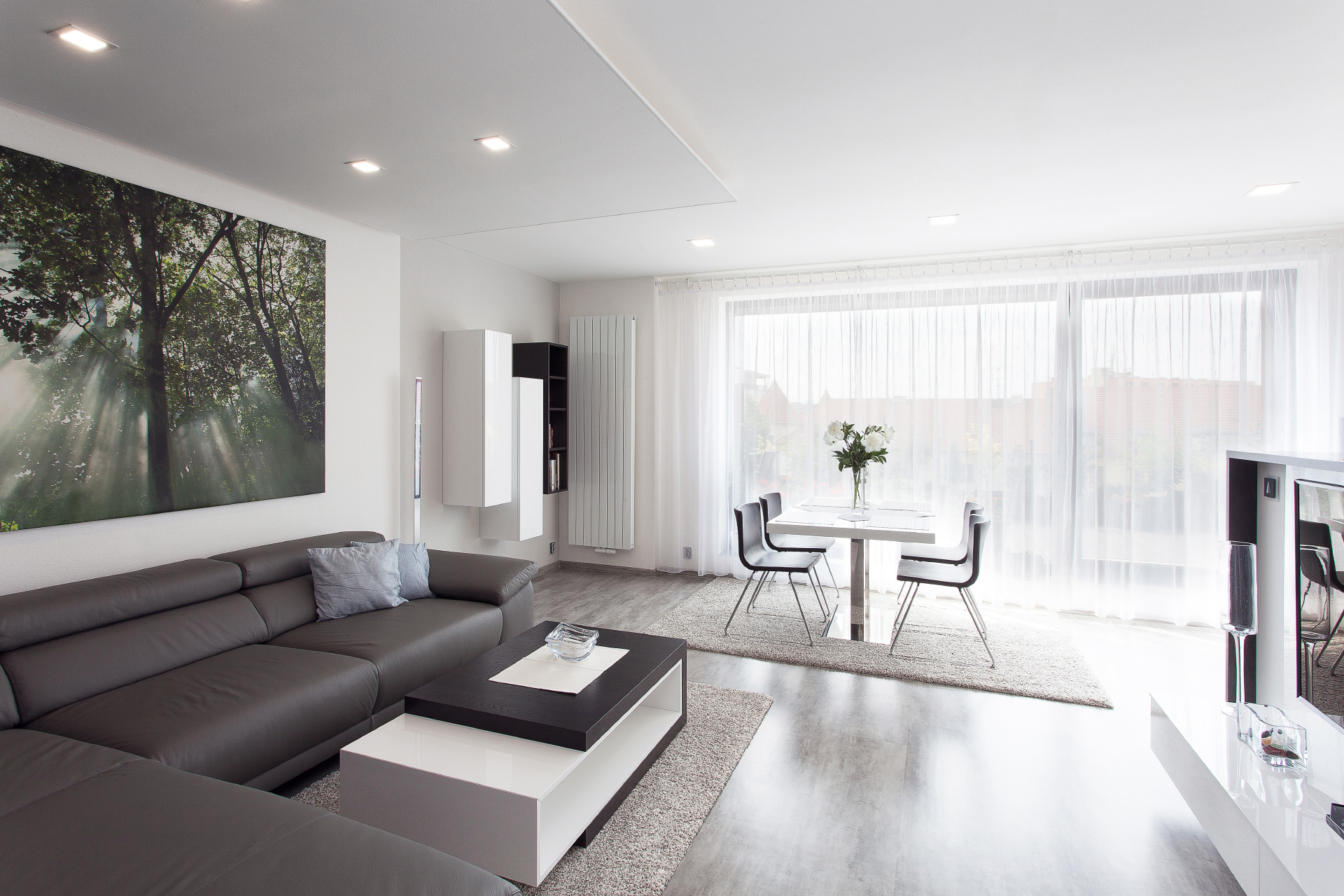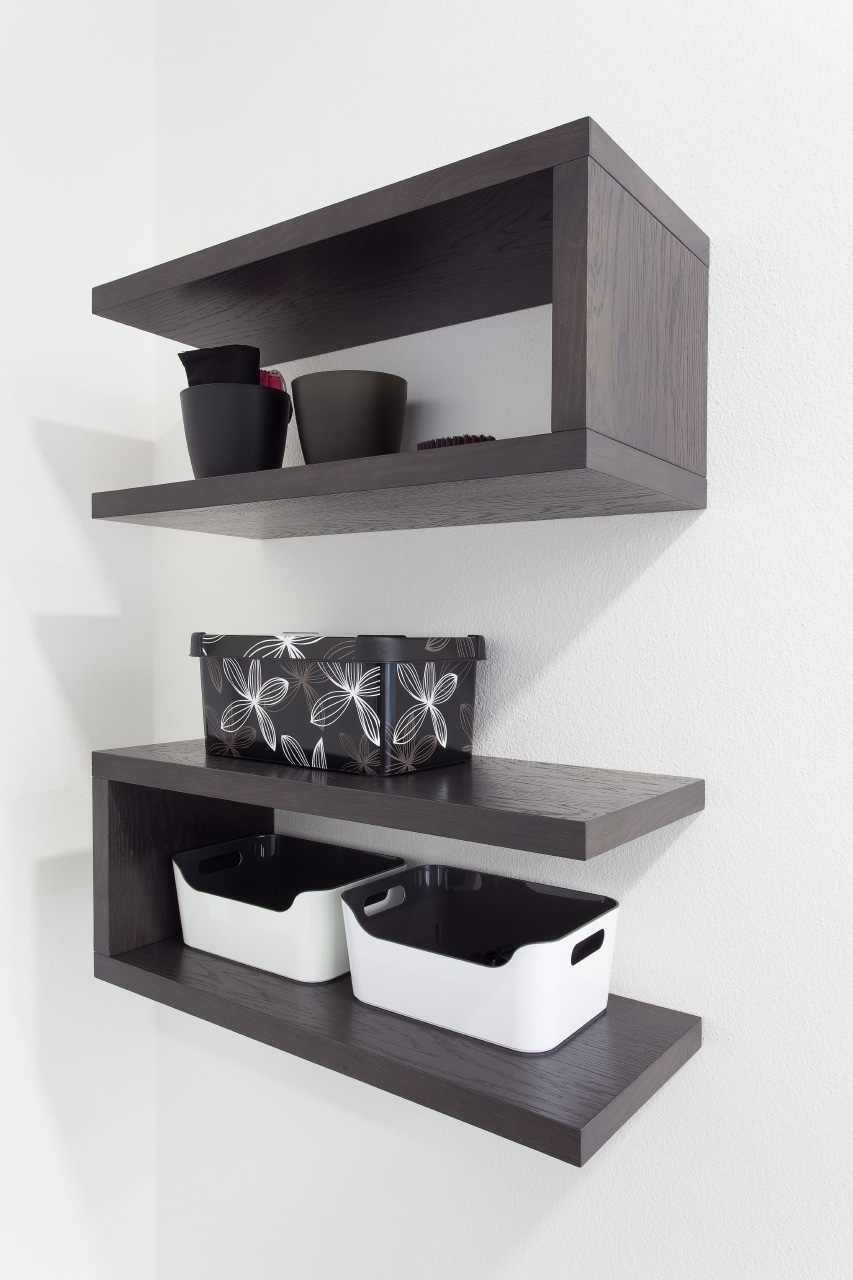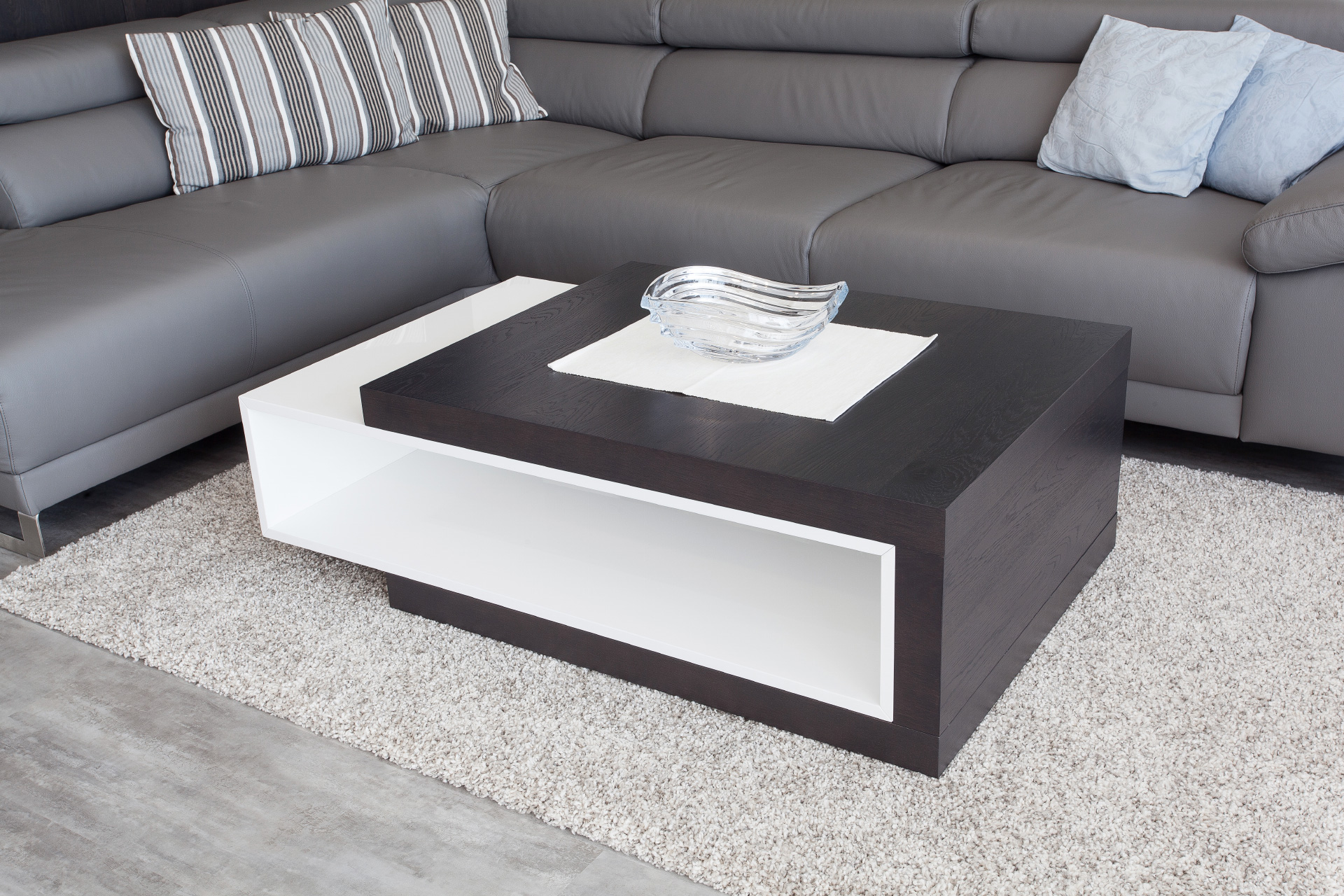 Complete HANÁK furniture in the attic of the house on the picturesque square
Možná občas při procházkách přemýšlíte, jaký interiér je ukryt v tom či onom zajímavém domě. Náměstí českých měst bývají malebná, představují určitý kolorit a skrývají ve svých historických i novodobějších budovách zajímavé interiéry uzpůsobené na míru. Jeden takový vám dnes představíme.
Realized by
HANÁK Zlín, HANÁK interiérové studio, s.r.o.