We are get used to produce furniture of the highest quality with uniform design, material and colour, including internal doors, for all interior styles.

One home. One brand. This is HANÁK.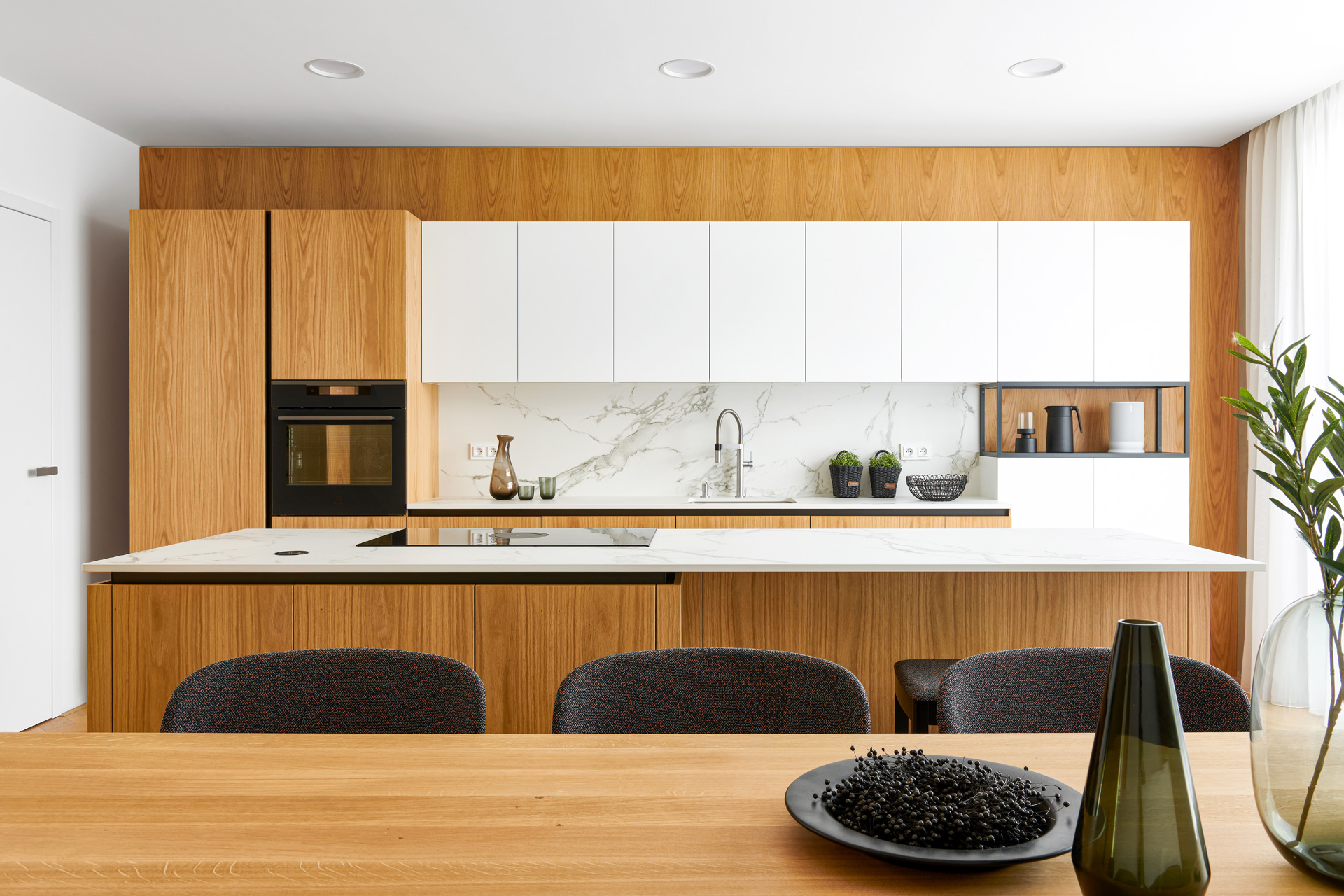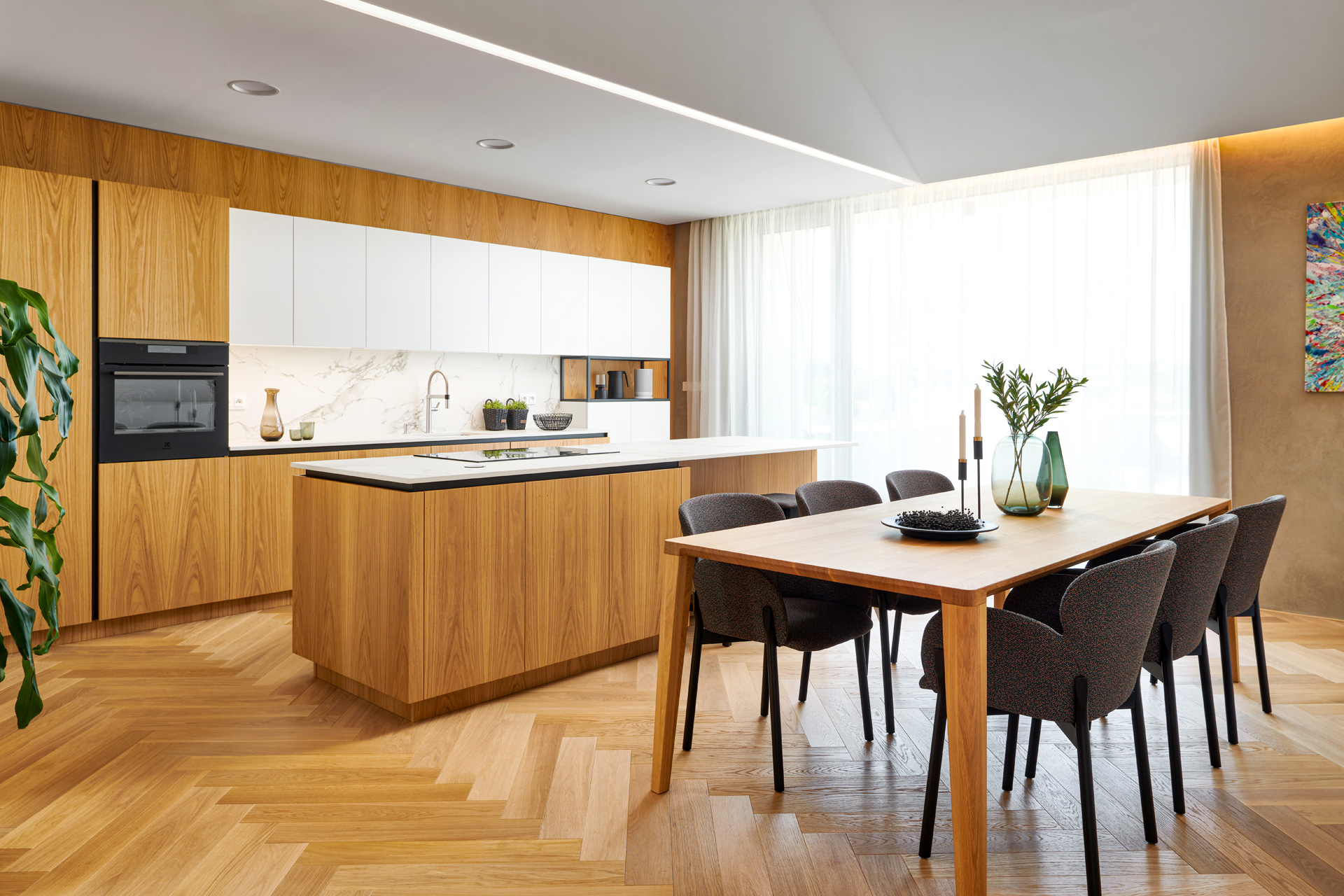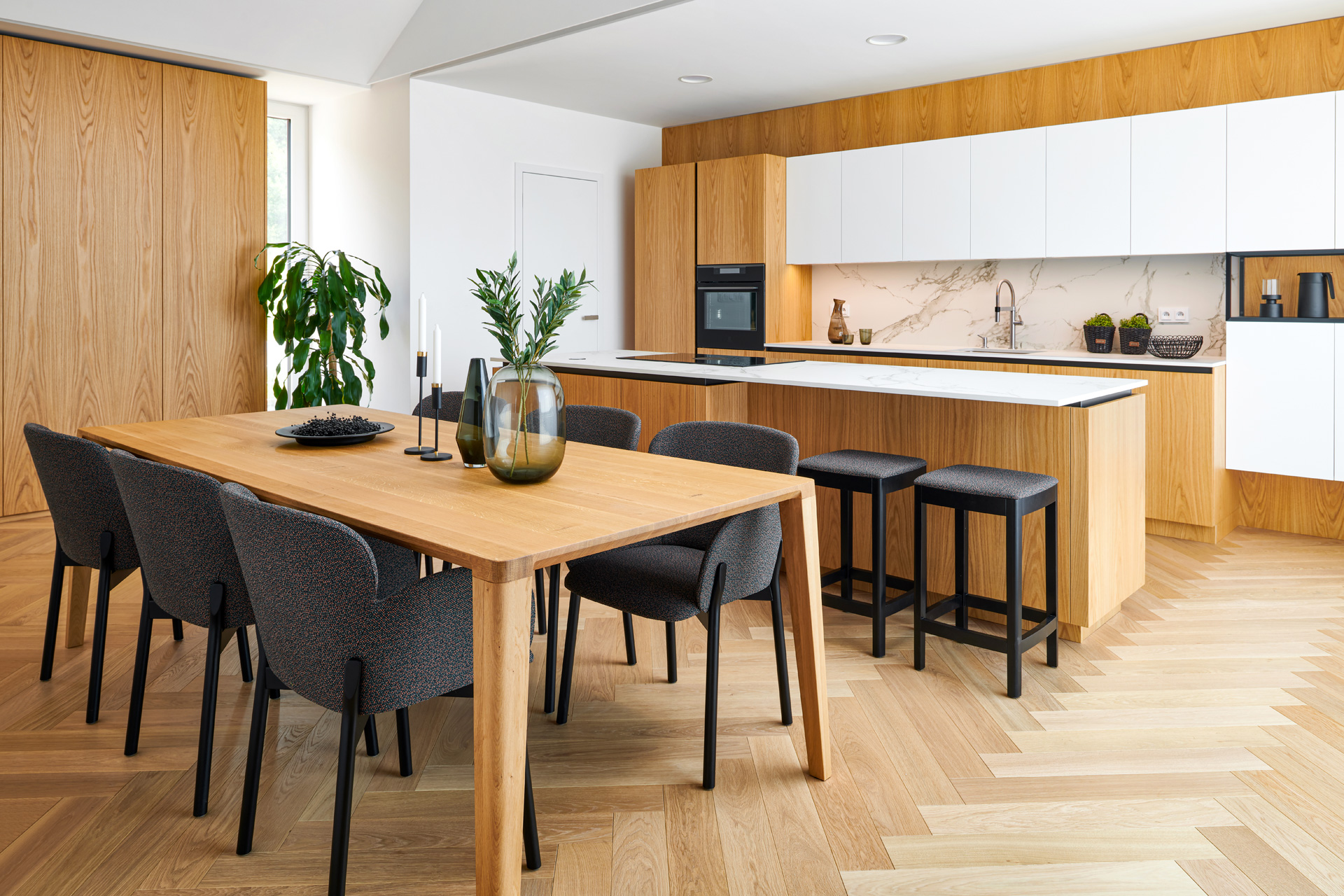 A place where your stories take place daily, and each day begins with your family. A place where ergonomics and functionality play an important role.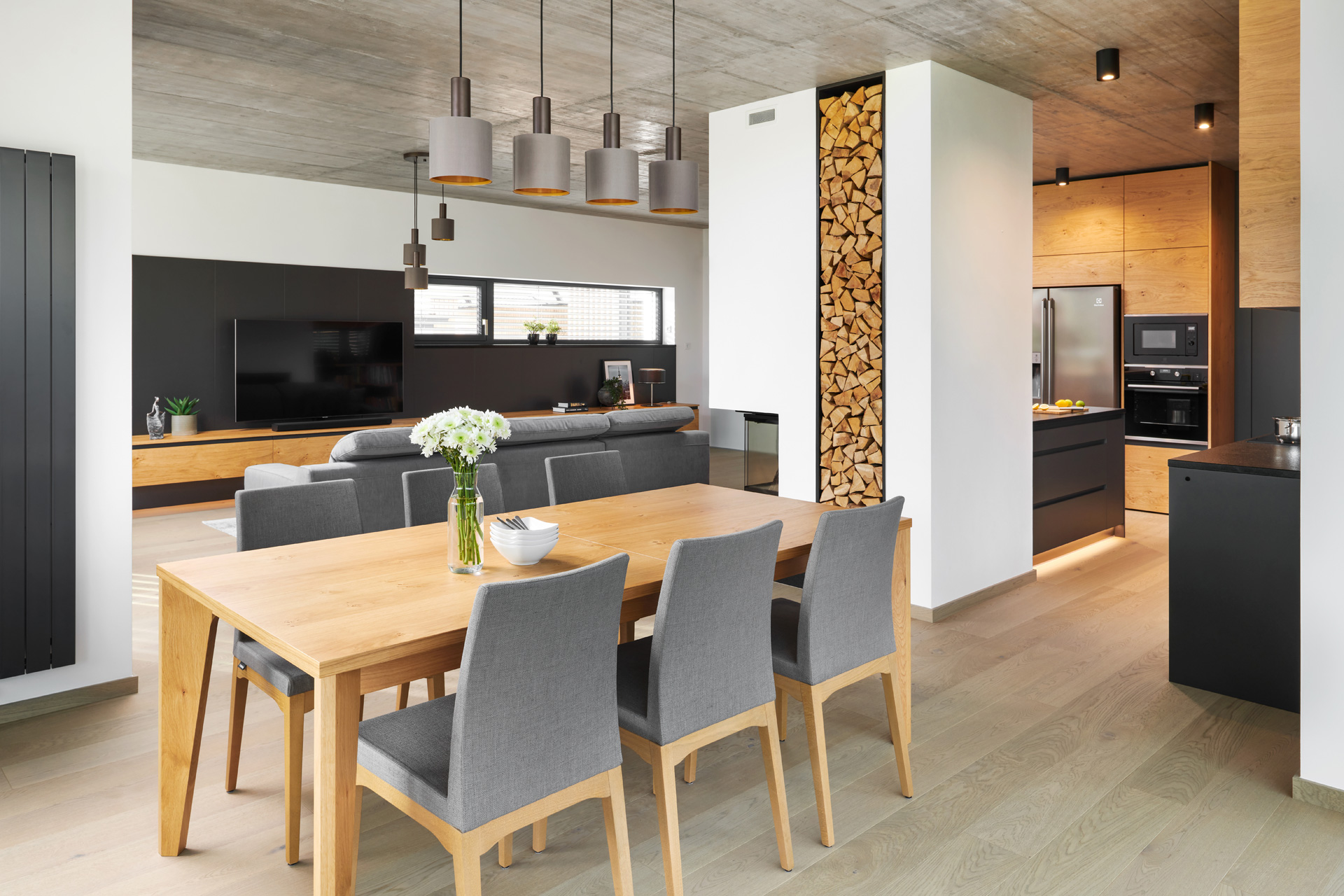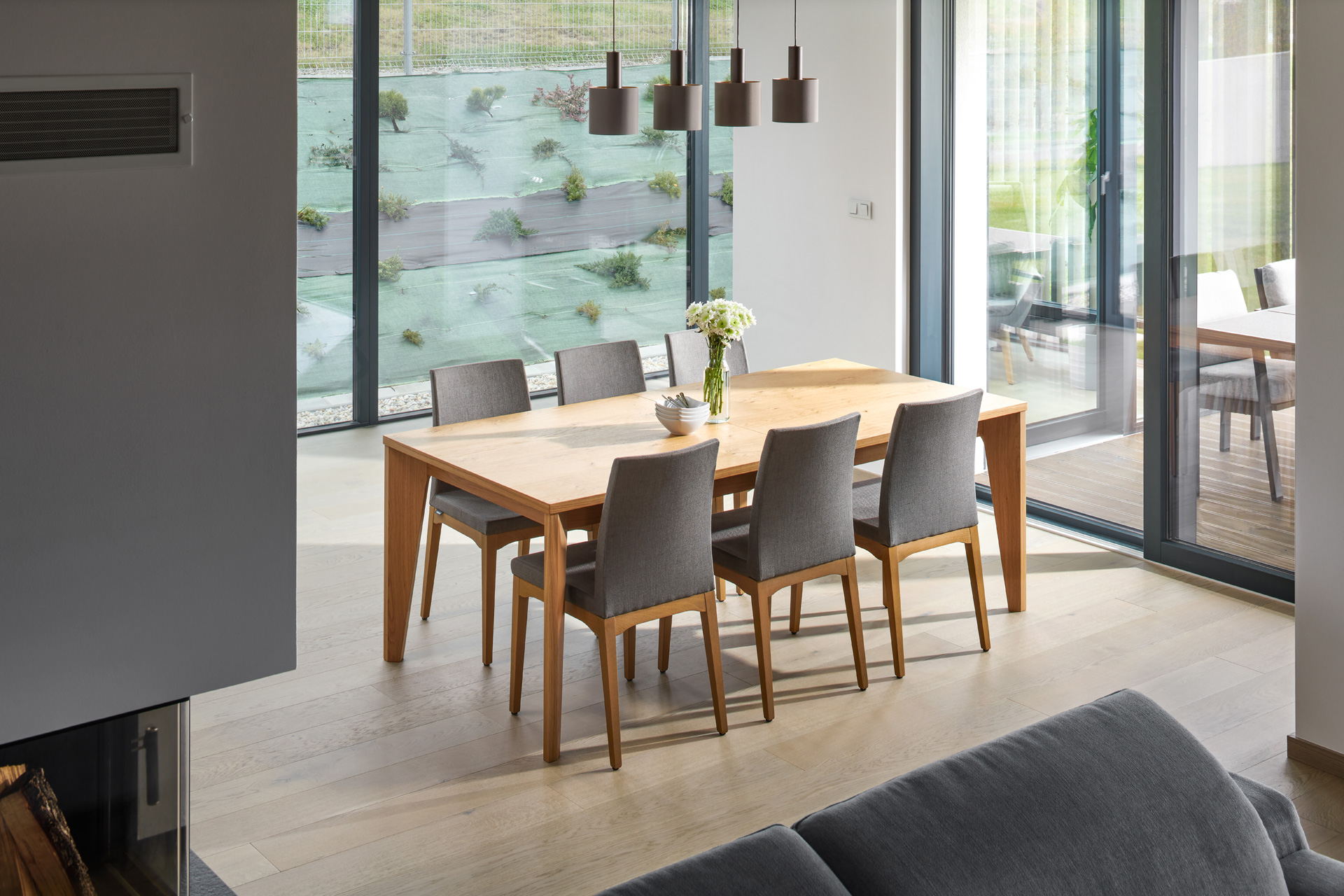 A place where the whole family gathers at one table and enjoys prepared delicacies. A place for pleasant meetings.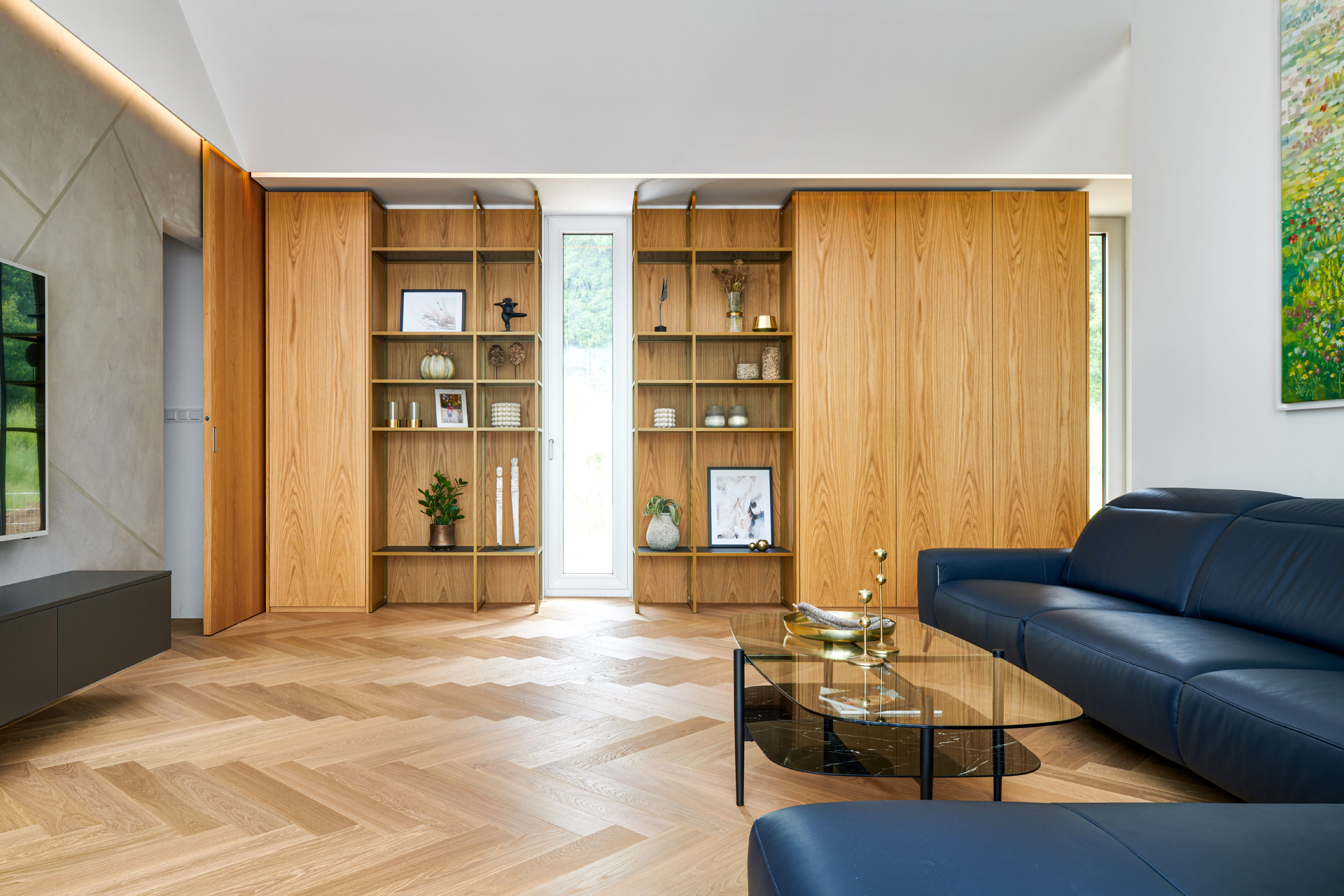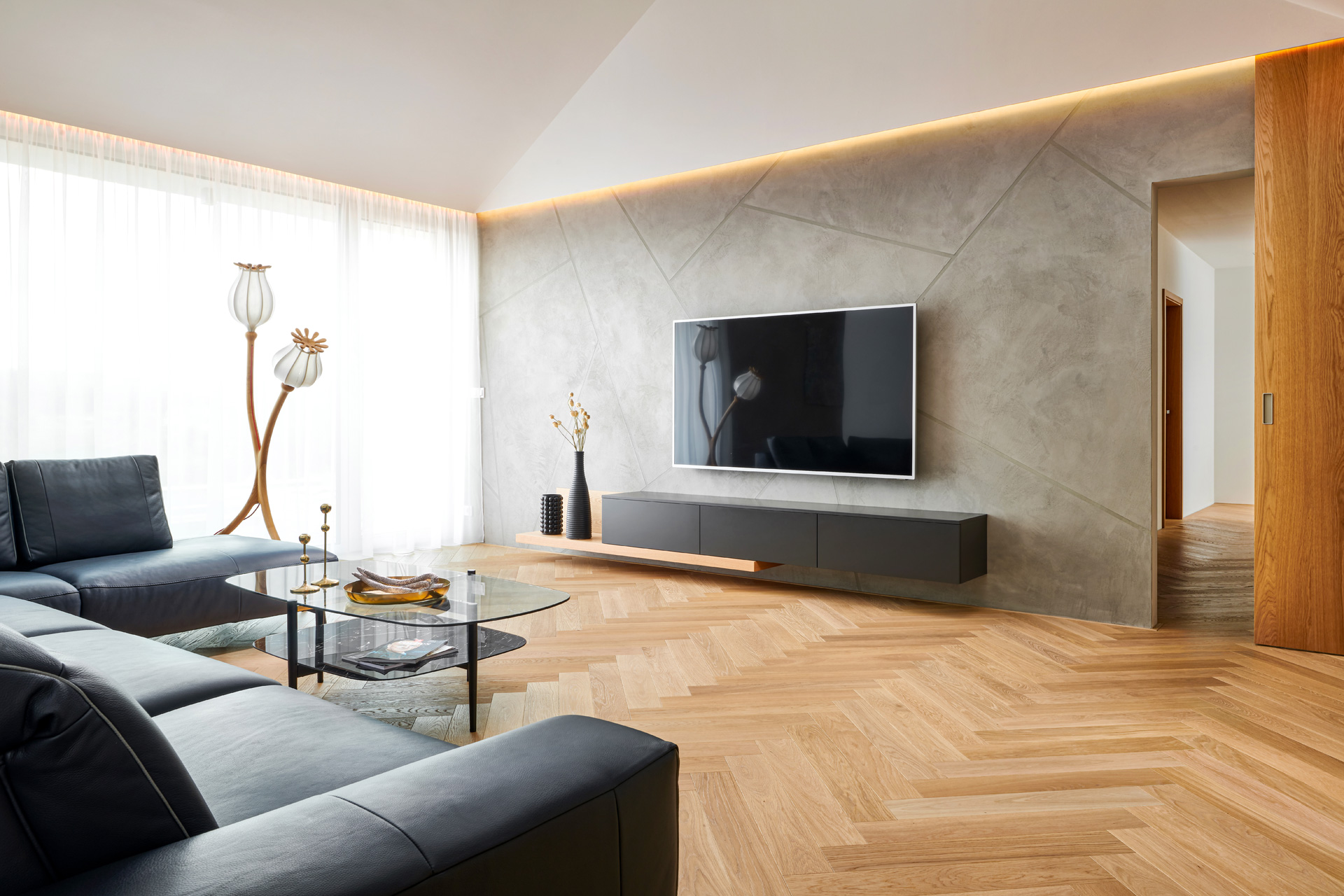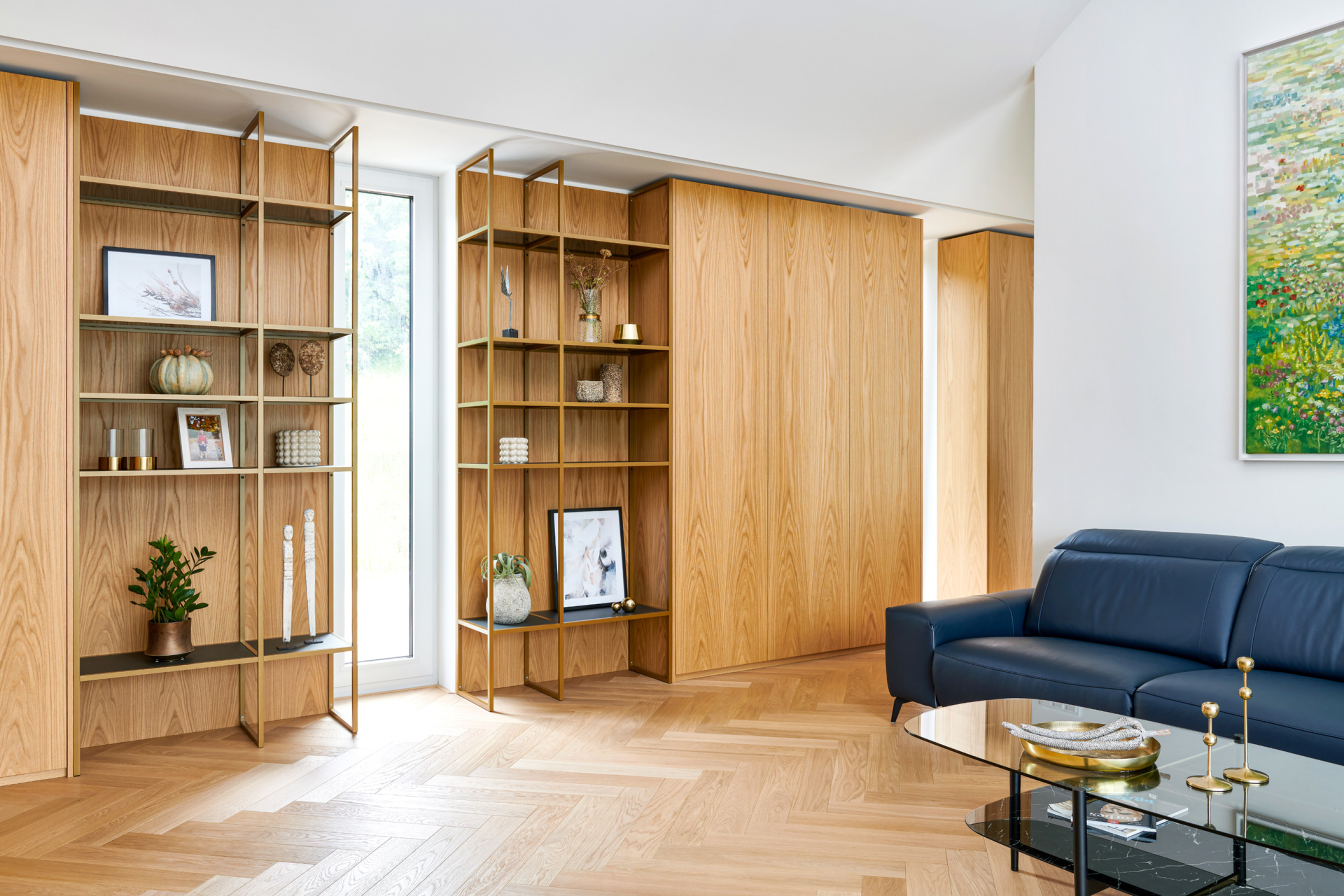 A place where you can relax or have a fun. A place where you can chill out after a hard day with a glass of wine watching a popular series or movie.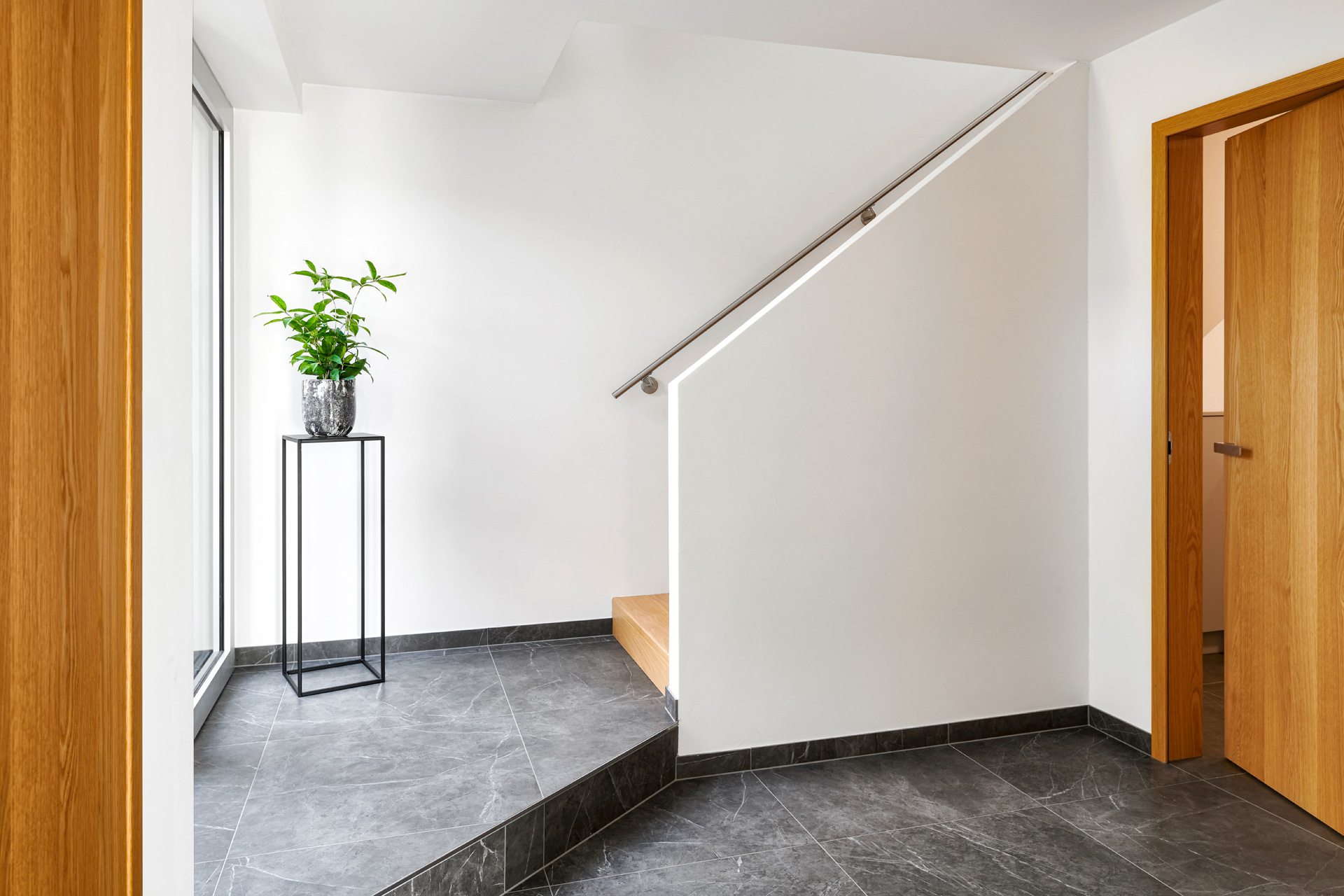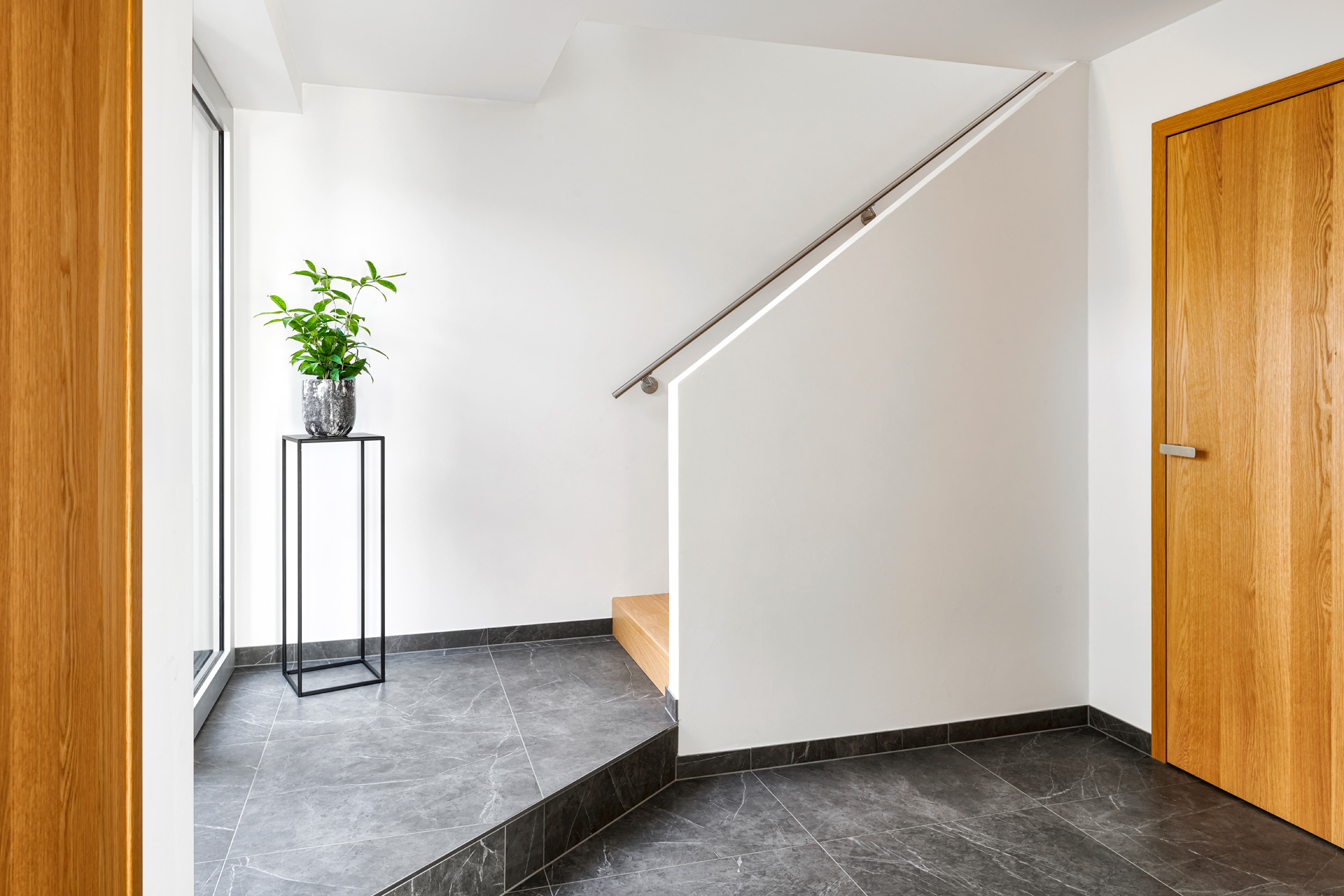 The point where one room merges with another. The point that provides peace and privacy.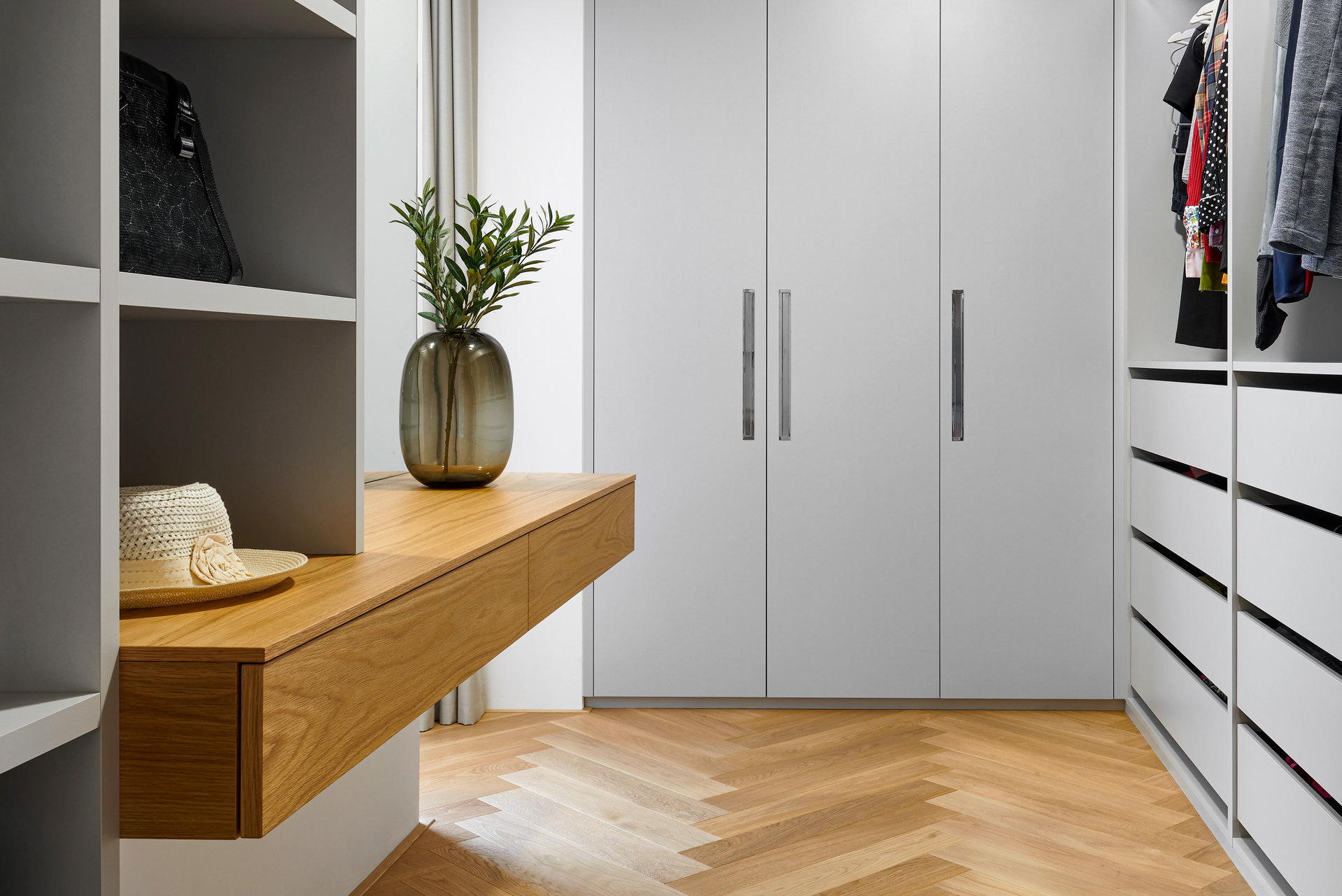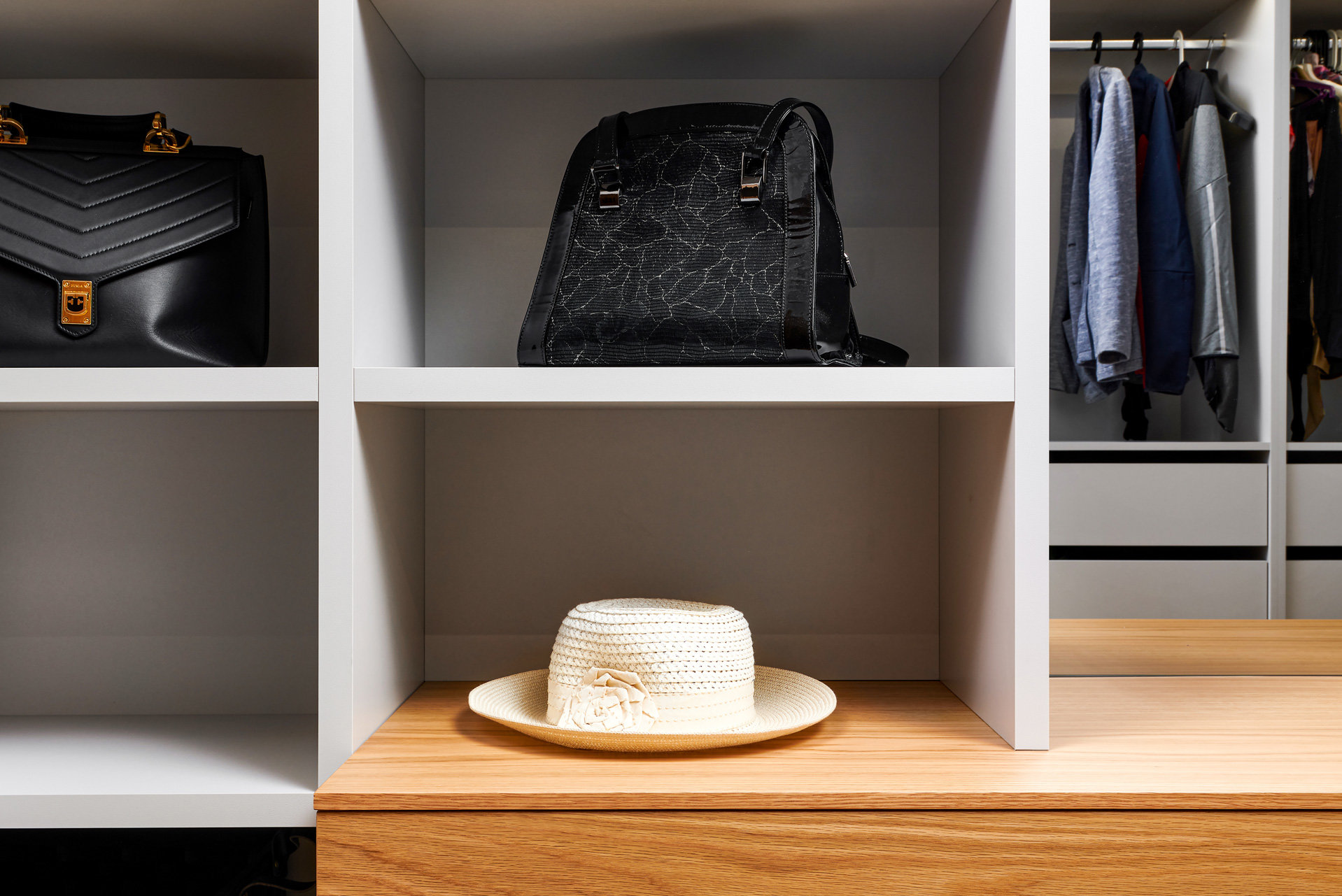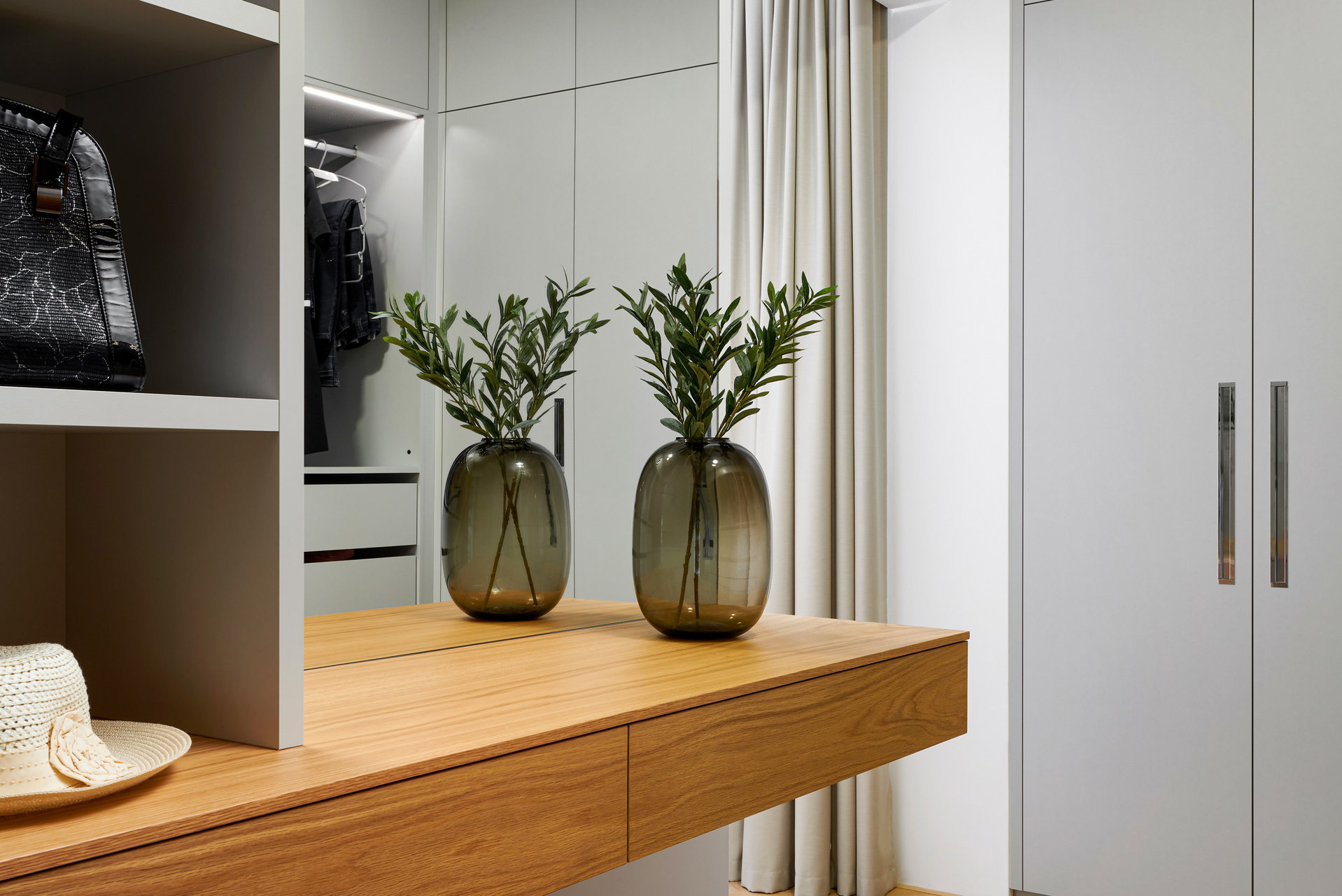 A place where a woman has the main word. A place where enough space, arrangement and lighting are the main concerns.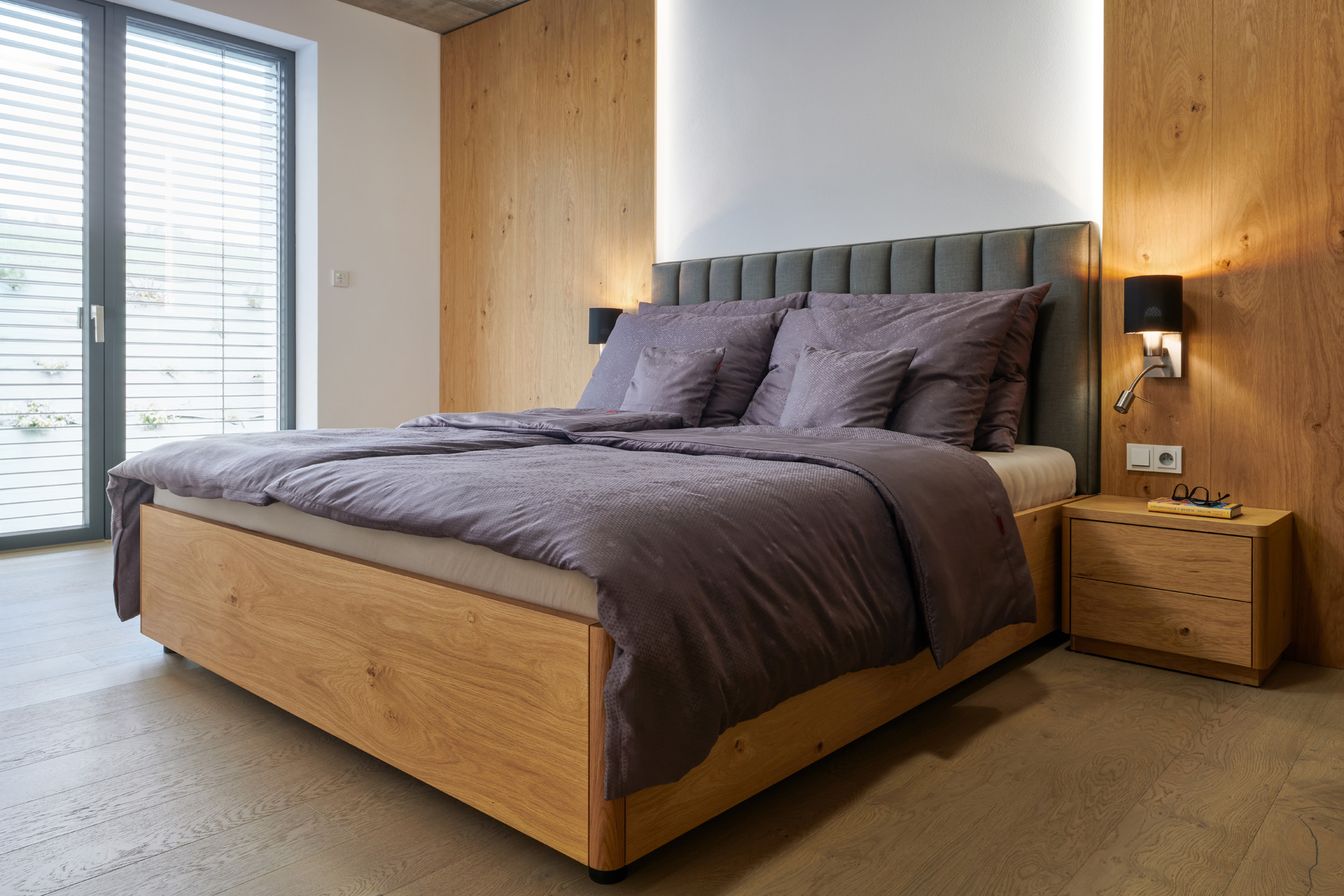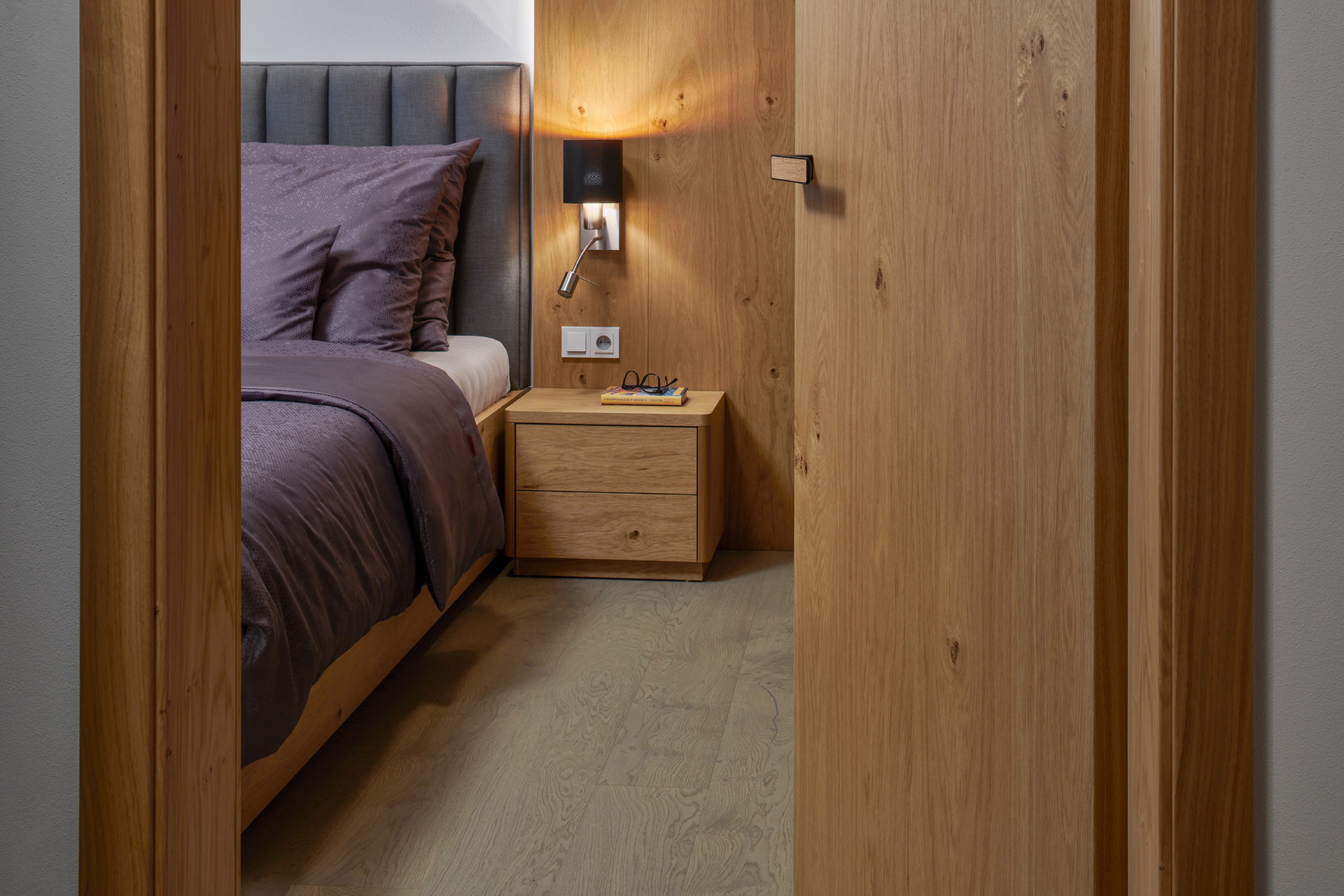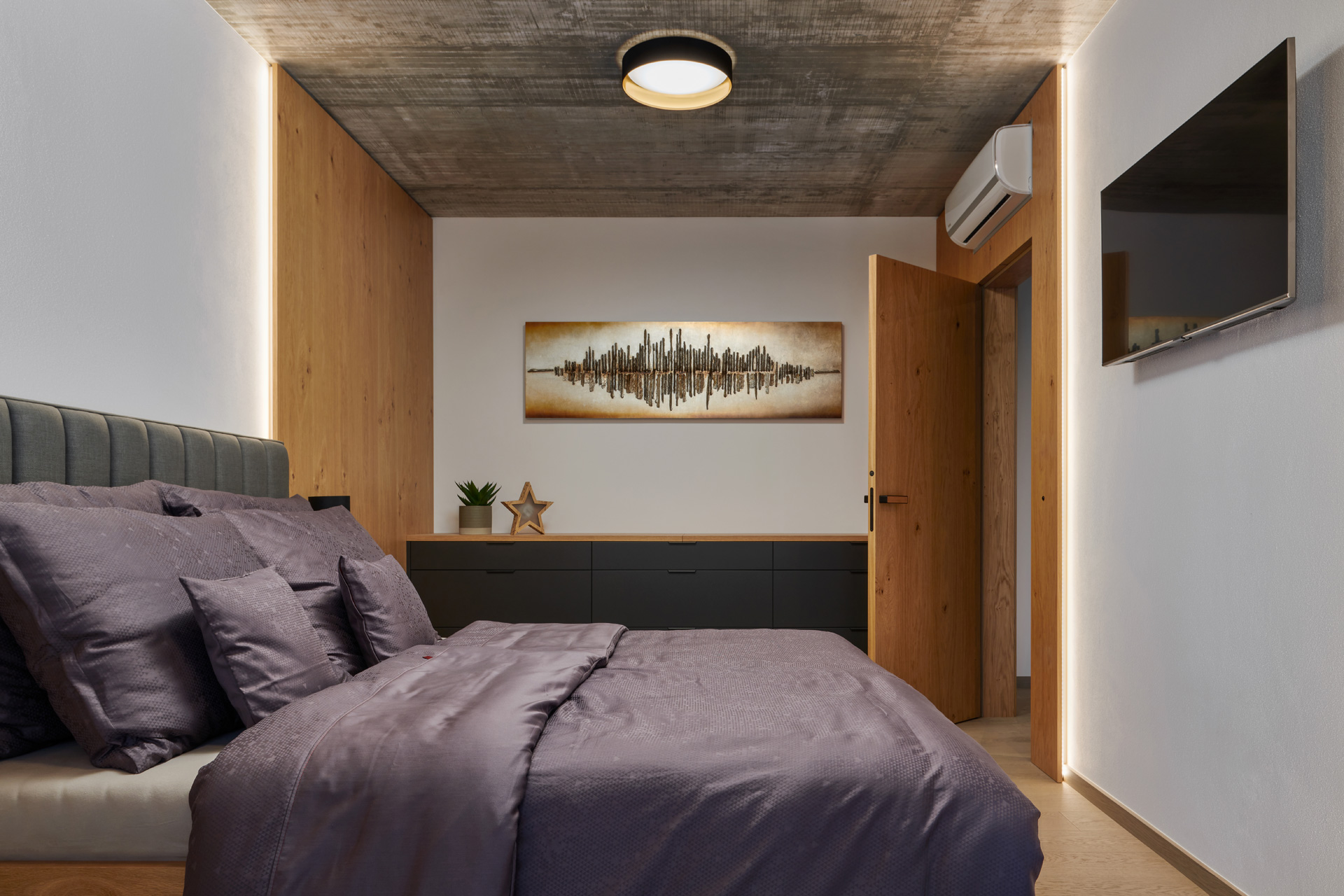 A place where you spend a substantial part of your life. A place where a good sleep and energy replenishment affects what your next day will be like.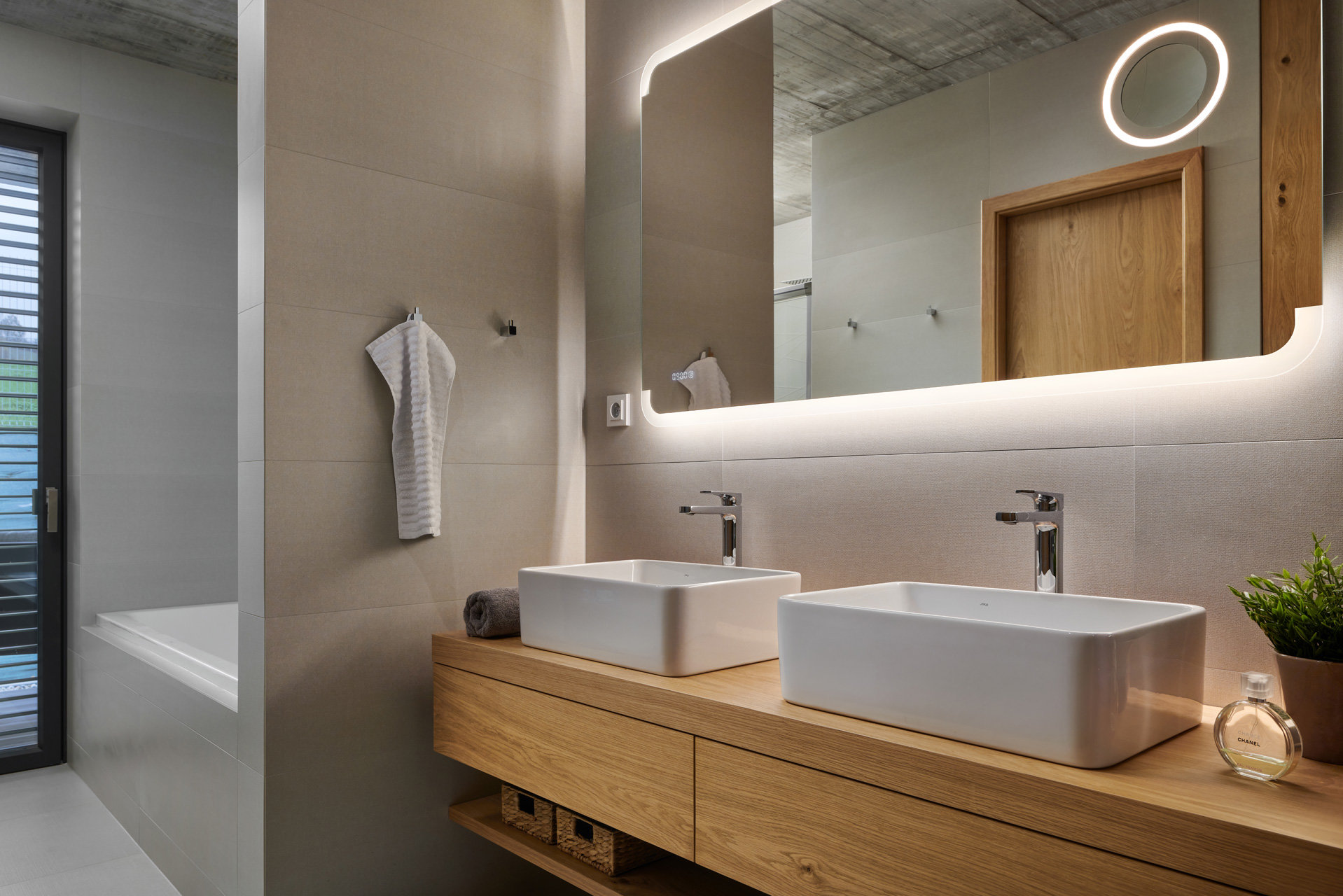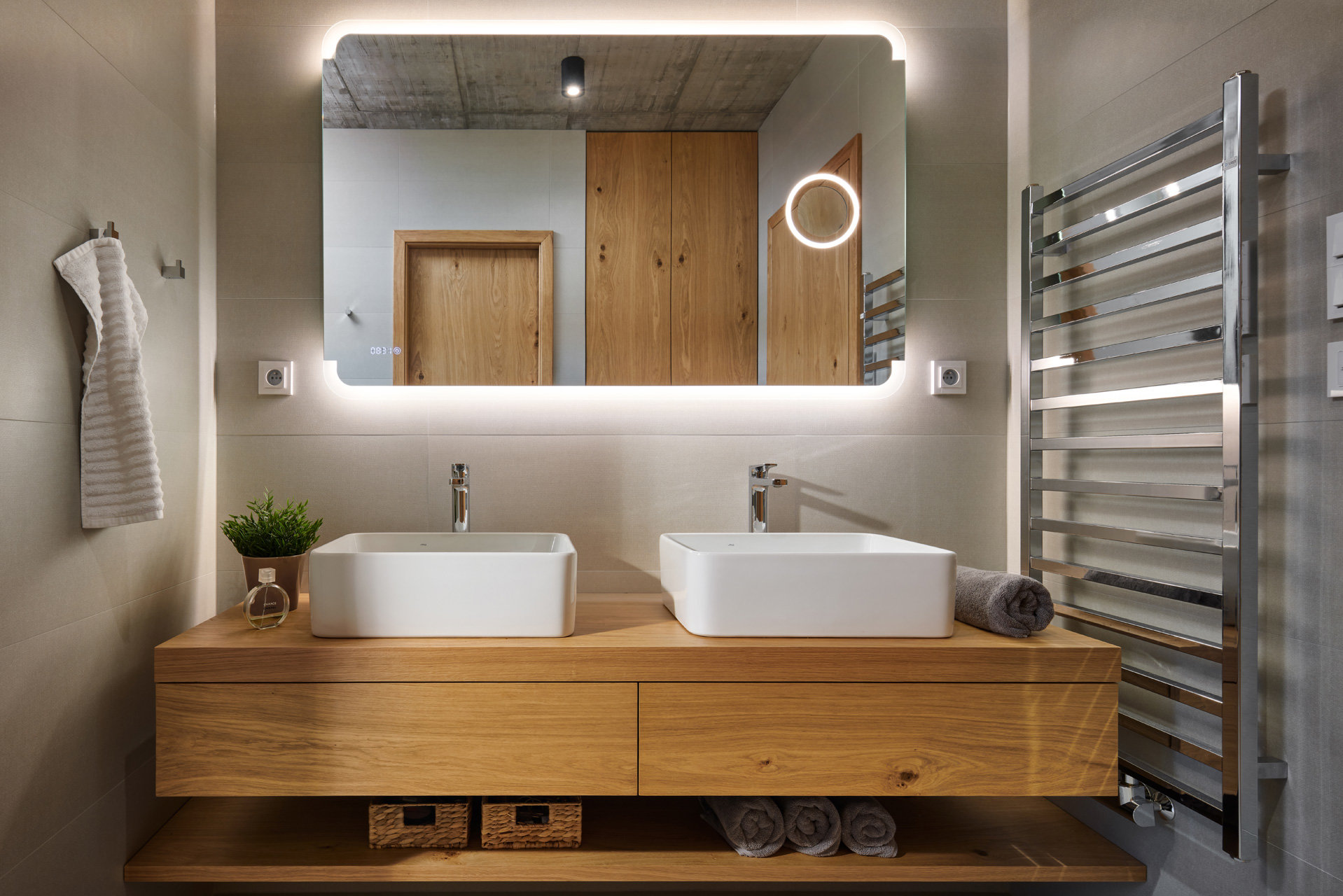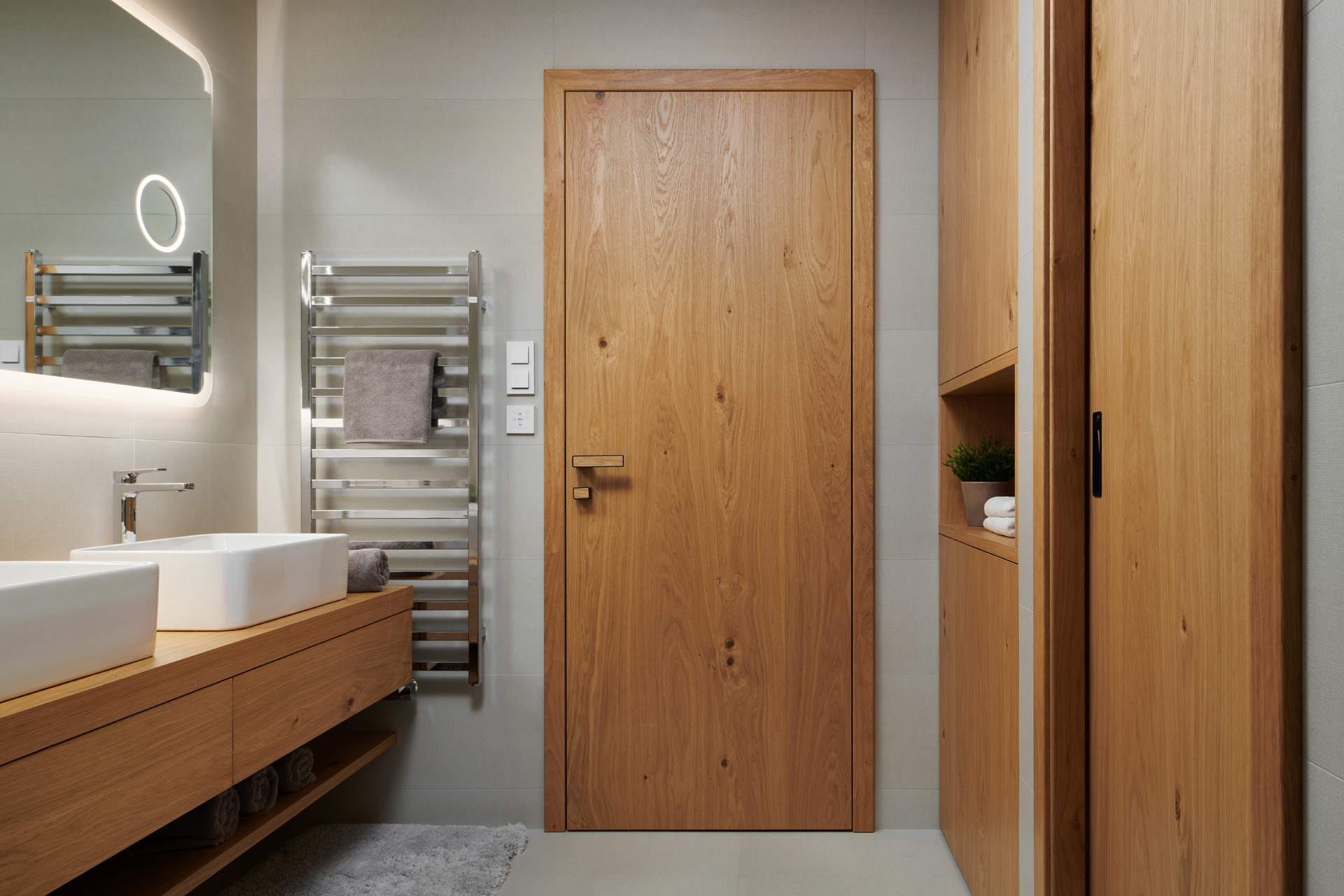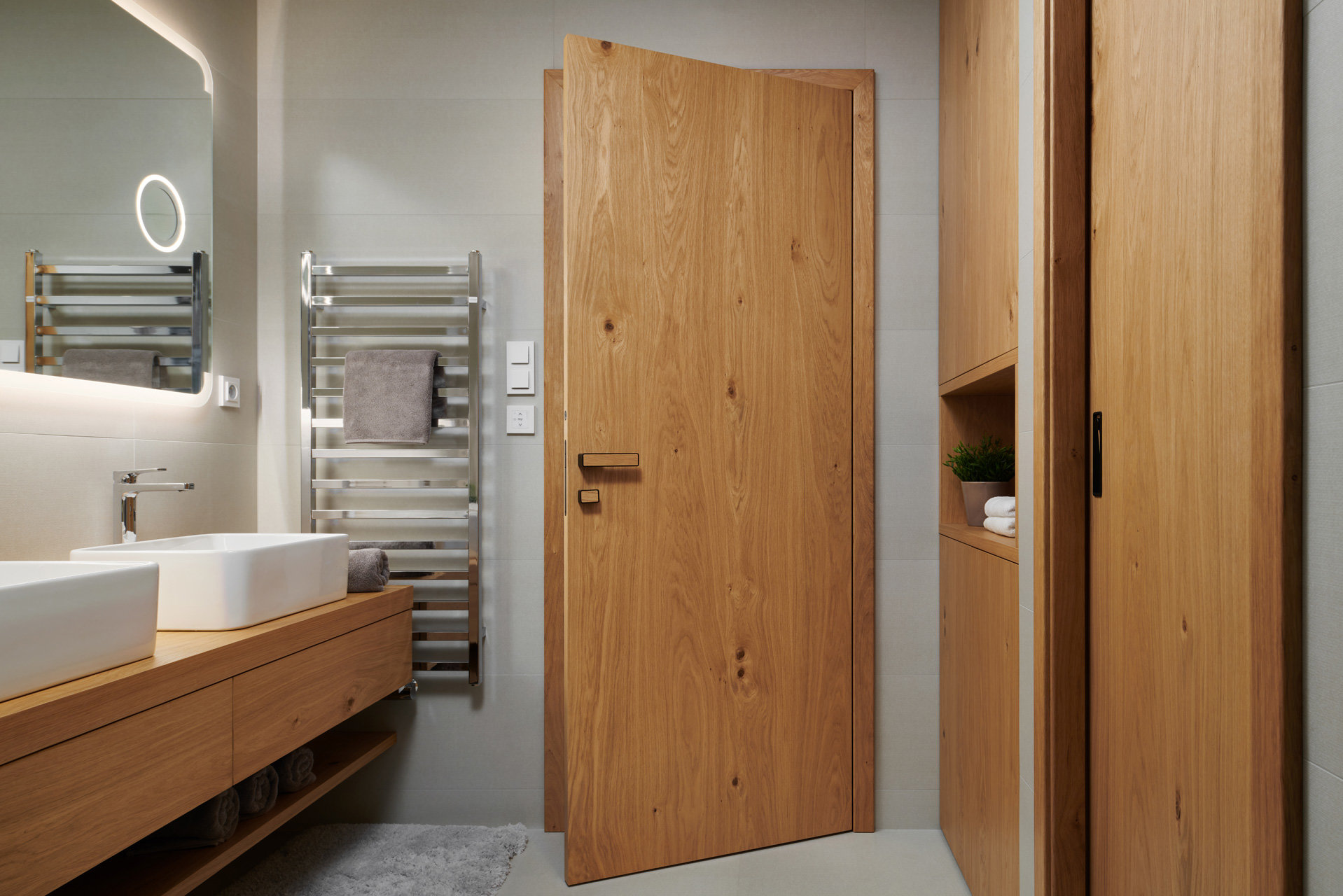 A place for cleansing and relaxation. A place where you spend the beginning and end of each day.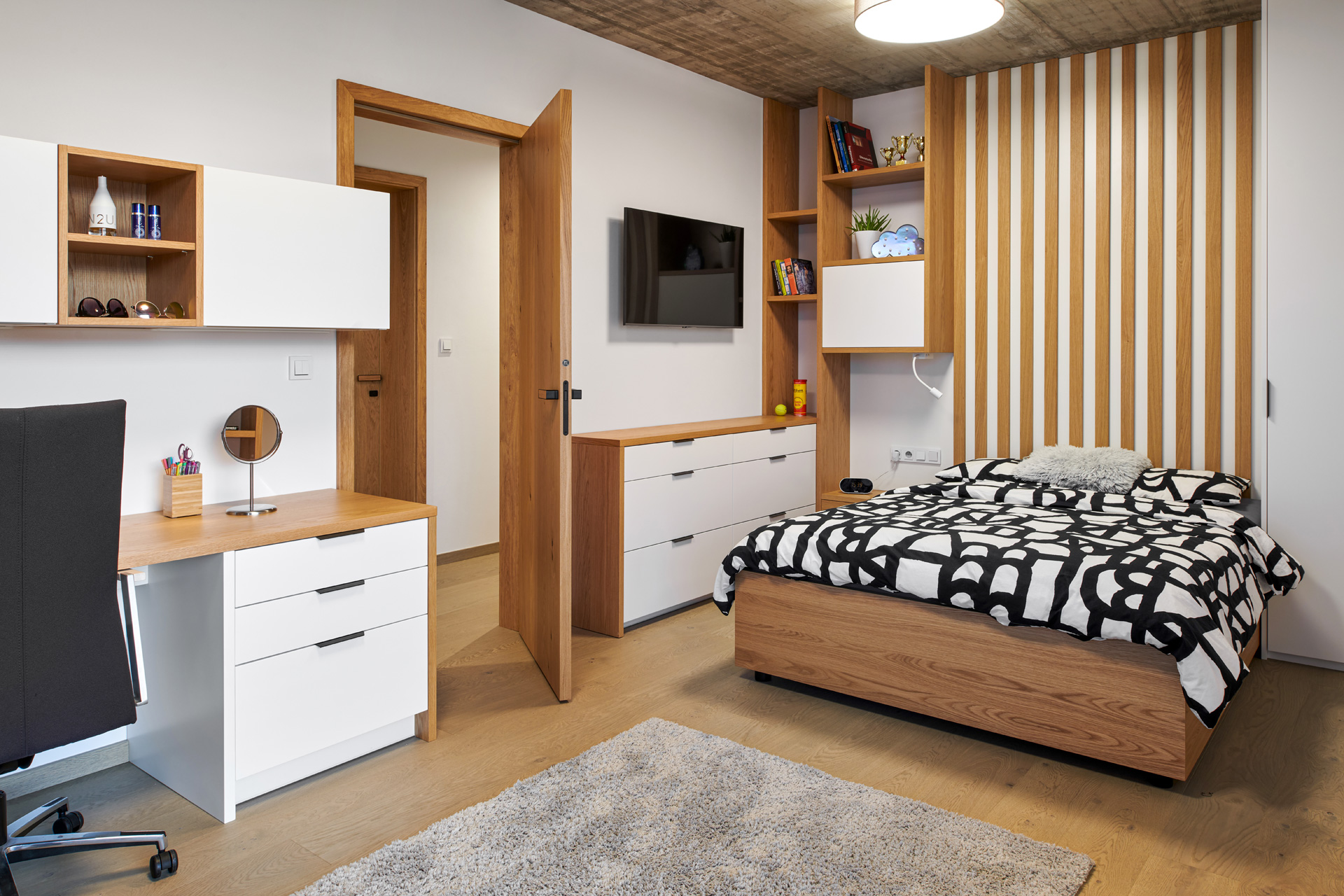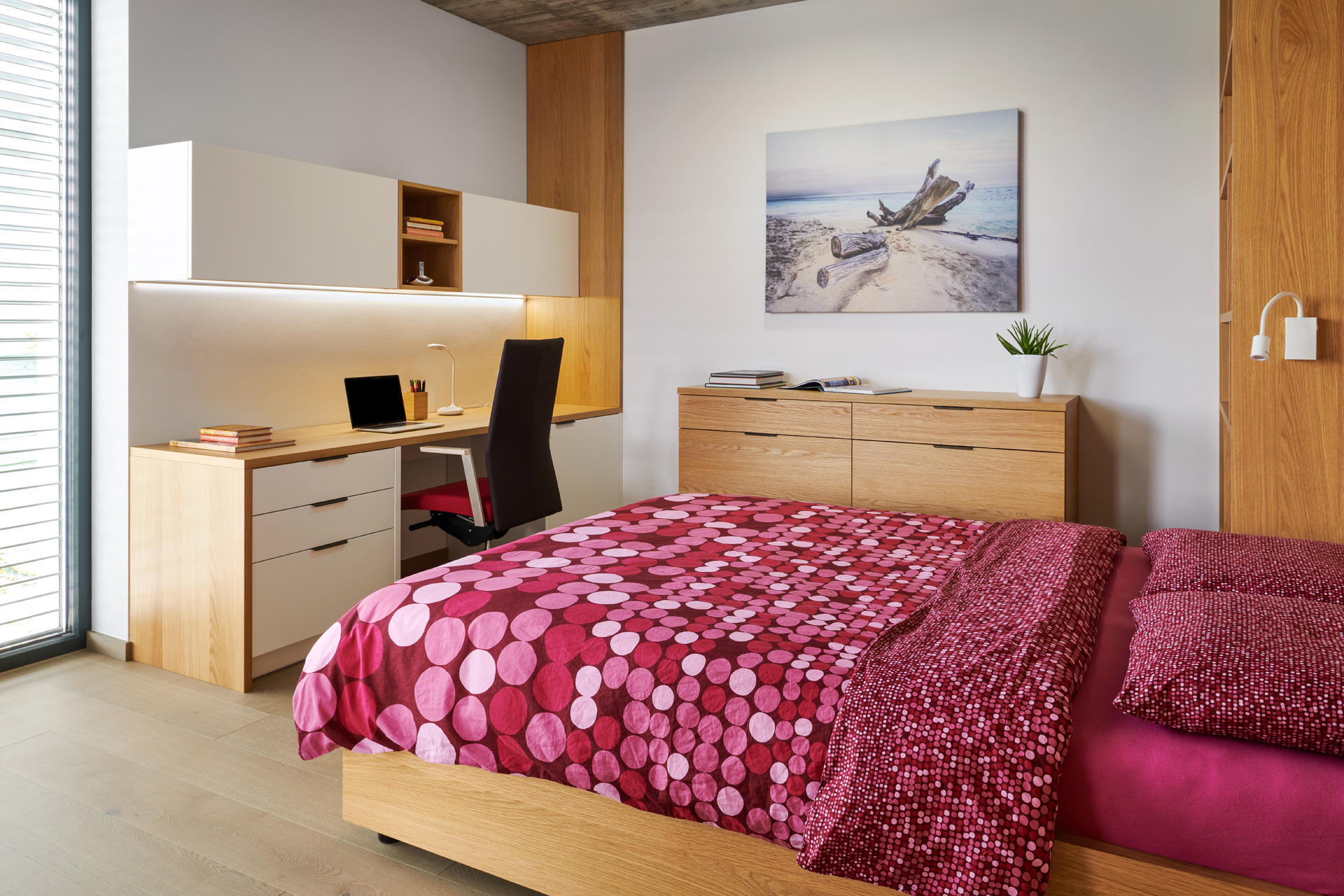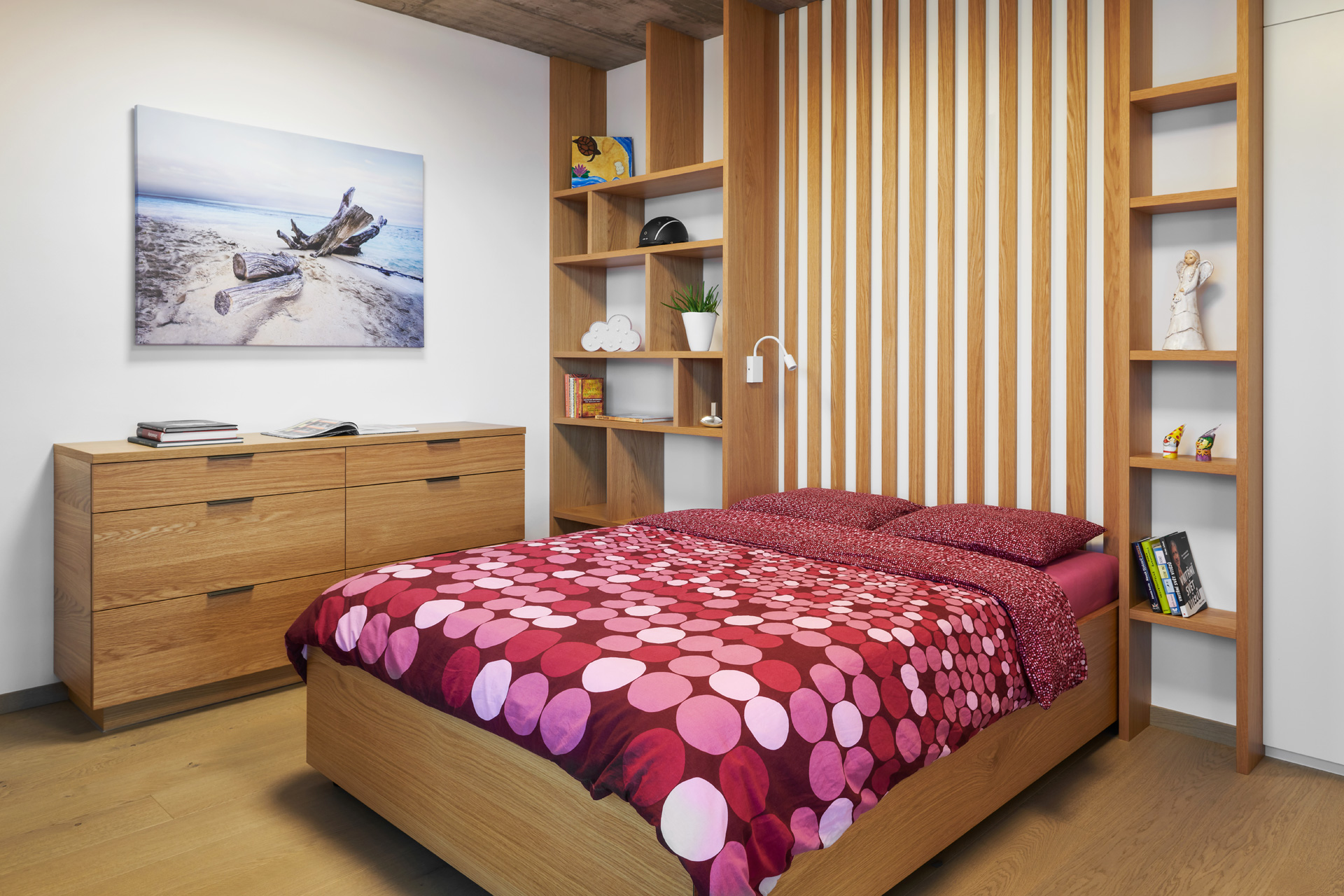 A place where your children grow up, where they play with friends, study, relax and sleep. A place that belongs solely to them.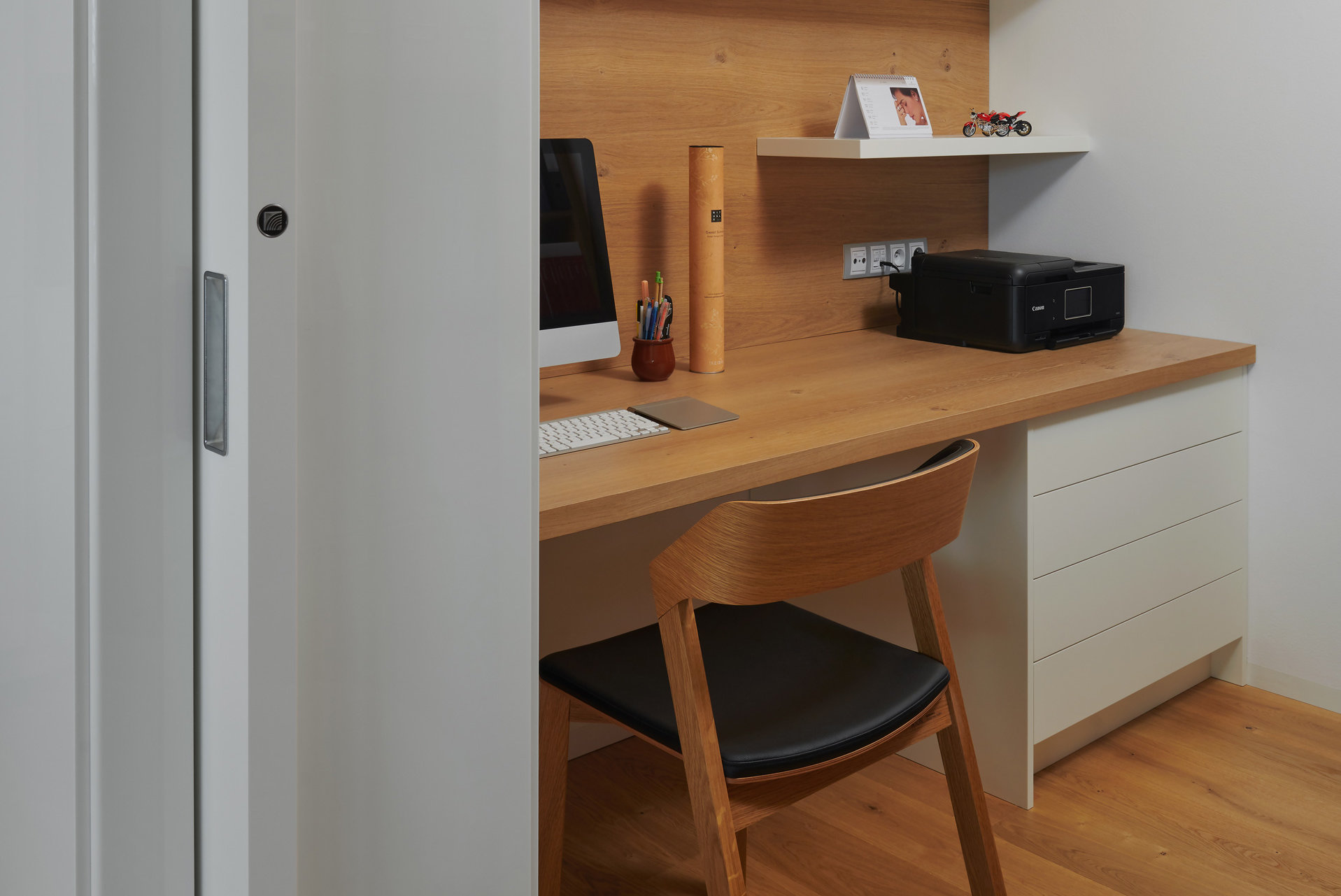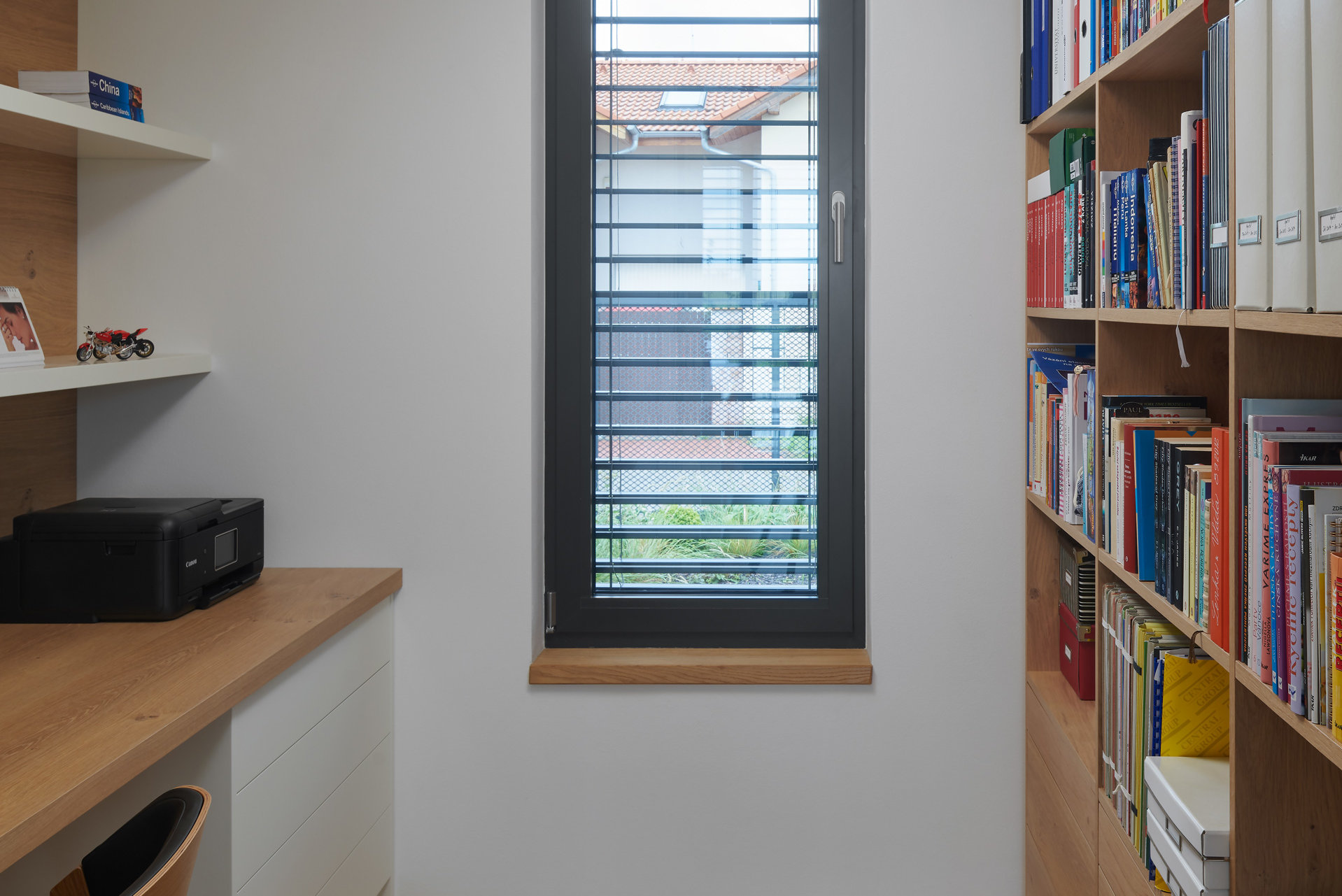 A place that will provide you with facilities and peace of mind at work. A place where a home office makes sense.