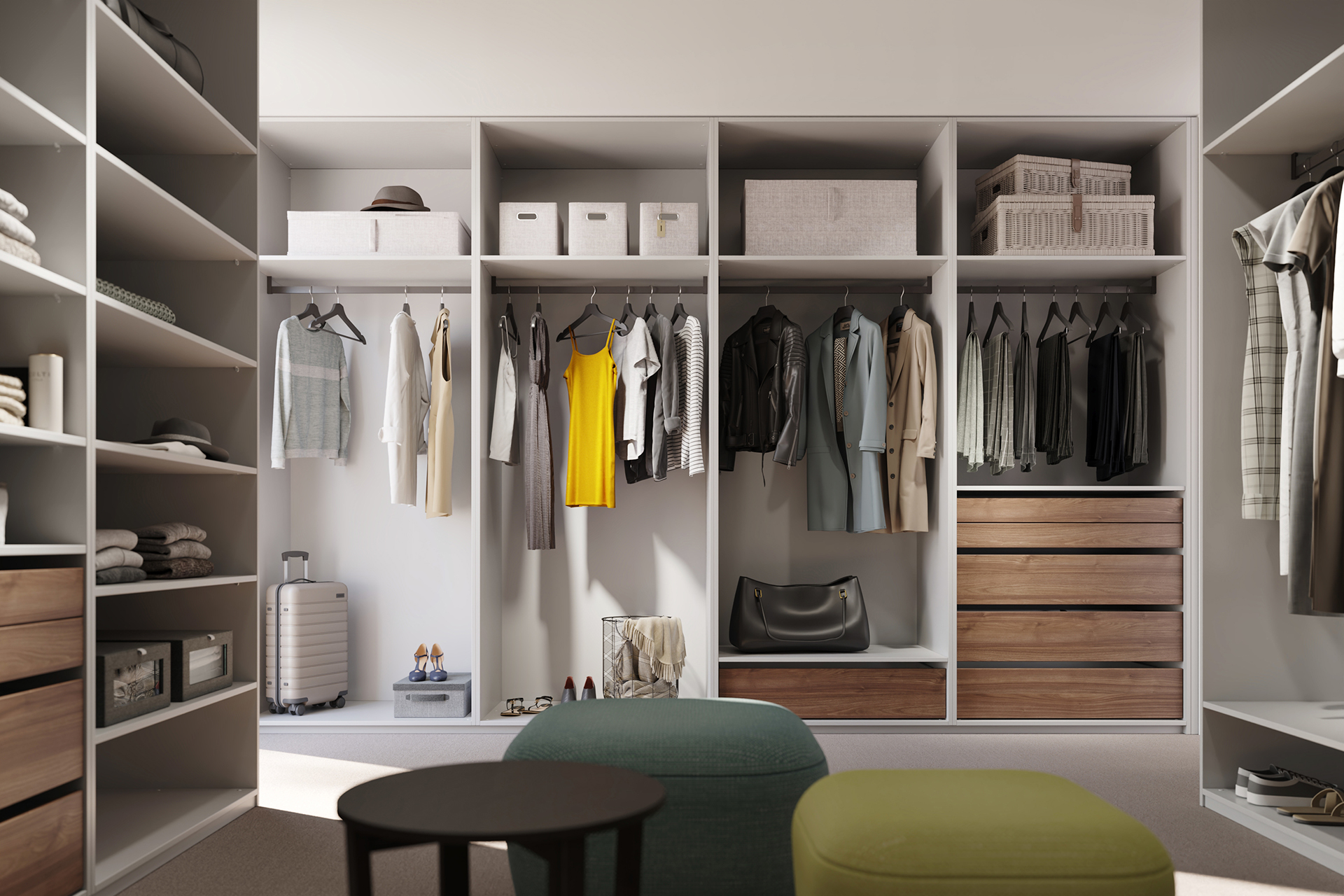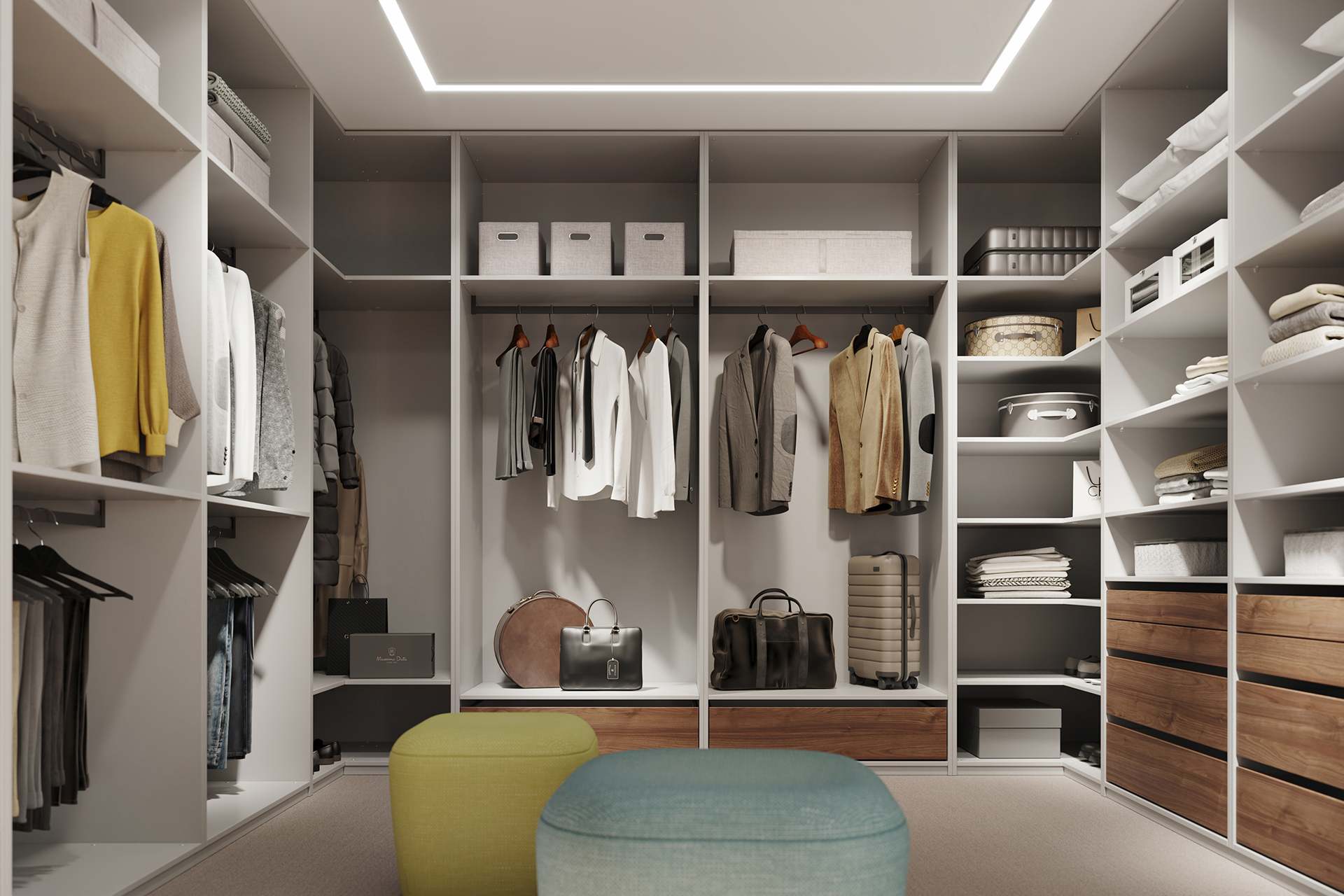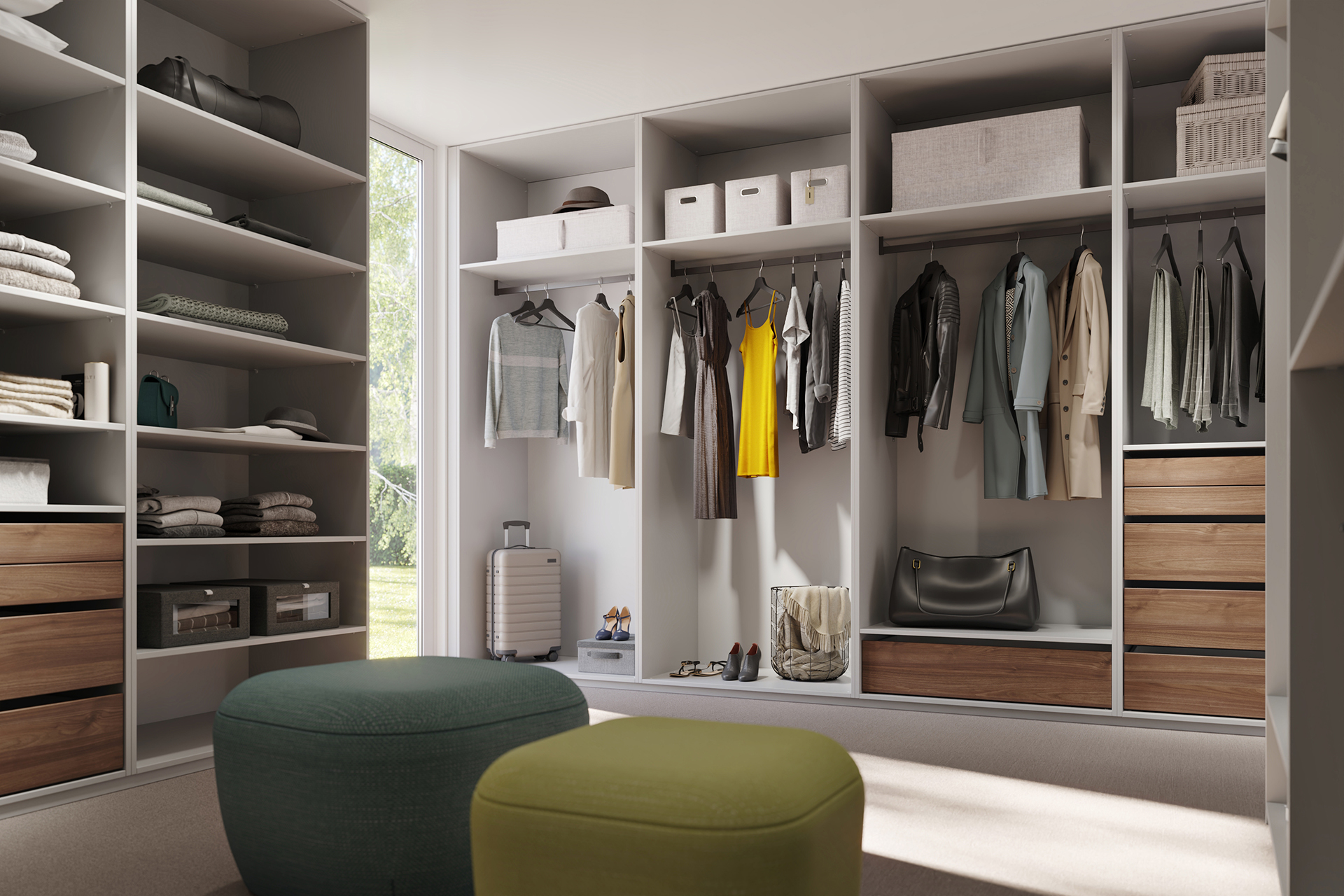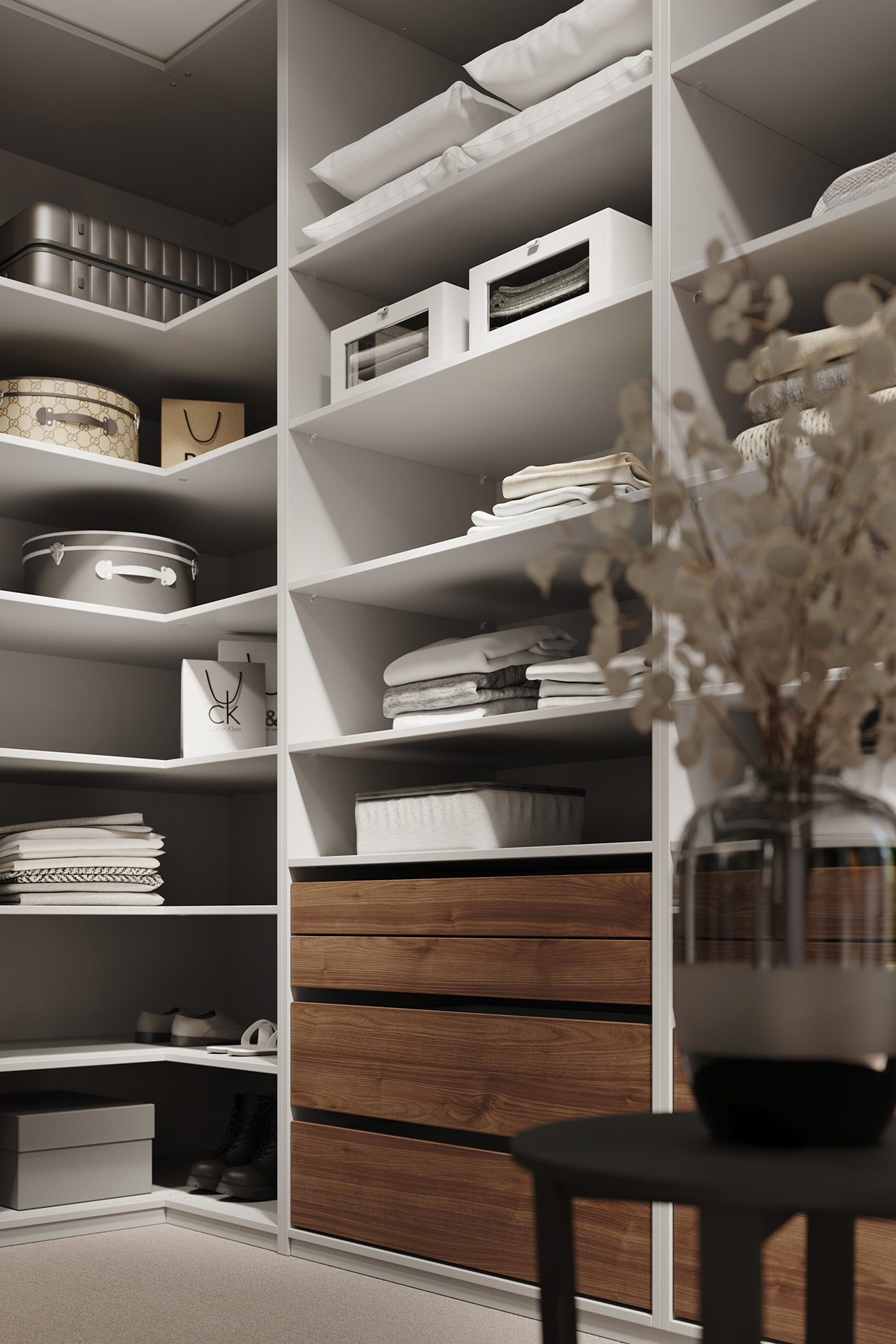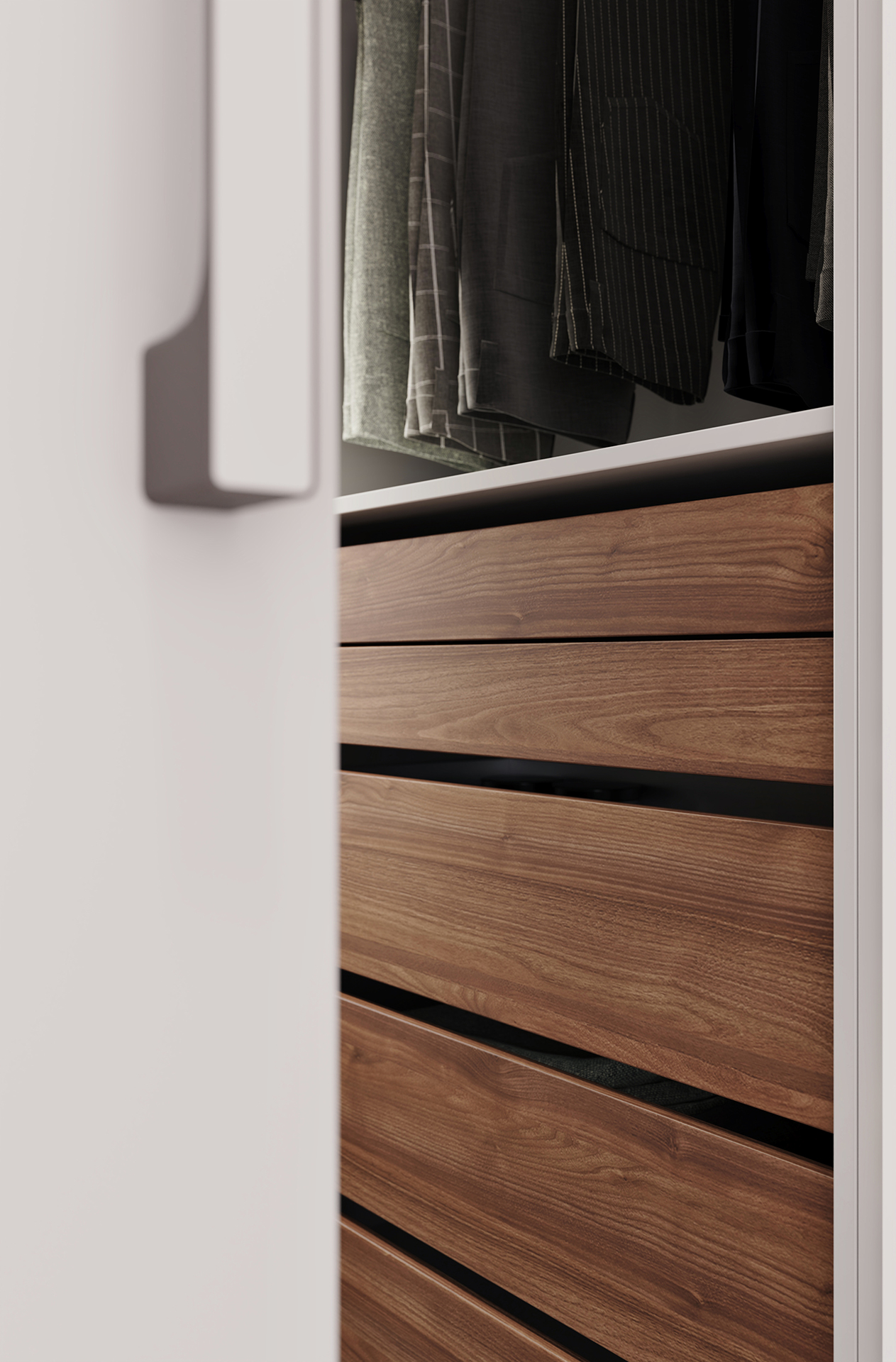 HARMONY open closet
The HARMONY storage system is ideal for open closets in separate spaces, usually adjacent to bedrooms.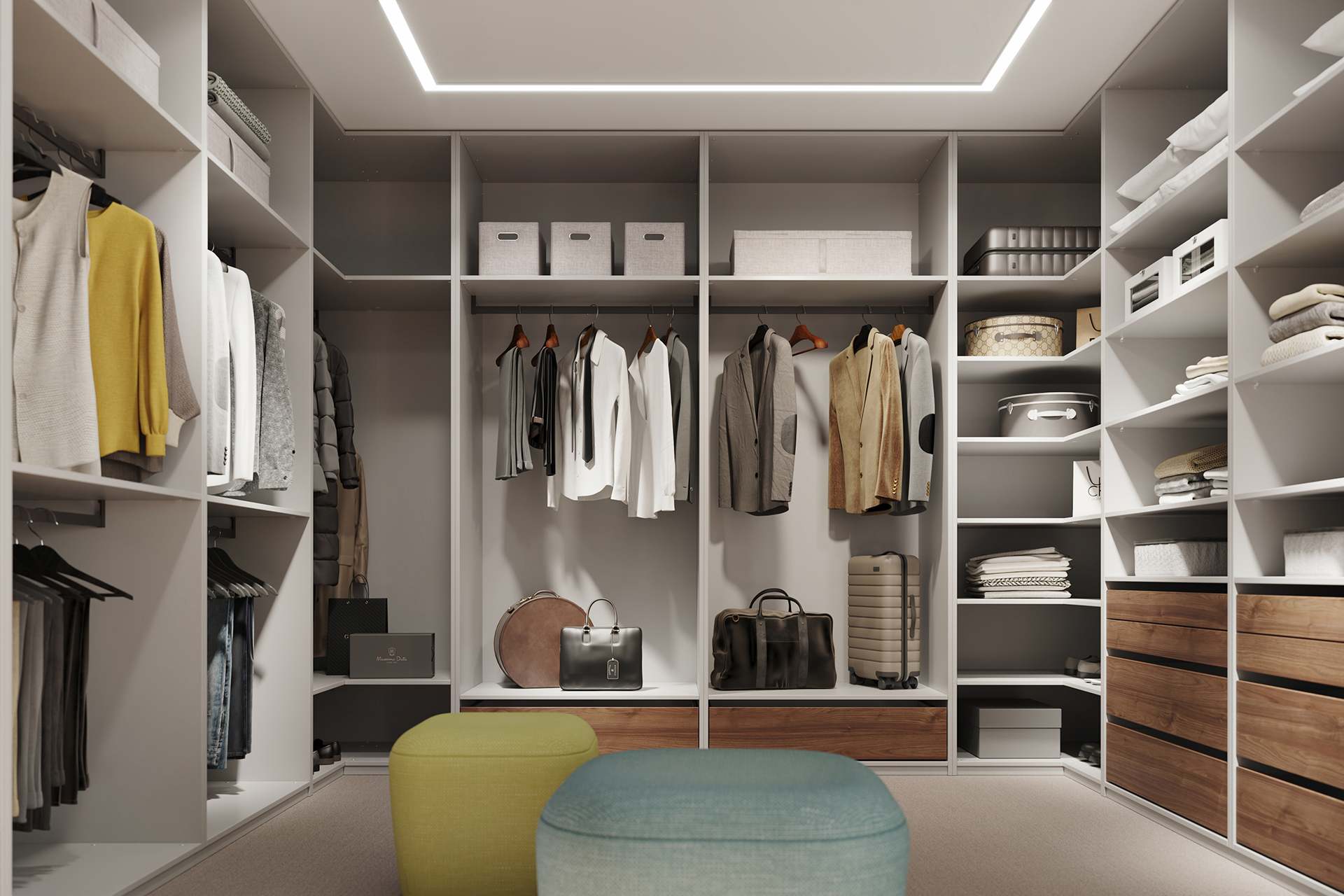 Space
If you possess a generous interior space, treat yourself with a perfectly organised customised closet.
Design shown:
titan varnish - matt
This closet is also available in other colours and materials.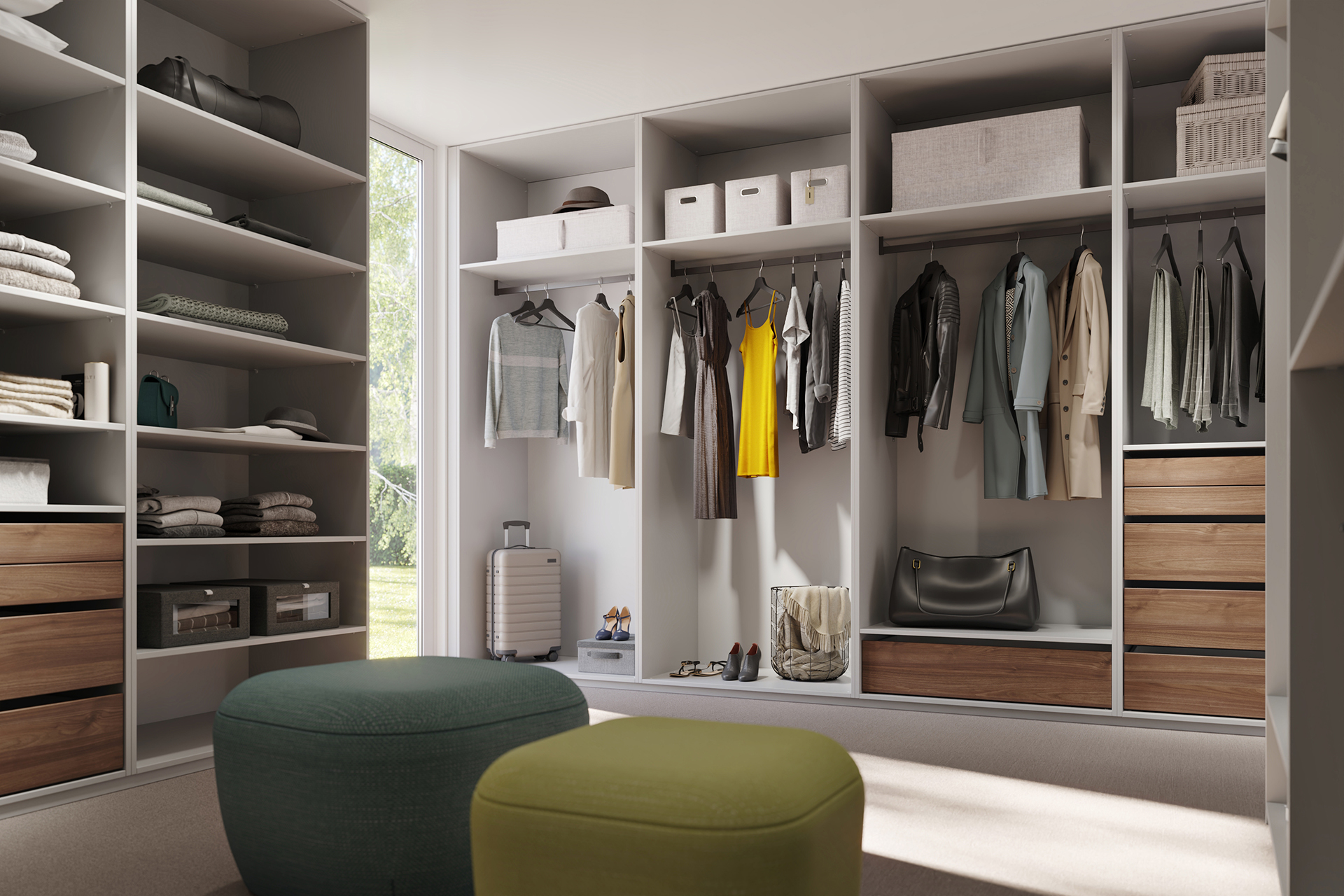 The interior doors
of our brand represent the perfect entrance to your unique dressing area where everything has its place.
Make an appointment at one of our more than 60 studios