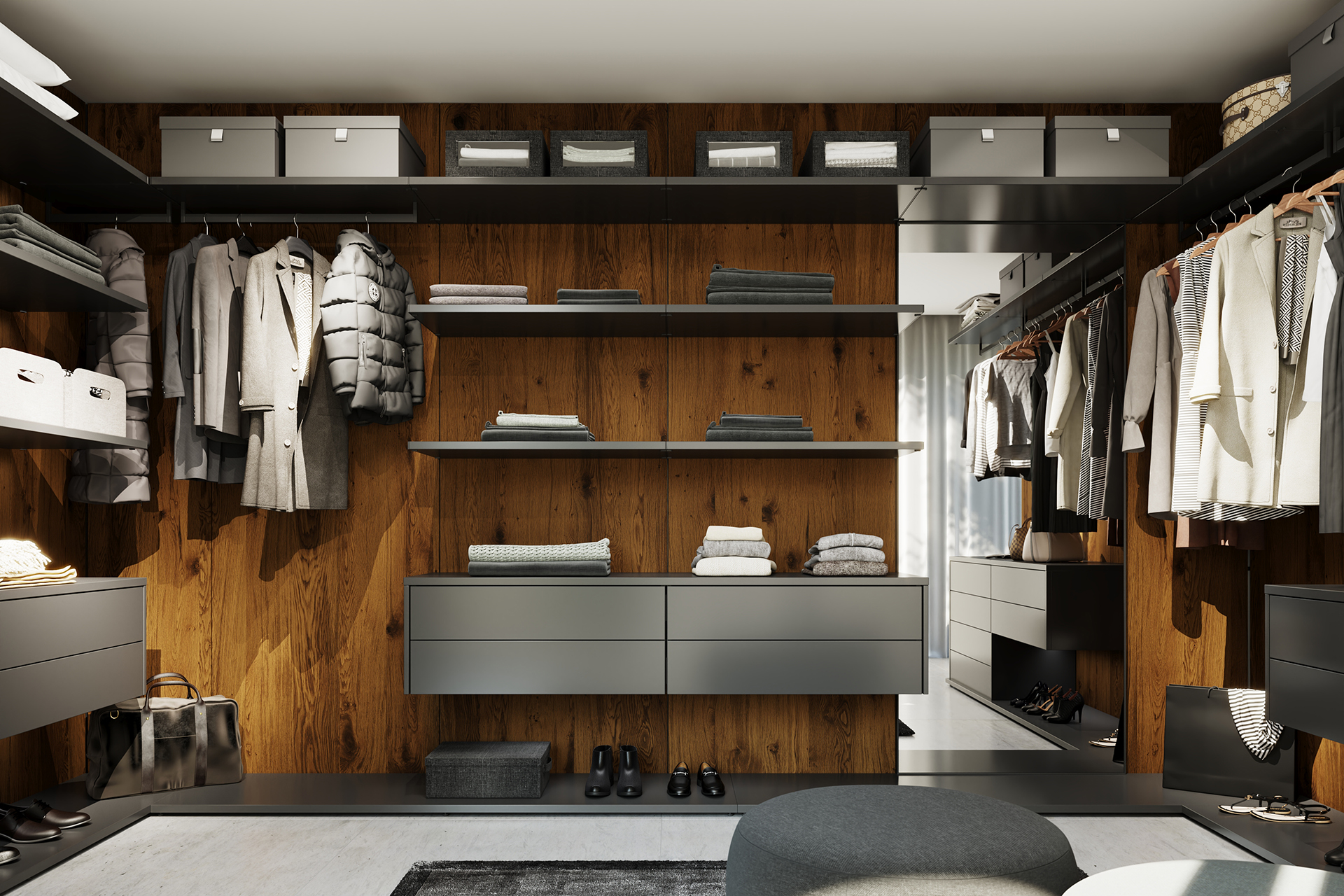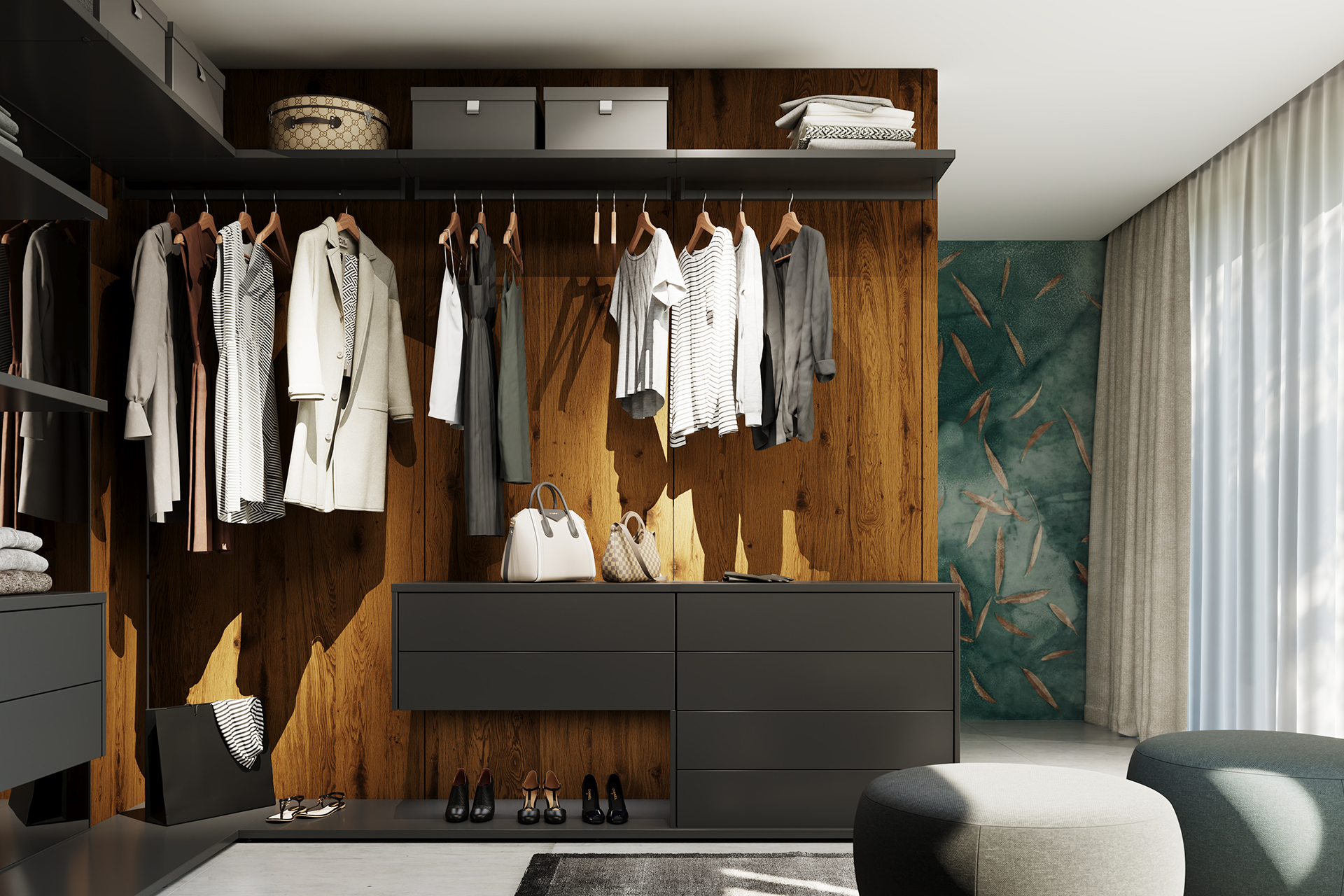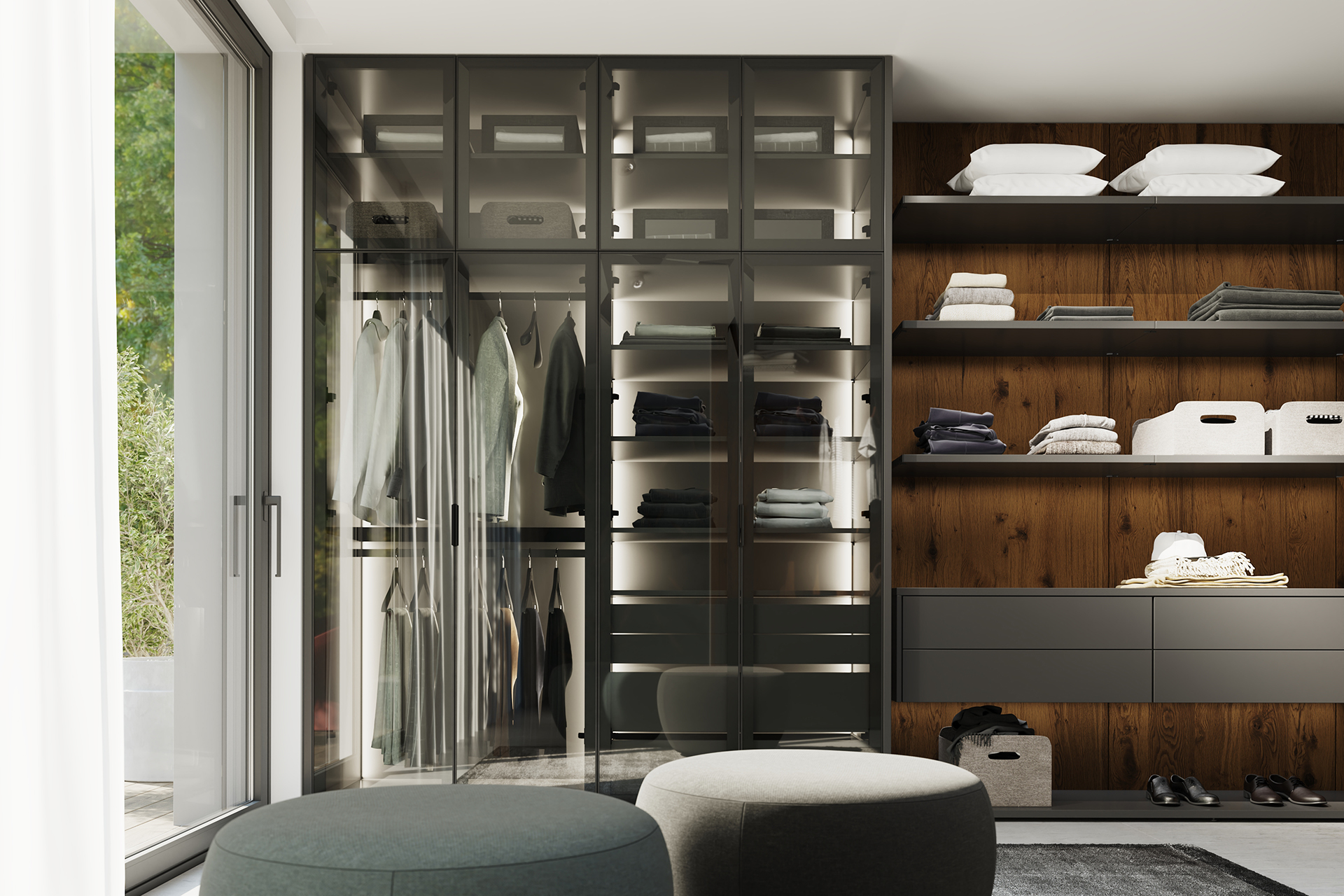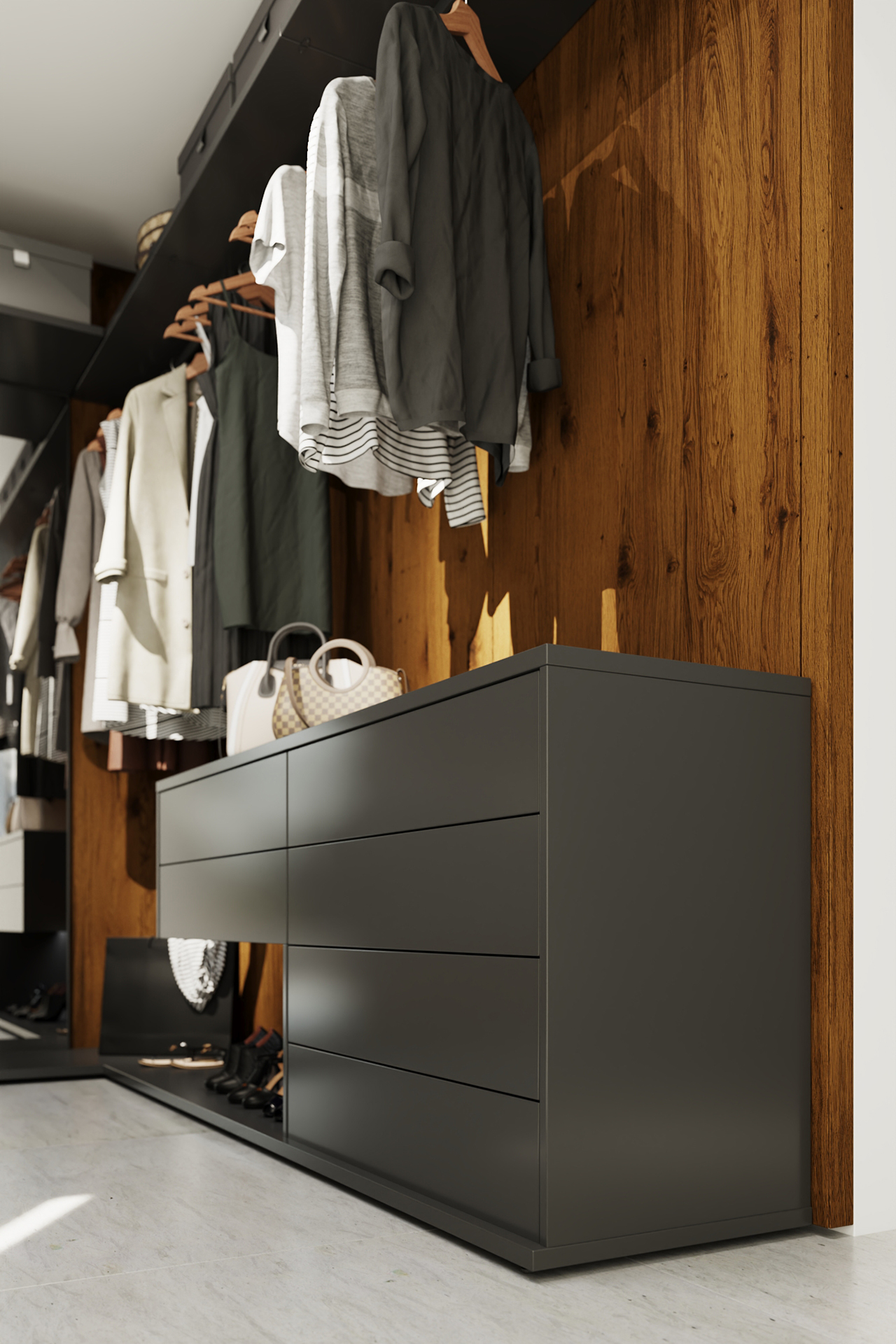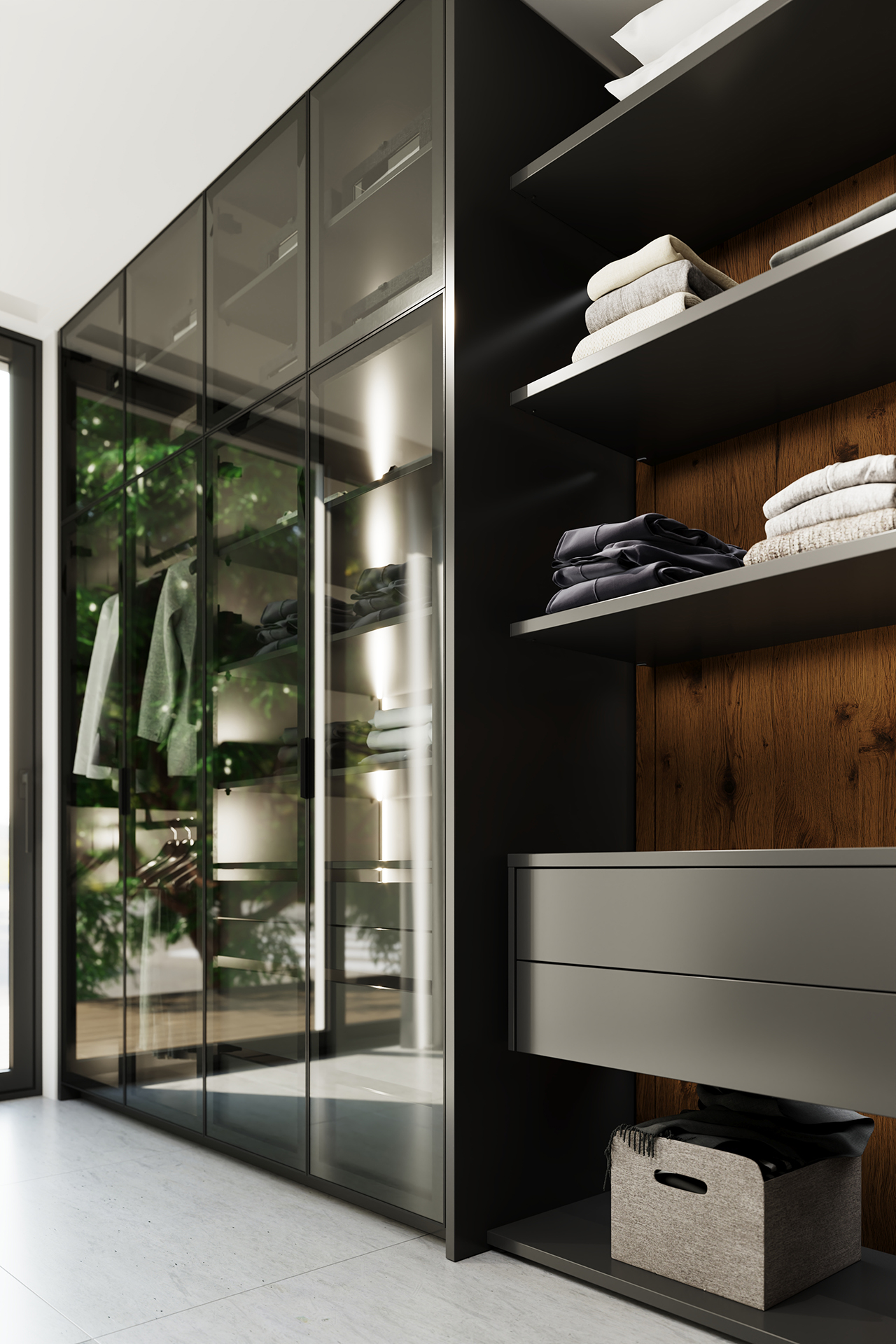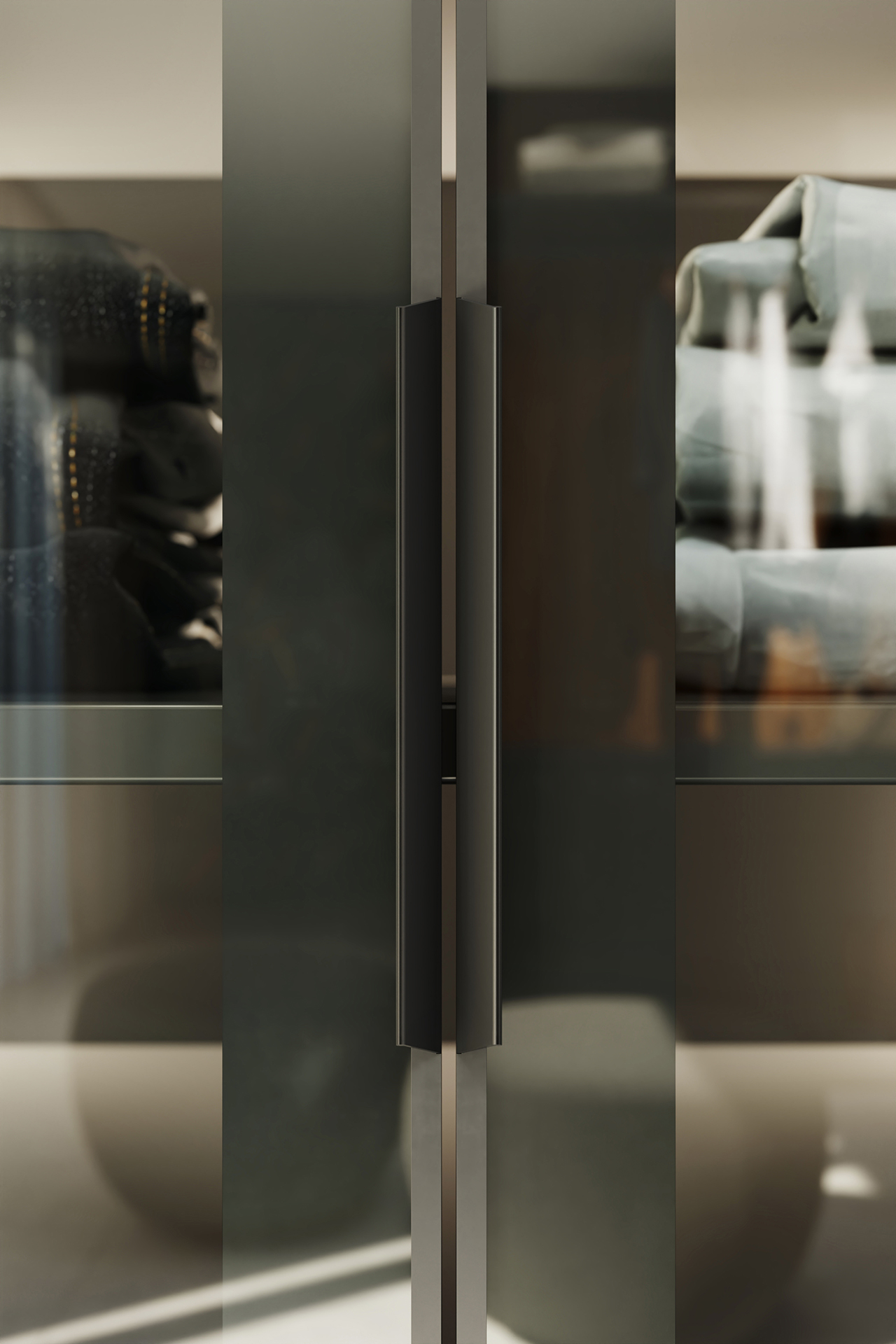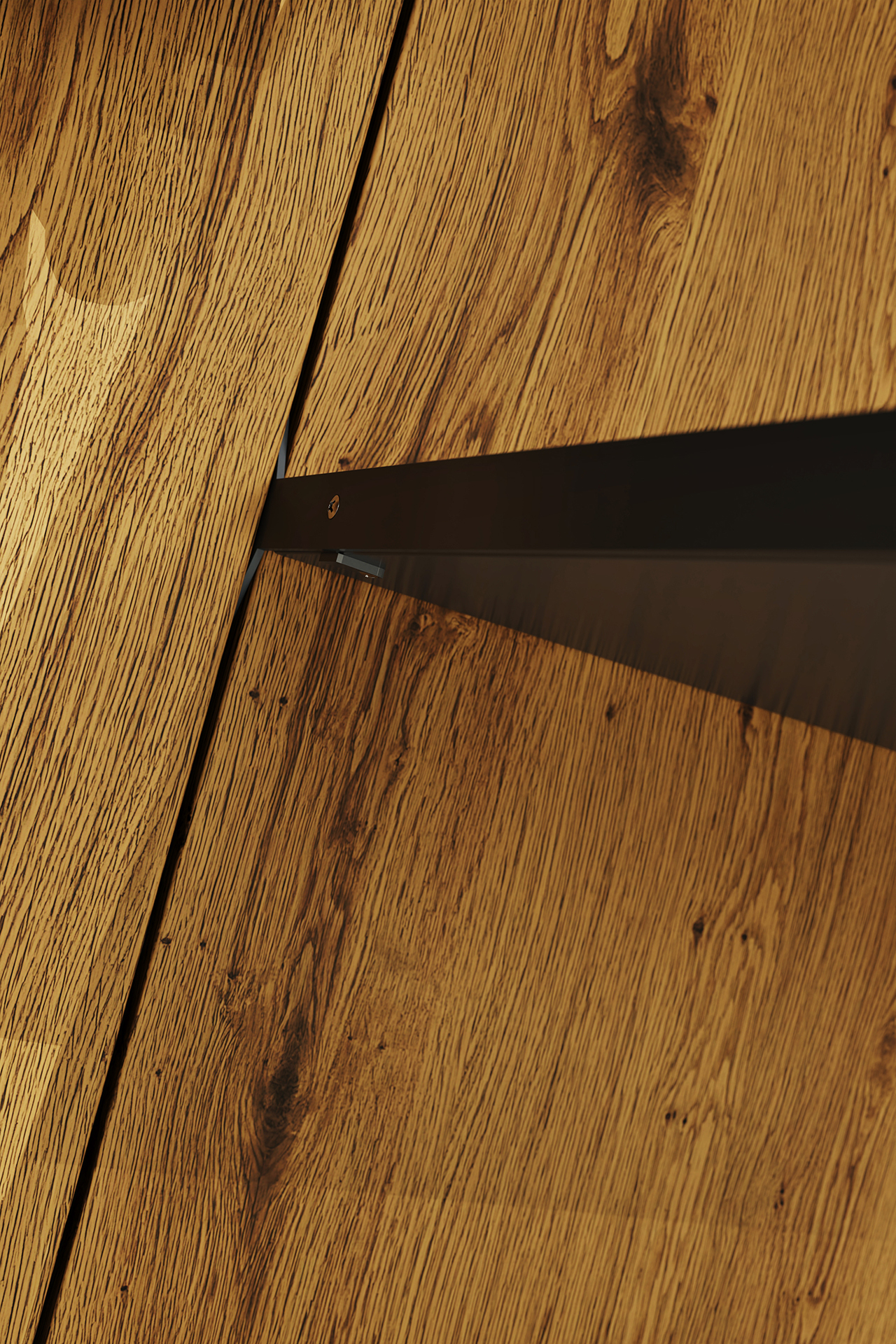 CASA closet system
The parametric CASA rear panel system is an ideal solution for storage space in the home entrance, regardless of whether this concerns a classic corridor or smaller entrance hall.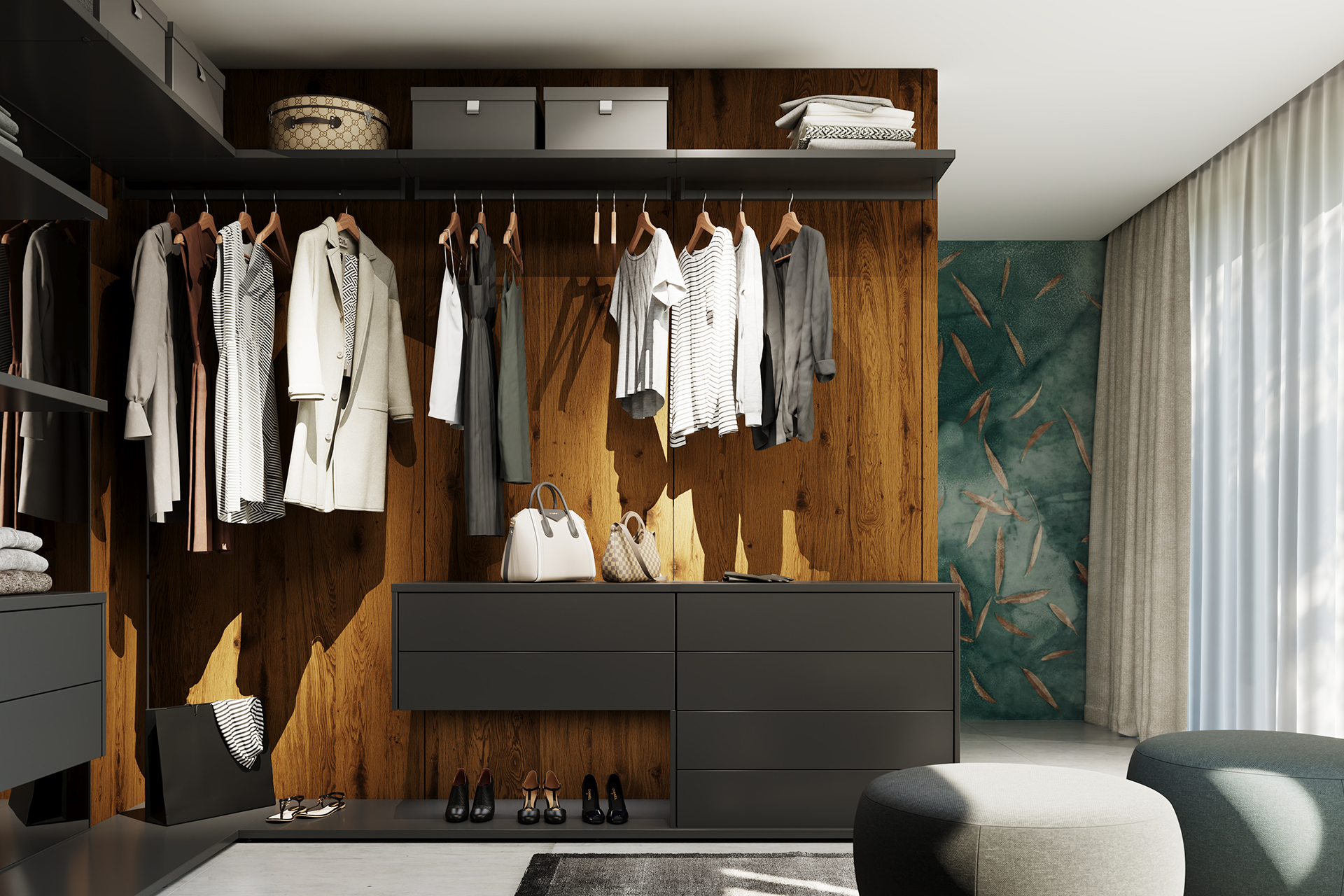 Closet system
has minimal space requirements, yet the high shelve and drawer variability is maintained.
Design shown:
titan star varnish - matt / OLD rustic oak veneer
This closet is also available in other colours and materials.
Make an appointment at one of our more than 60 studios