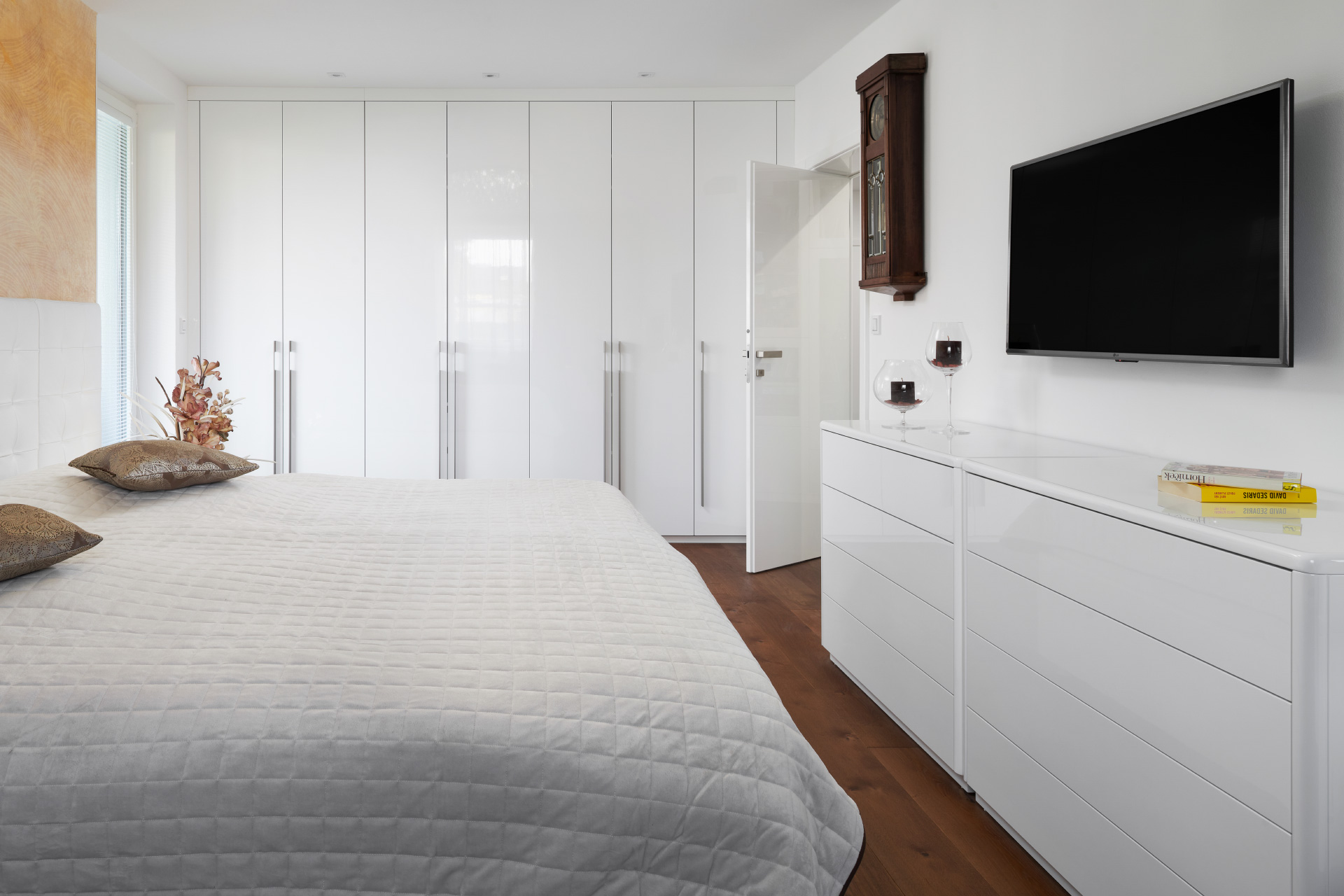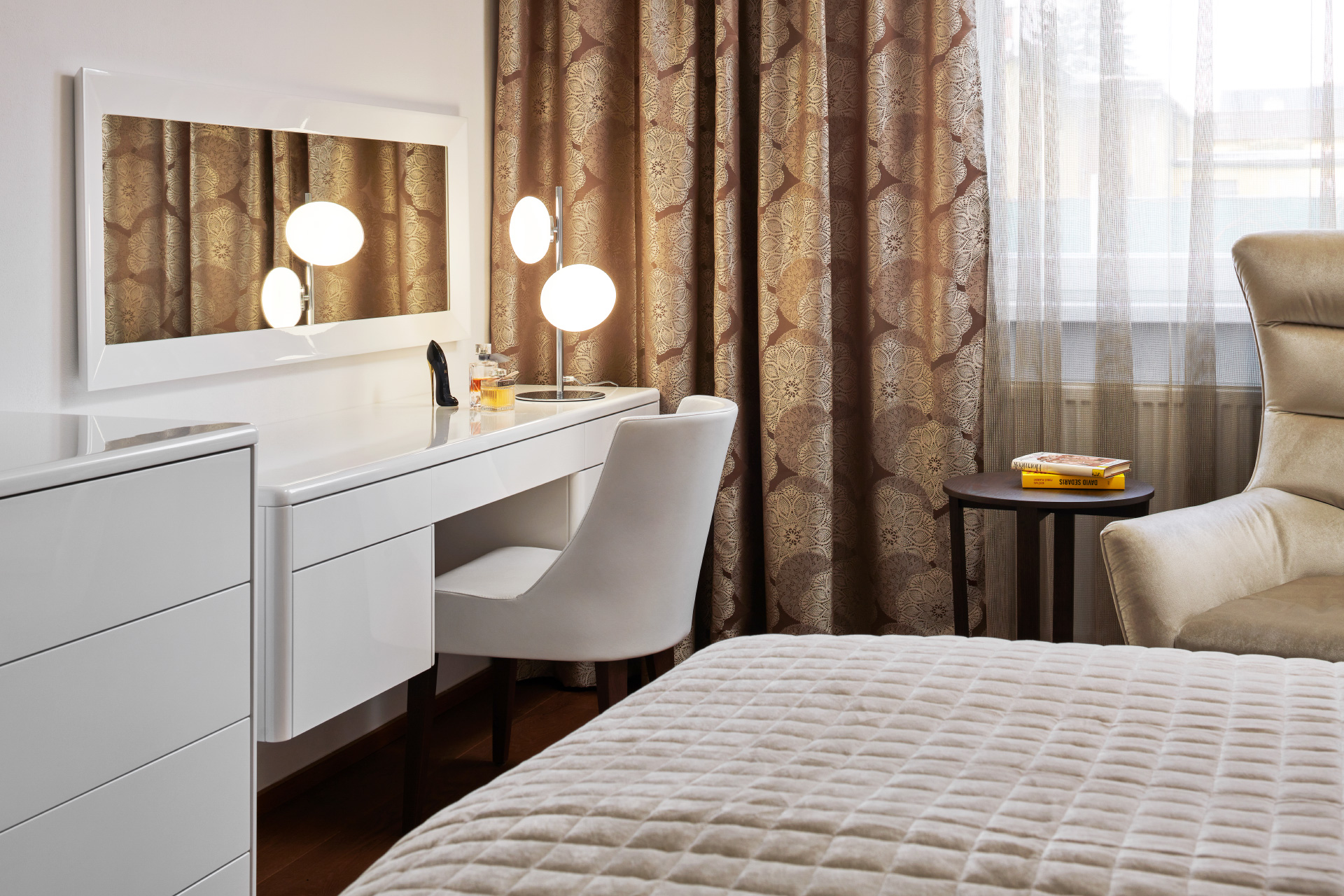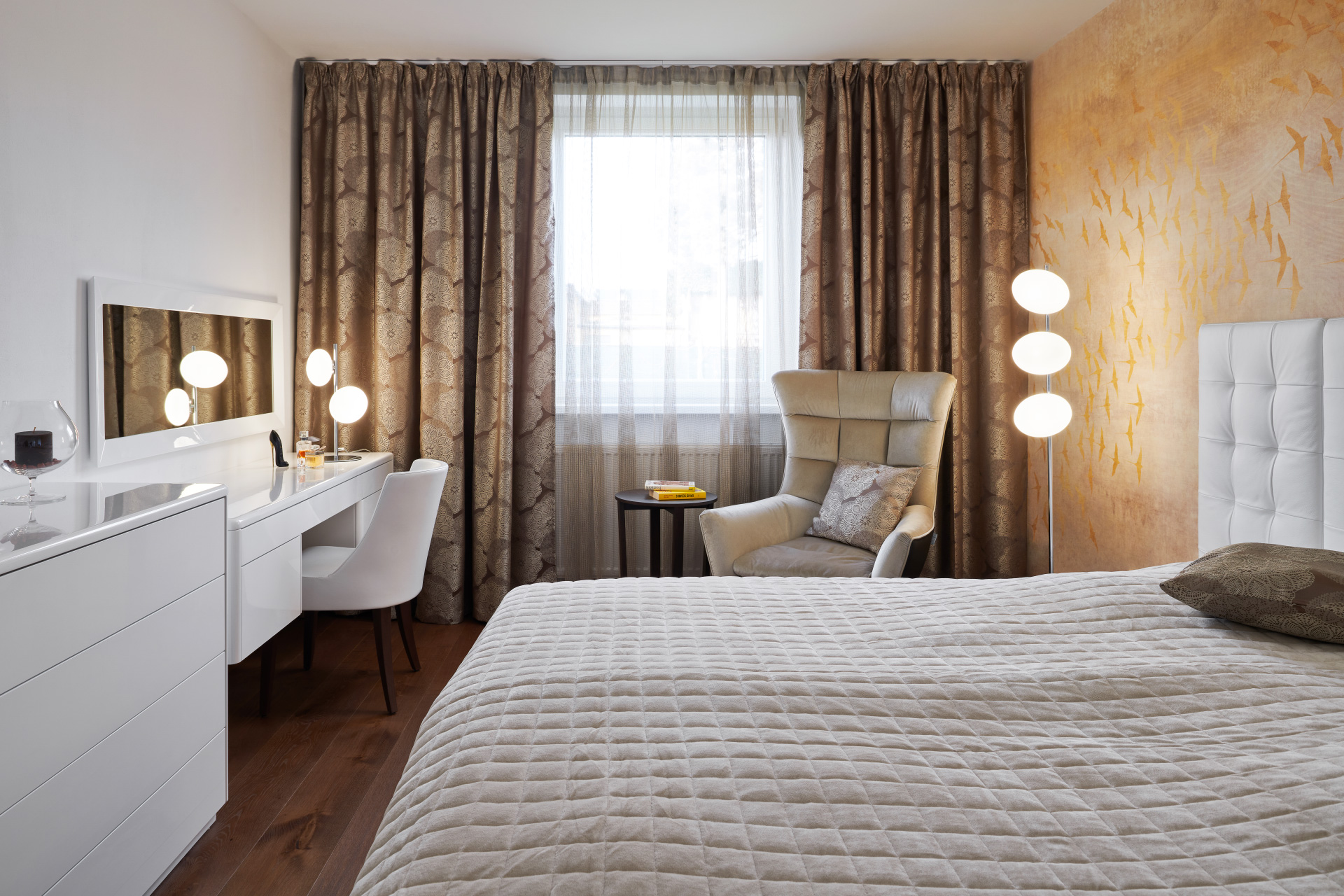 Chest of drawers with dressing table
The elegant look of the dressing table and chest of drawers with rounded sides perfectly complements every bedroom.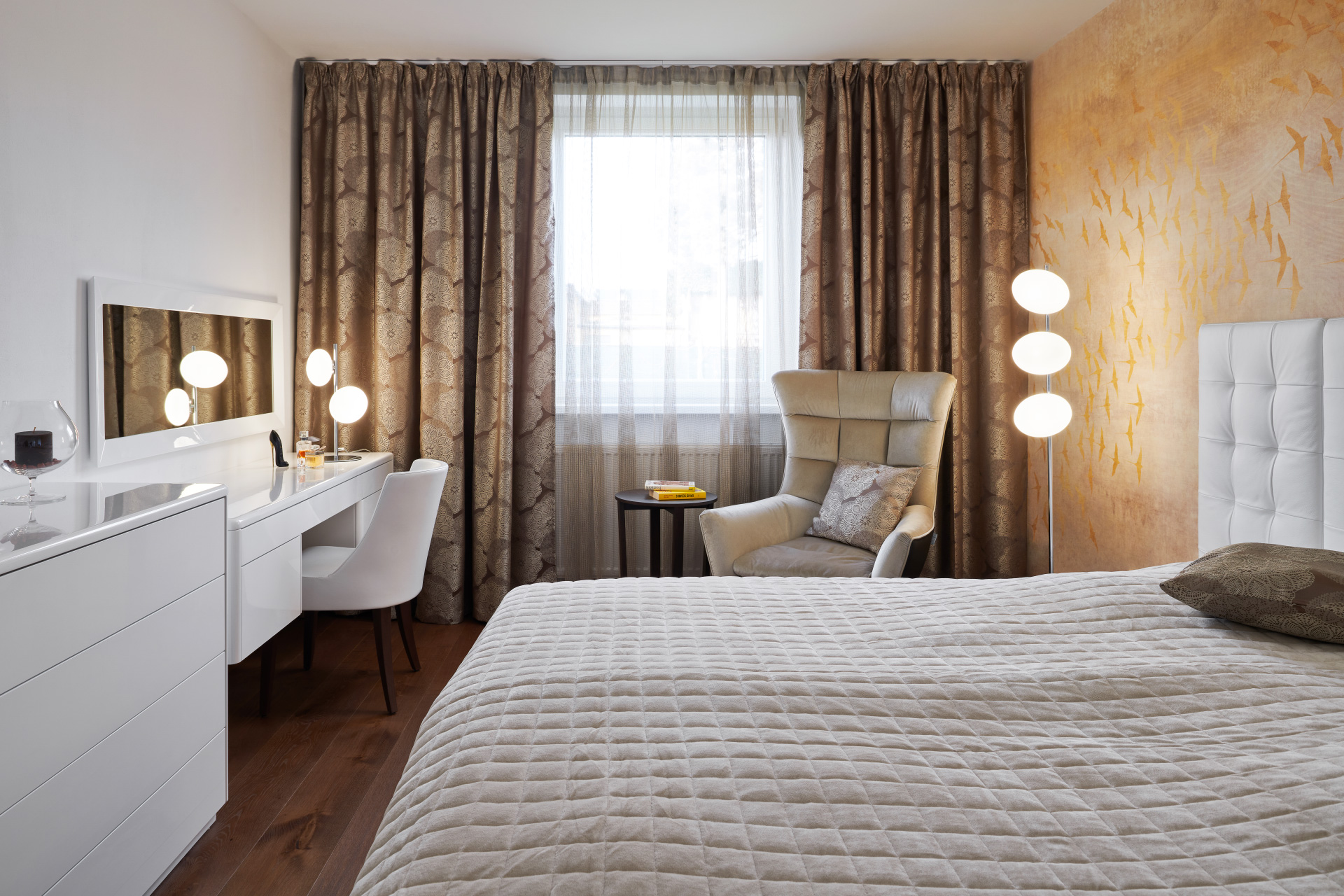 Dressing table
with mirror, an ever more popular indulgence among women.
Design shown:
polar white varnish - gloss
This chest of drawers is also available in other colours and materials.
Make an appointment at one of our more than 60 studios