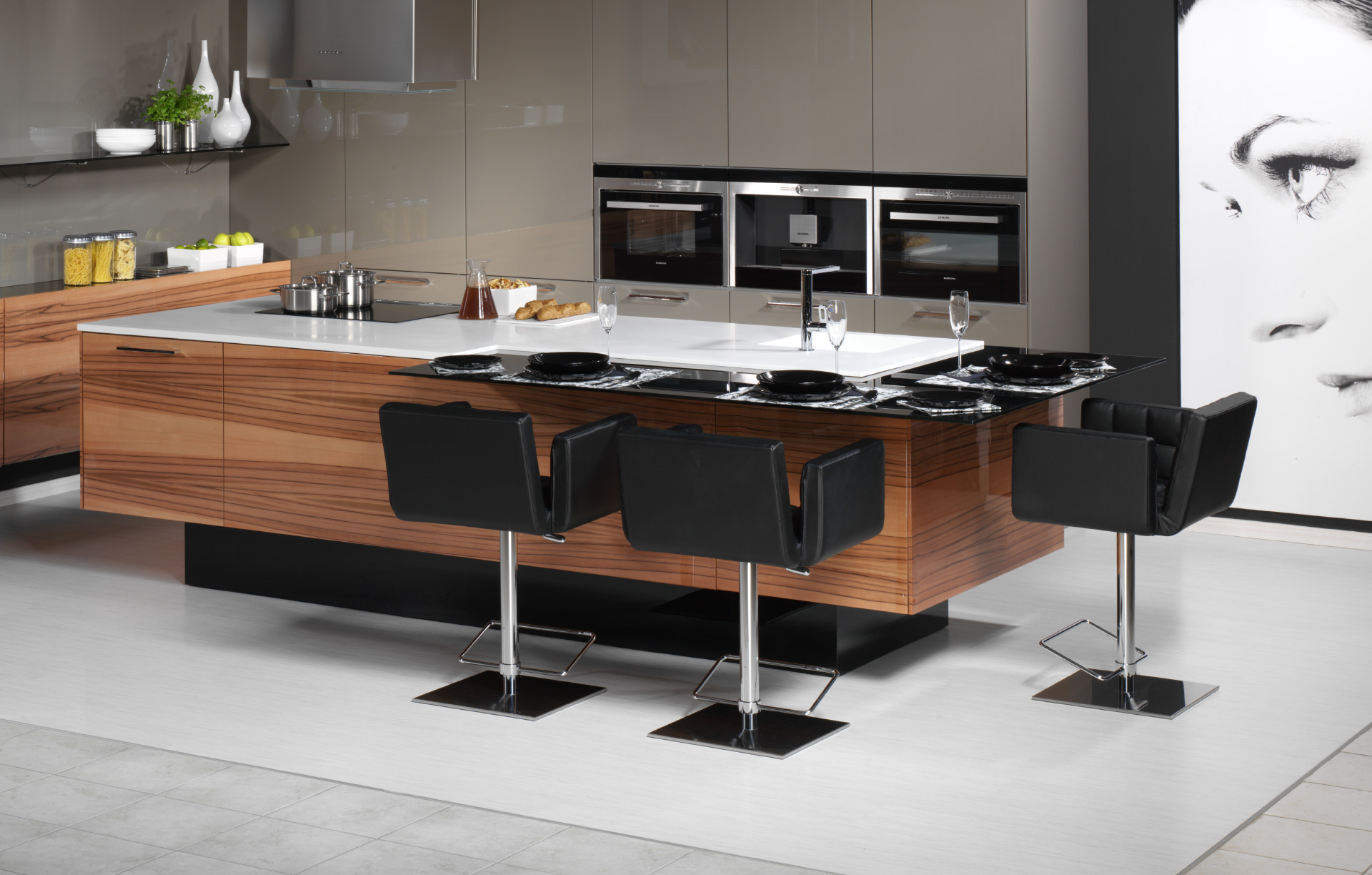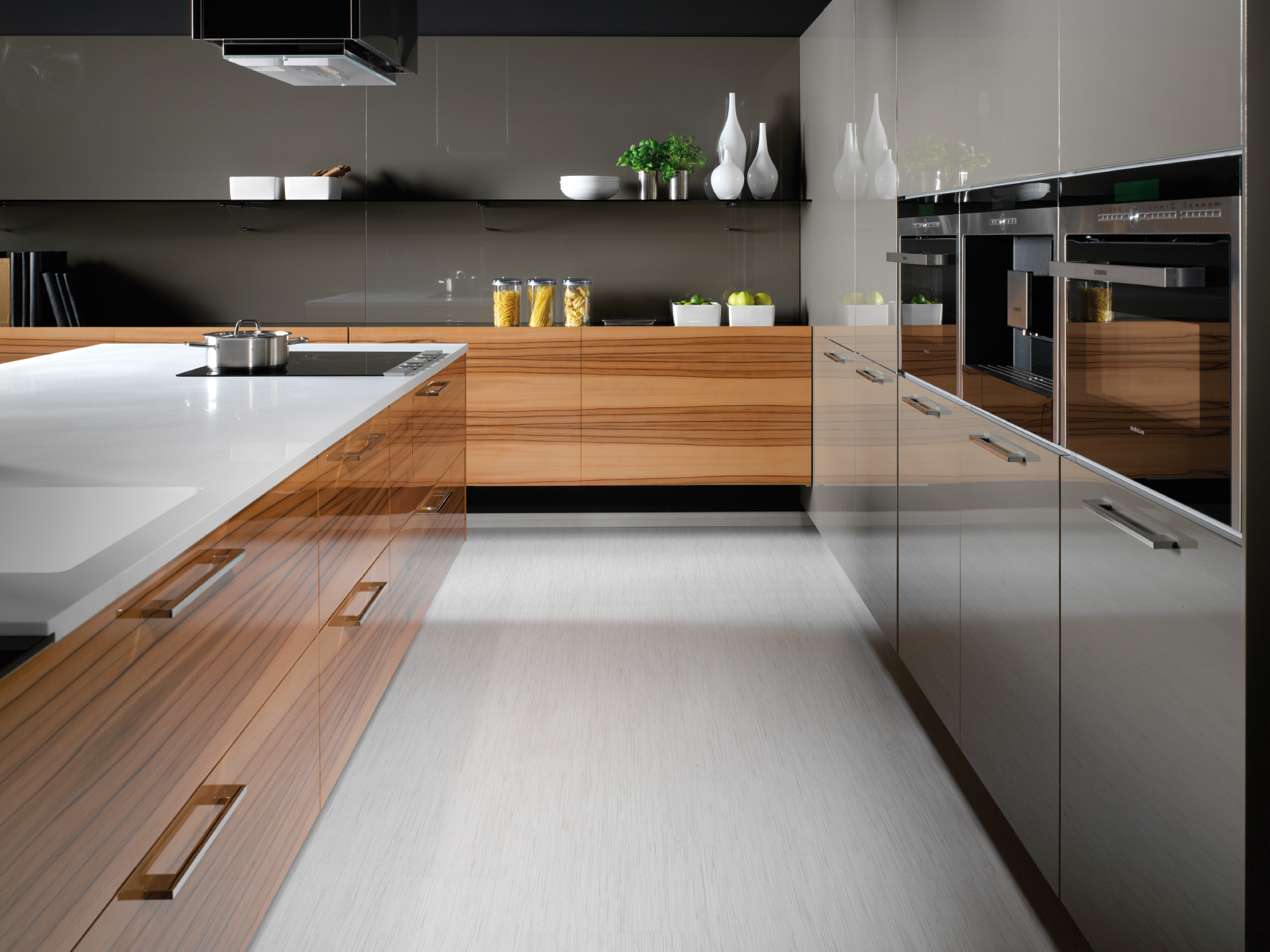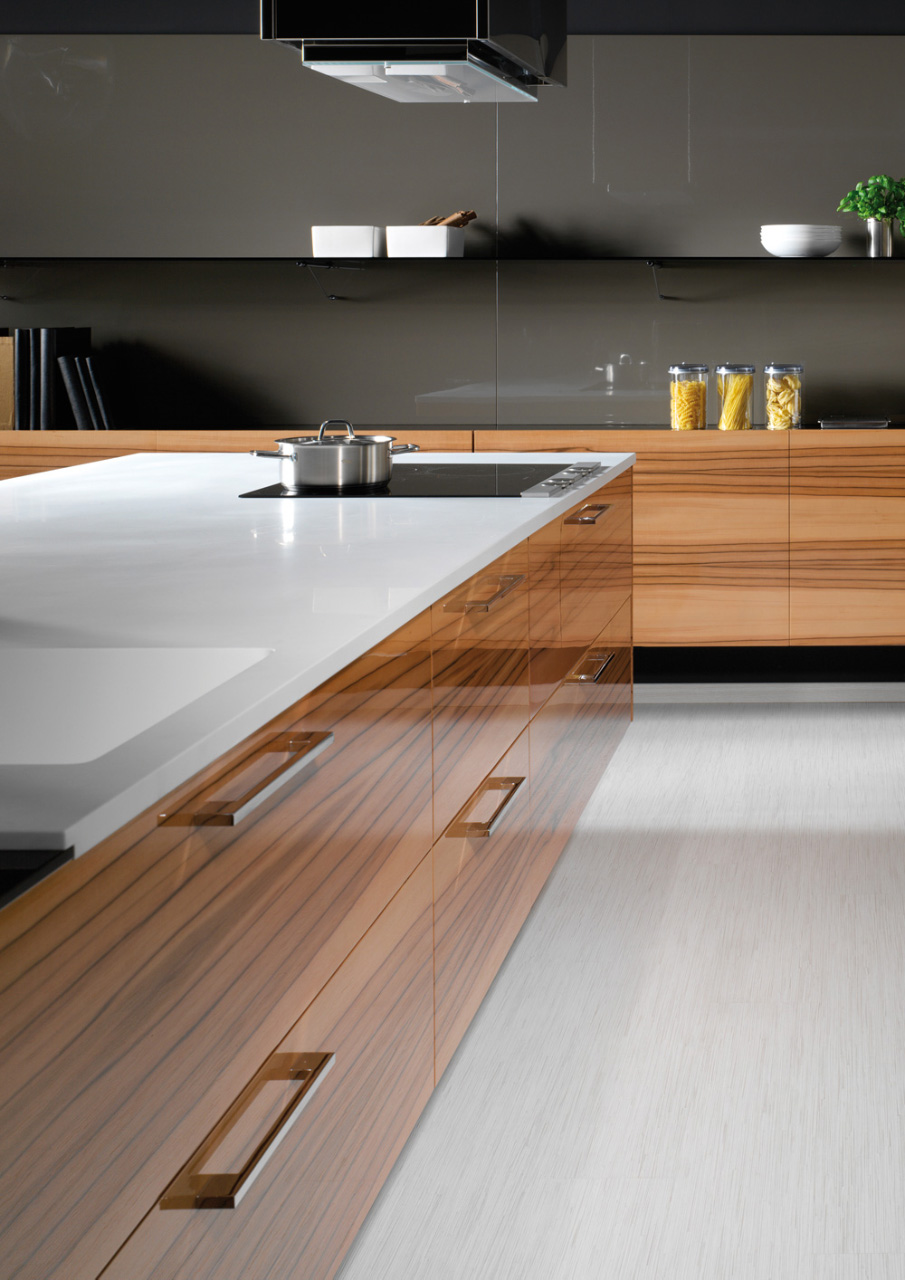 PALOMA kitchen
The impressive appearance of the PALOMA kitchen is given by the successful combination of exotic and special veneers, characteristic for this model.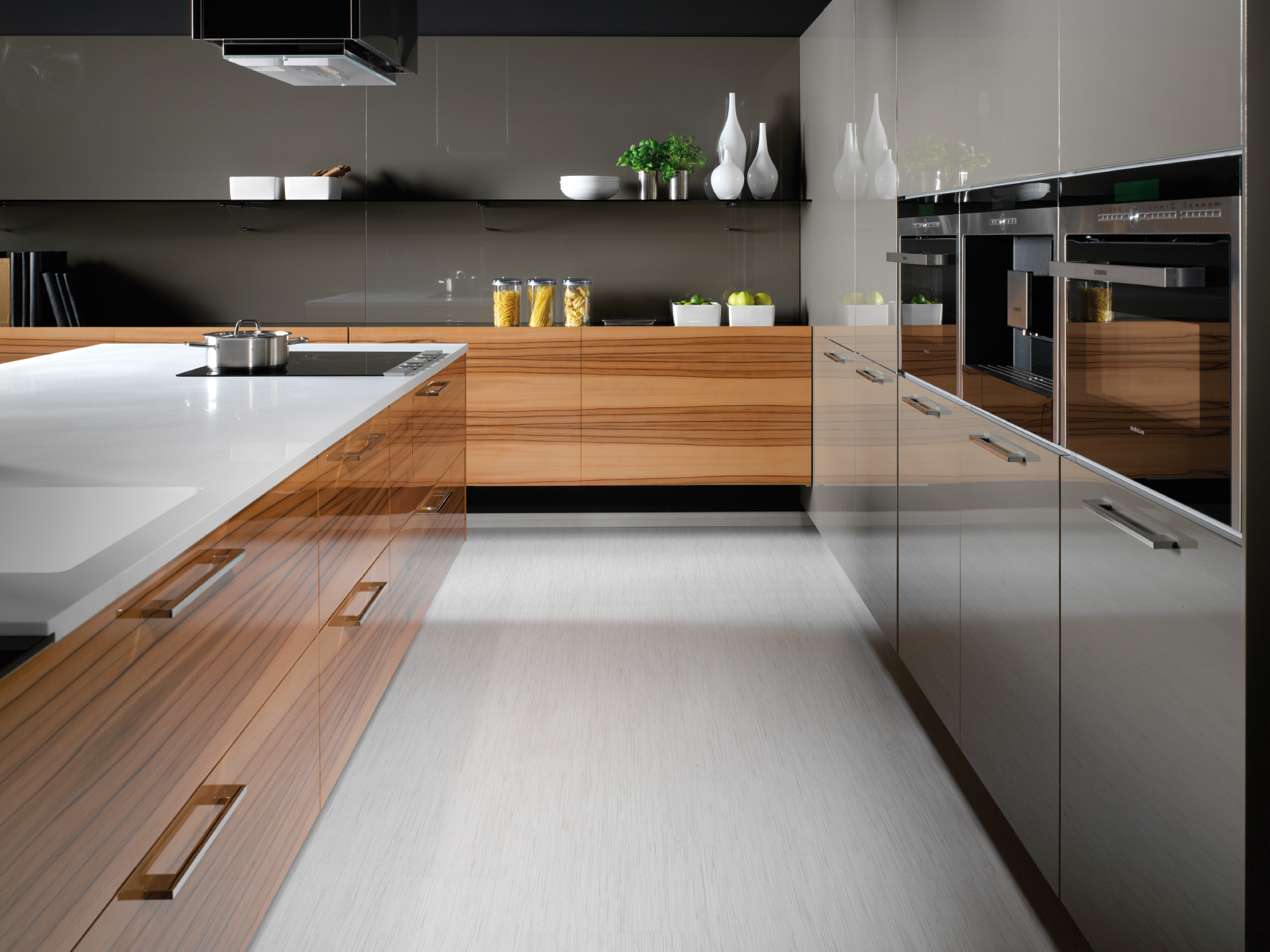 Exclusivity
of natural veneers that will captivate you with their individuality and exotic design.
Design shown:
tineo veneer / mocca varnish – gloss
This kitchen is also available in other colours and materials.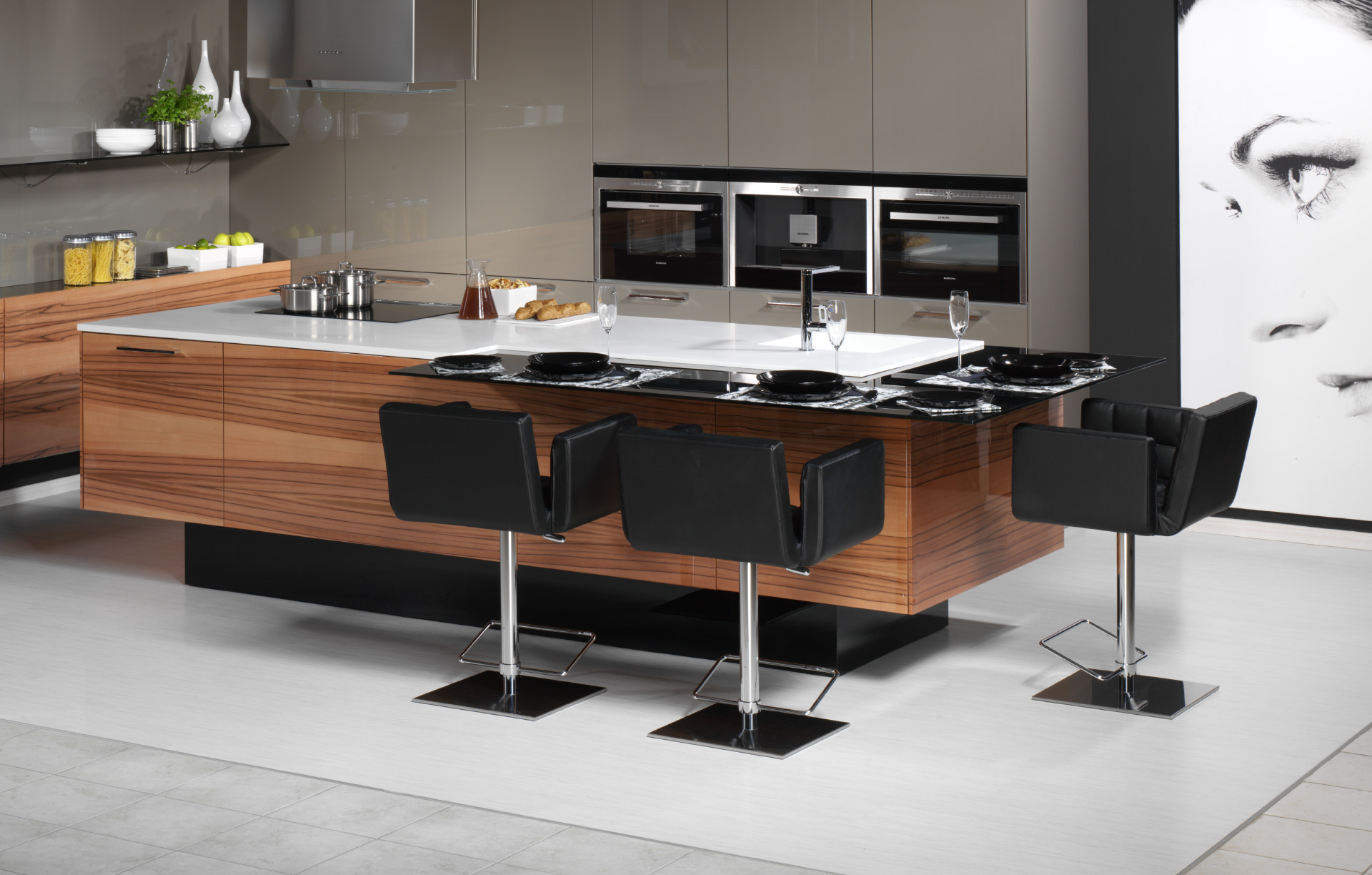 Glass bar
with an island featuring the glass bar counter is also interesting. The glass shelves then only underline the interest of this kitchen.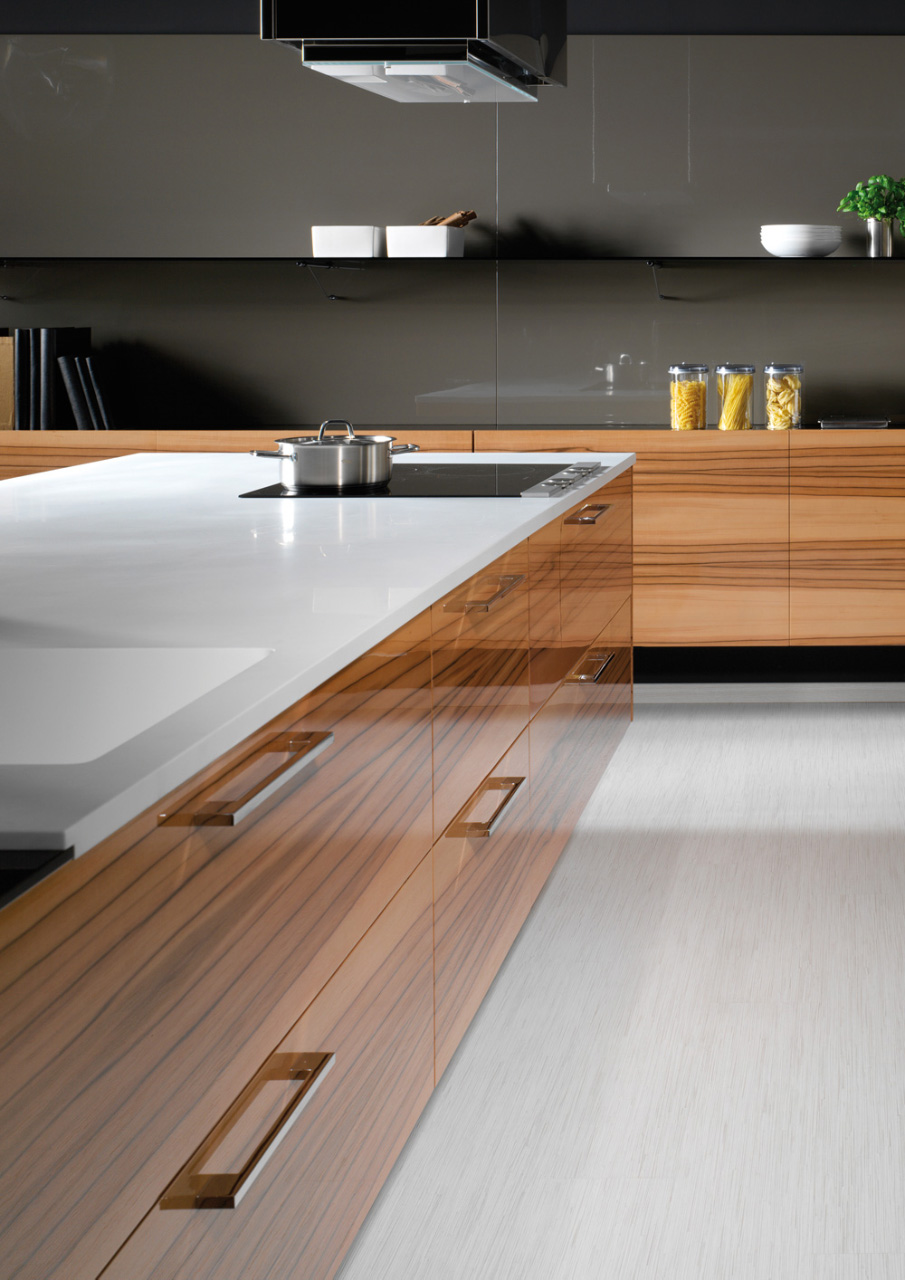 Practical pull-outs
are, from the point of comfort, the best you can obtain. A similar hi-tech solution is used in the sliding doors.
Make an appointment at one of our more than 60 studios
Reference of LINE / PALOMA kitchen