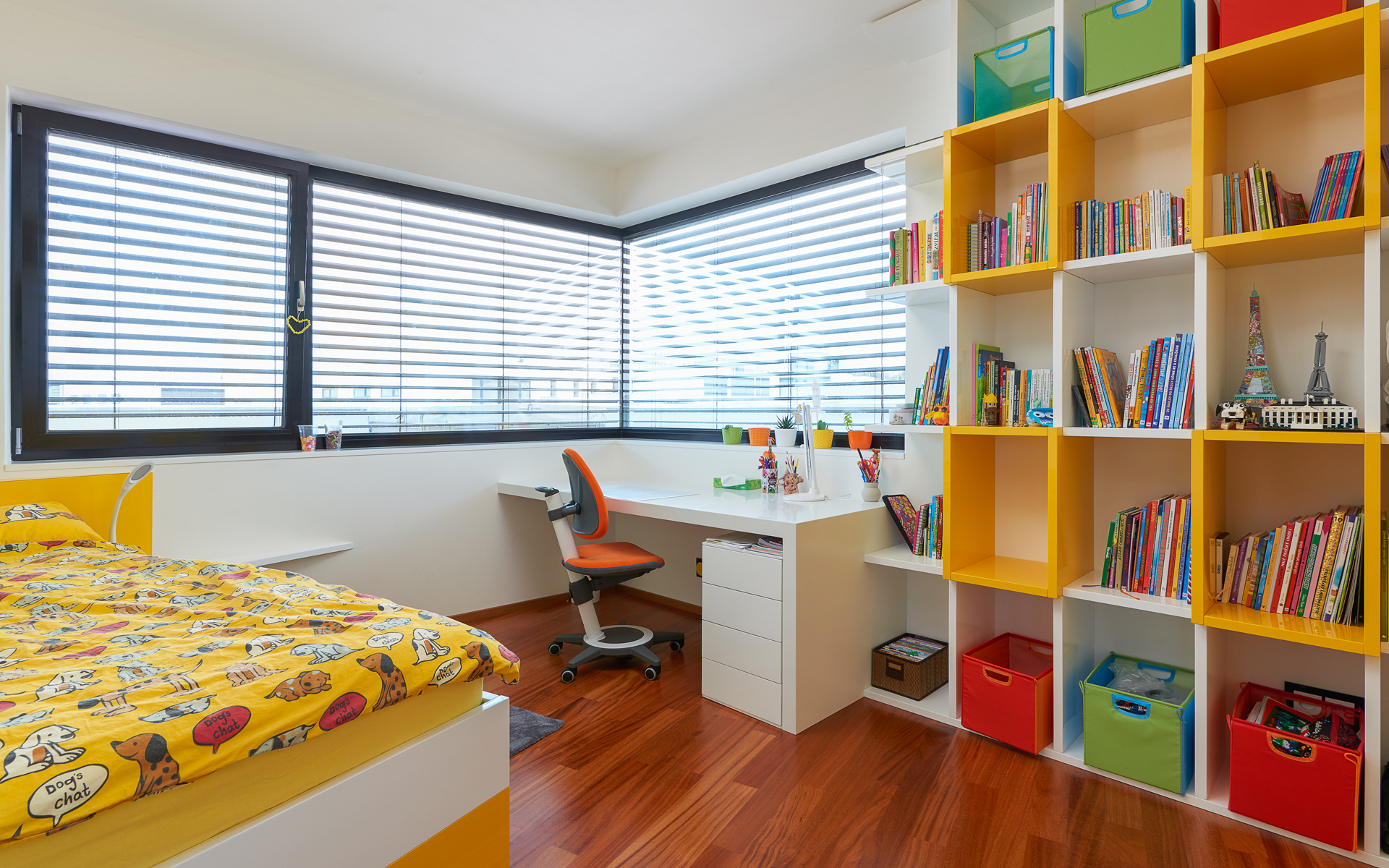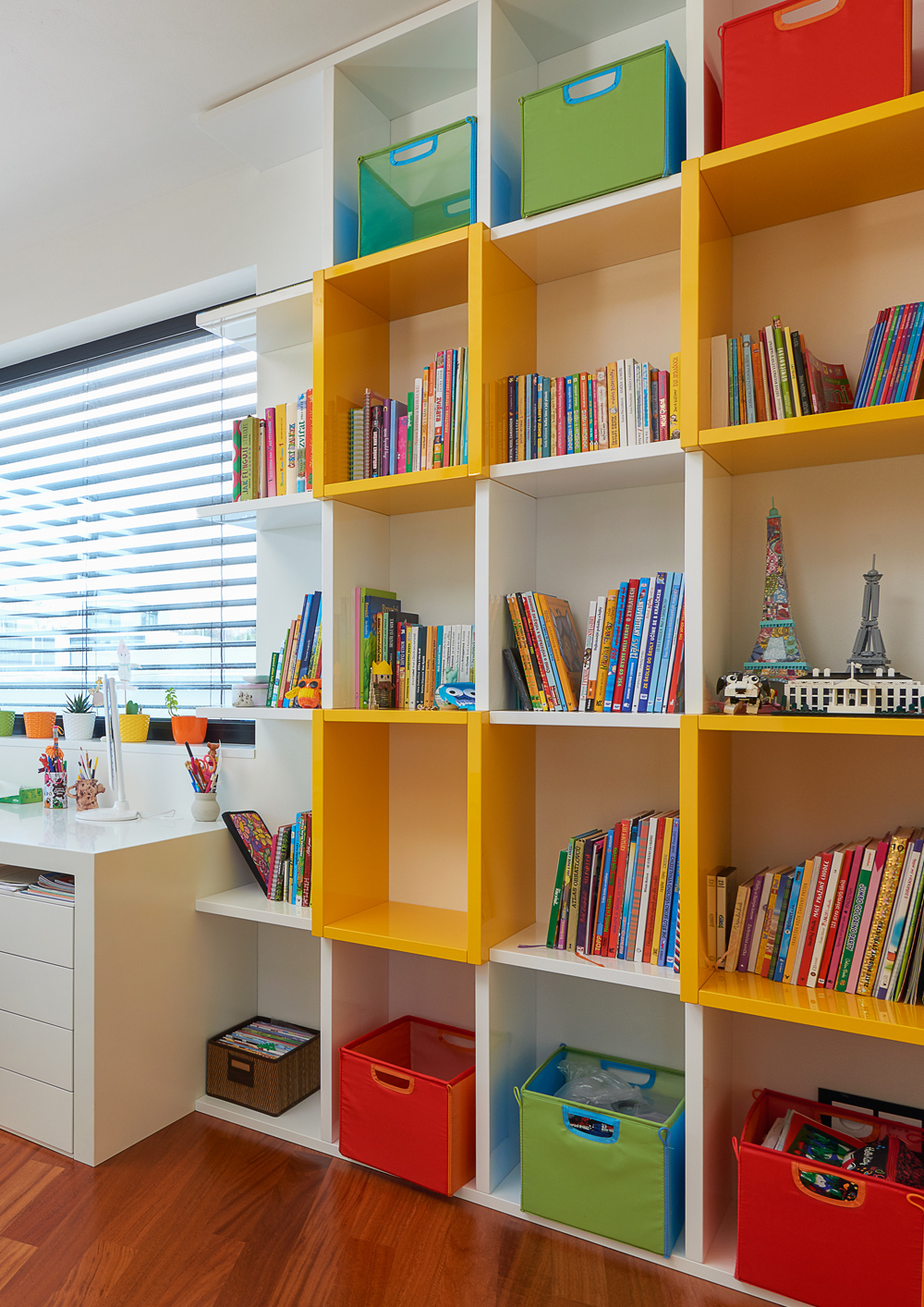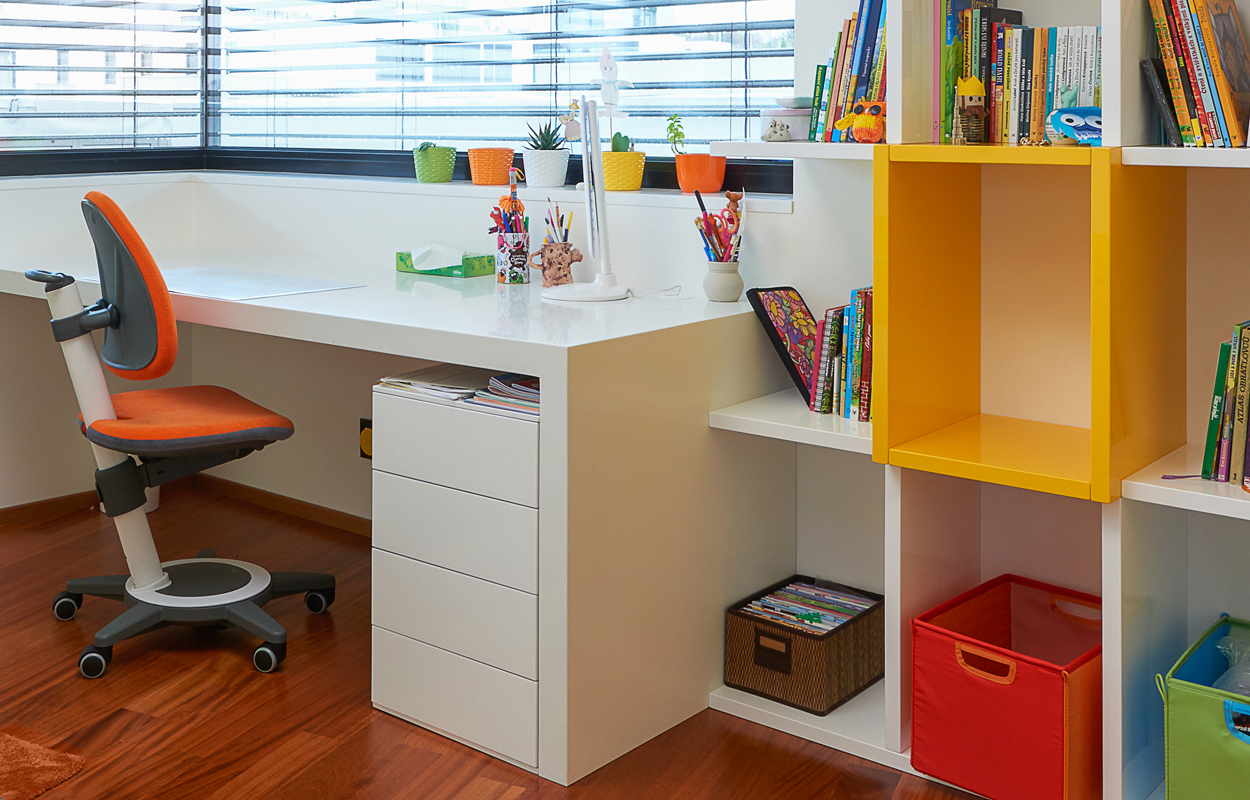 Children's room with a bookcase
Children's room HARMONY / LINE in bright colours. Not only the beautiful colour bookcase, but also the bed in the same tones will attract the attention of everyone who visits this children's kingdom.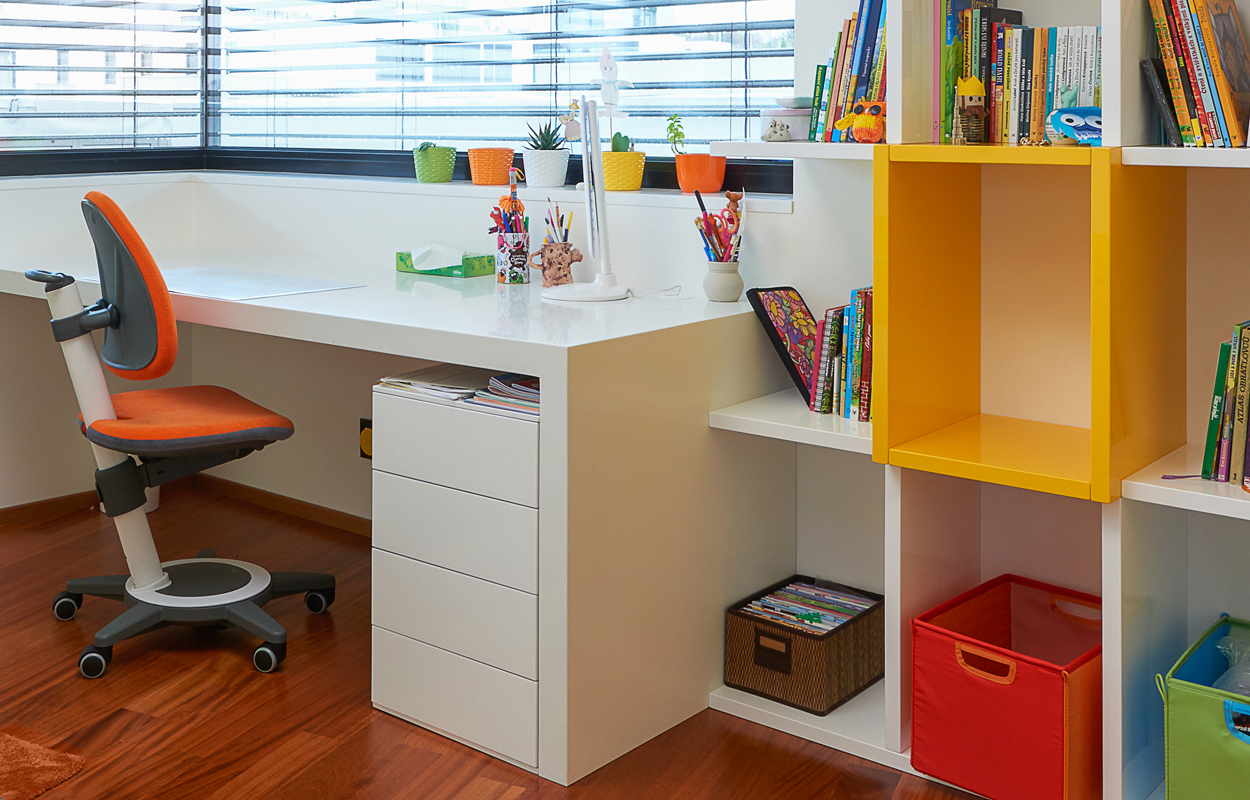 Work corner
with a white lacquered table is spacious and has plenty of natural light. Practical no-handle containers with TIP-ON opening can store notebooks and writing utensils.
Design shown:
white / yellow varnish high gloss
This children's room is also available in other colours and materials.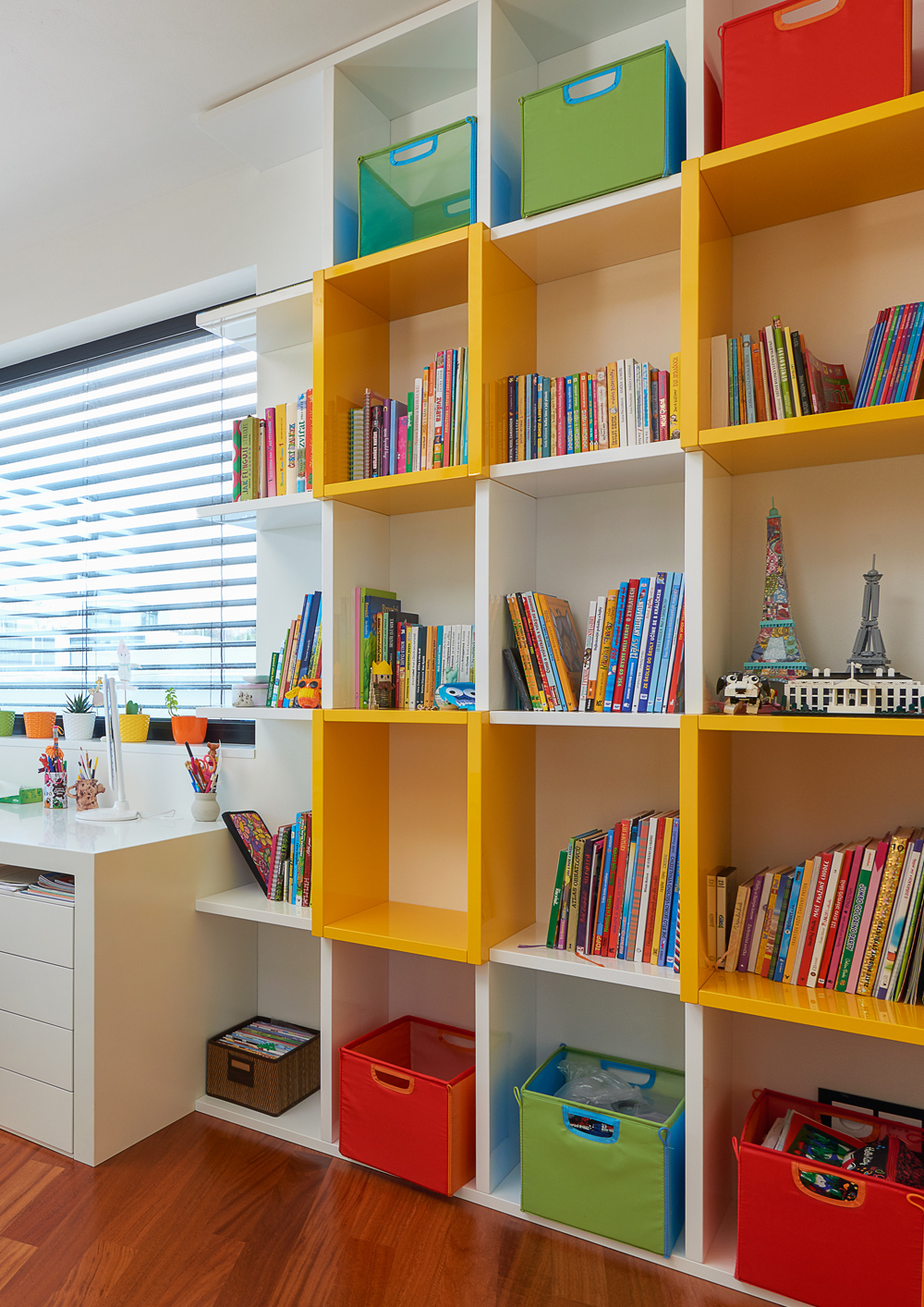 A bookcase
which, thanks to its colour design, dominates this room, will be used to store books, games, toys or favourite talismans.
Make an appointment at one of our more than 60 studios