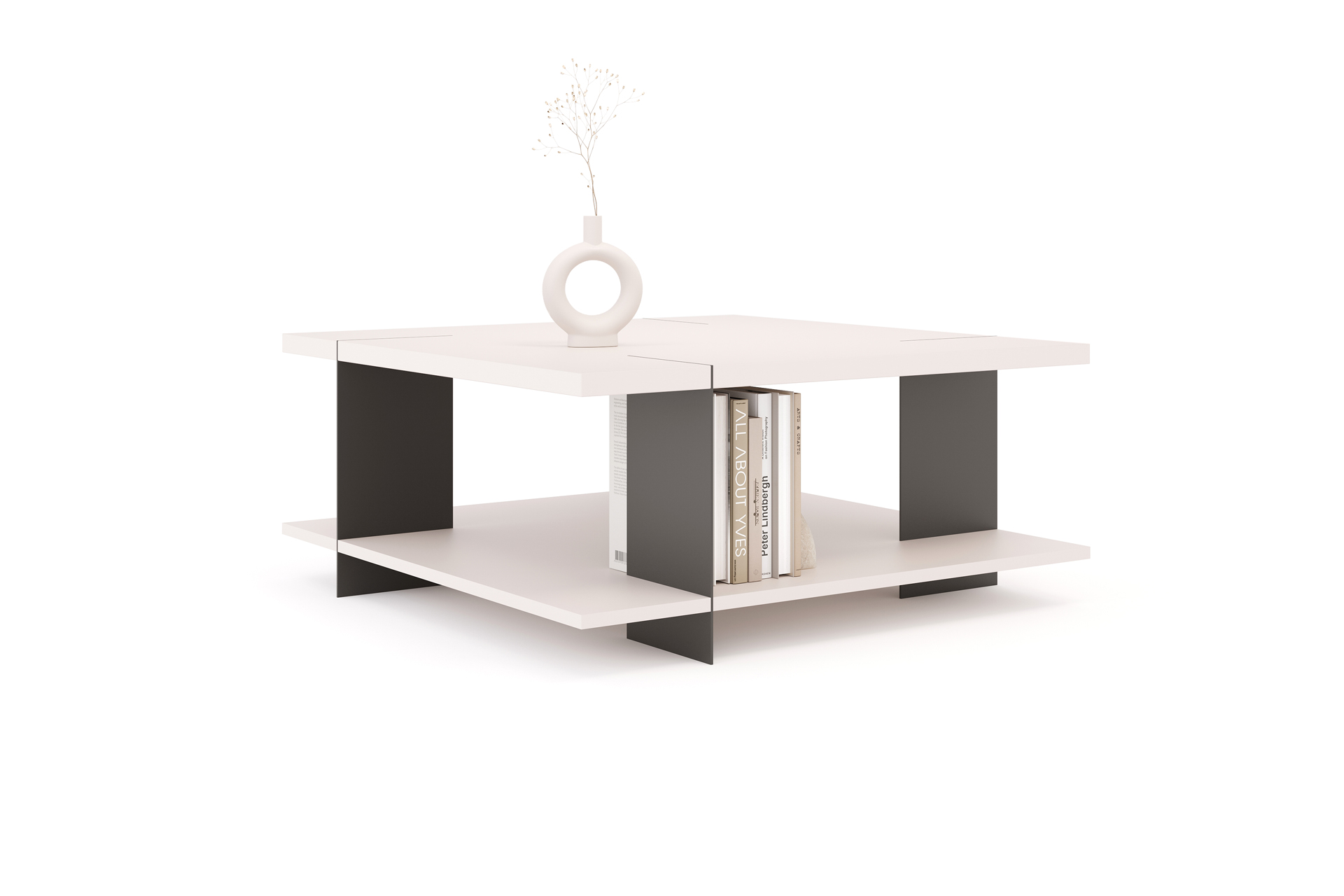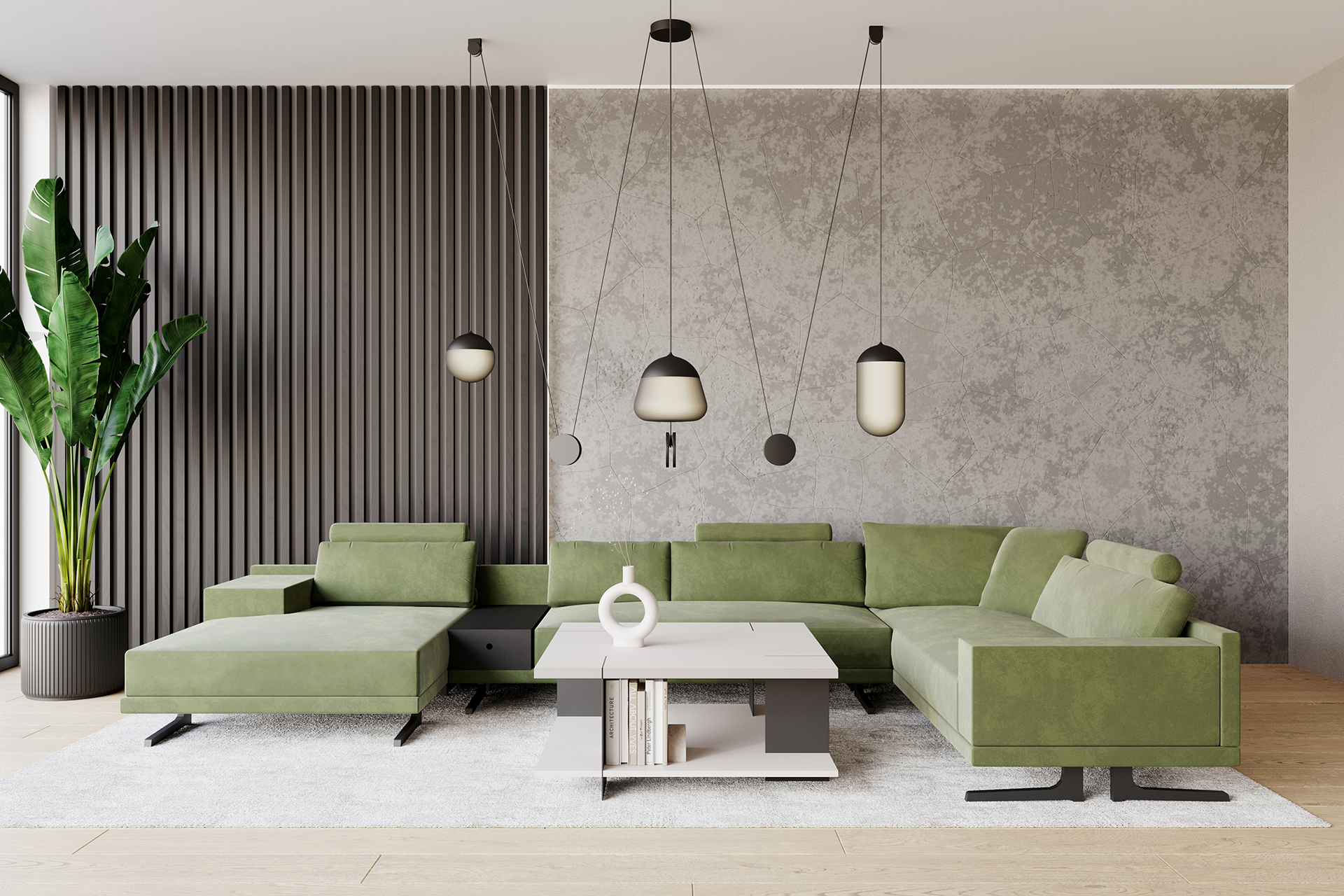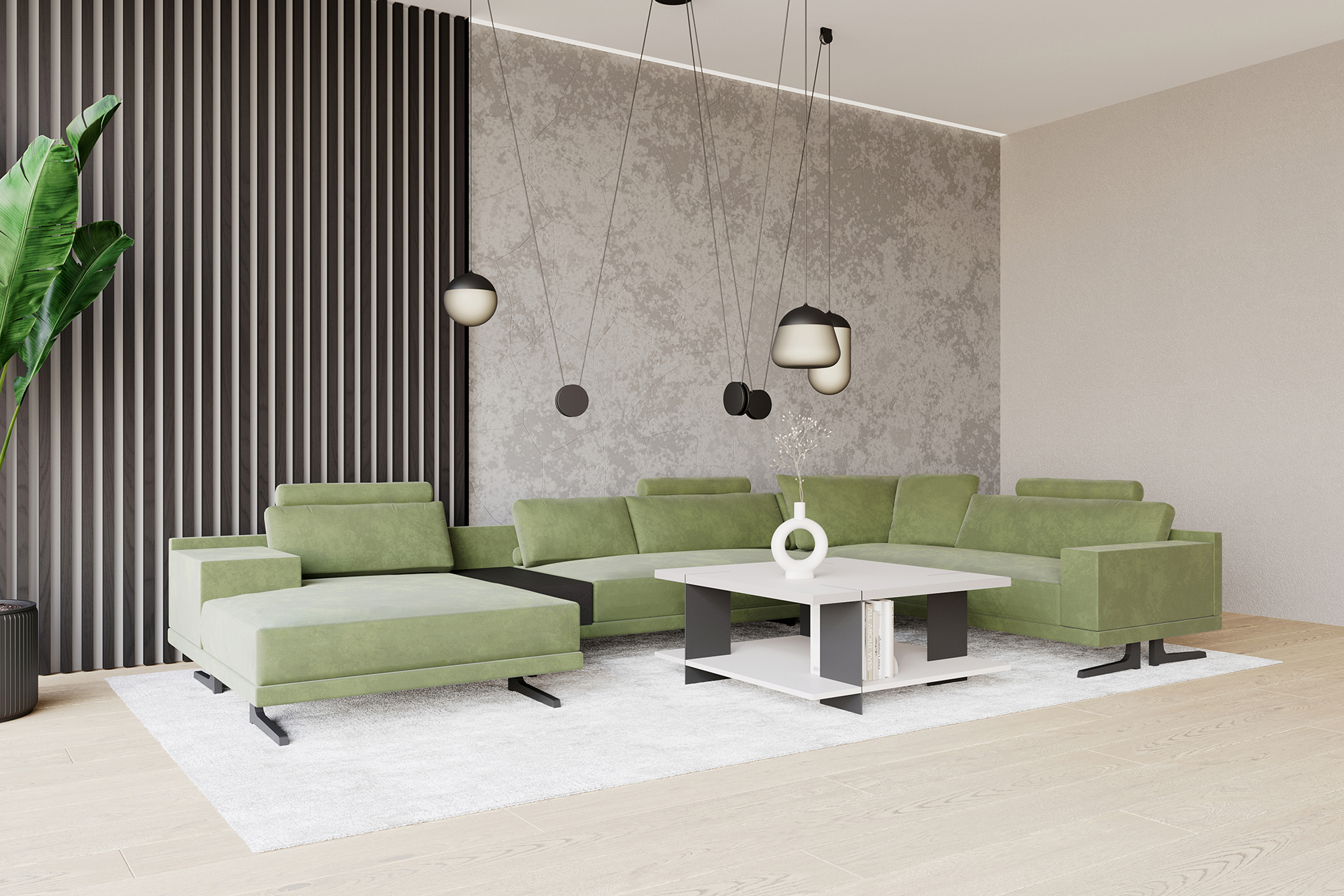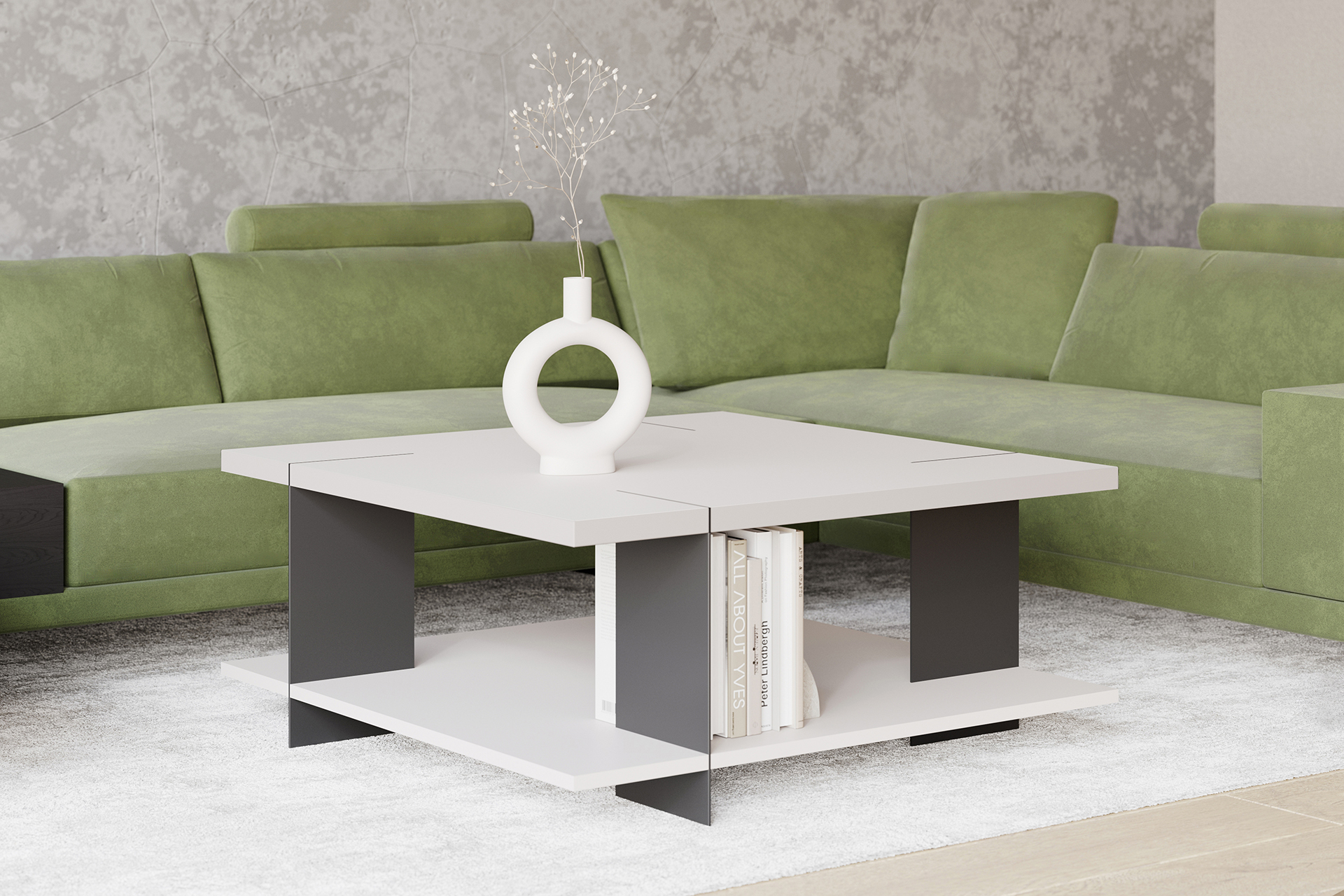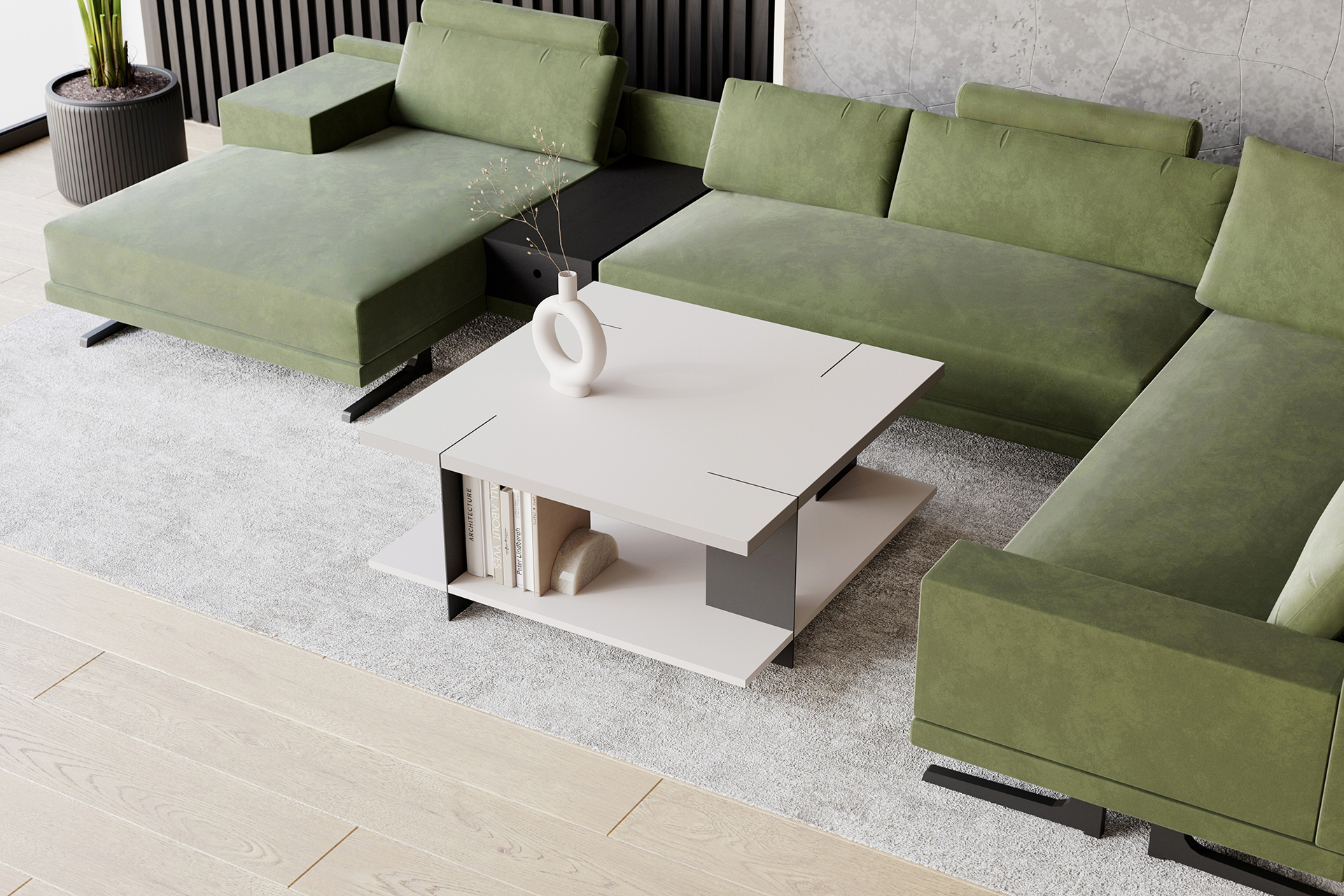 KS15 coffee table
A coffee table in natural veneer combinations or varnished surfaces with metal elements. The metal parts are integrated into both table tops and serve as a structure for the whole unit.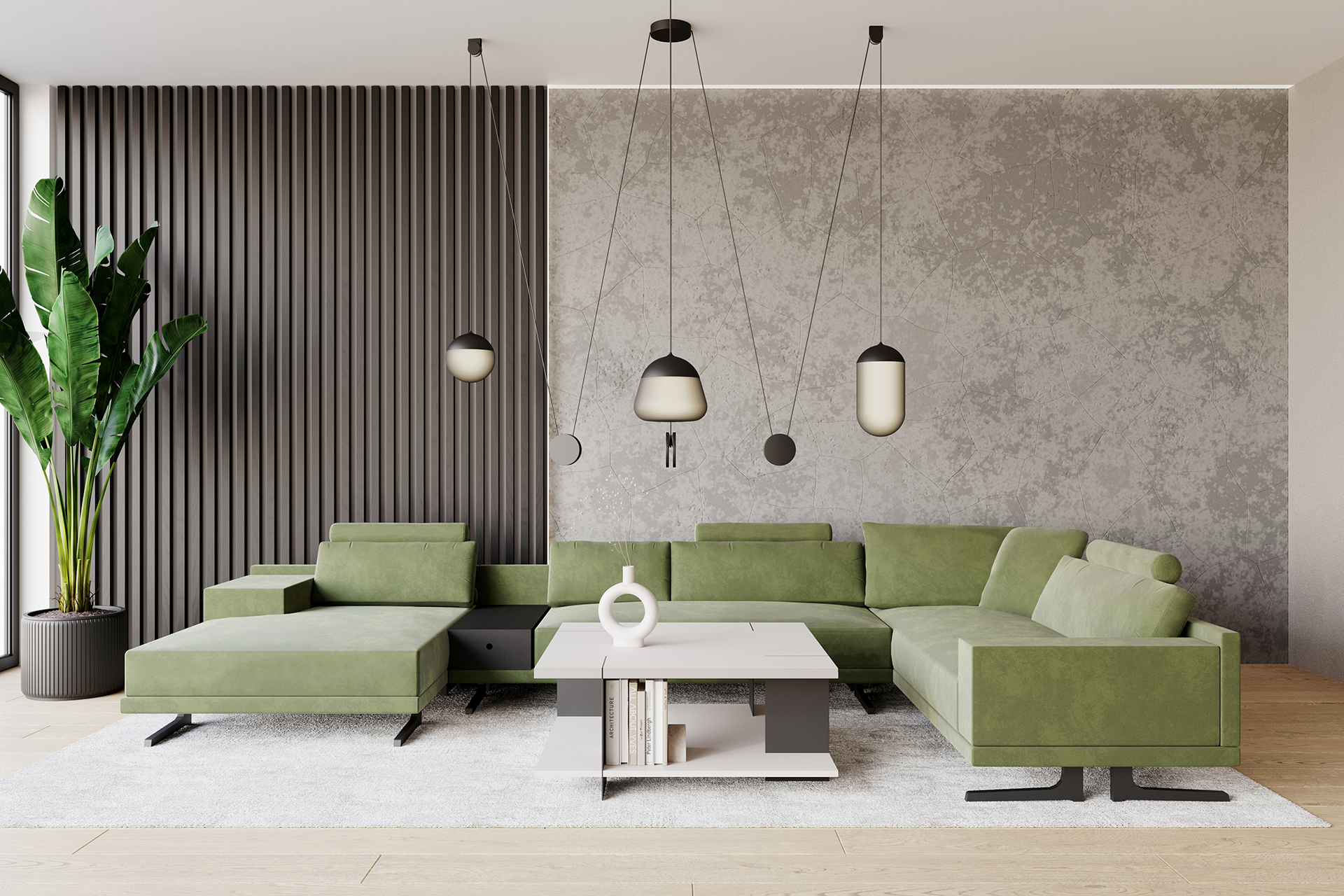 The open area
offers a storage space for decorative items or books.
Design shown:
KS15 table - champagne matt varnish / metal frame titanium
LAND lounge suite - Amsterdam 38 upholstery fabric
This table is also available in other colours and materials.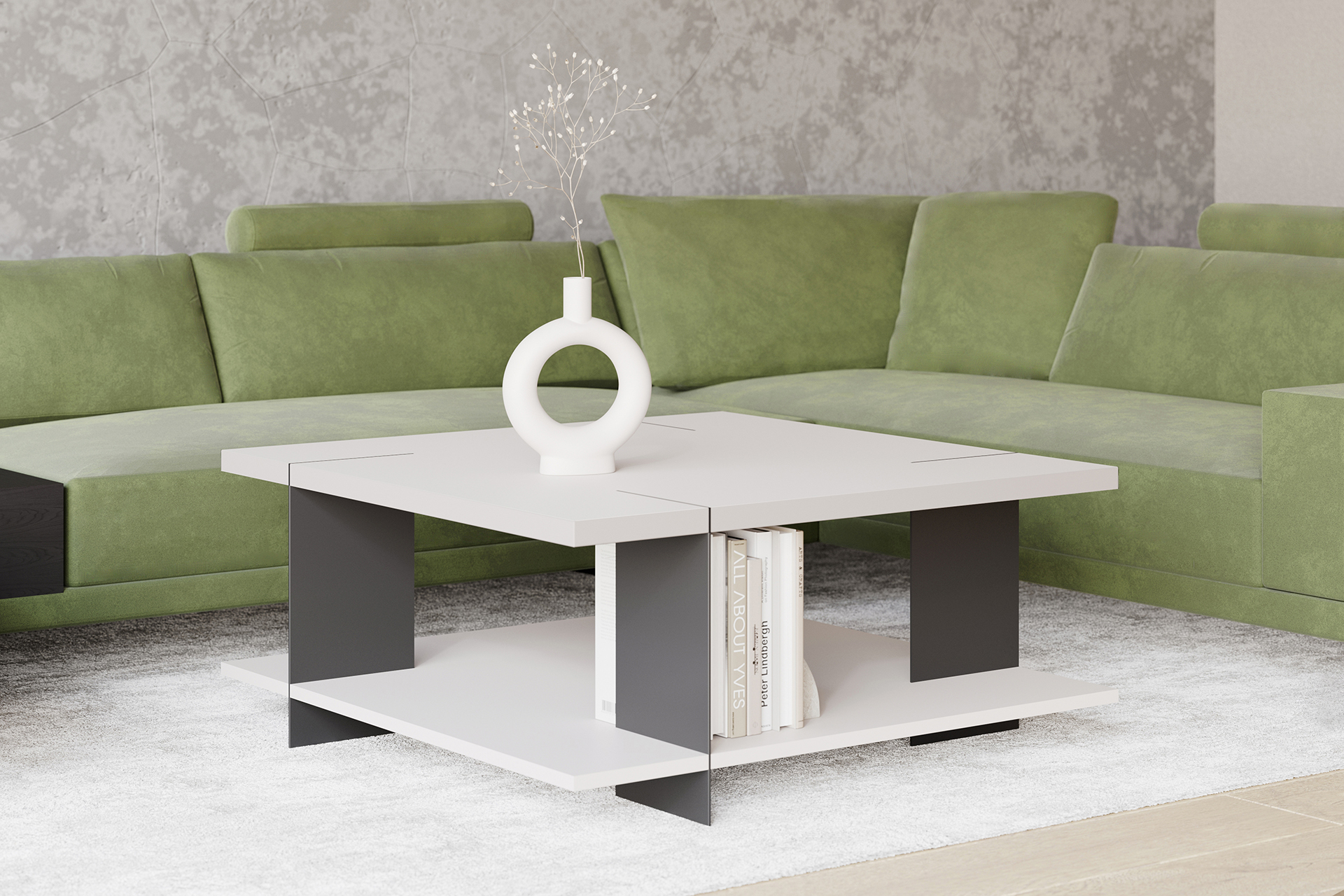 Table variants and dimensions
Solid: 50 x 90 / v. 38, 90 x 90 / v. 38, 105 x 105 / v. 38, 120 x 70 / v. 38 cm
Make an appointment at one of our more than 60 studios