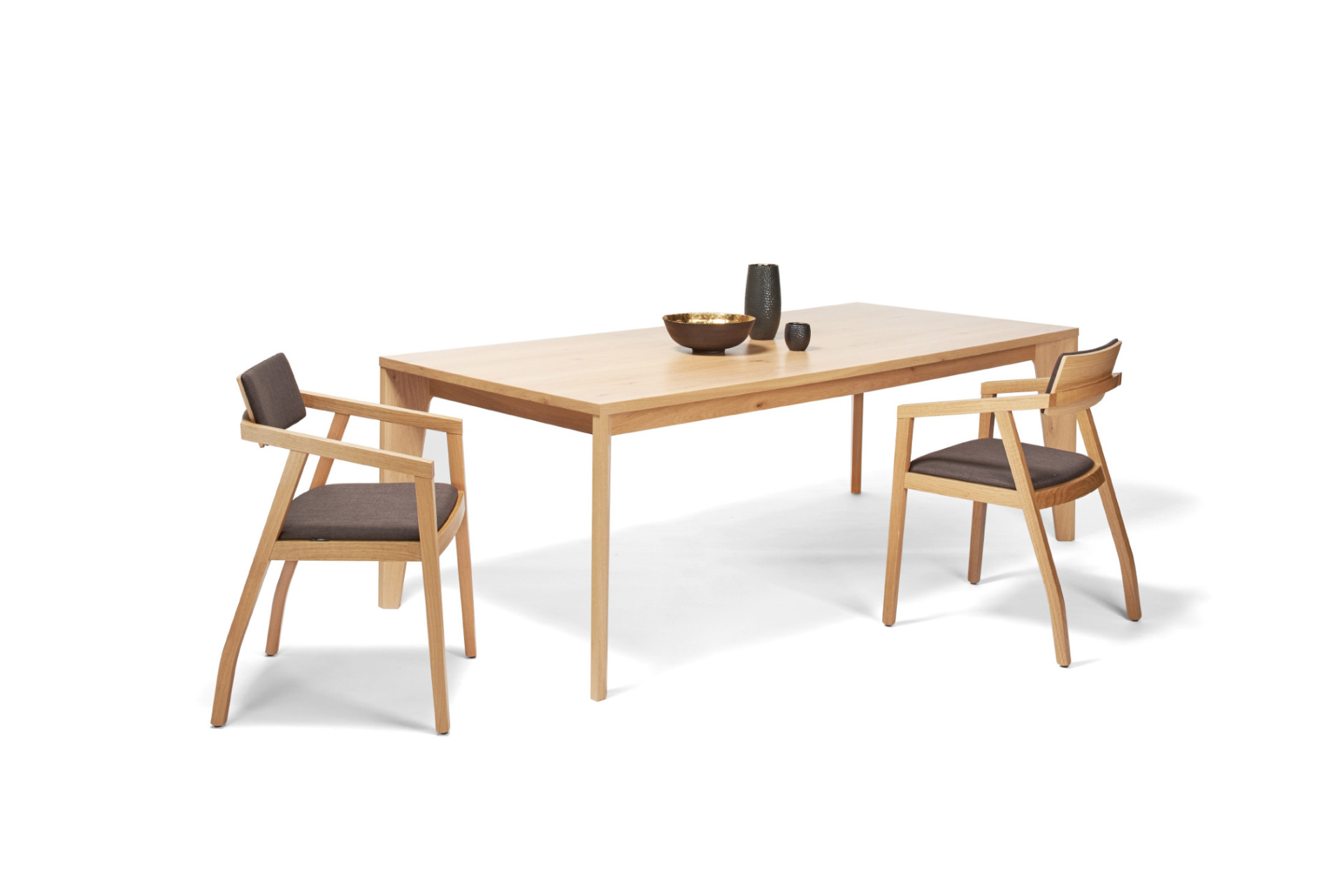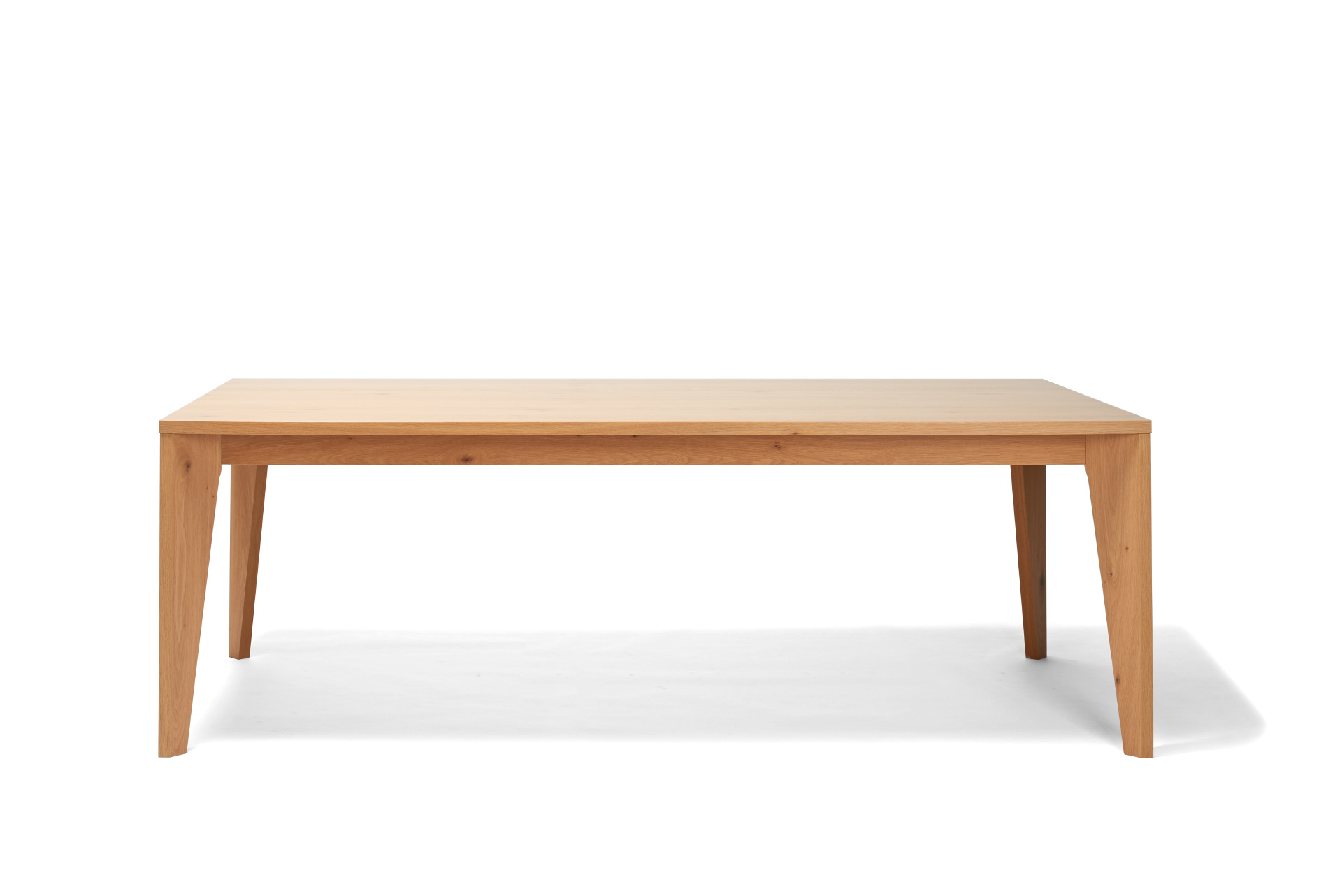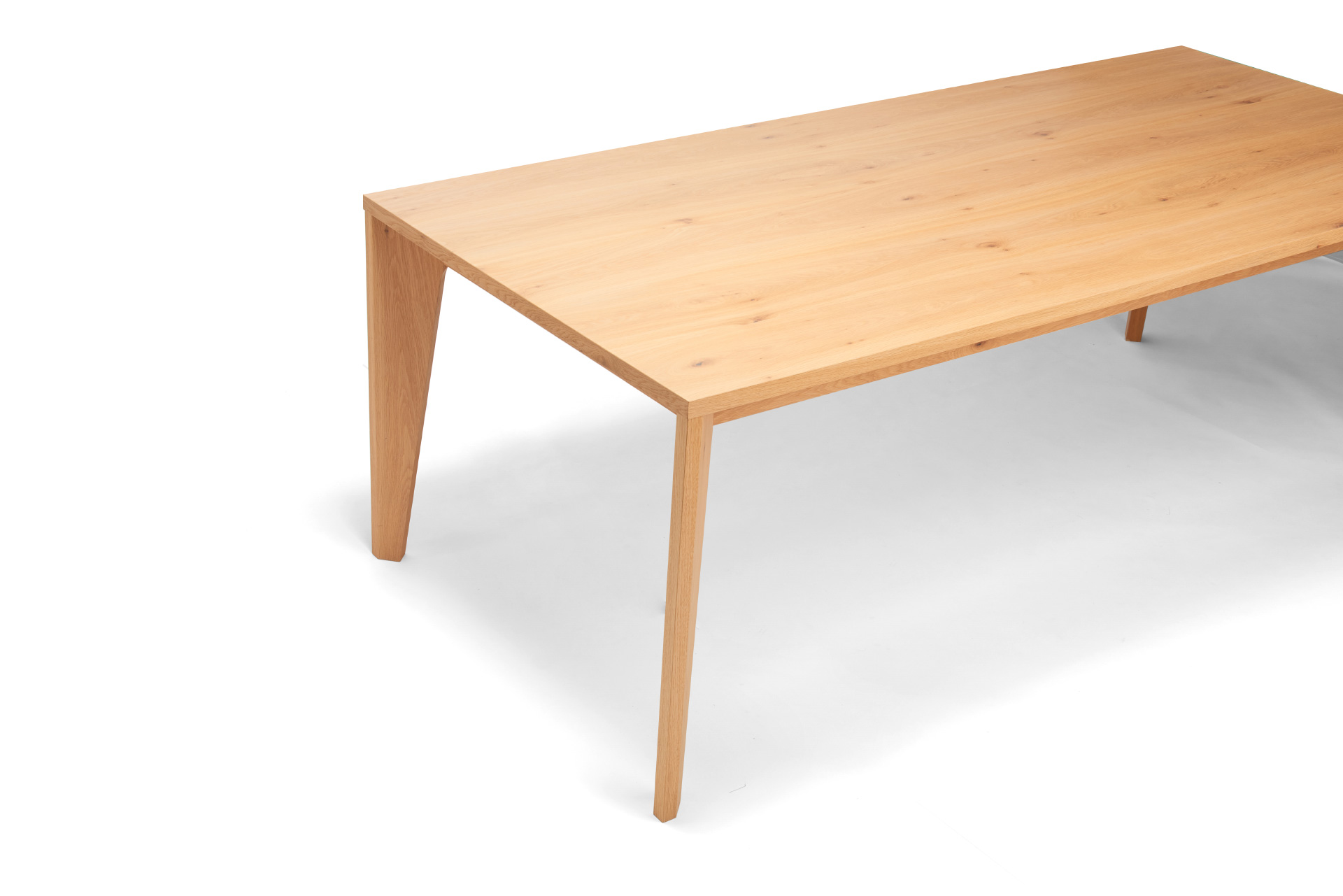 JS32 dining table
This table has a very progressive look and fits perfectly into modern interiors. It attracts with its asymmetrical legs and its high-quality material stands out.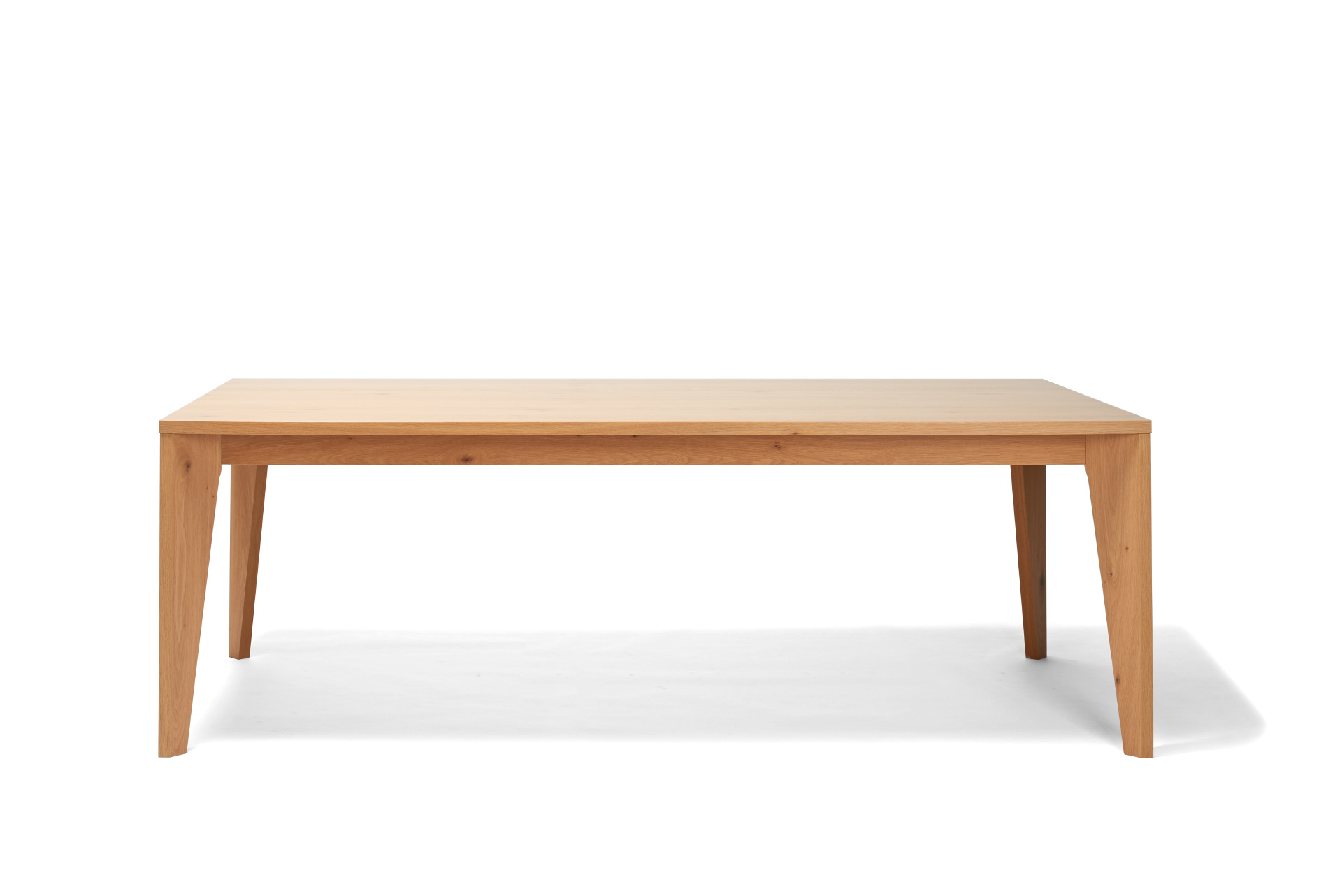 Detail
It is a really beautiful design table, which will become a separate luxury solitaire in each interior, admired by all visitors.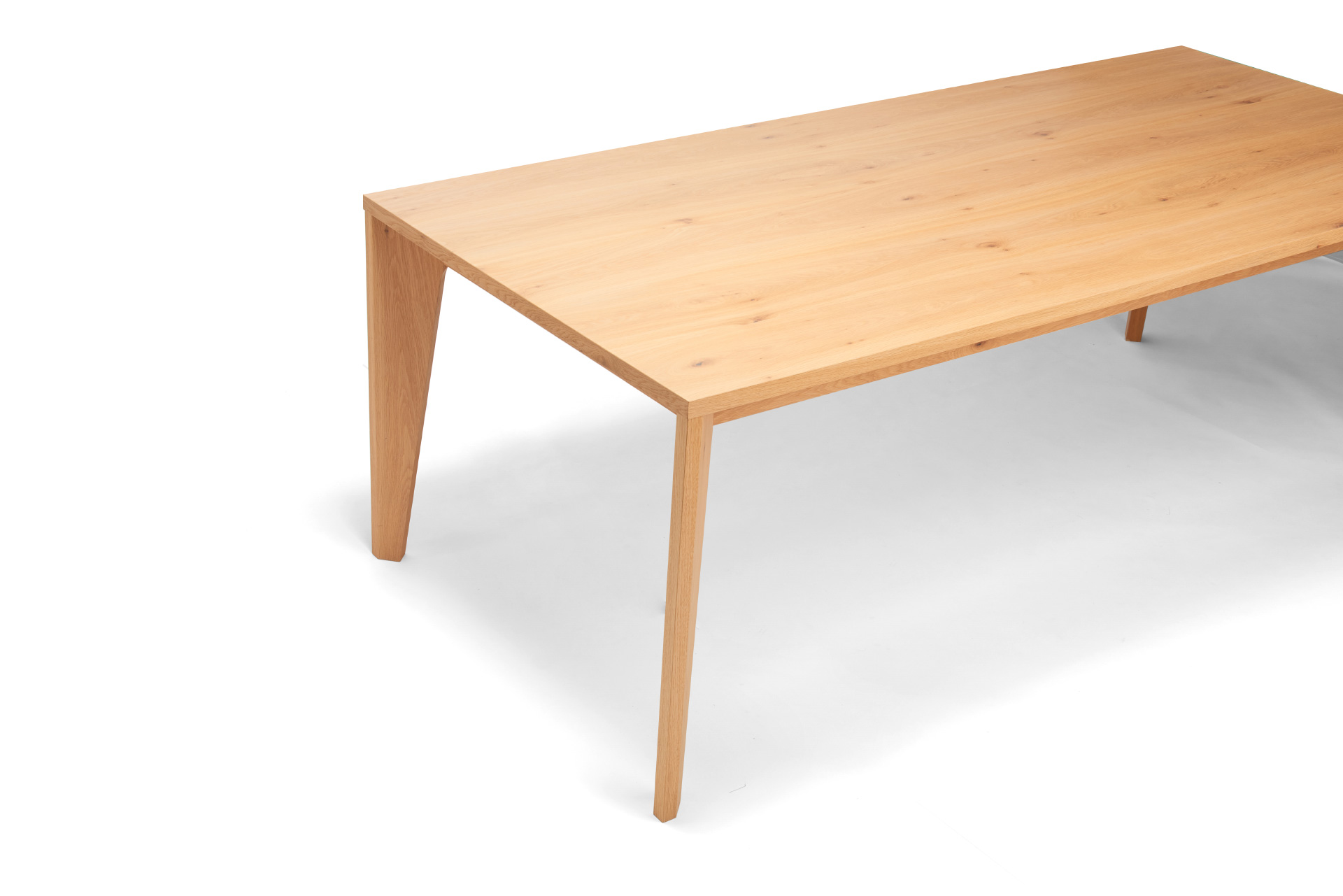 Table variants and dimensions (cm)
Solid: 150 x 90, 170 x 90, 200 x 100
Folding: 150-200 x 90, 200-250 x 100
More information available at our studios.
Make an appointment at one of our more than 60 studios