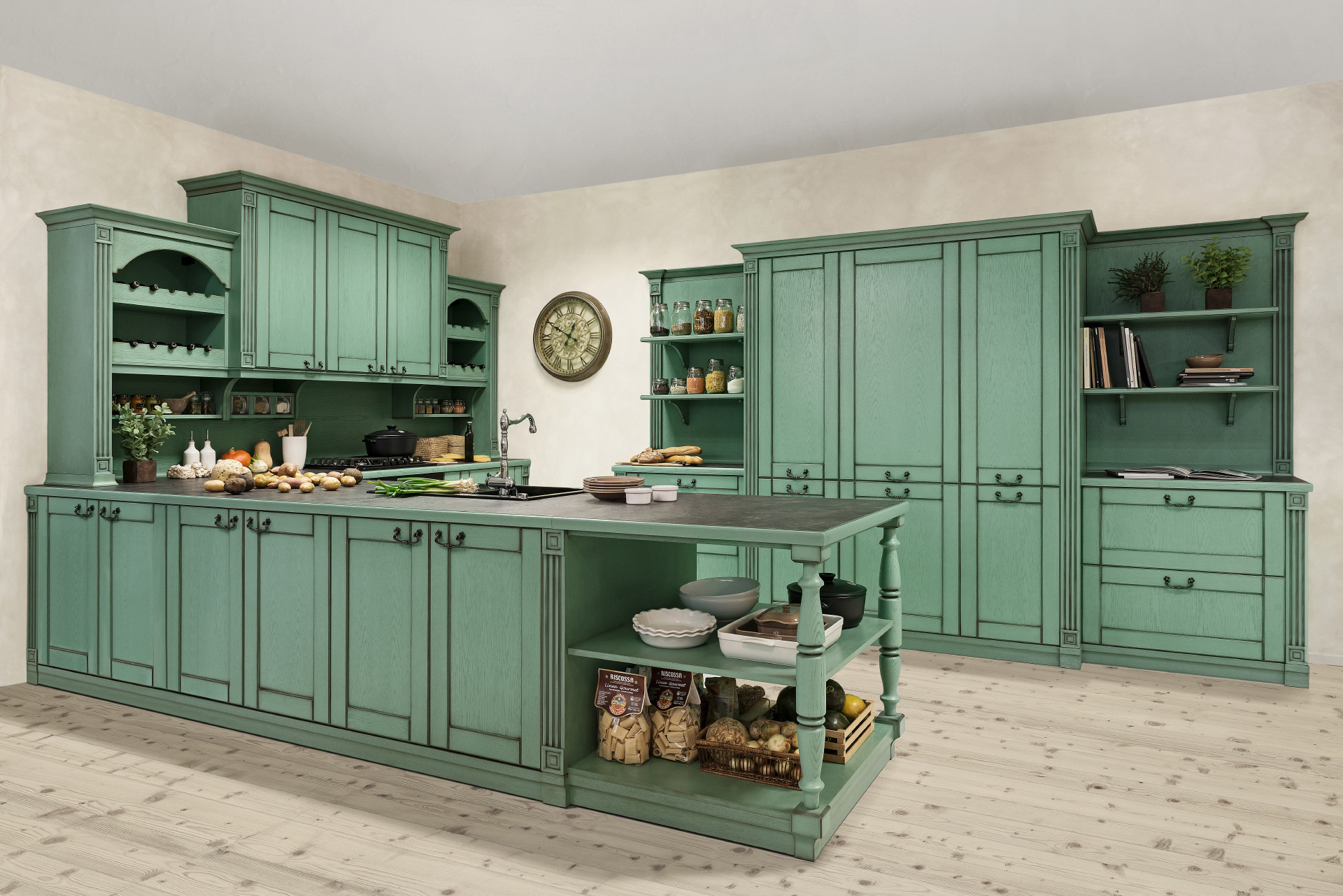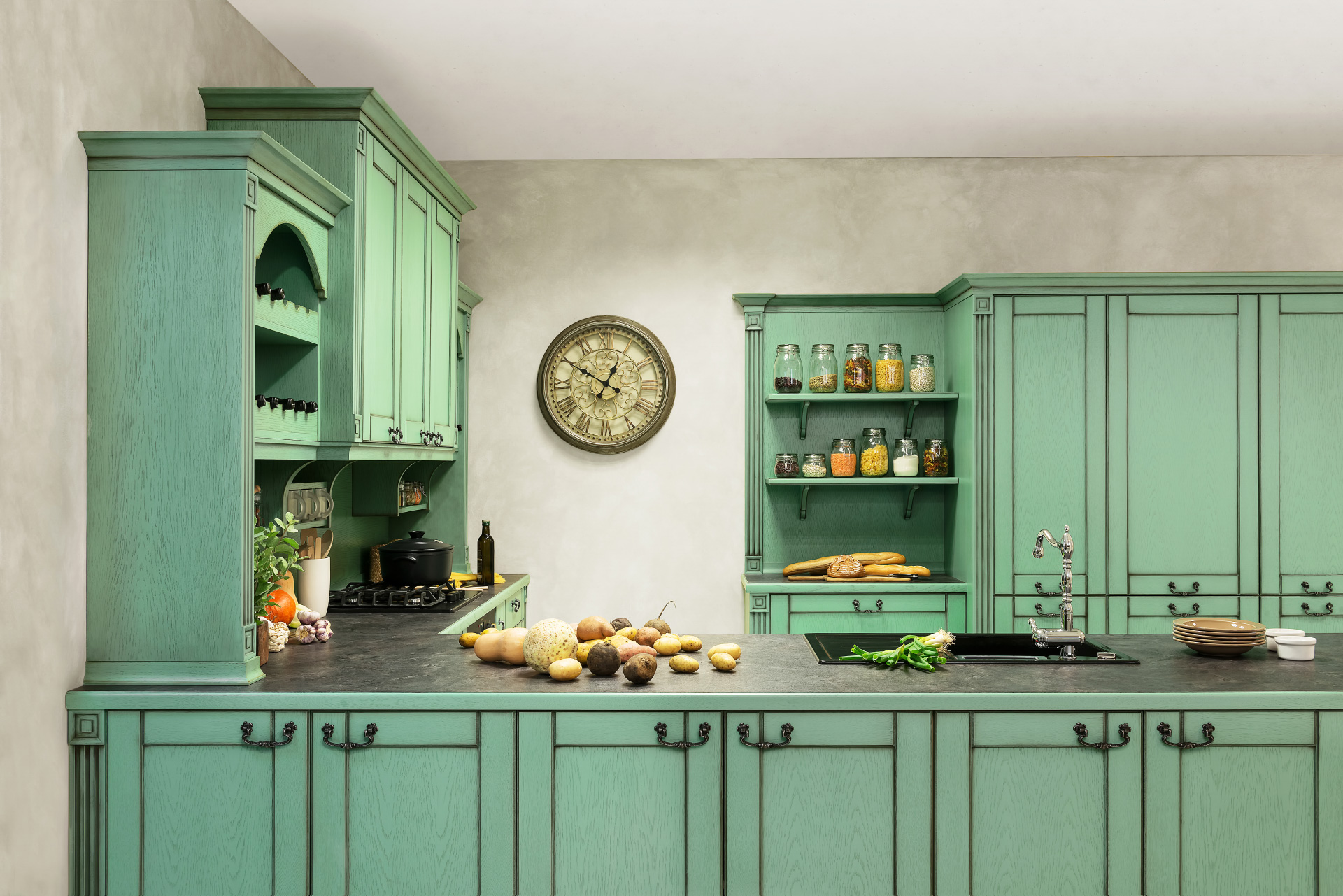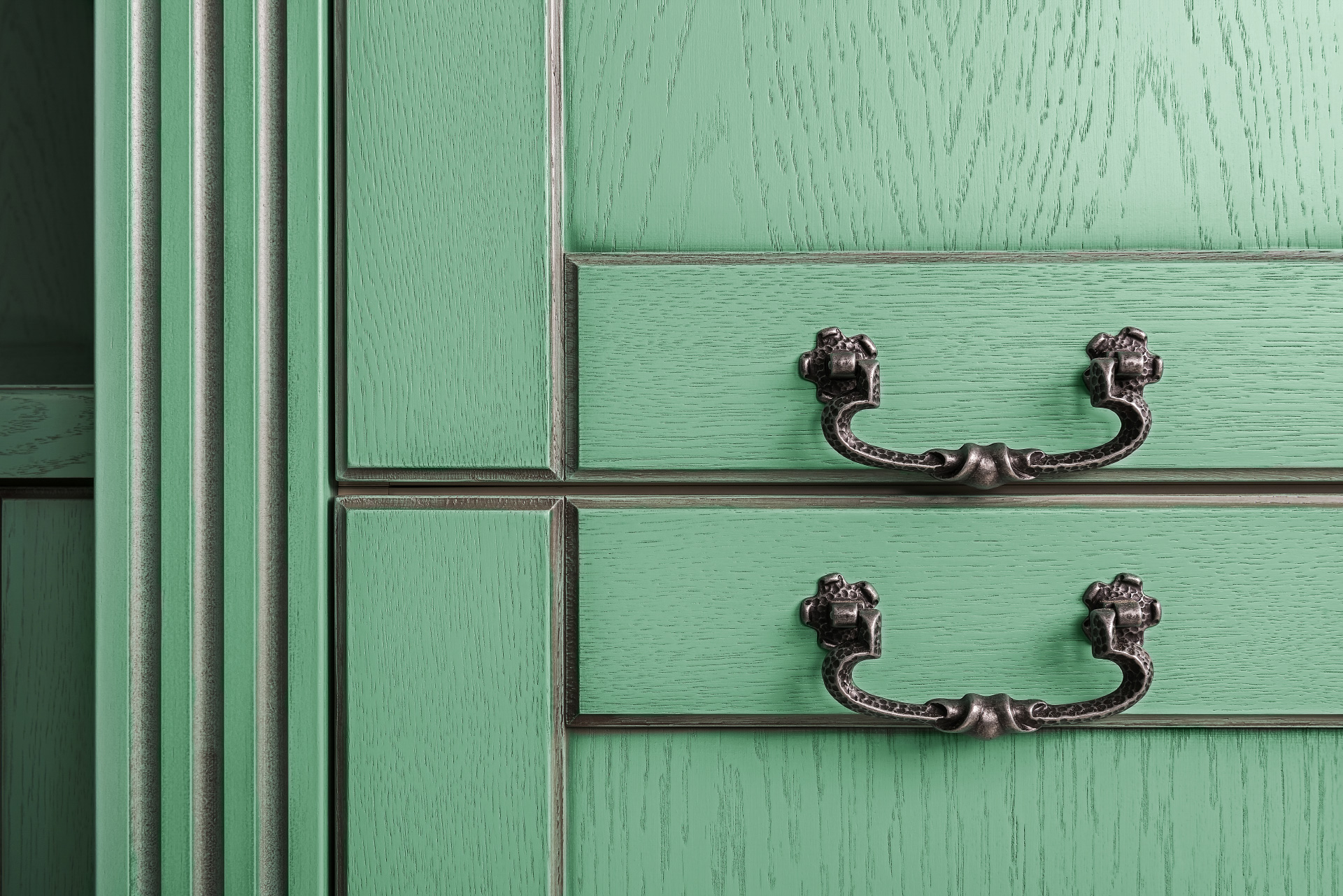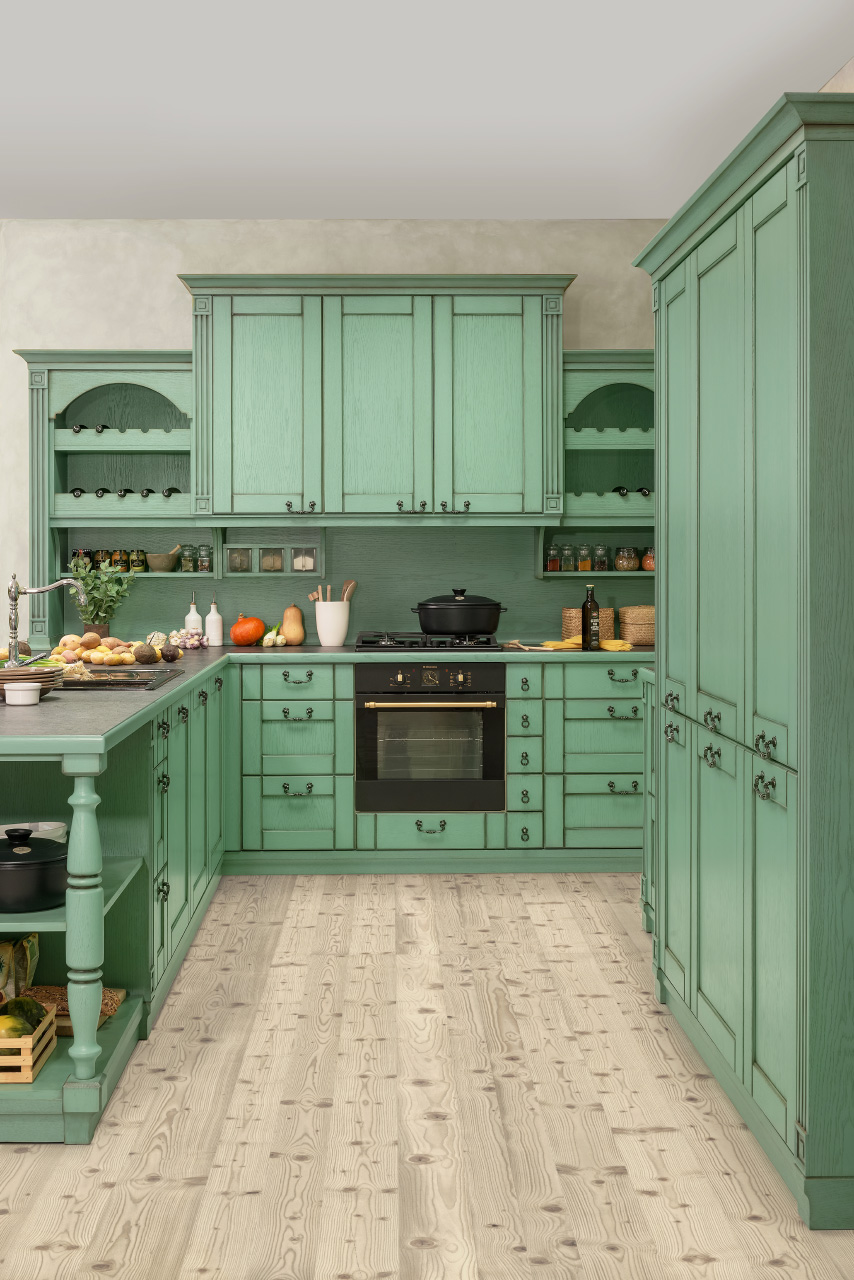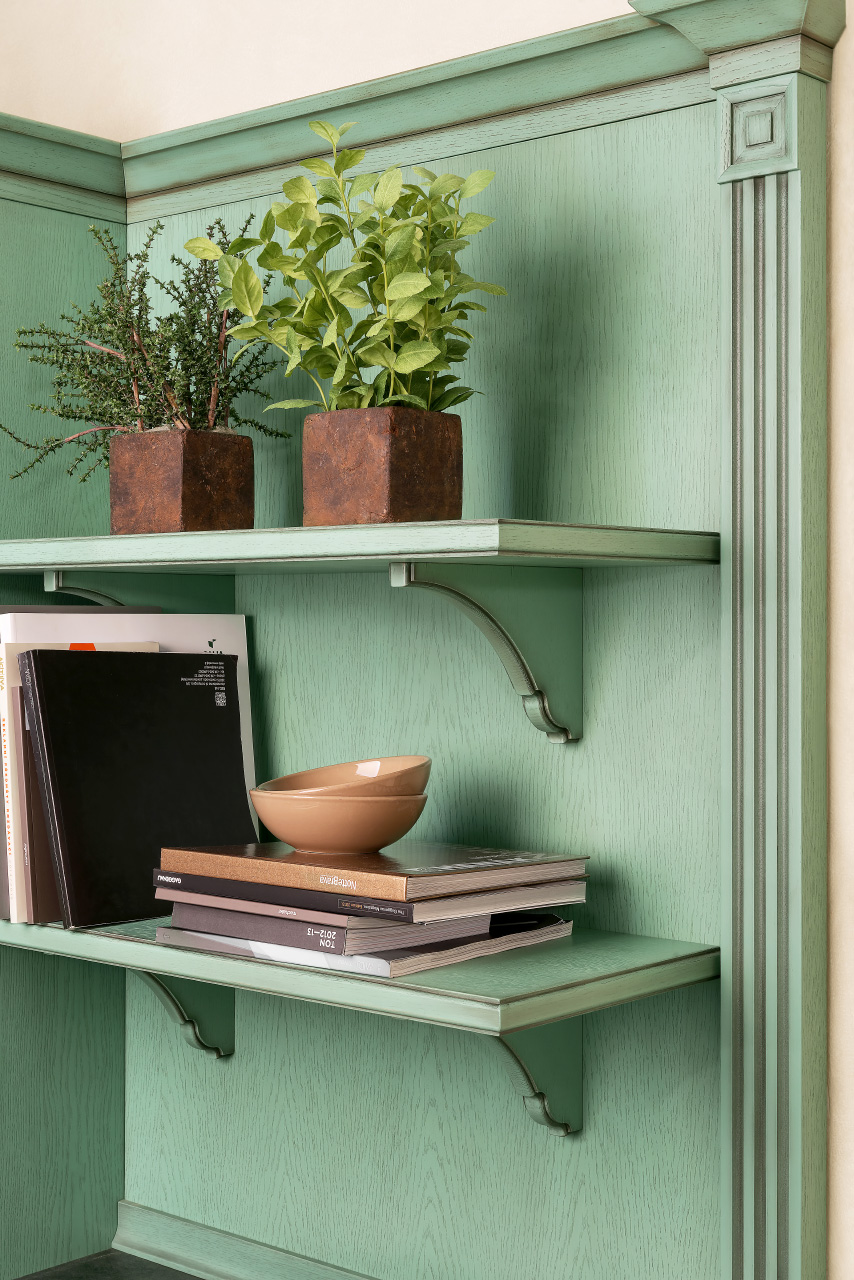 AVIGNON kitchen
The AVIGNON kitchen evokes the French countryside. The Provence housing style is so timeless that it will find admirers in every historical period.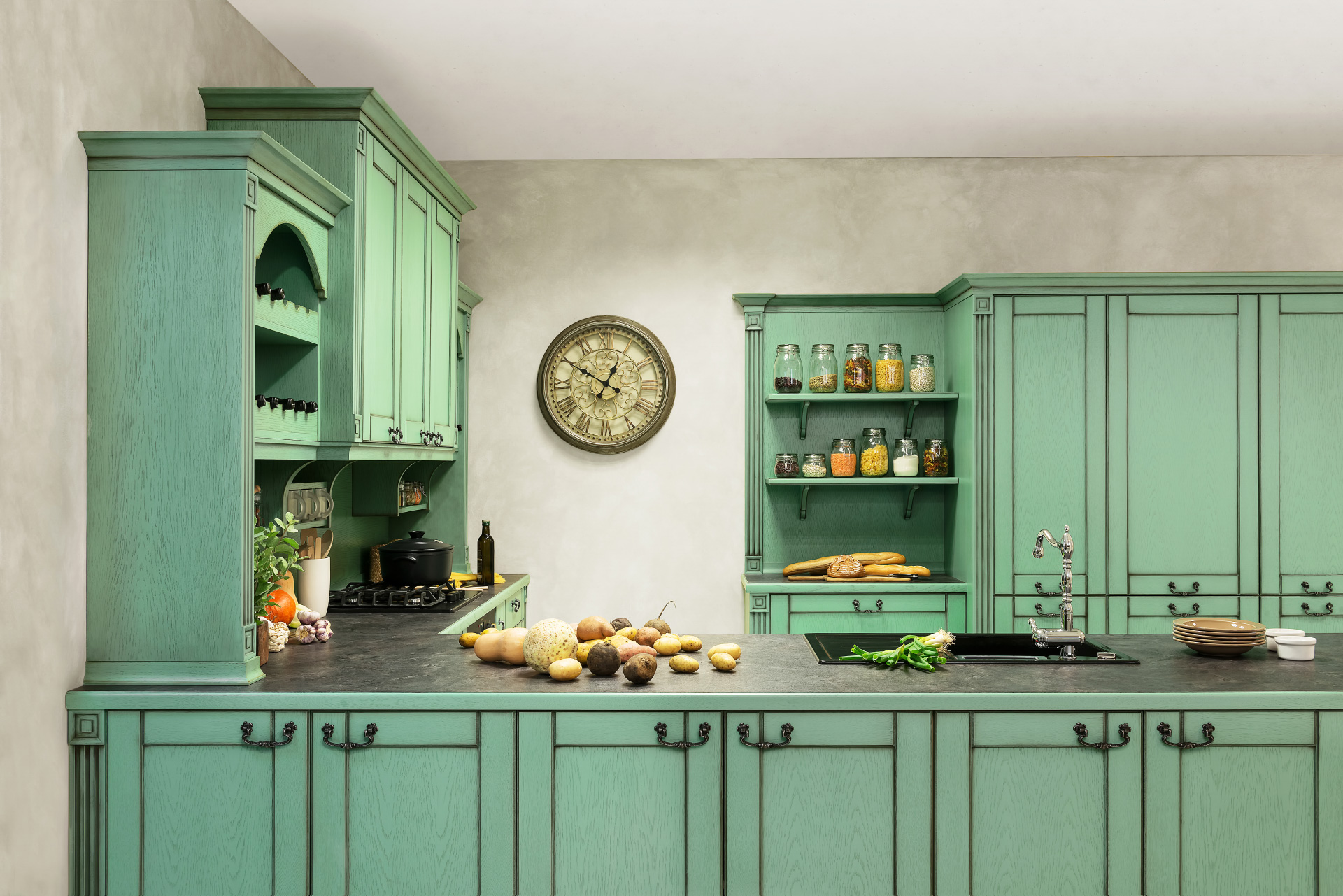 Playfulness
This stylish kitchen is playful in its detail. Elegant doors, decorative pillars and a hand patina add to the beauty and impression of antiquity.
Design shown:
green patina oak veneer
This kitchen is also available in other colours and materials.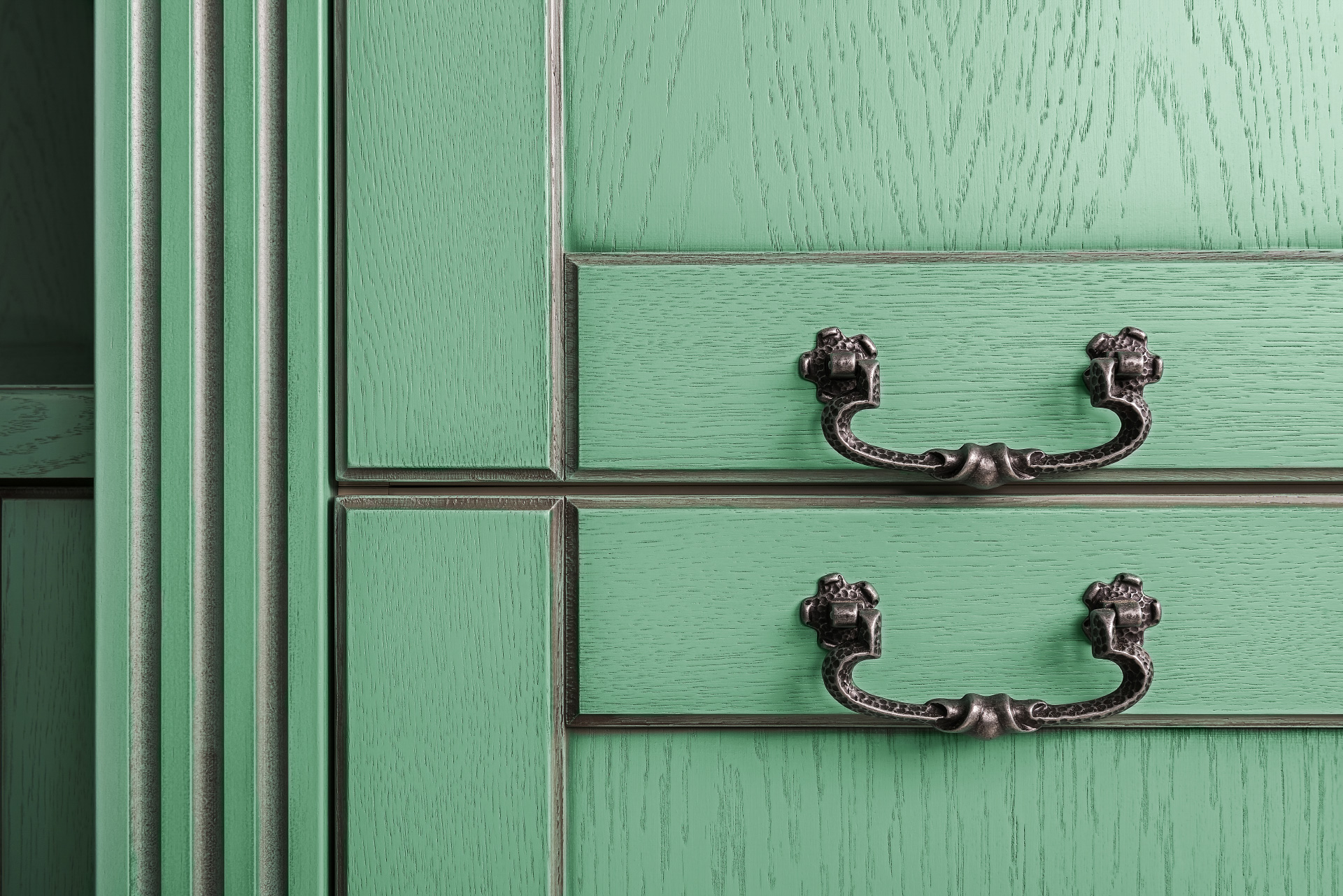 Details
You will also be impressed by the detail of the handle and the patina, which is very decorative and emphasises the romantic nature of the kitchen.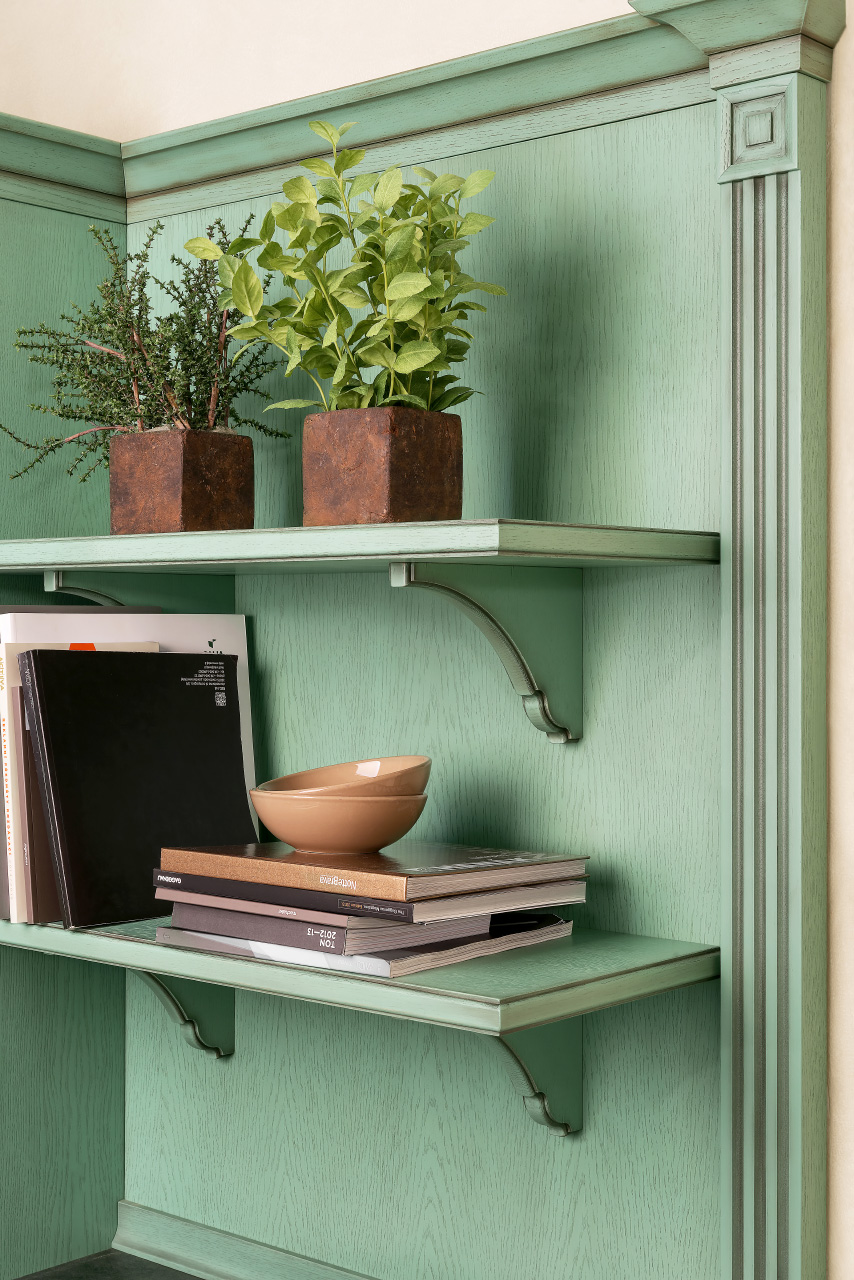 Beautiful shelves
complete the stylish look of the whole kitchen. They are a great place to put any items that you want to be visible.
Make an appointment at one of our more than 60 studios
Reference of AVIGNON kitchen