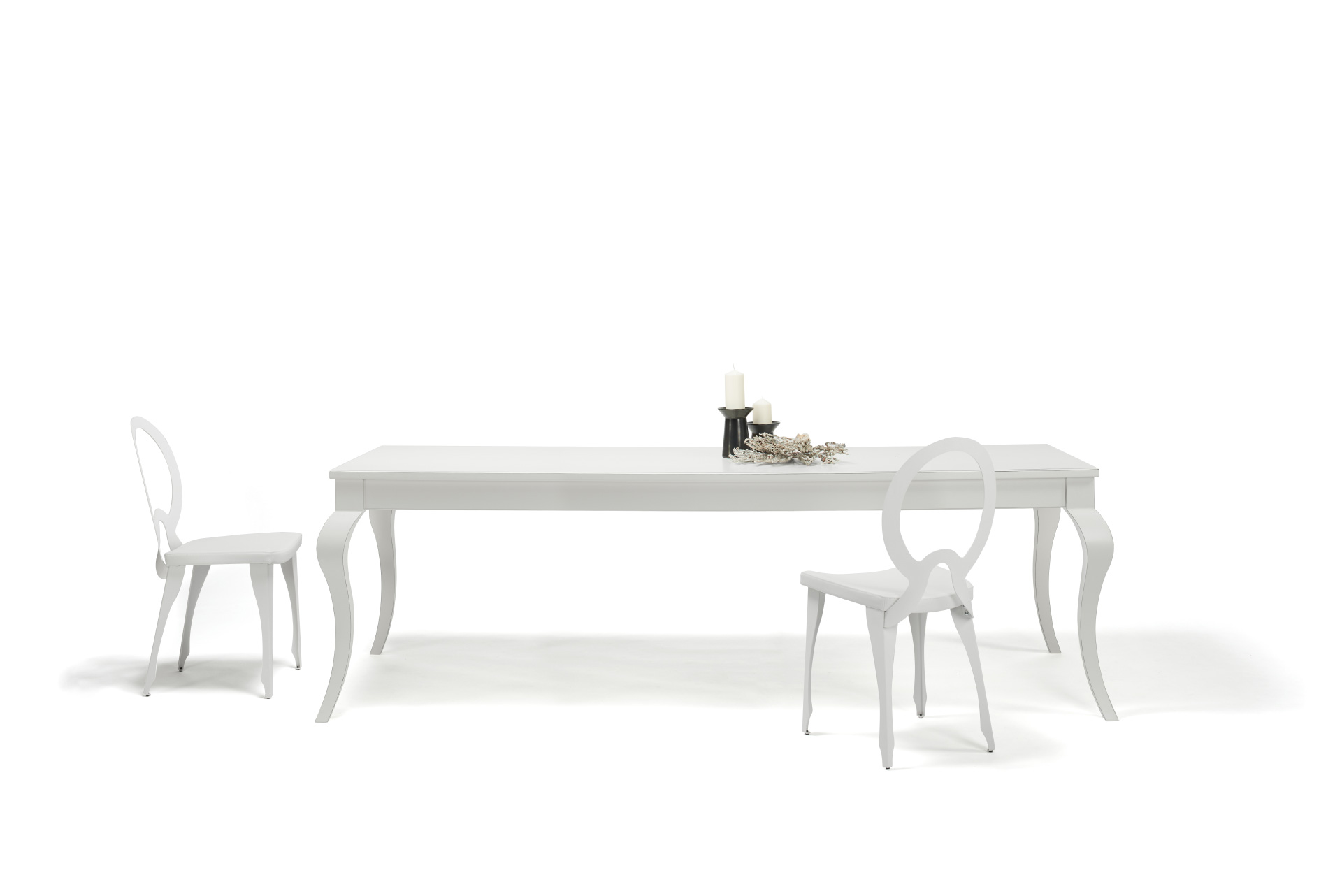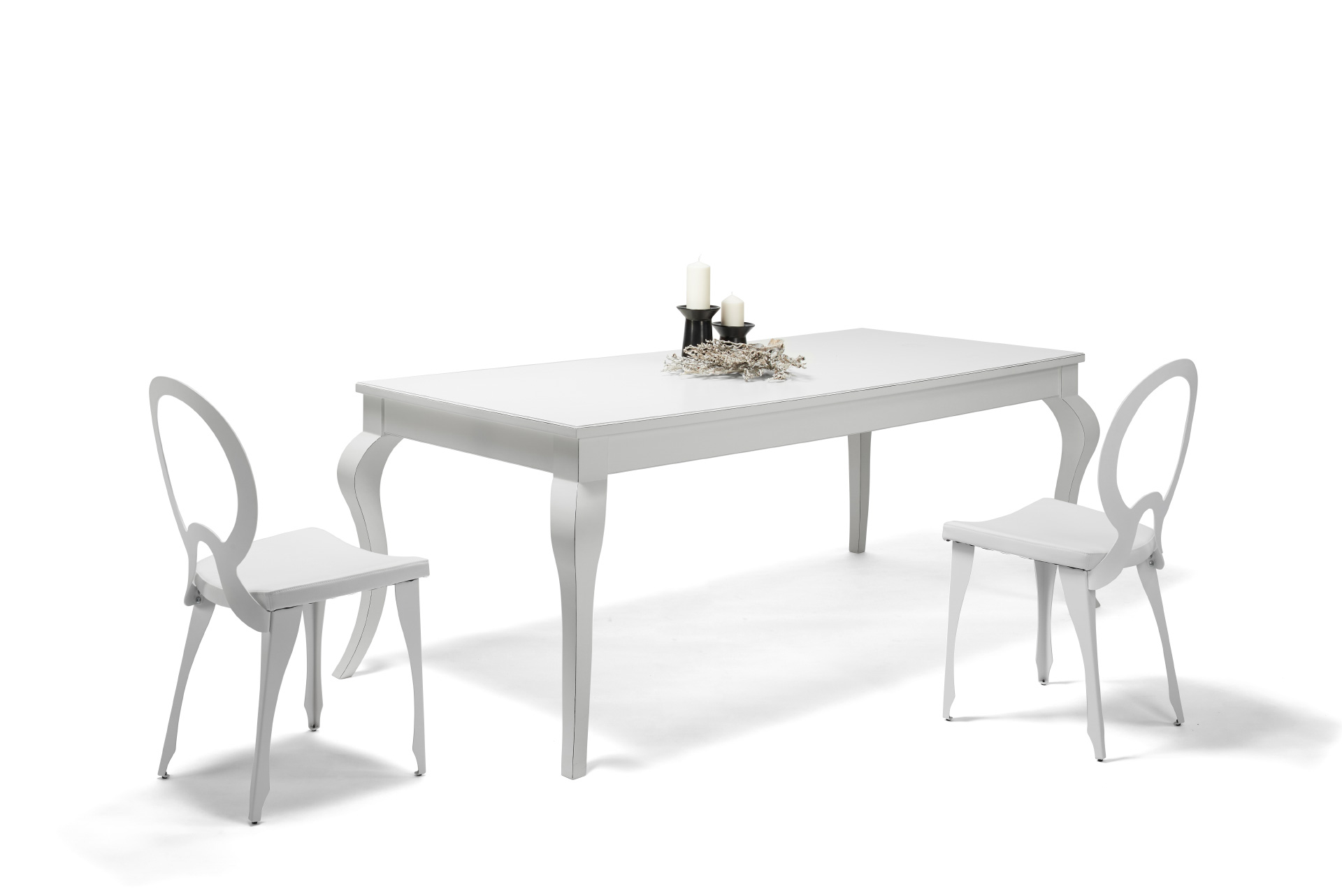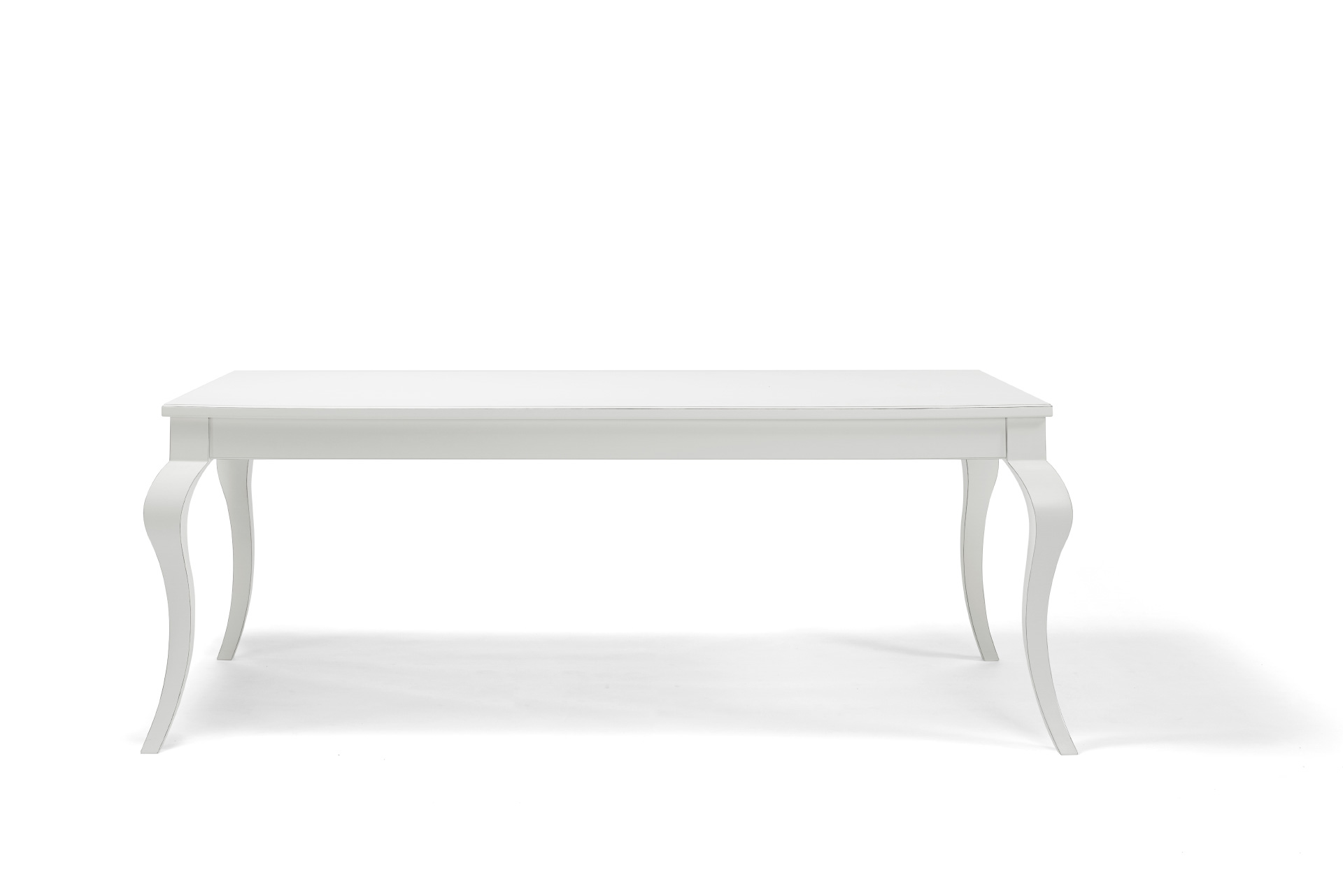 JS24 dining table
Rustically tuned JS24 table in the highest-quality HANÁK 7-layer varnish with patina effect. We also offer this table in a veneered design under the JS23 designation.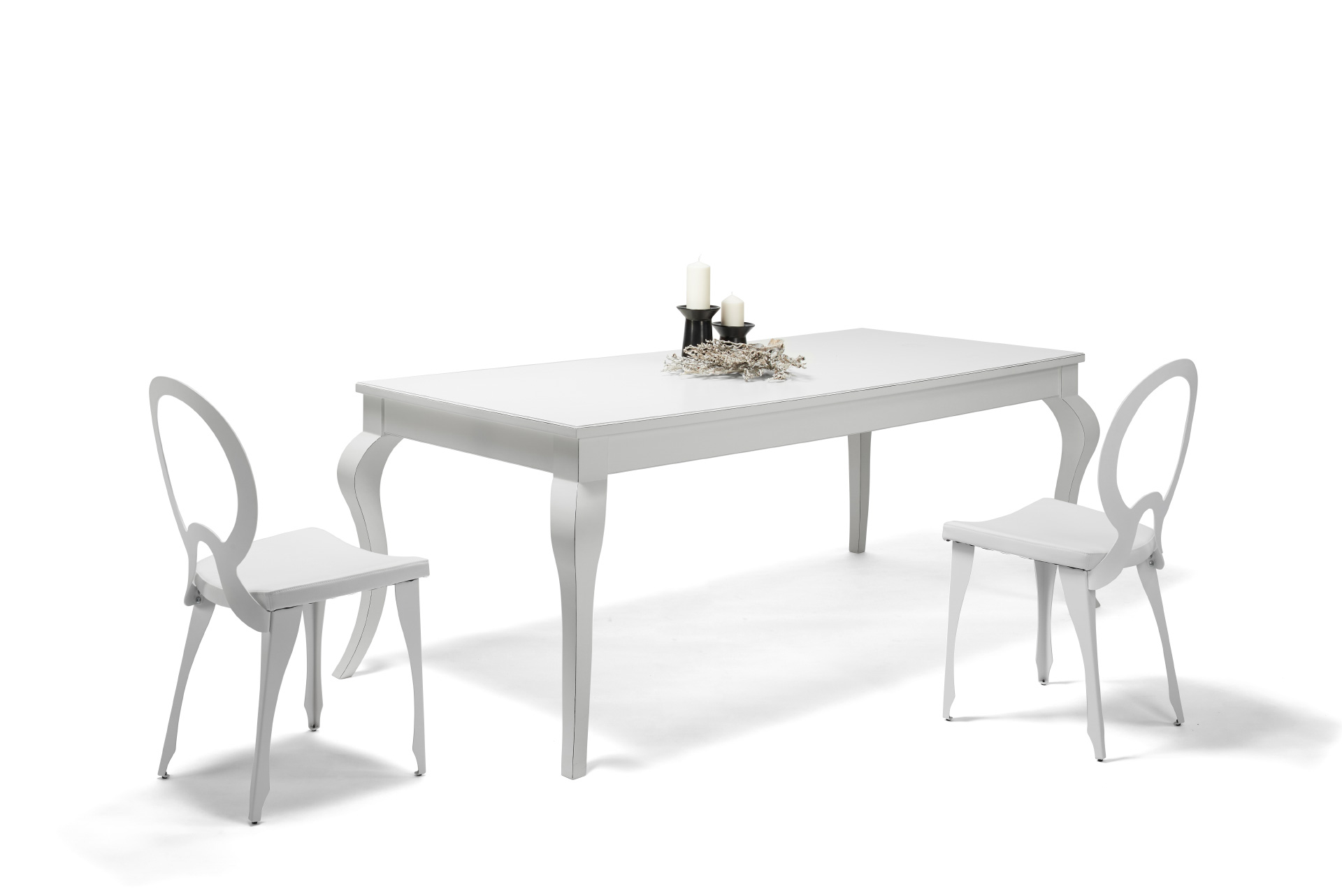 Round shapes
One of the rustic elements are round shapes. Thanks to the discreet look, this table can be beautifully combined with rustic MILANO, VERONA, ROYAL or other kitchen series.
Design shown:
white varnish patina – matt
This table is also available in other colours.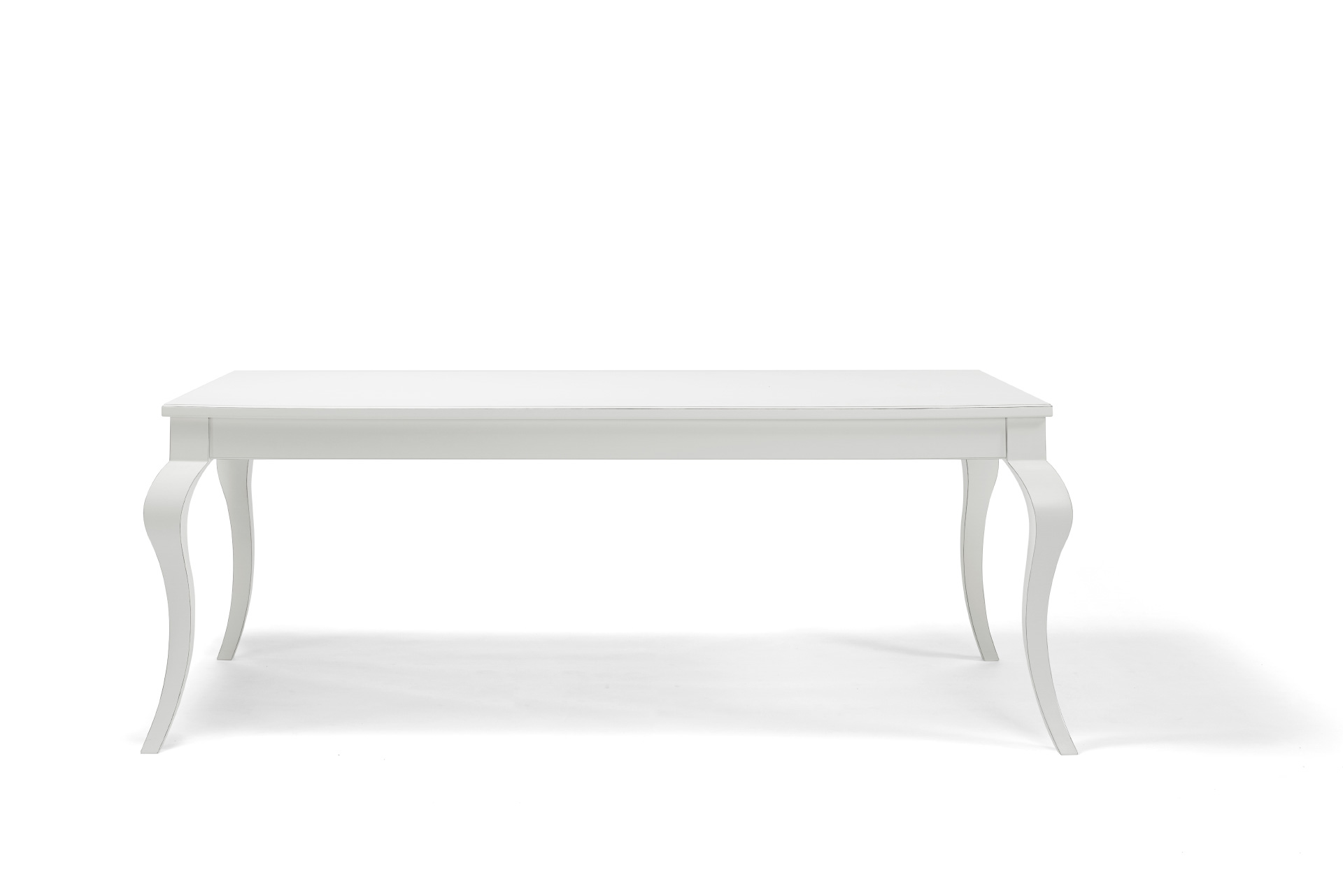 Table variants and dimensions (cm)
Solid: 140 x 90, 170 x 90, 200 x 100, 250 x 100
Folding: 140-190 x 90, 200-250 x 100
More information available at our studios.
Make an appointment at one of our more than 60 studios