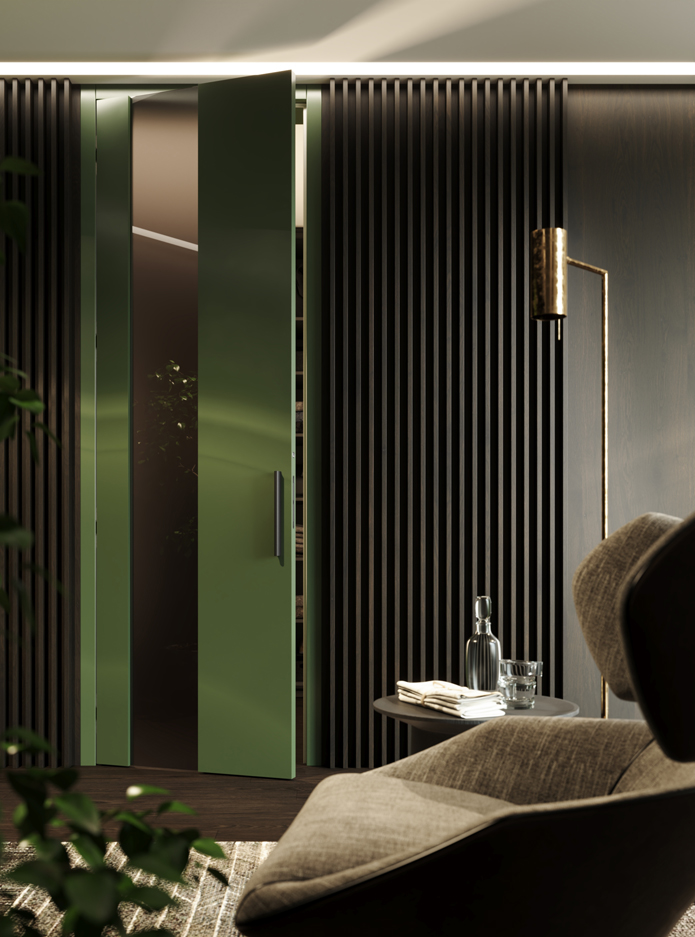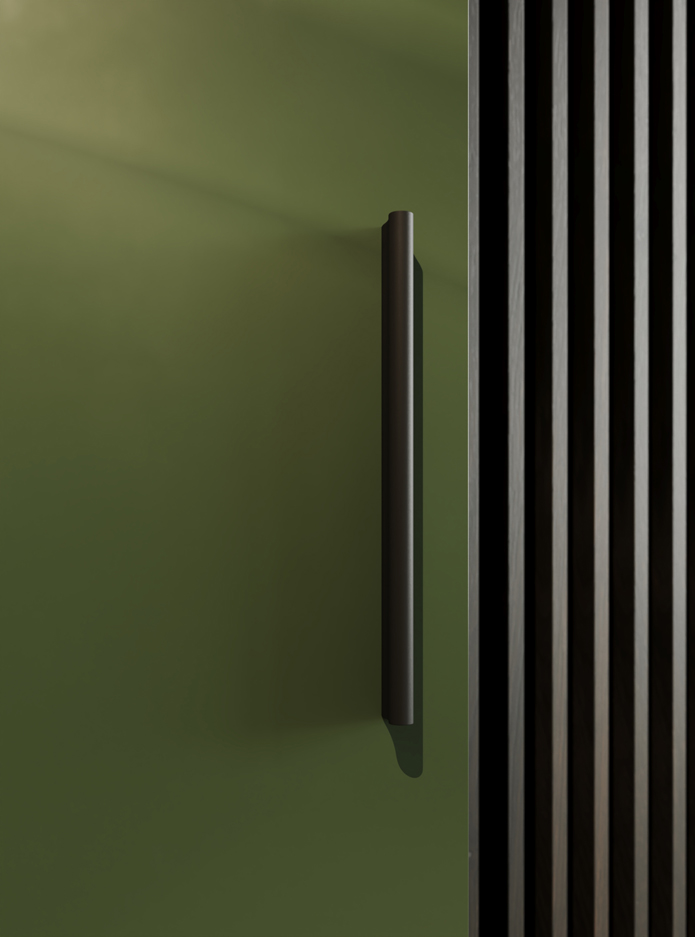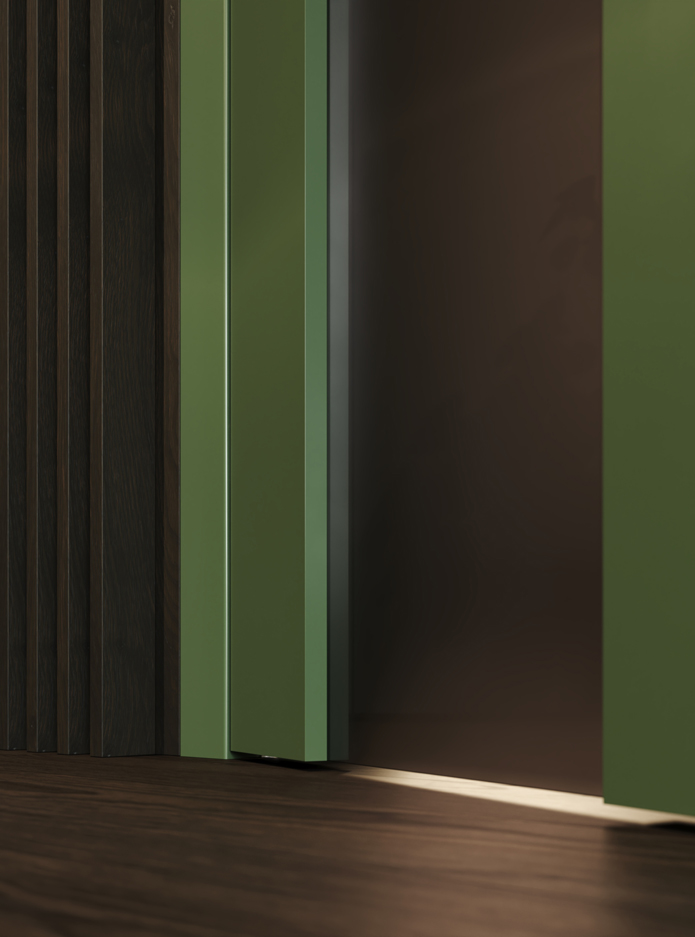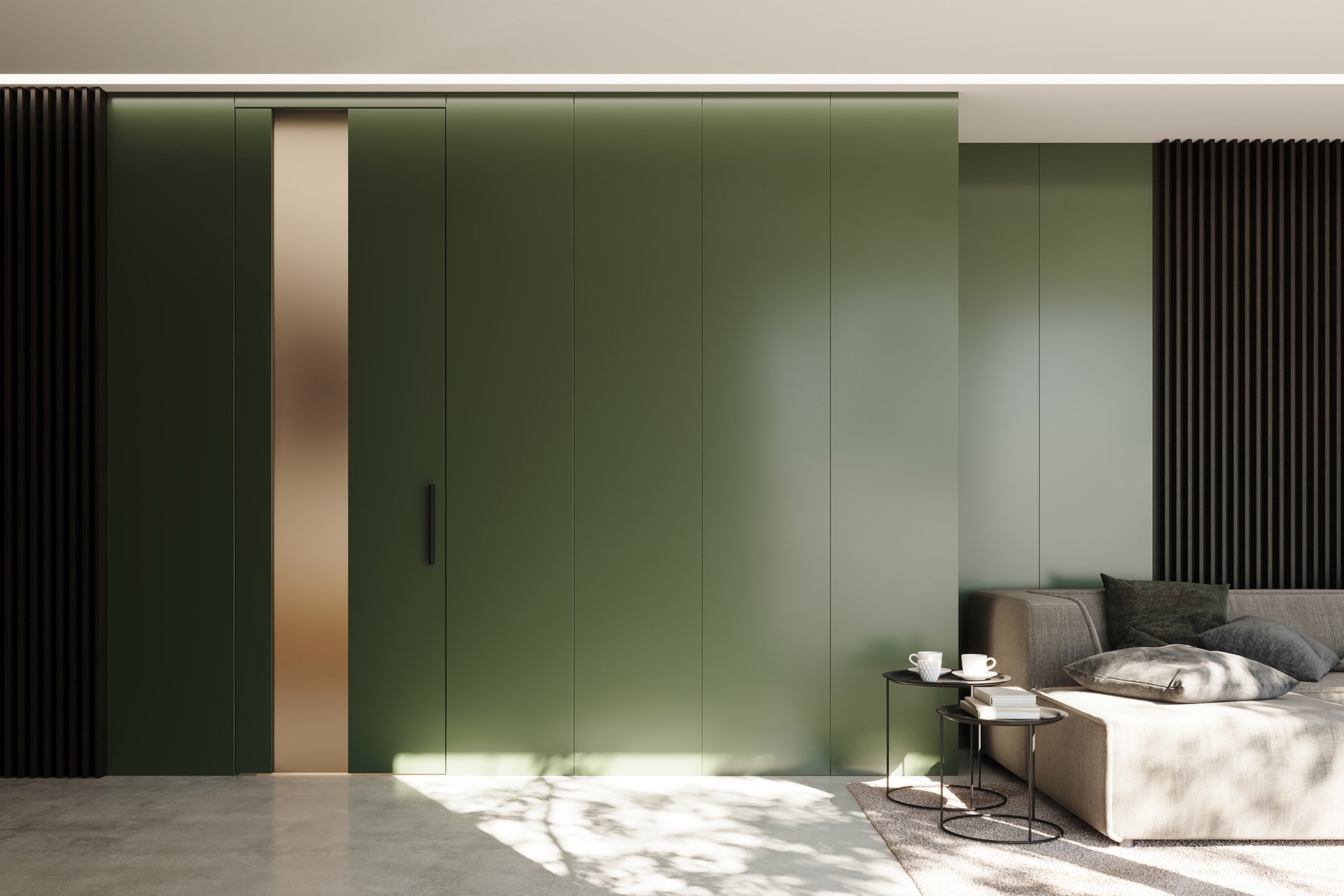 SPIRIT doors
If you need to brighten up a space, this can be taken care of by the SPIRIT door. Their individuality is underlined by the frameless fastening system of the glass pane.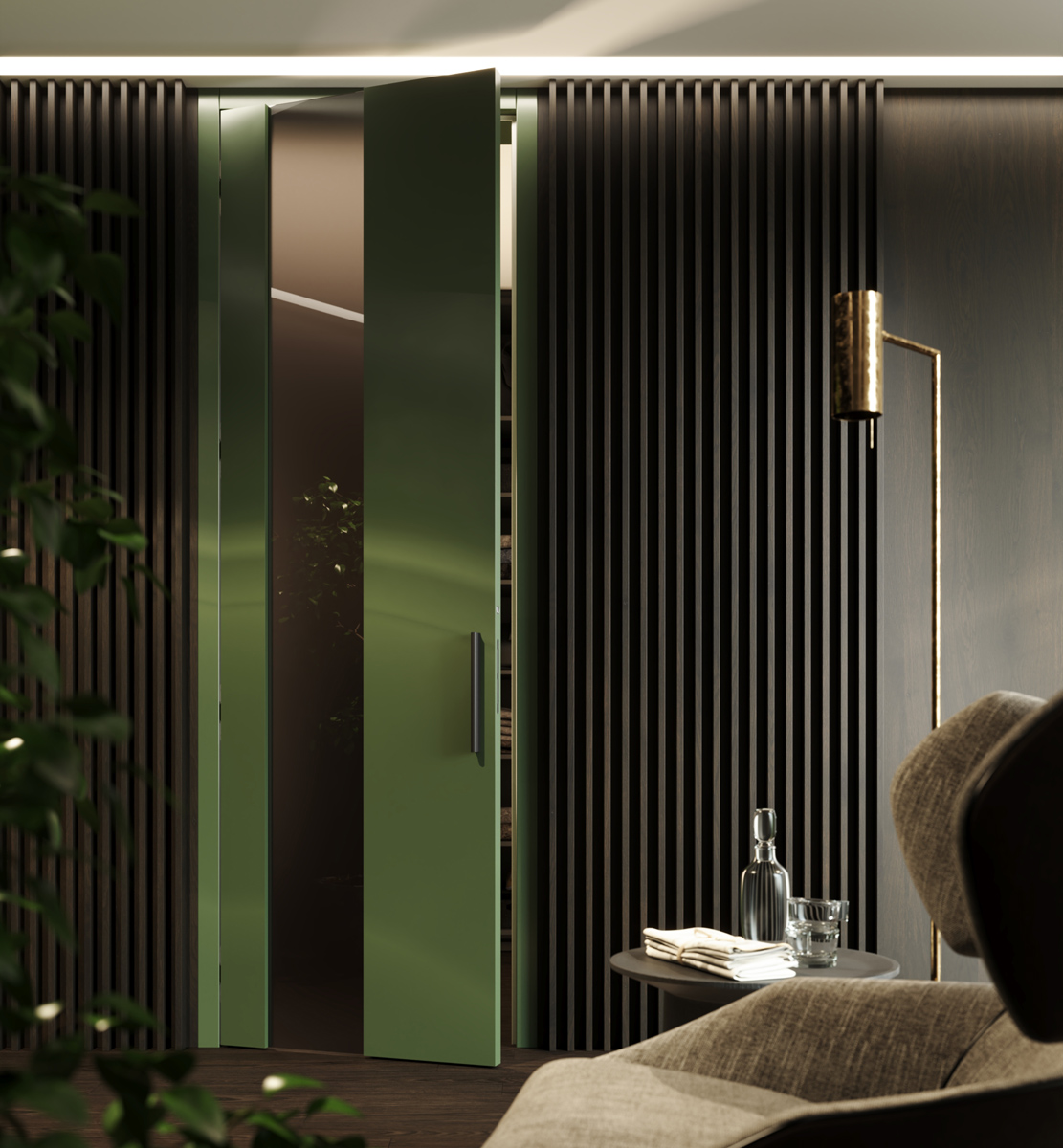 Toughened glass
has a higher resistance to breakage and, among other things, also fulfils an aesthetic function. It becomes a key element in the design of these doors.
Design shown:
ferost green varnish - matt
The doors are also available in other colours and materials.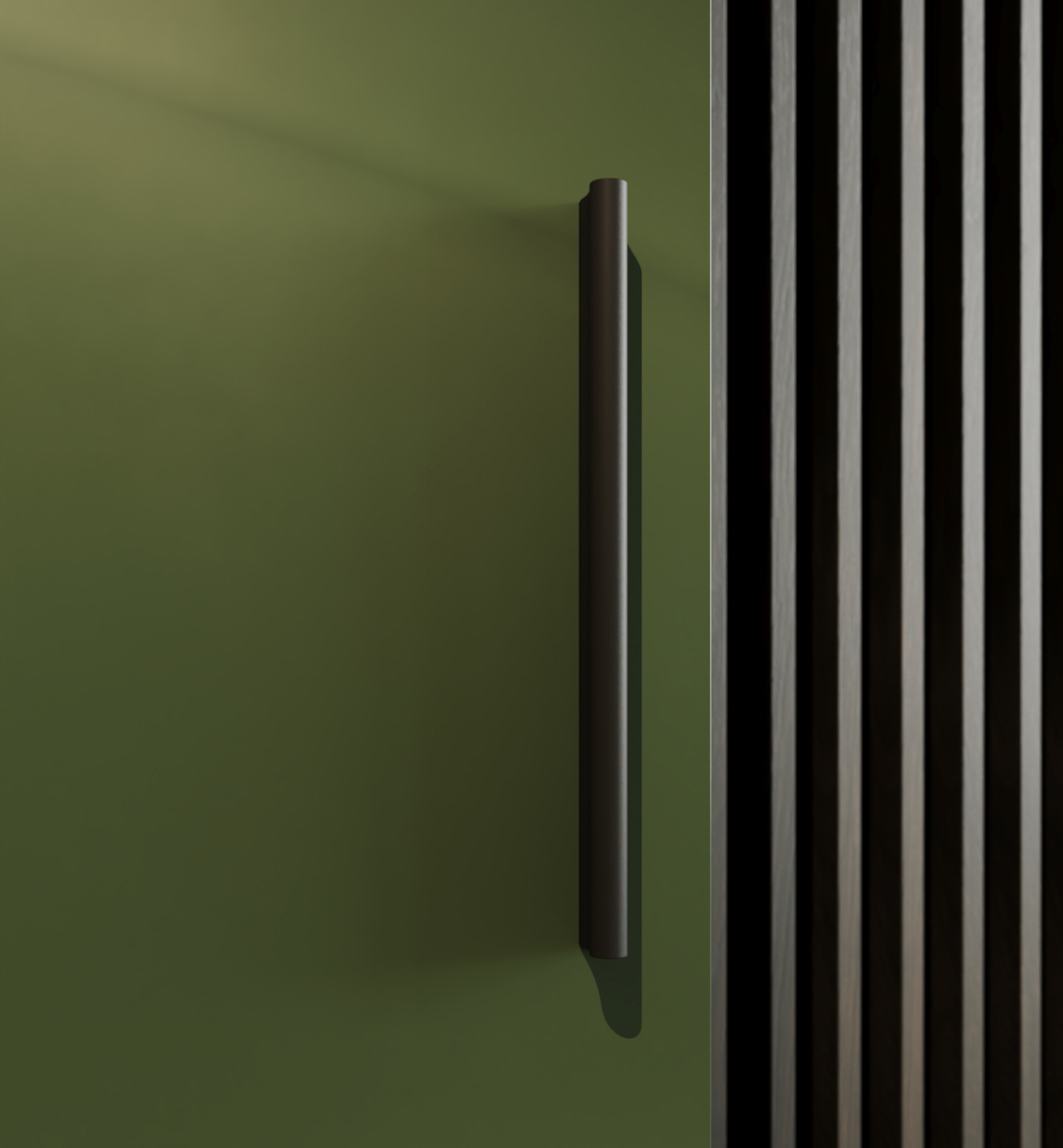 Hallmark of quality
The original interior doors of our brand are provided with a quality hallmark bearing the HANÁK logo, placed on the edge of the door leaf.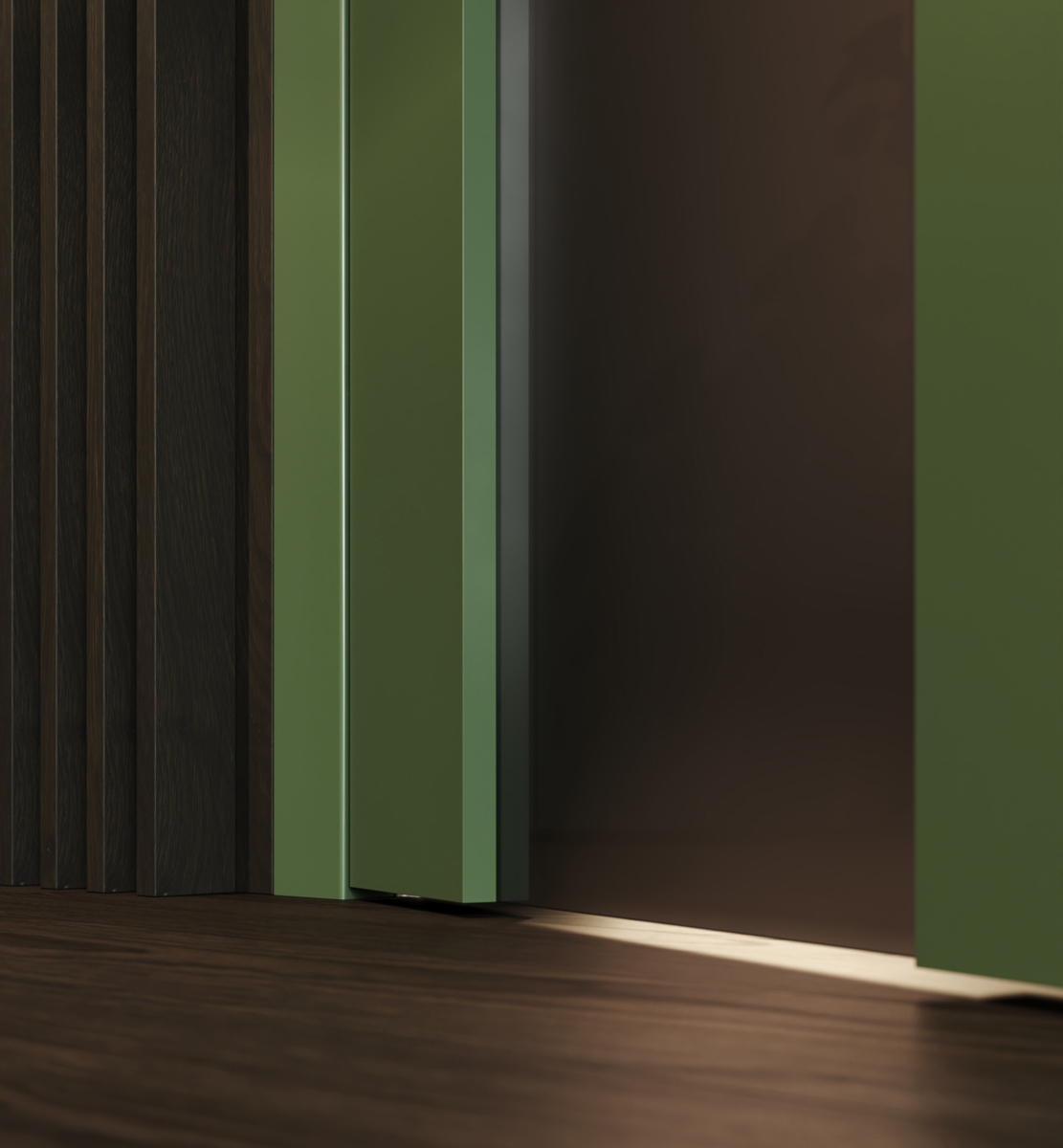 Kvalita a design
Give your interior the best and bet on the quality and design of our interior doors.
Make an appointment at one of our more than 60 studios