We are your reliable
project partner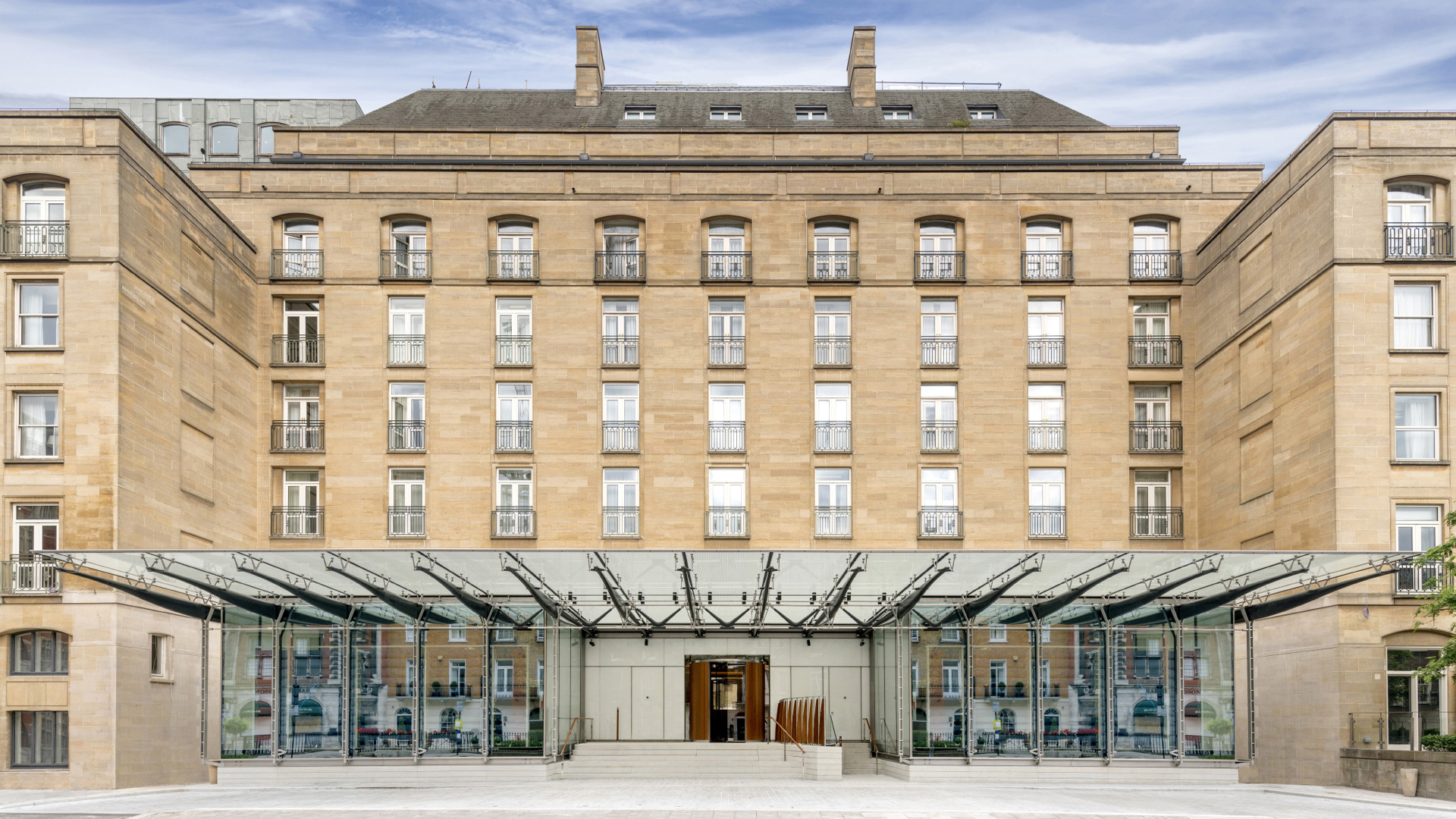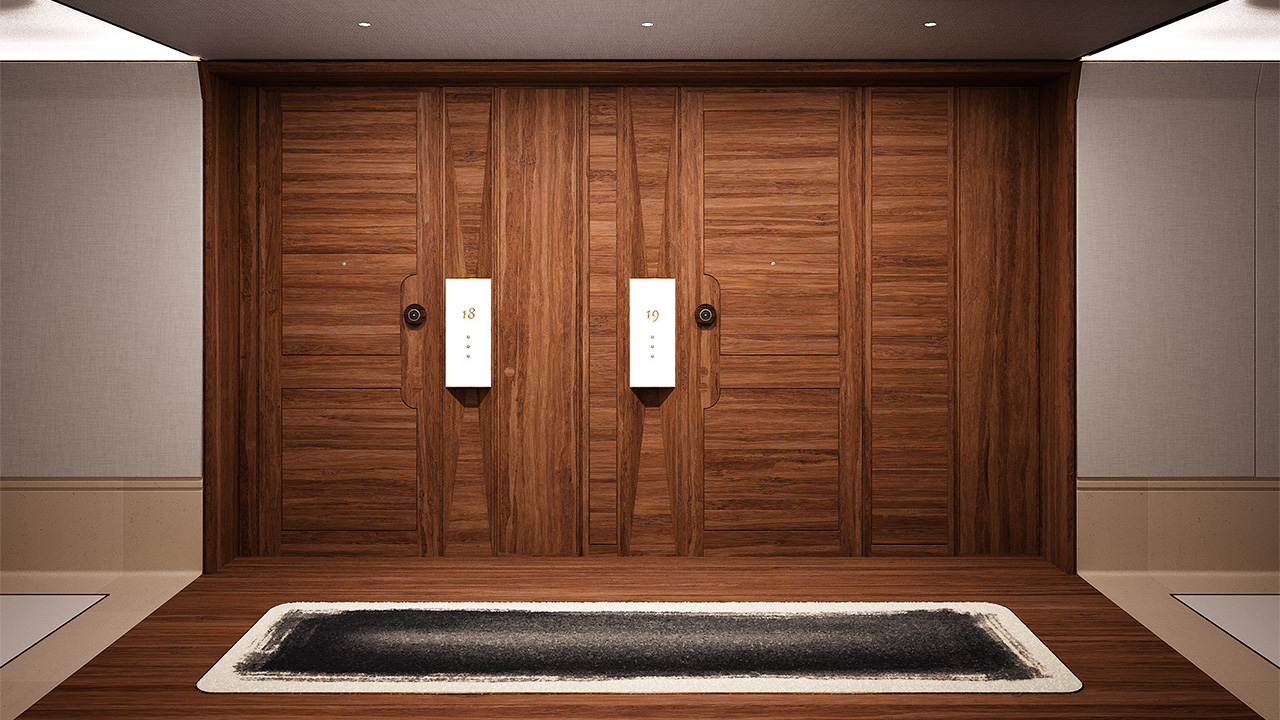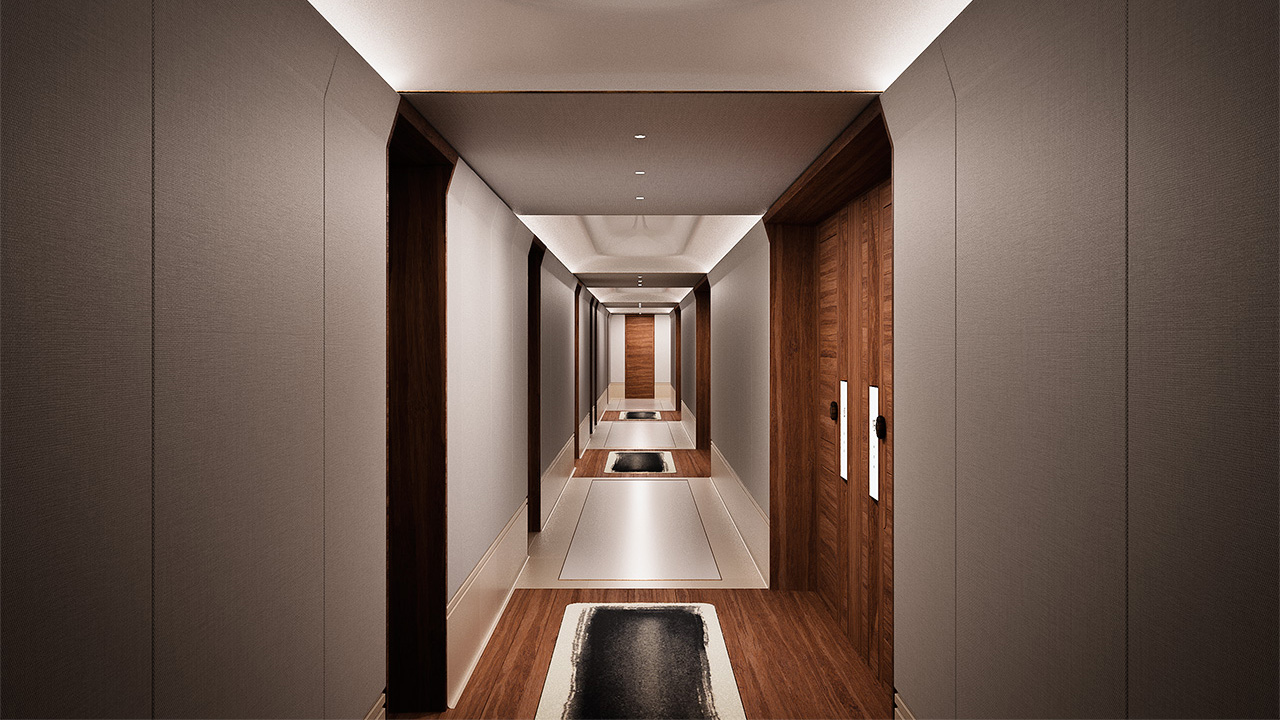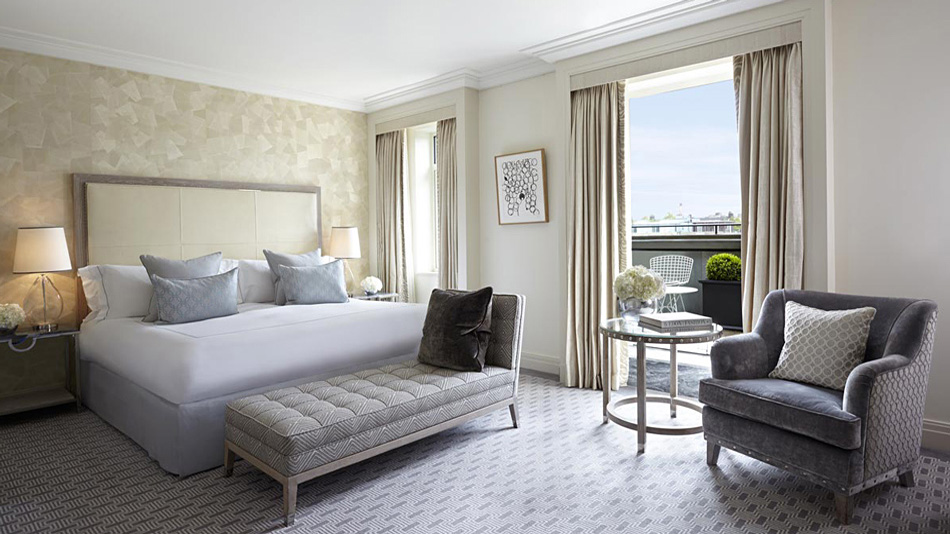 The Berkeley London
322 customised hotel doors
We produced and delivered specially constructed fire doors to The Berkeley Hotel with a surface treatment made of thicker teak veneer.
The doors are equipped with special light-boxes bearing the room number and an integrated card reader system.
English designer, John Heah, undertook the redesign of the hotel's interior.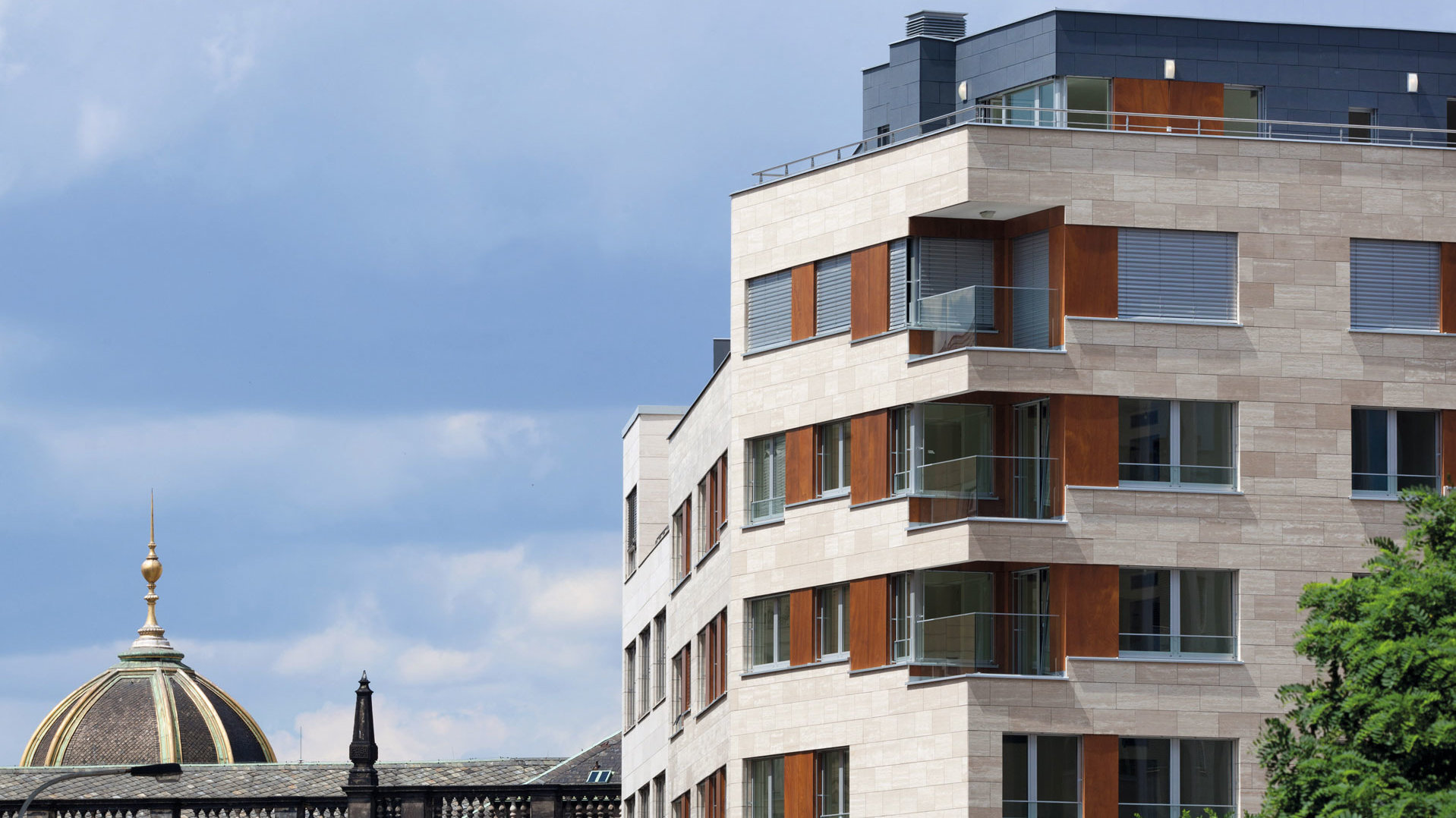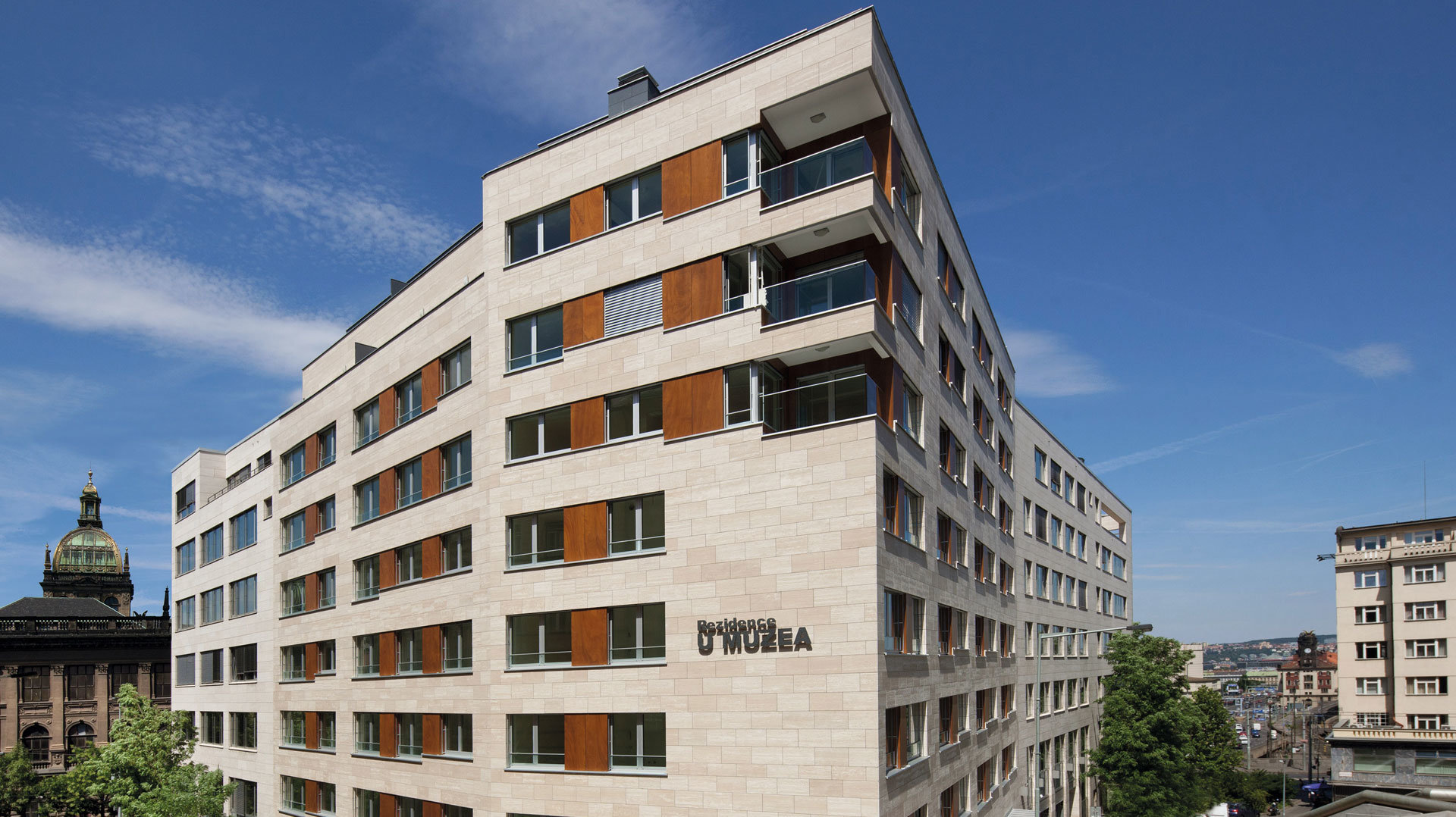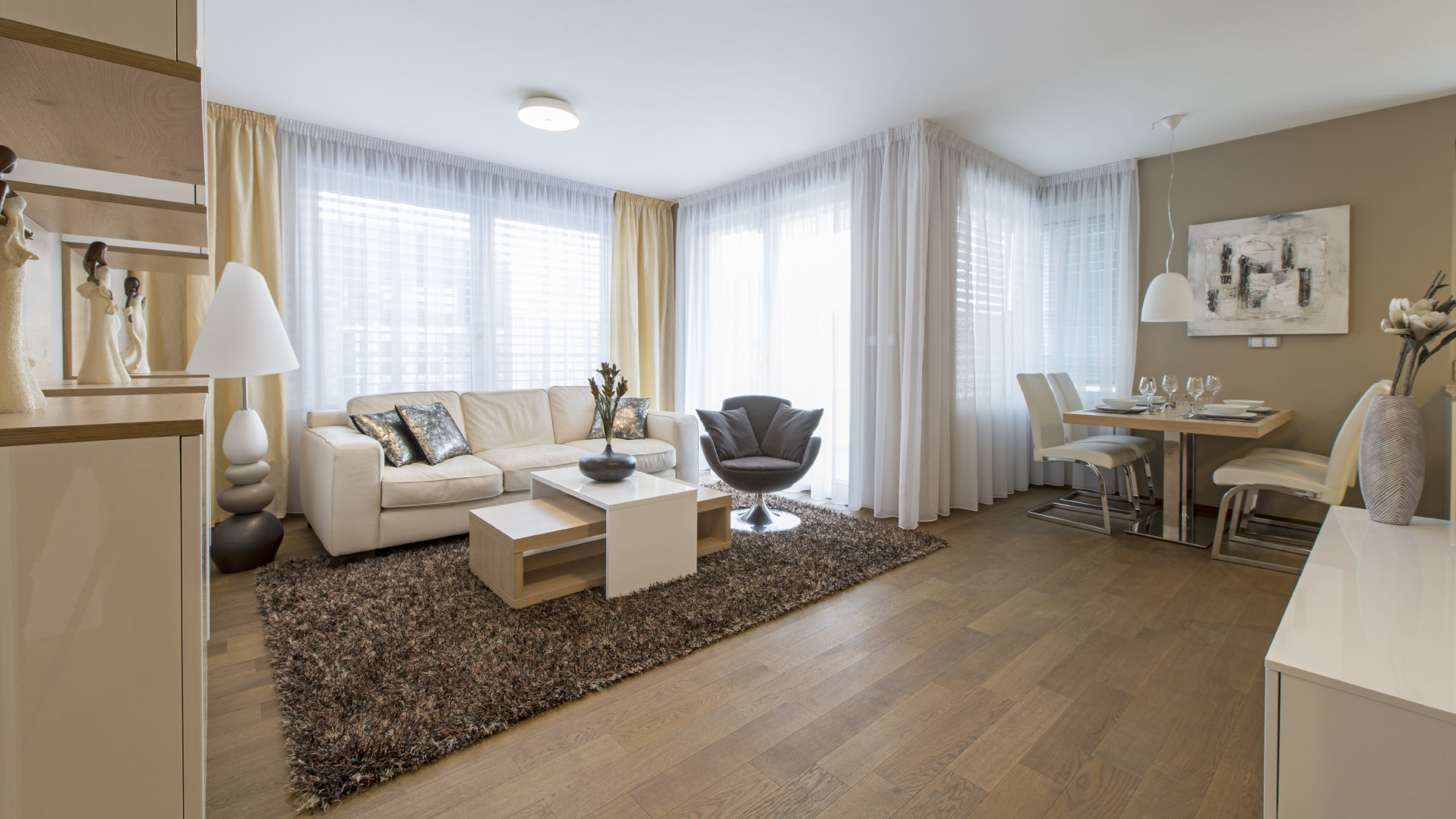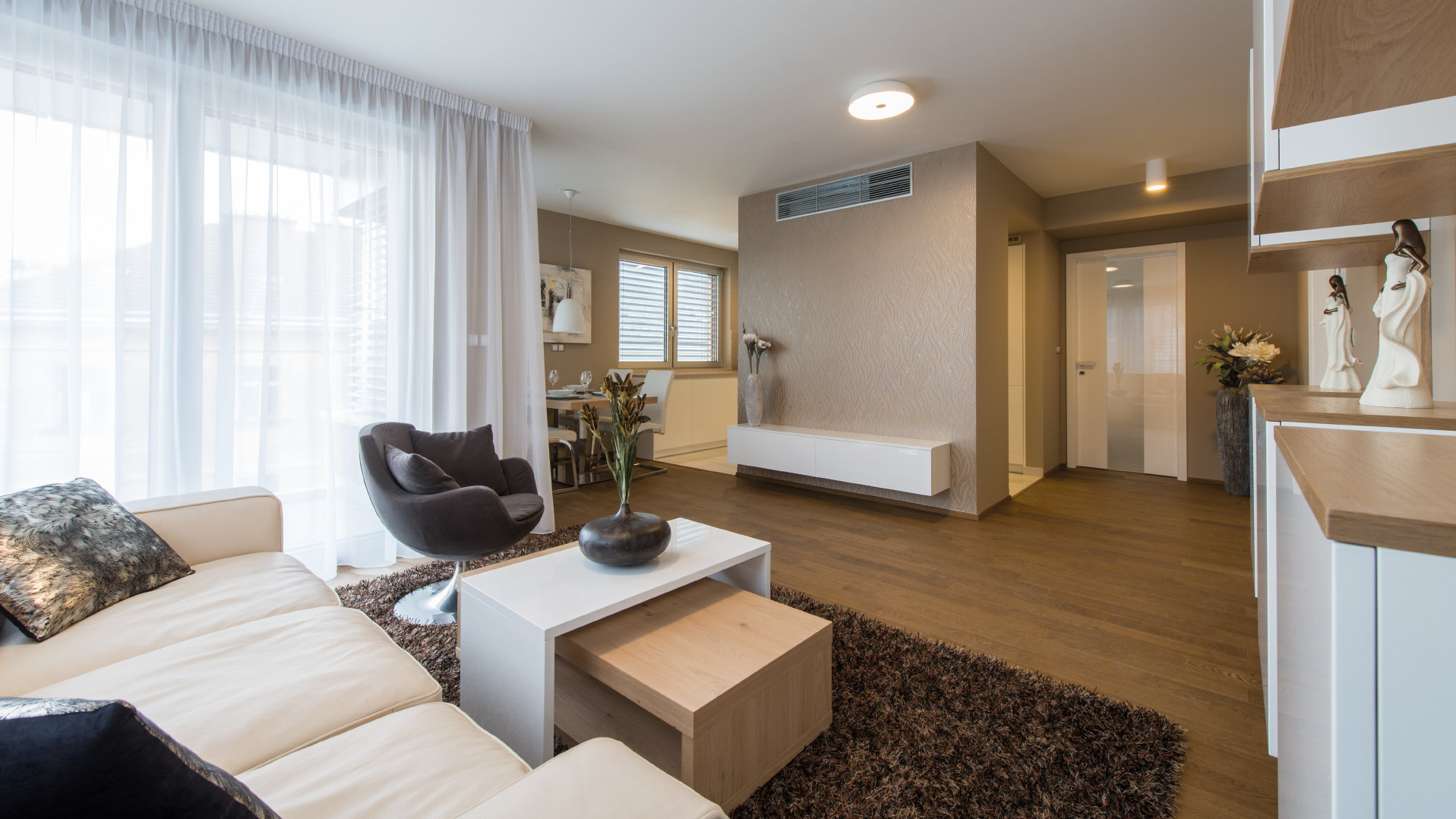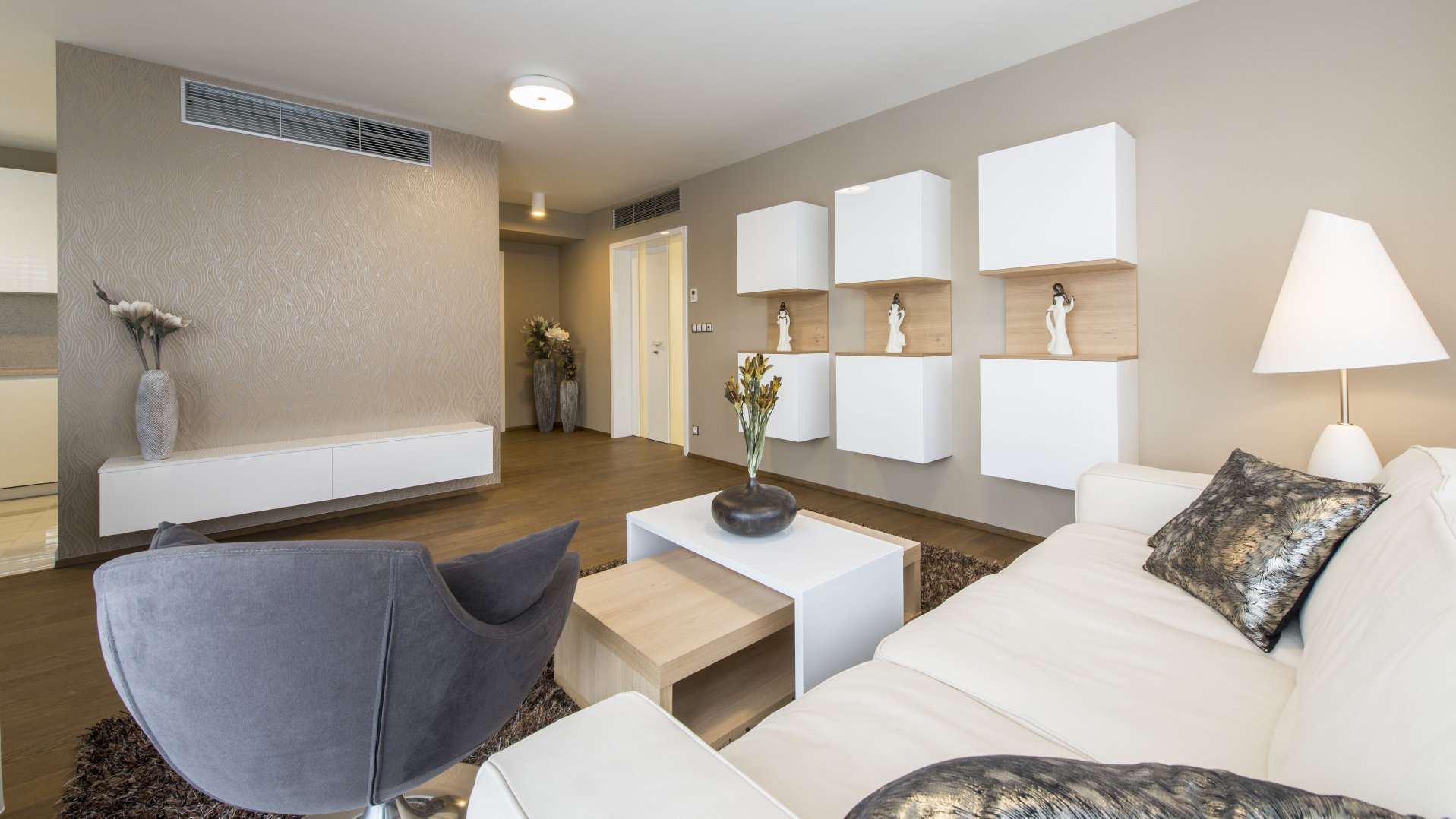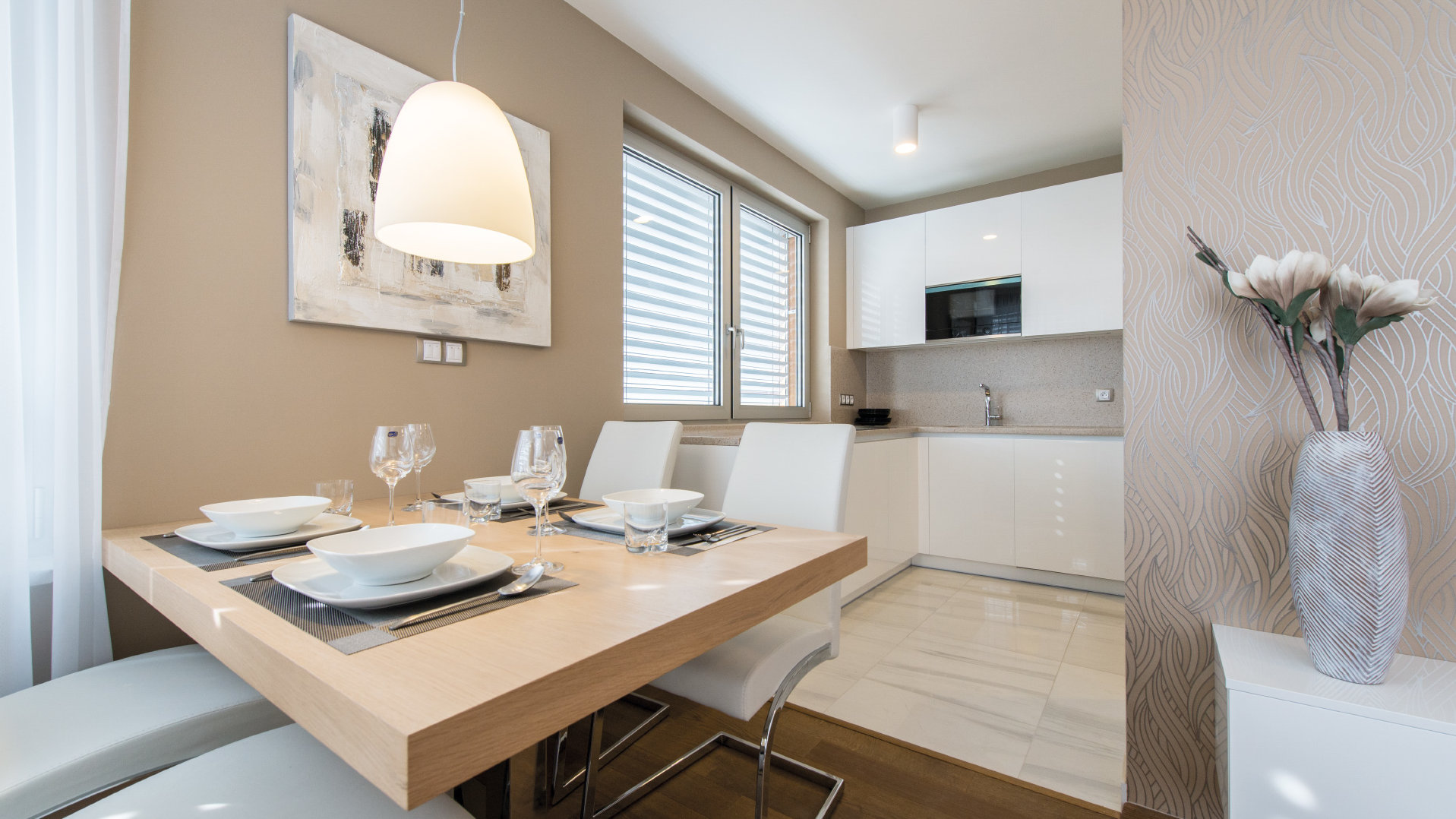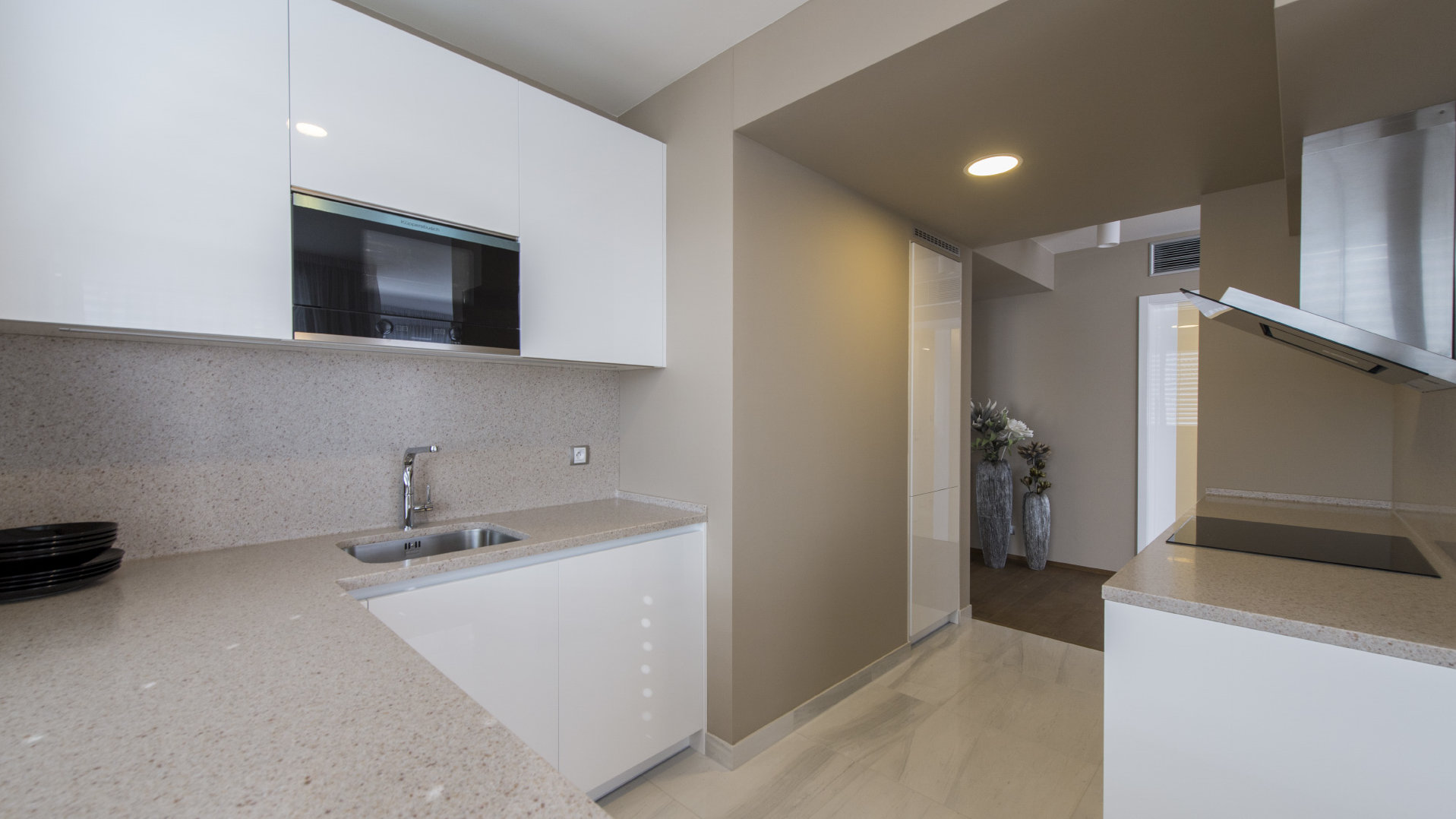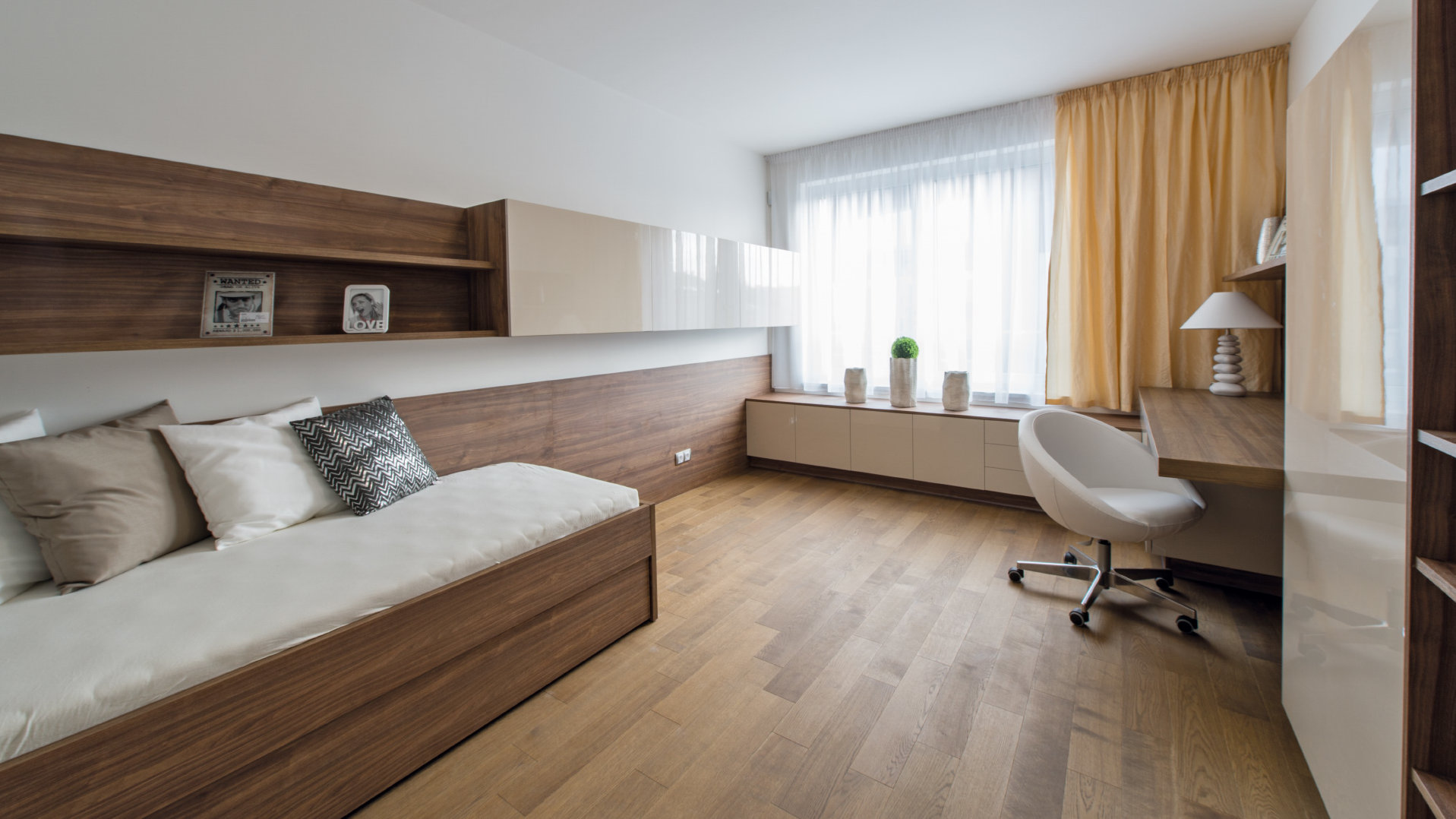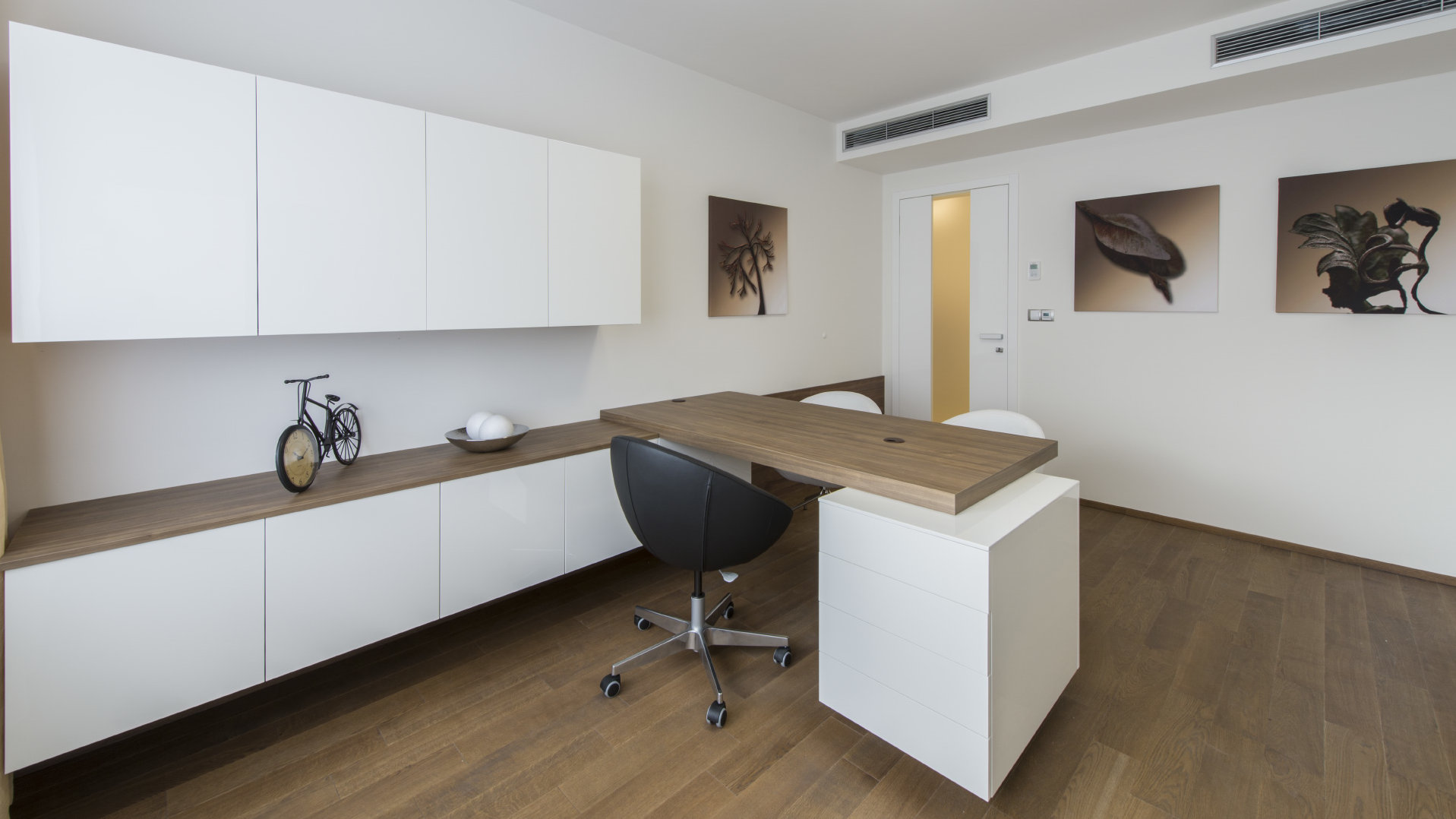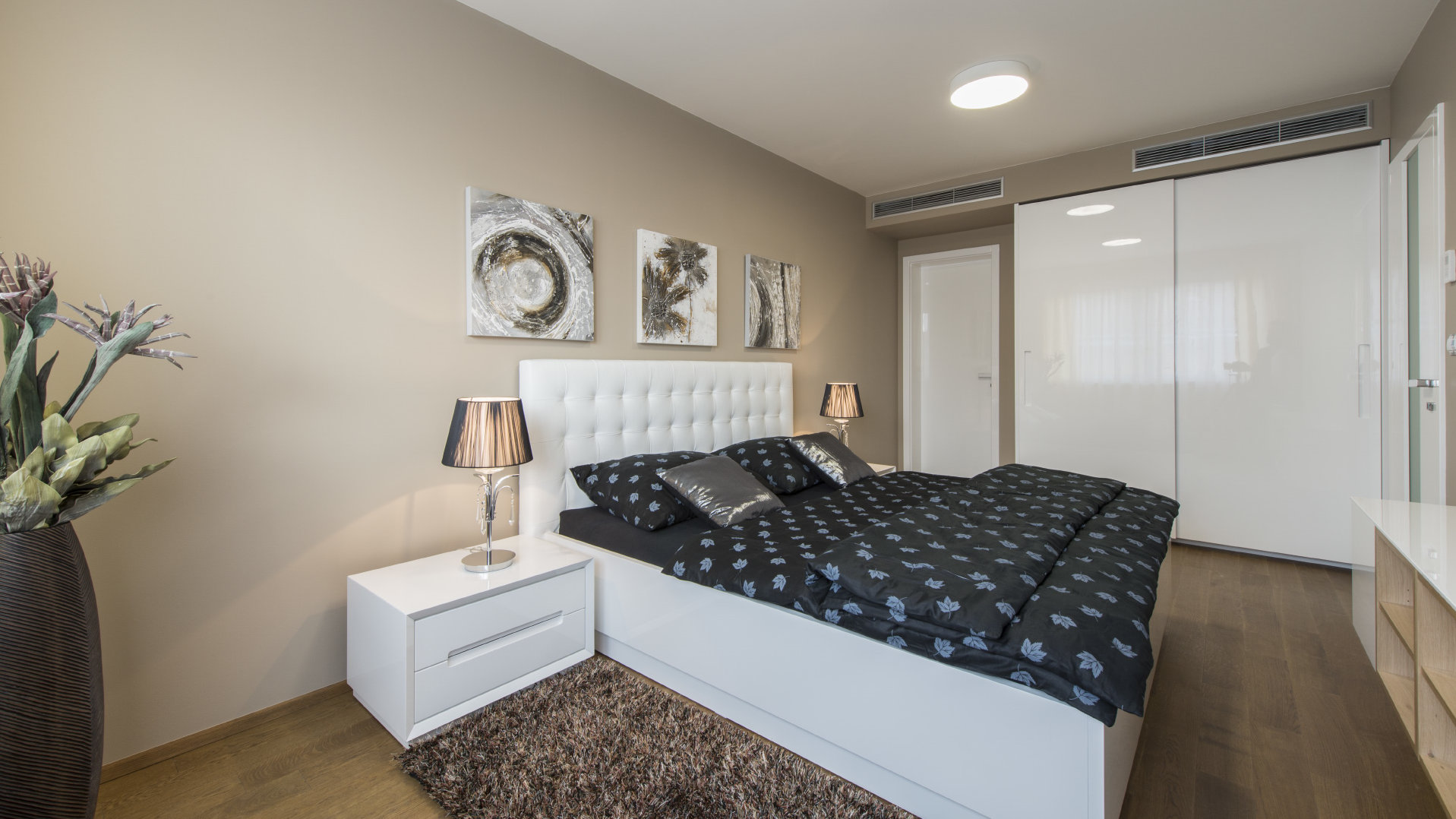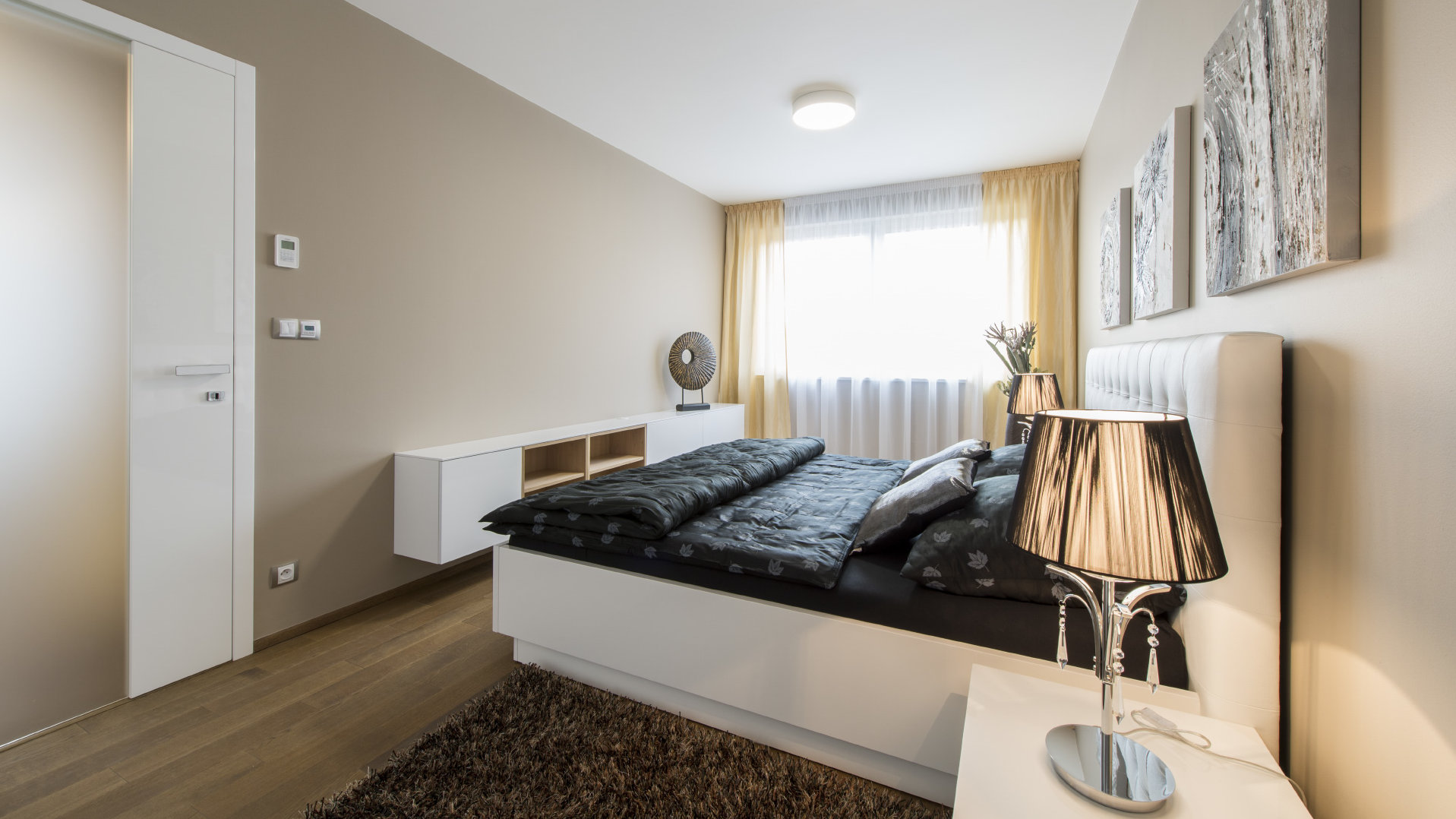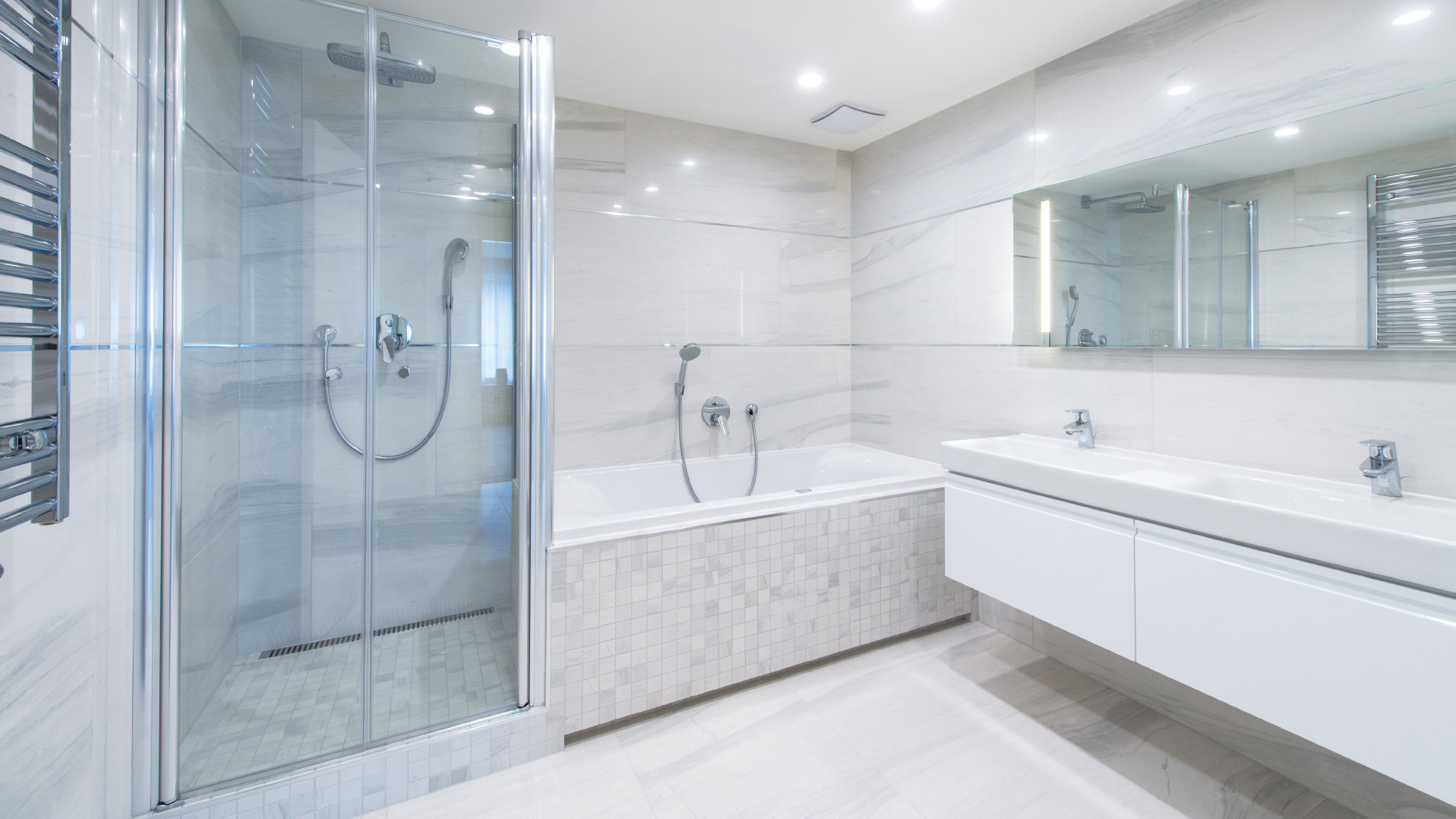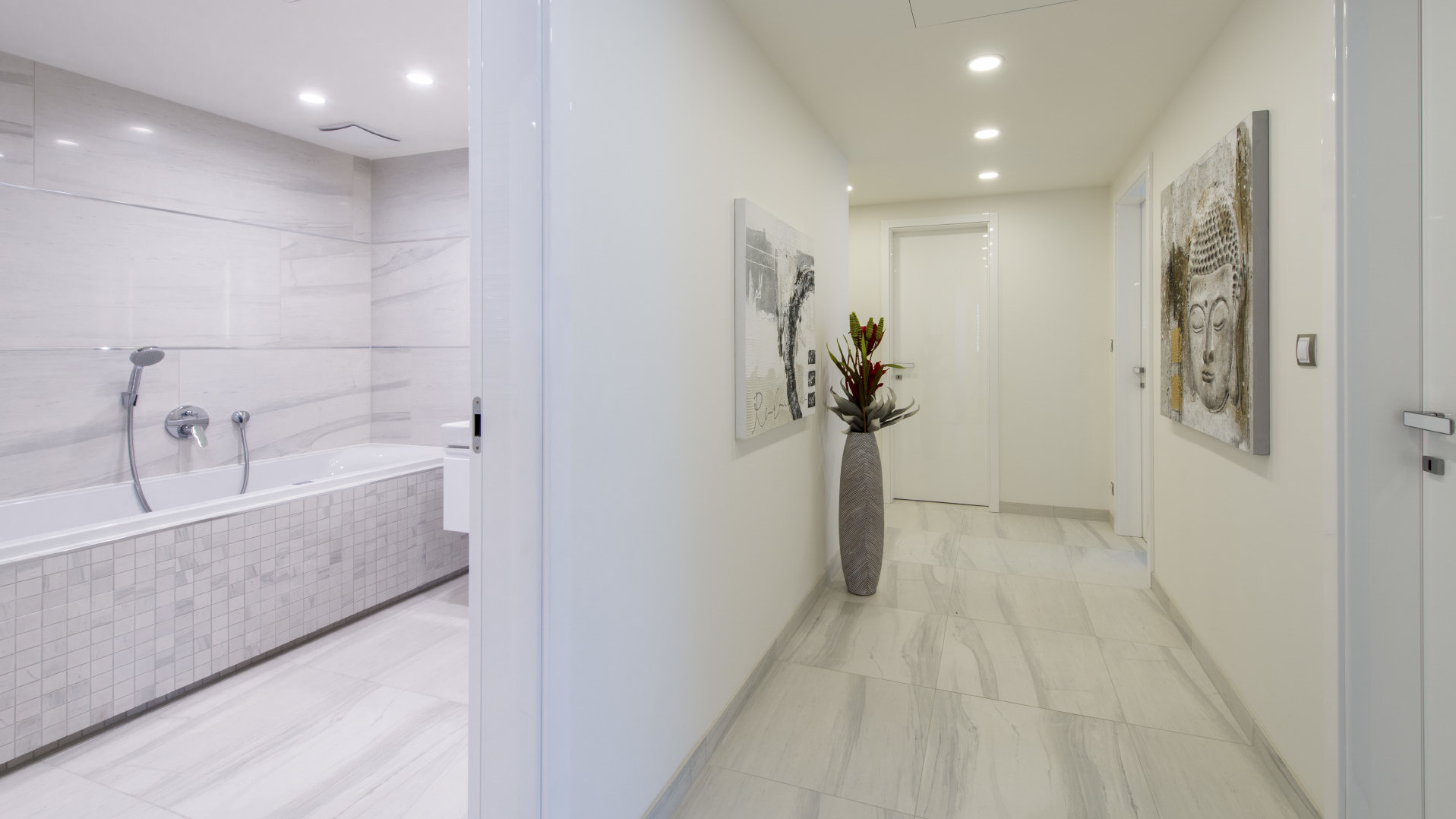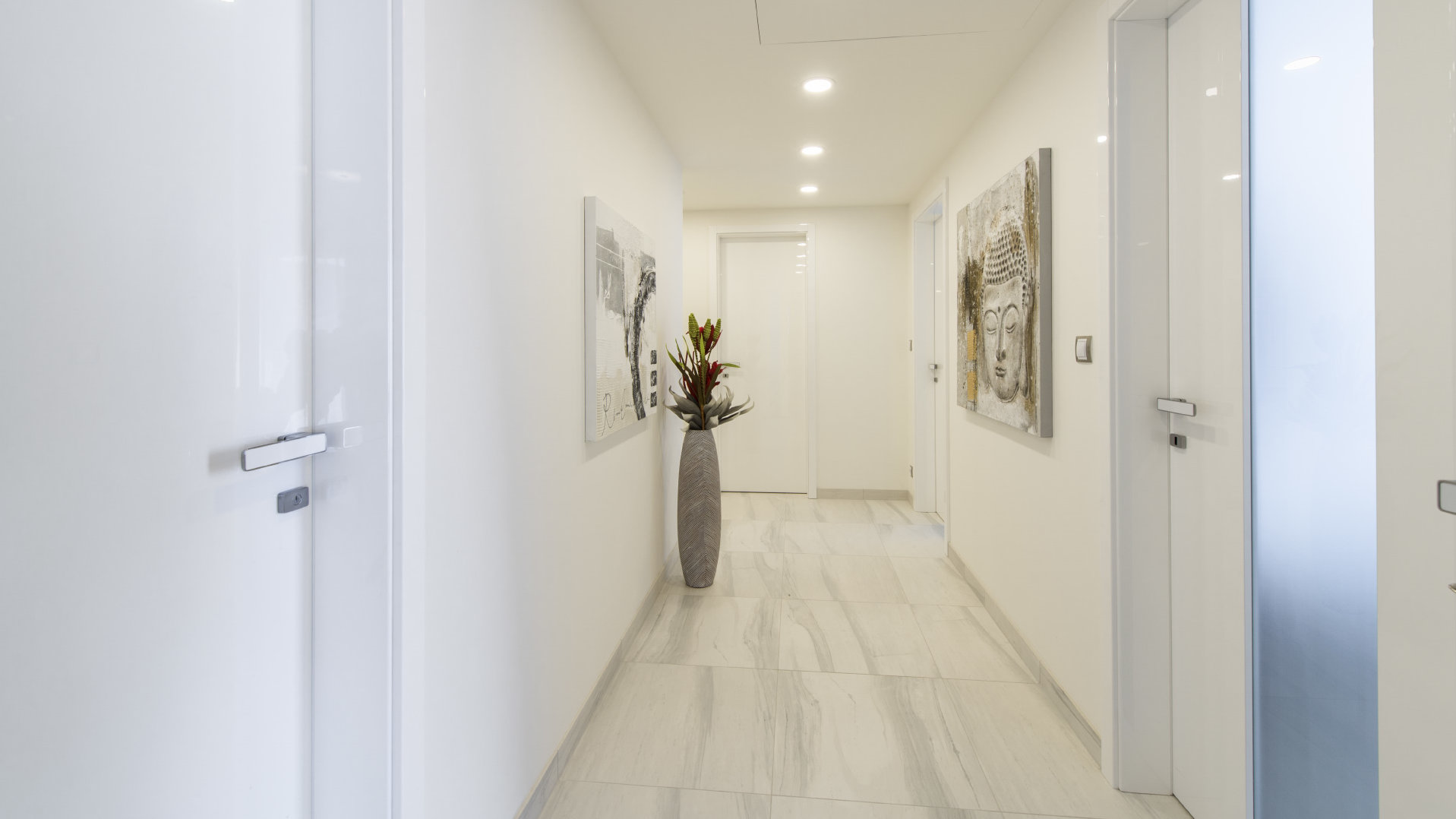 Residence Near the Museum
Mockup apartments and interior doors
You will find our equipment in almost every CENTRAL GROUP project. Long-term cooperation and the same values are what unite us. During the cooperation, we produced 1,470 interior doors and 1,245 kitchens for the company.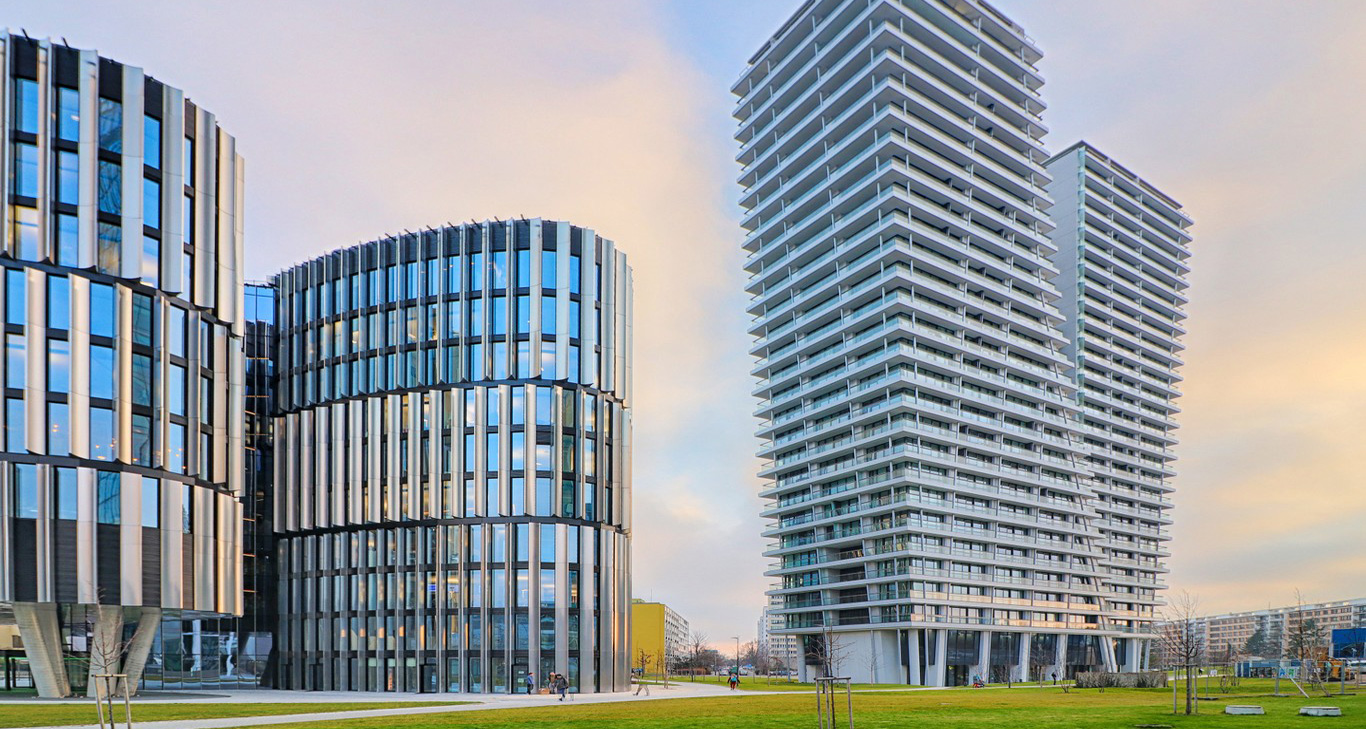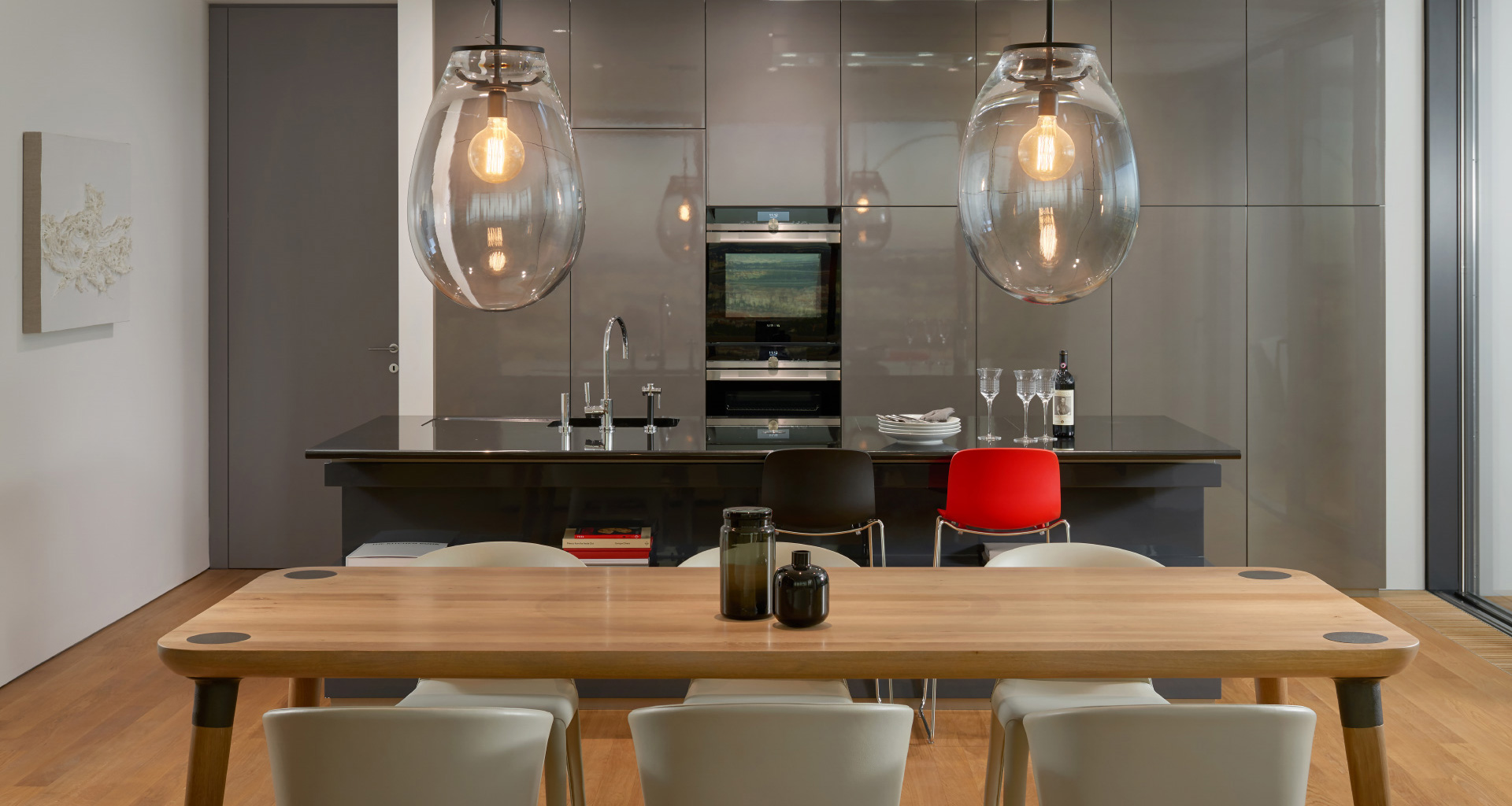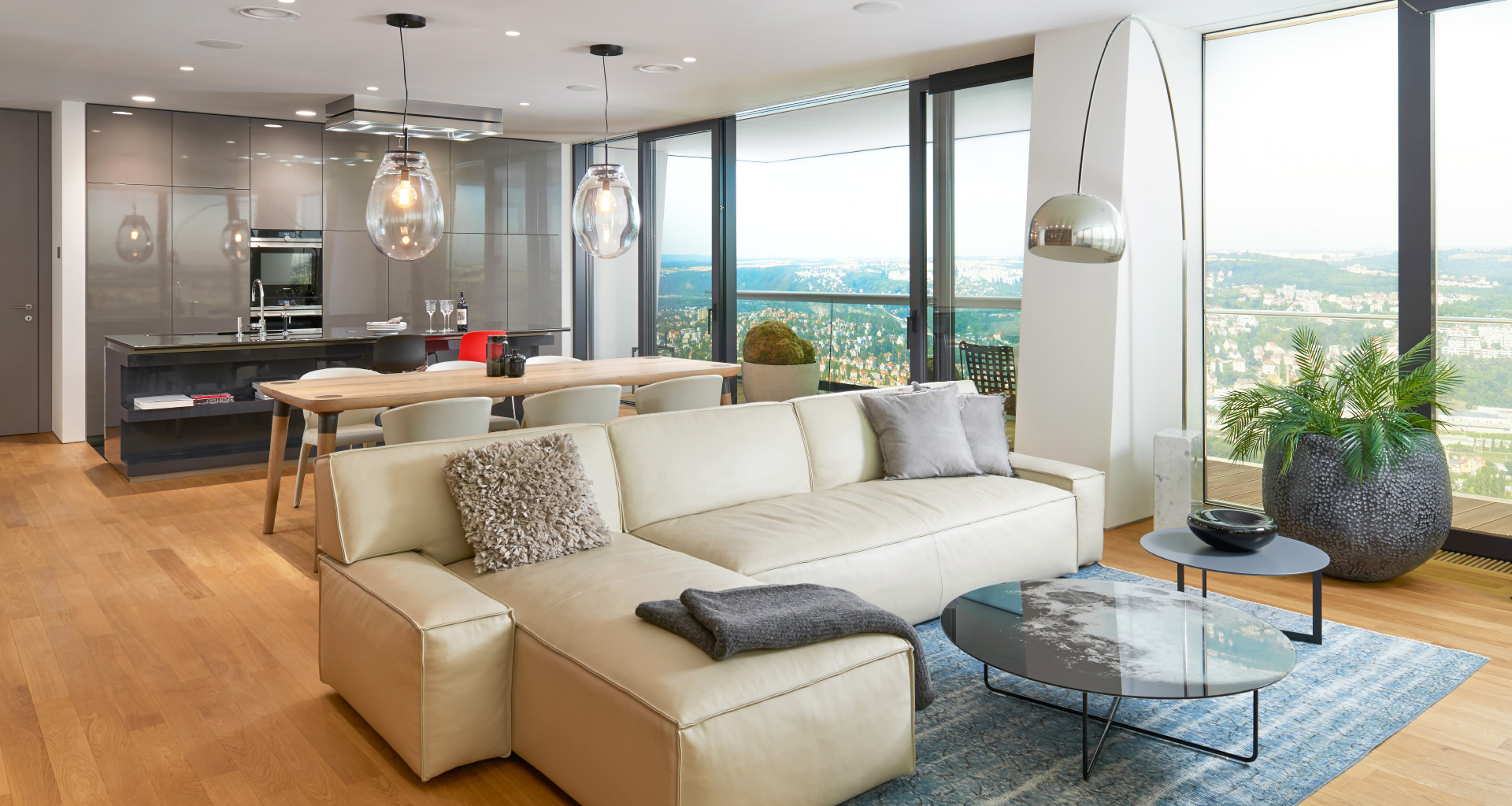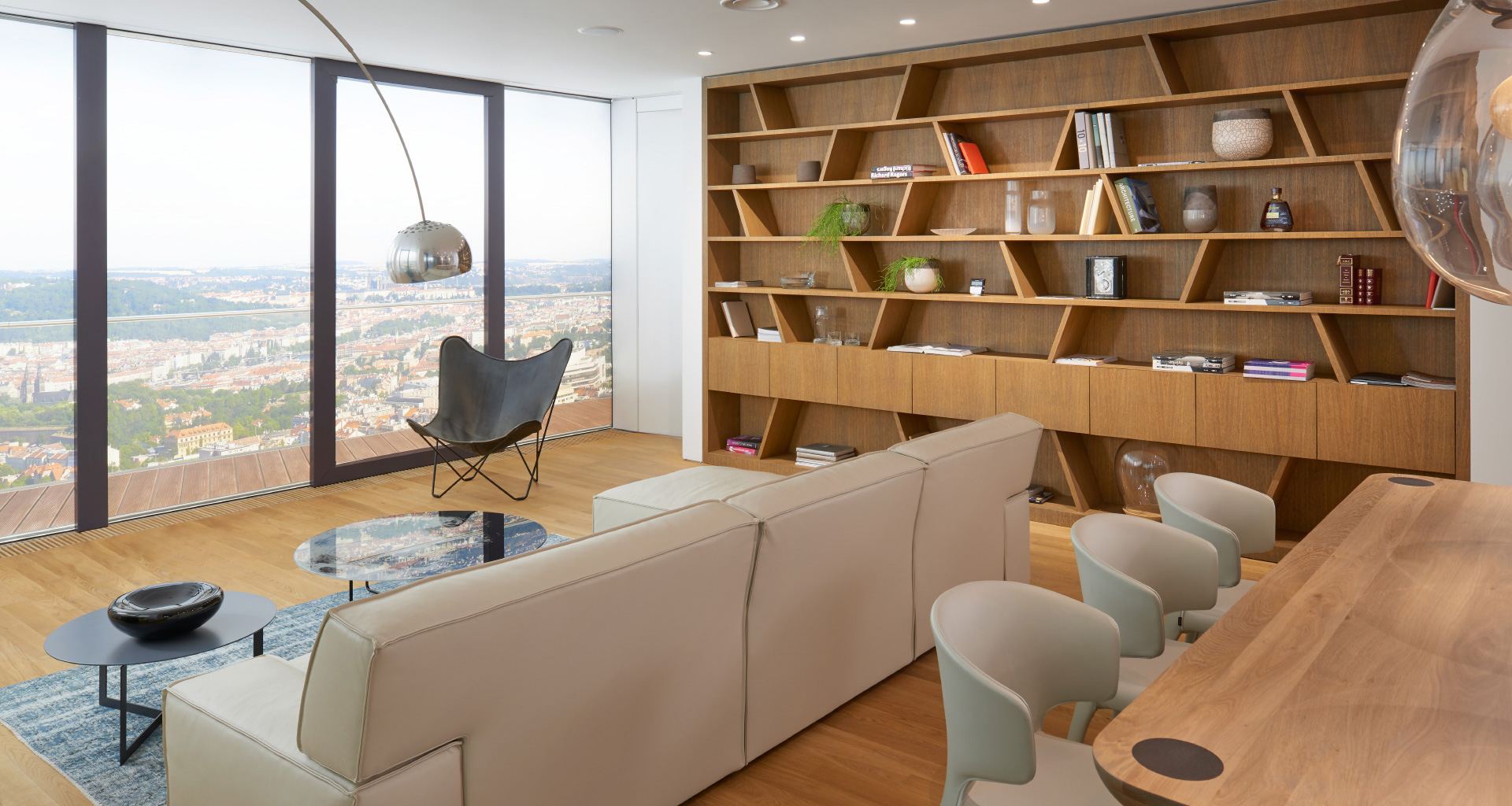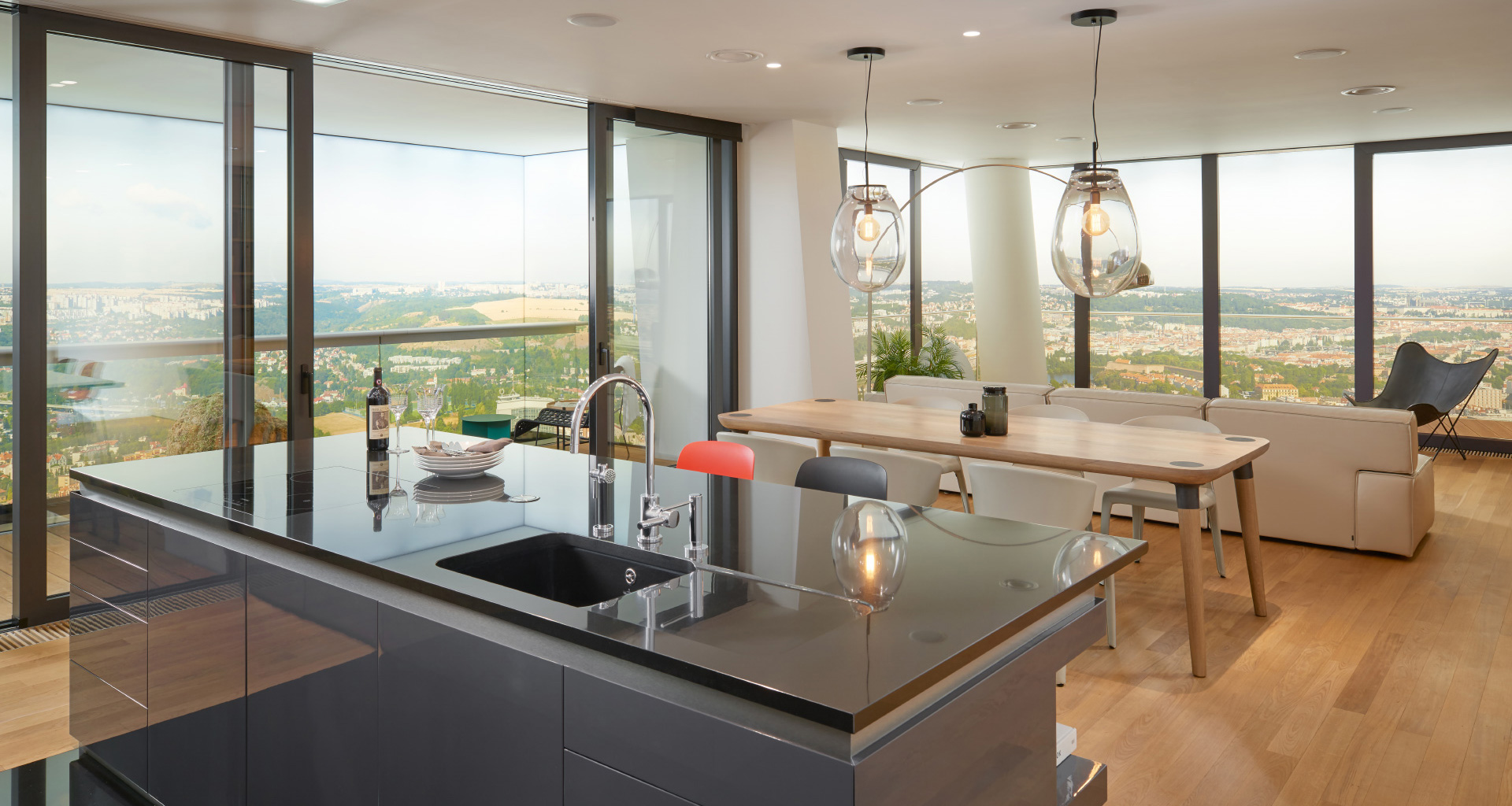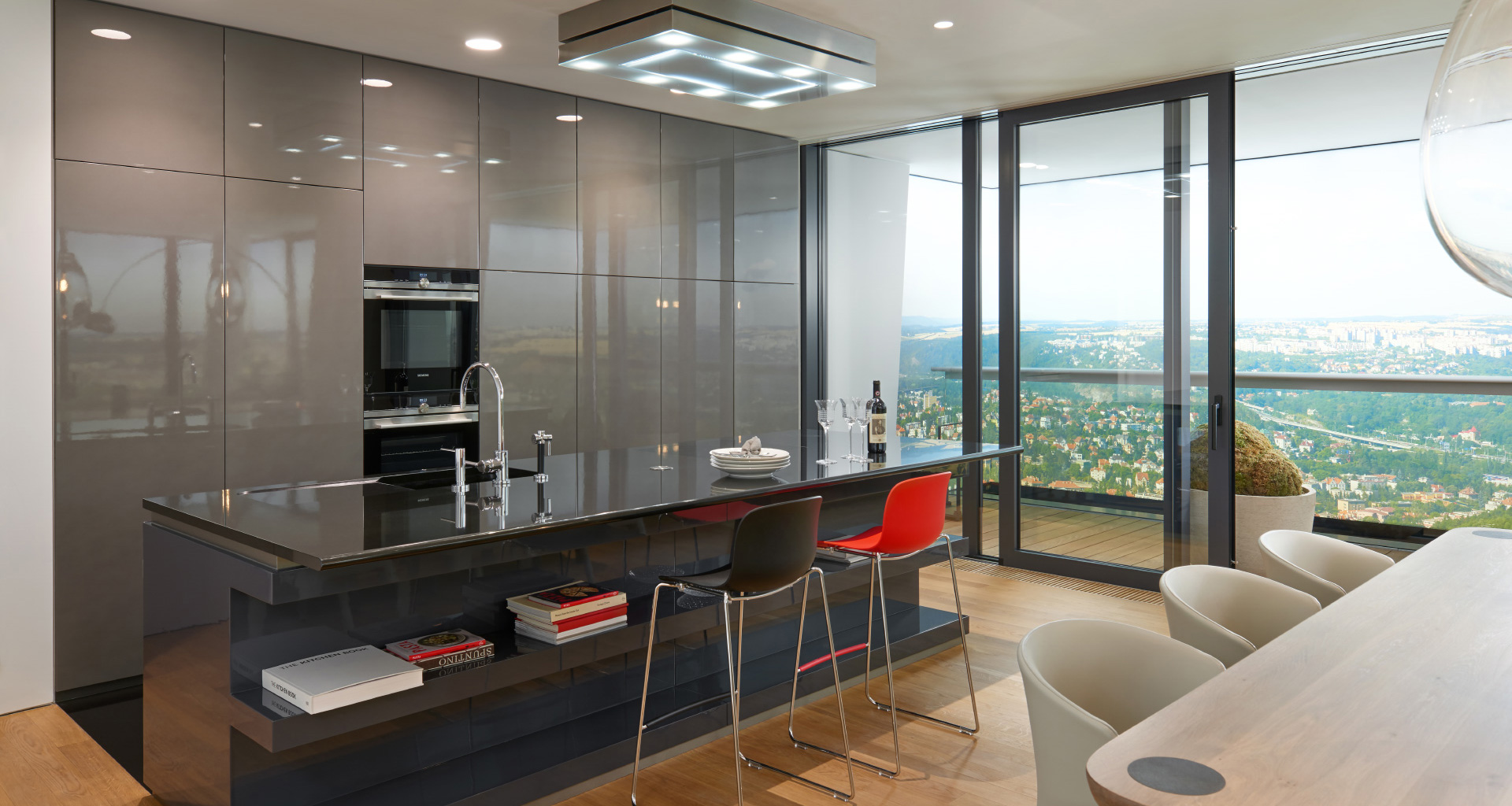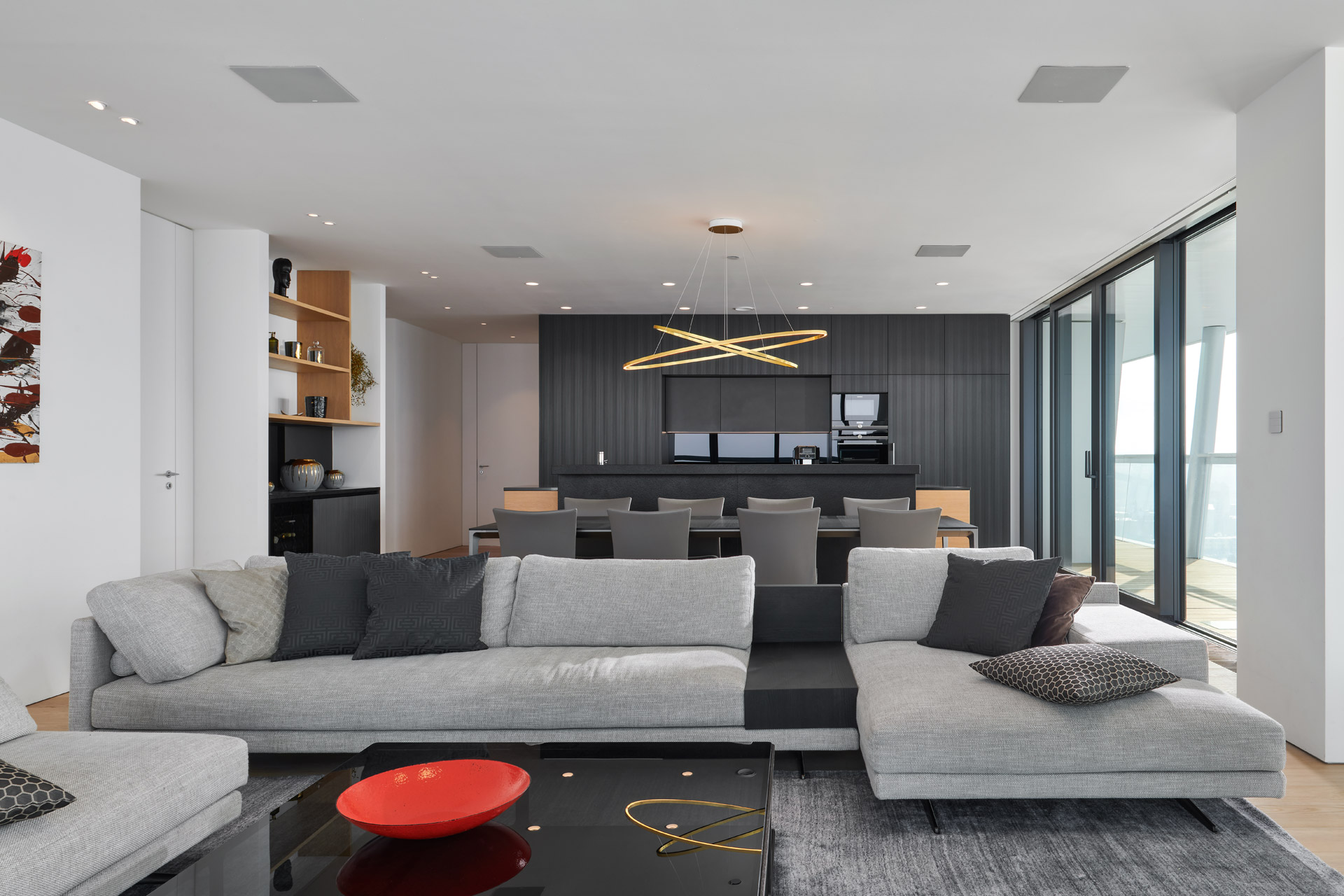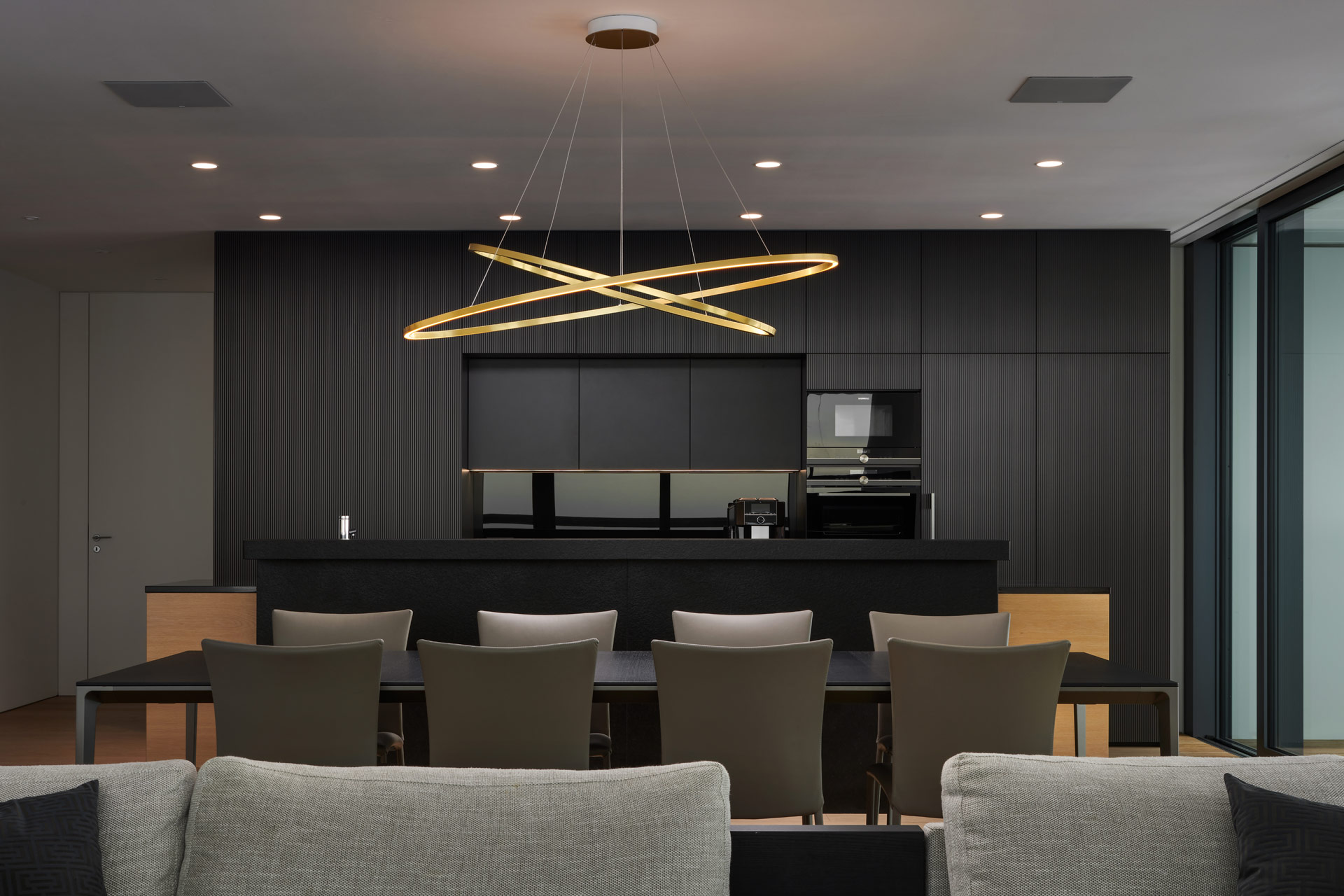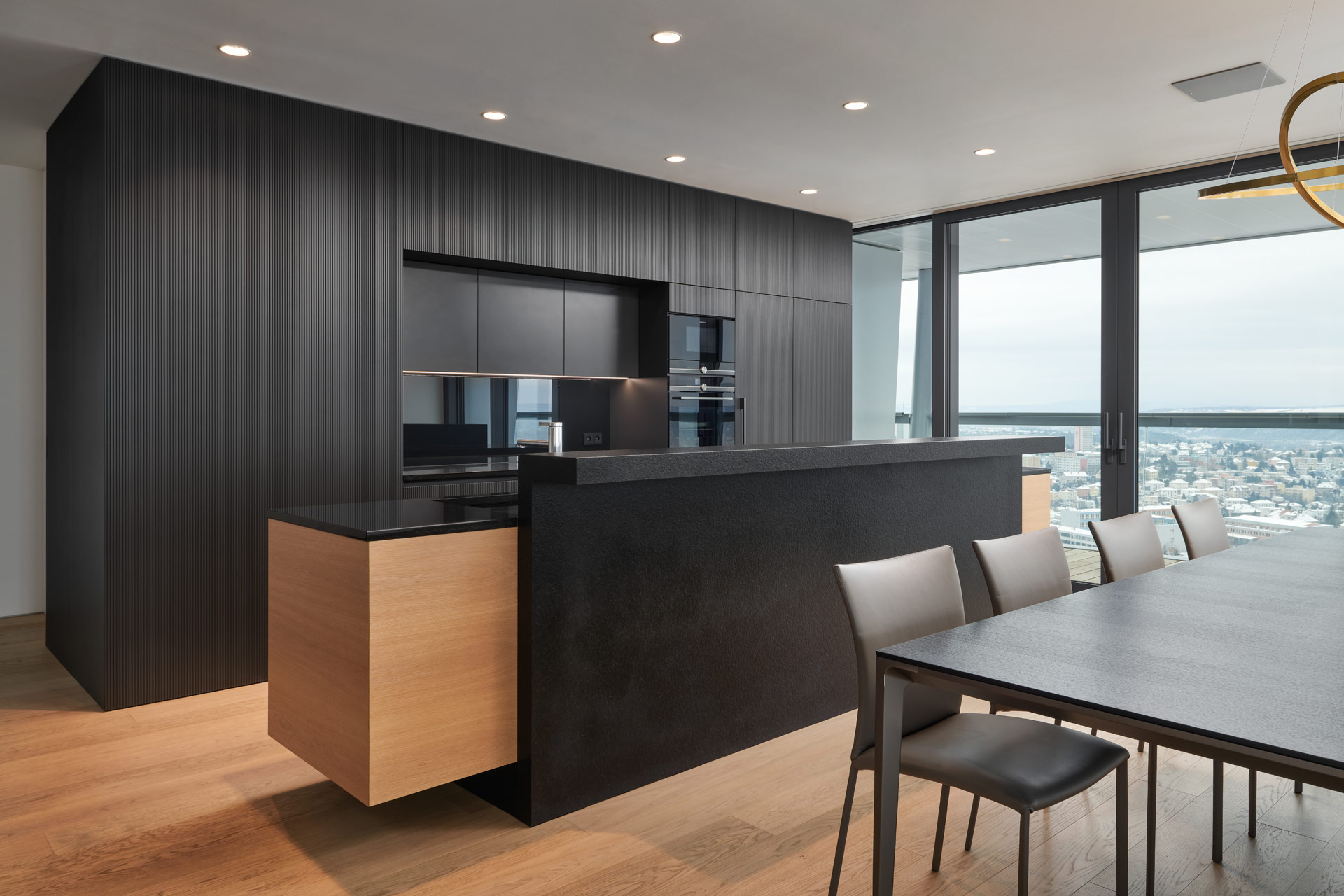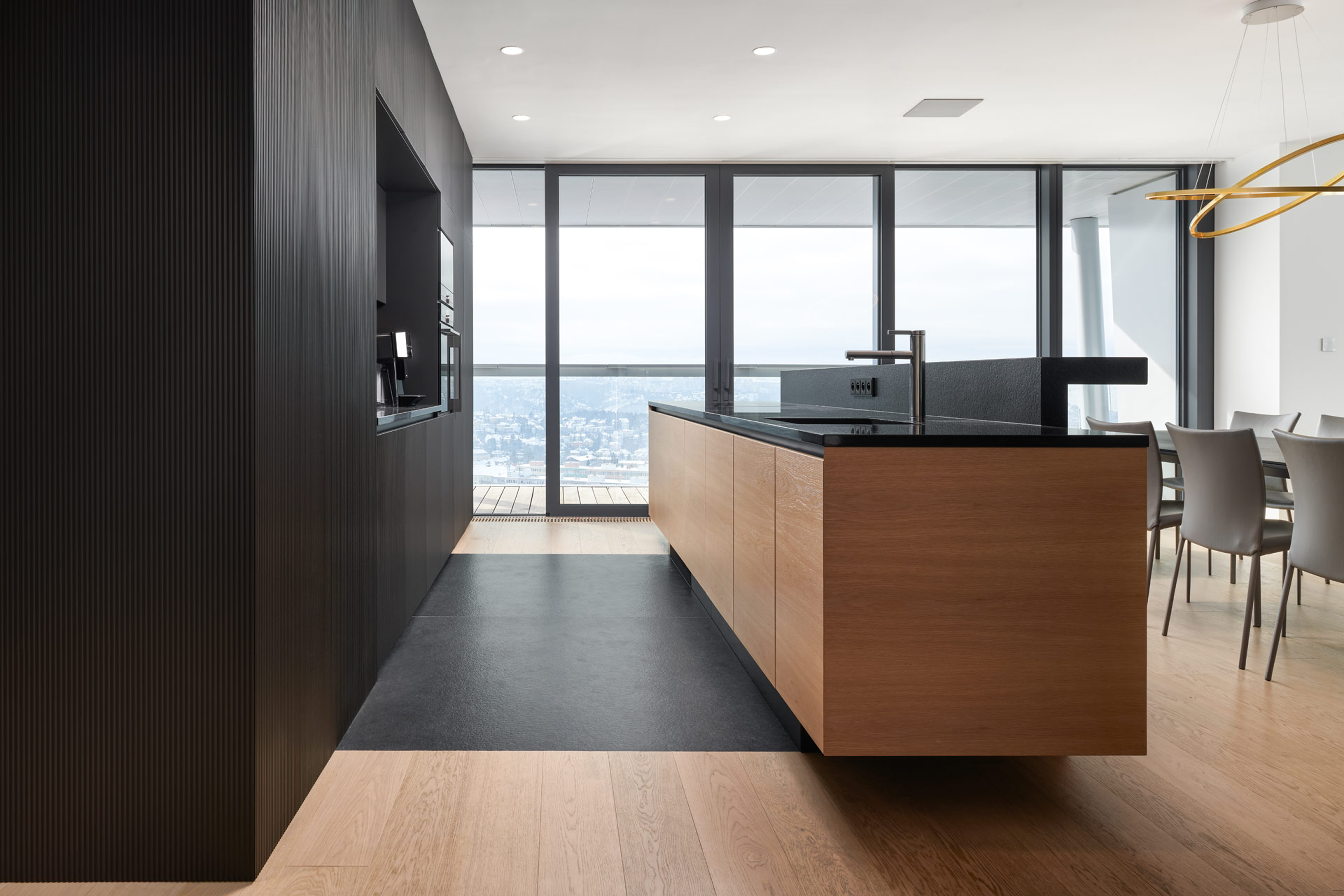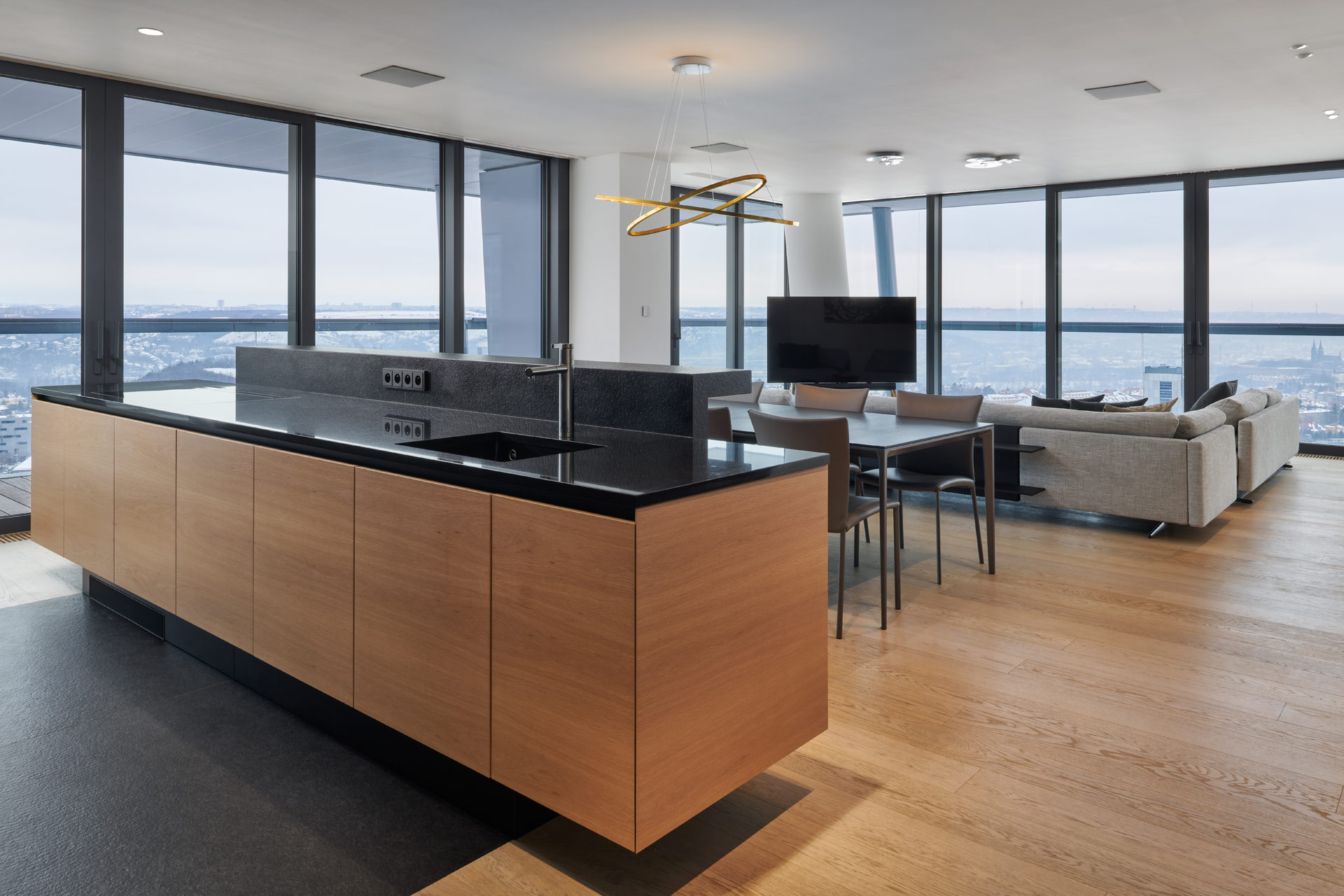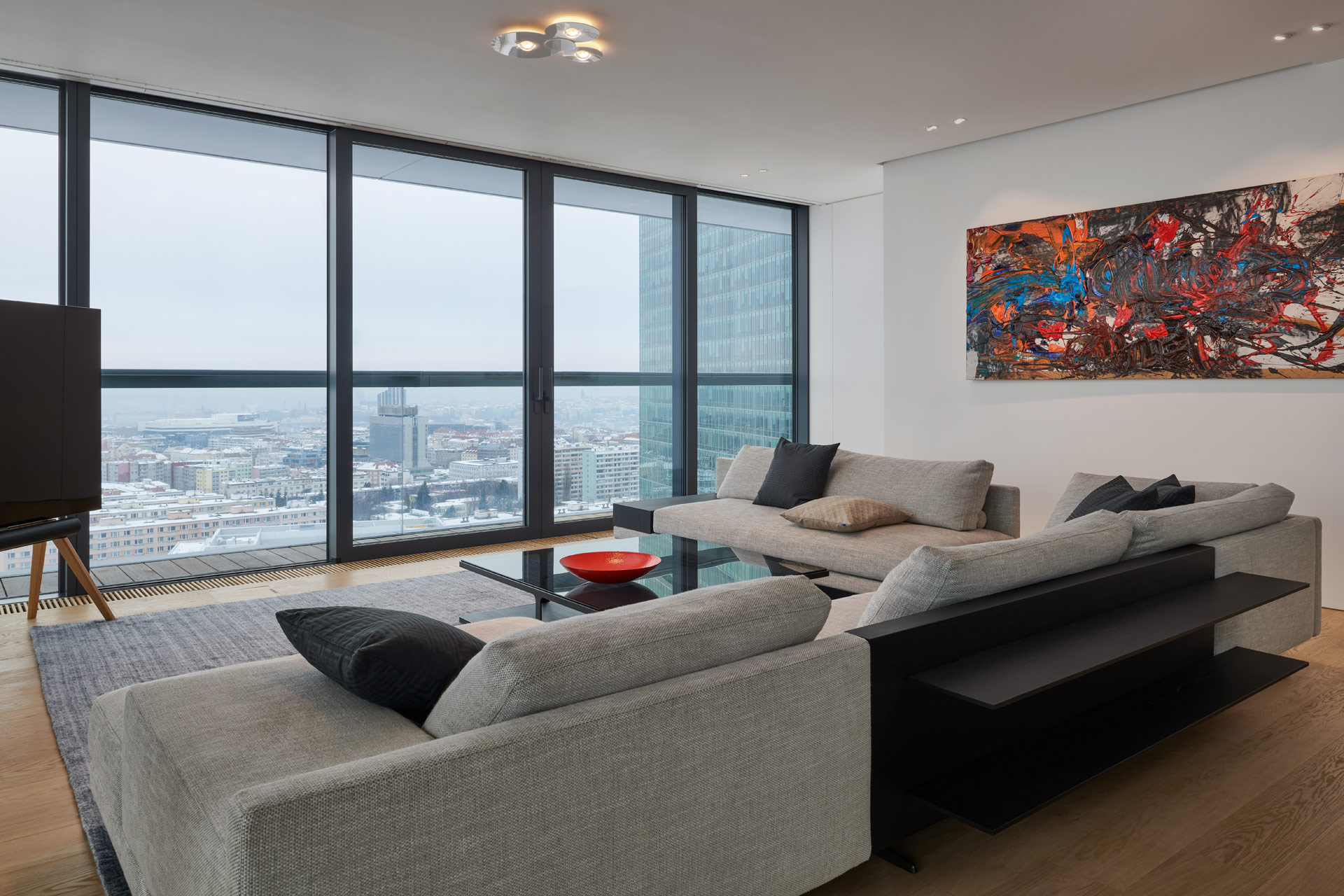 V TOWER, Prague
More than 50 completed interiors
A unique project in which we solved the production of interiors according to the design of Architectural Engineer Radan Hubička, who is the author of this special edition.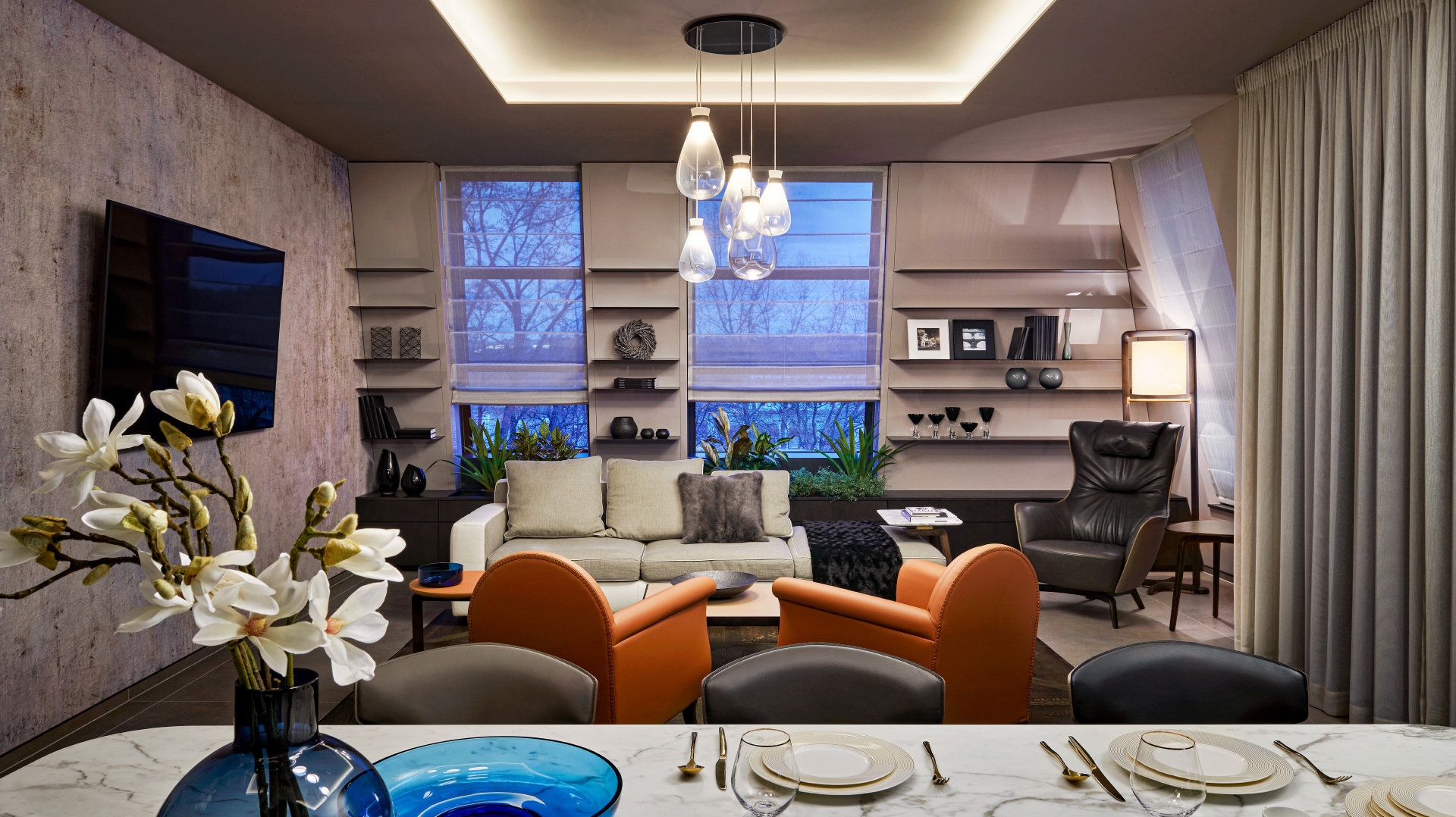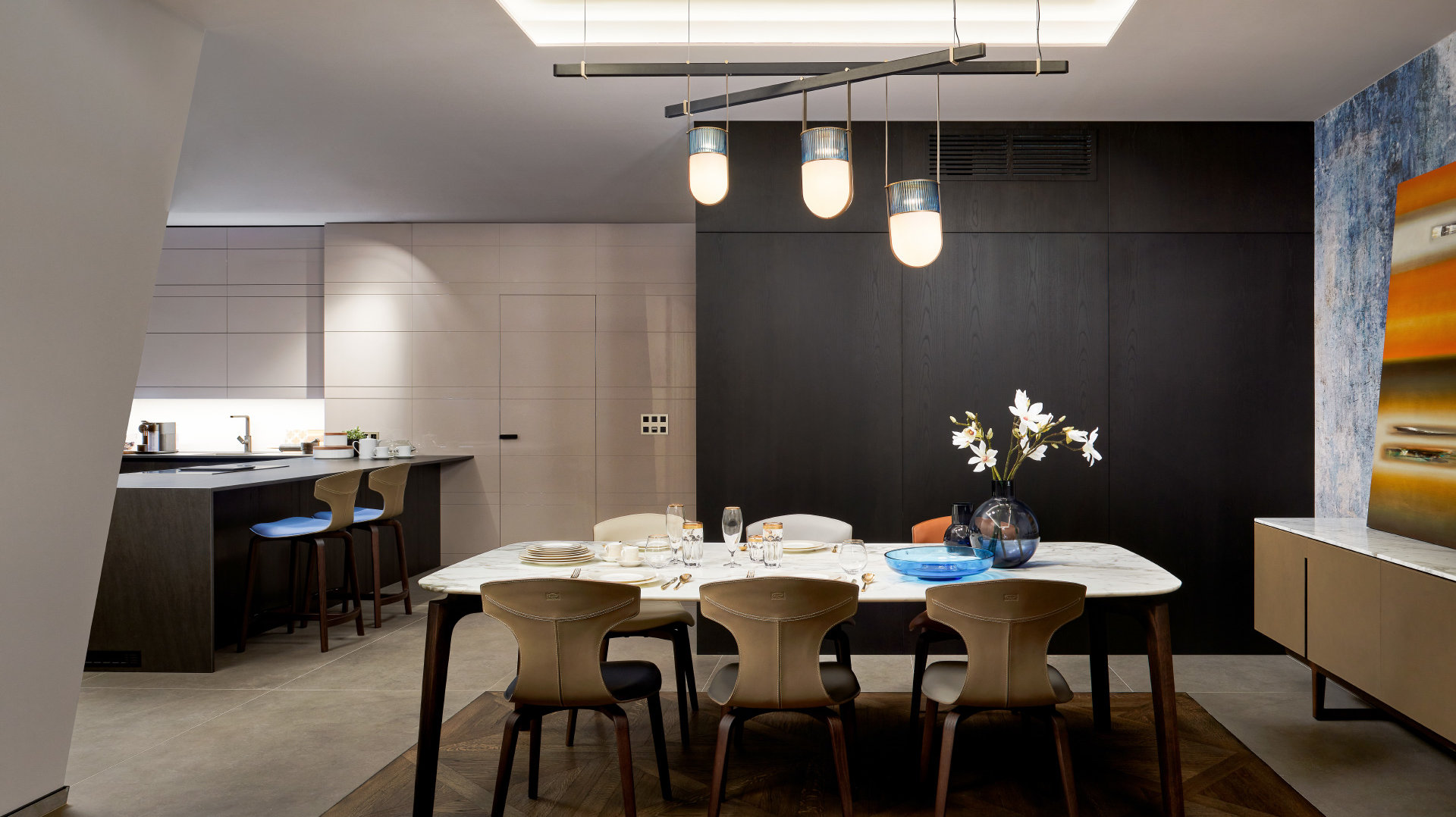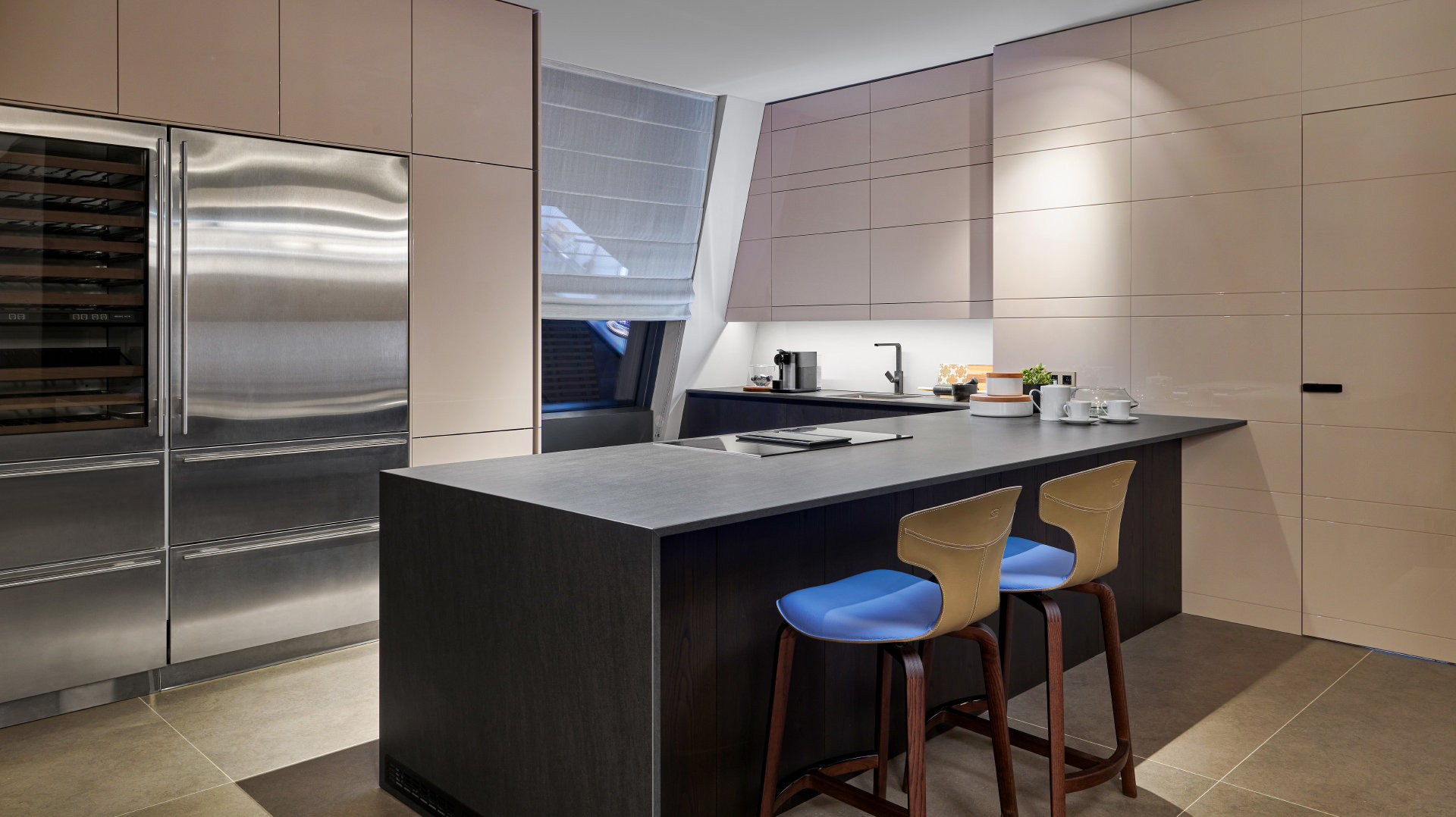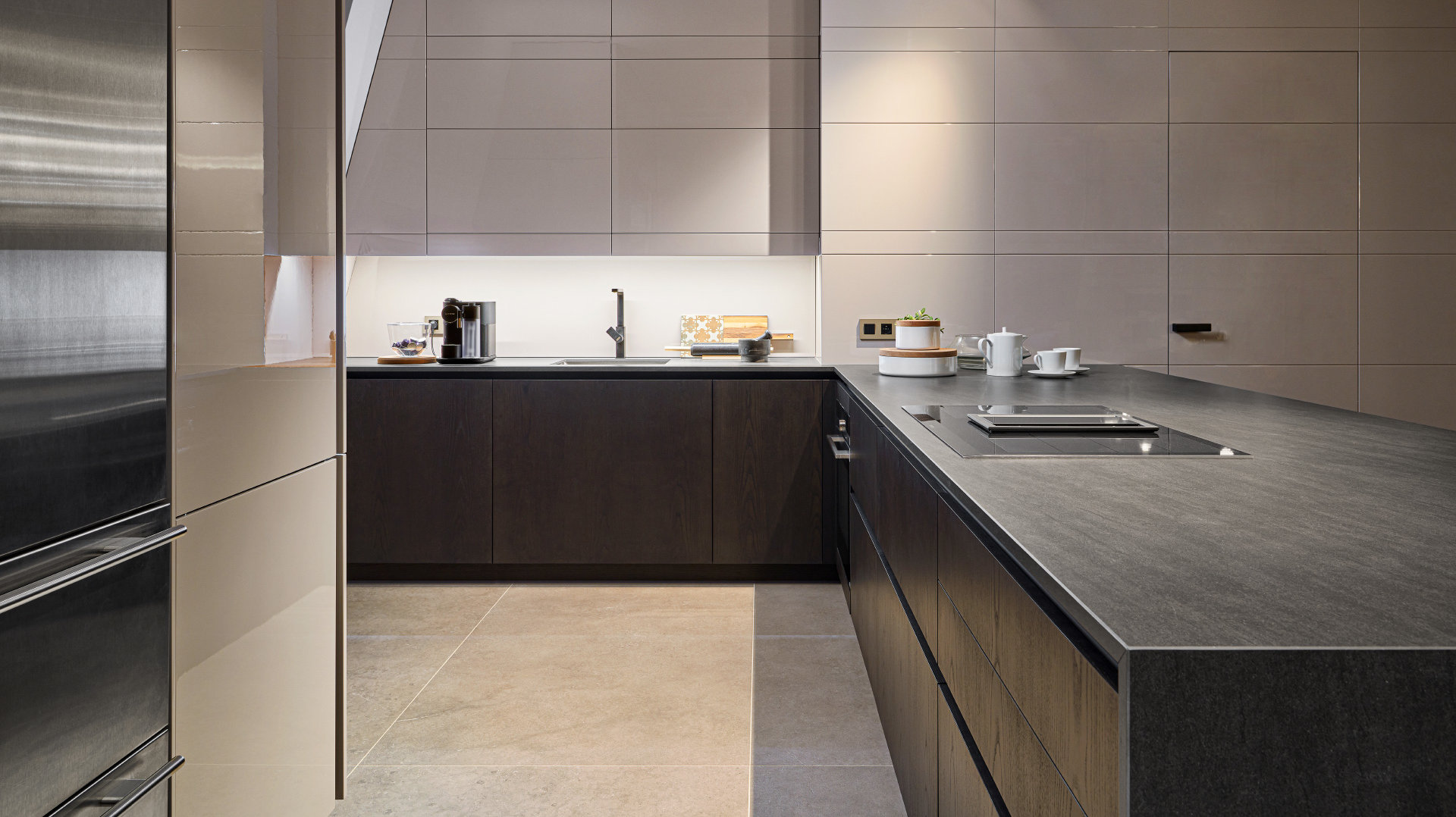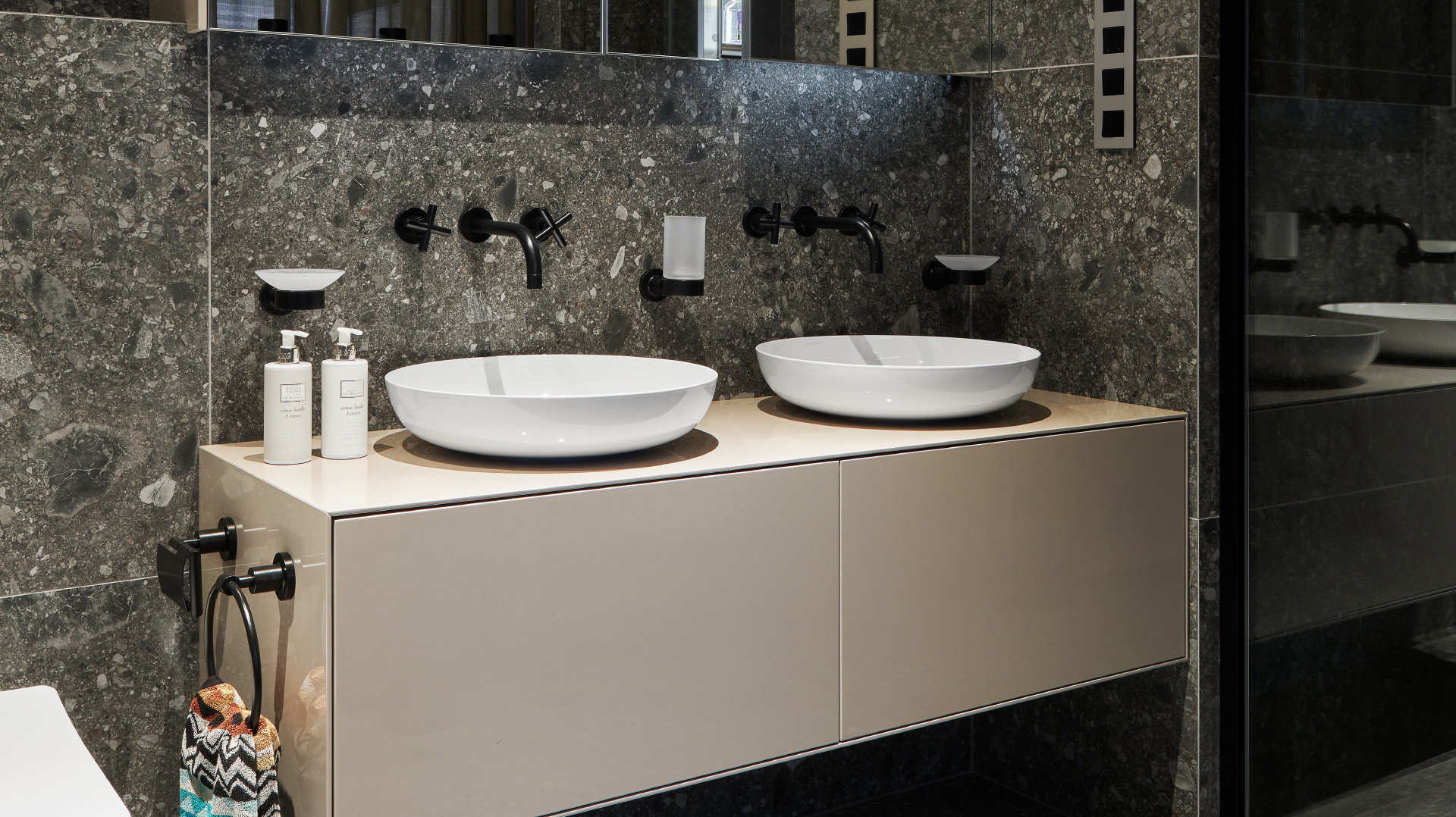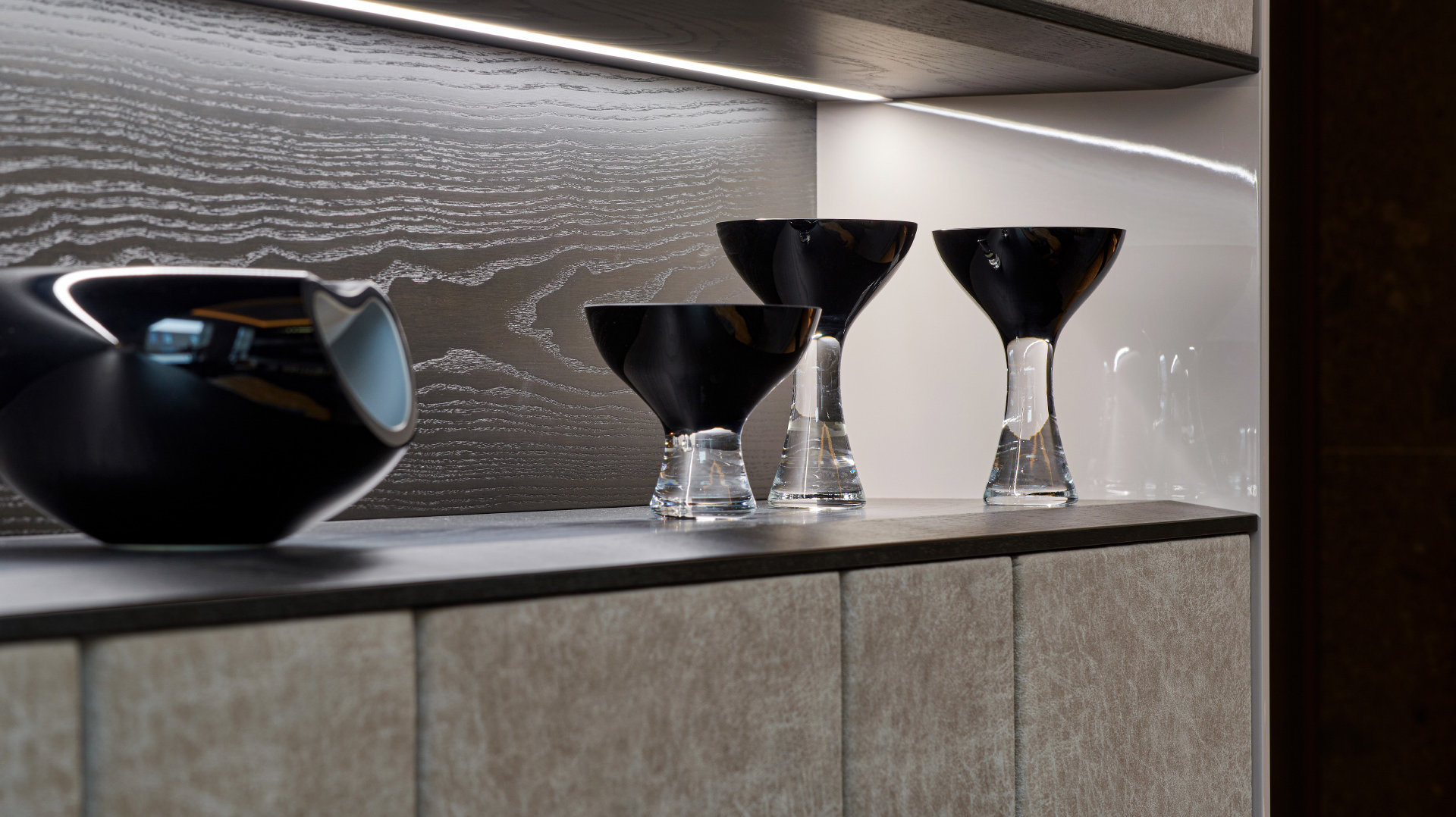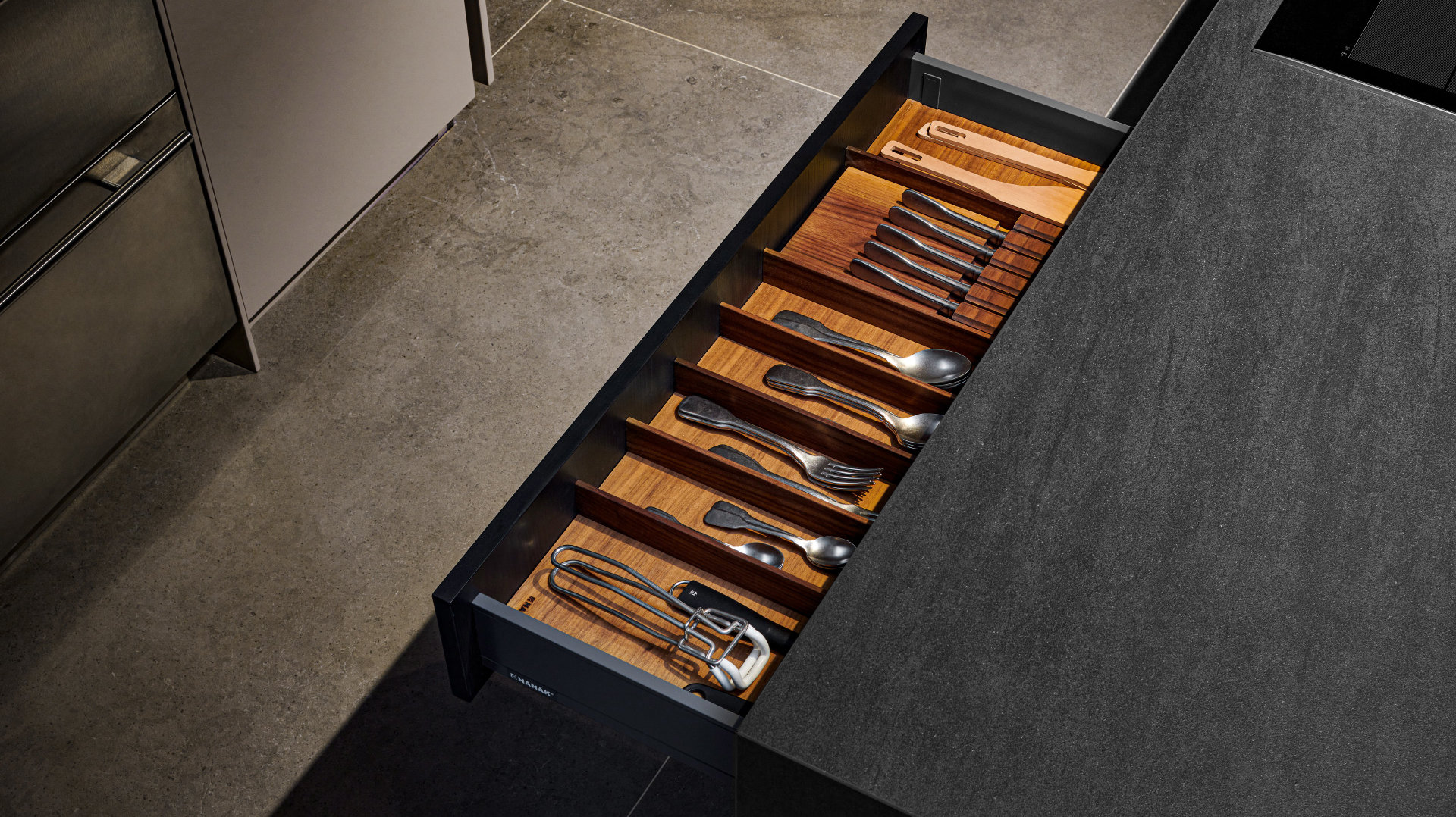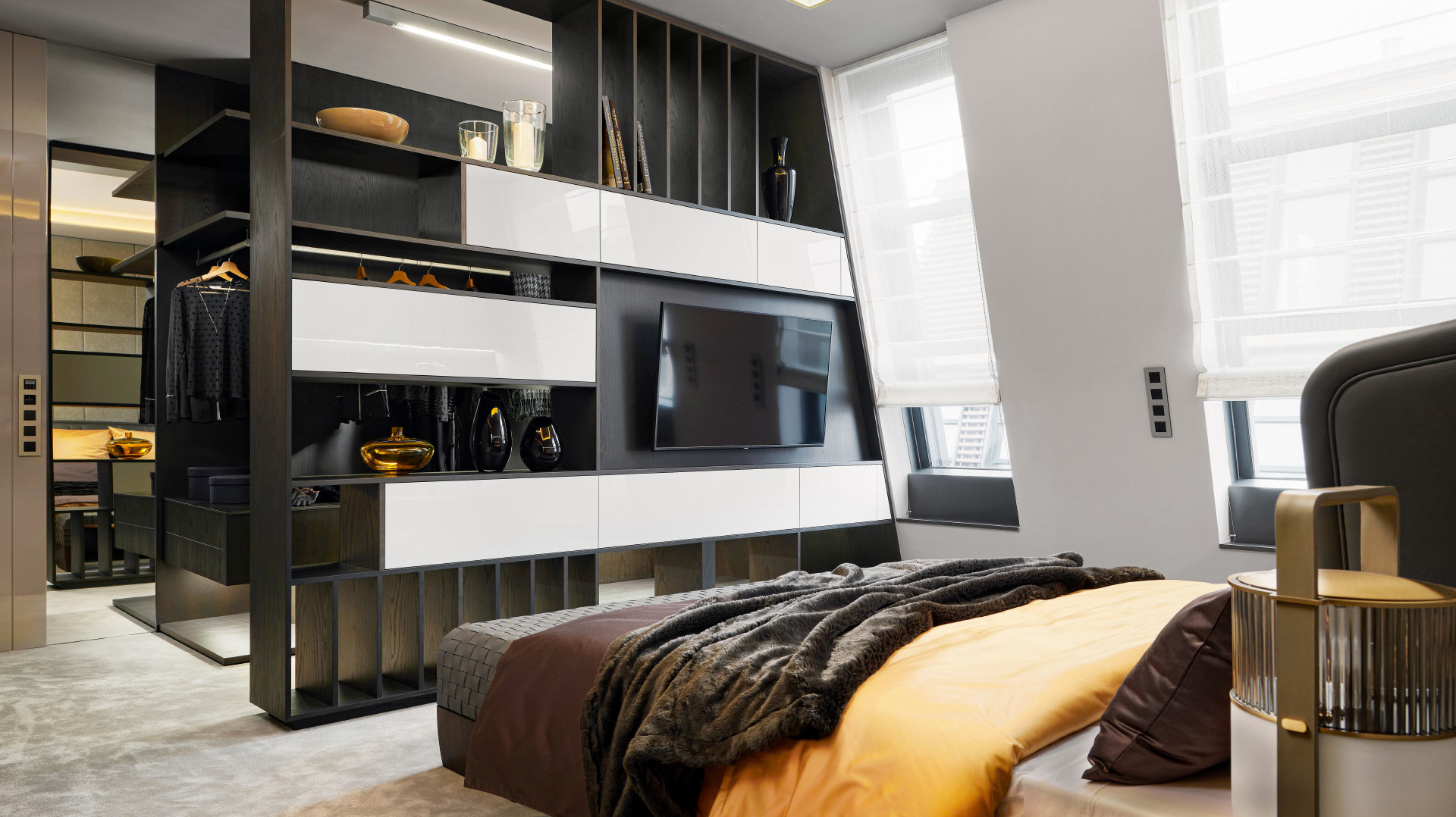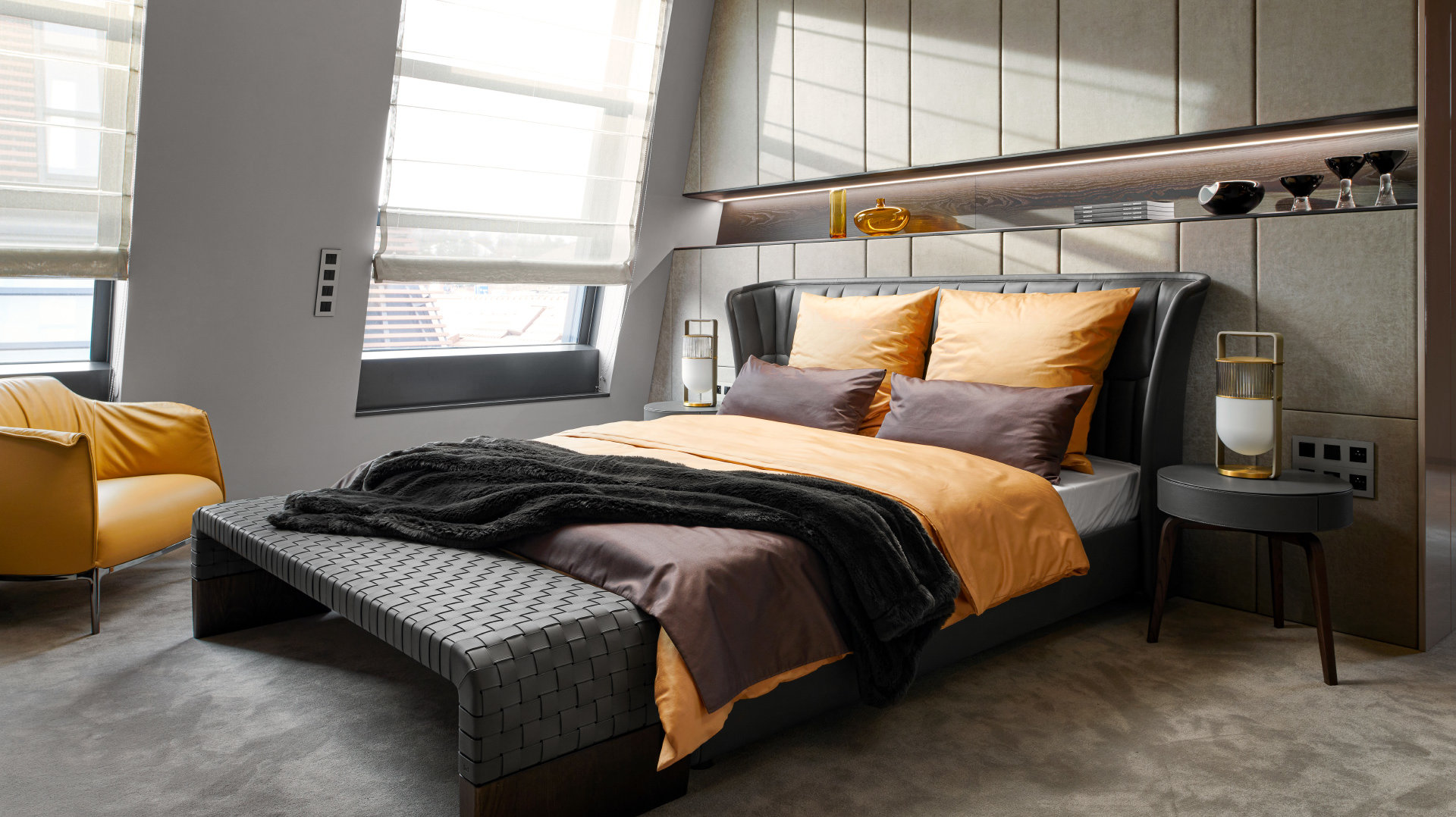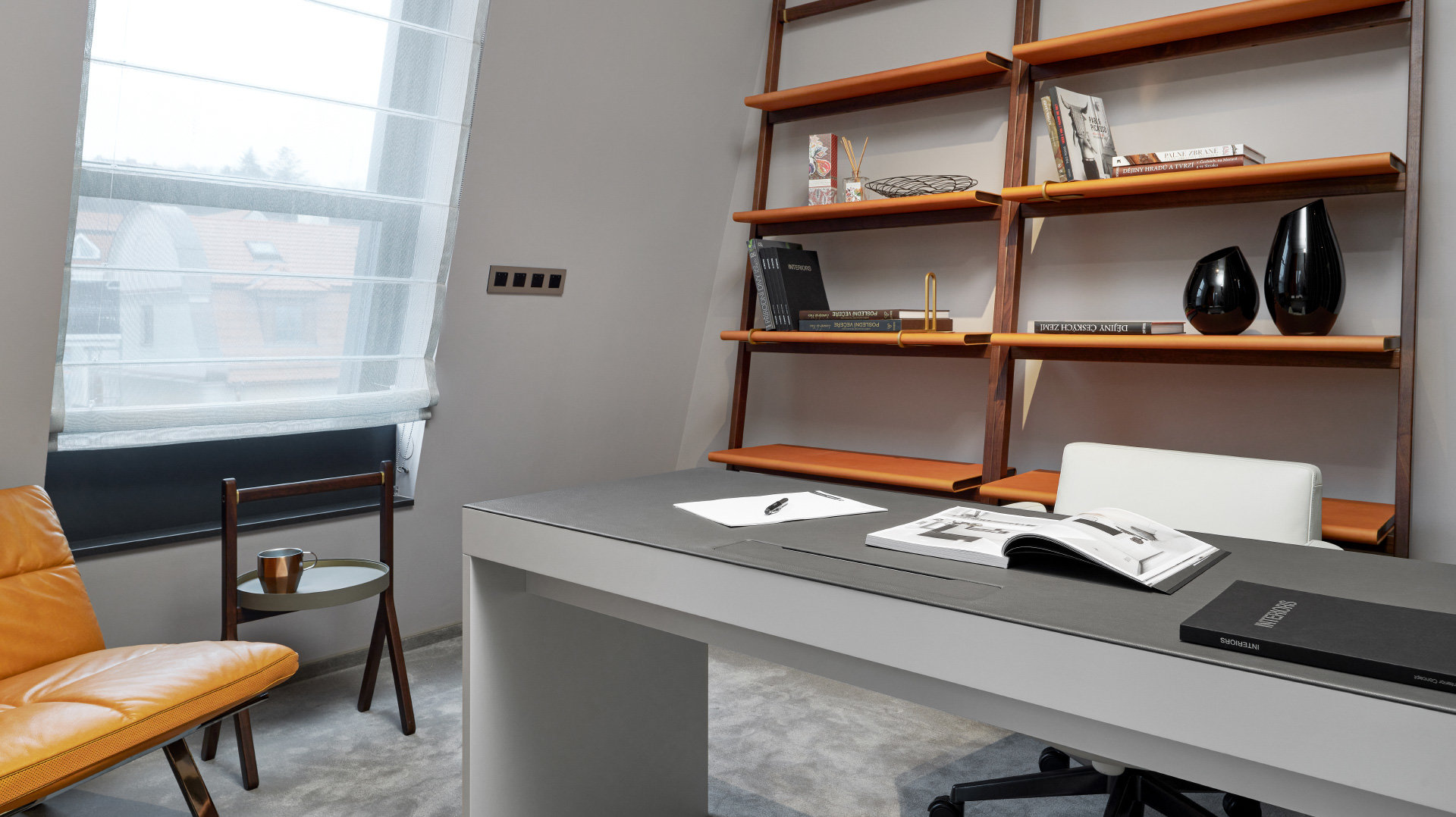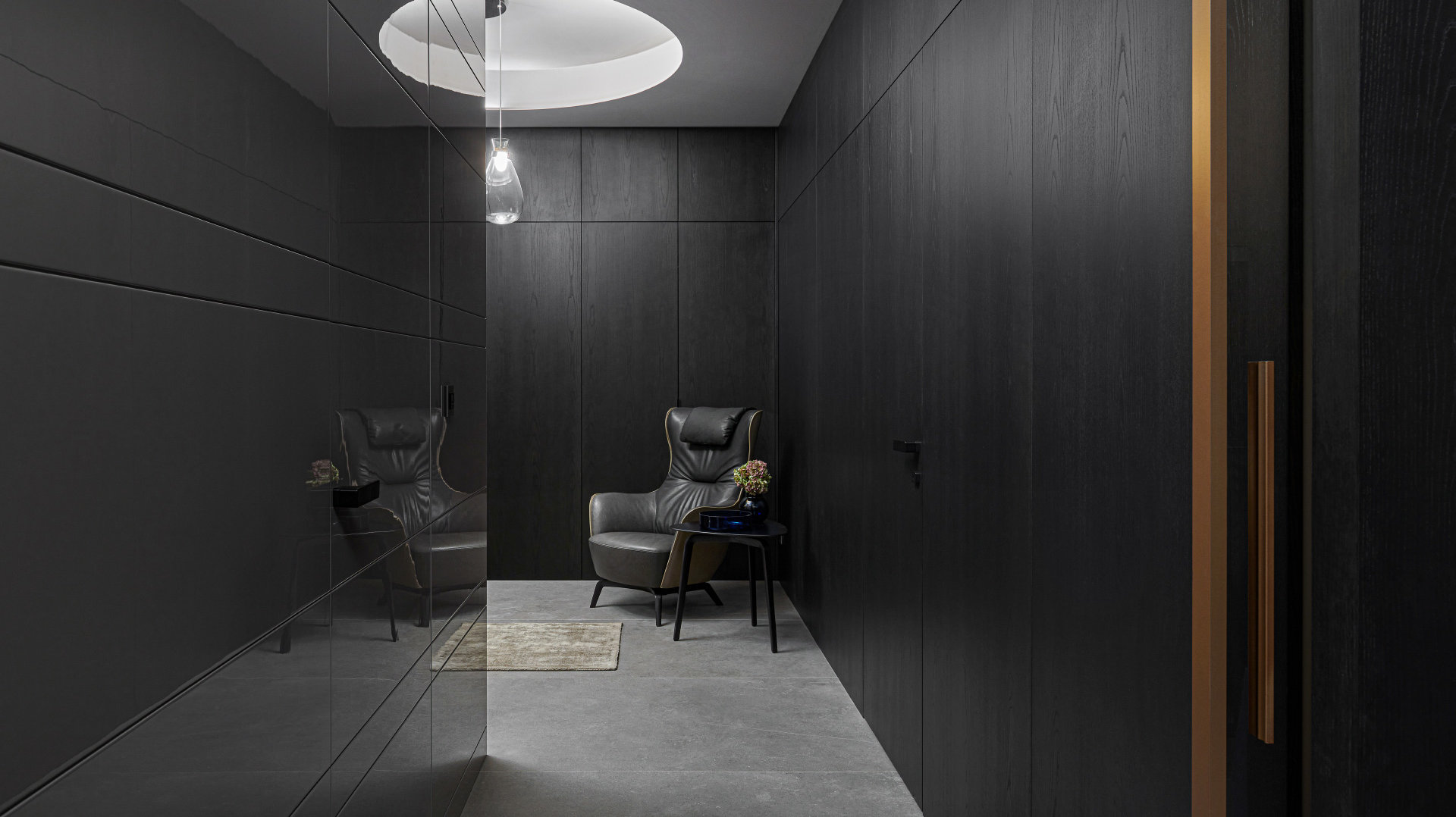 Chateau Troja Residence
Mockup apartments designed to measure; 350 interior doors
An exclusive residence also demands an exclusive interior. Our company customised and delivered a complete and perfectly coordinated interior, which now serves as a mockup apartment for clients who desire the best.
Within the project, 350 interior doors were installed in the apartments and penthouses.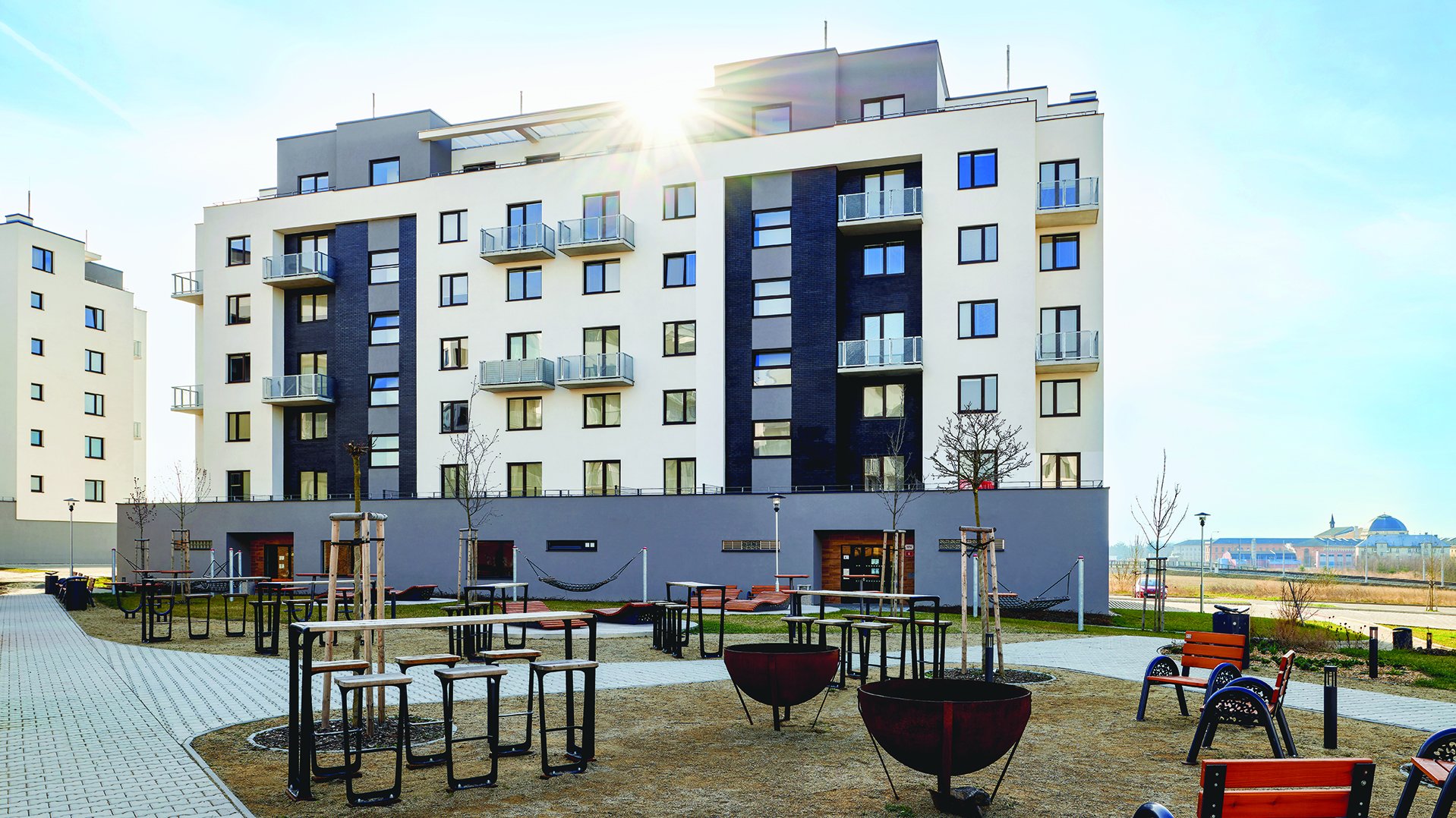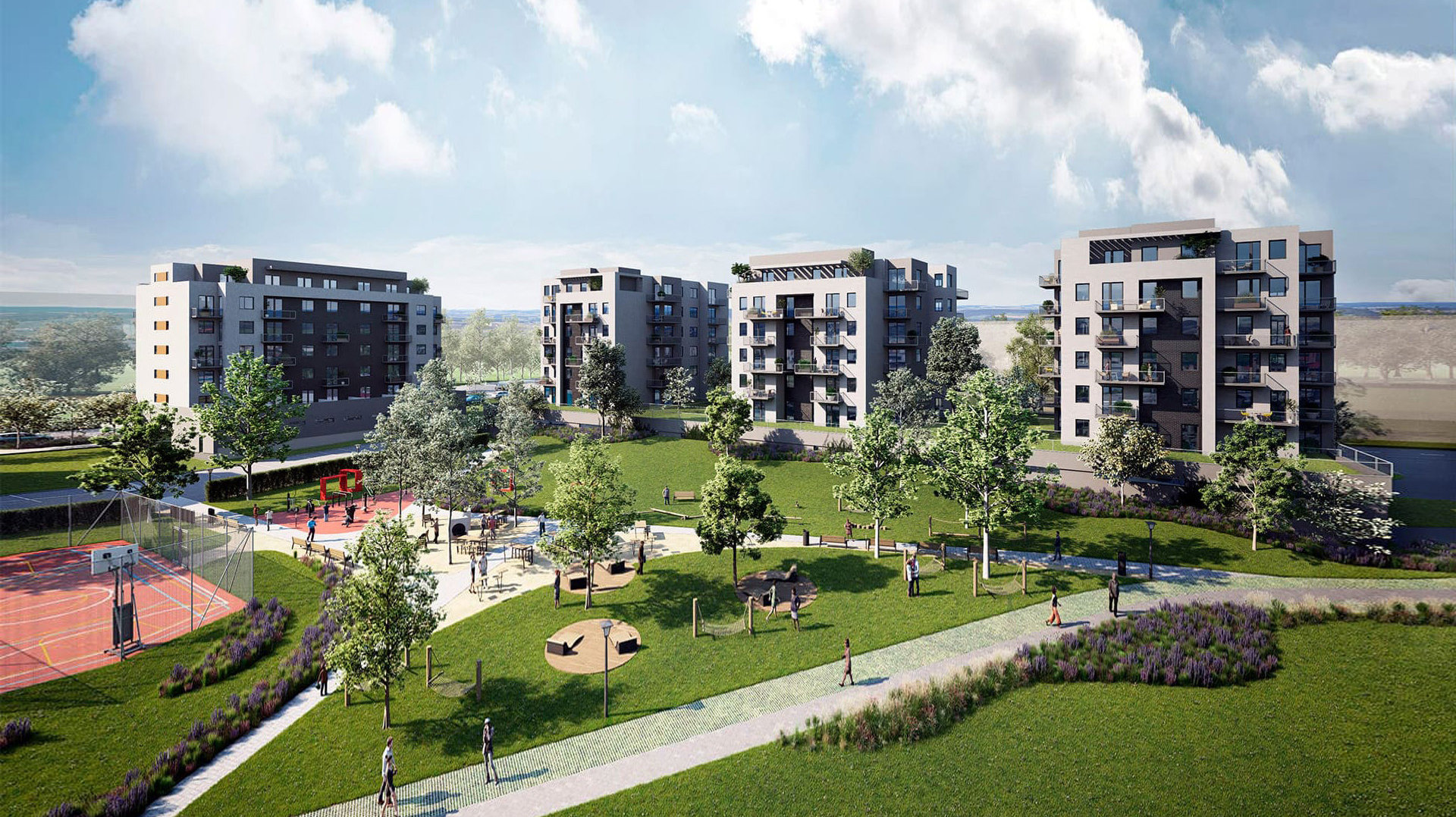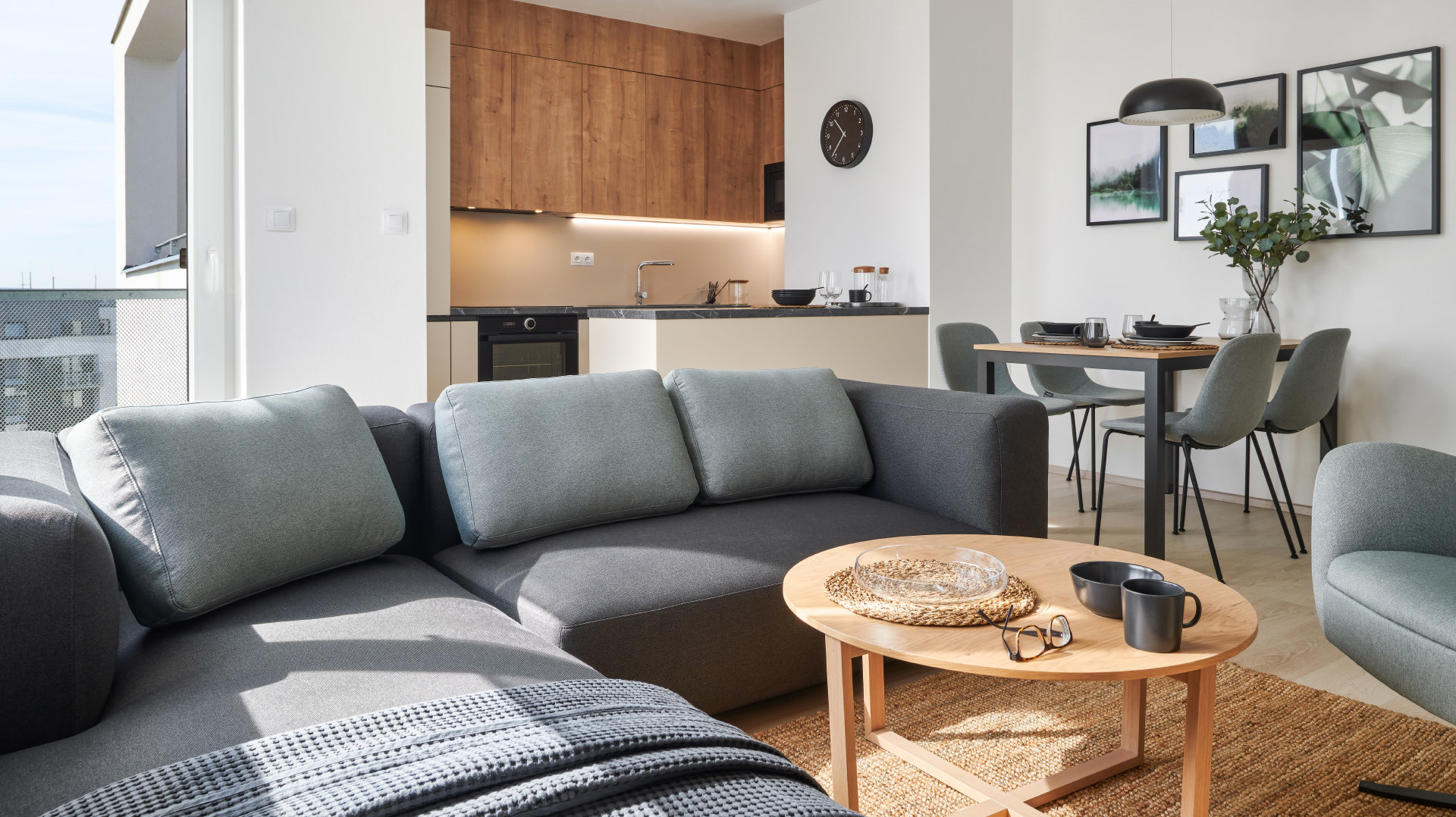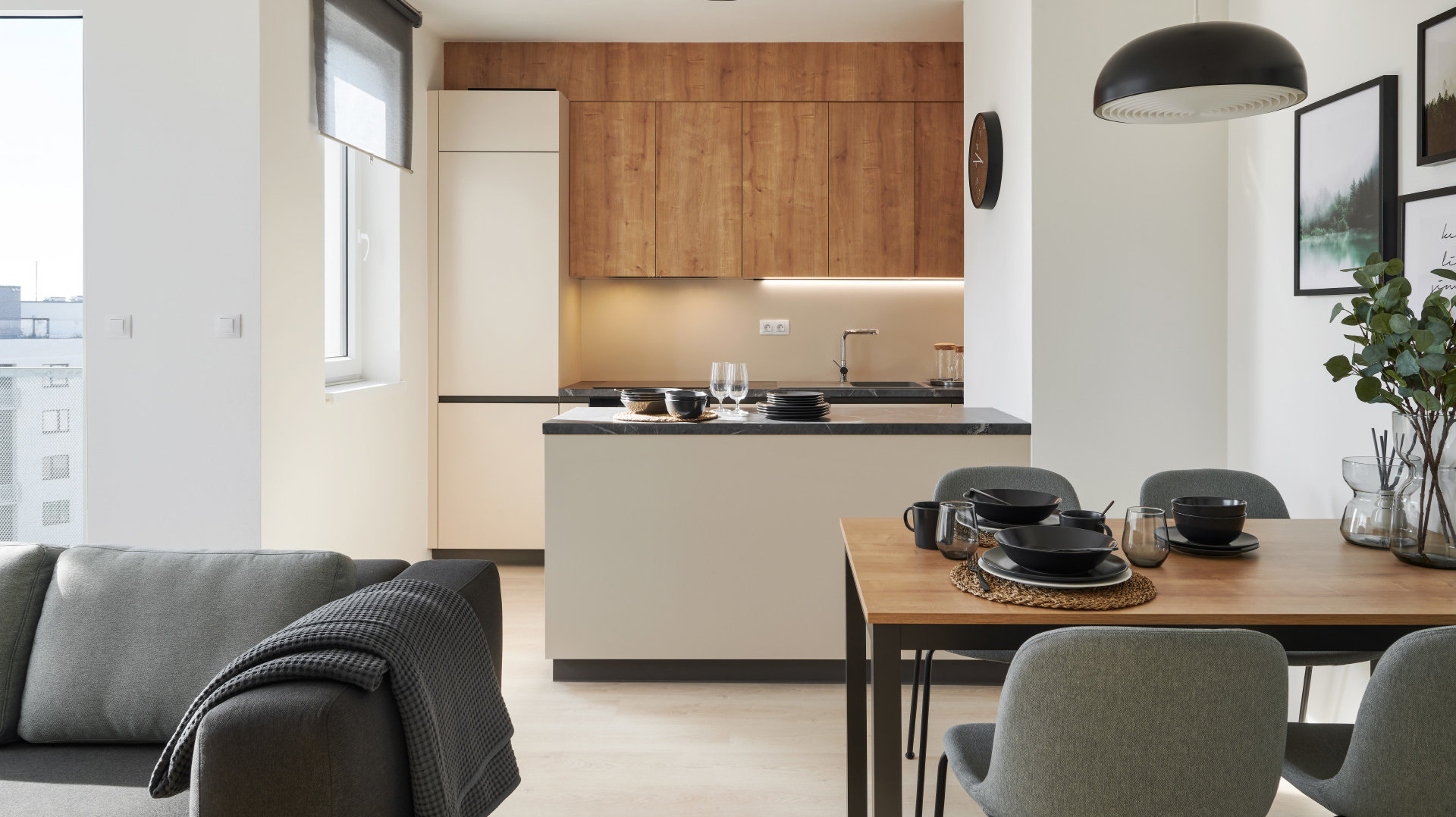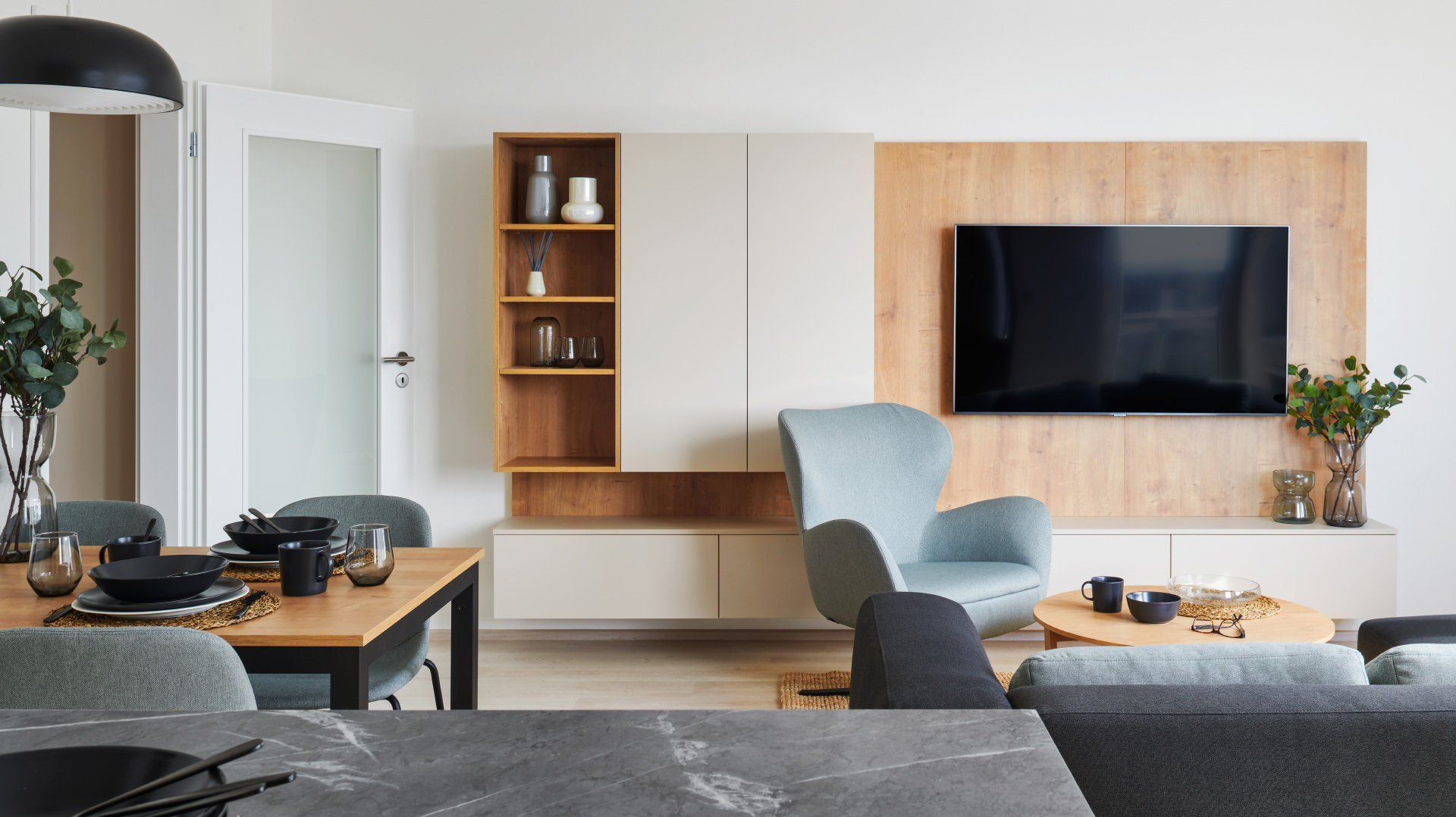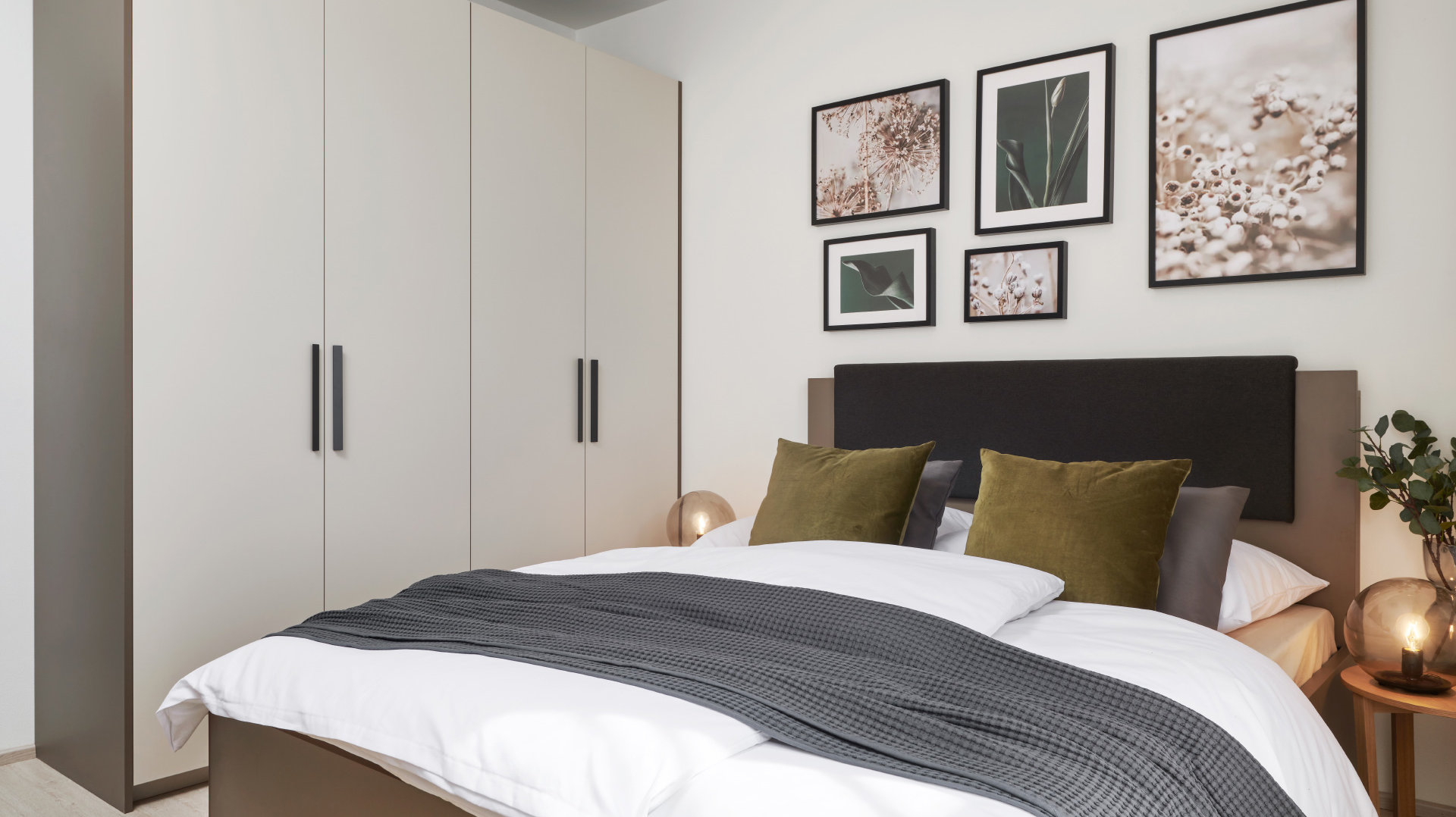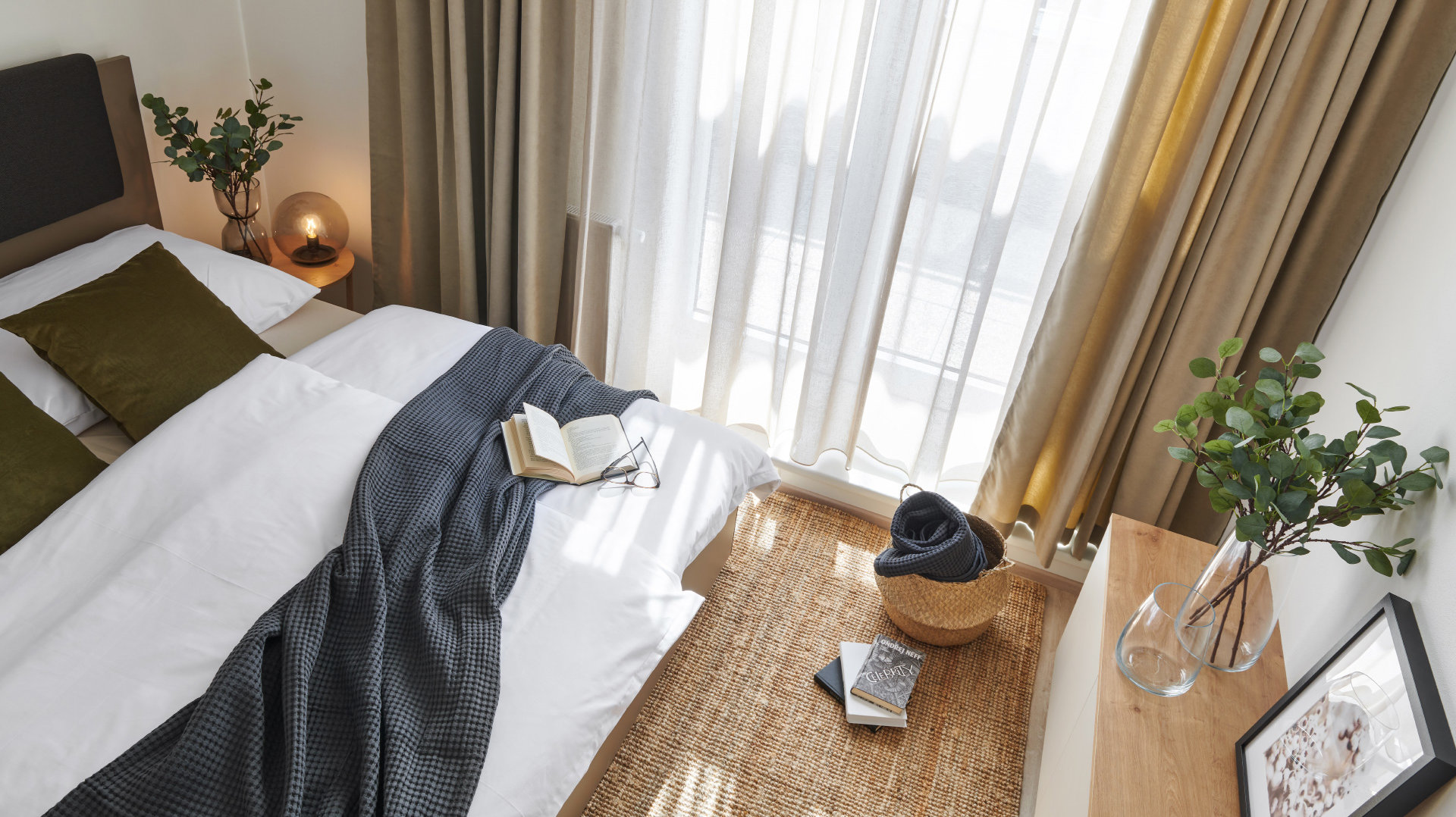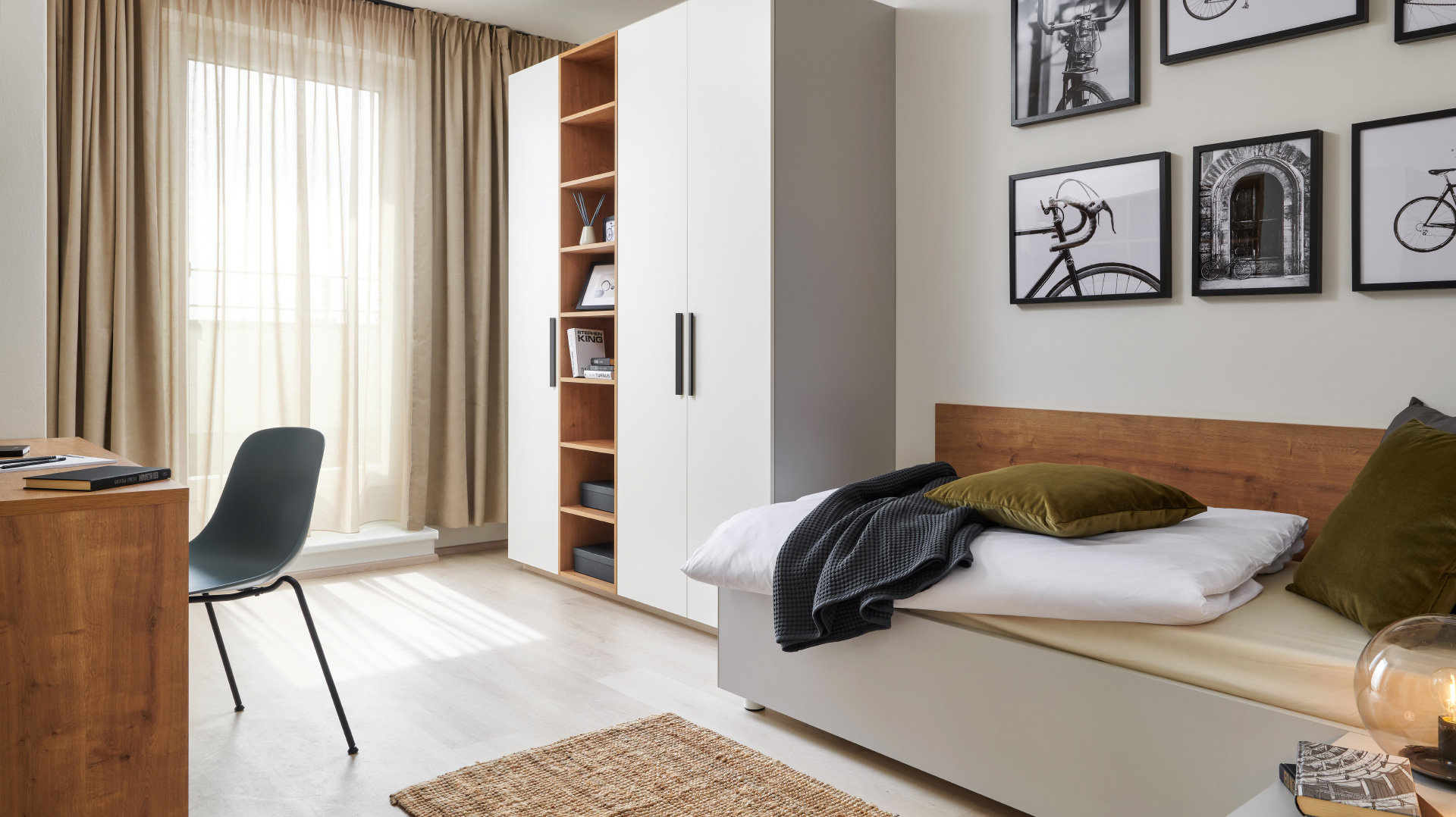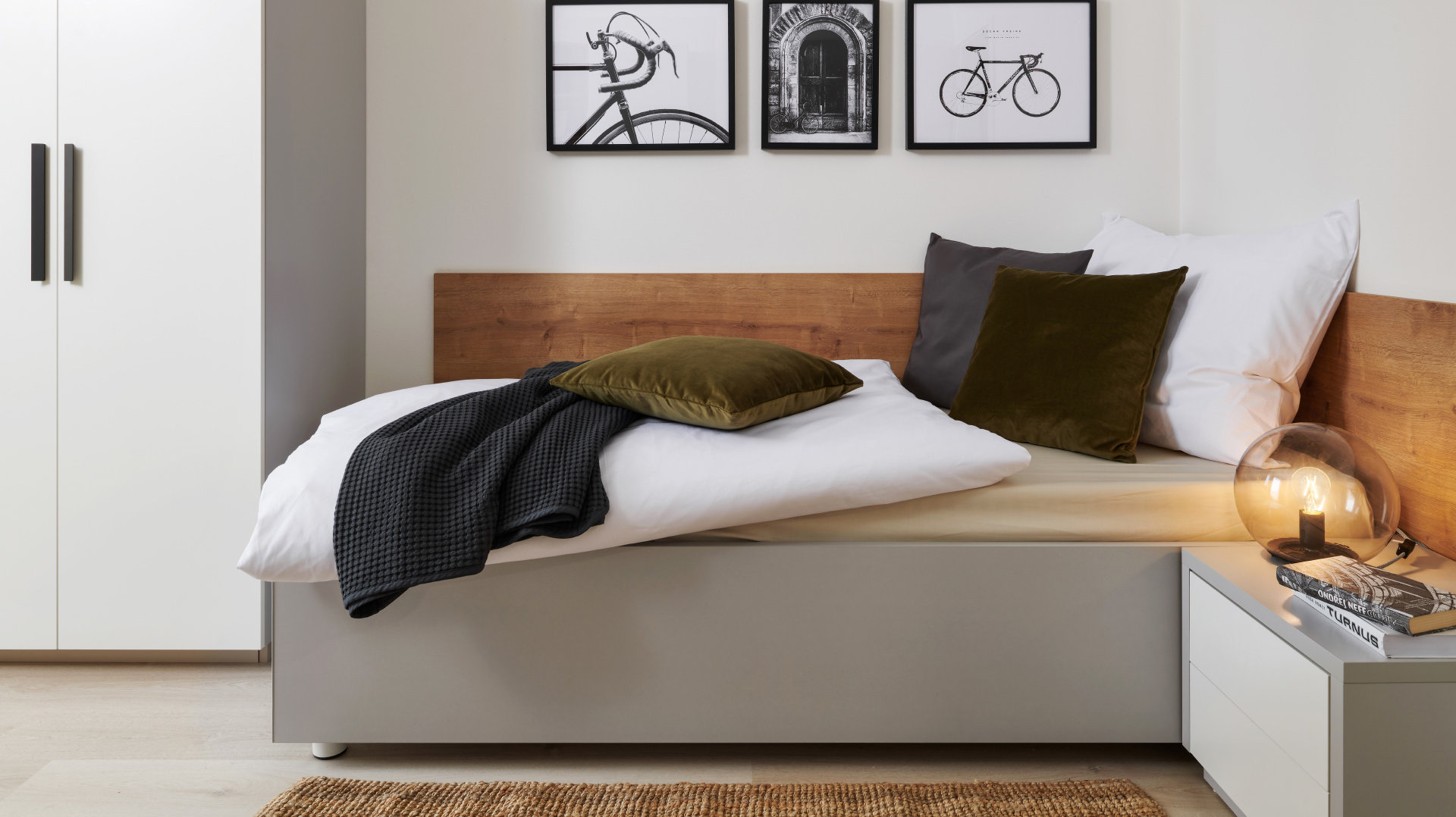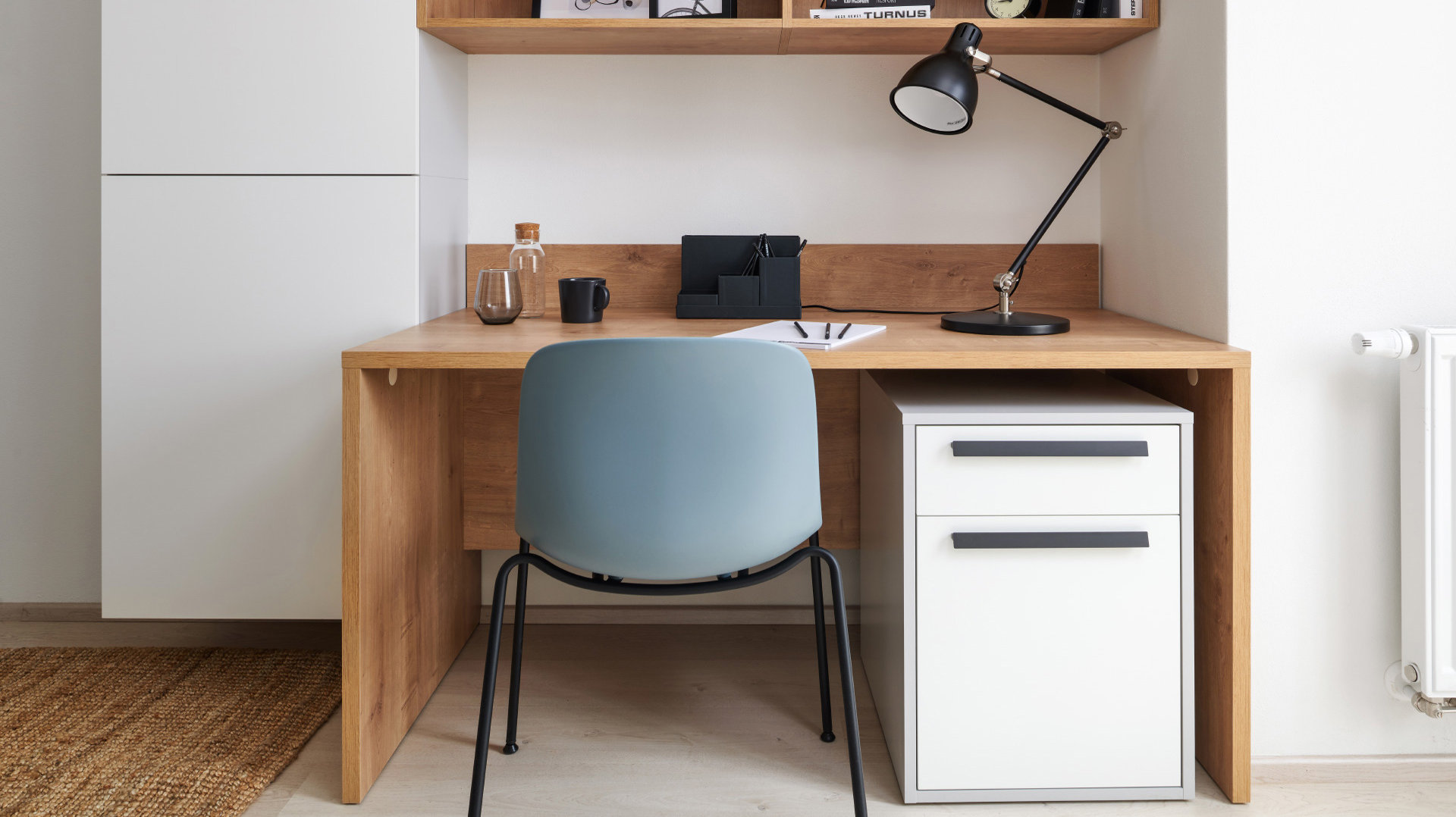 Unicity Plzeň
205 fully equipped turnkey apartments
Complete turnkey interiors corresponding to rental housing apartments. Under our direction, the individual interiors were also fully equipped and decorated, including bedding and kitchen interiors.
We also realised a similar turnkey concept within 650 apartments in St. Petersburg.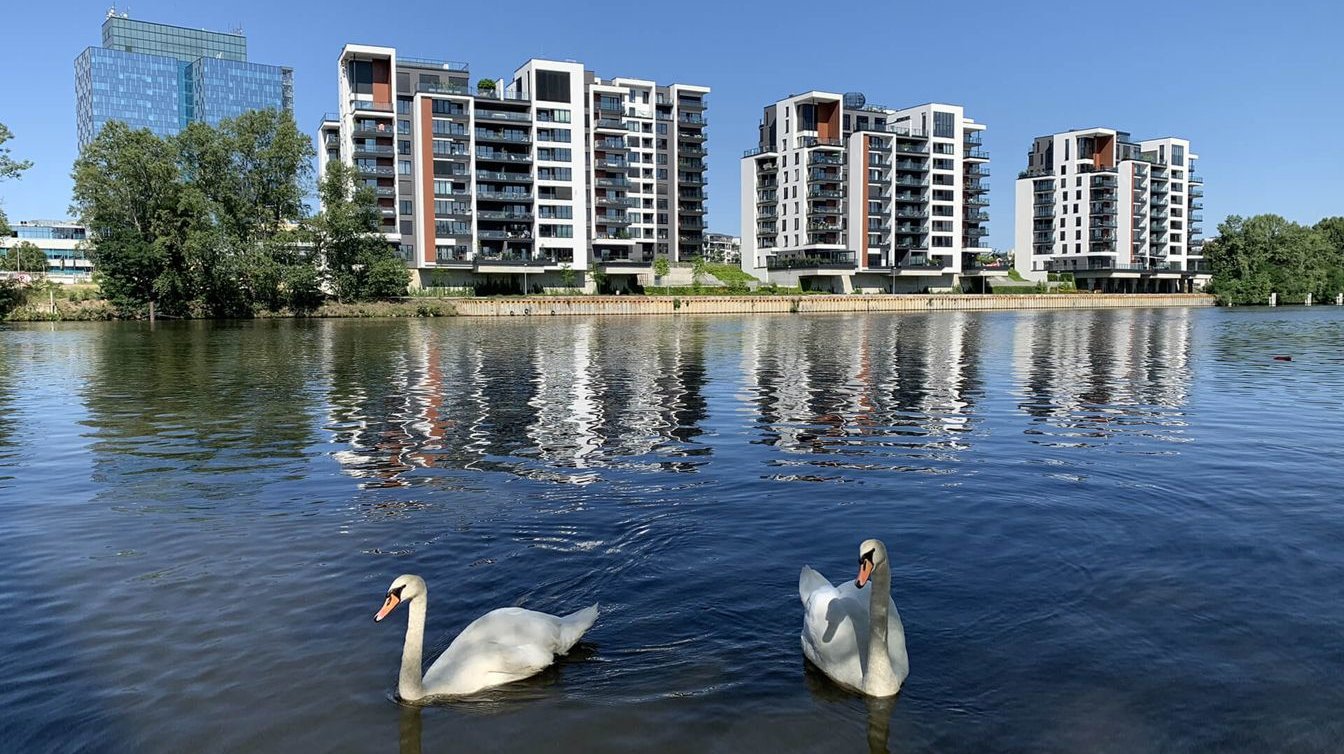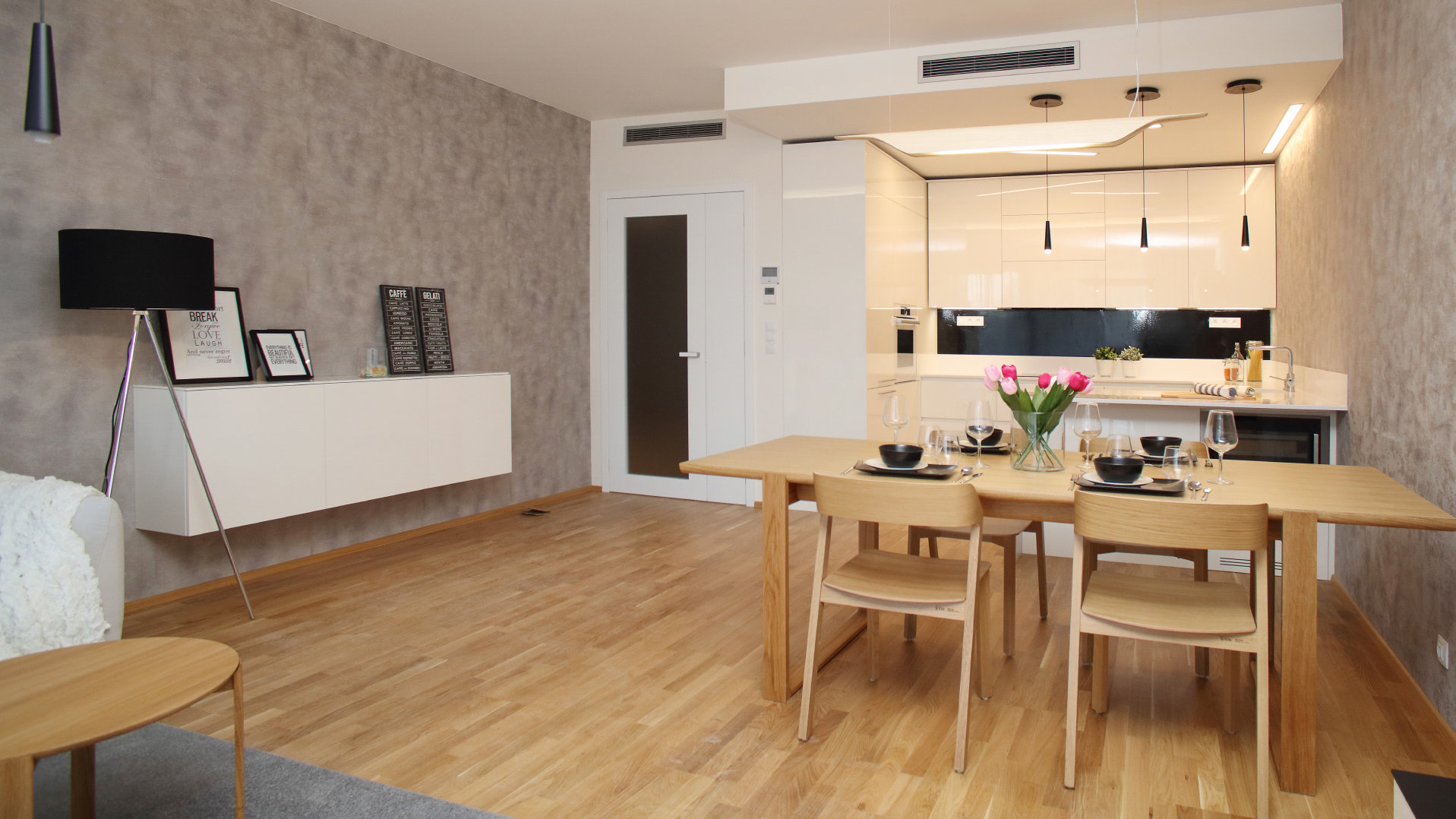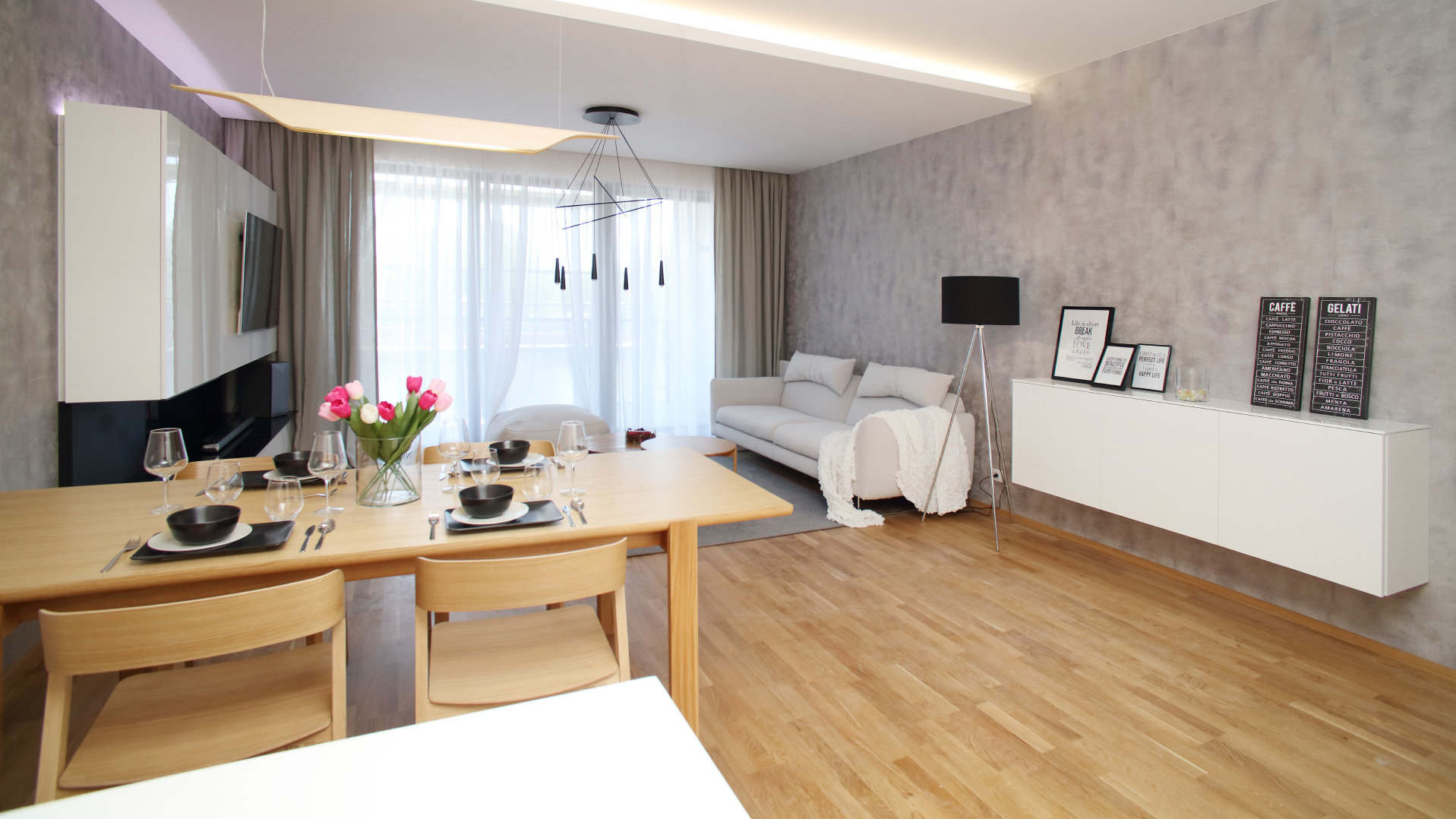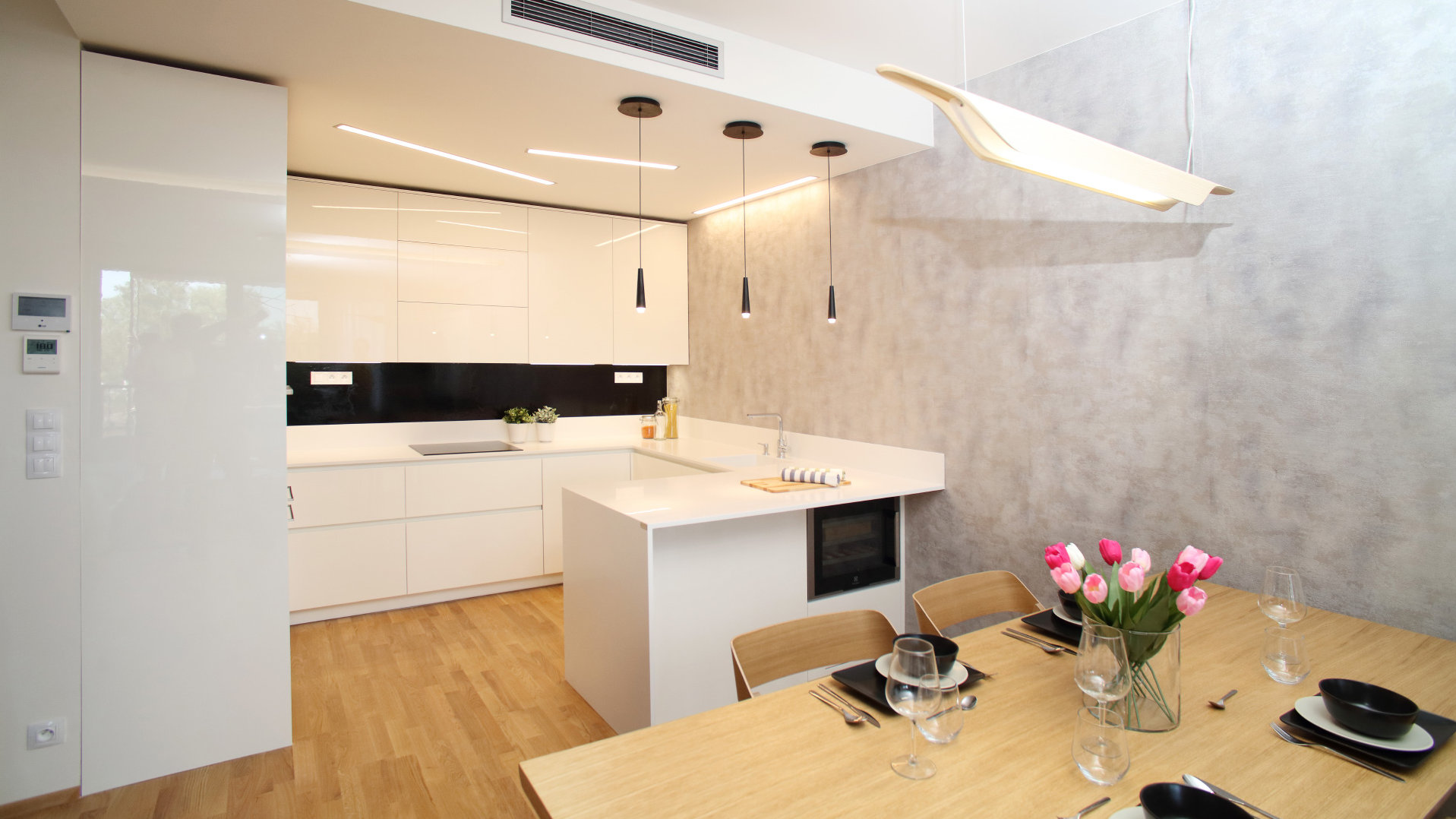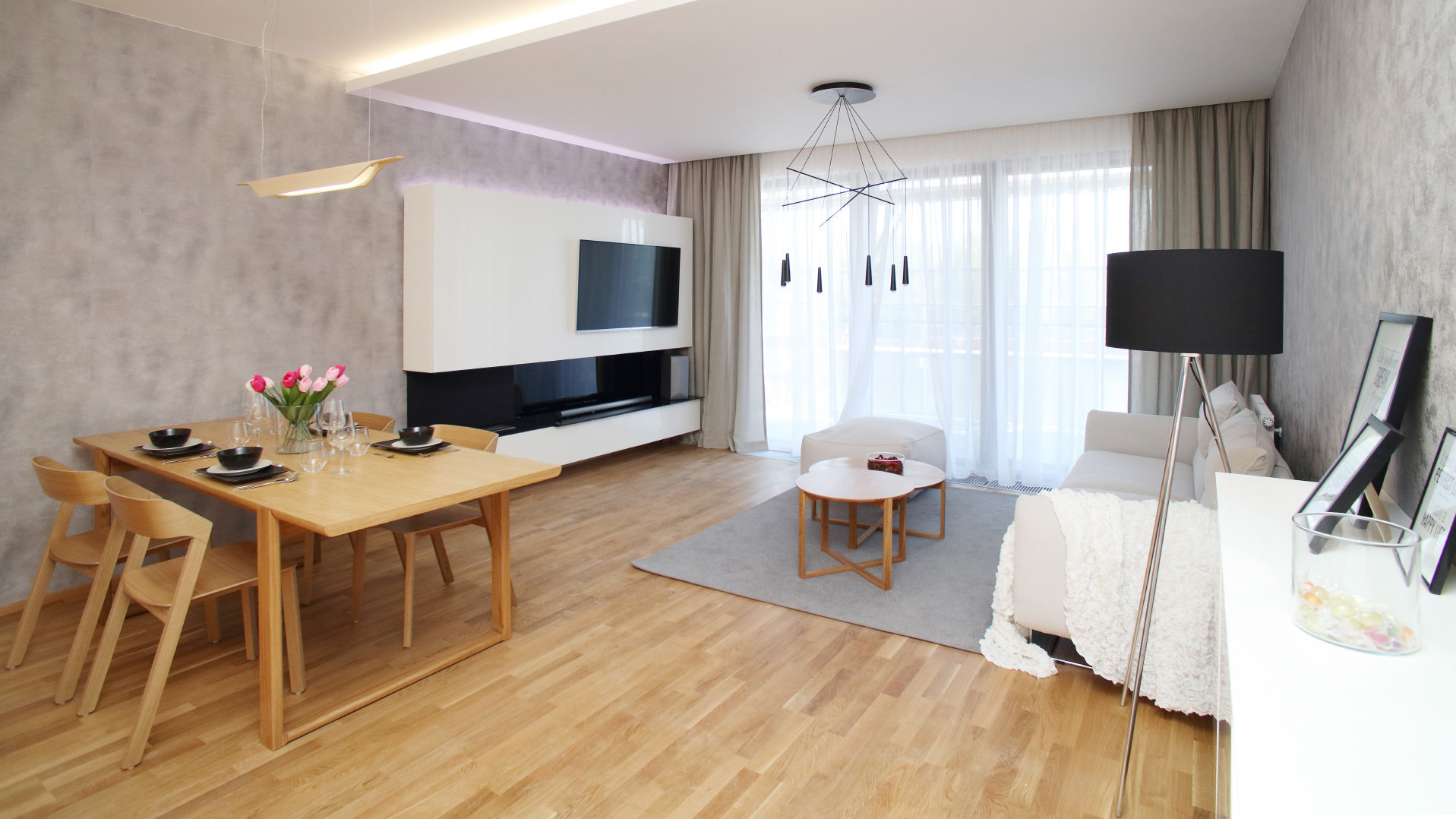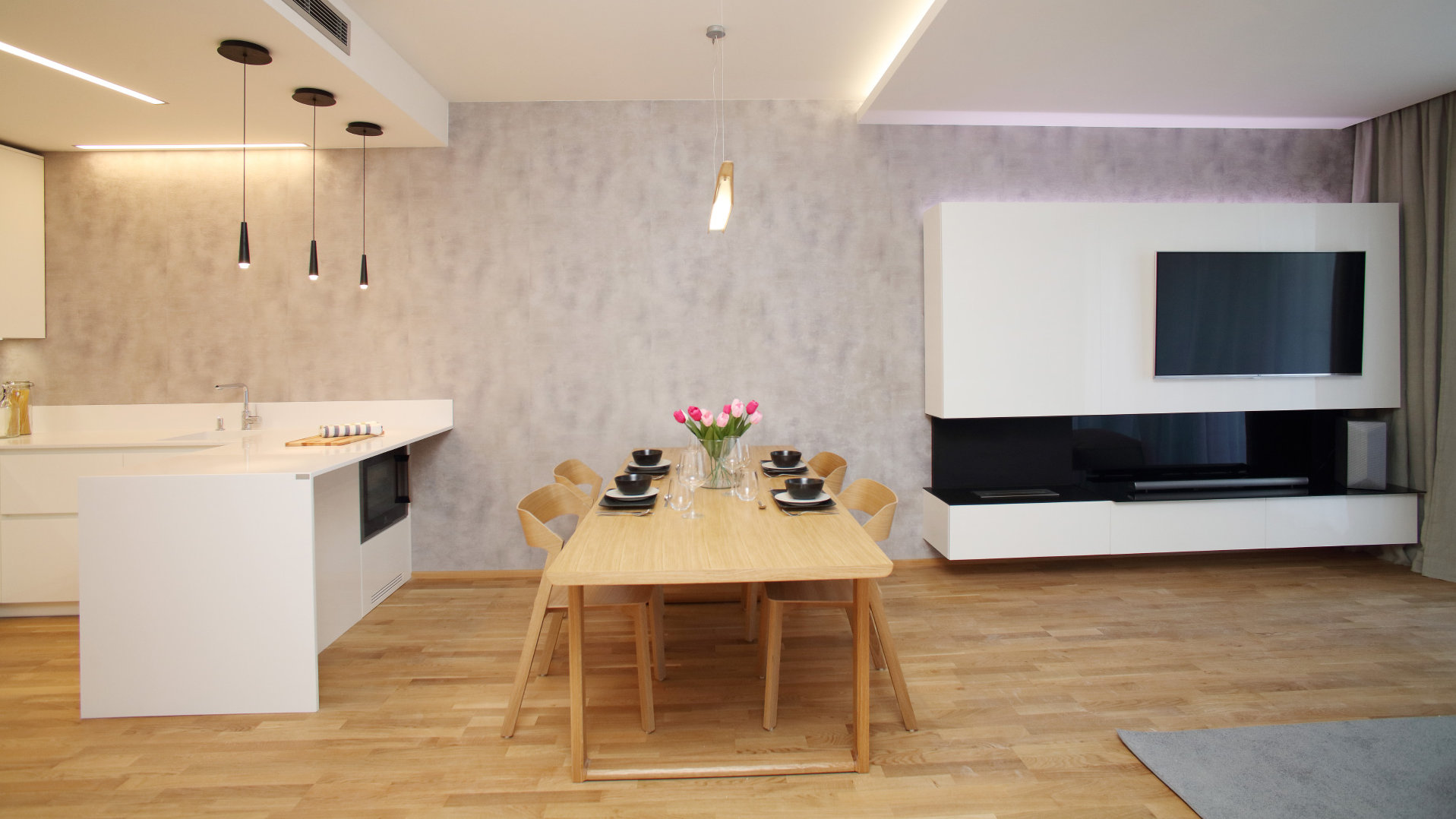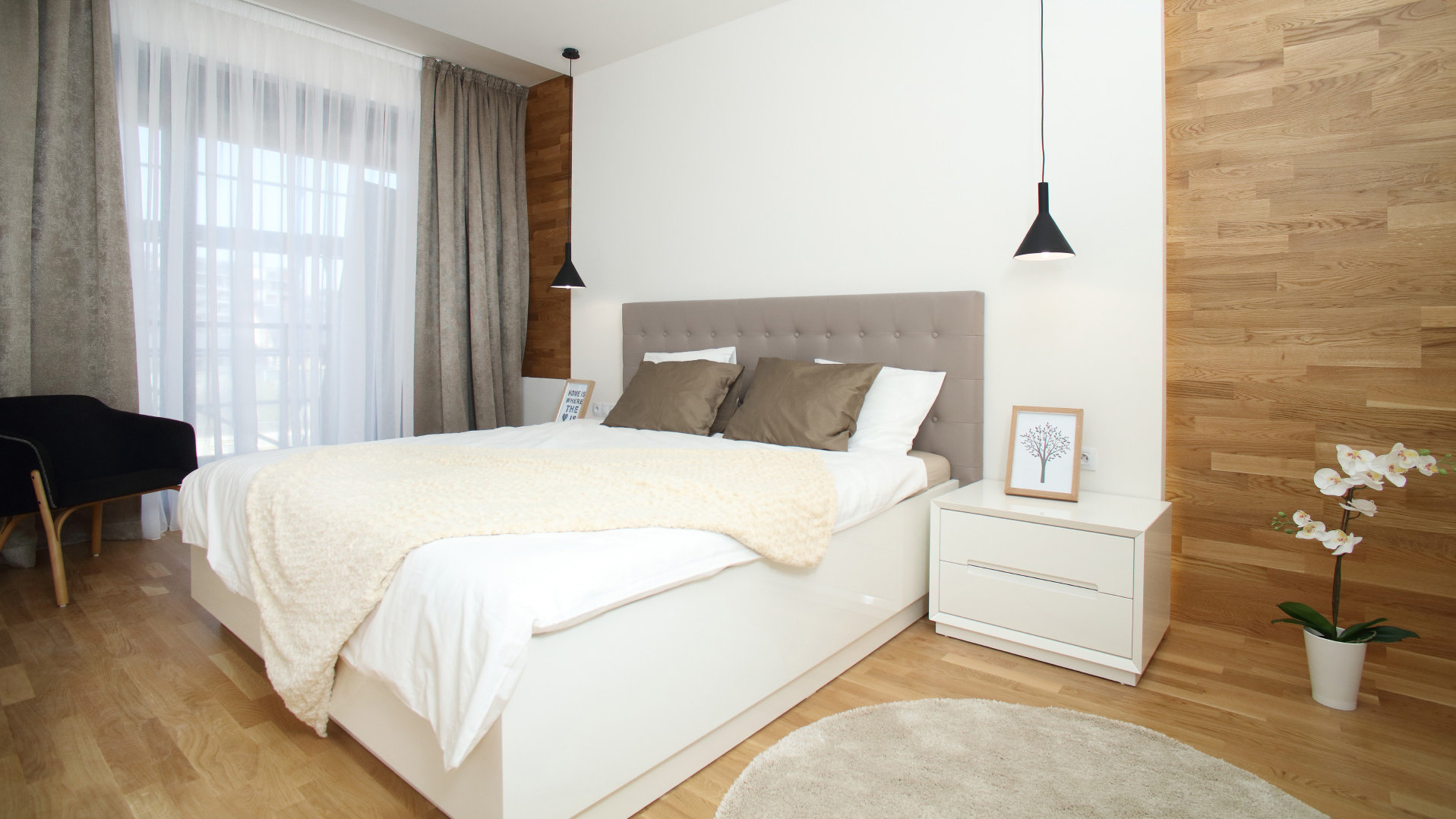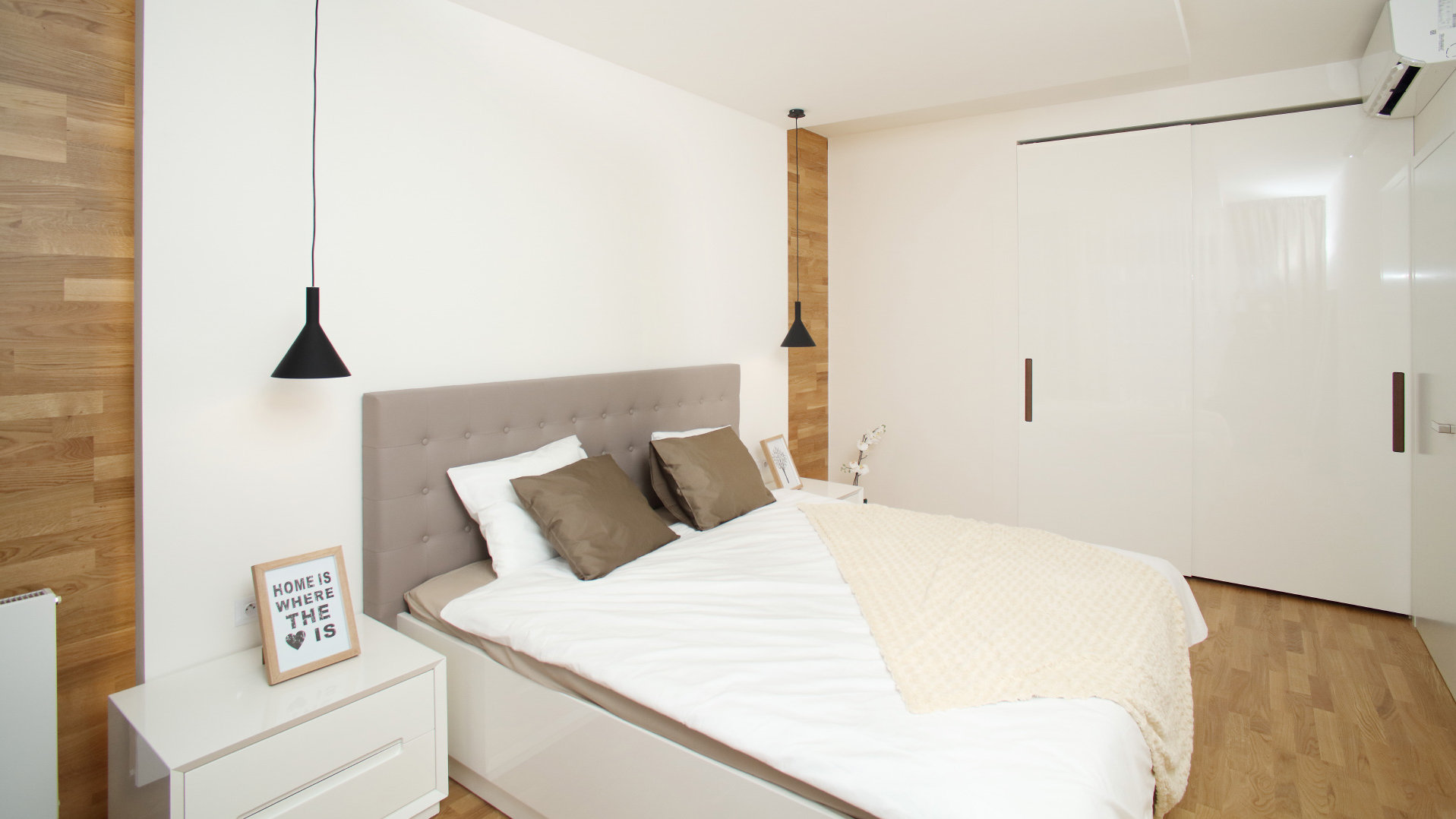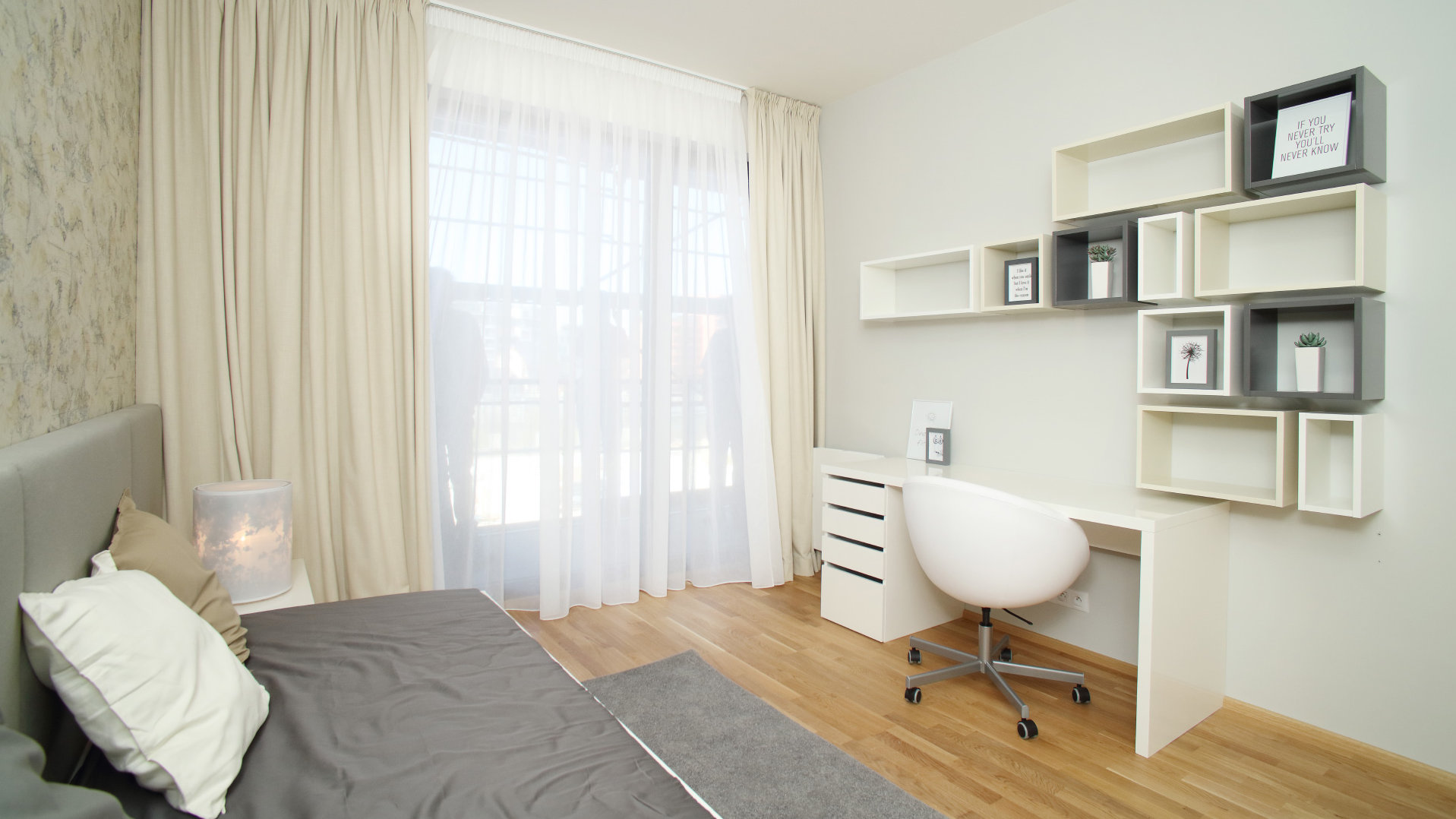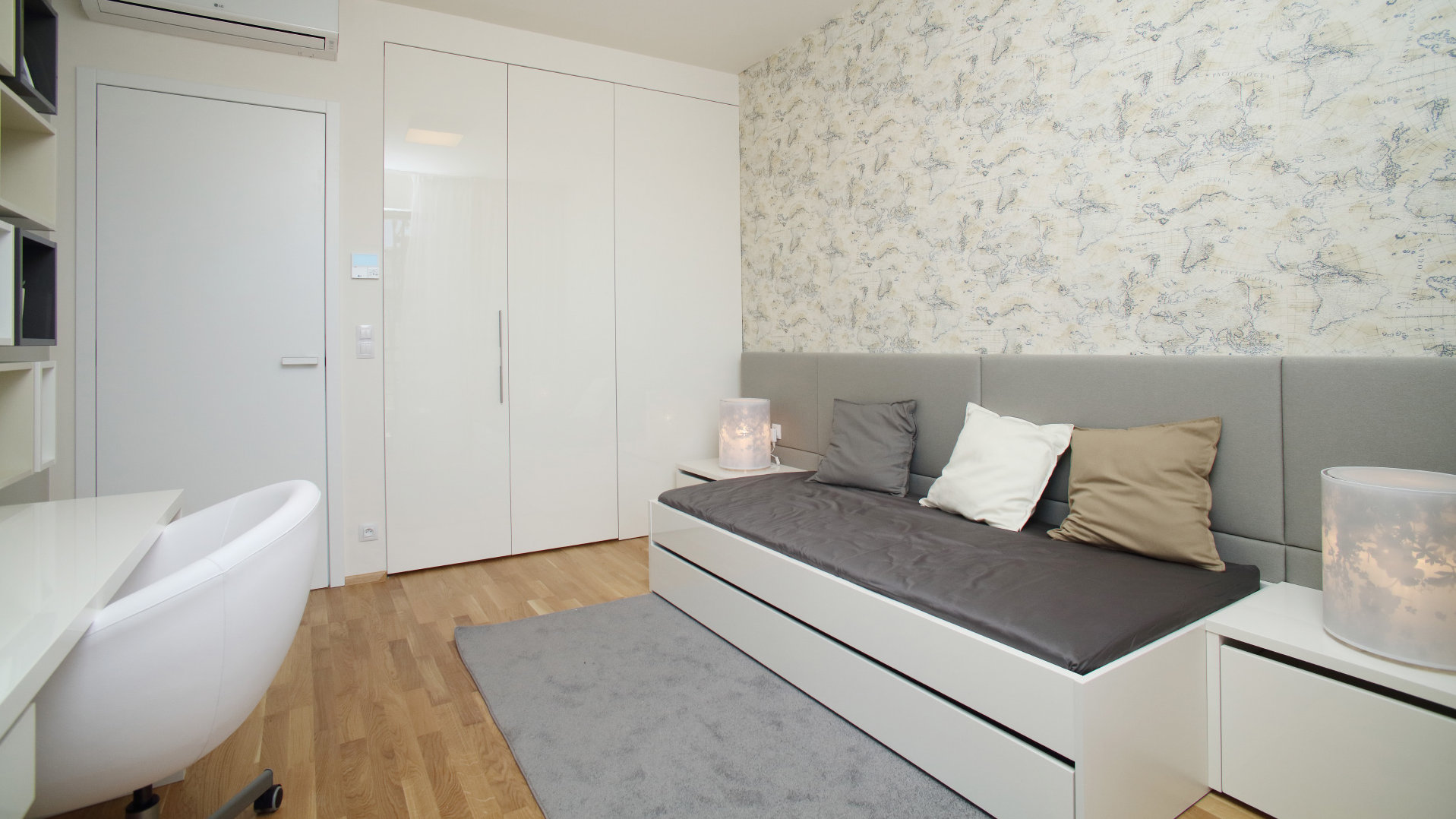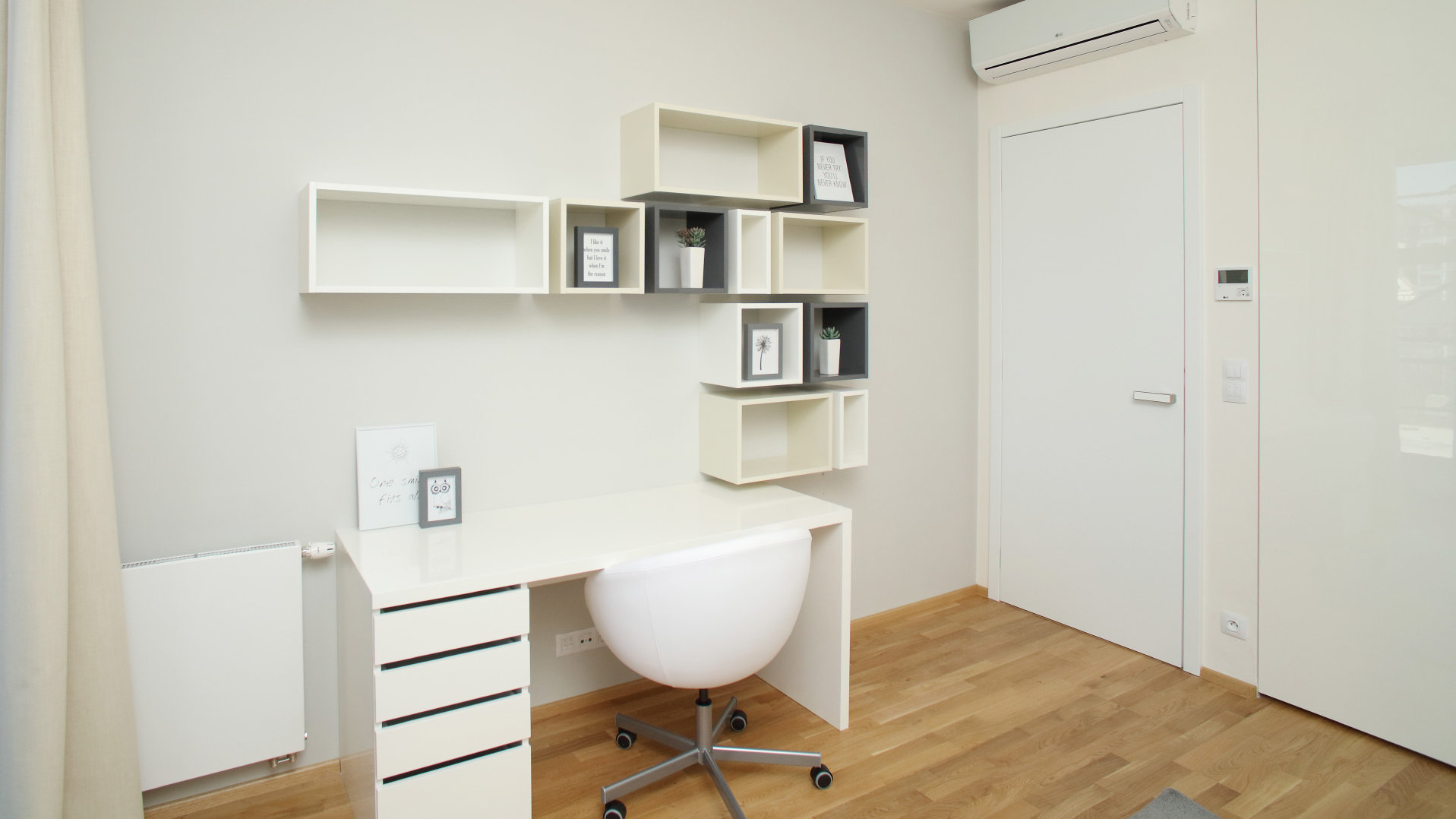 Marina Island
Mockup apartment; 1,730 interior doors
We produced all the interior Marina Island residential housing doors, including the model apartment.
The Daramis Group also selected us for the next construction stage of this project, within which the production of 950 interior doors is expected during the first phase of 2022.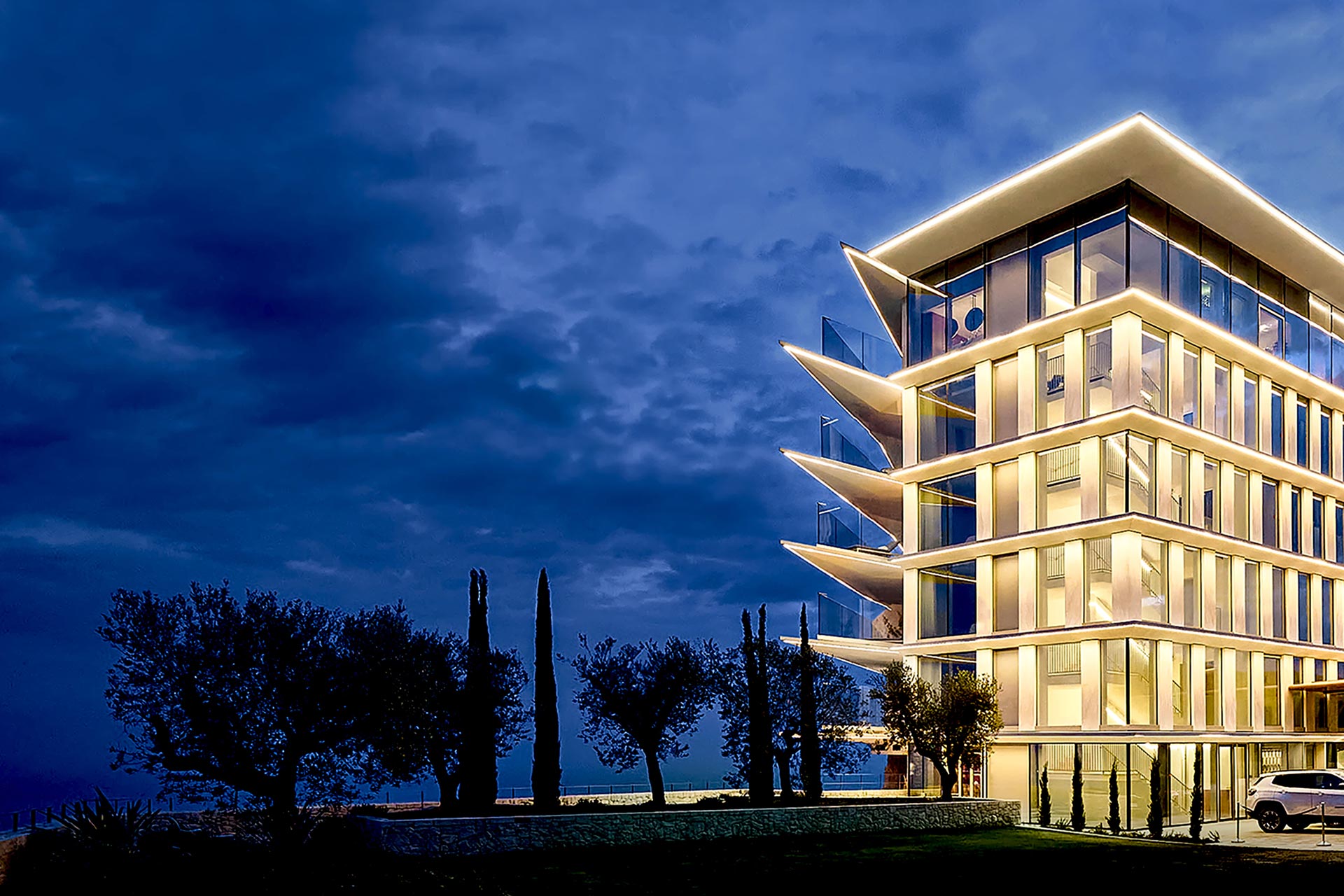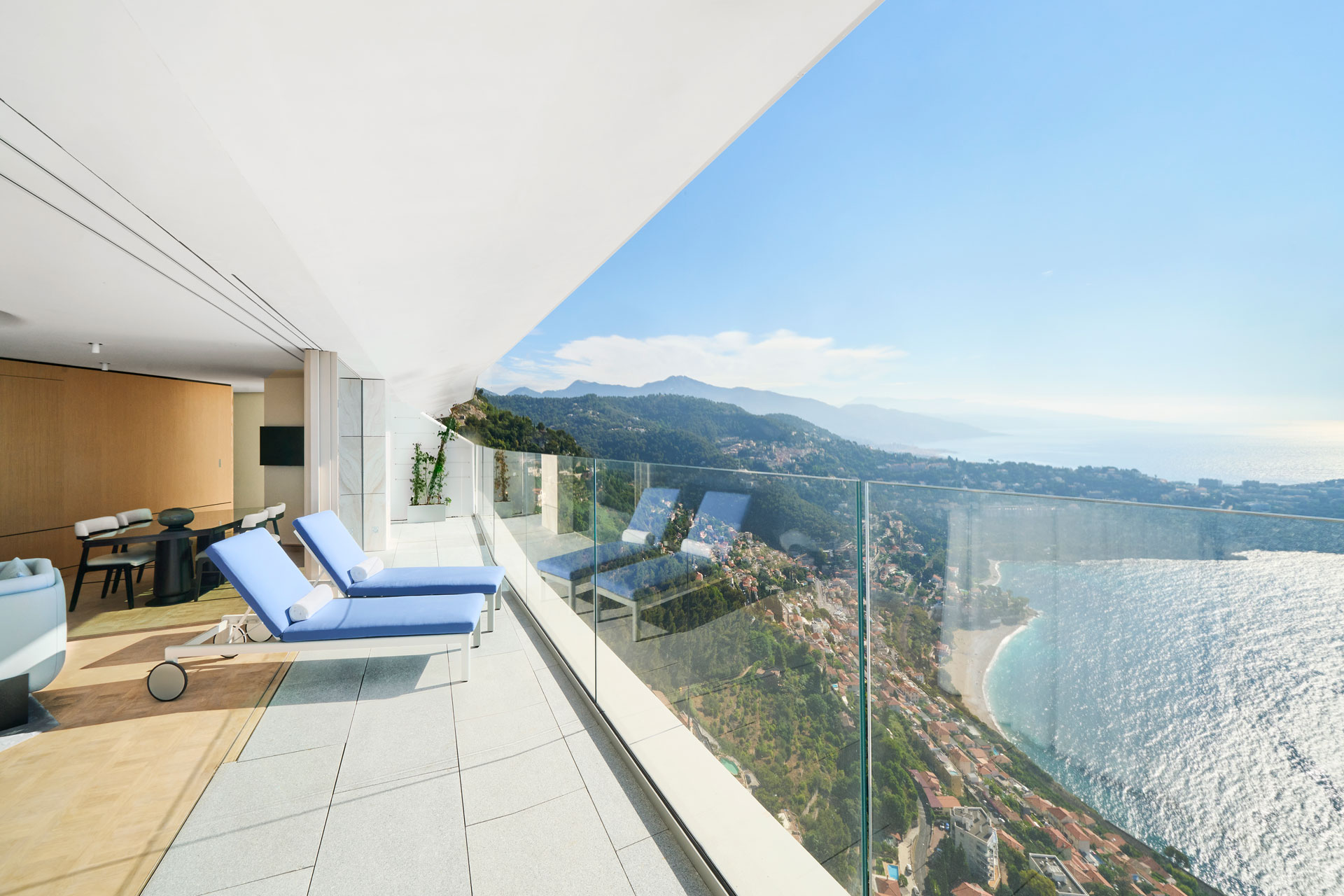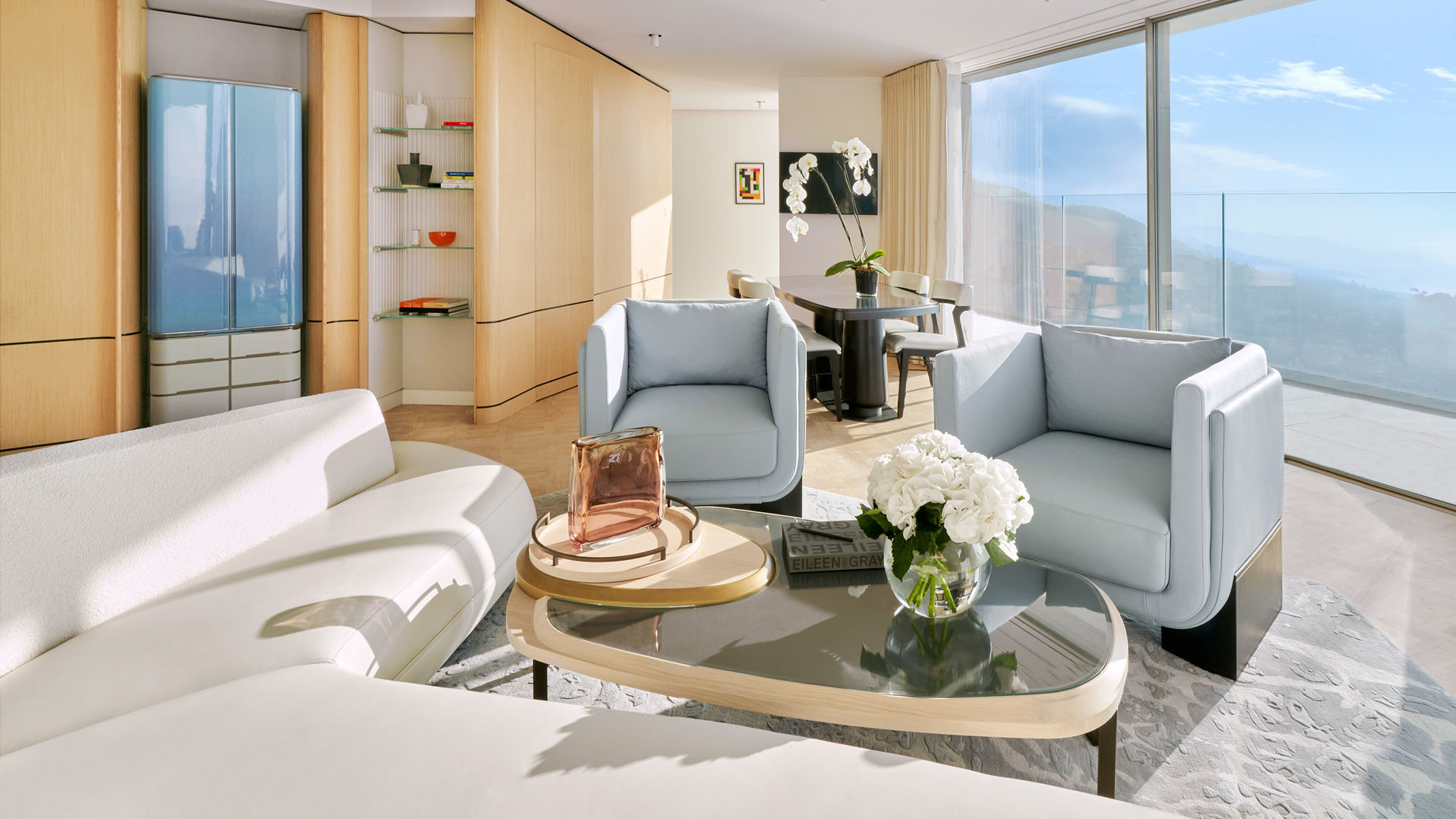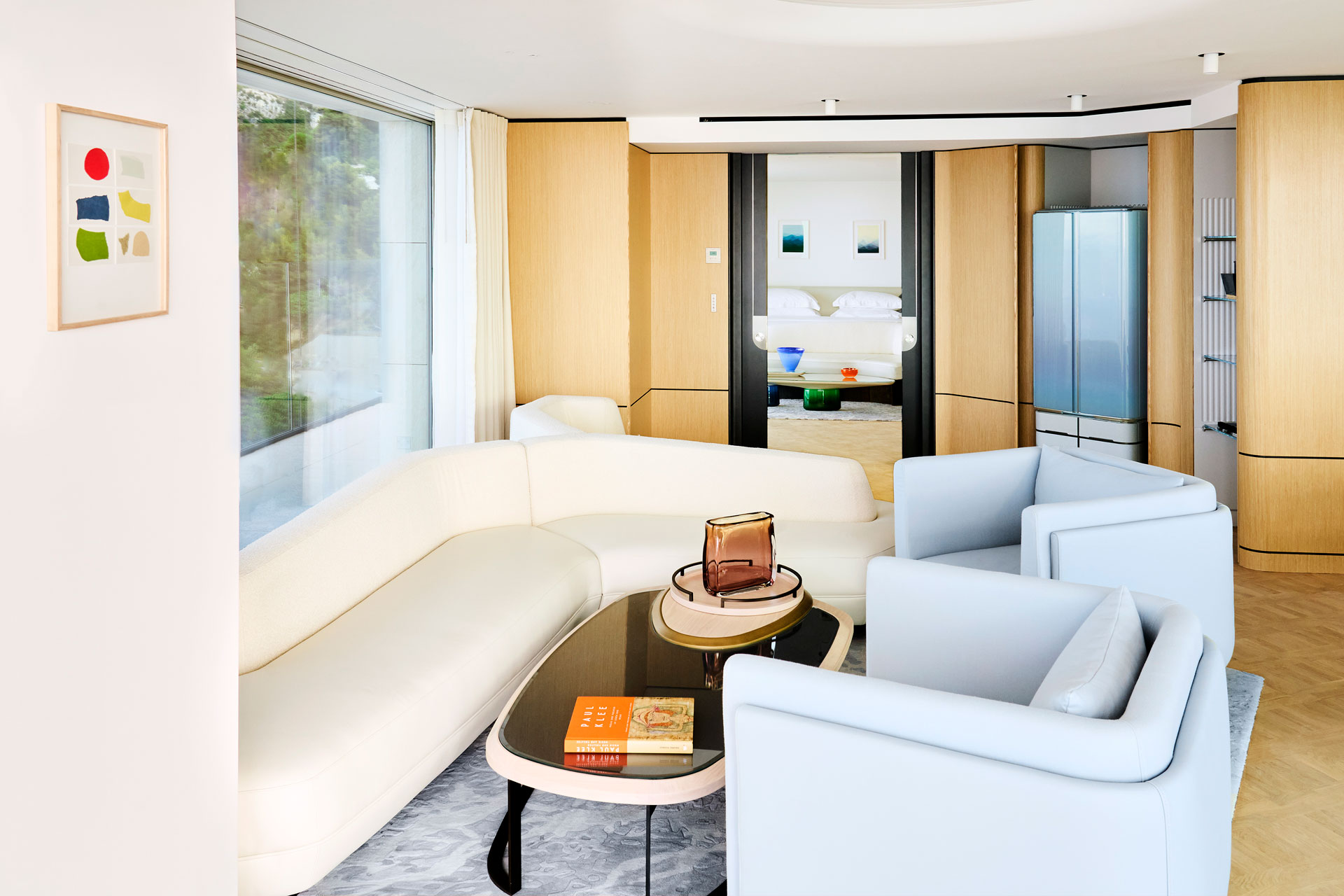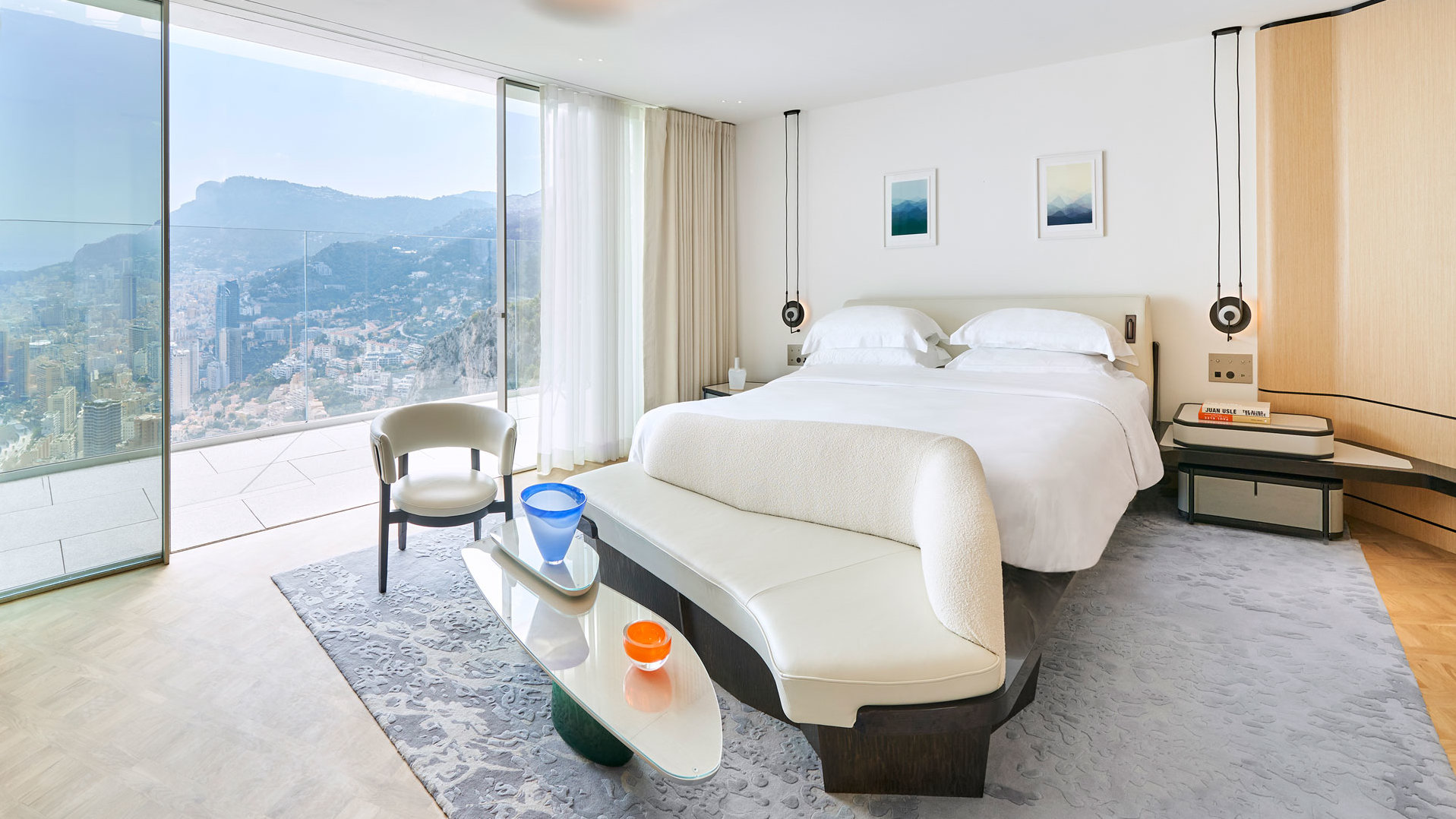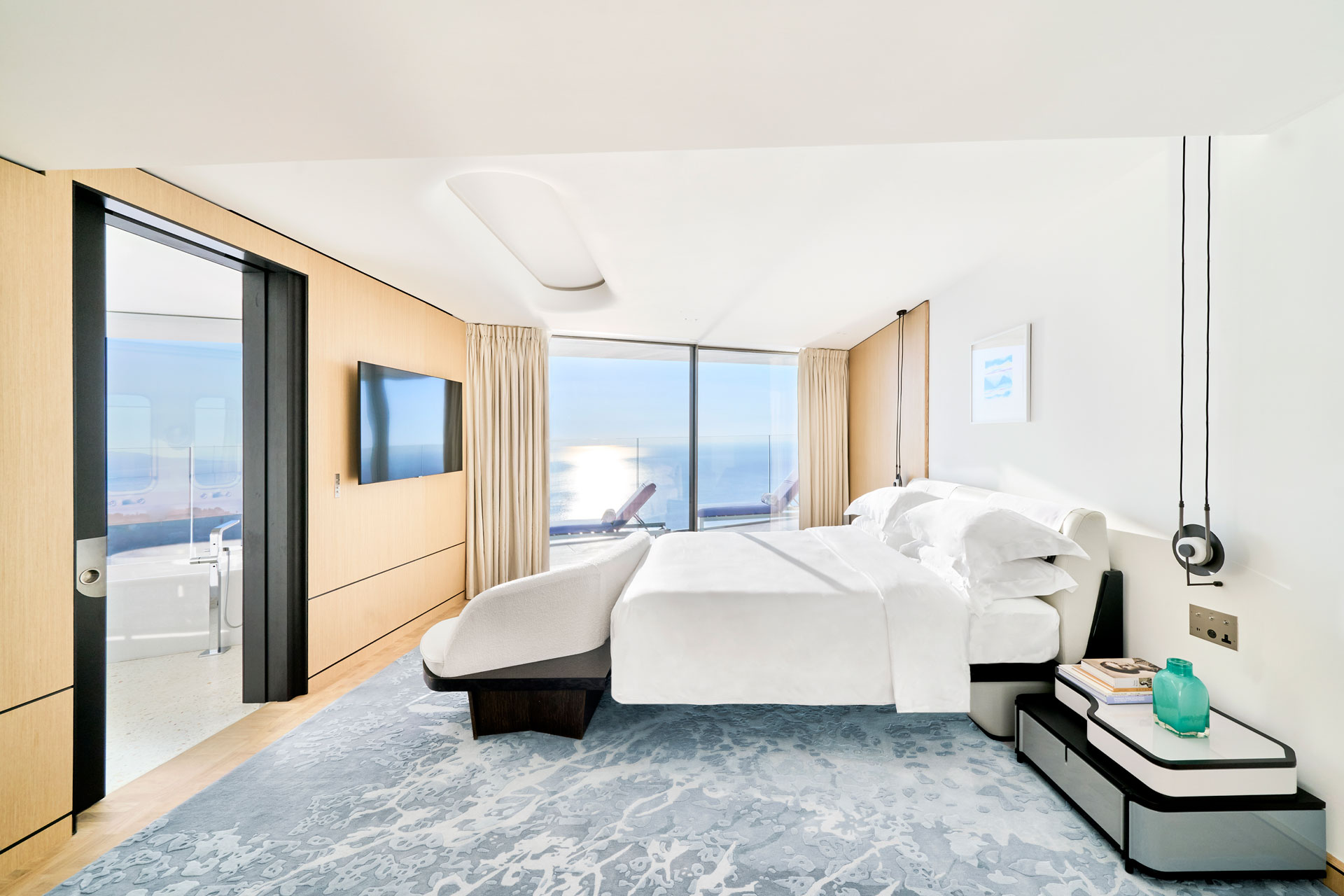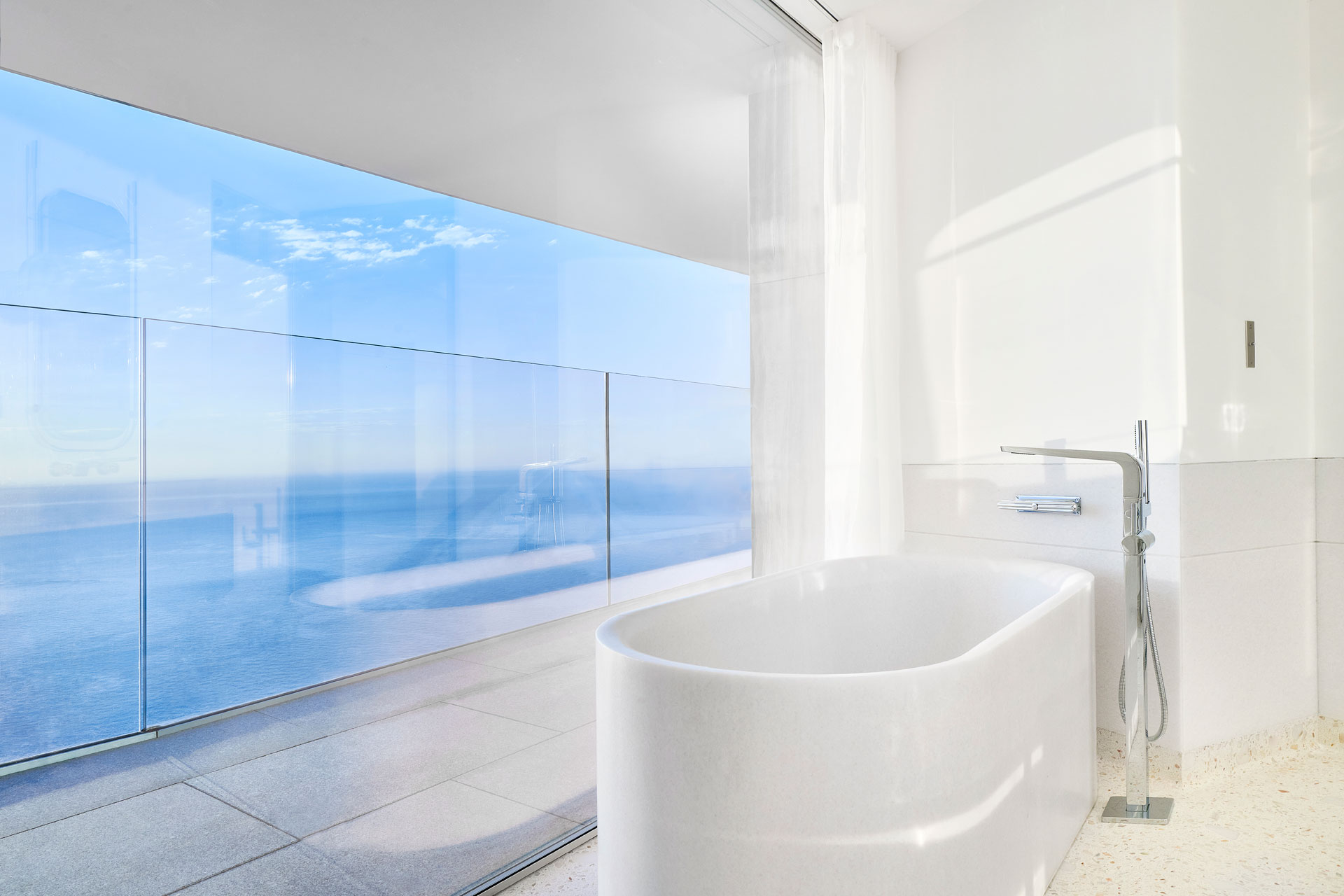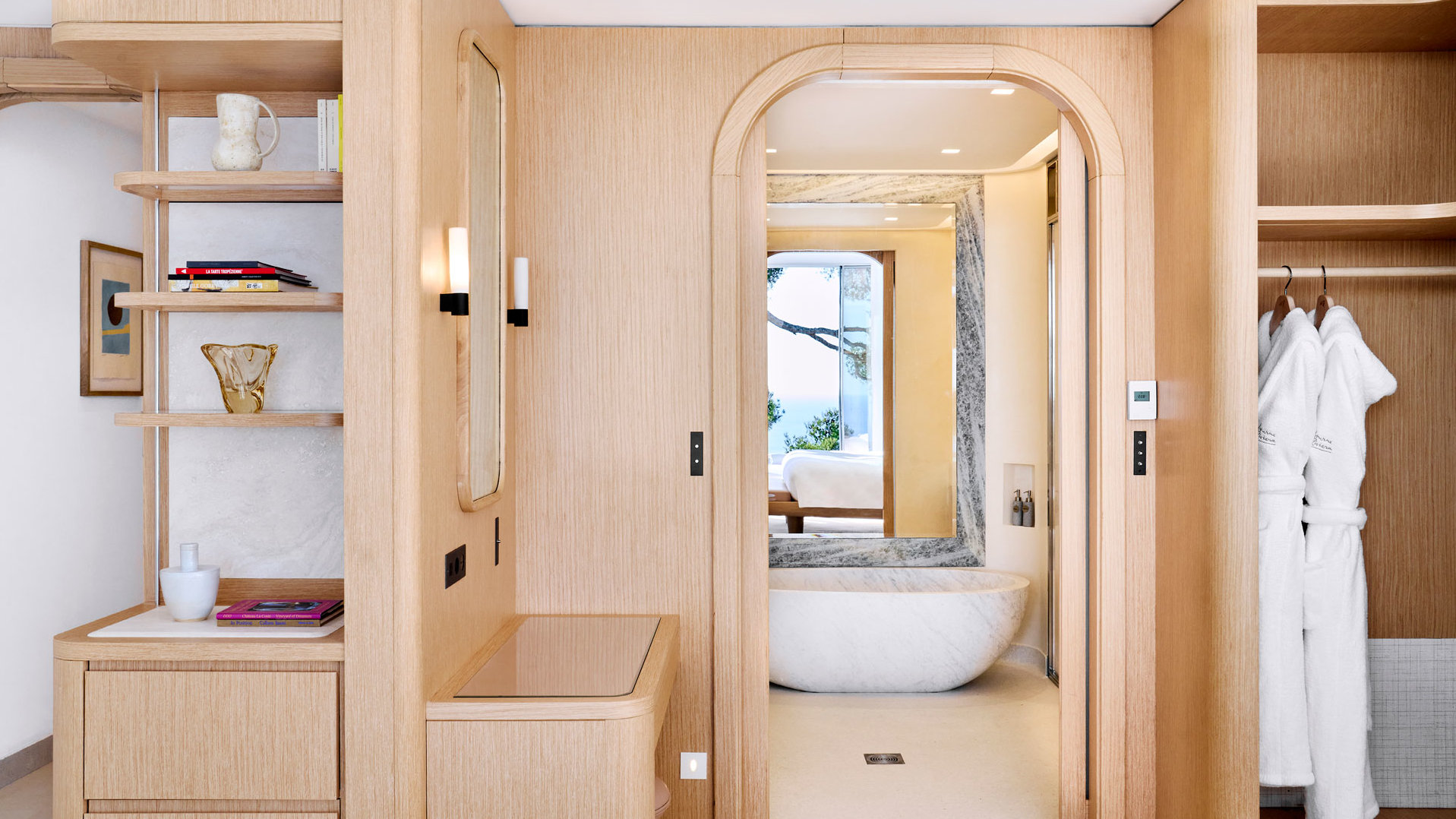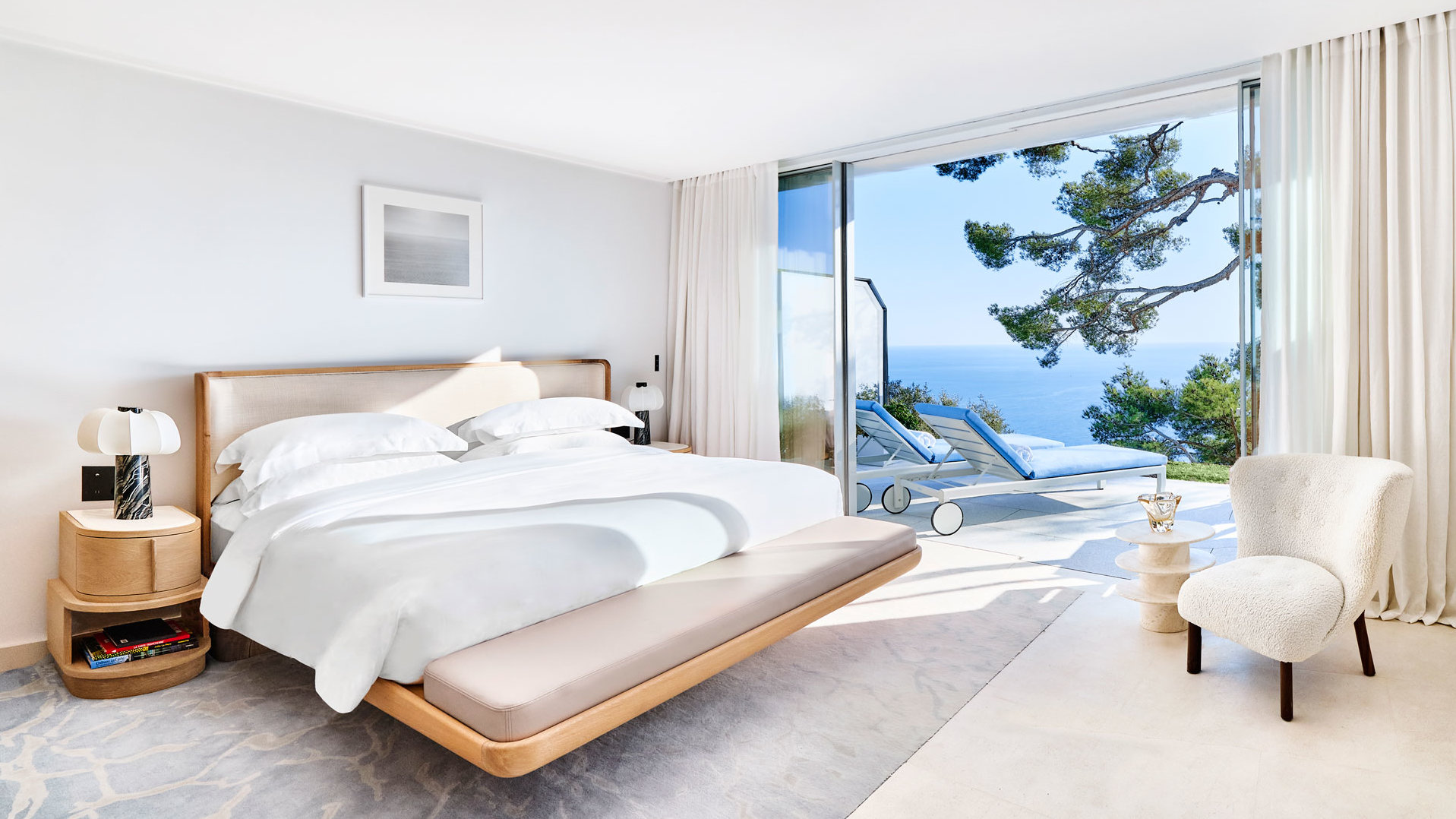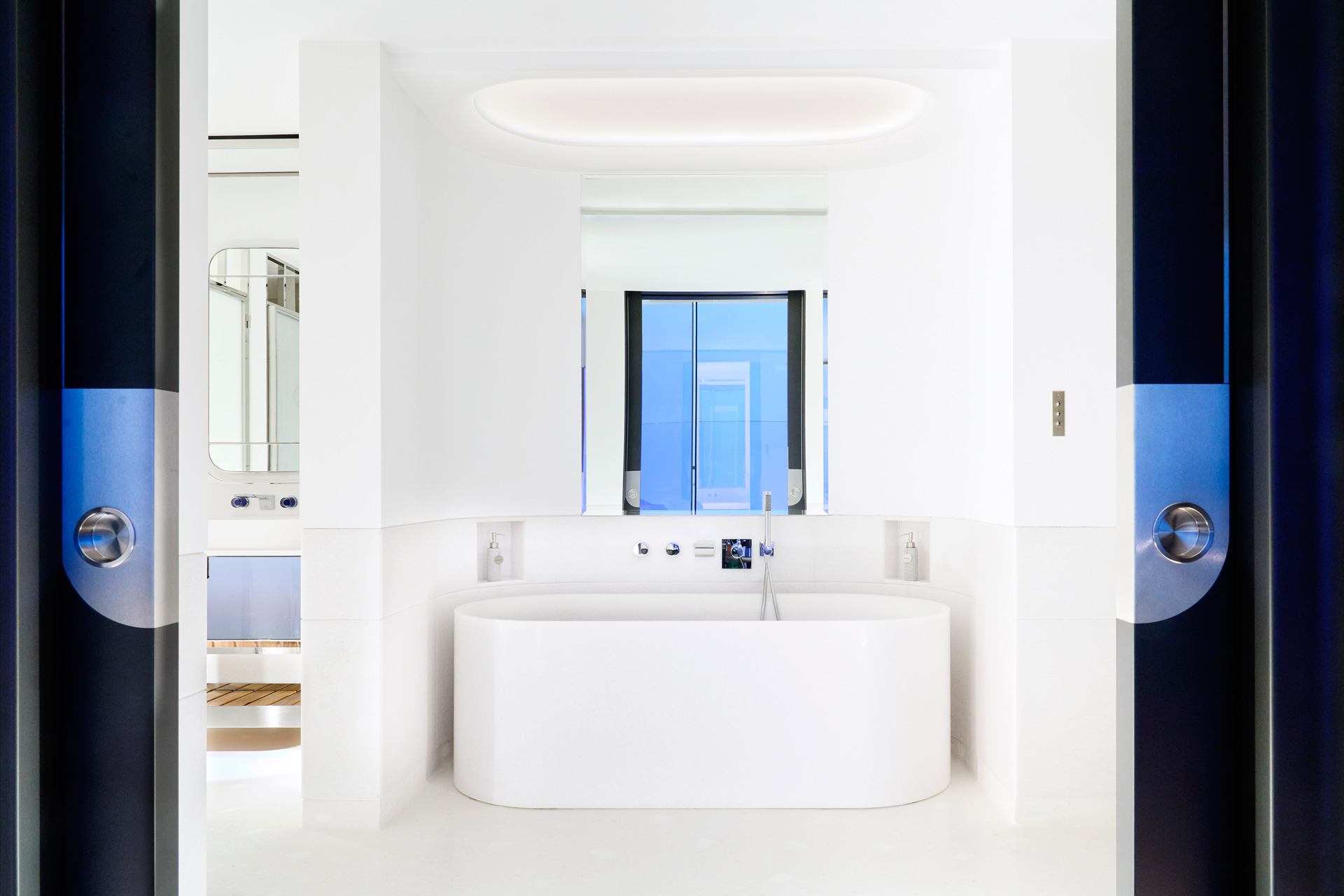 Monako
154 fireproof hotel doors
We produced 154 specially designed fireproof hotel doors with golden elements for a luxury hotel in Monaco.
Once again, we prove the uniqueness and diversity of our production.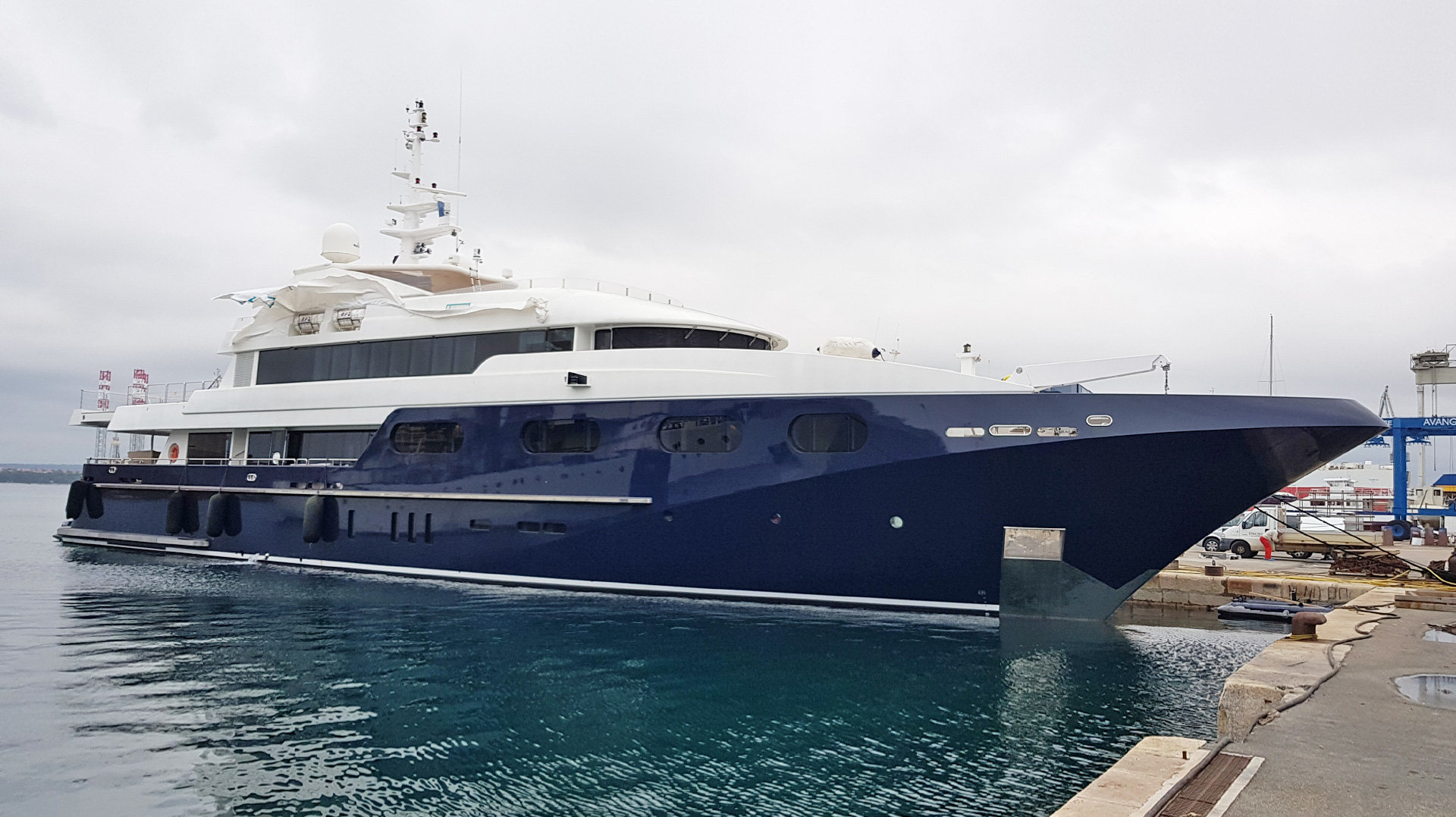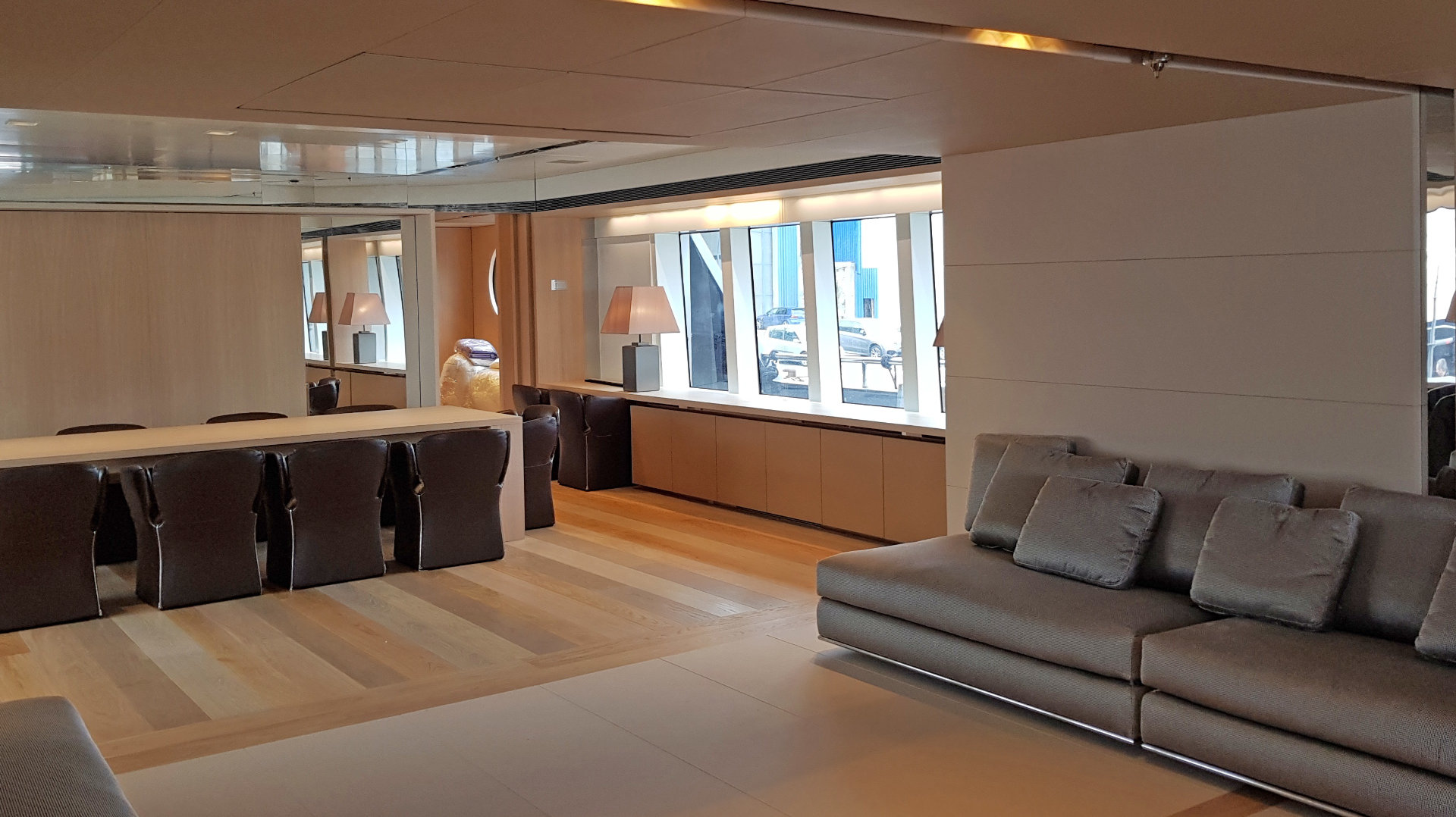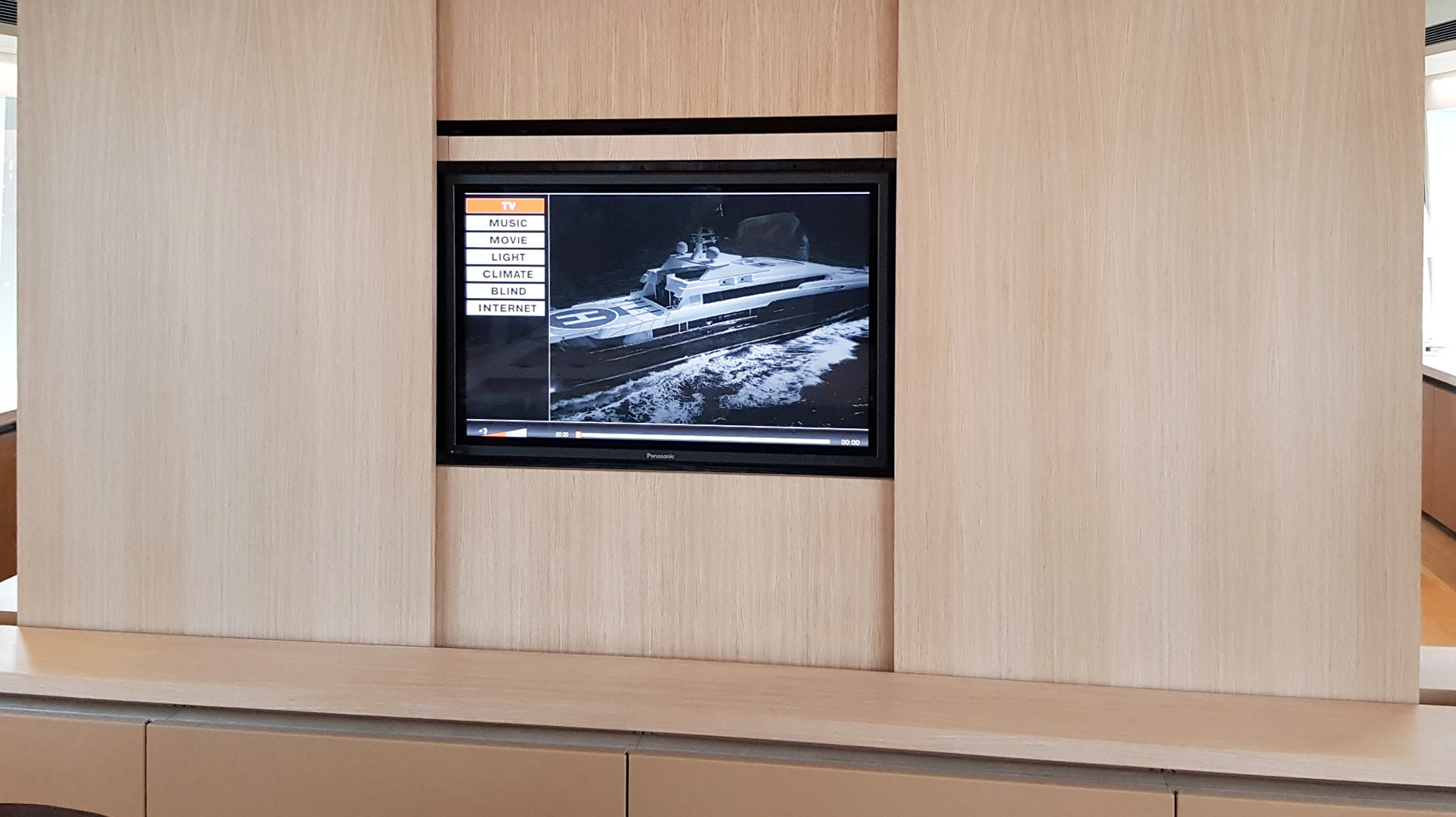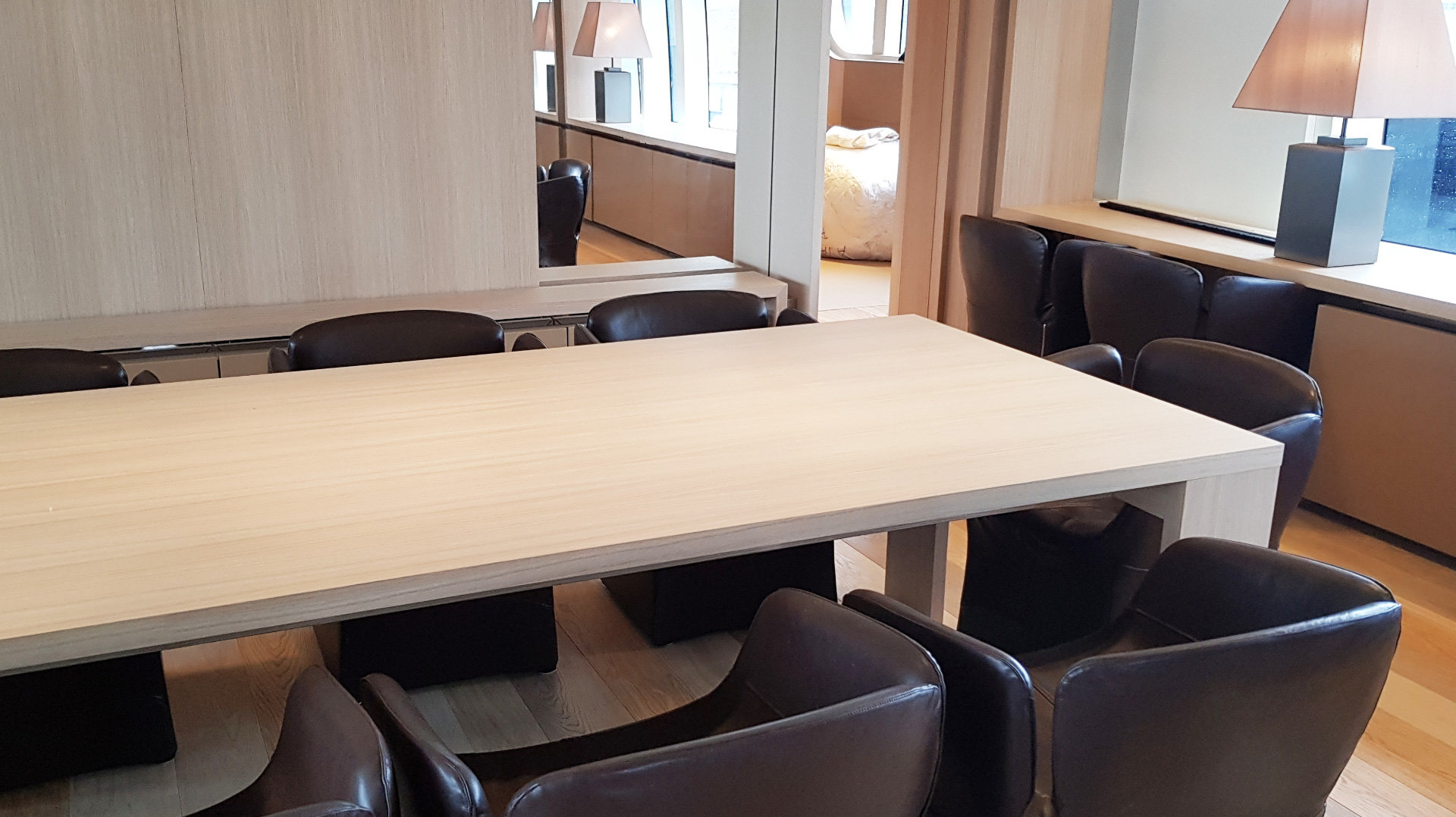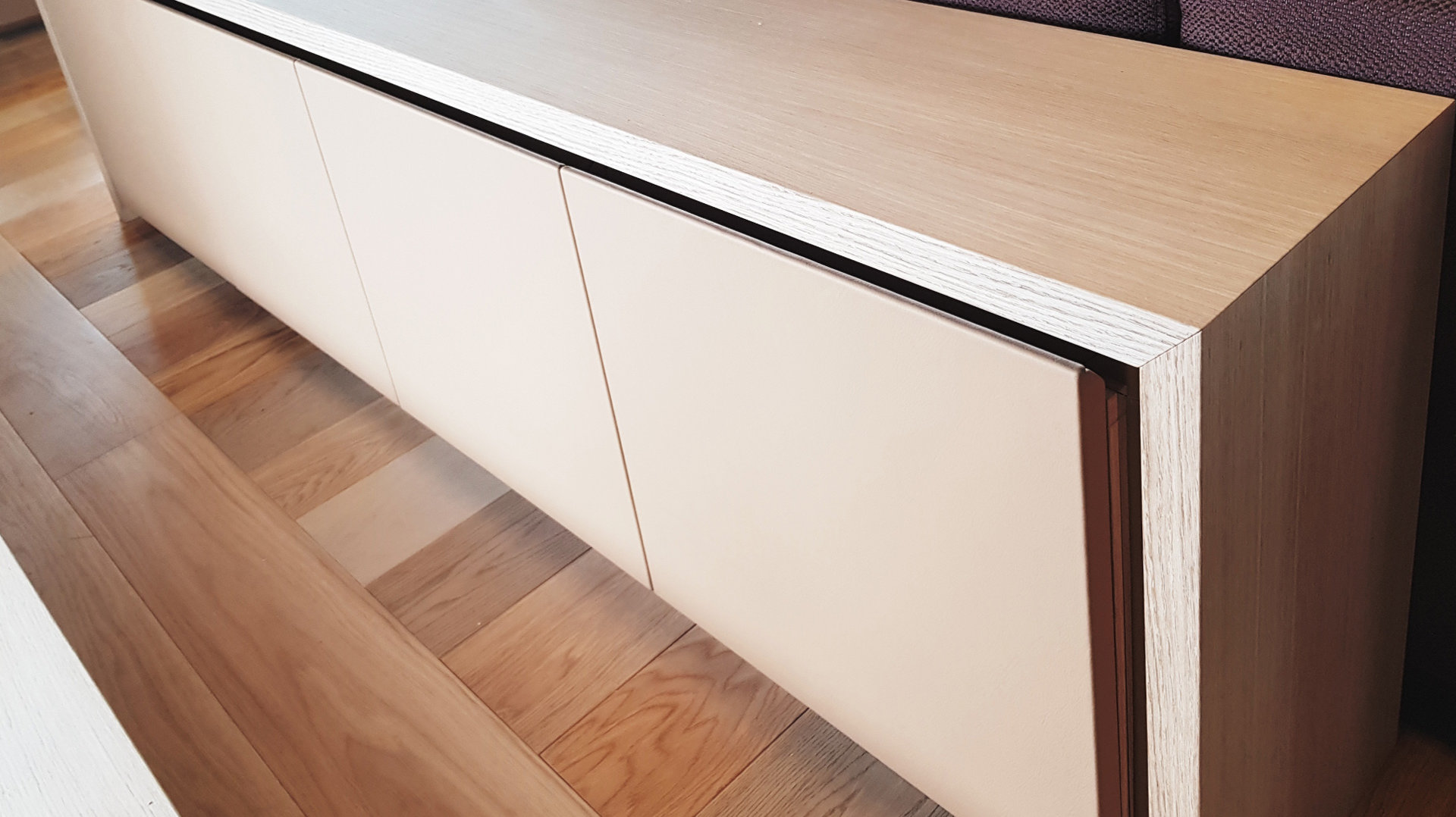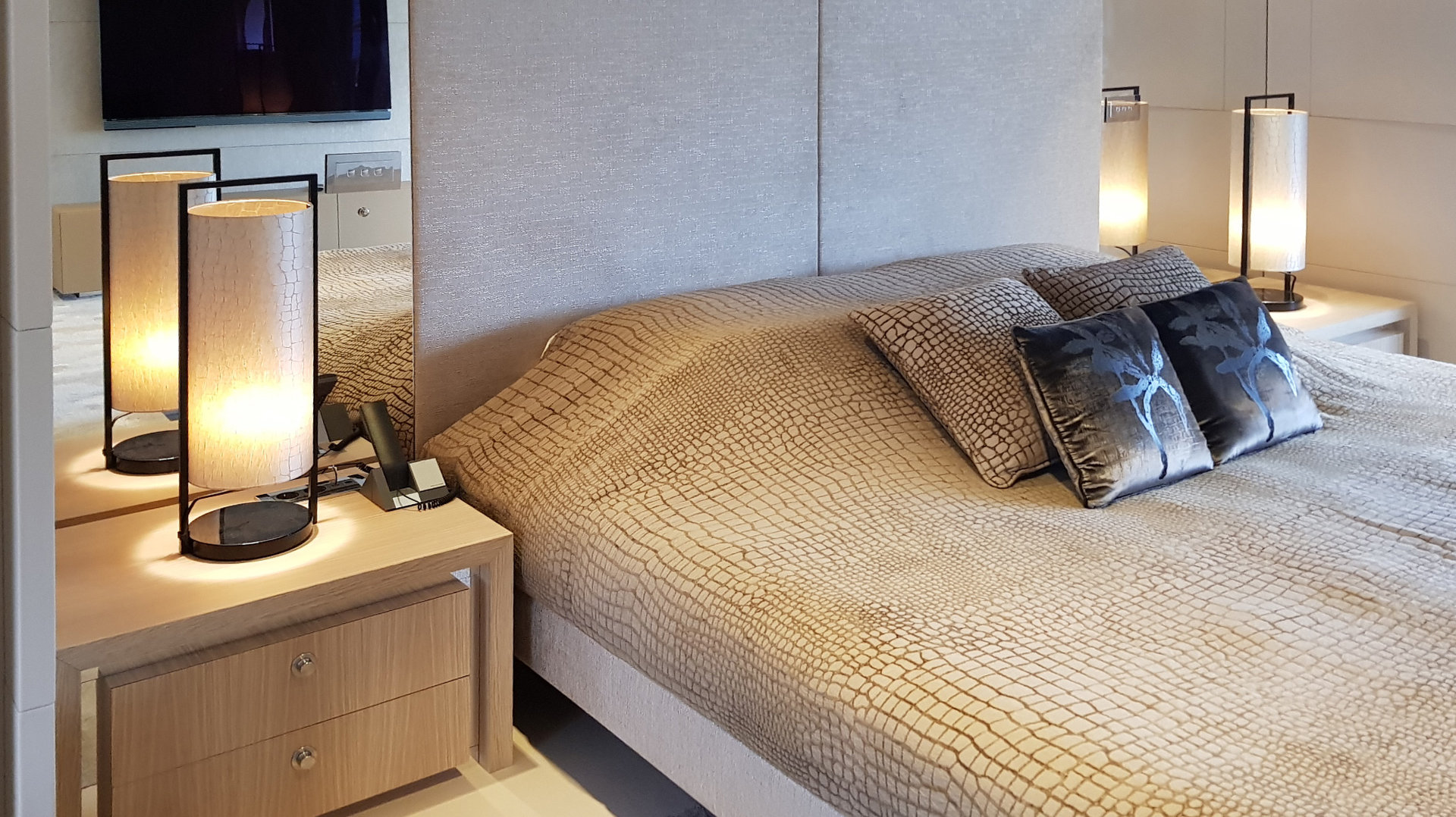 Luxurious yacht
Interior equipment within 54 m yacht
Natural veneers and materials, individual solutions, use of special fittings and discretion characterise this unusual realisation.
A reliable partner for your projects
The HANÁK brand is already strongly associated with a number of development projects in which the quality plays an important role. Our production capacity and strong technical preparation allow us to provide developers with the necessary support and flexibility in their implemented projects.
Our company has grown on the craft associated with the latest technologies, thanks to which we can also produce technically demanding and customised furniture. The projects themselves speak for our work abroad, where we have implemented complete turnkey equipment for apartments, fire and interior doors and individual projects in luxury hotels.