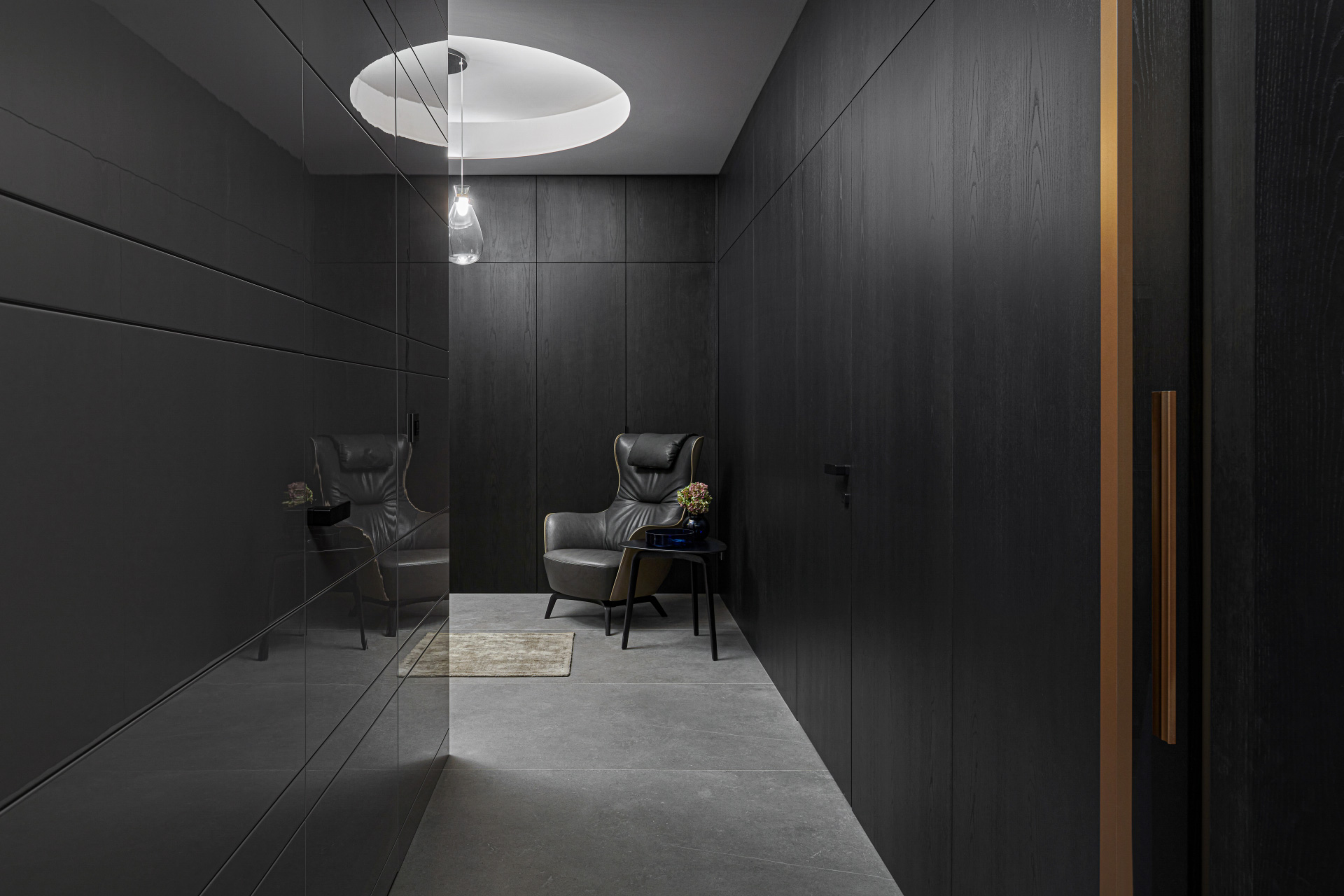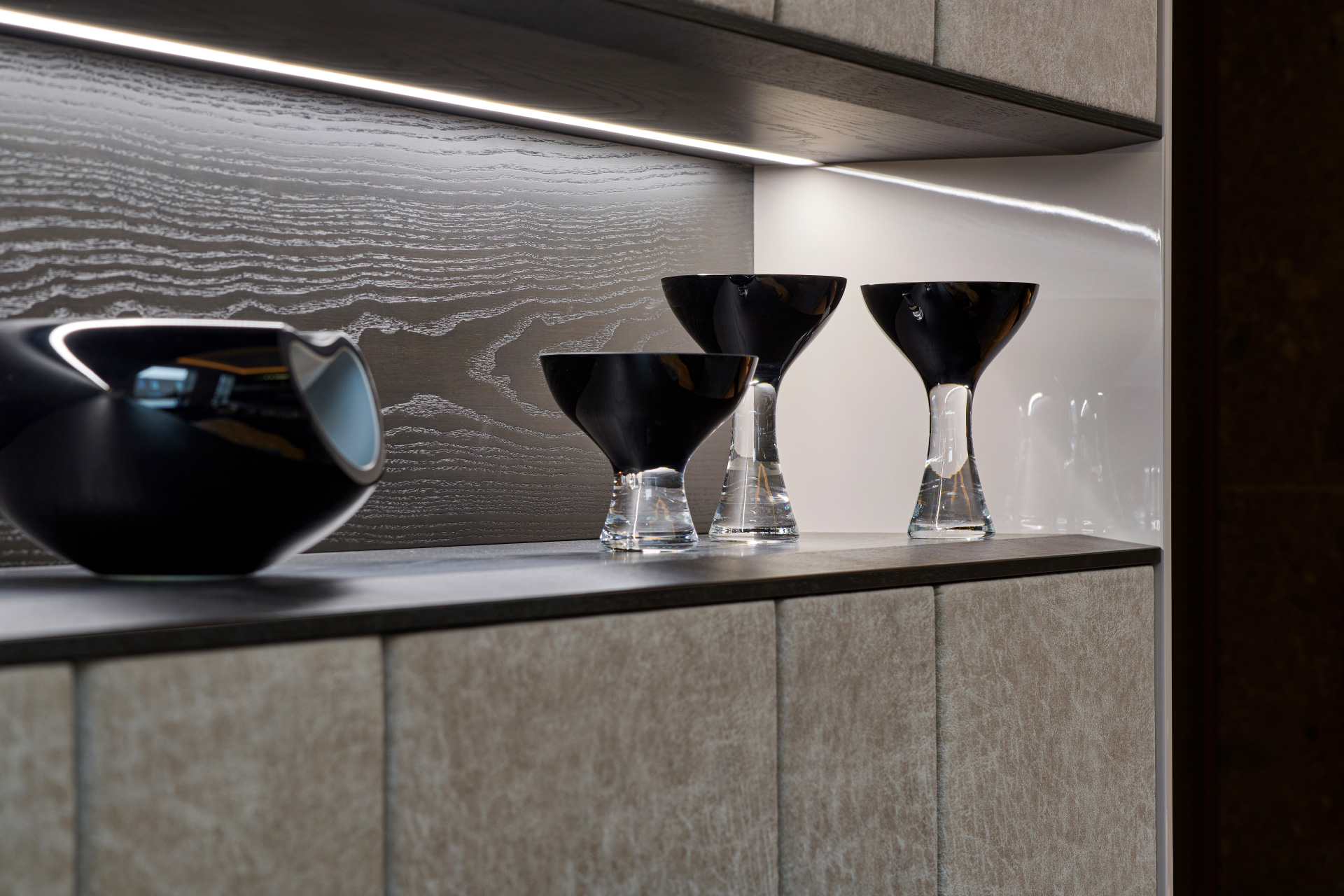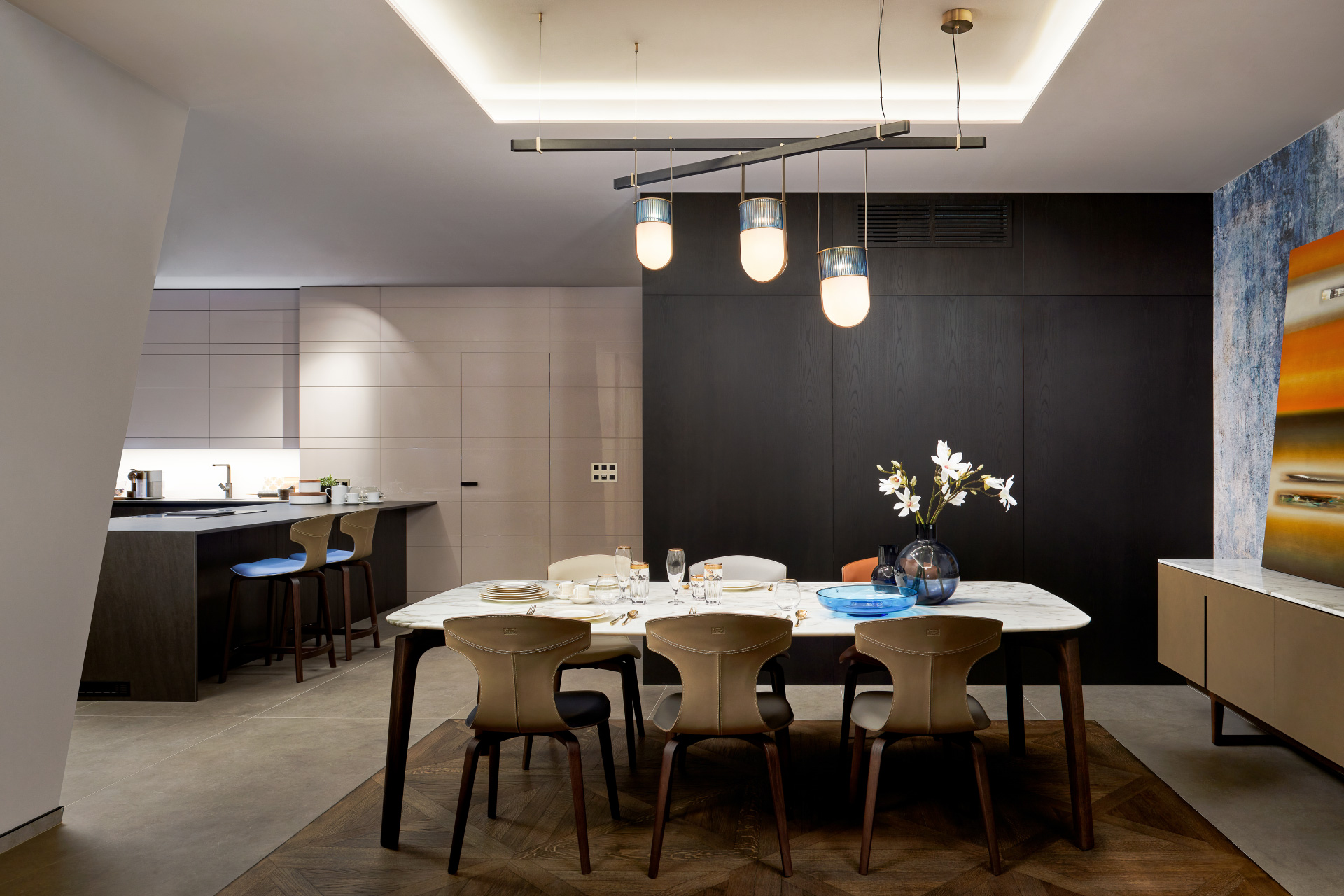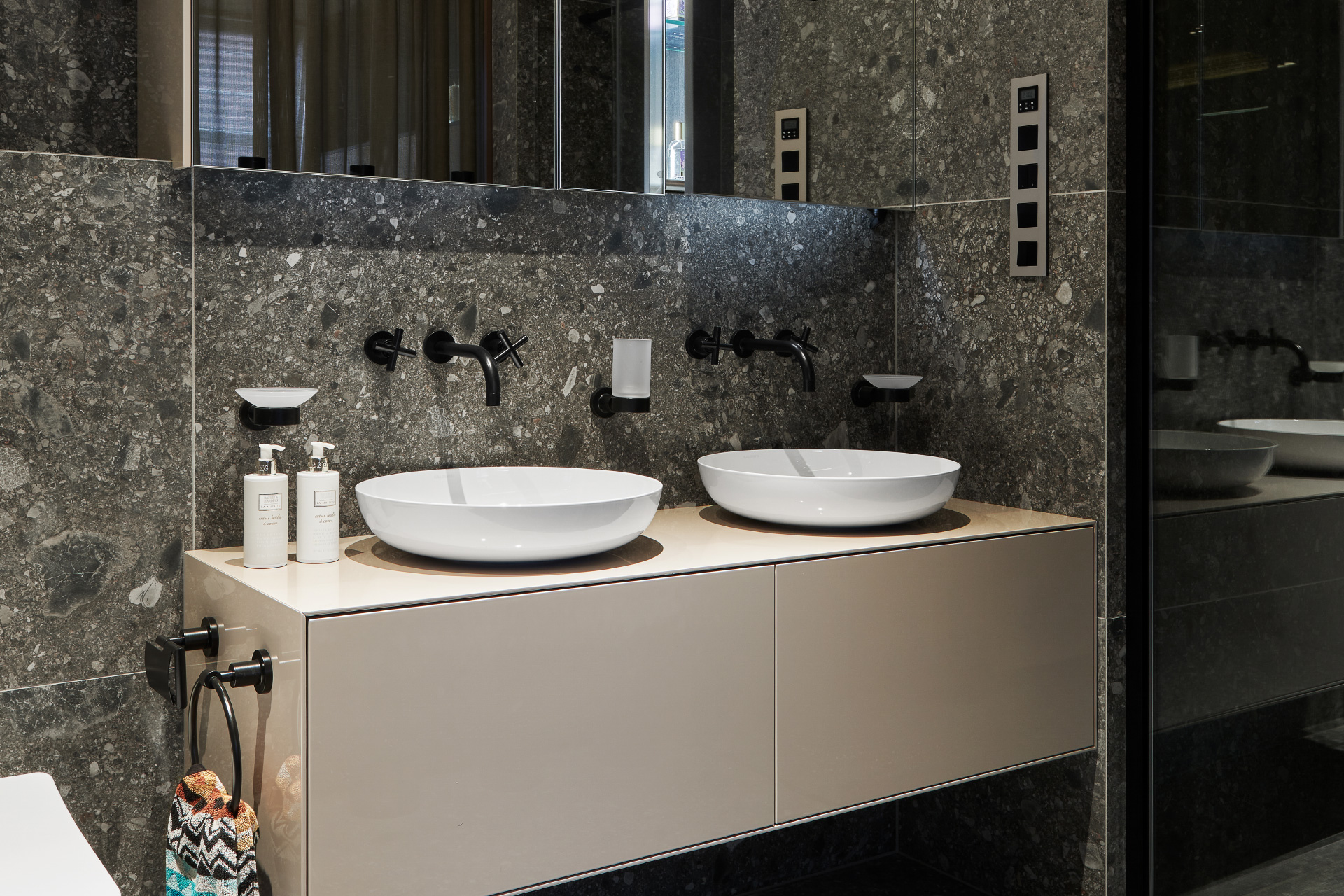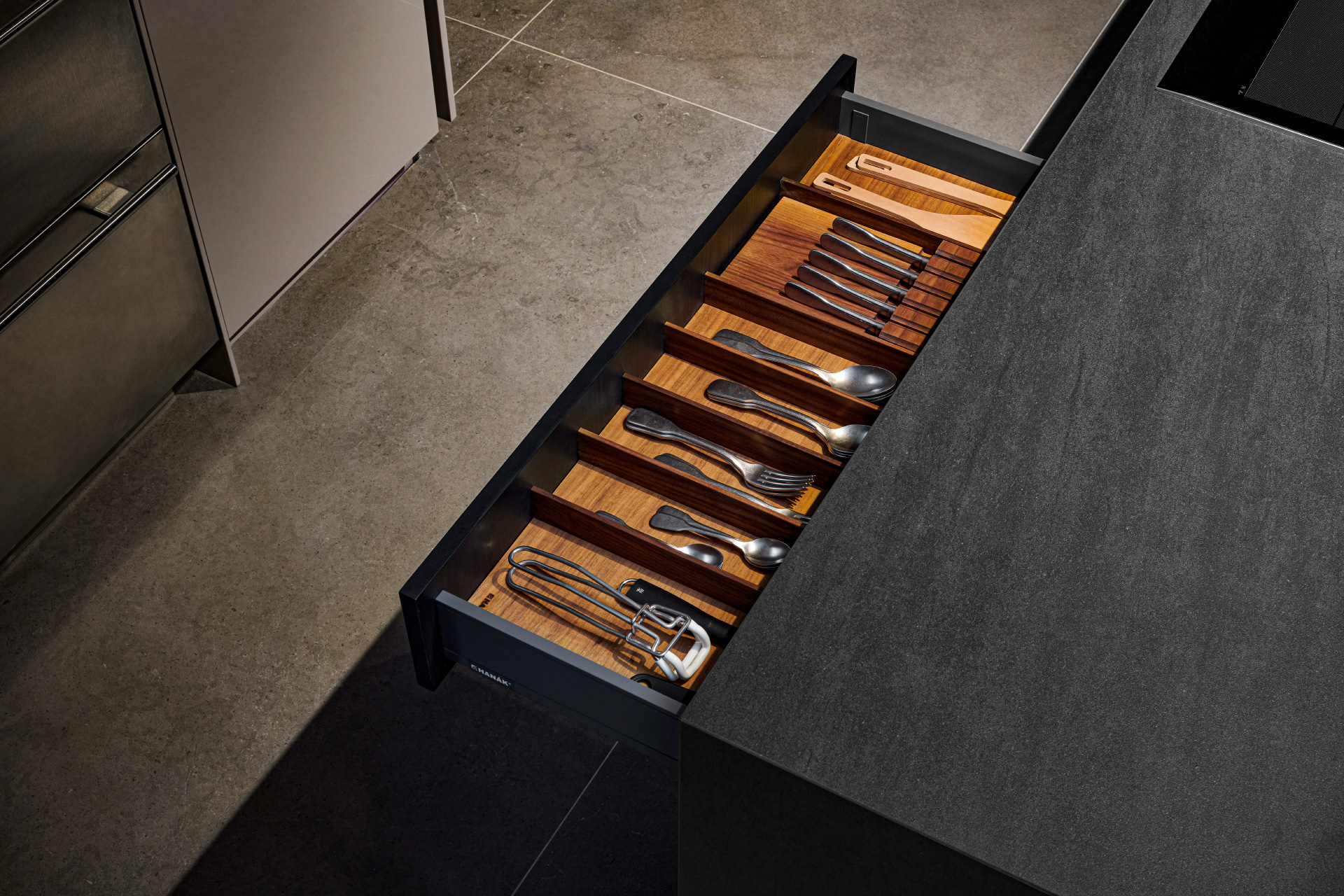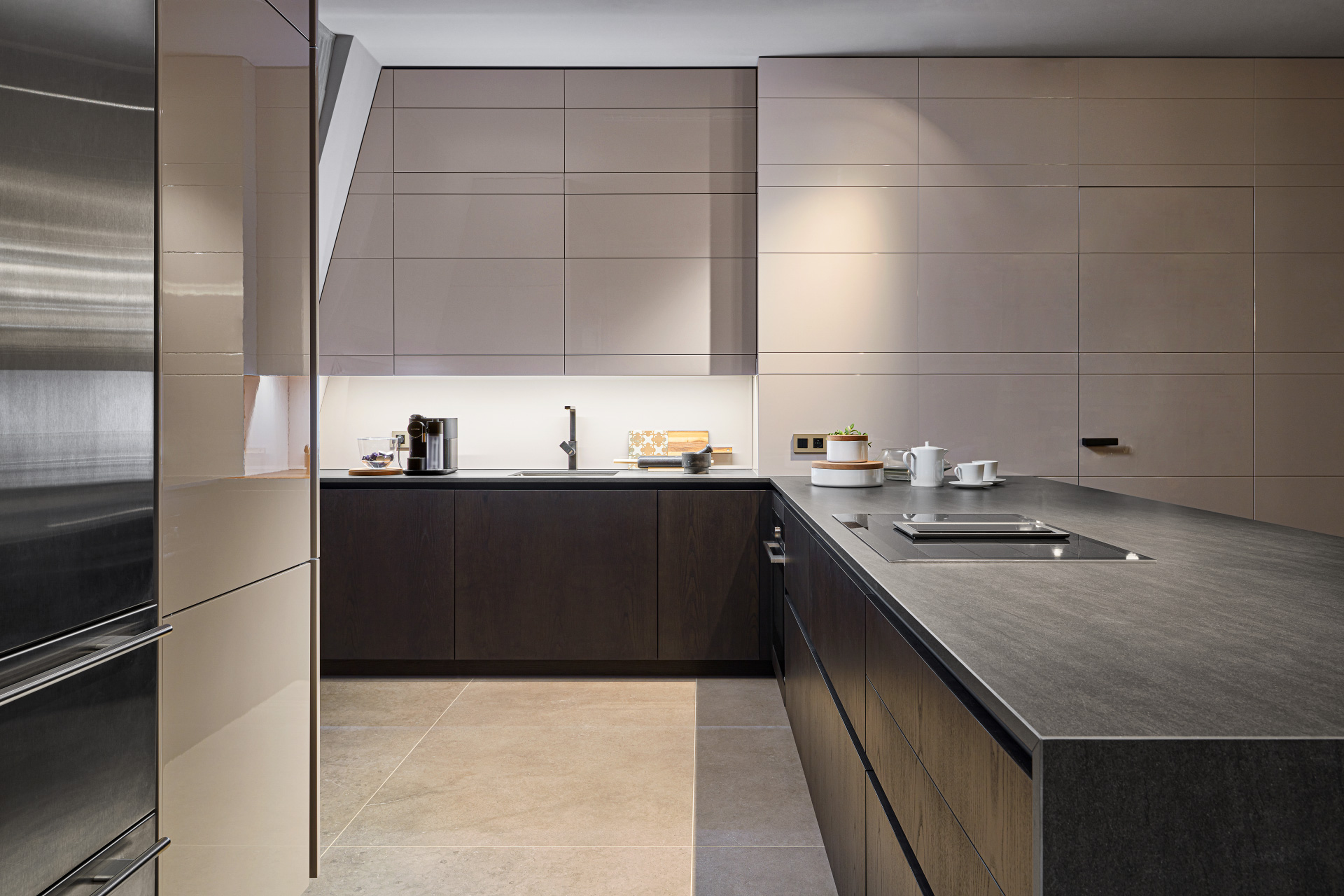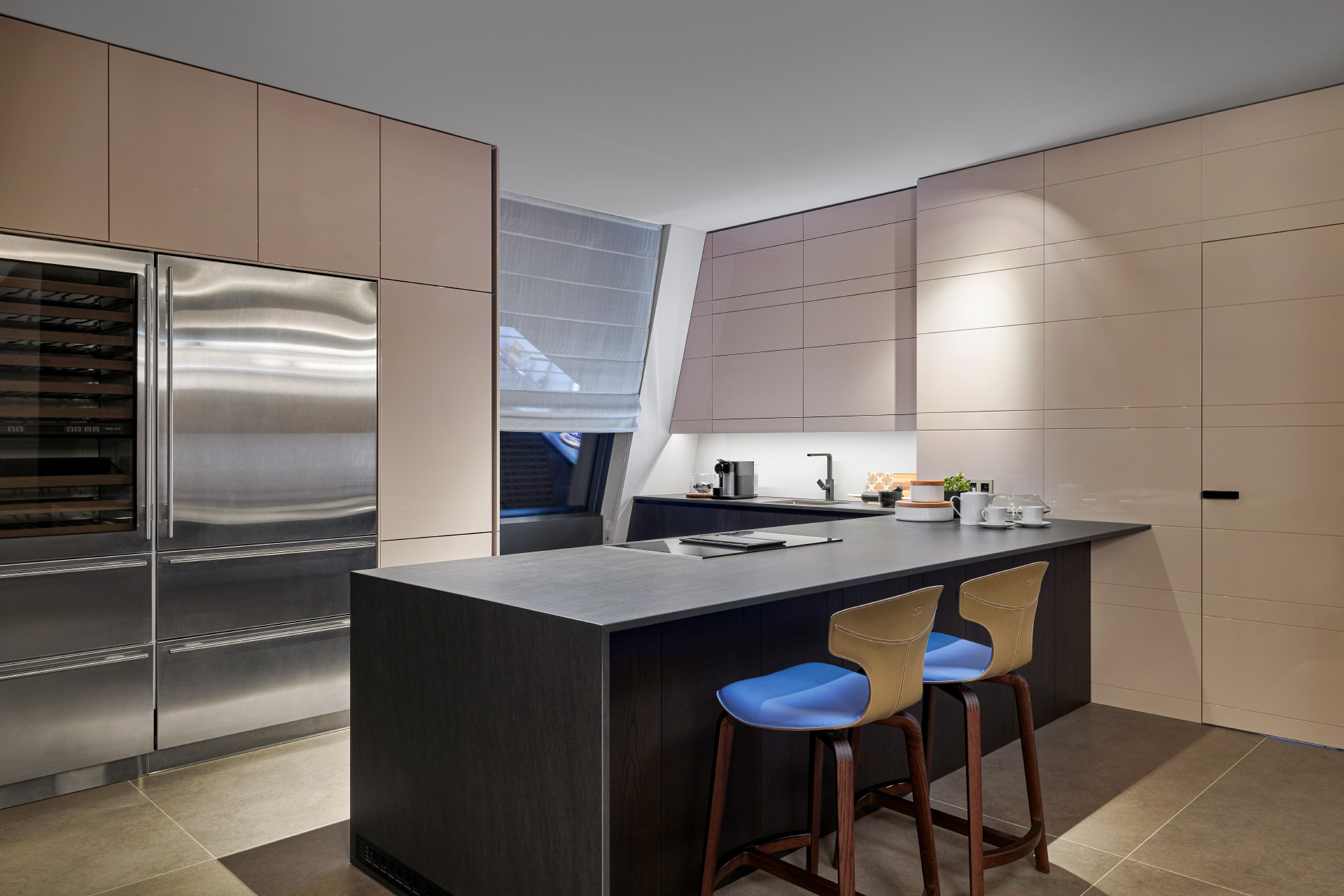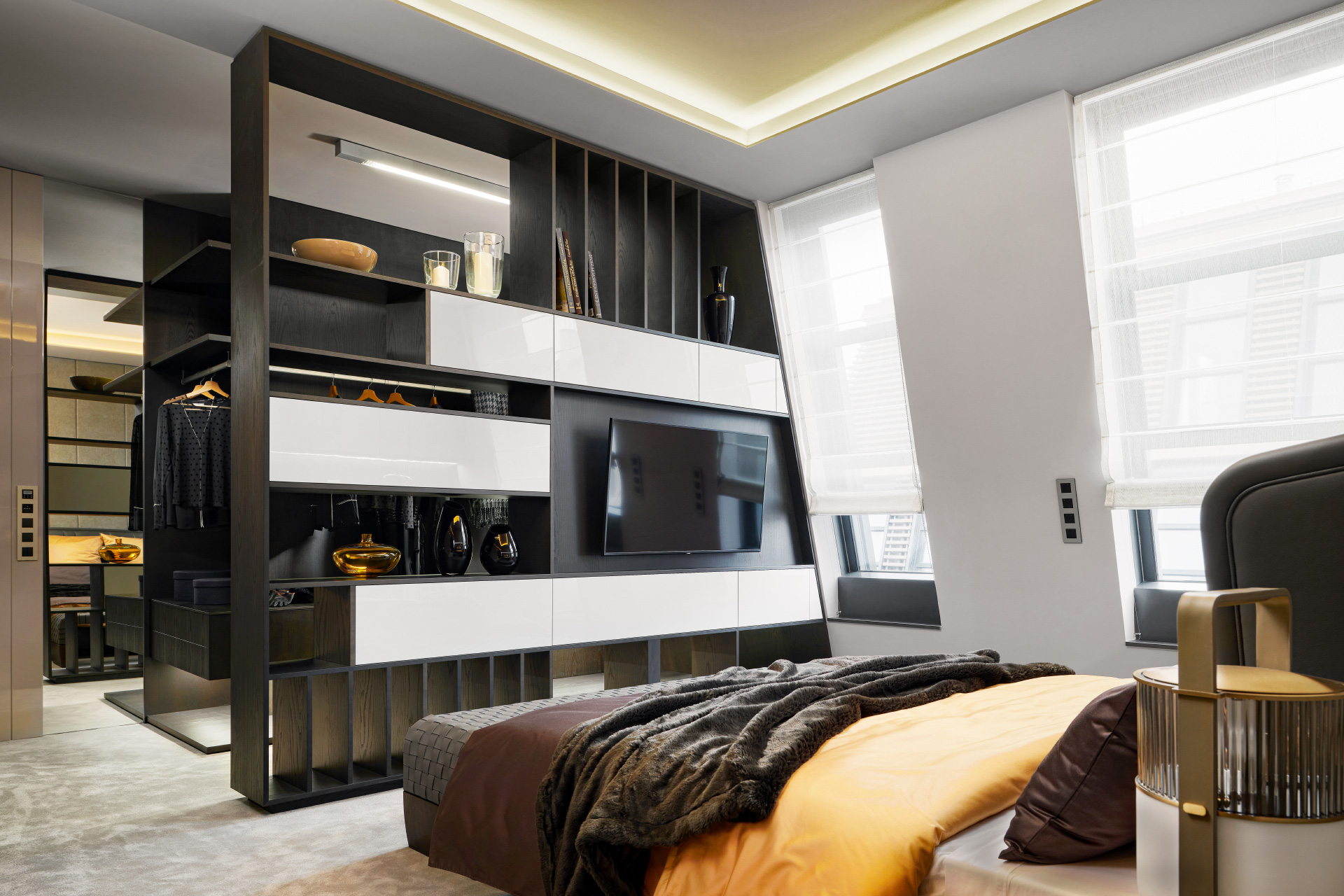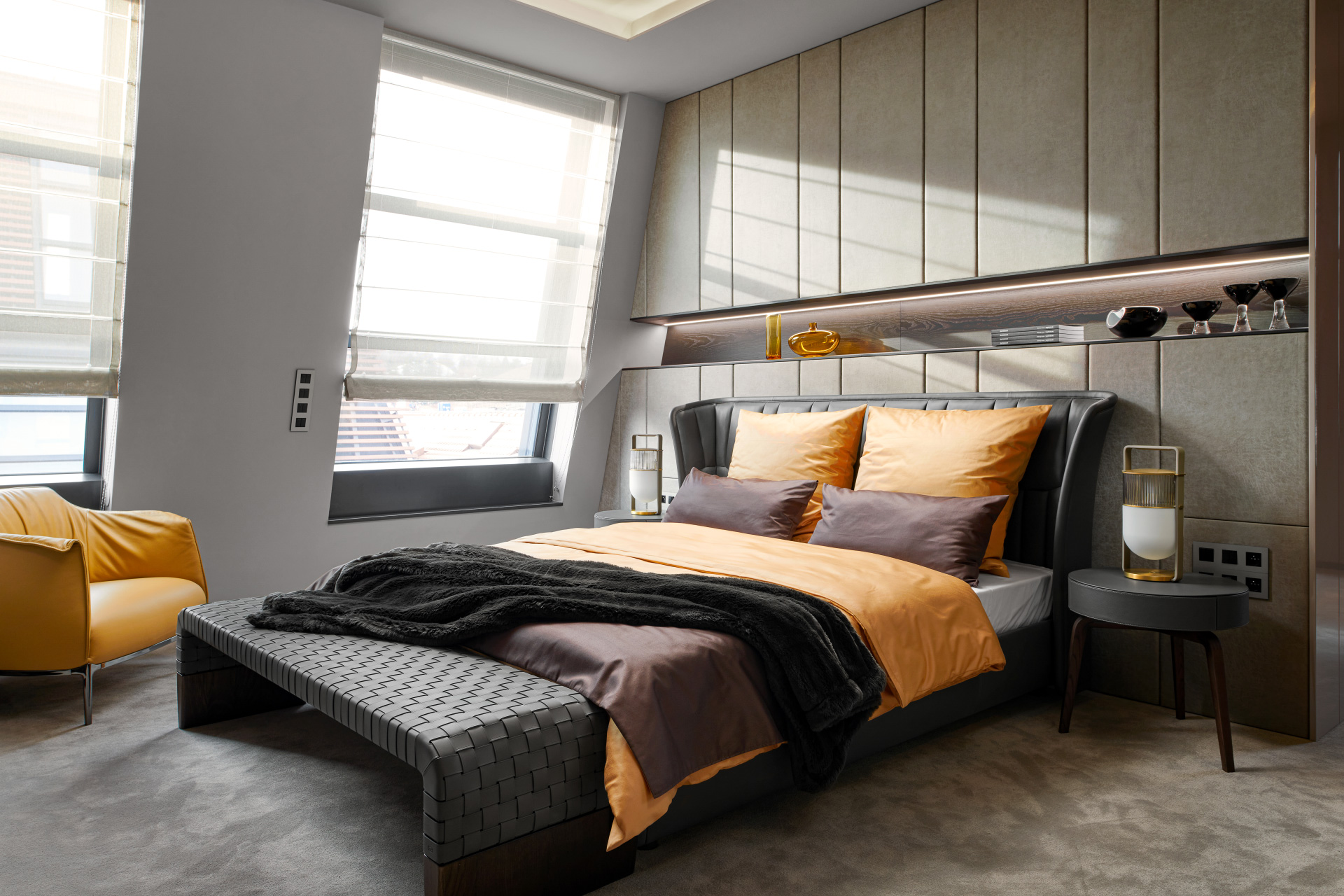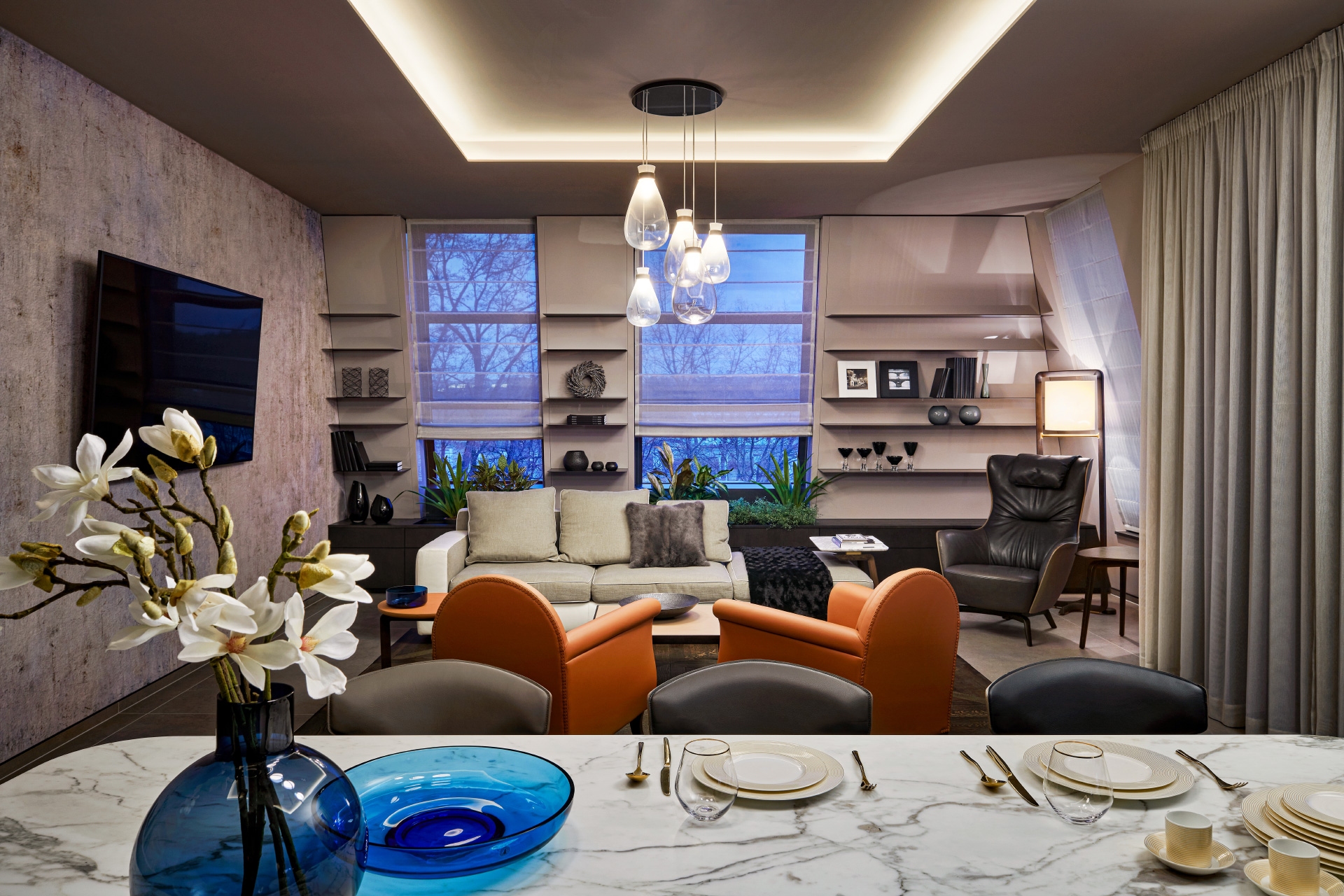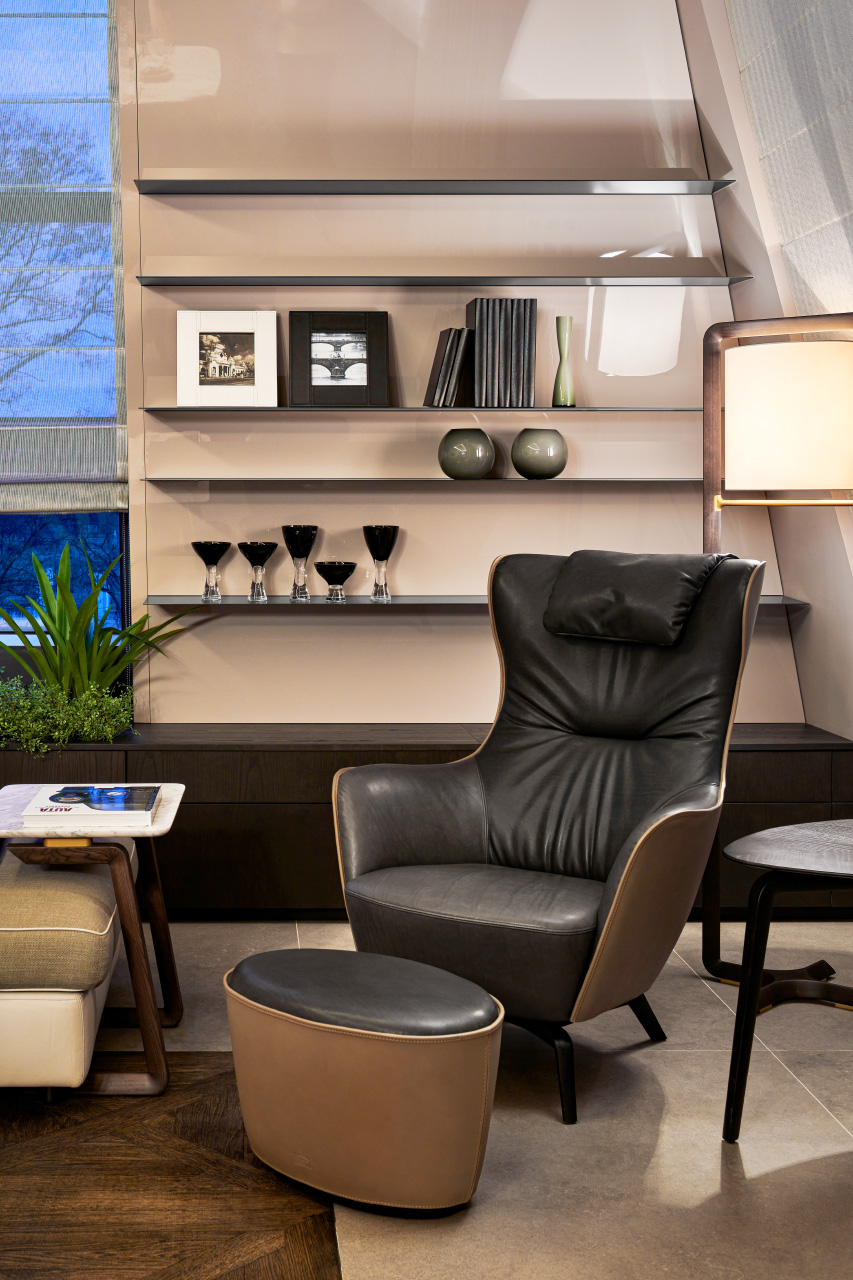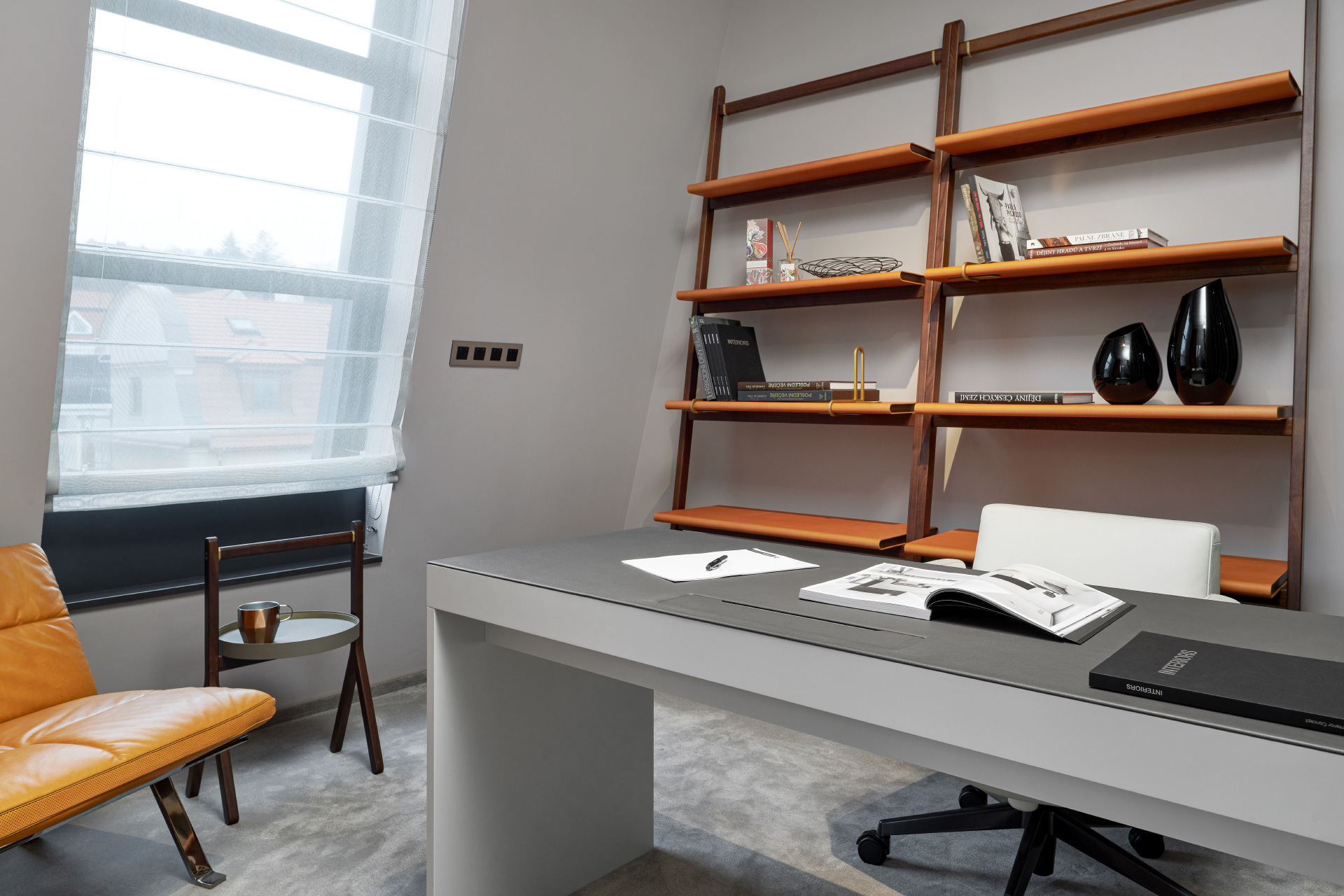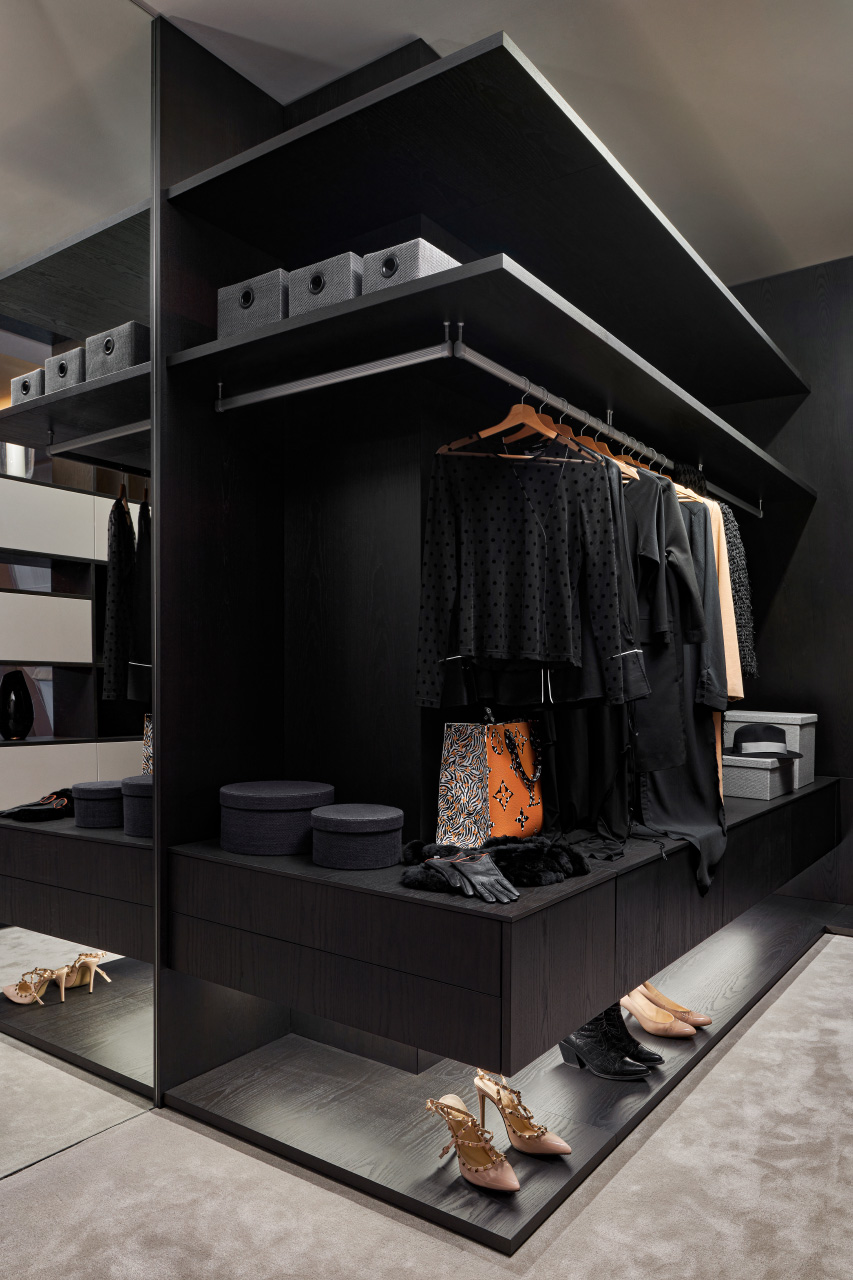 Chateau Troja Residence
Mockup apartments designed to measure; 350 interior doors

An exclusive residence also demands an exclusive interior. Our company customised and delivered a complete and perfectly coordinated interior, which now serves as a mockup apartment for clients who desire the best.

Within the project, 350 interior doors were installed in the apartments and penthouses.