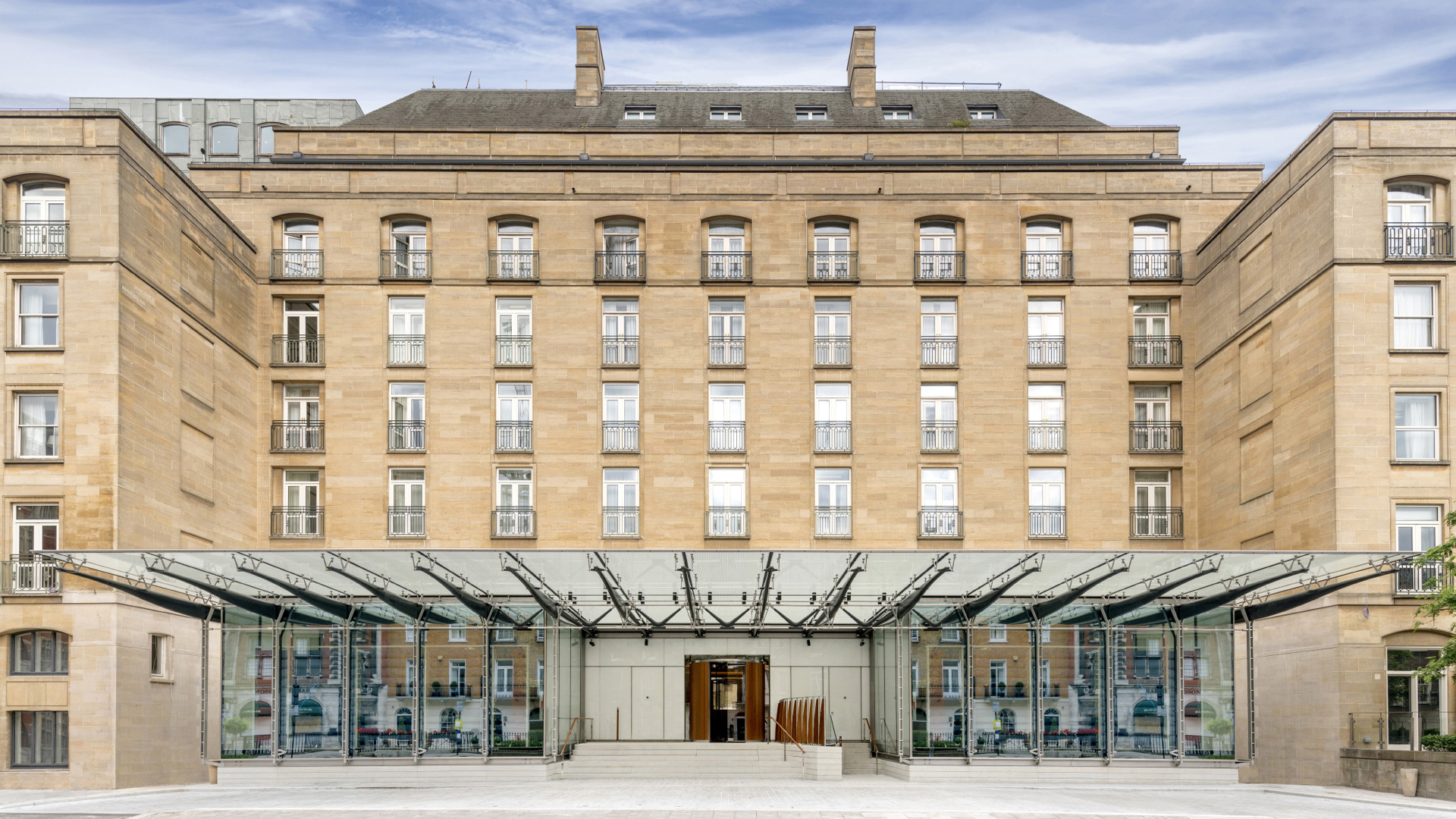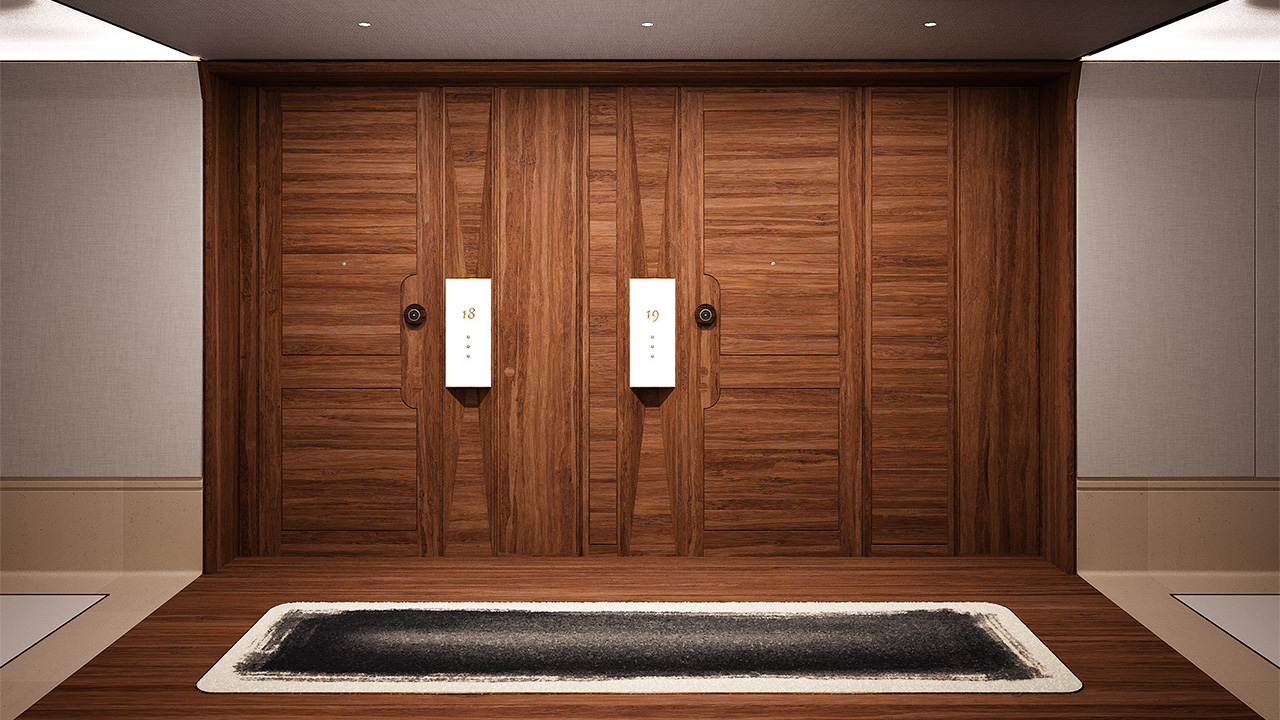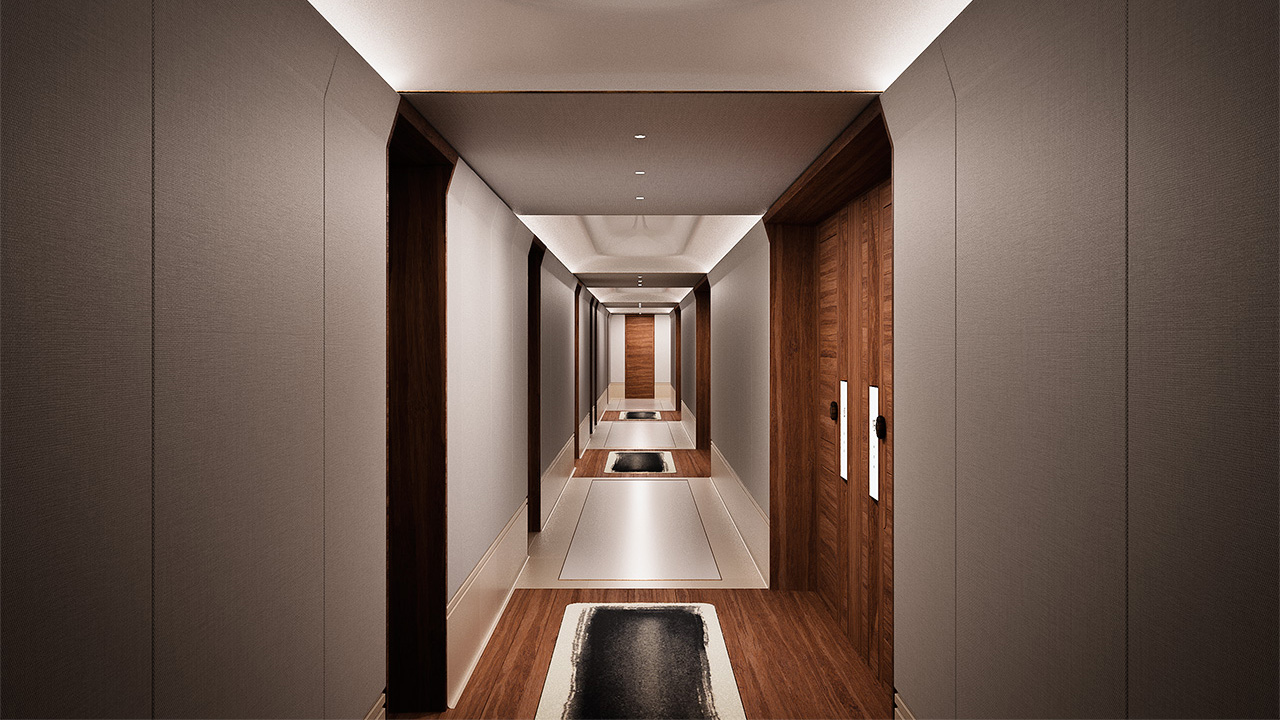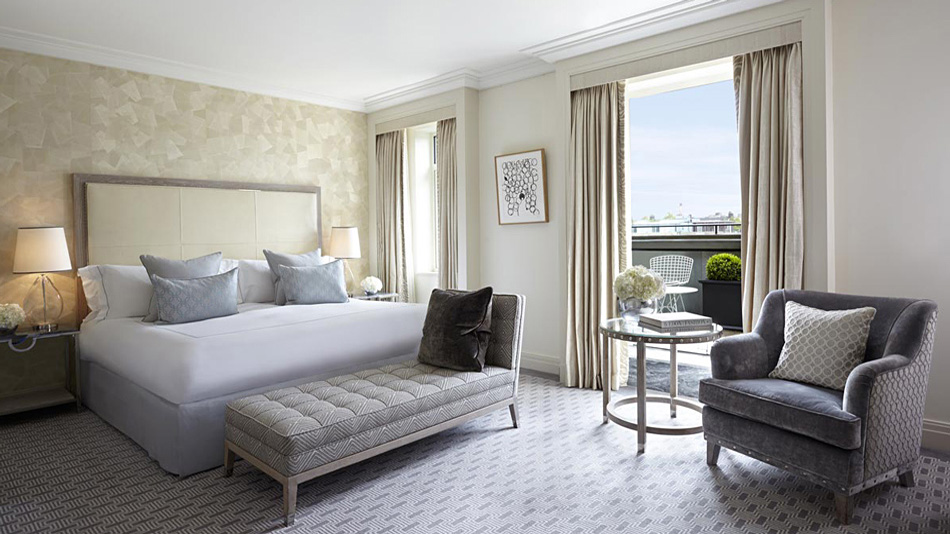 The Berkeley London
322 customised hotel doors

We produced and delivered specially constructed fire doors to The Berkeley Hotel with a surface treatment made of thicker teak veneer.

The doors are equipped with special light-boxes bearing the room number and an integrated card reader system.
English designer, John Heah, undertook the redesign of the hotel's interior.