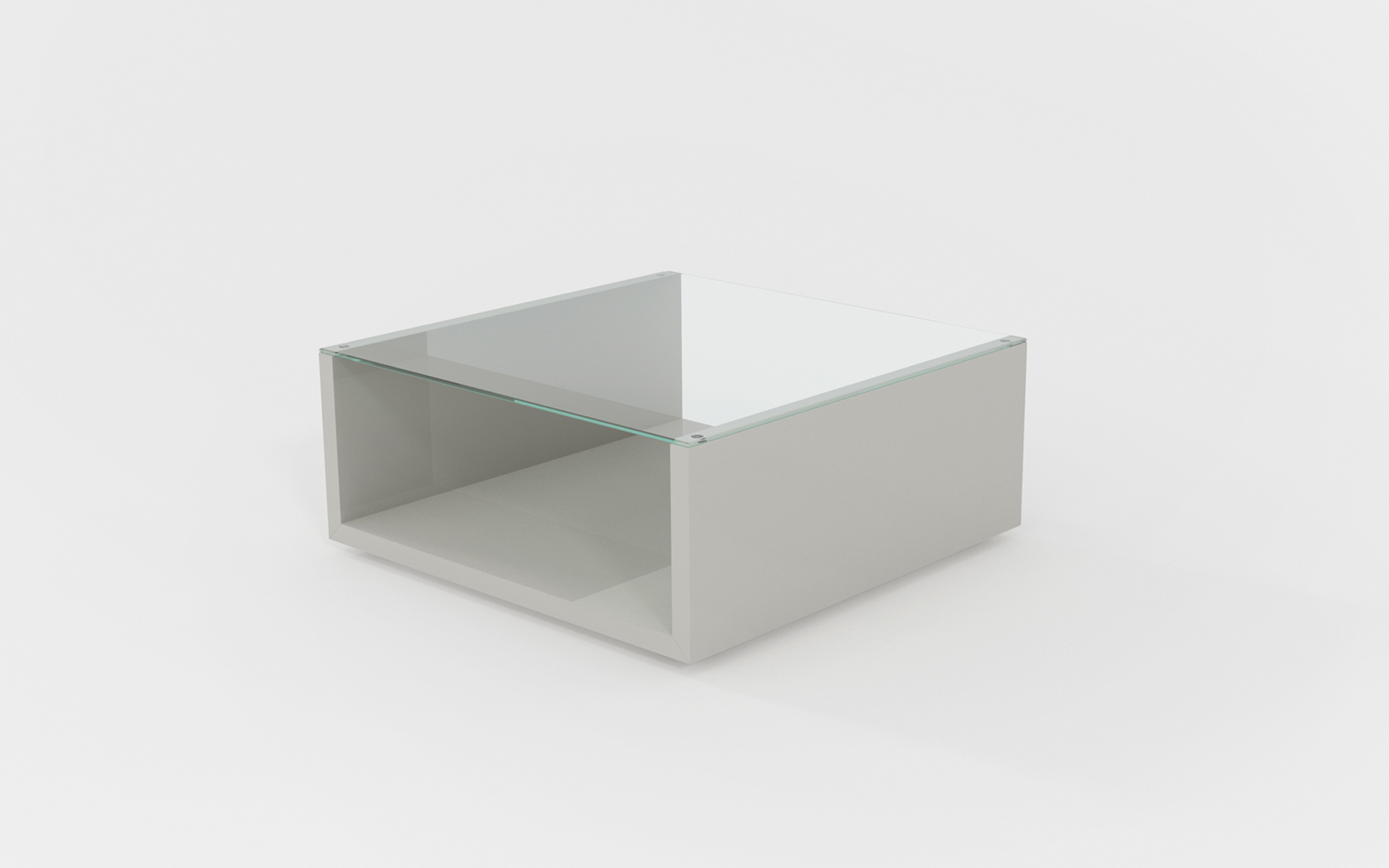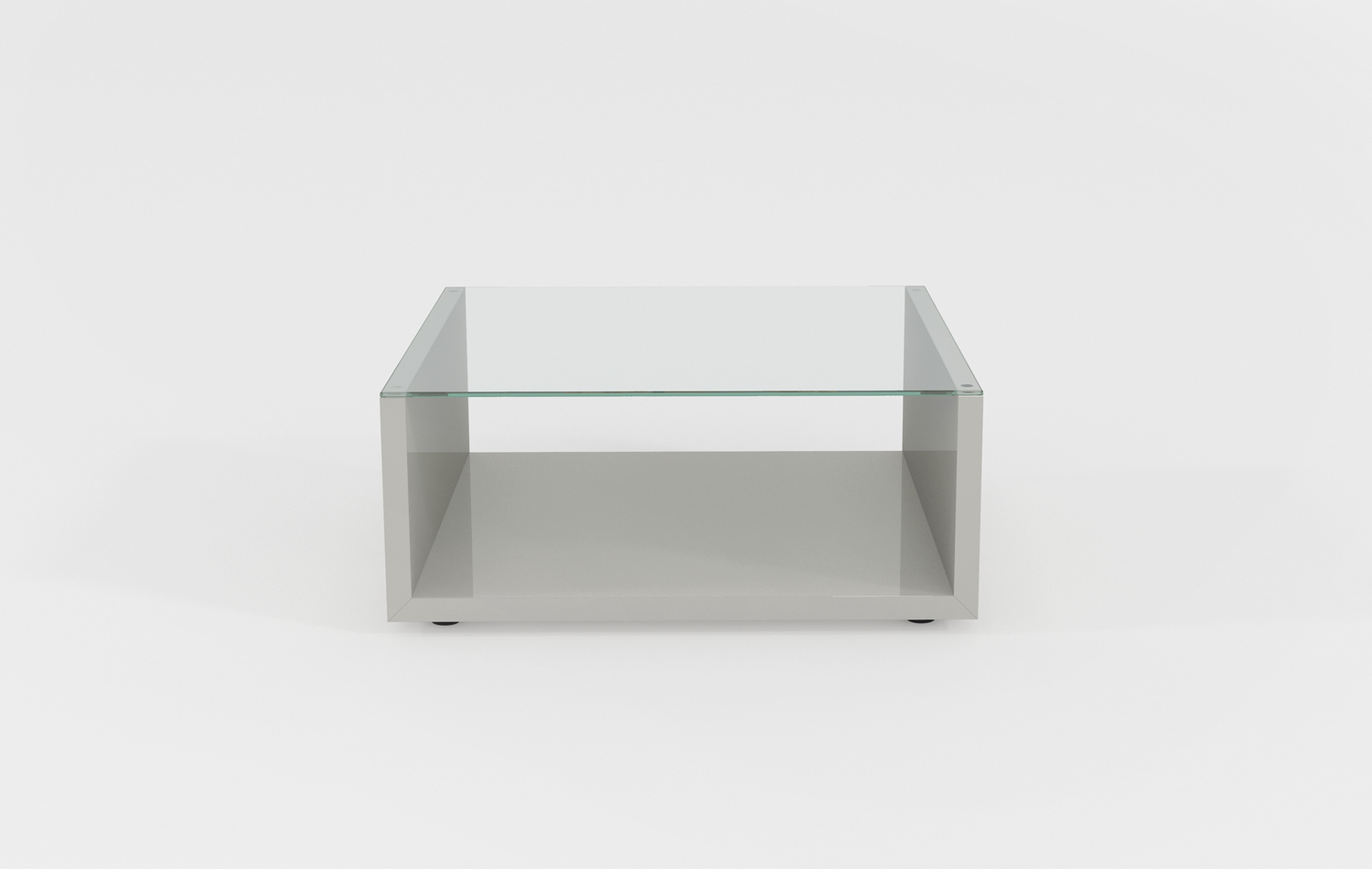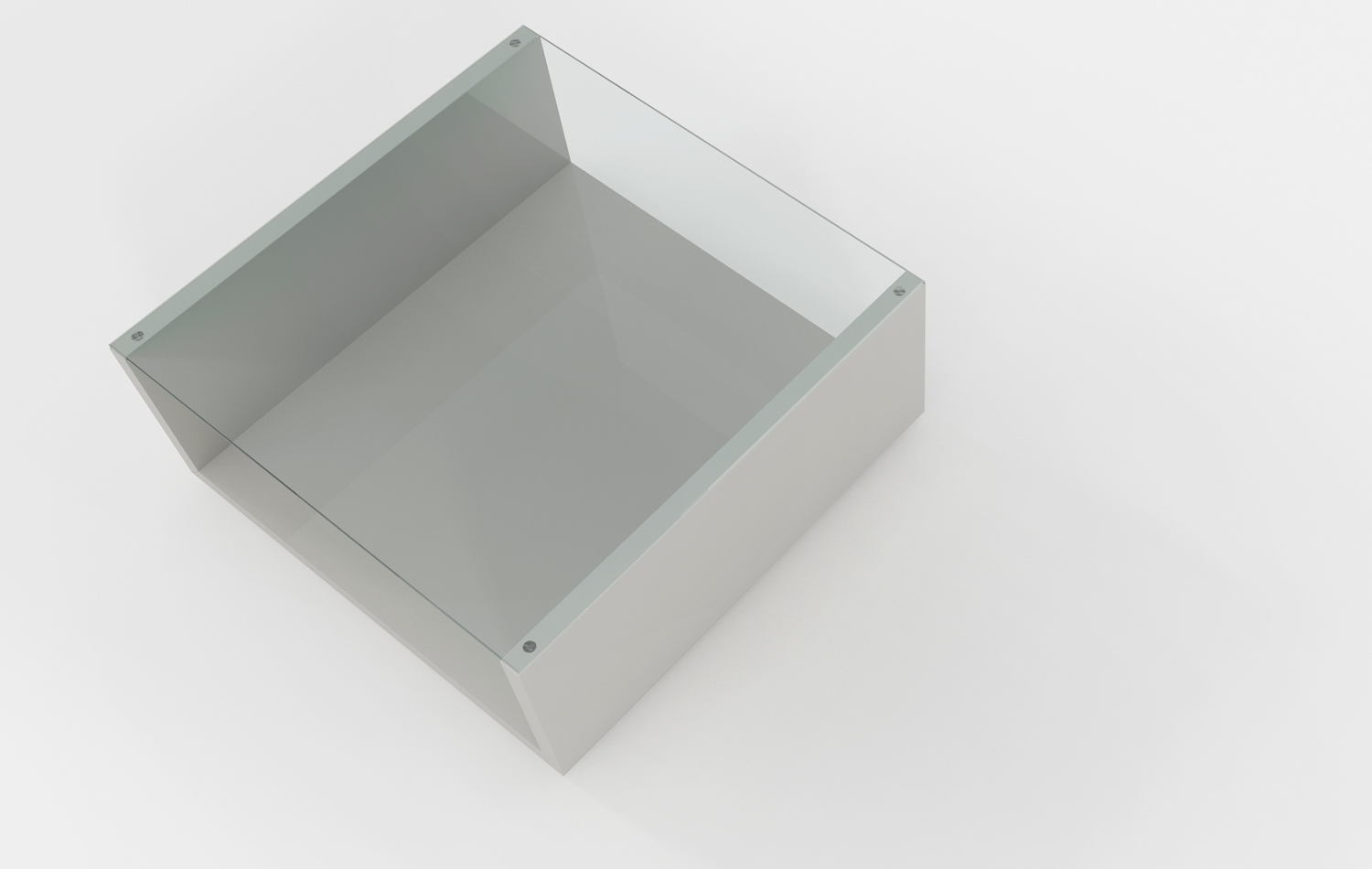 KS41 coffee table
This very effective KS41 coffee table combines a lacquered or veneered surface with glass. The simple, uncomplicated shape suits it.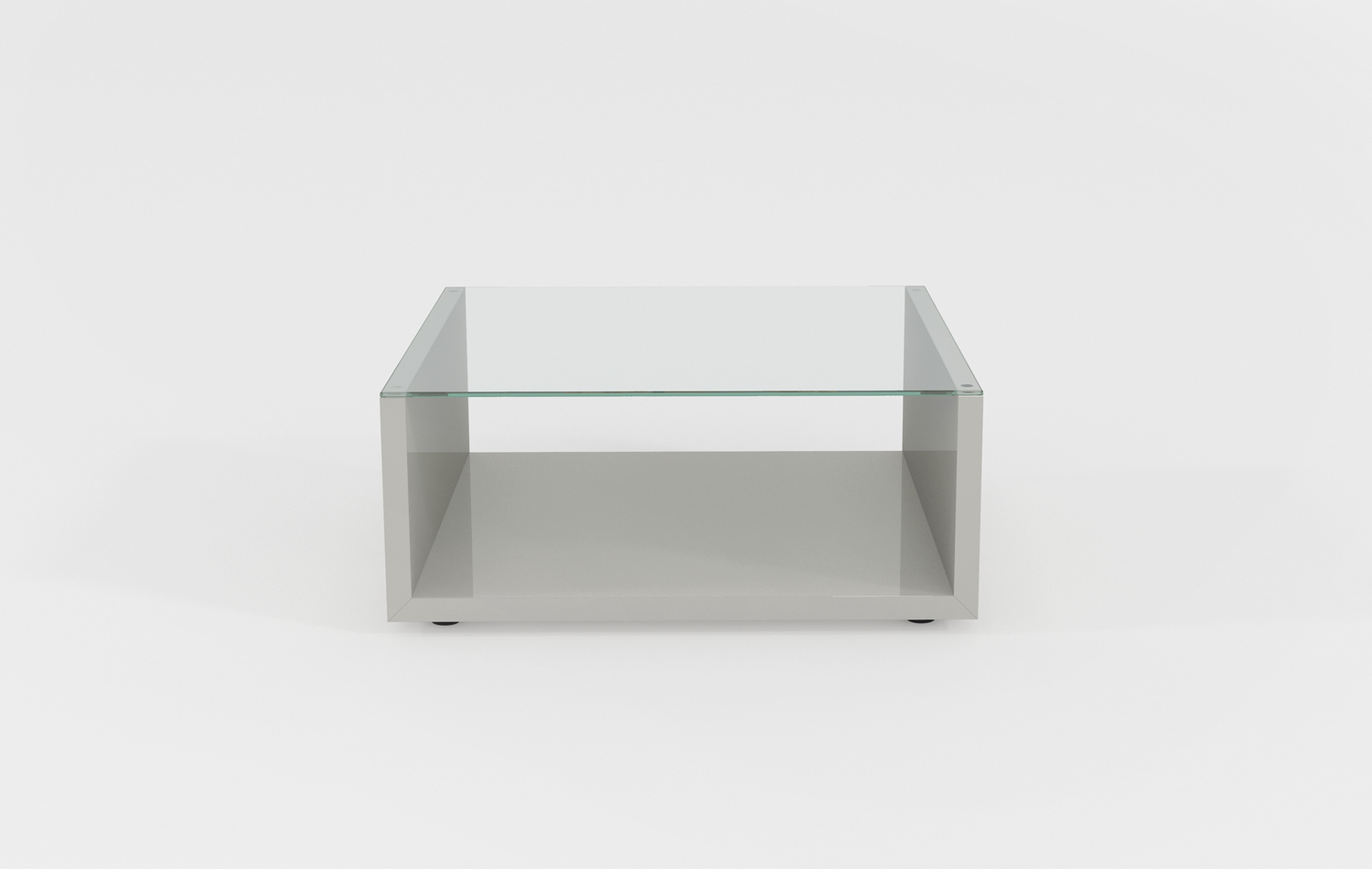 Glass
We want to satisfy every customer. Therefore, a glass-top variant cannot be missing from our offer.
Design shown:
glass / grey varnish gloss
This table is also available in other colours and materials.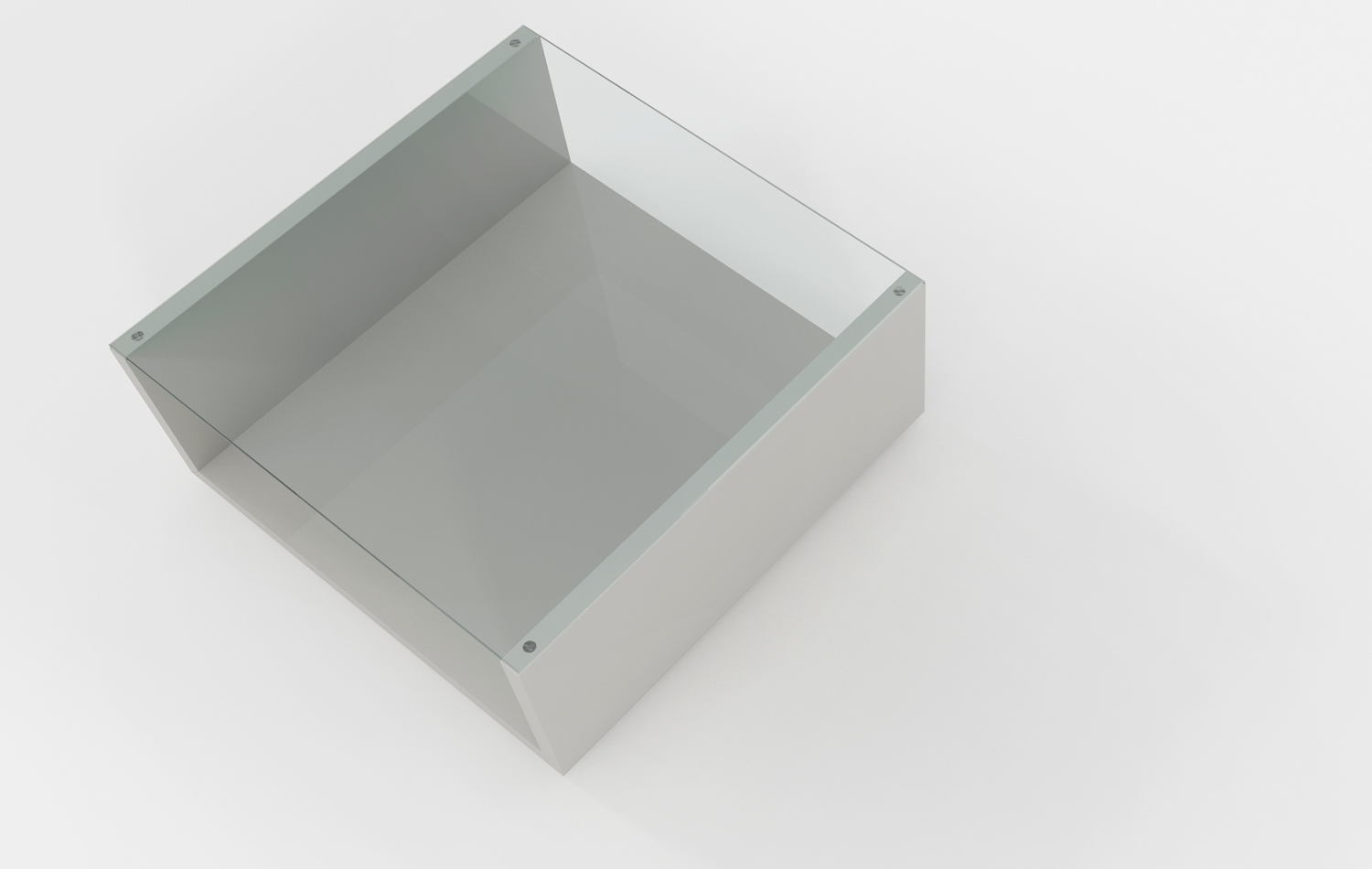 Table variants and dimensions (cm)
Solid: 60 x 60 / h. 38, 90 x 90 / h. 38, 120 x 70 / h. 38
More information available at our studios.
Make an appointment at one of our more than 60 studios