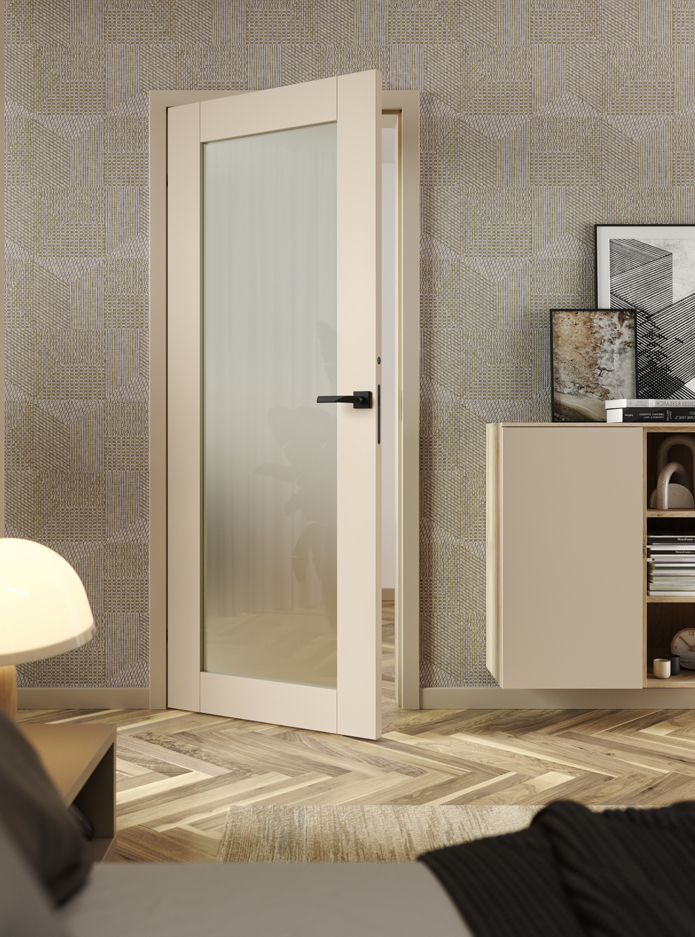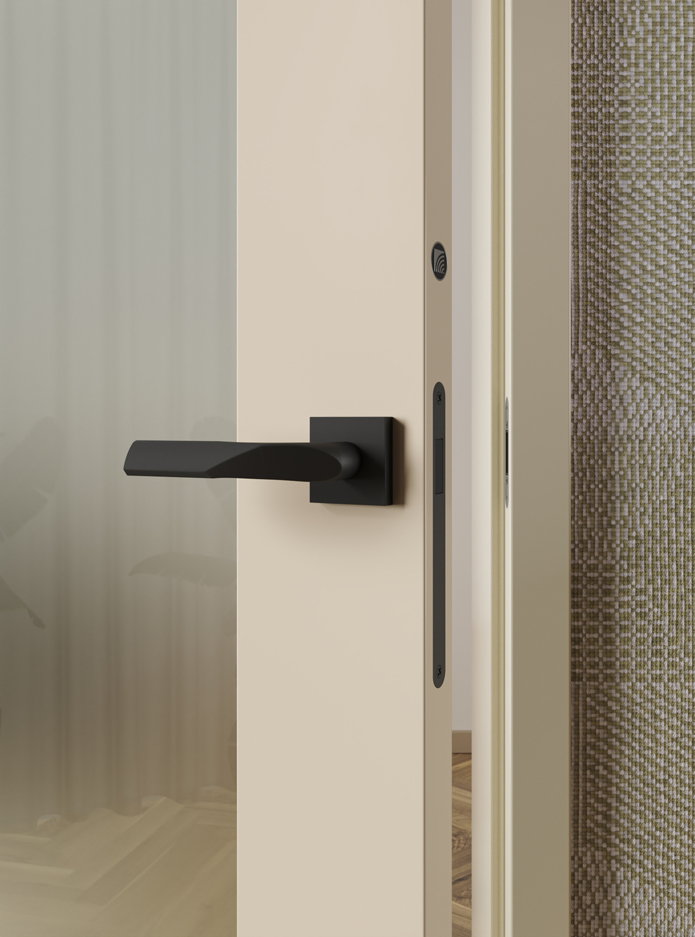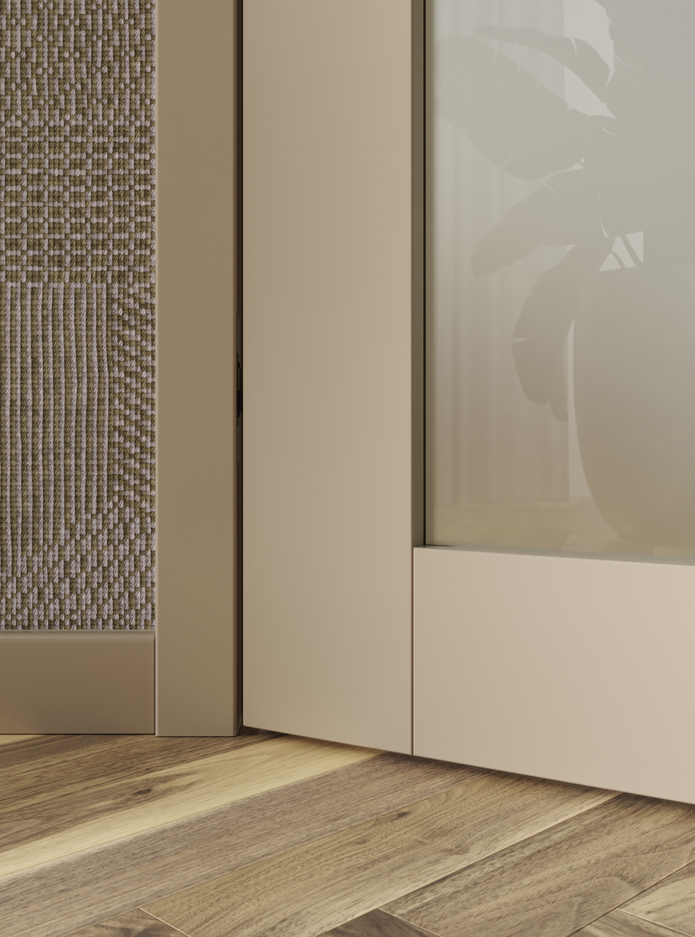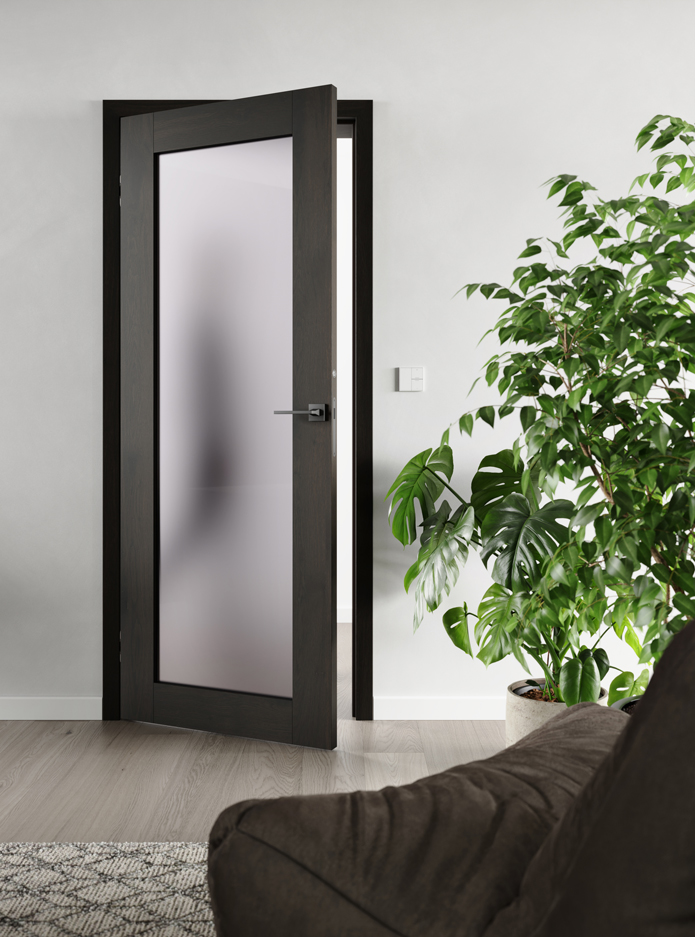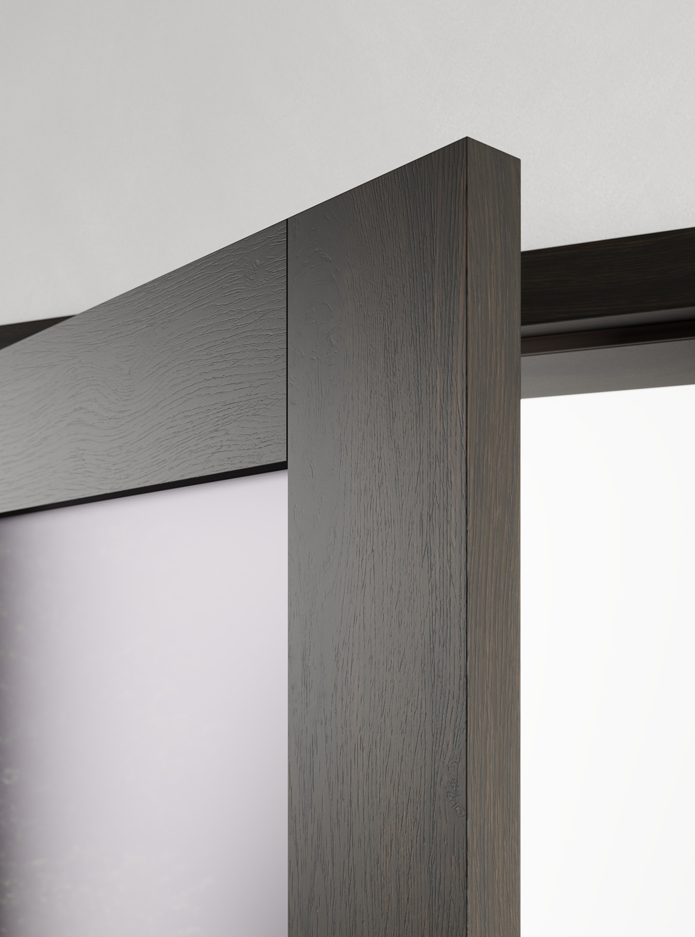 BOSTON LITE doors
BOSTON LITE glass doors look very airy. They allow seeing inside the interior while also letting in light.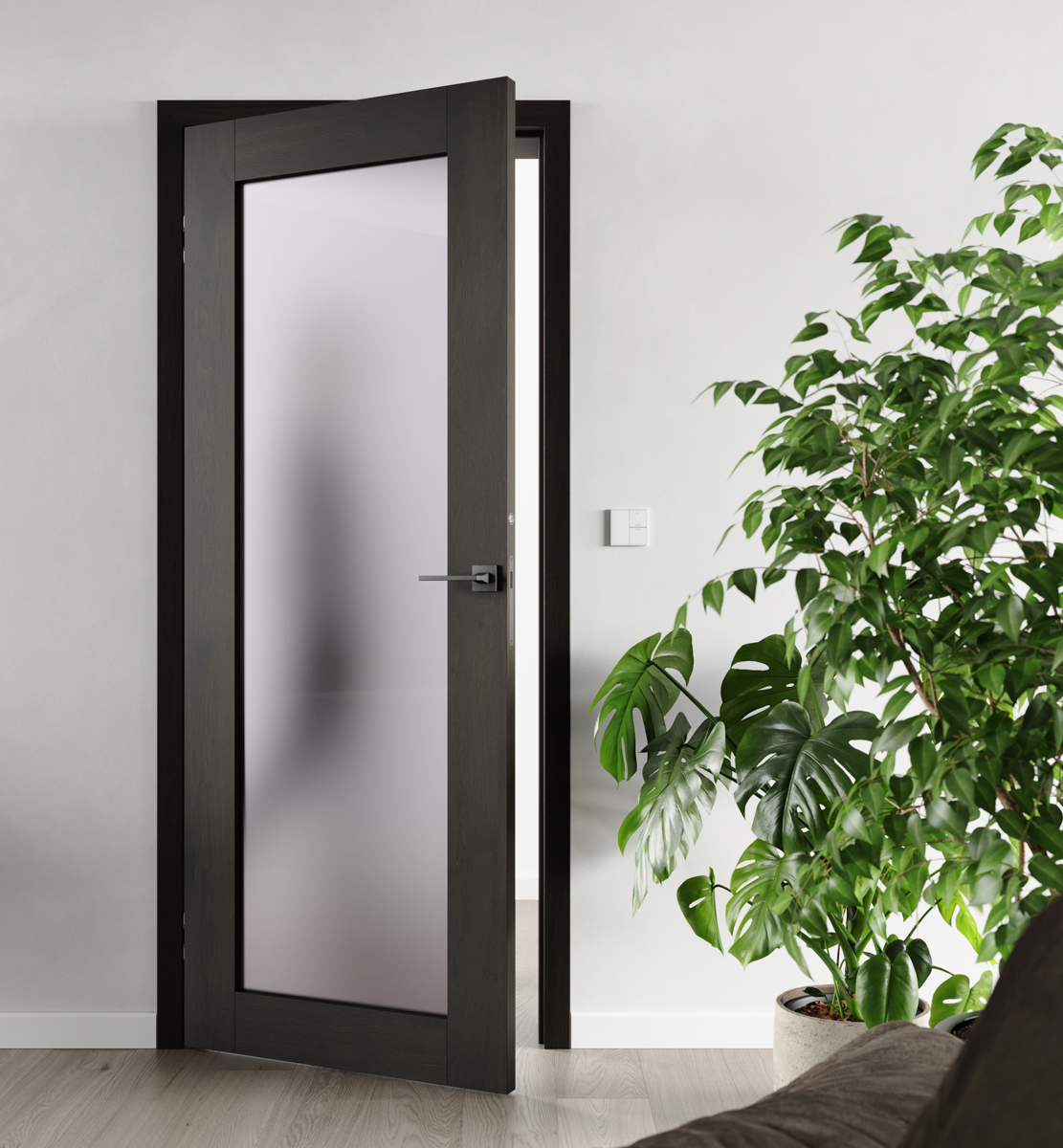 Veneer or varnish
Coordinate your door with other furniture in your home. Choose from the recommended shades of varnish or oak matt veneers.
Design shown:
rustical carbon oak veneer - mat / champagne varnish - mat
The doors are also available in other colours and materials.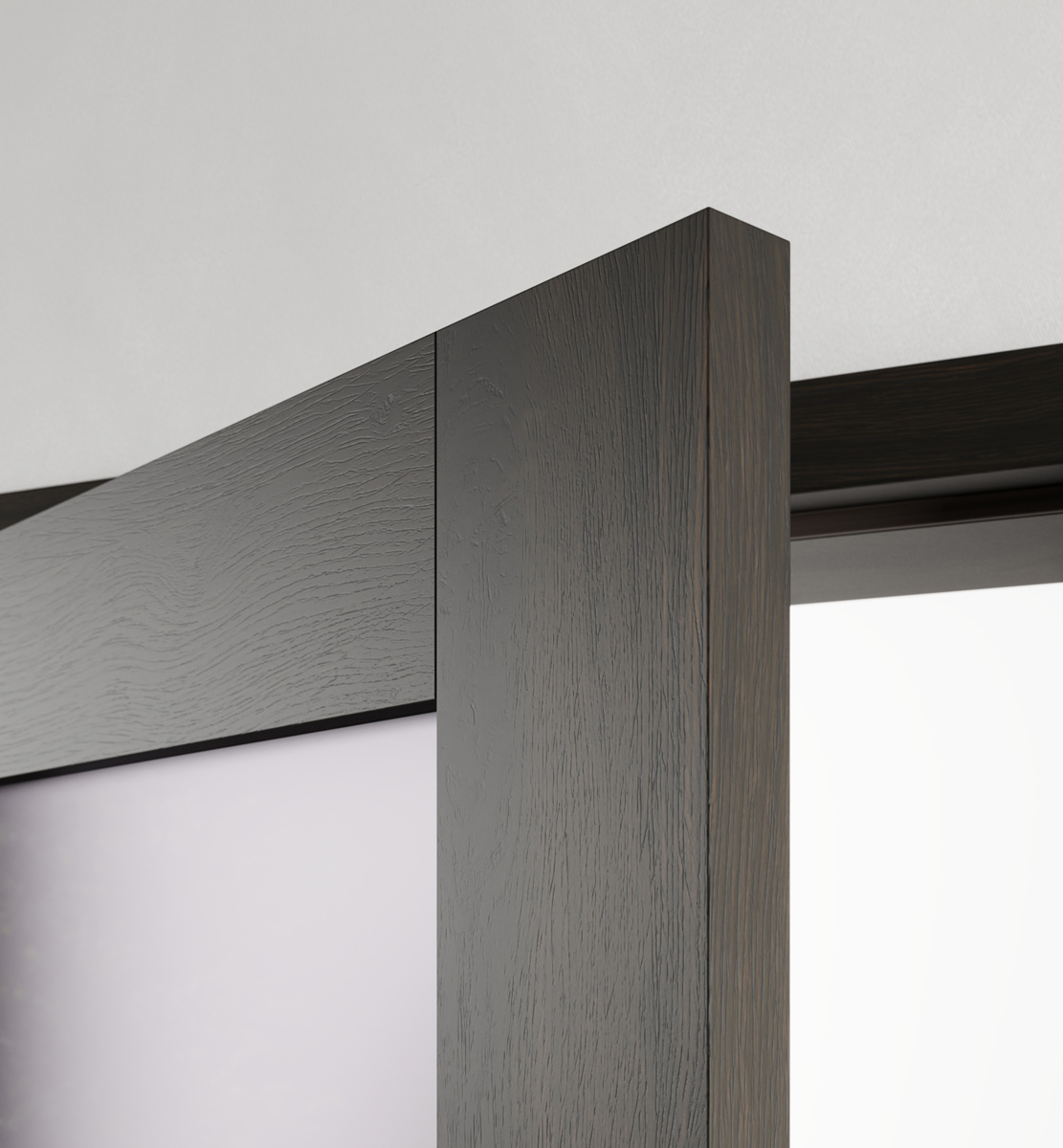 Glass
With this range of interior doors, you can choose clear or satin glass for the glazing.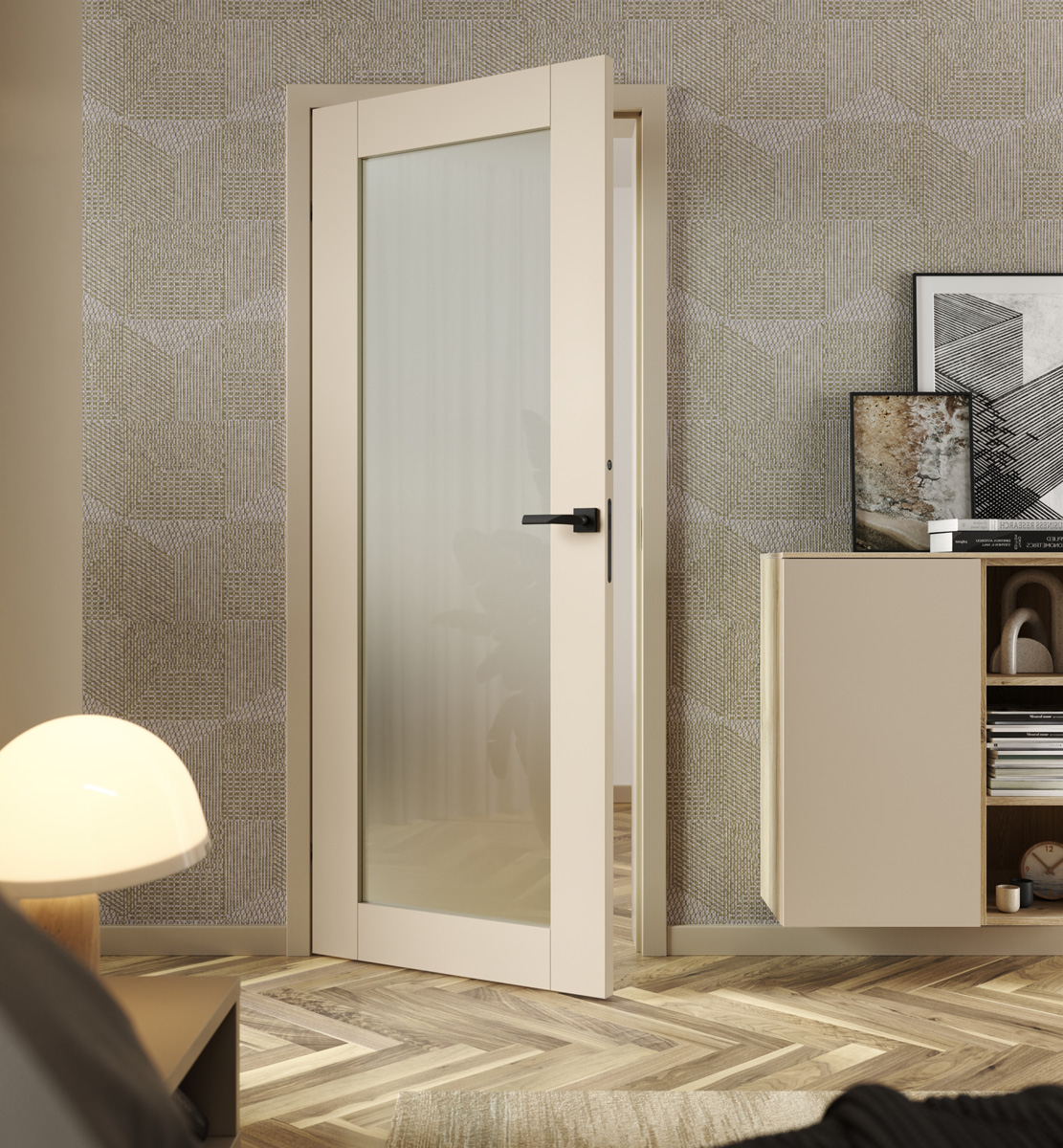 Identical design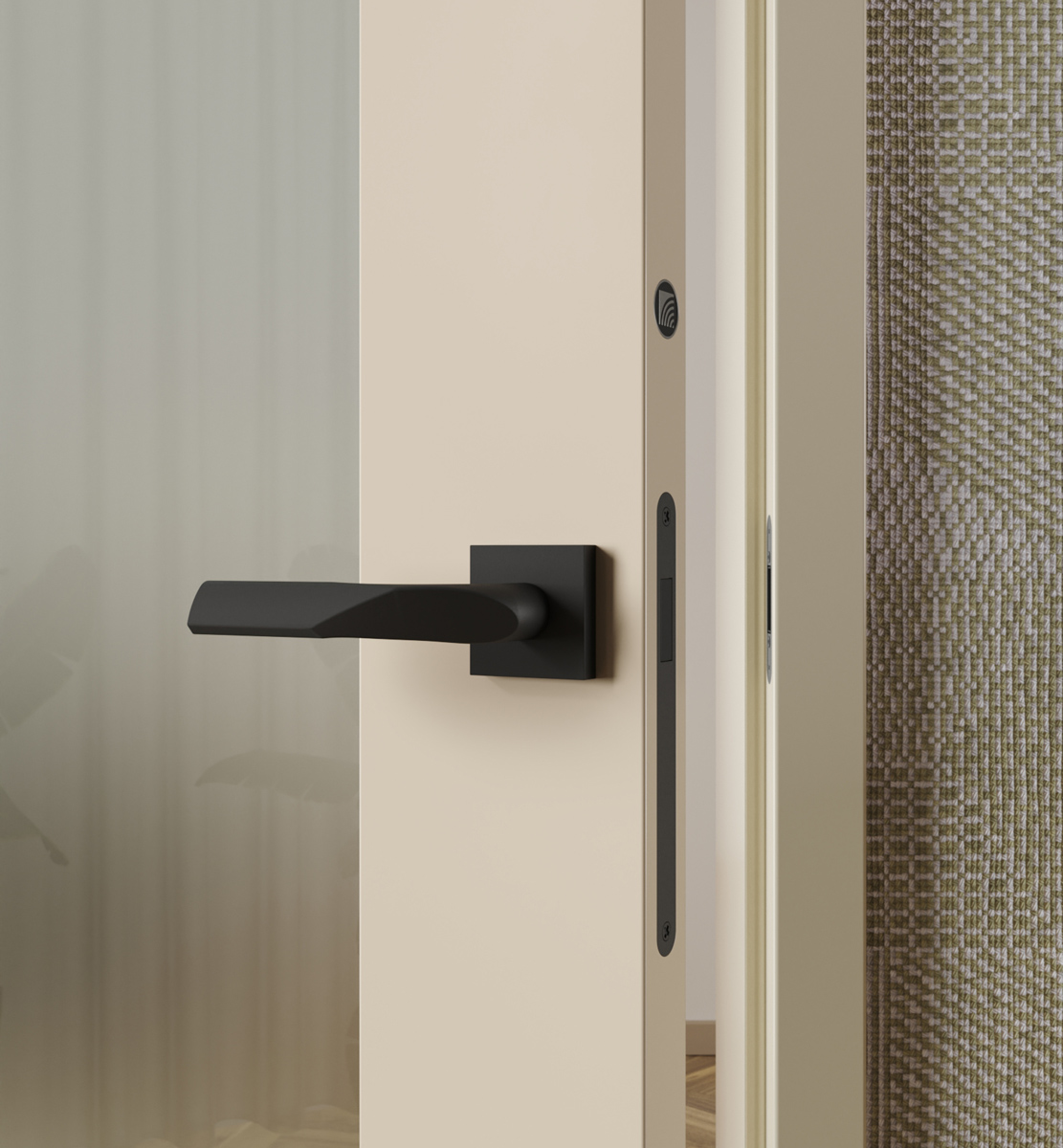 Magnetic lock
Make an appointment at one of our more than 60 studios