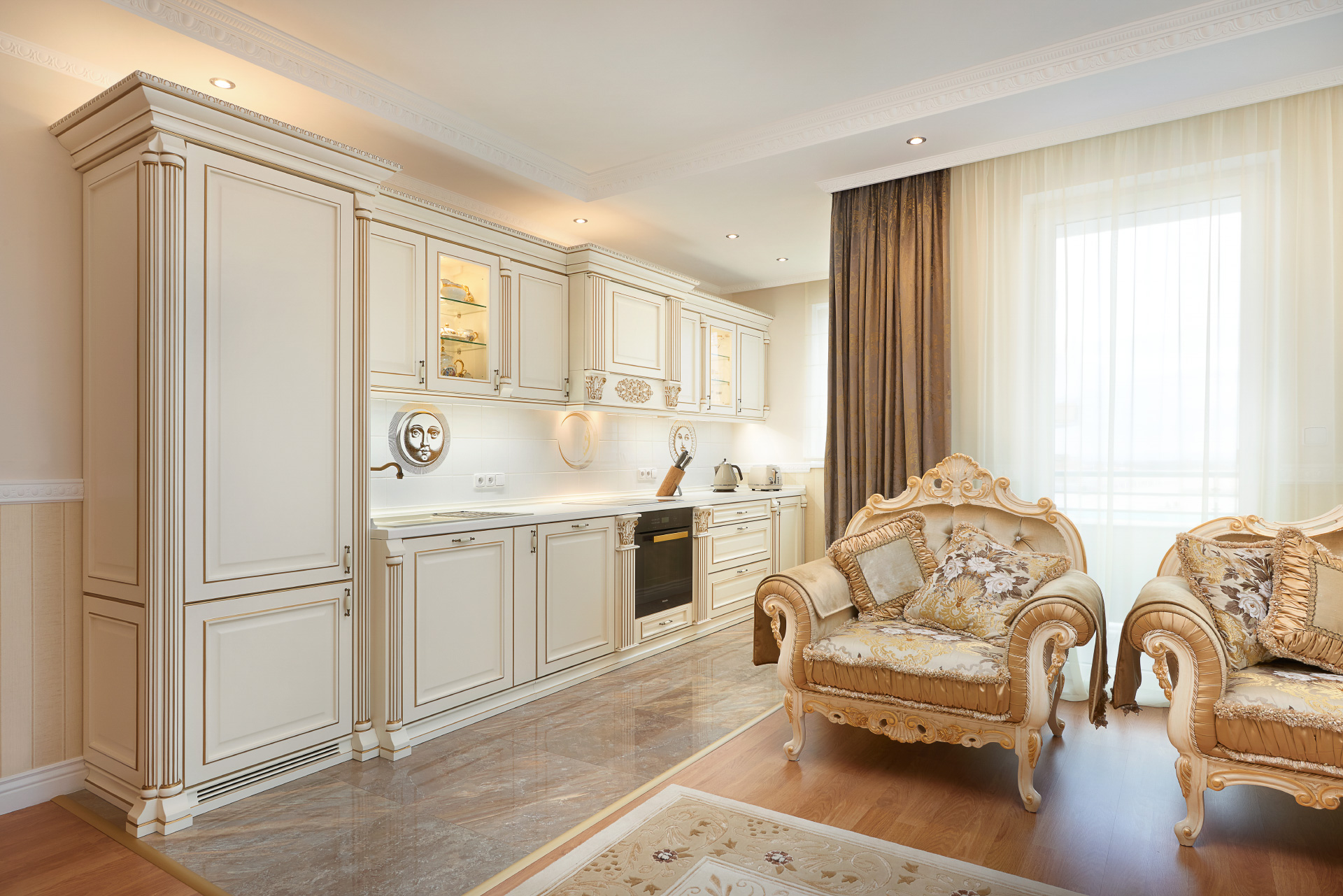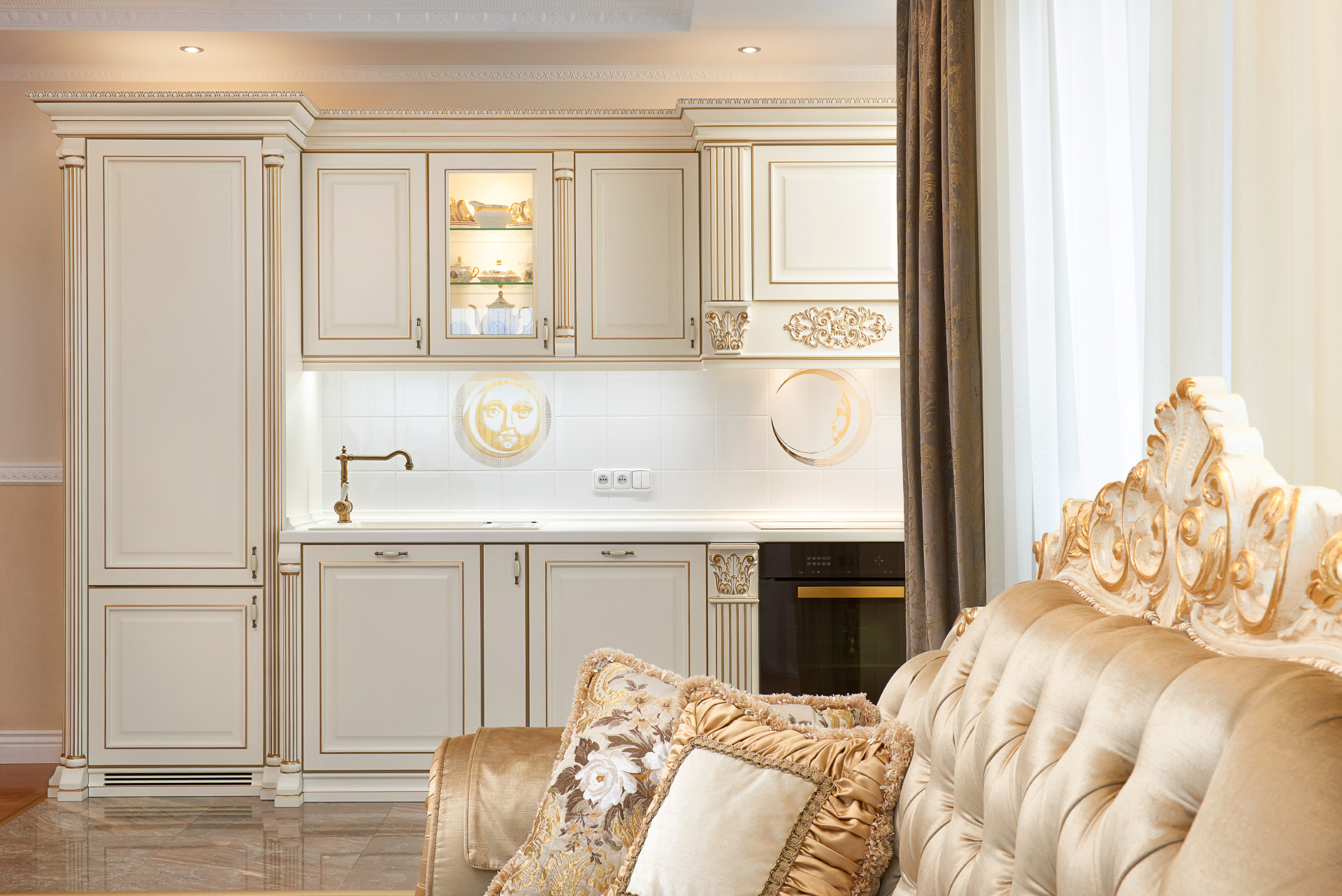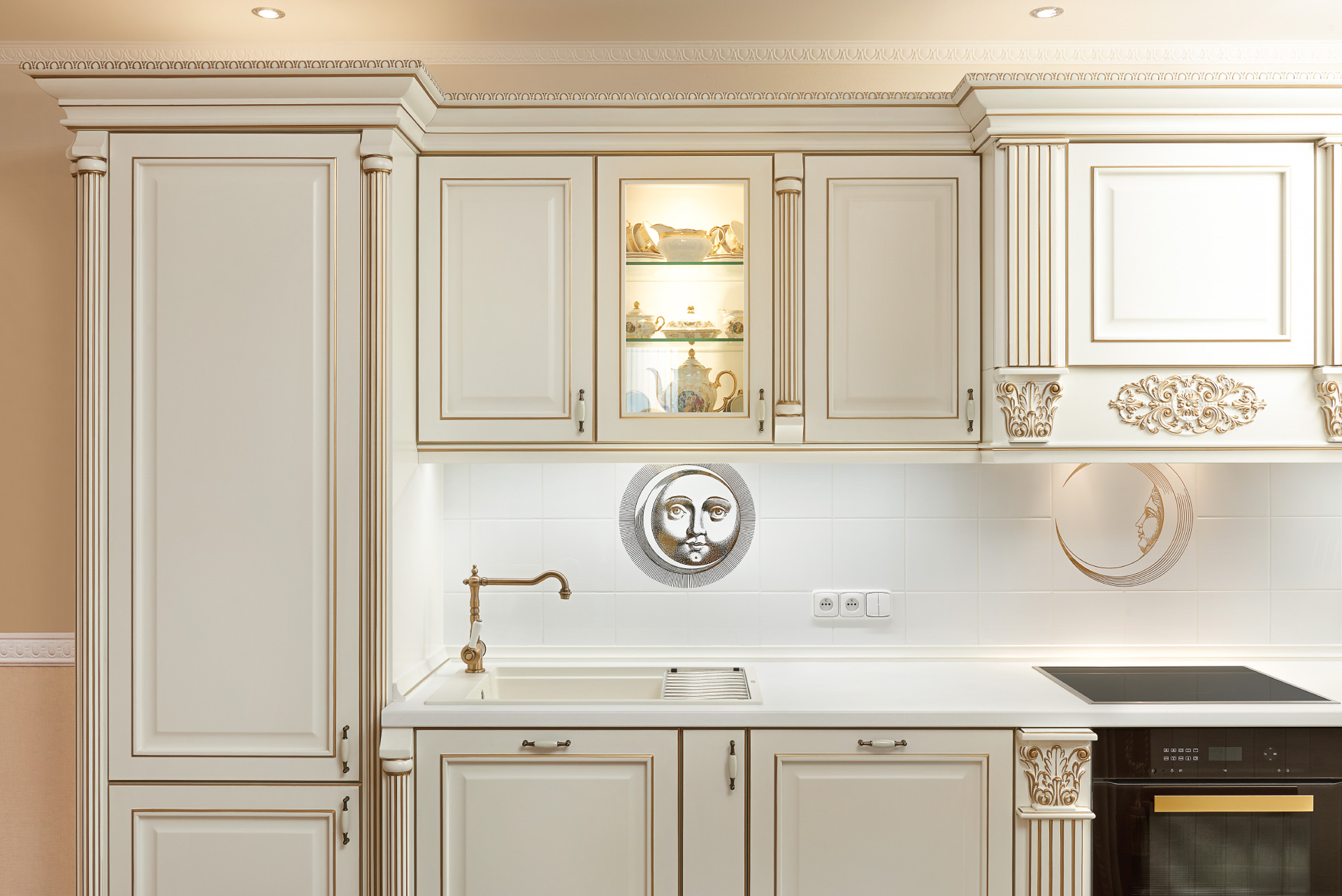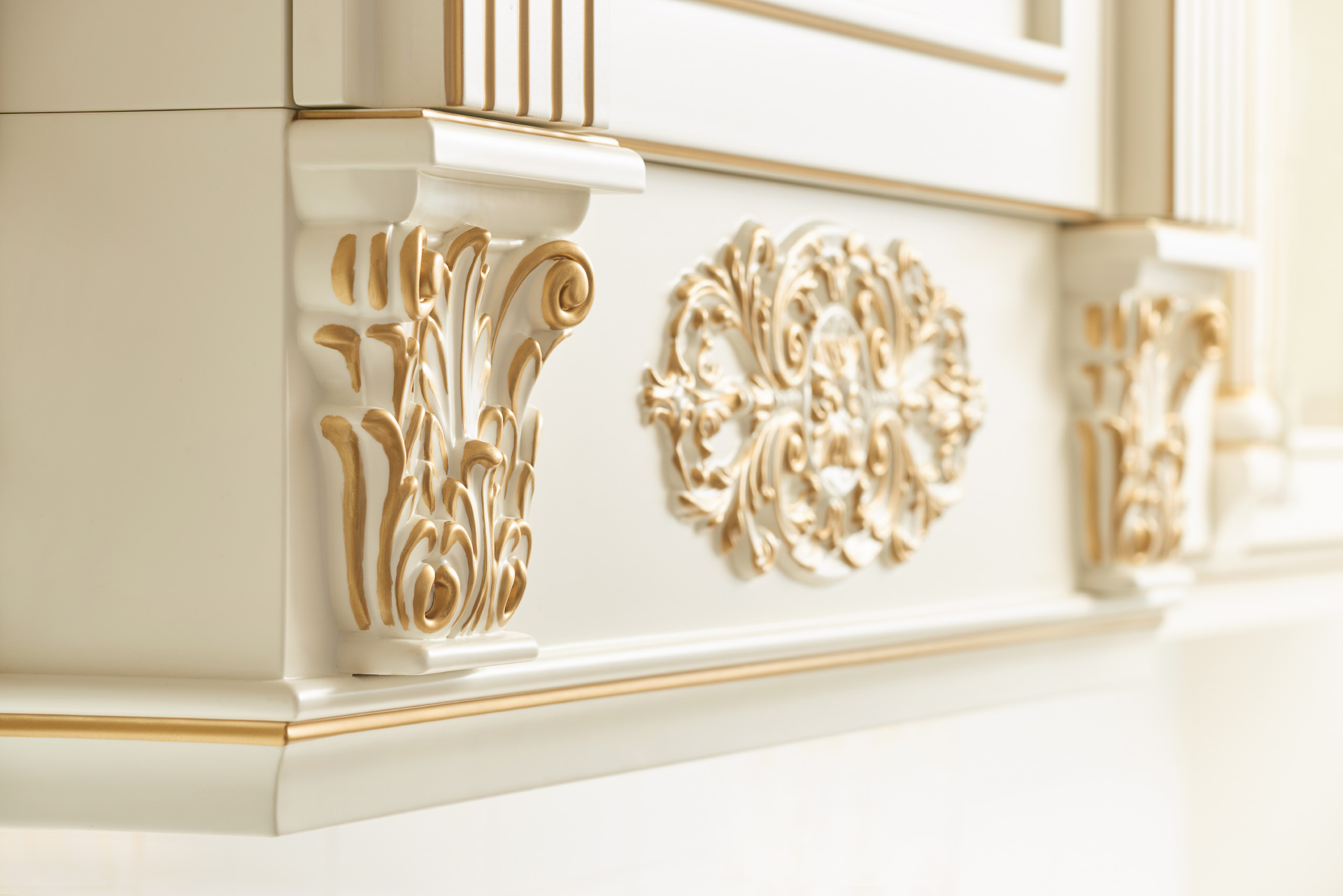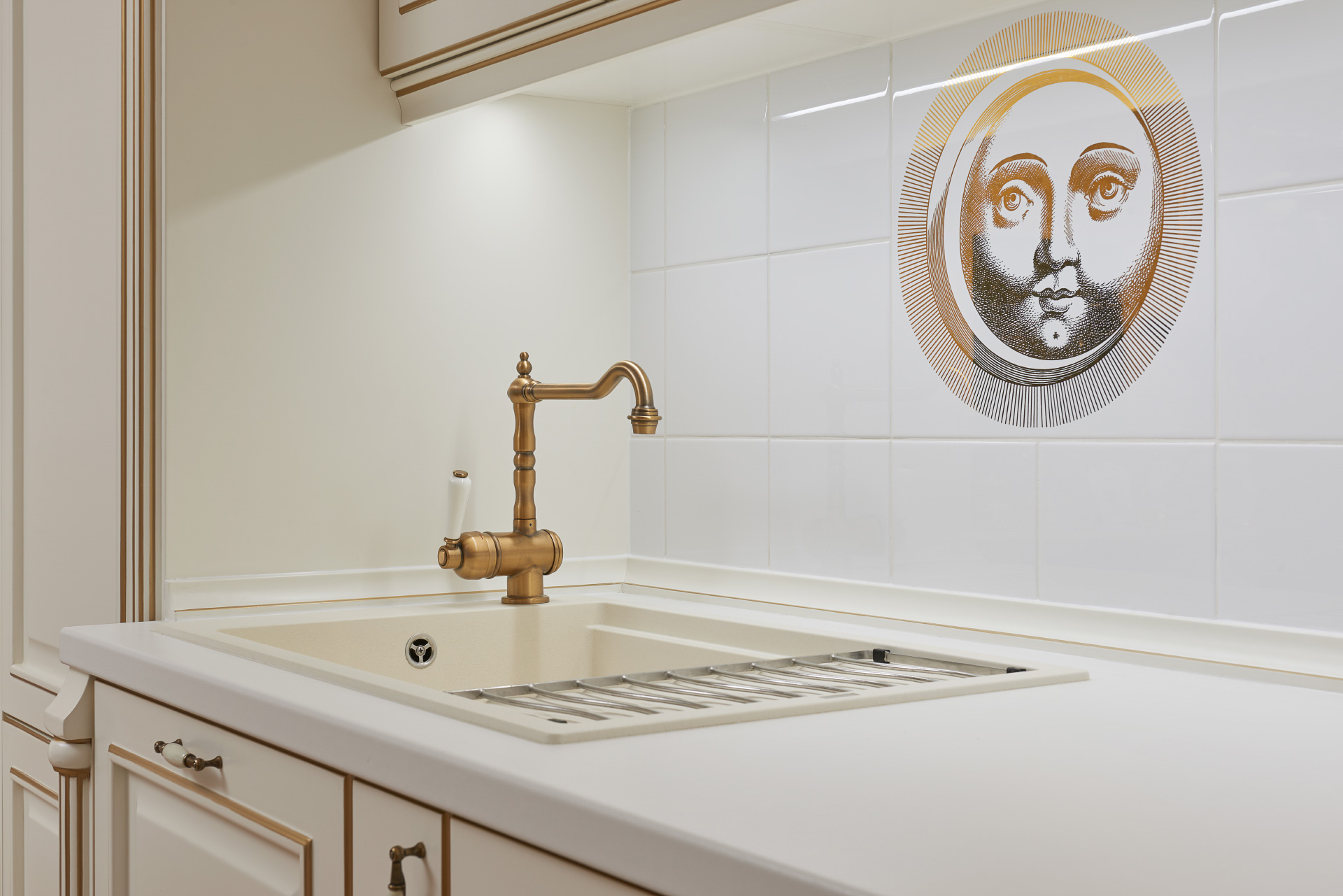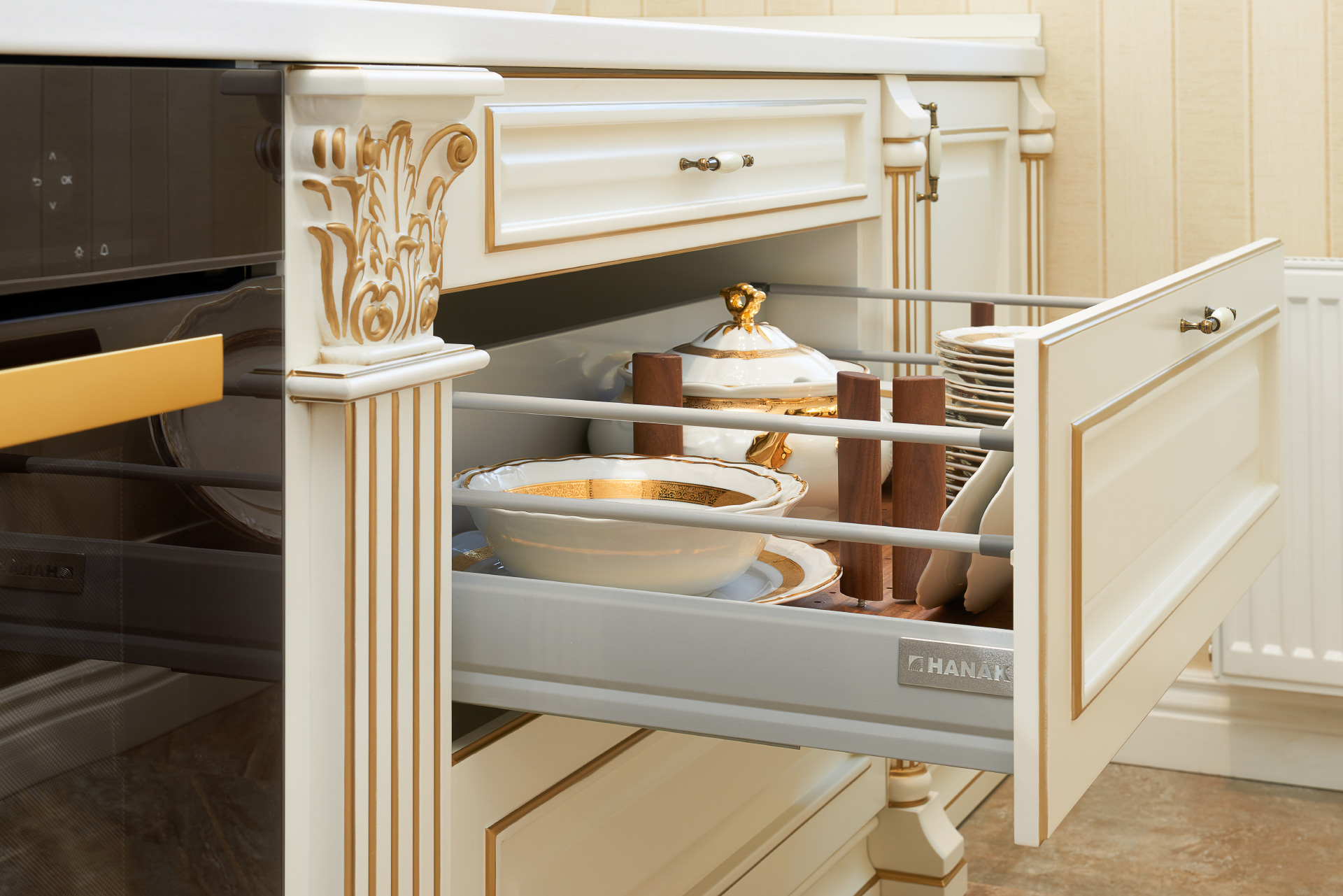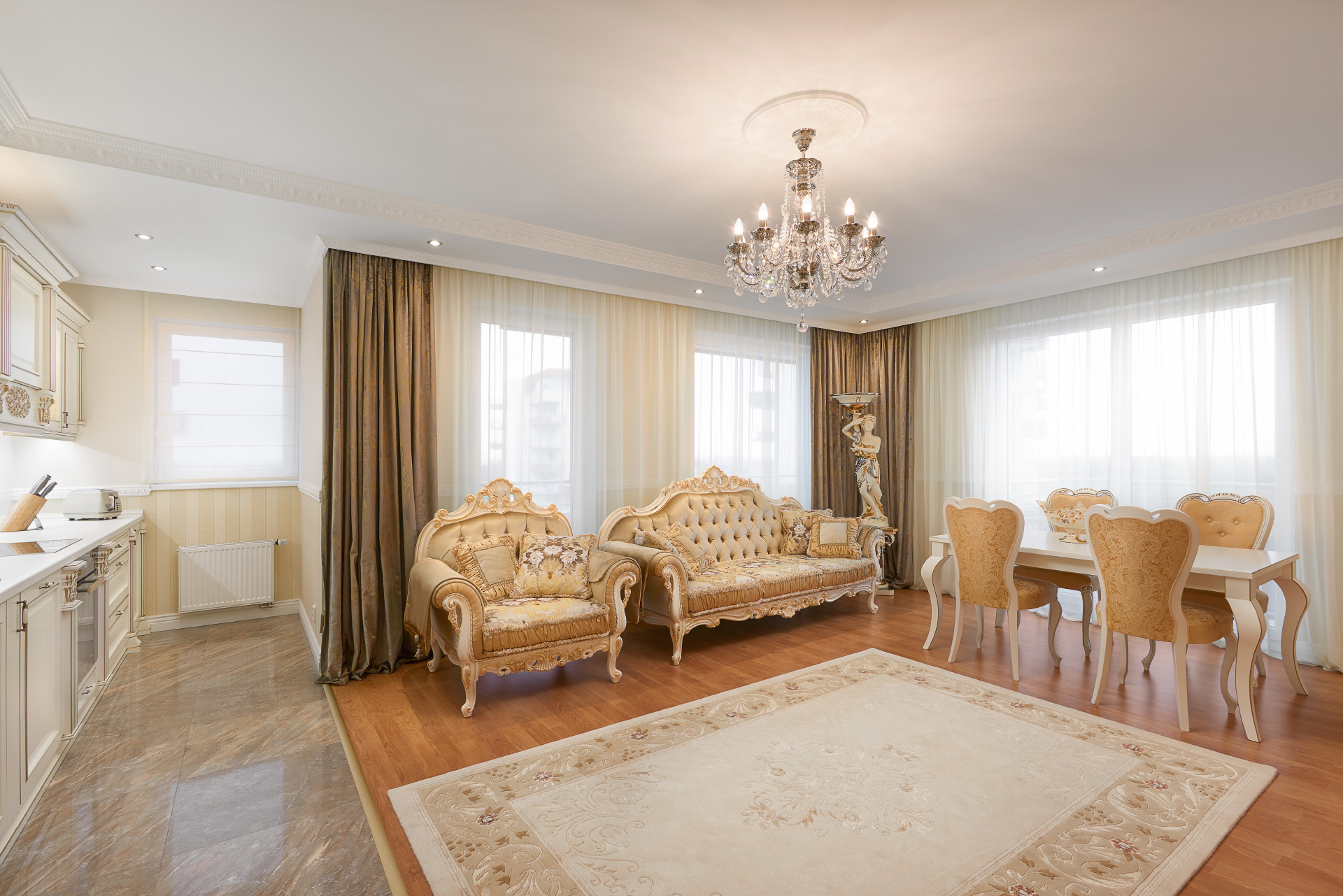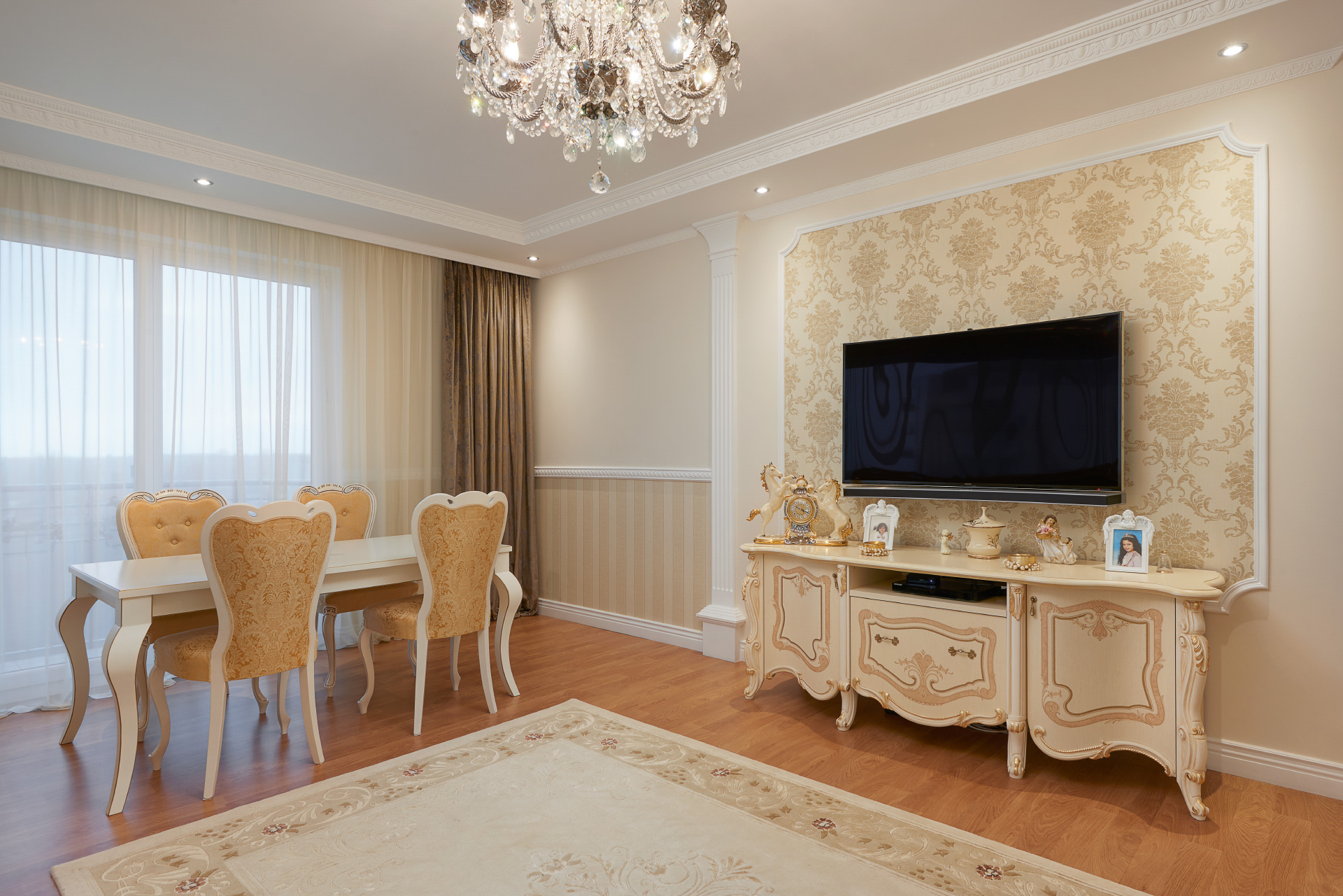 Rustic ROYAL kitchen in the style of furniture from the time of Louis XVI.
Pro "zámeckou" kuchyni ROYAL nepotřebujete nutně vilu nebo jakkoliv velký životní prostor. Pokud jste milovník tohoto těžkého rustikálního stylu, svůj sen si můžete splnit i na méně metrech čtverečních. Její vysoká zdobnost z ní udělá vždycky okázale krásnou záležitost, která přitáhne zraky.
Realized by
HANÁK Praha – Čestlice, HANÁK FORUM s.r.o.