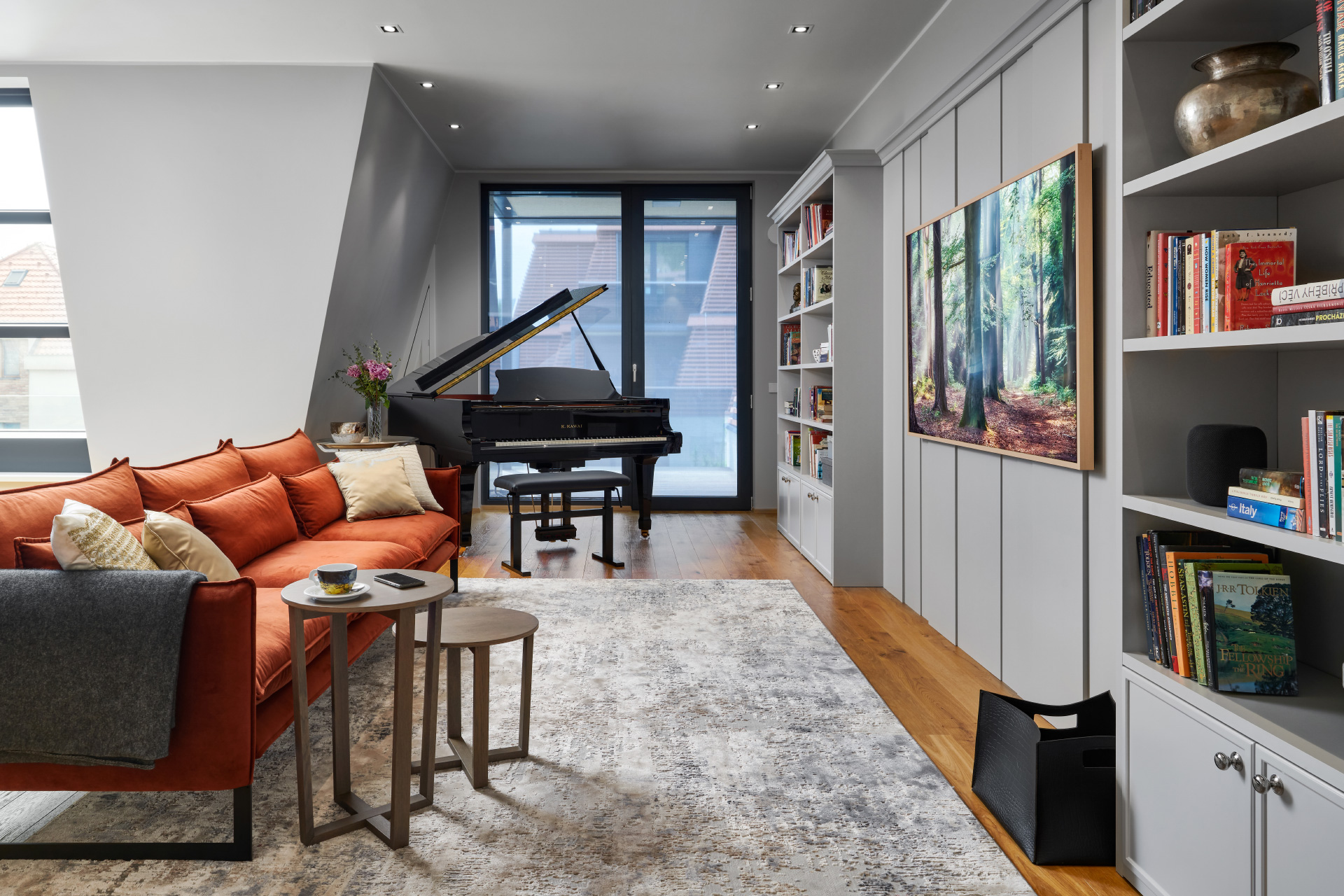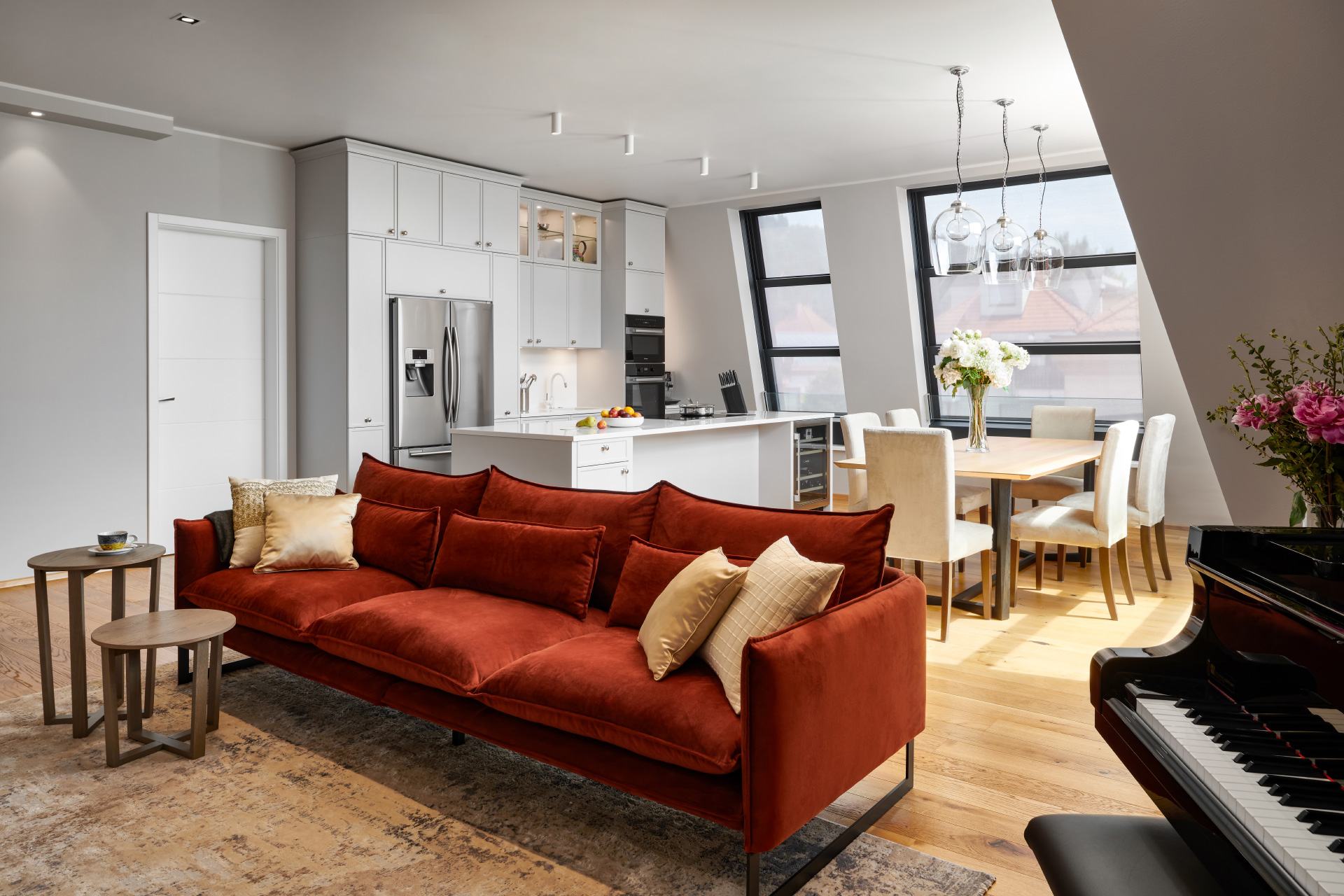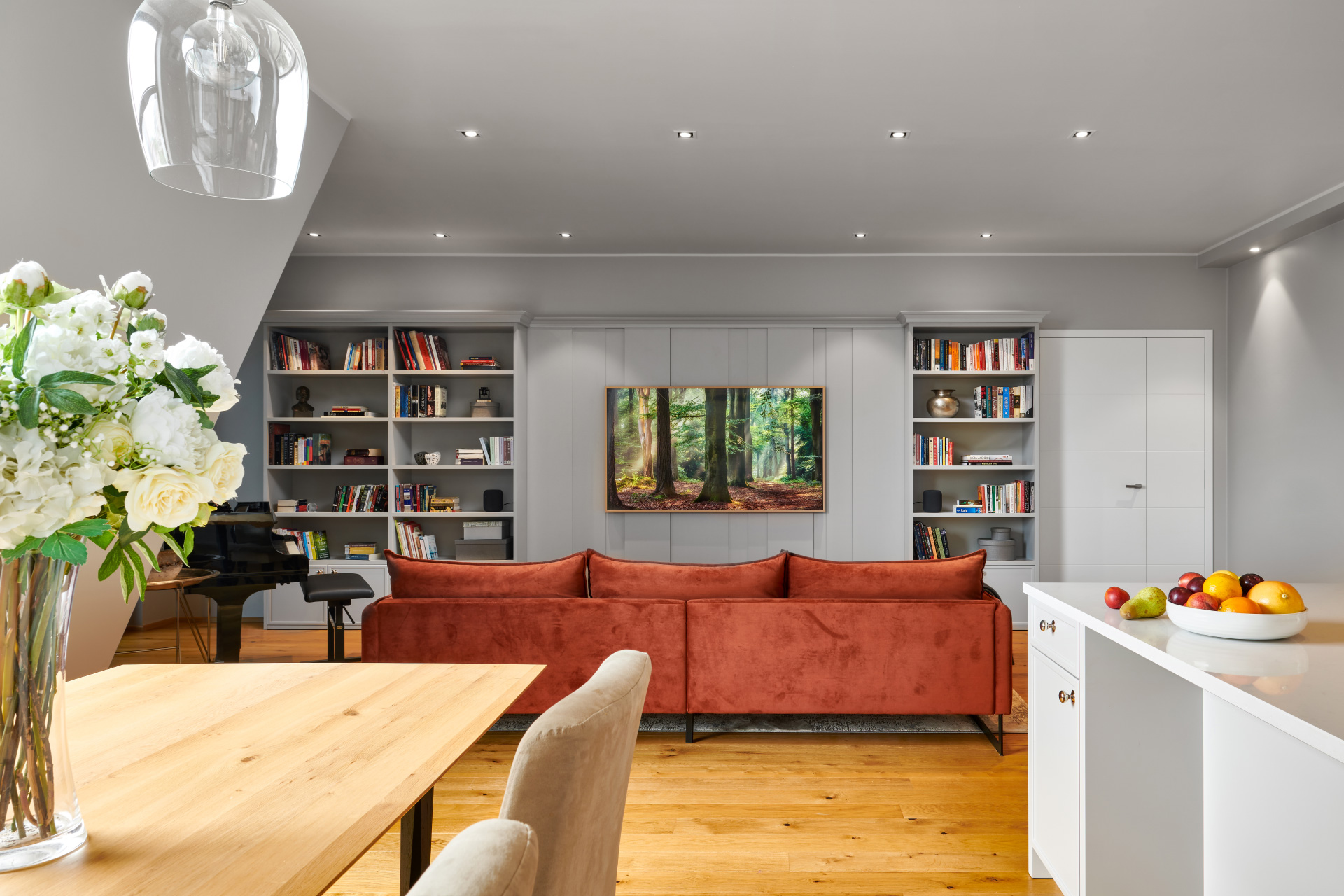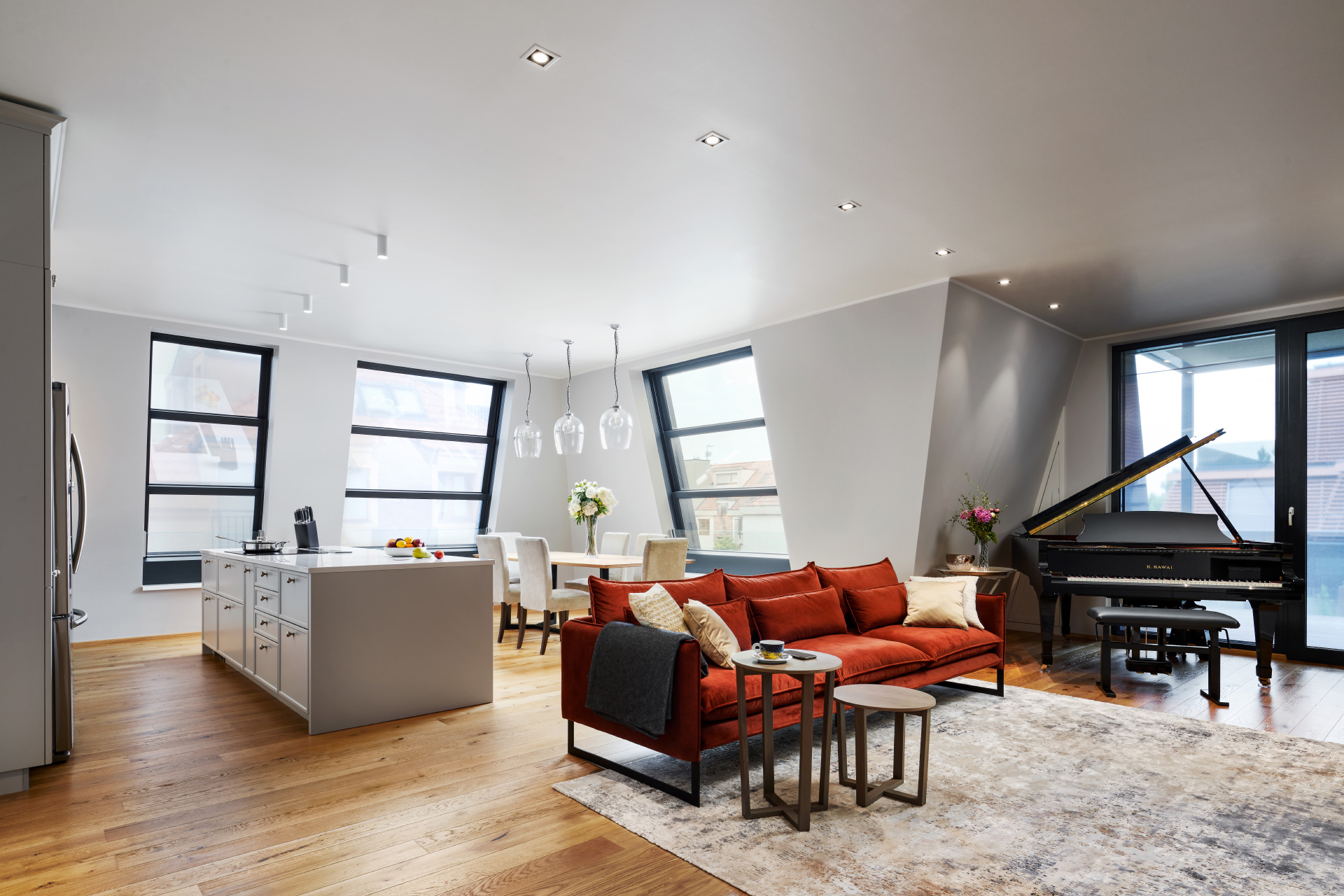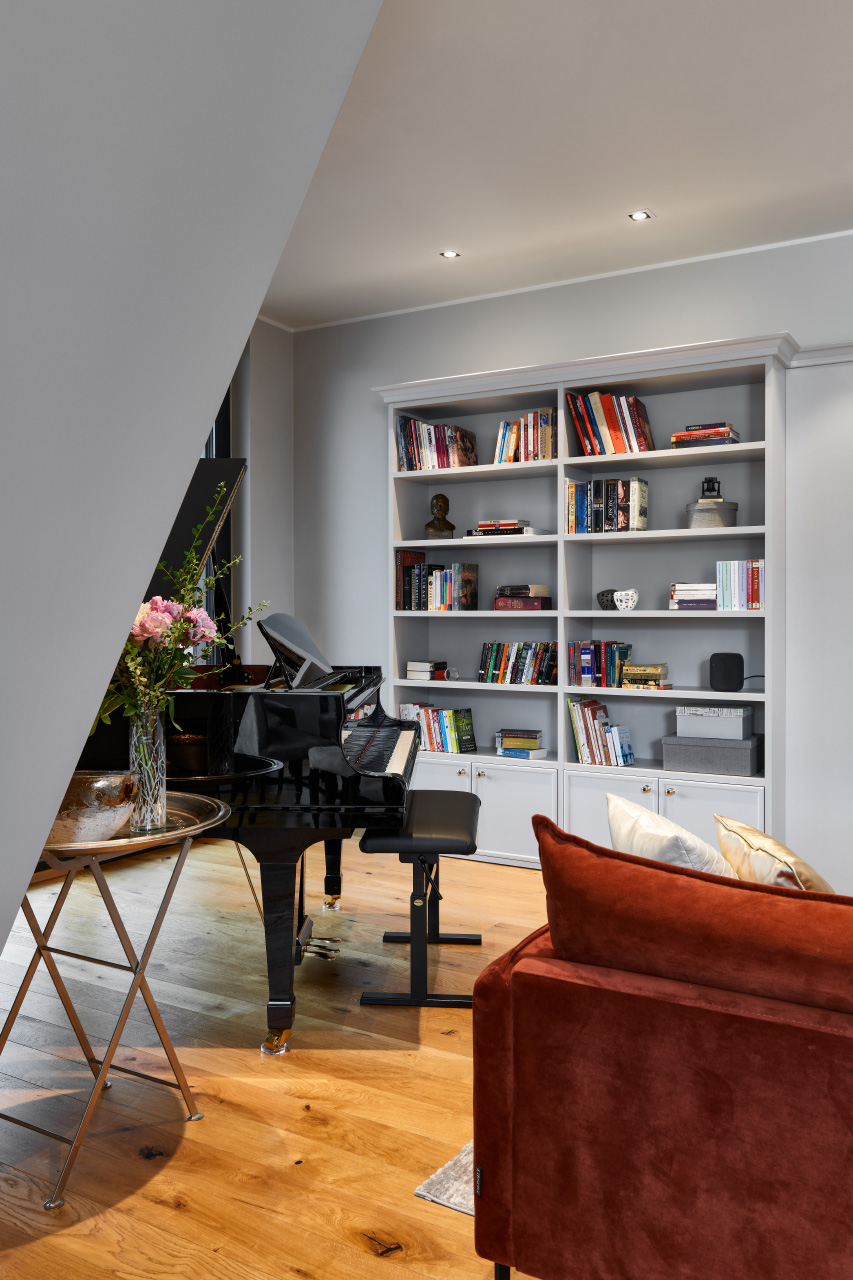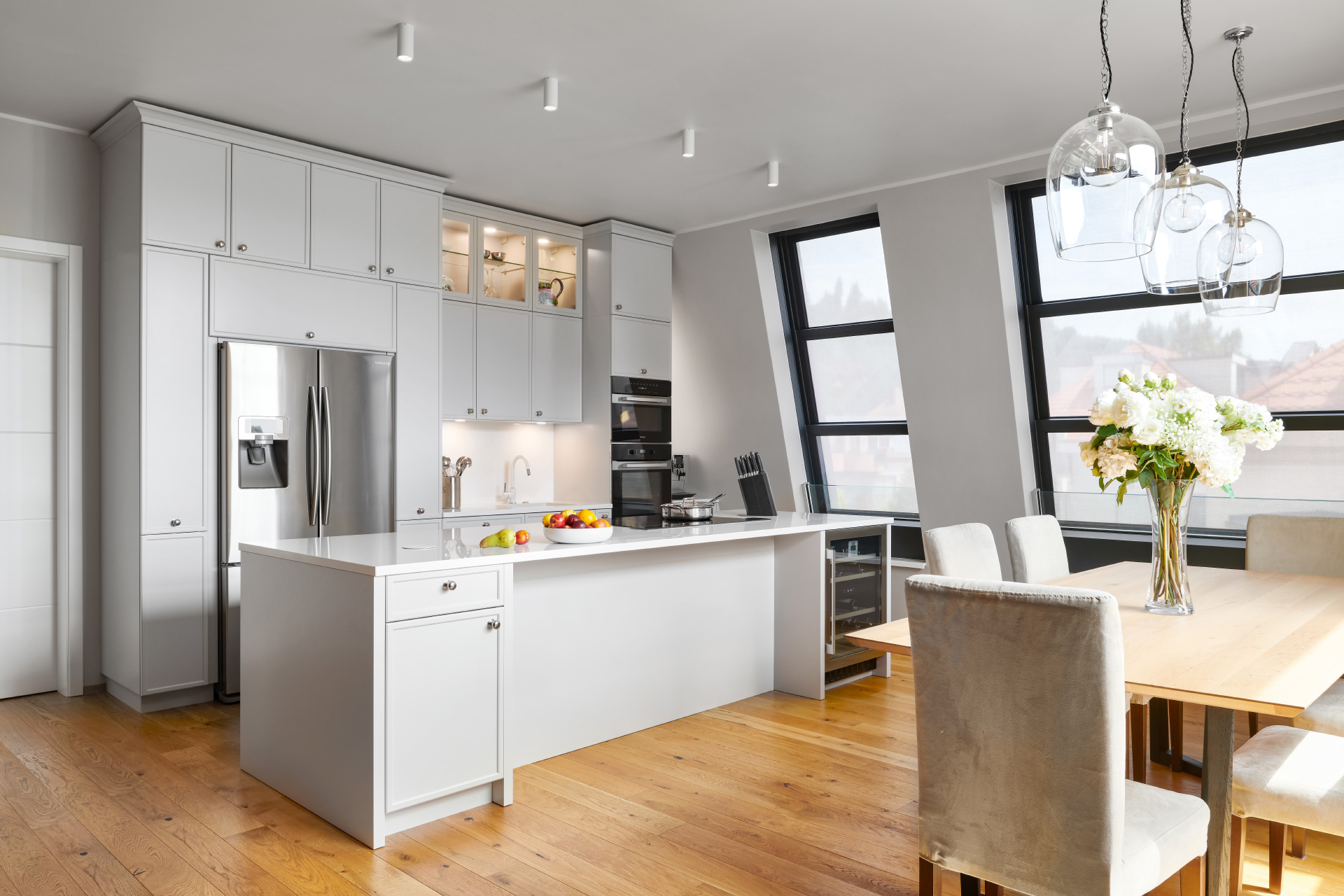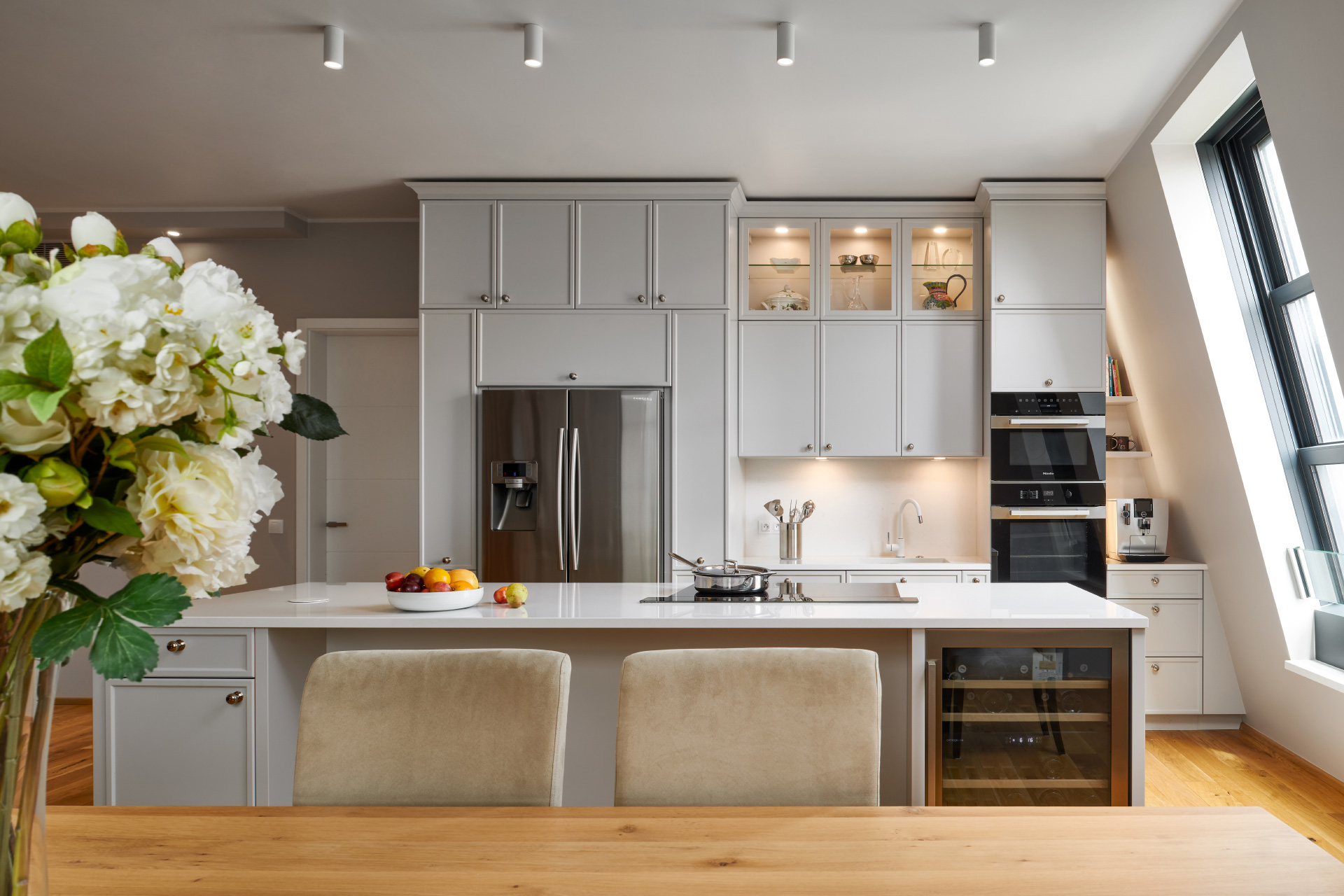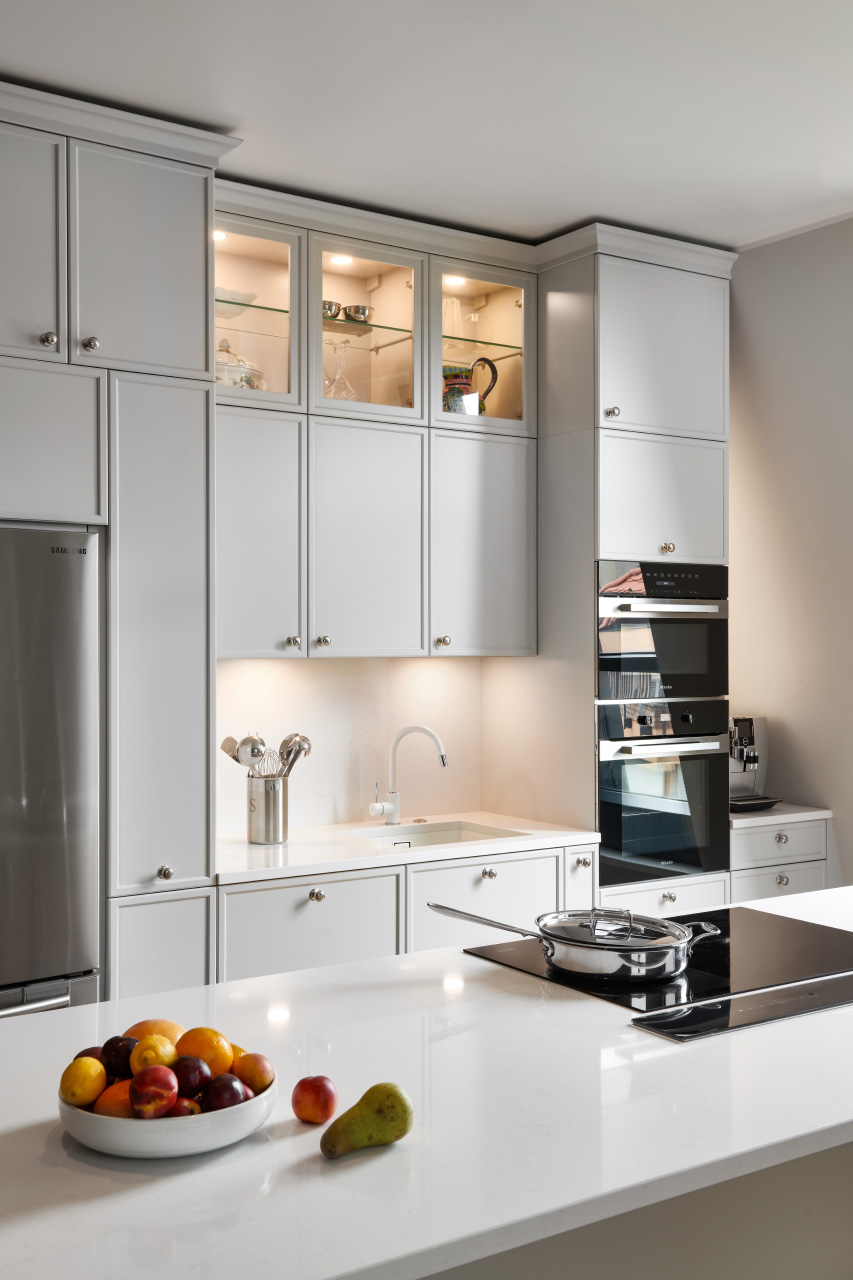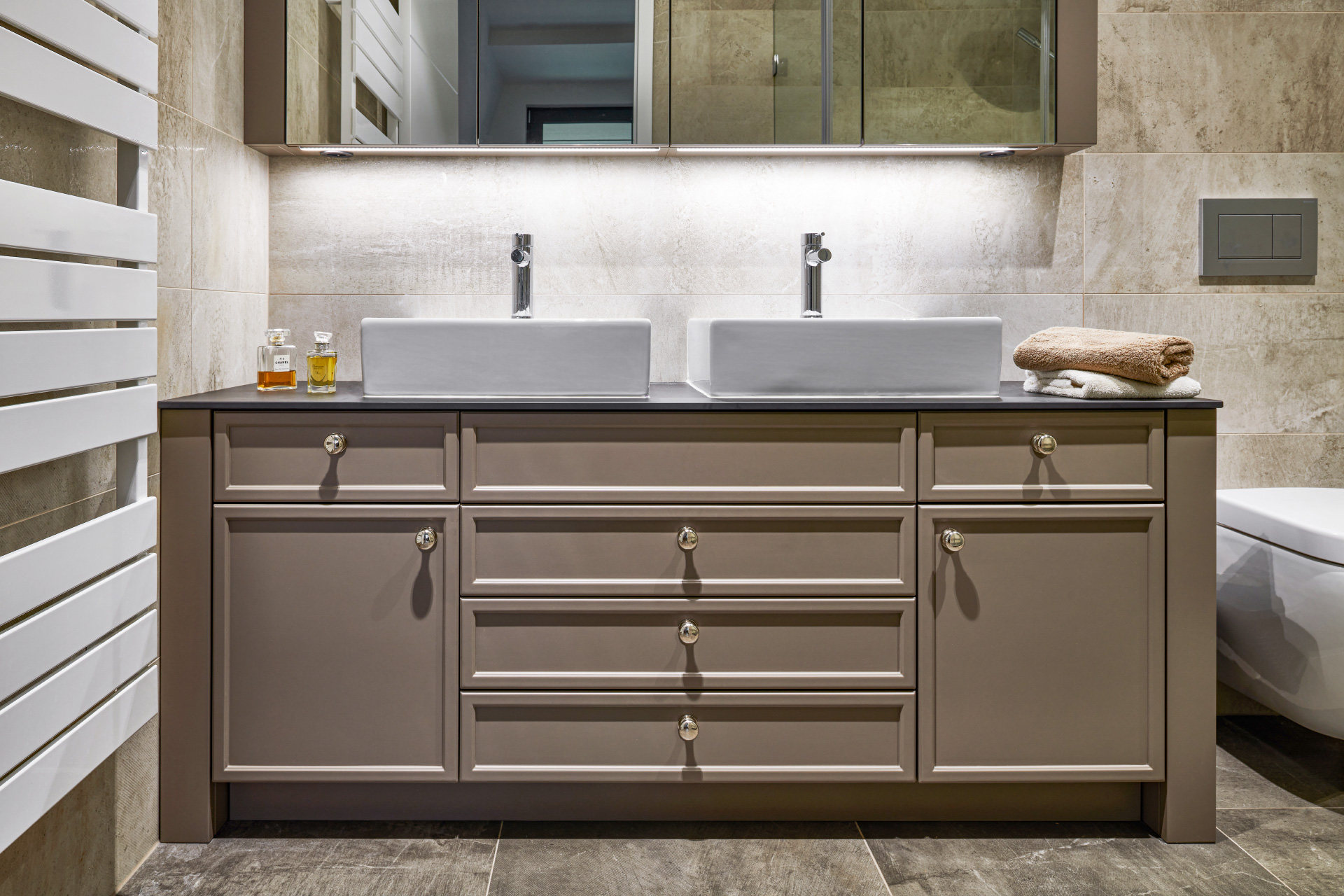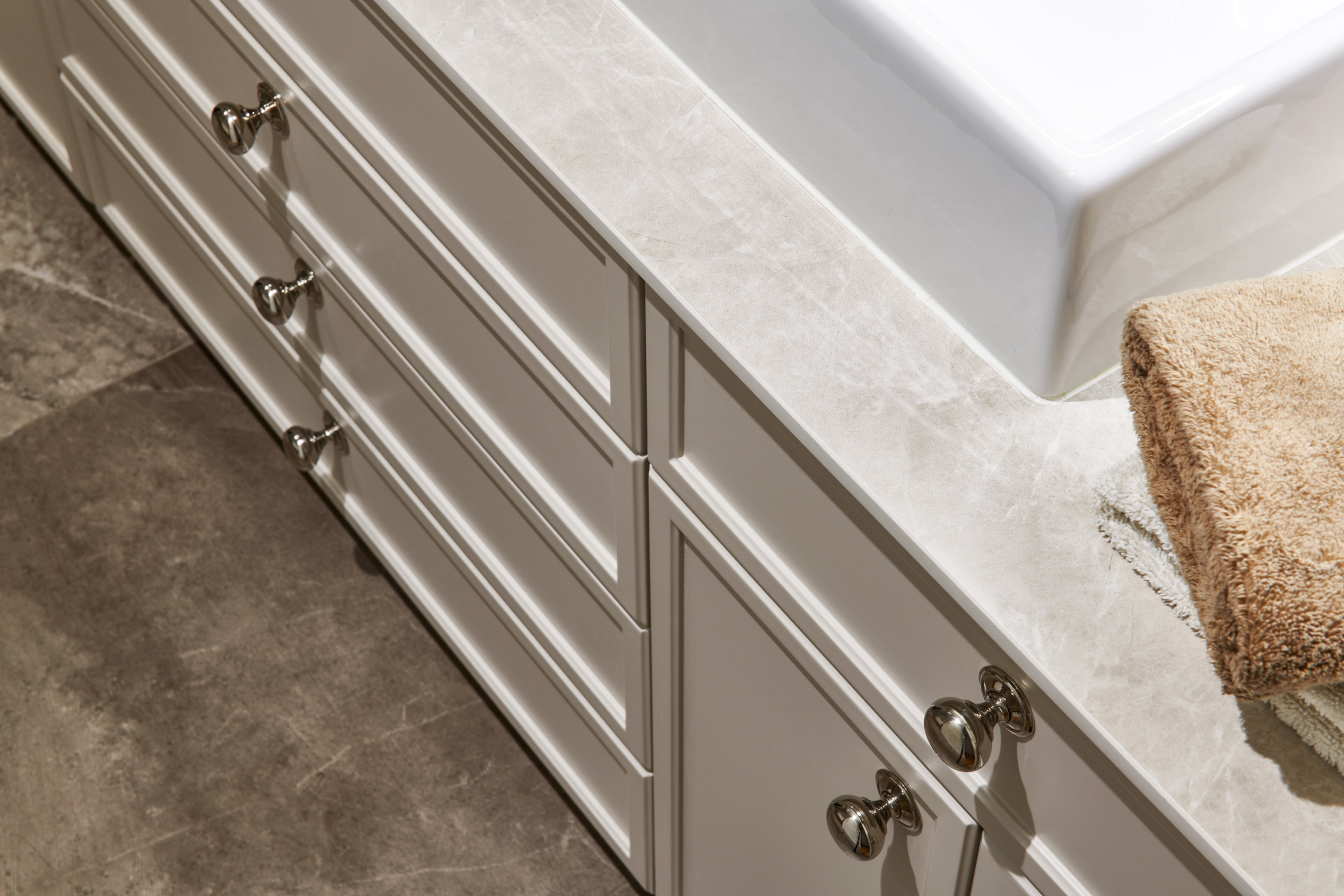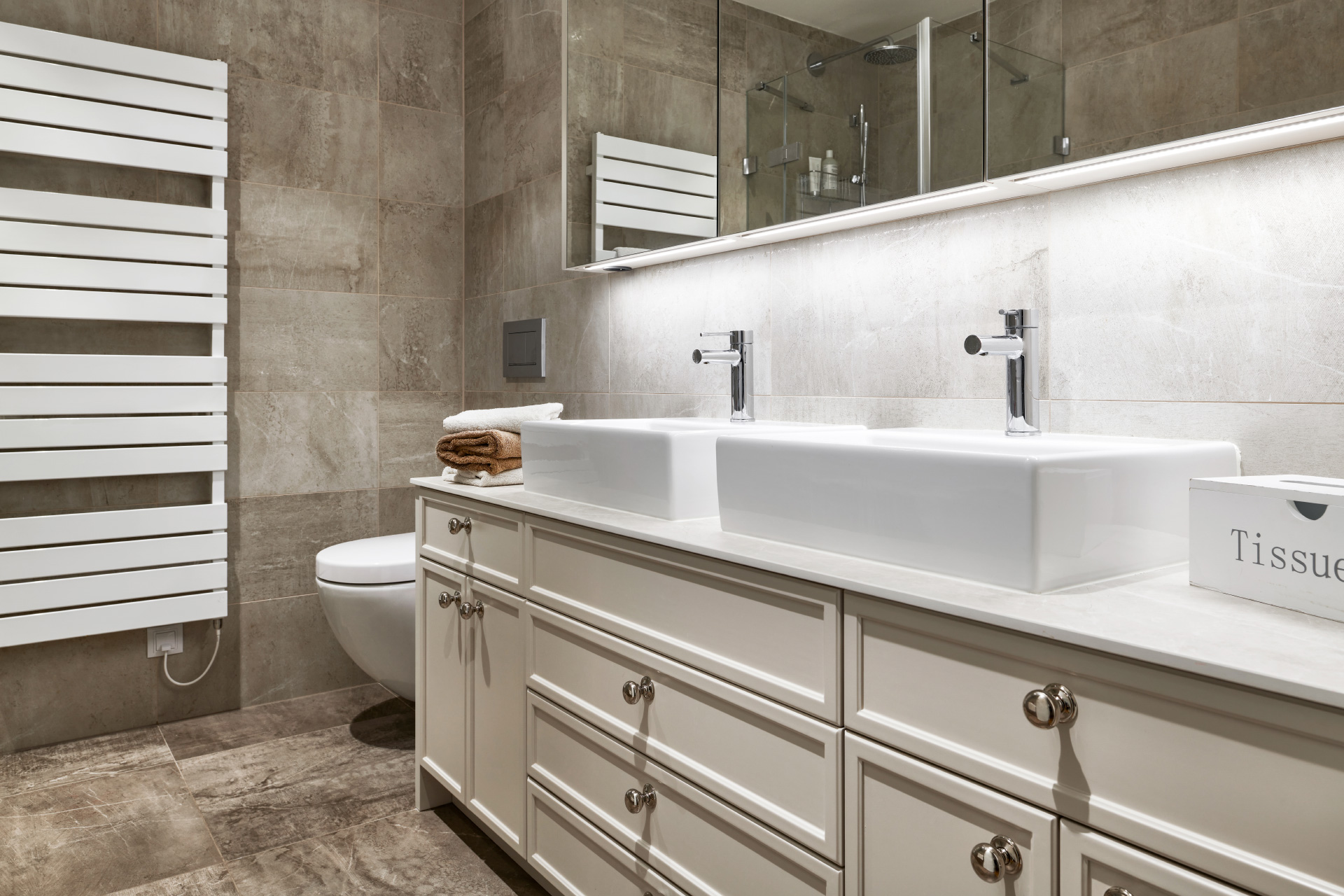 Rustic interior with modern elements
Jemný rustikální styl se dostává do popředí. Náš model LYON navíc splňuje požadavky na rustikální a současně také na moderní styl bydlení, a to díky decentnímu rámečku, kterým je charakteristický. Atypické prostory investorů si žádaly nadstandardní prvky a preciznost do posledního detailu, které náš tým skvěle zvládl. Celému interiéru dominuje šedý lak v matu a koupelny zdobí zemitější barvy v podobě matných laků mocca star a champagne.
Realized by
HANÁK Praha – Čestlice, HANÁK FORUM s.r.o.