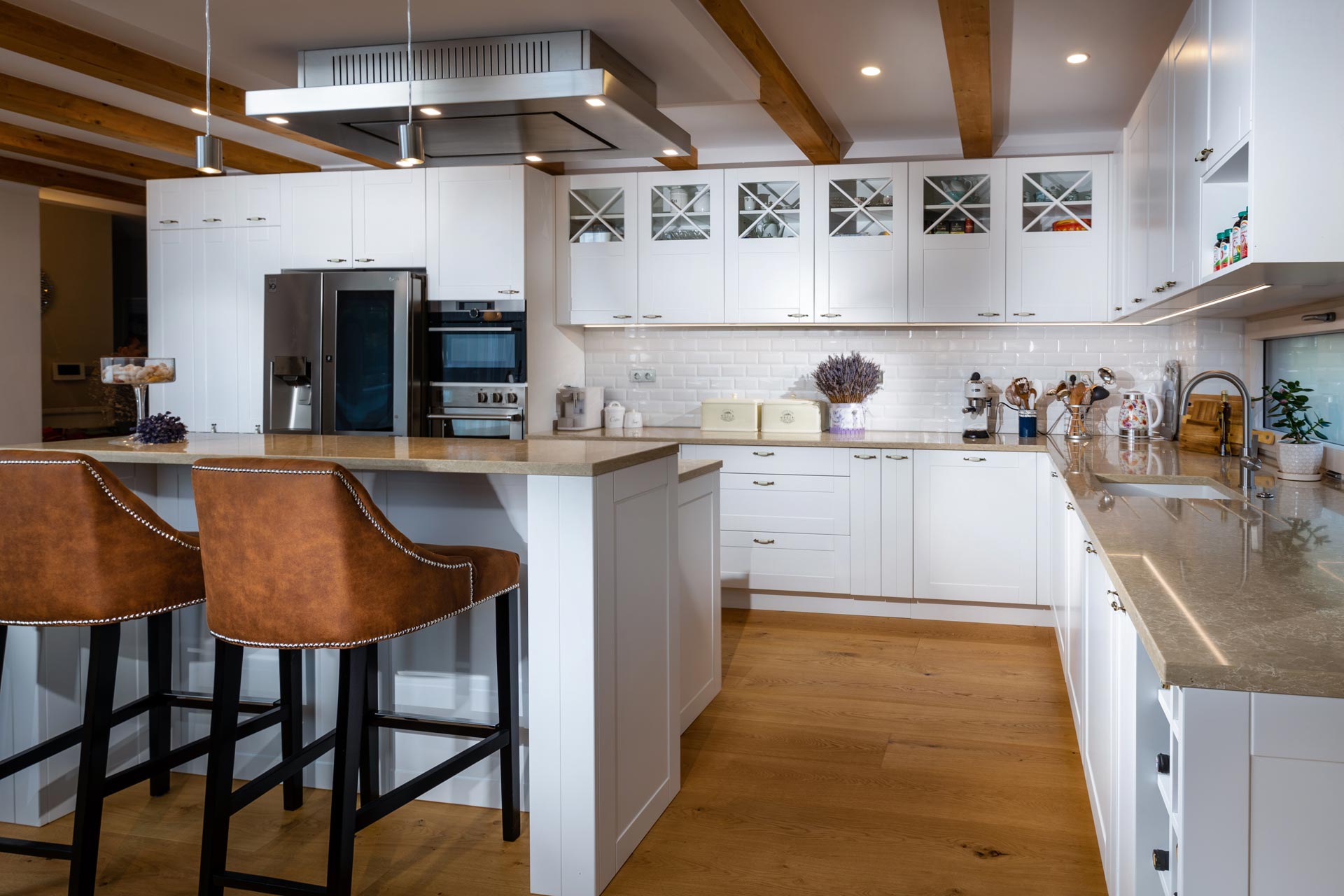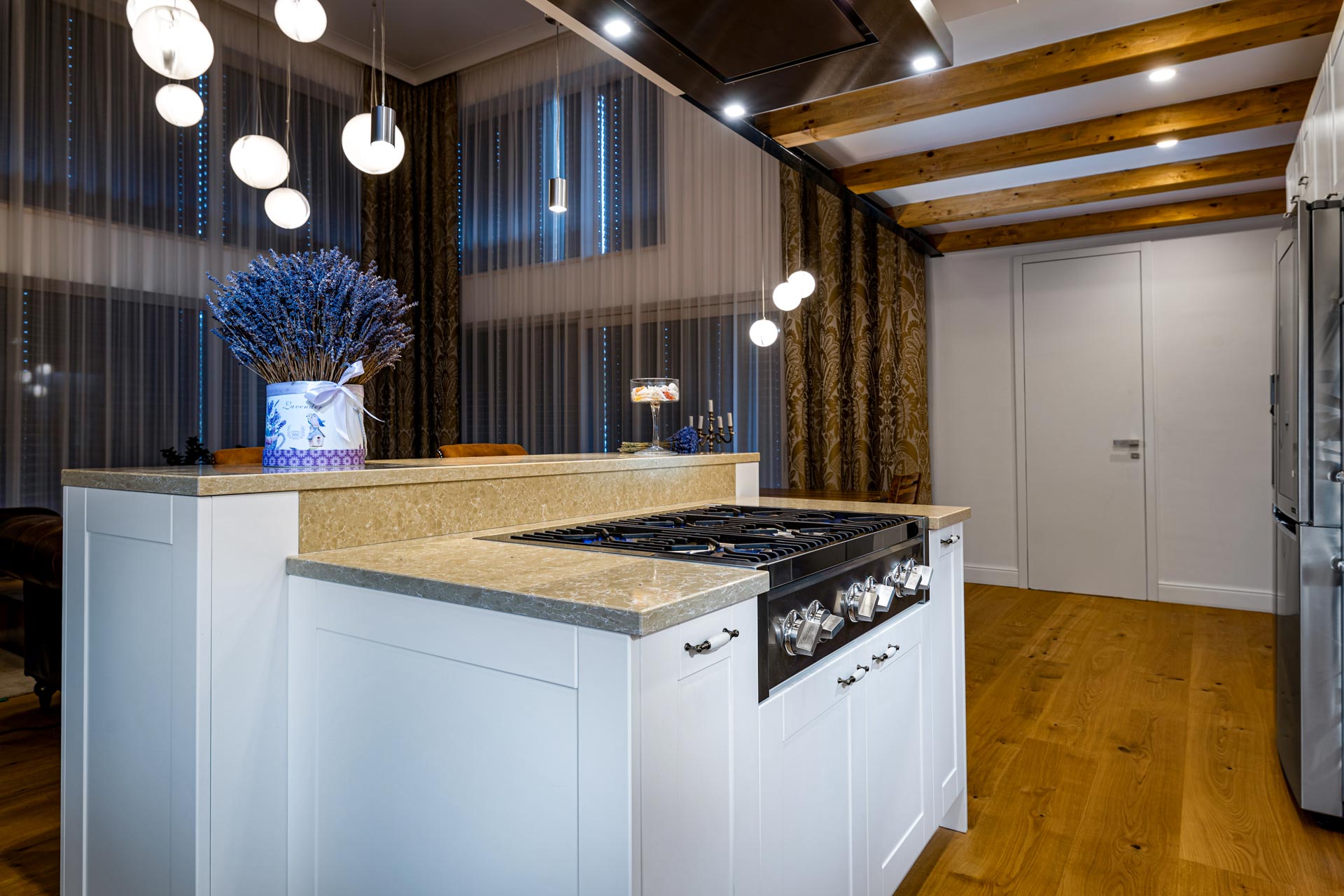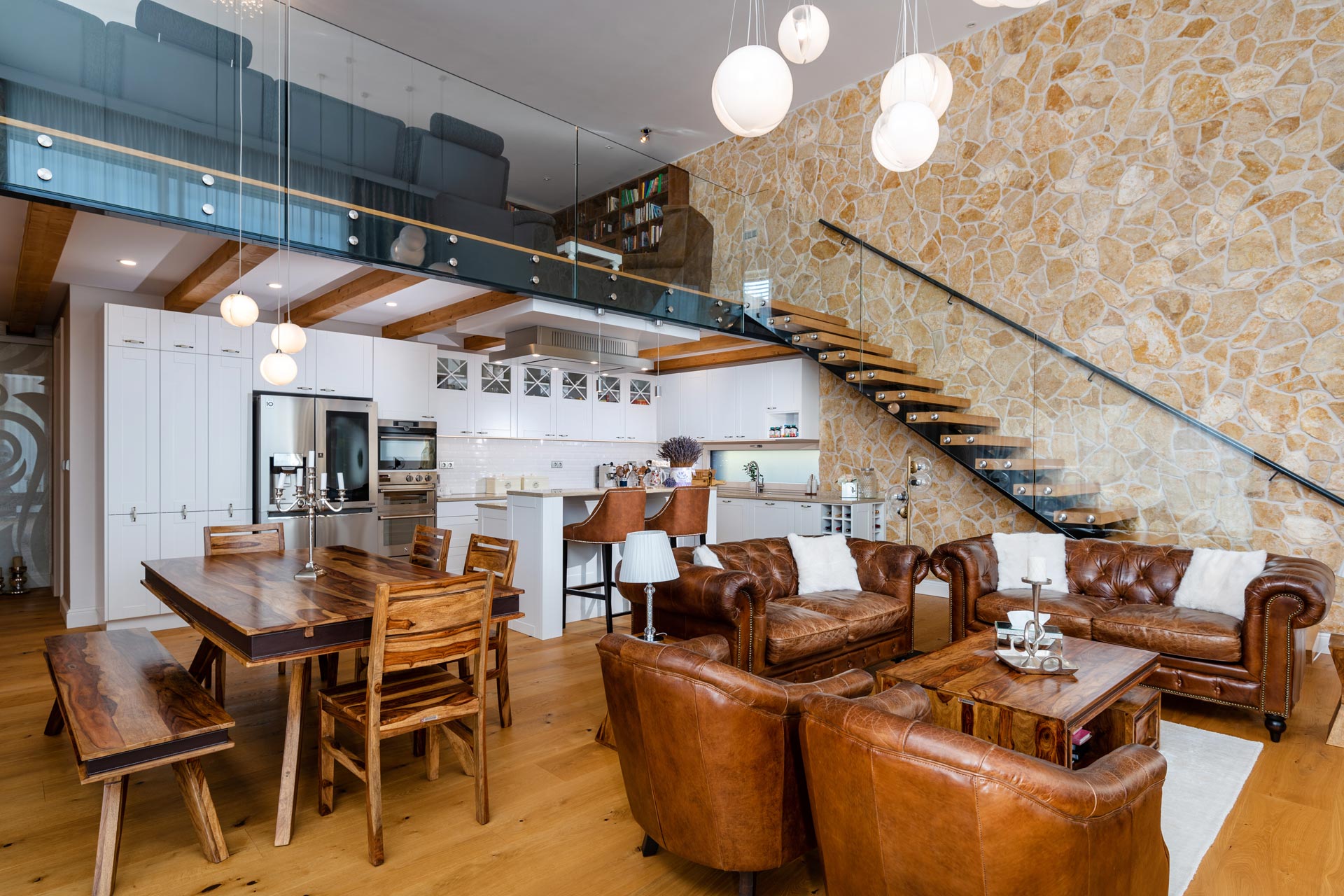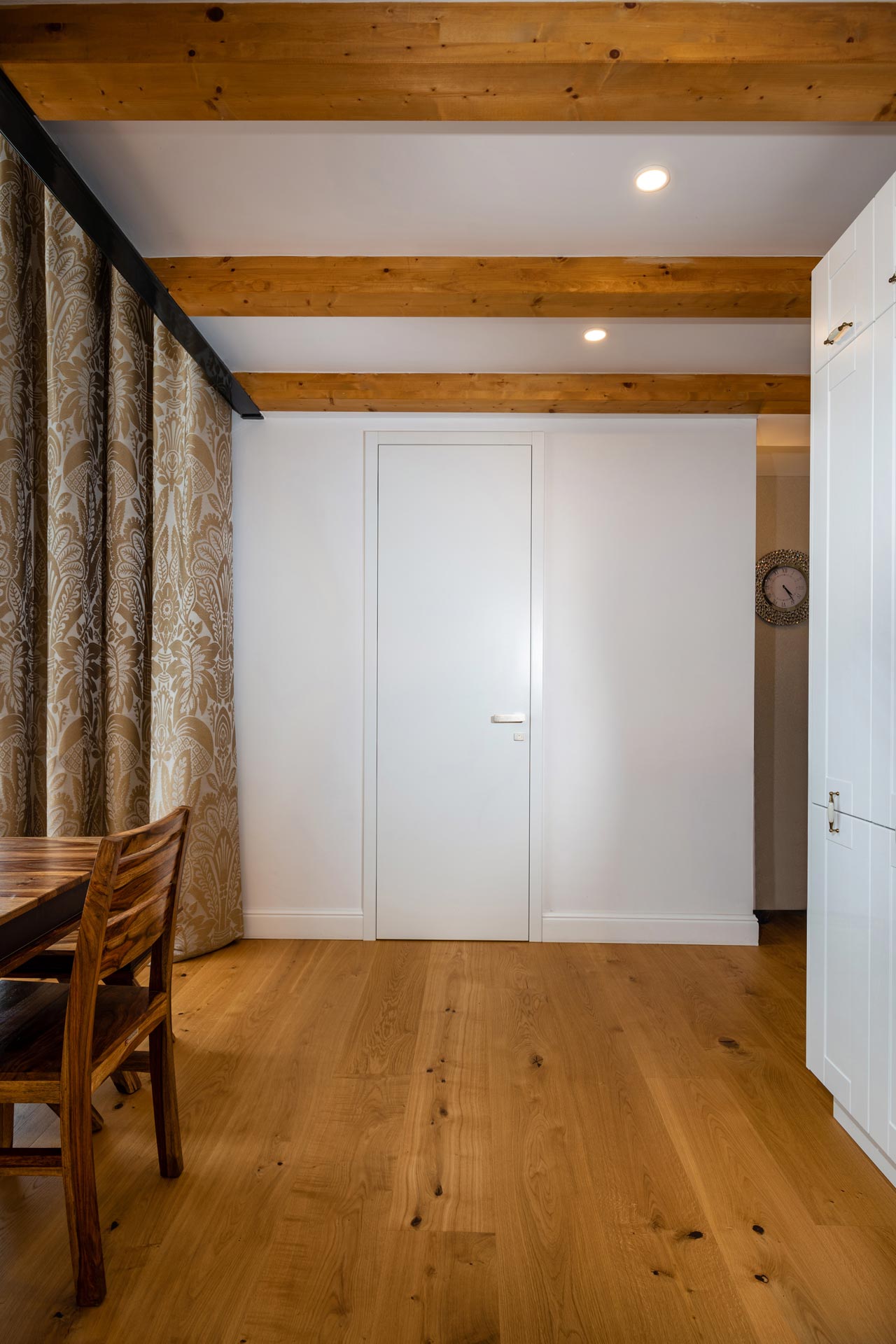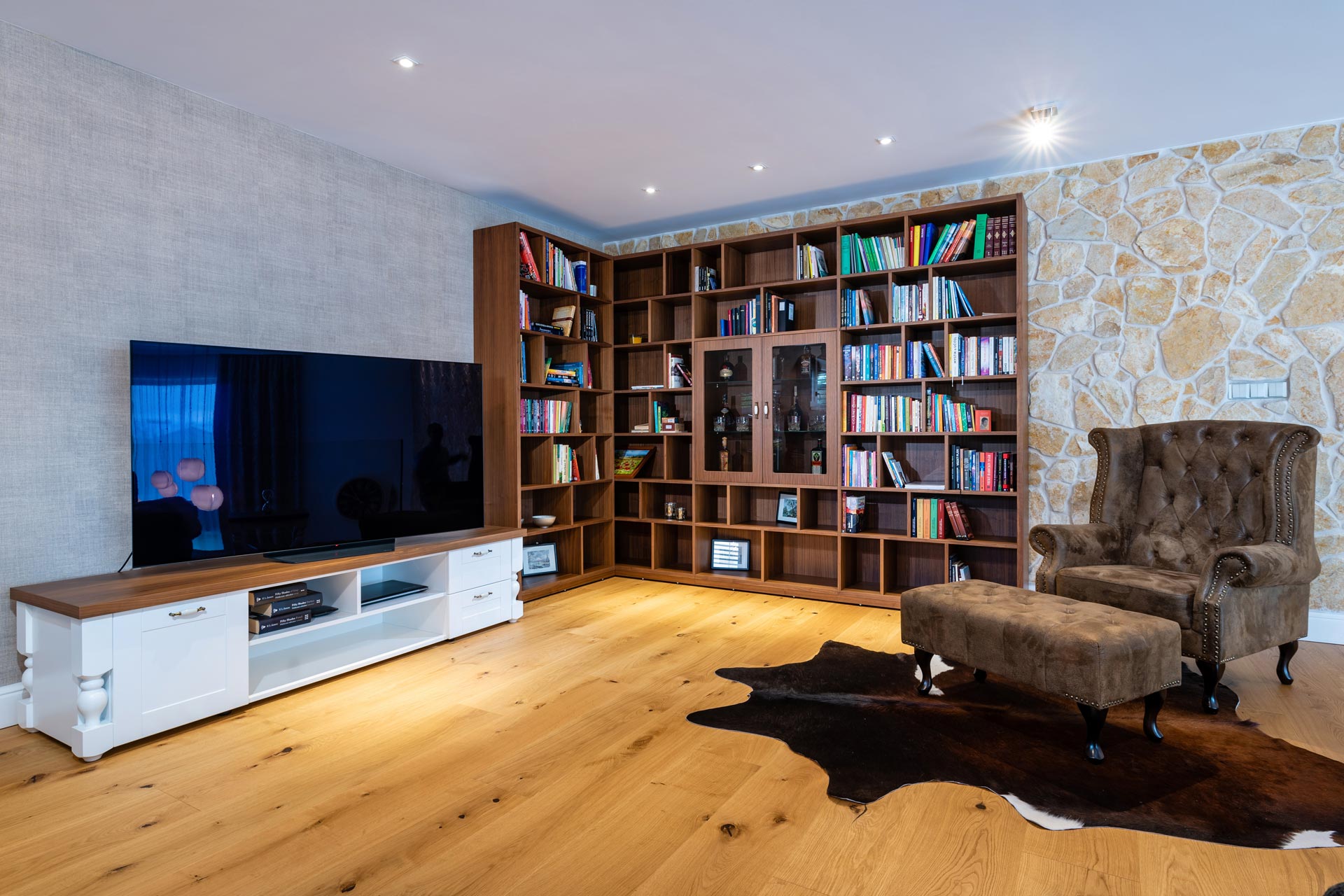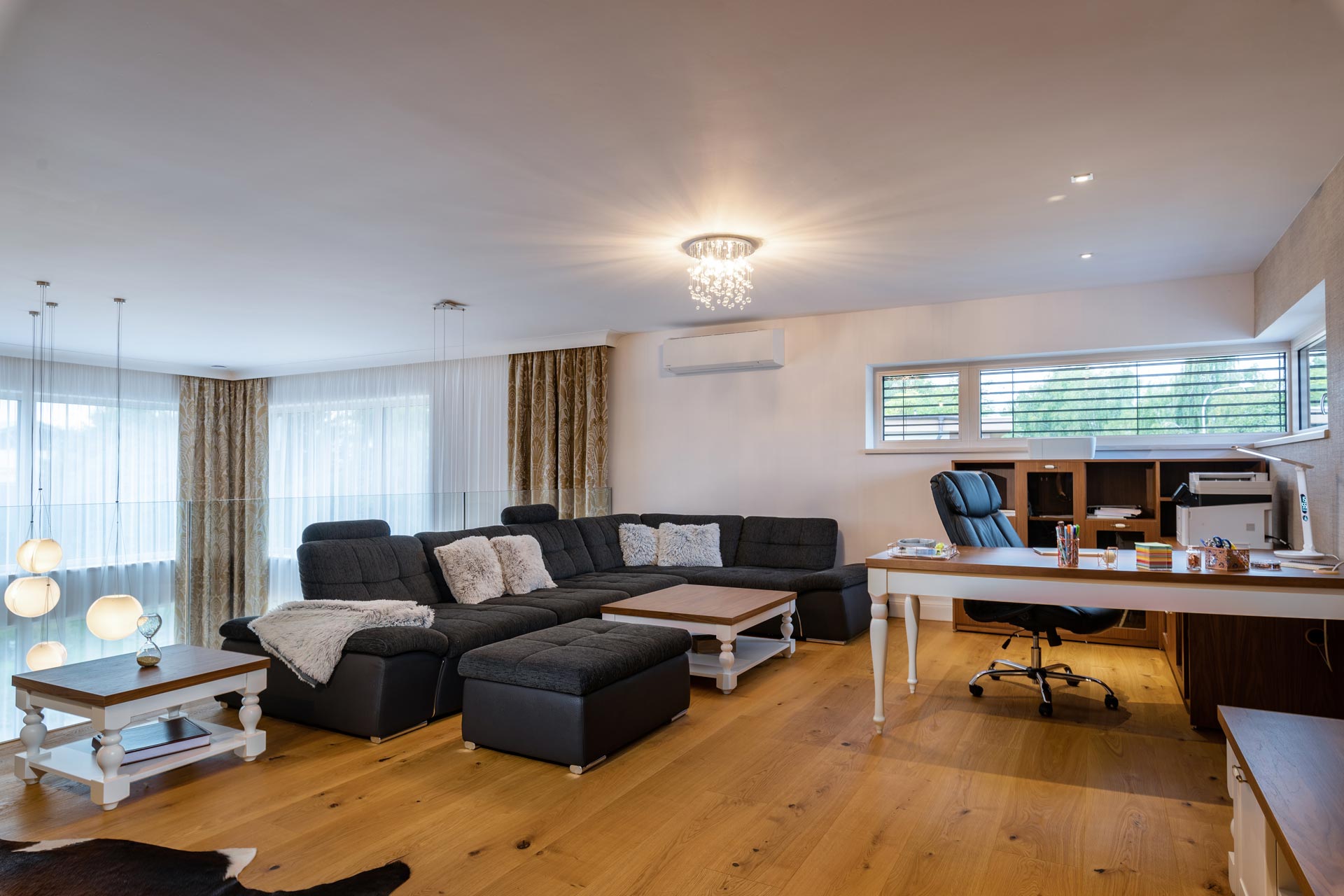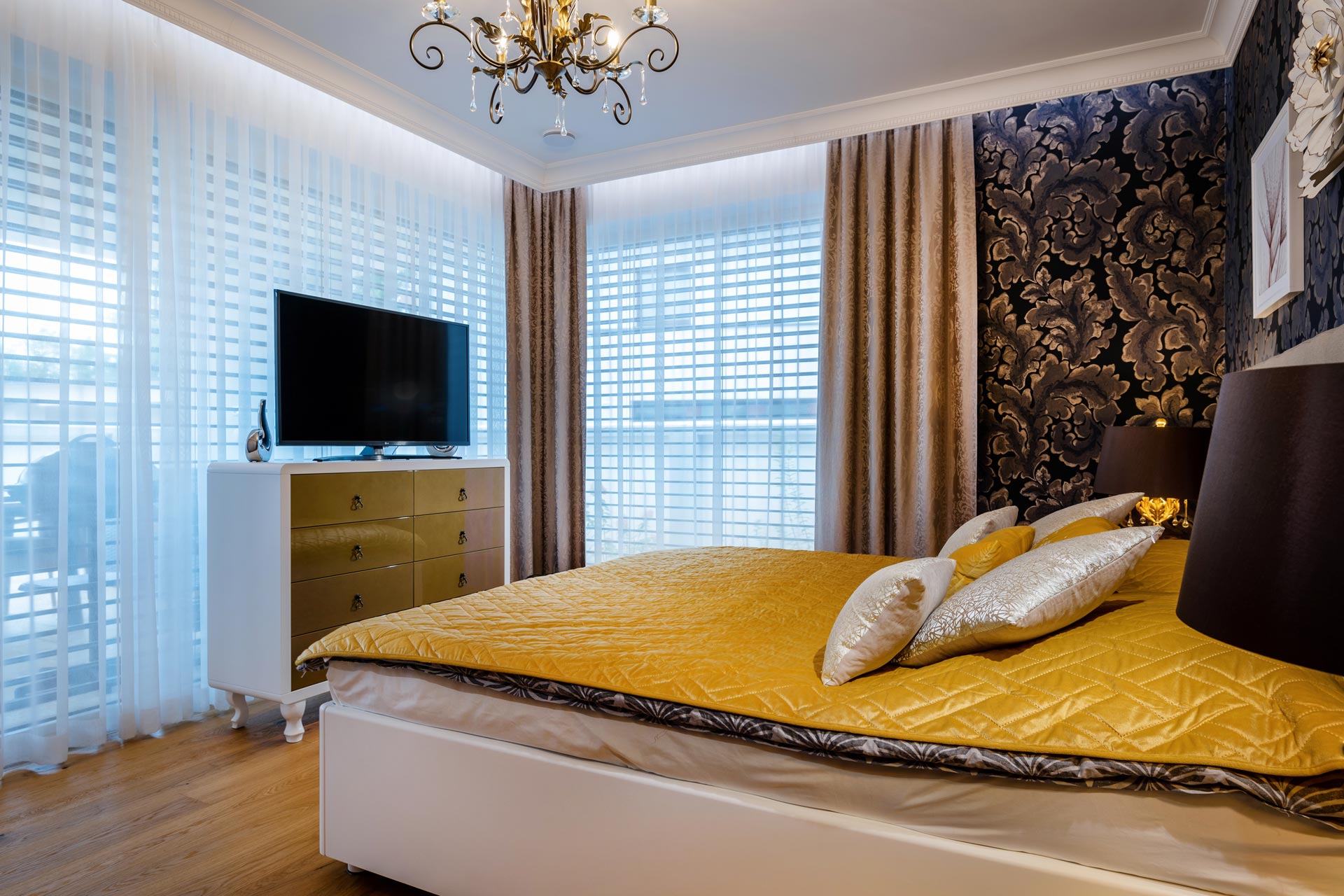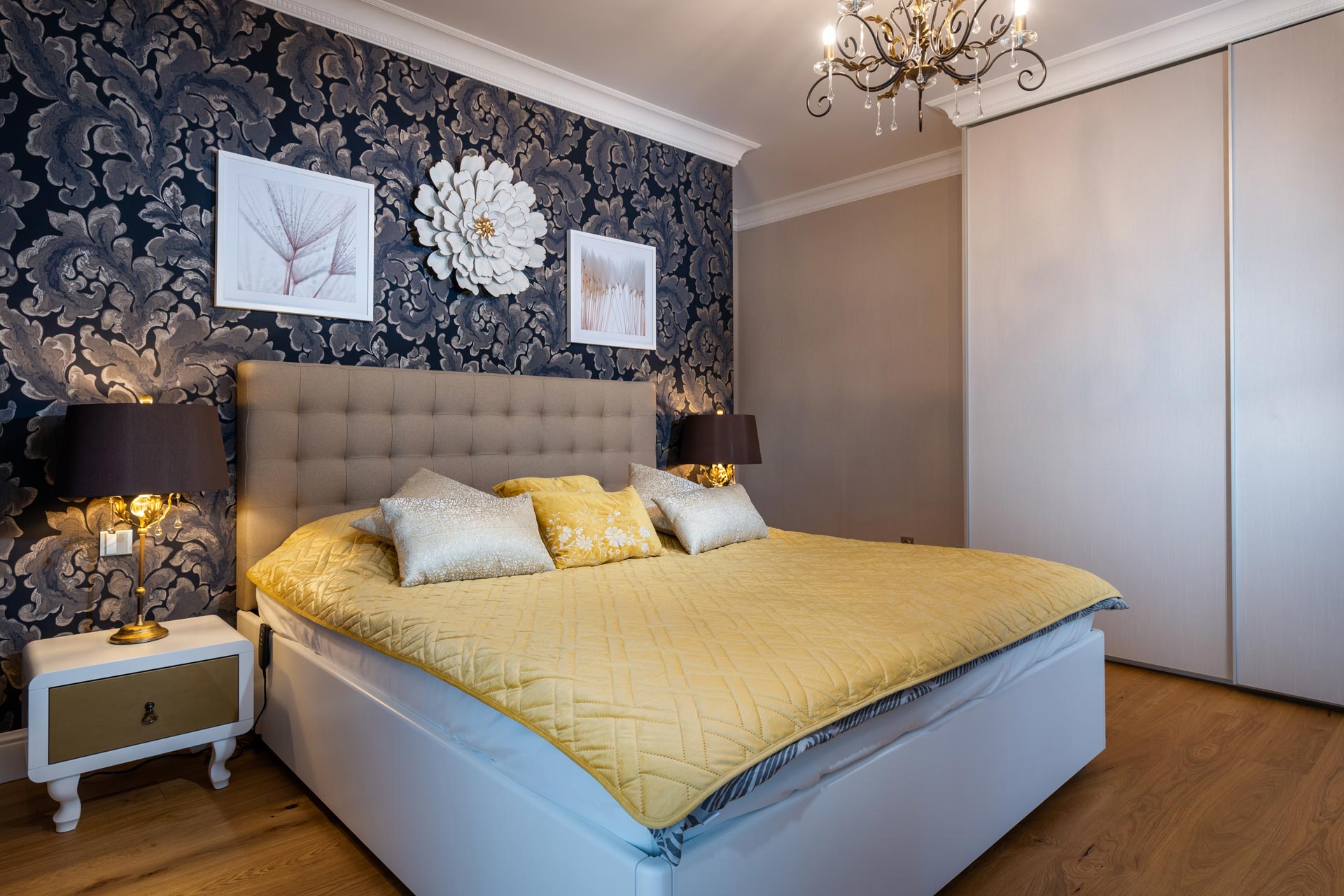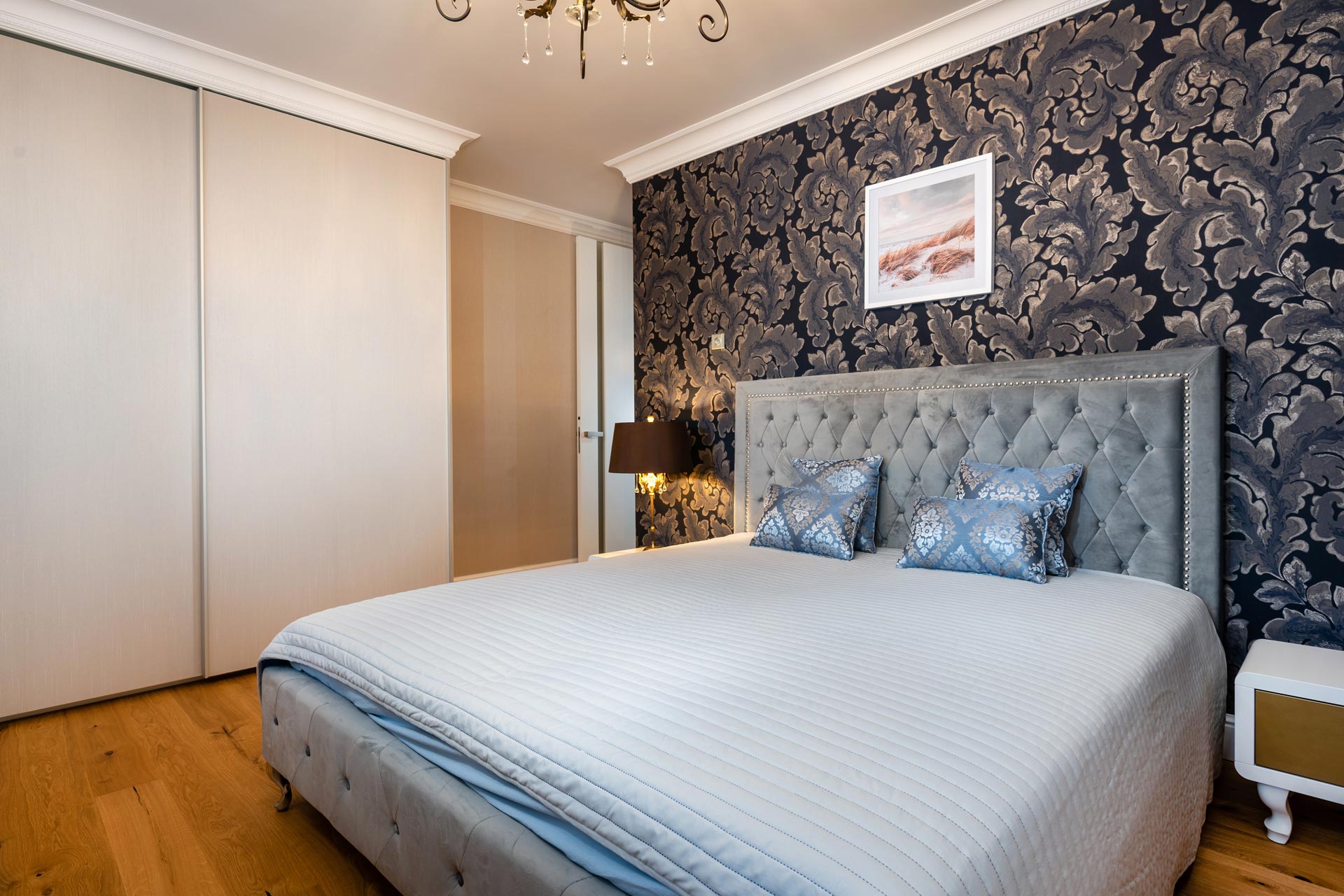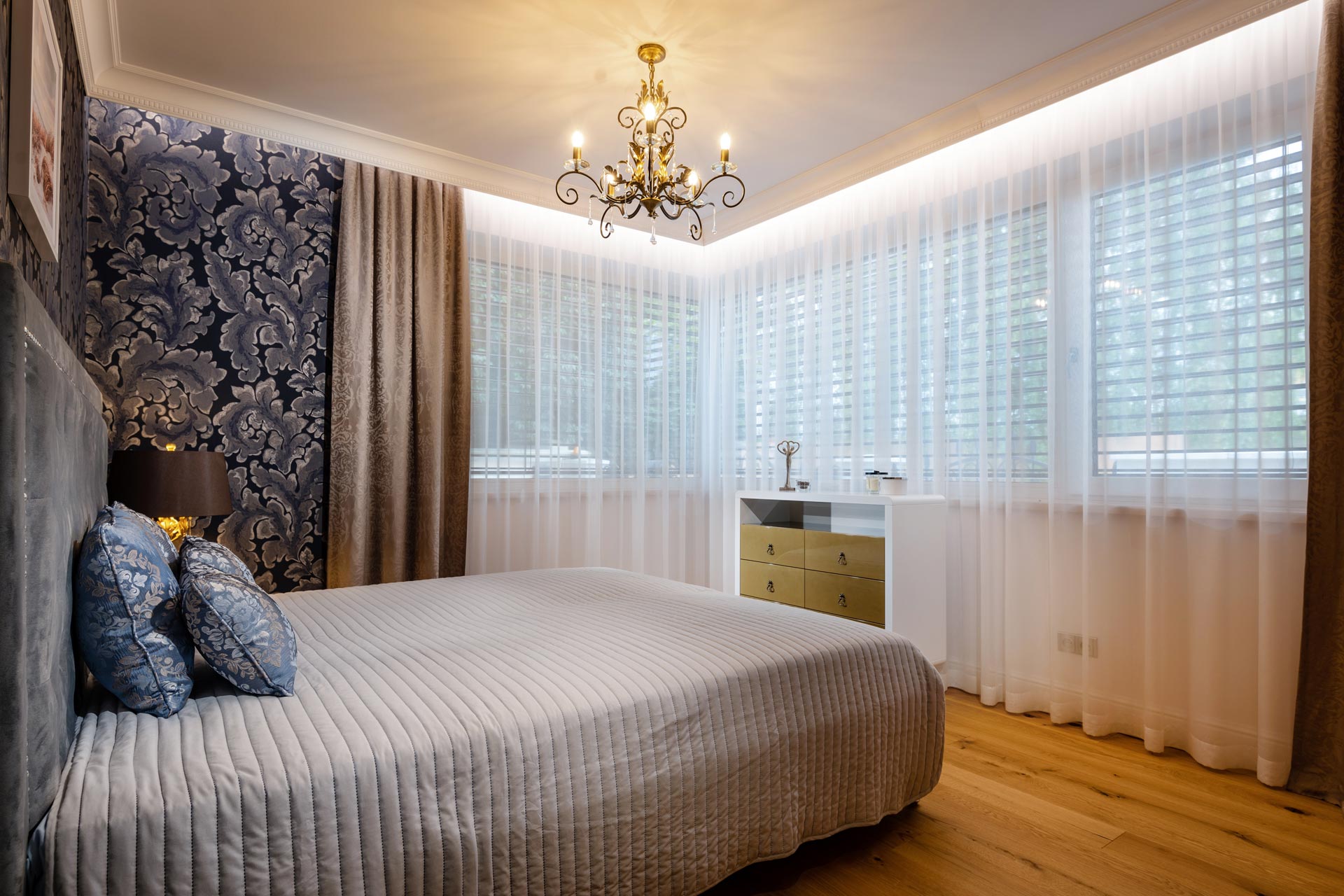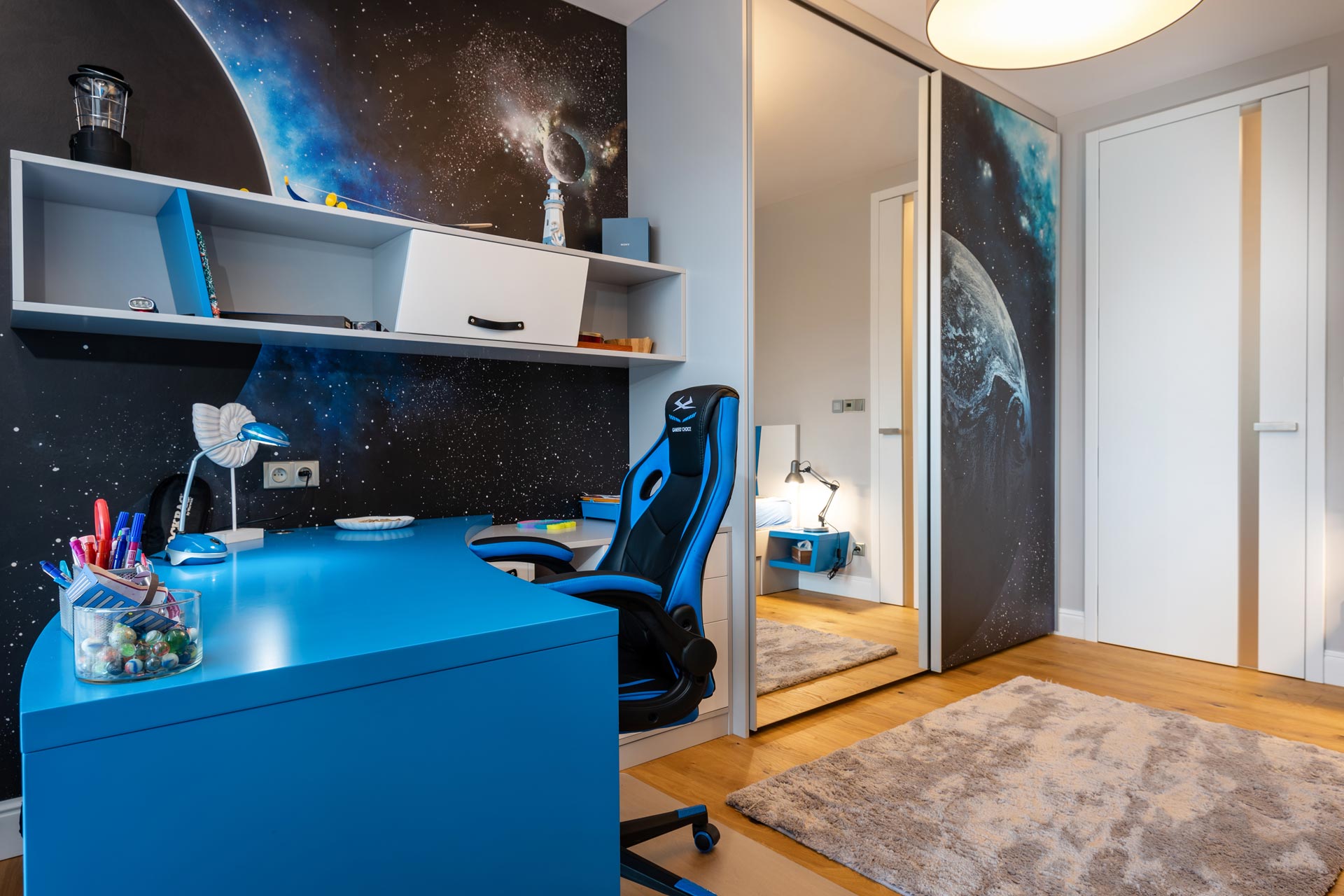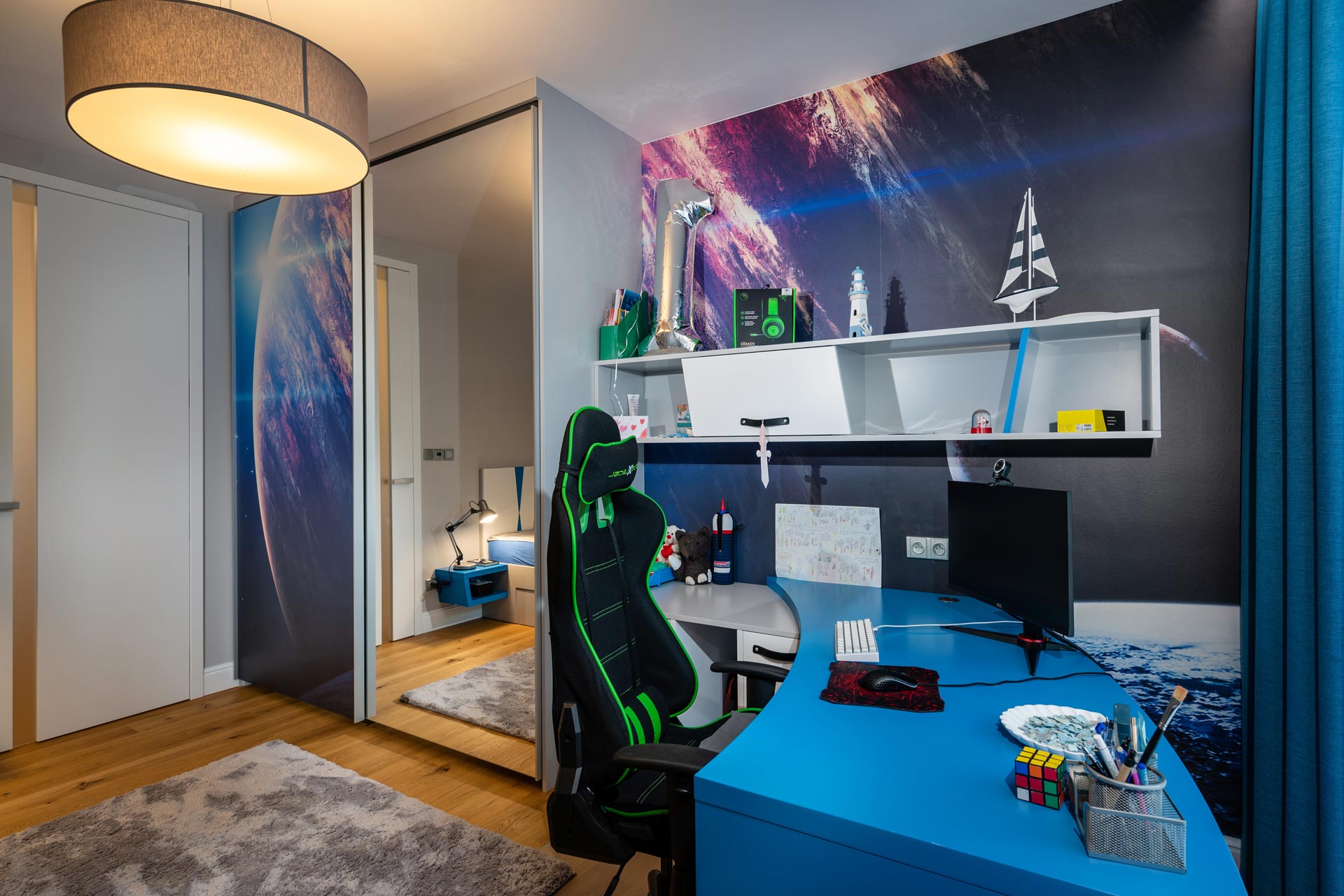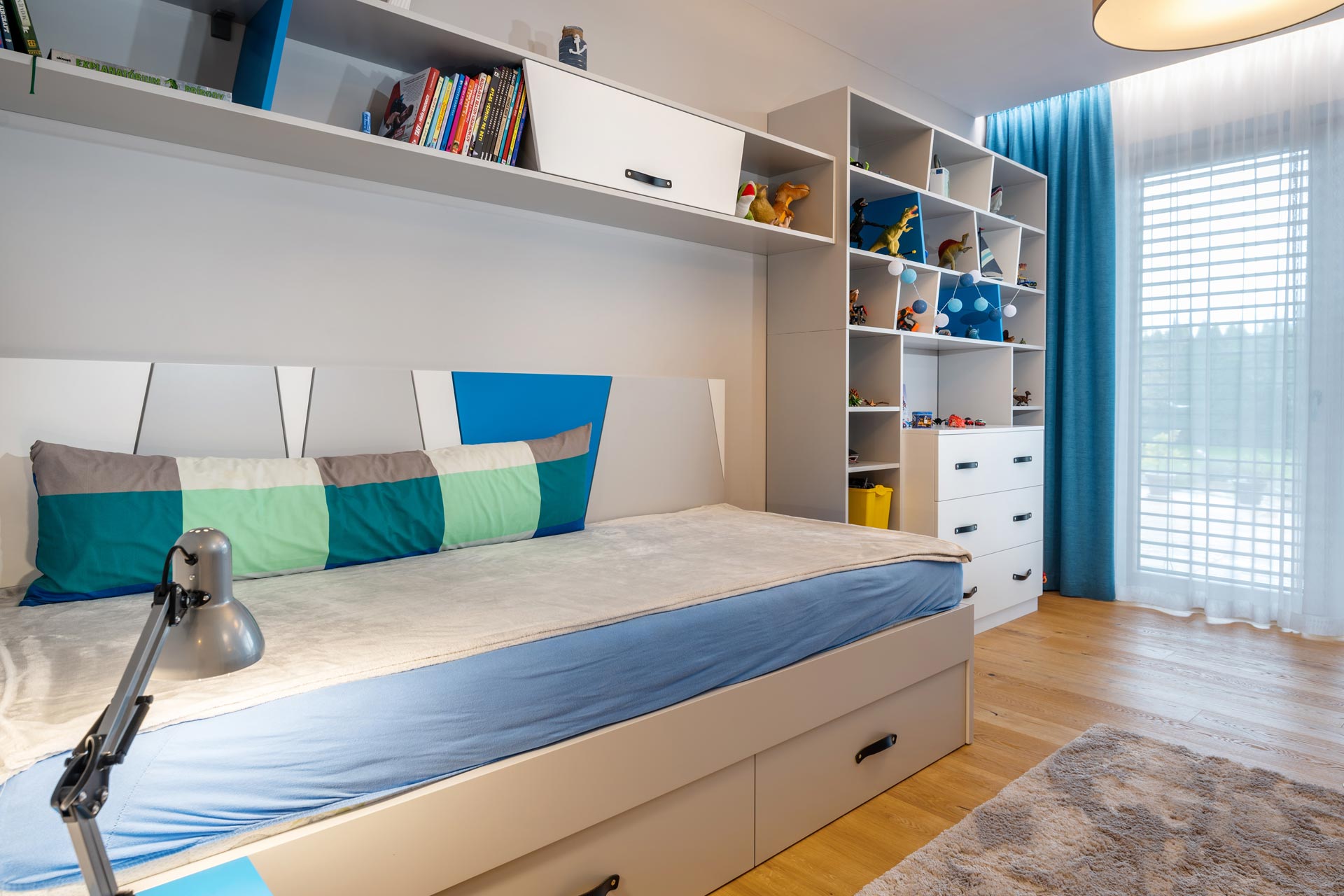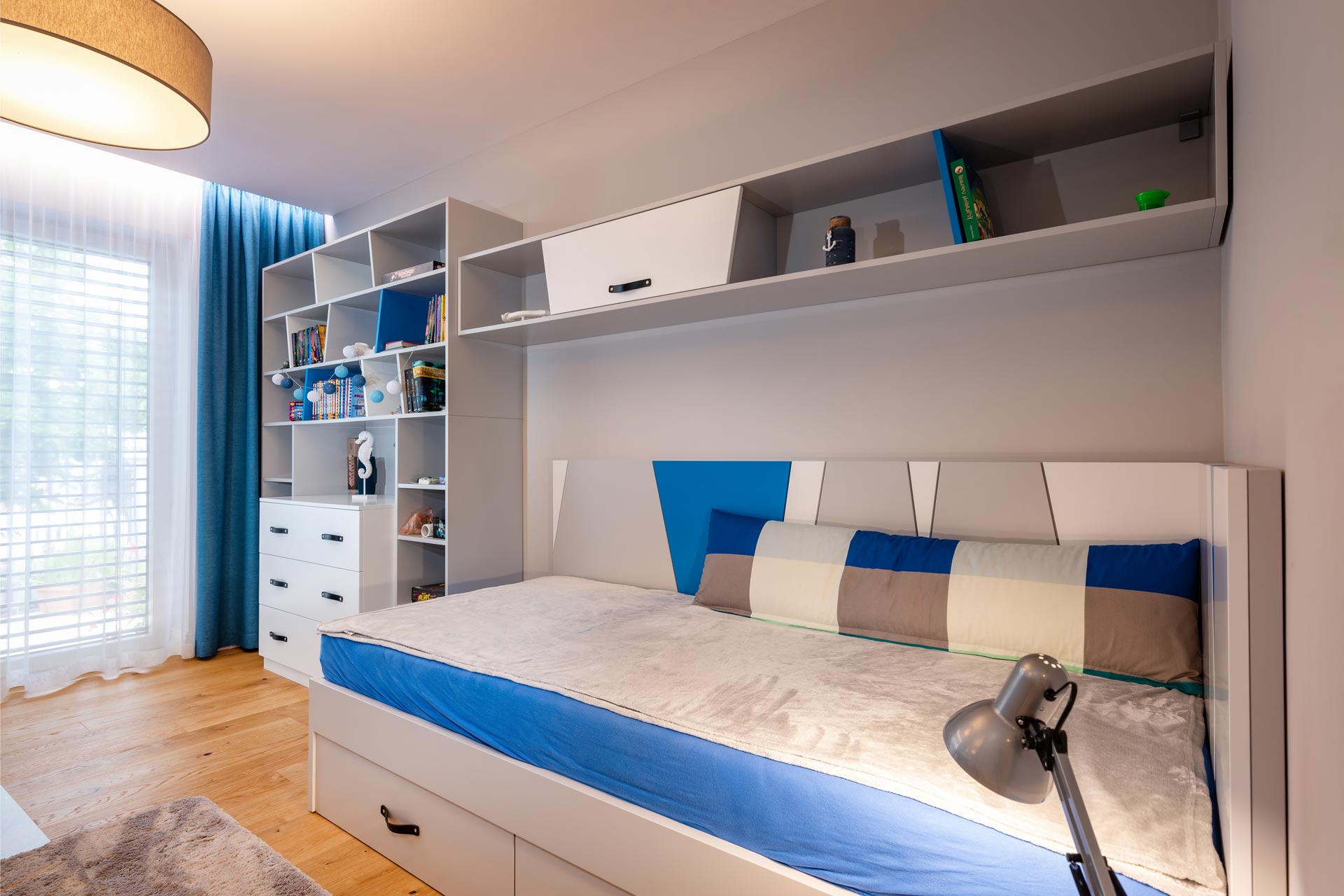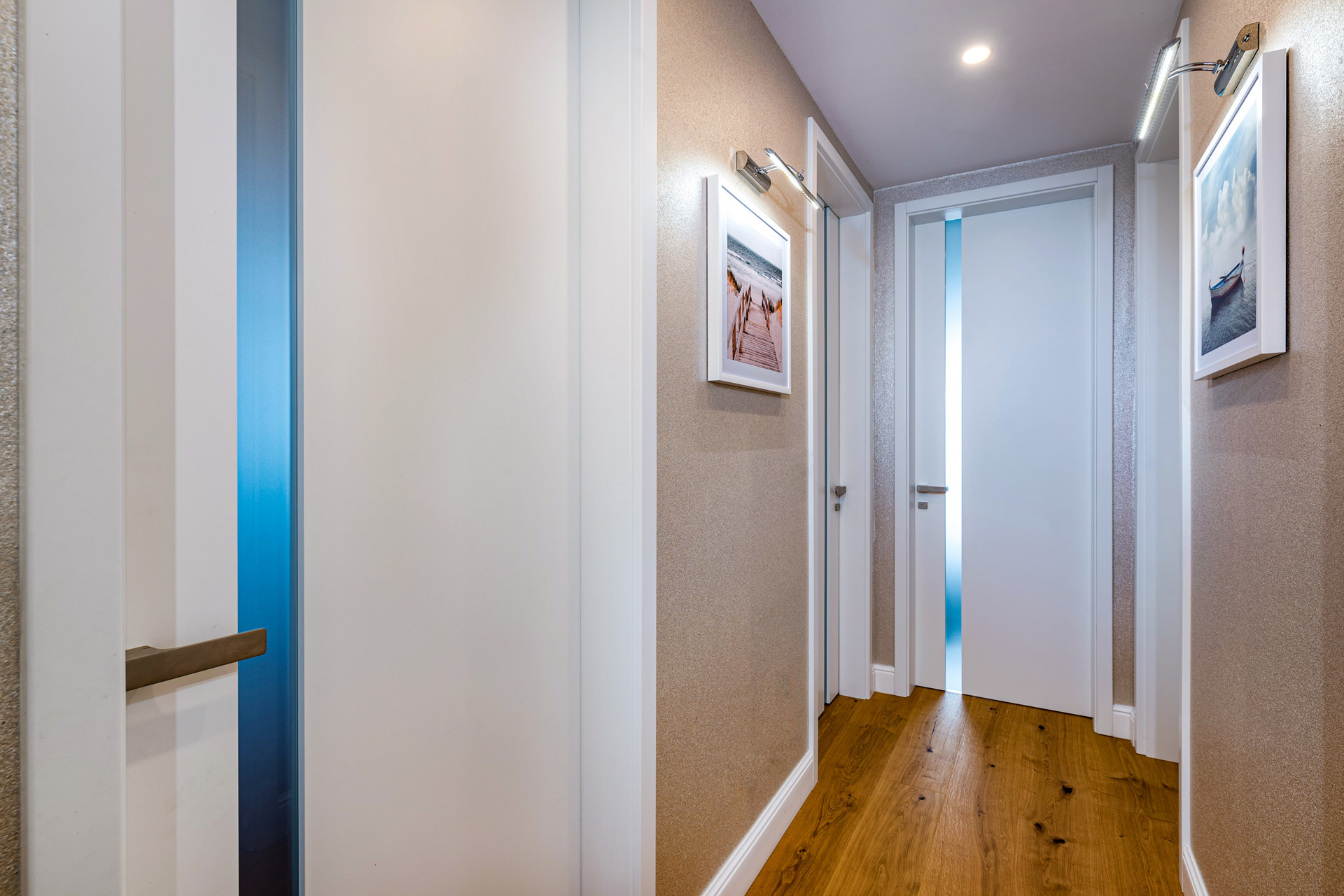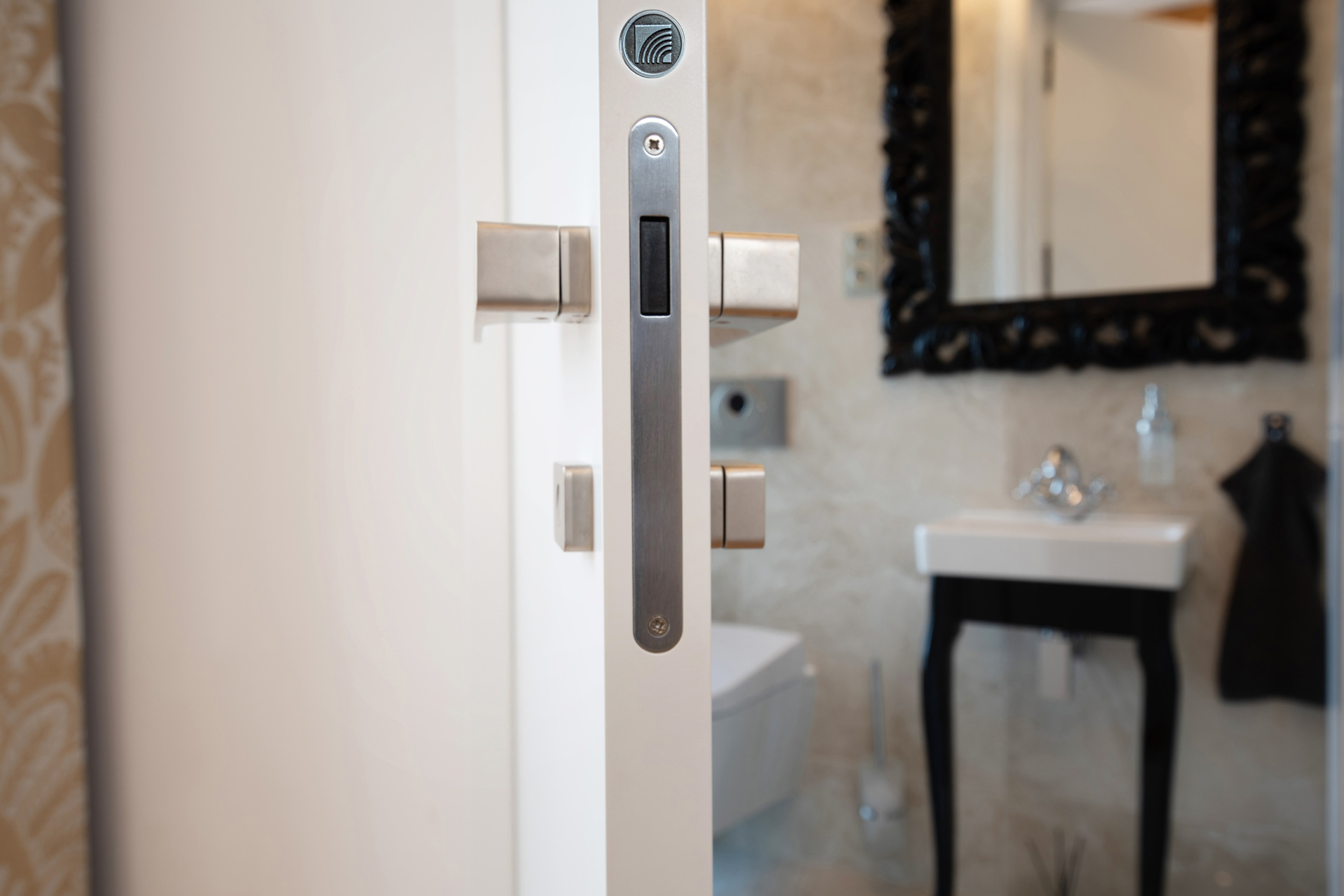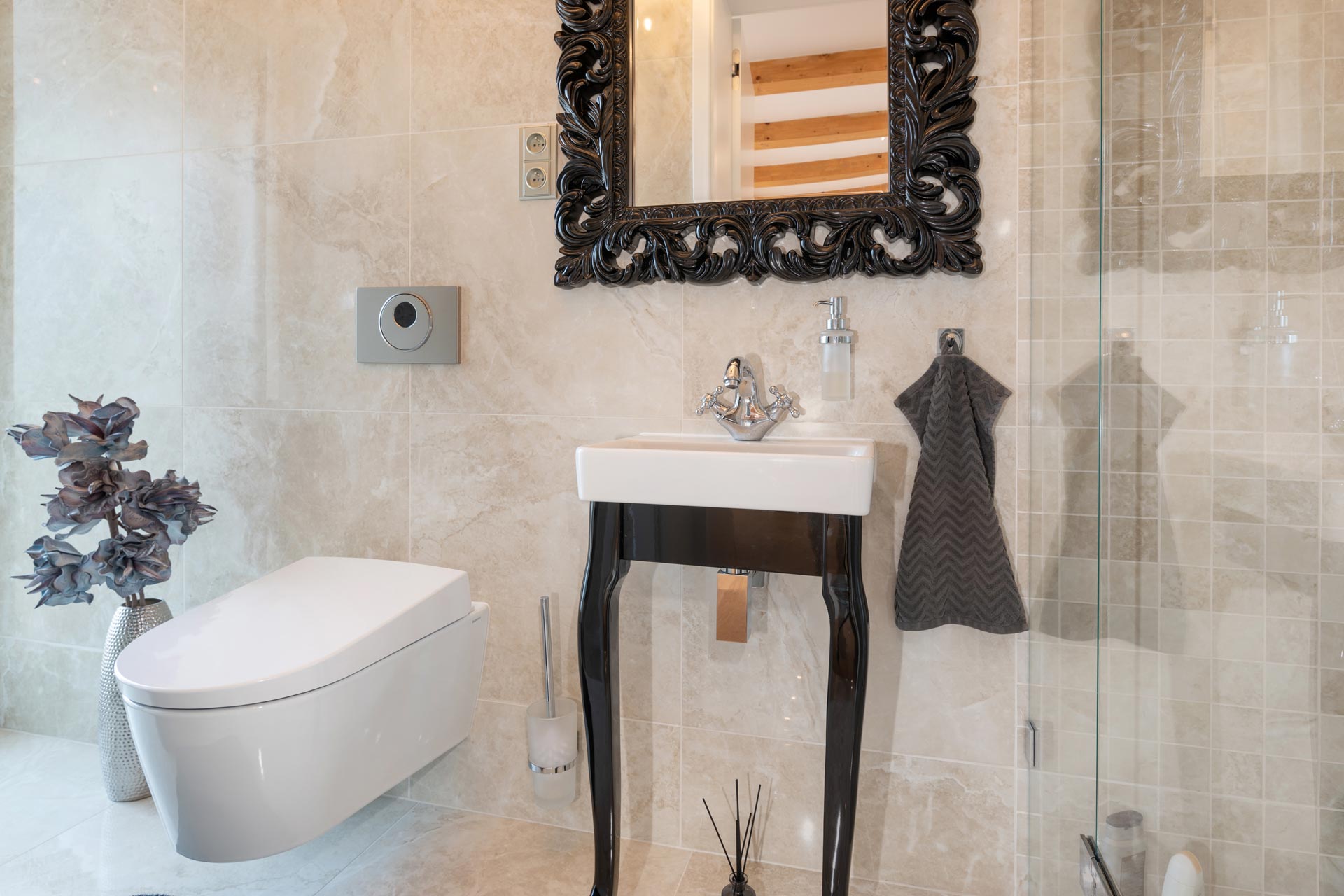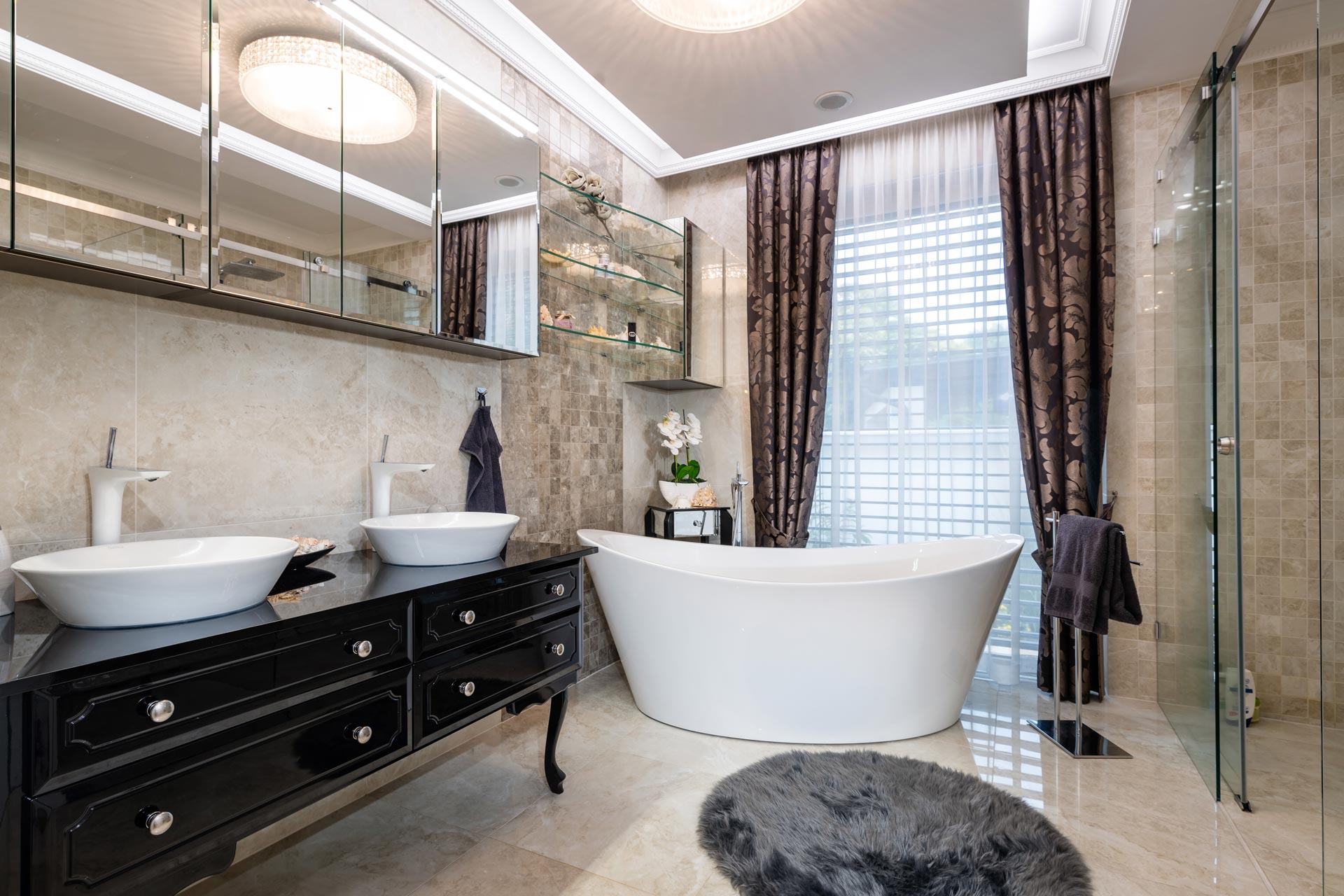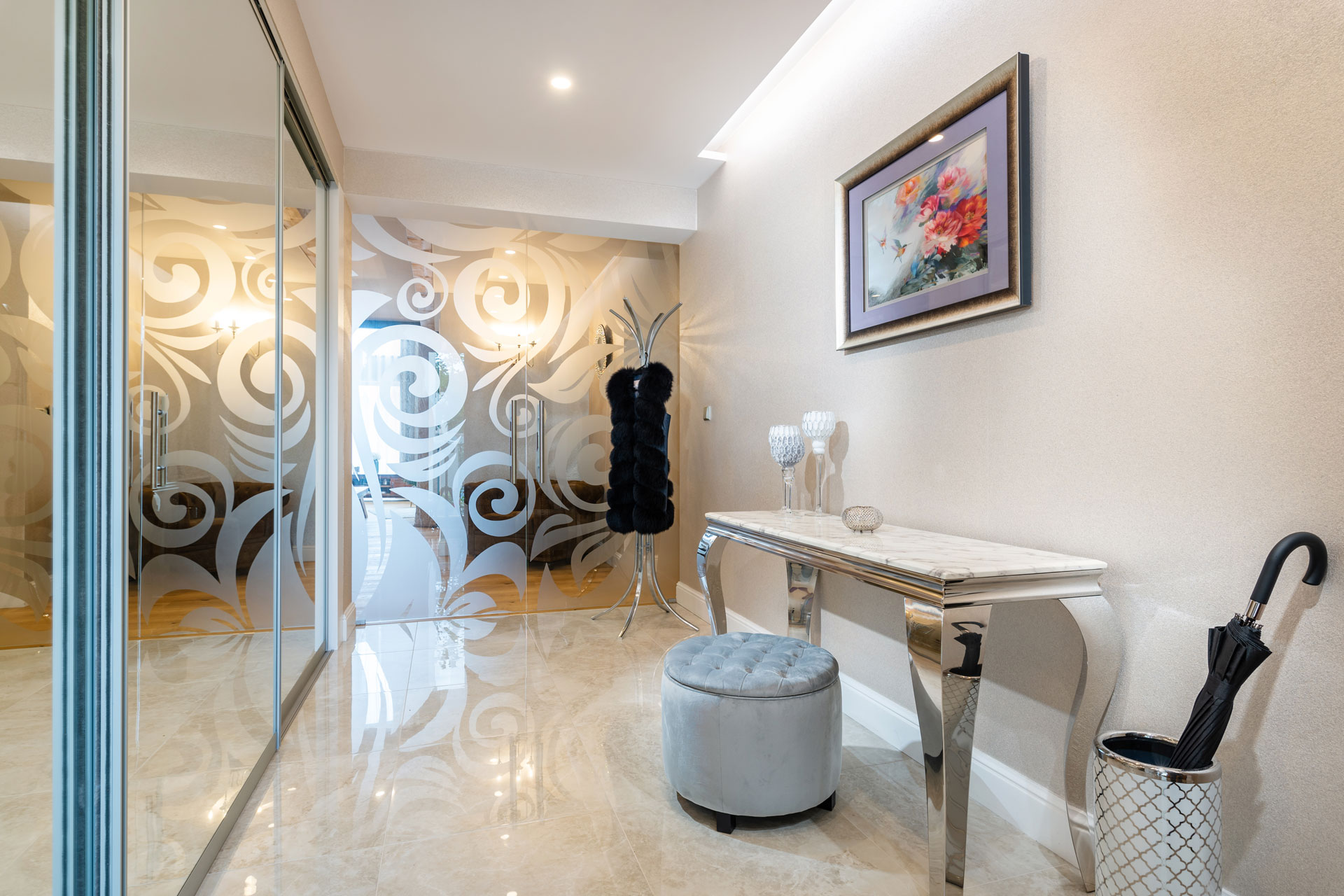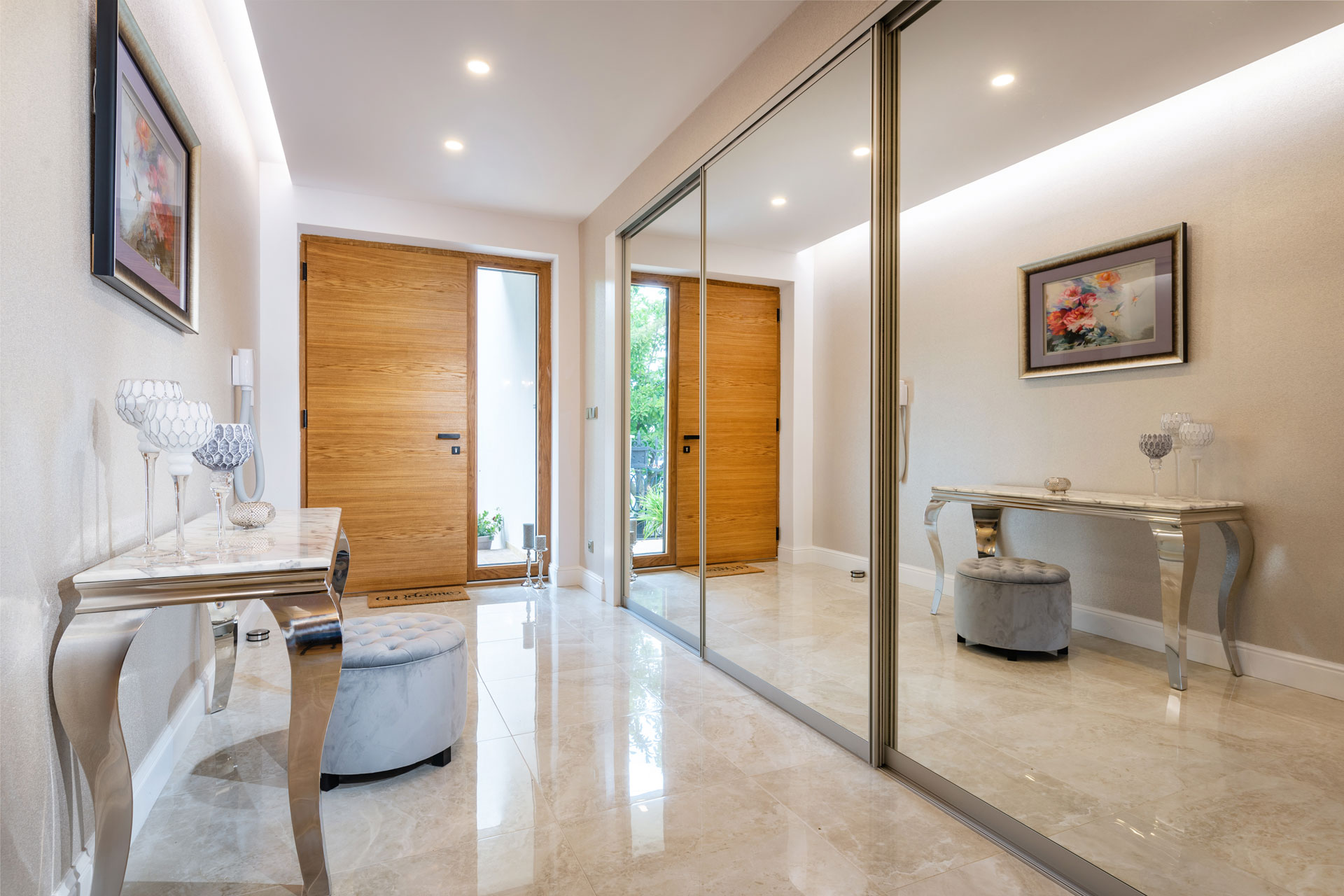 References with a touch of glamor
Realizace s nádechem glamour, kde každá místnost má své kouzlo a vyniká designovým nábytkem řešeným na míru. Nejmodernější technologie spolu s ruční řemeslnou prací, nám umožňují nabízet jedinečný koncept bydlení, který uspokojí každého klienta. V domě si můžete prohlédnout kuchyni v bílém matném laku, pracovnu, ložnici a koupelnu, dětský pokoj, vstupní chodbu i interiérové dveře. Zajímavostí této realizace jsou také stolky a komody ve speciálním designu, které ještě více podtrhují její celkové pojetí a styl.
Realized by
HANÁK Bratislava, URGELA, spol. s.r.o.