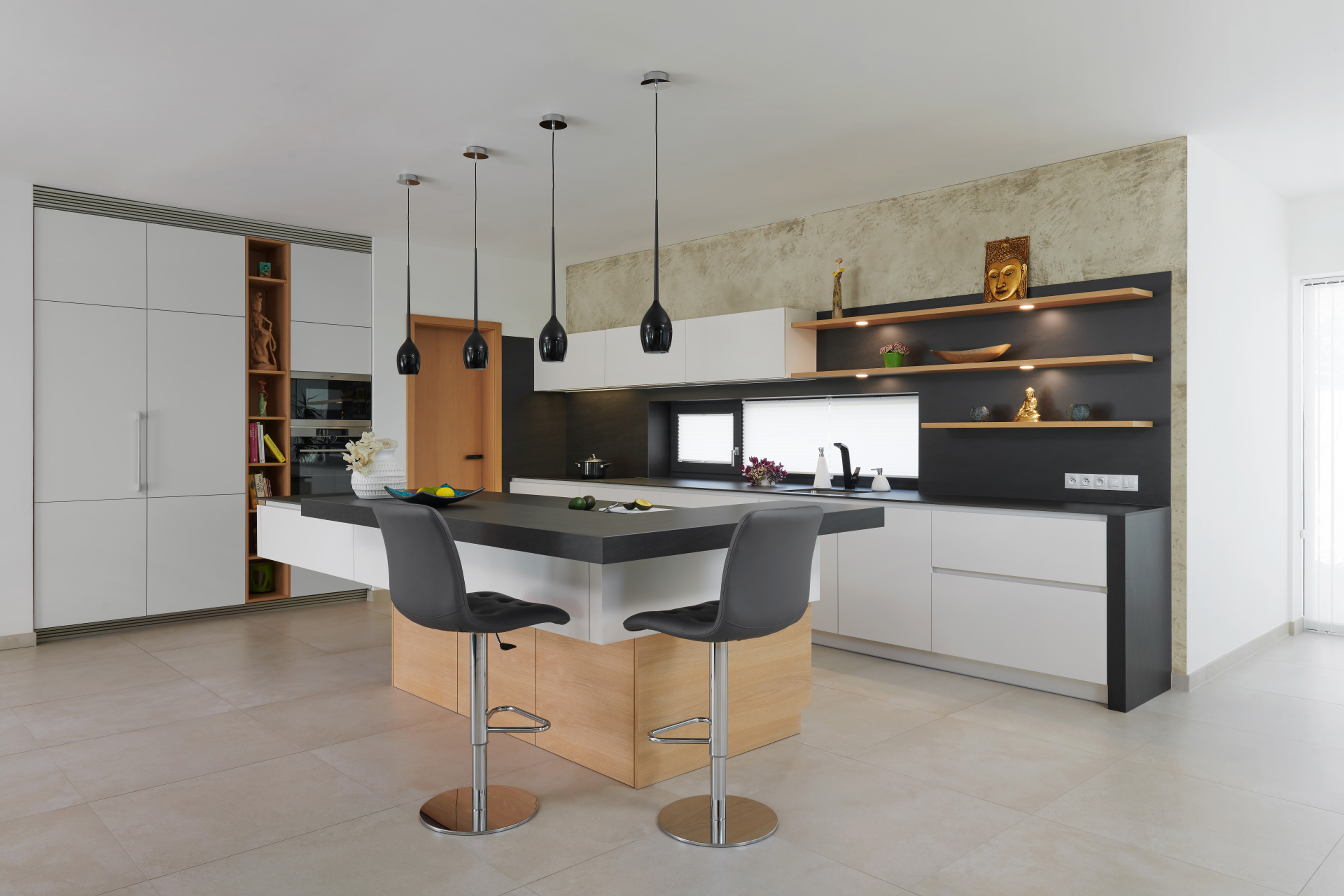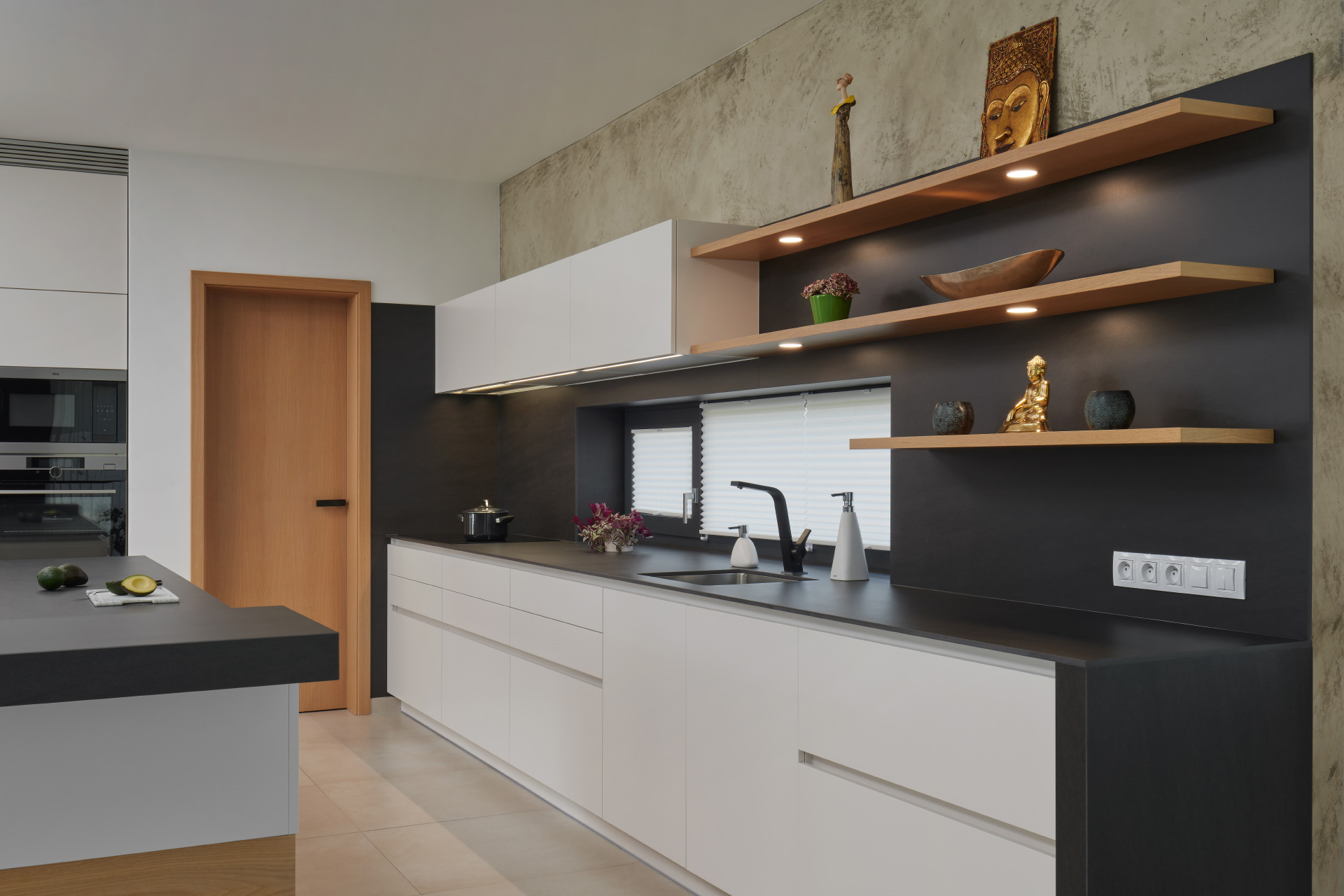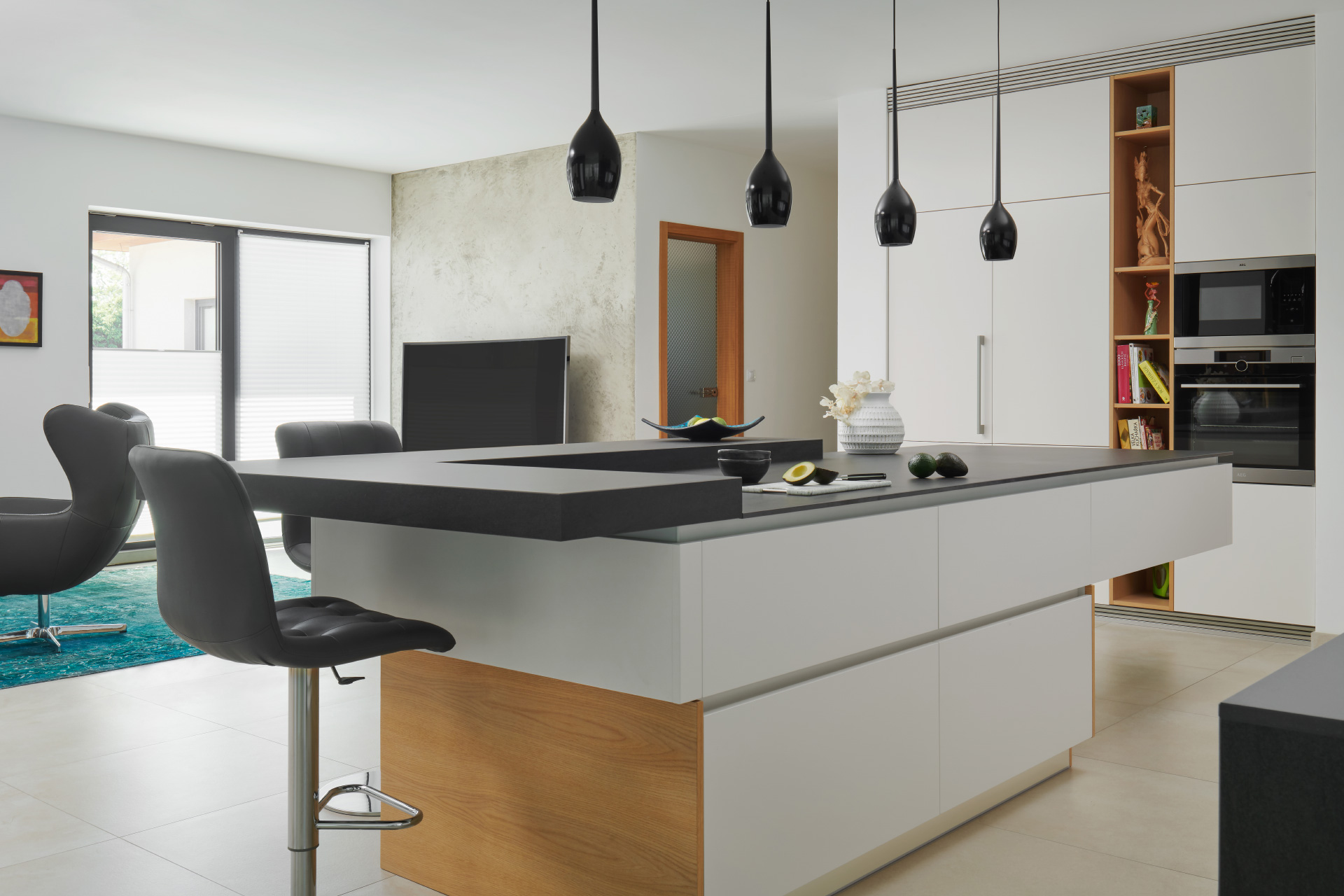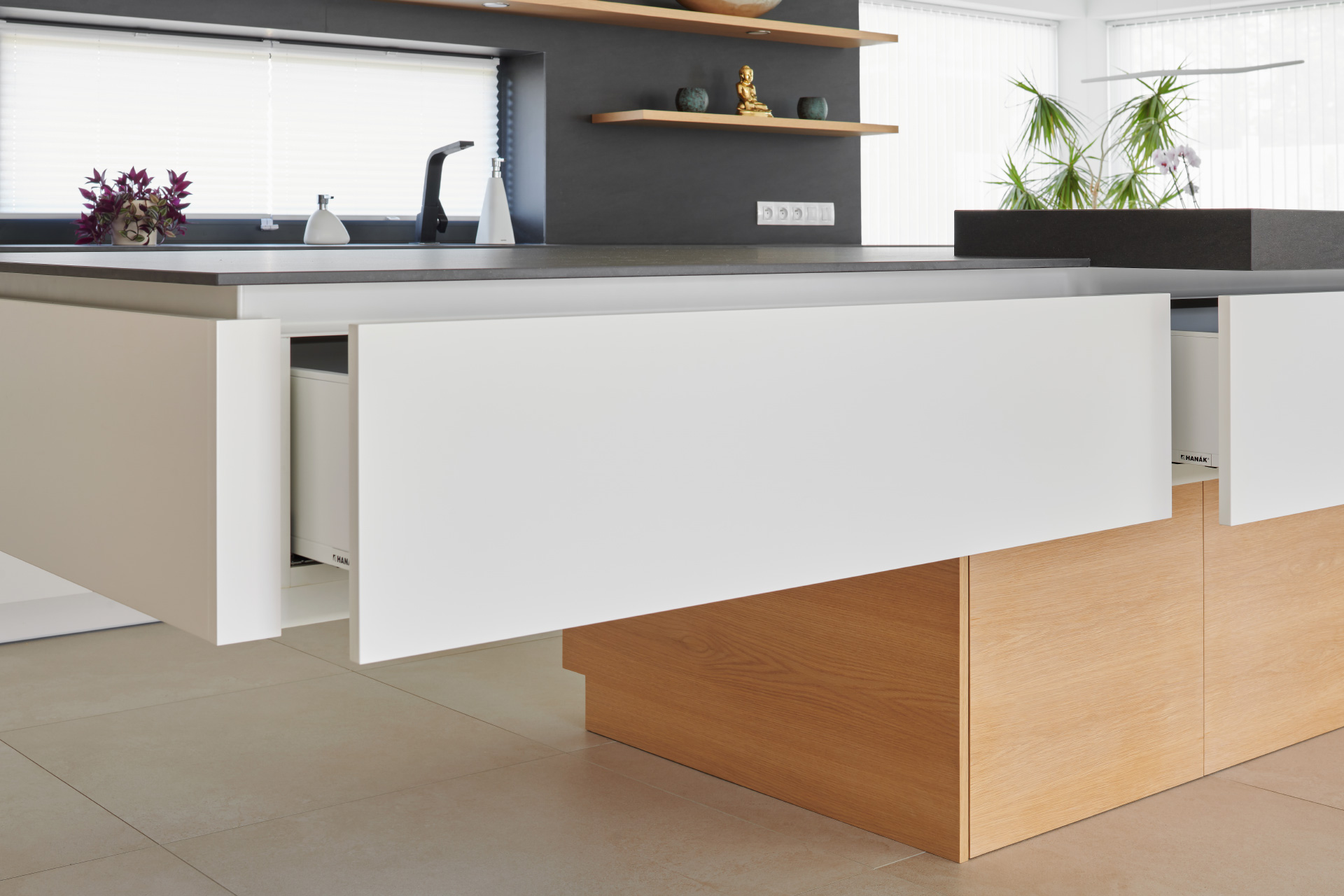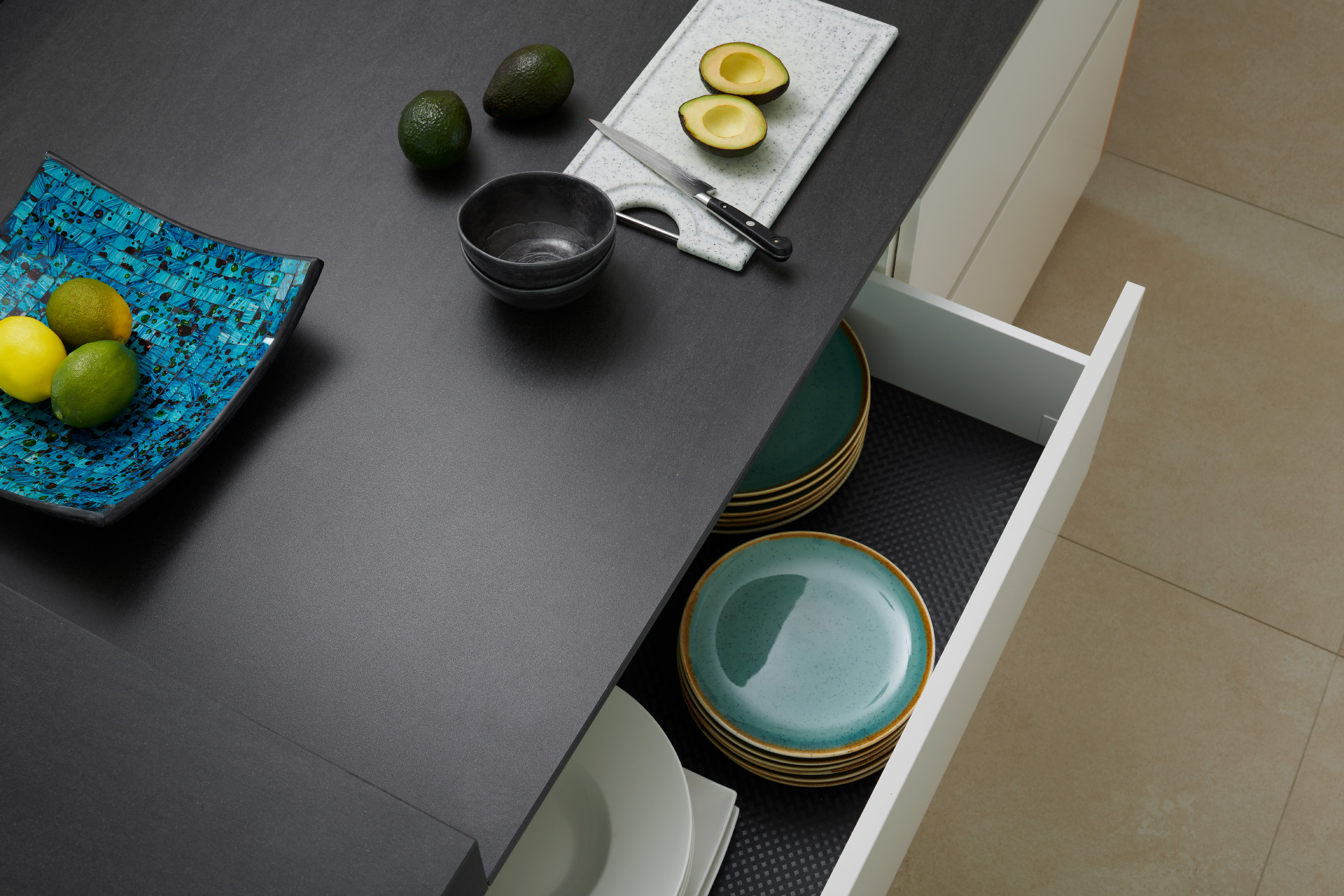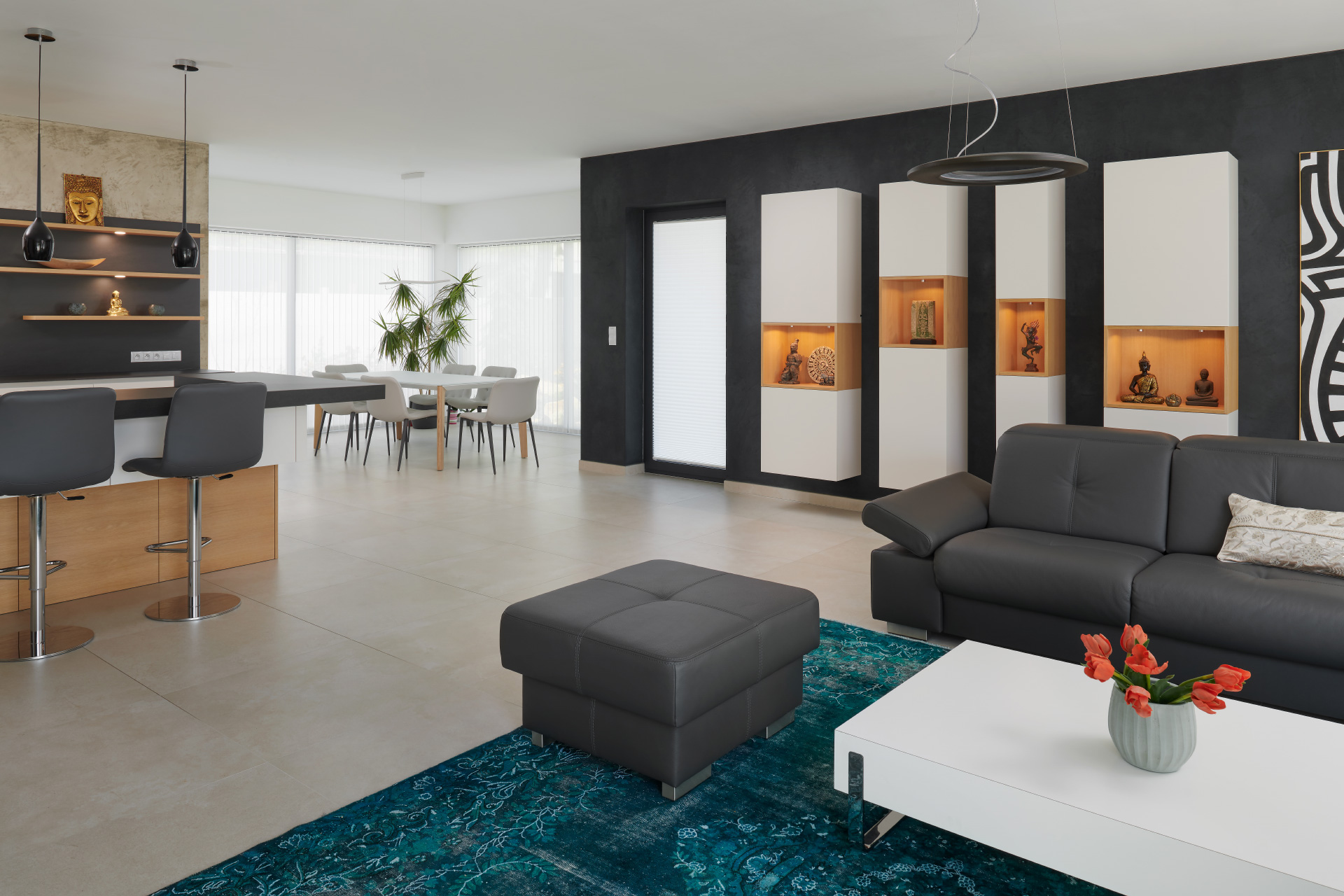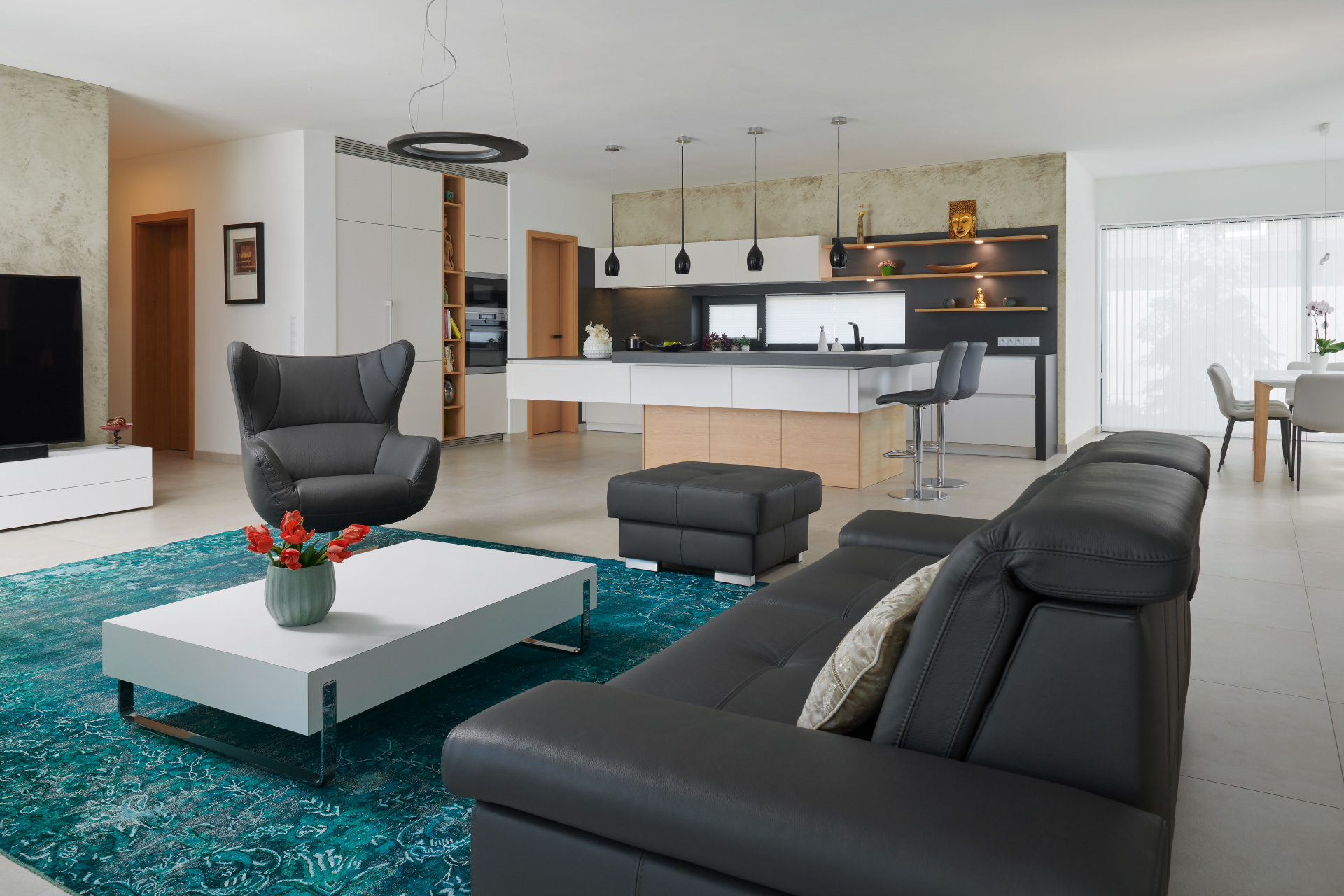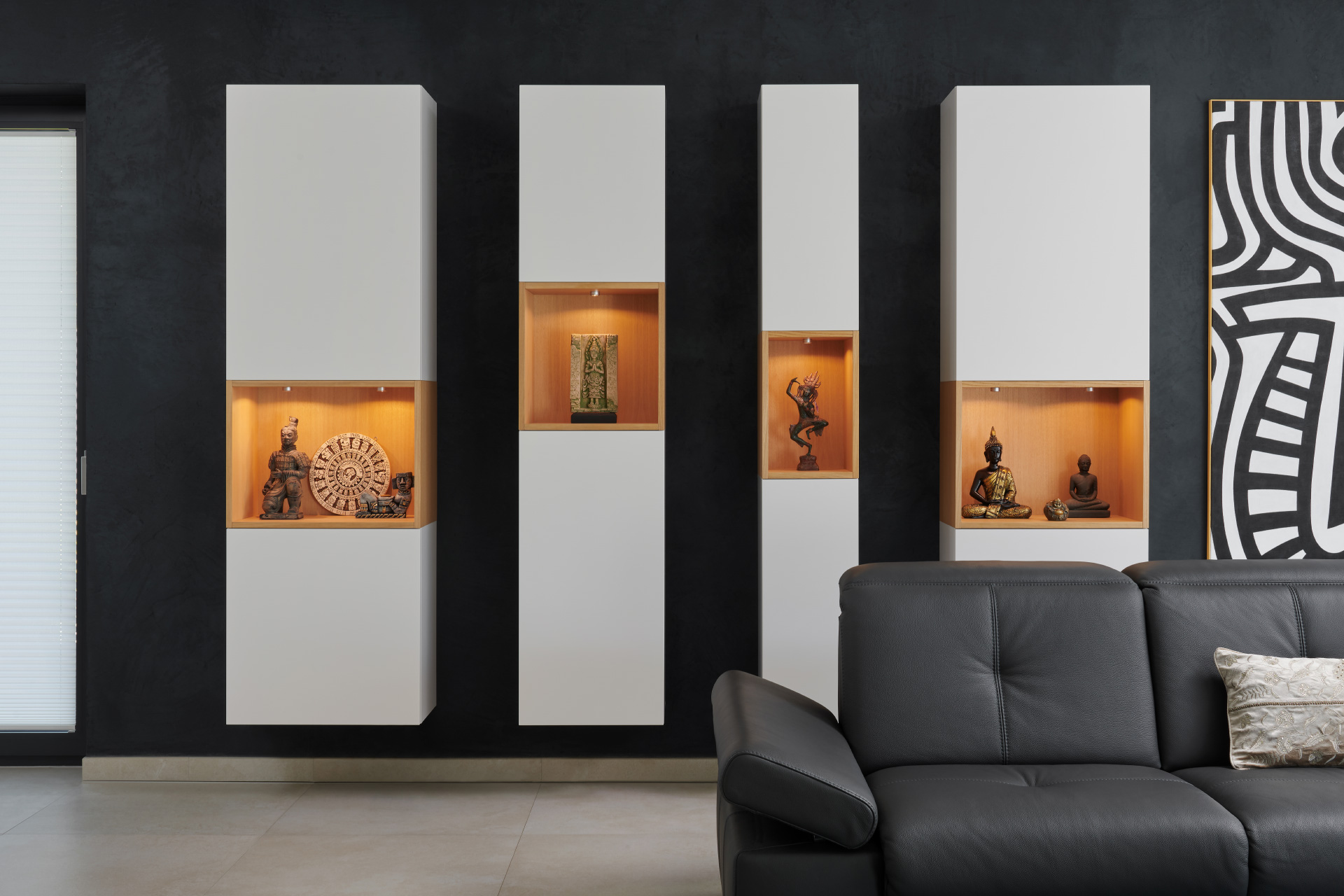 Interior with ELITE / LINE kitchen in a combination of varnish and veneer
Krásný interiér v kombinaci bílého laku antik a dýhy dubu amerického OLD, která se promítá také na interiérové dveře a do obývacího pokoje. Vše sladěno dle HANÁK Interior Concept.
Realized by
HANÁK Praha – Čestlice, HANÁK FORUM s.r.o.