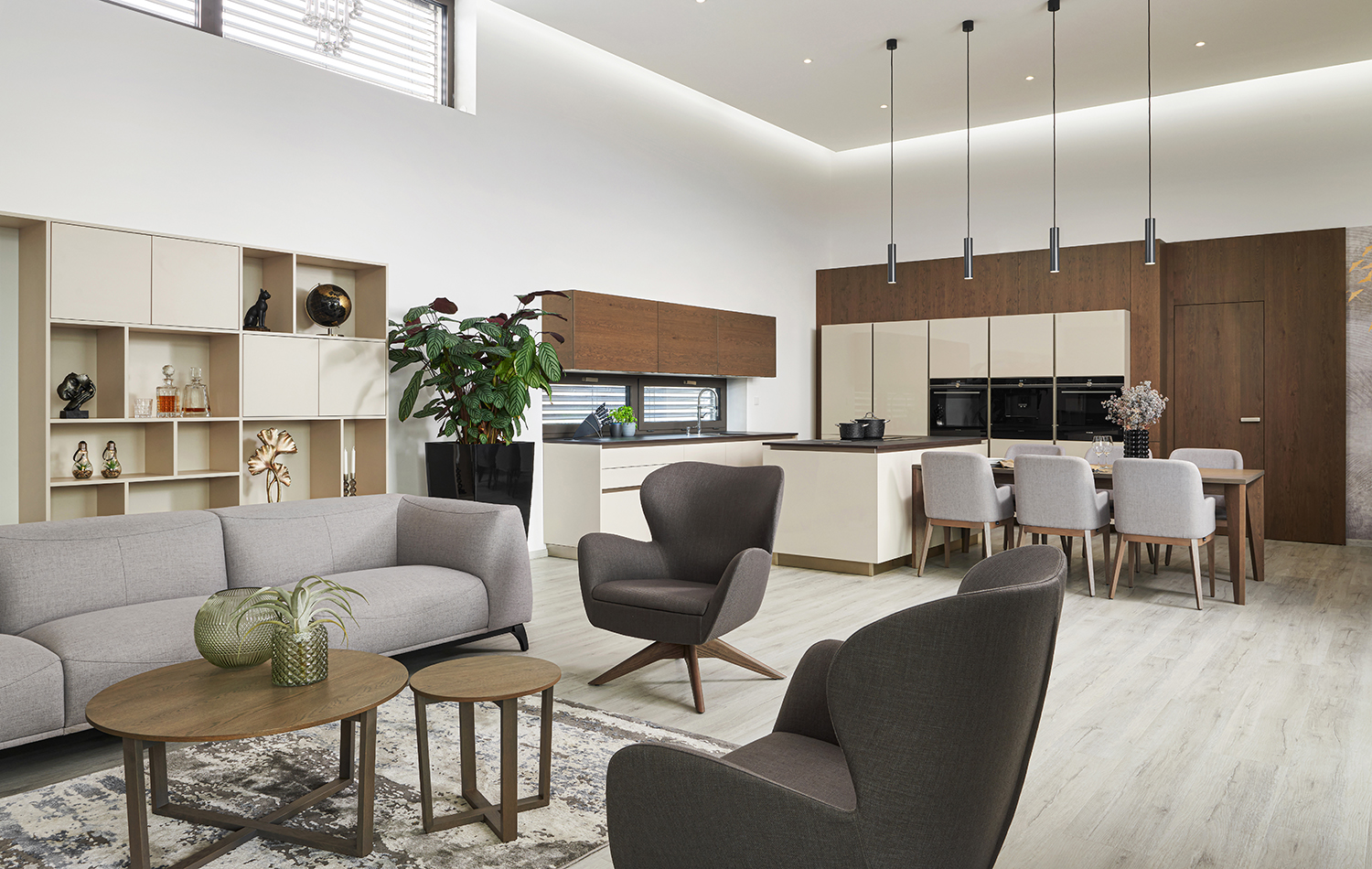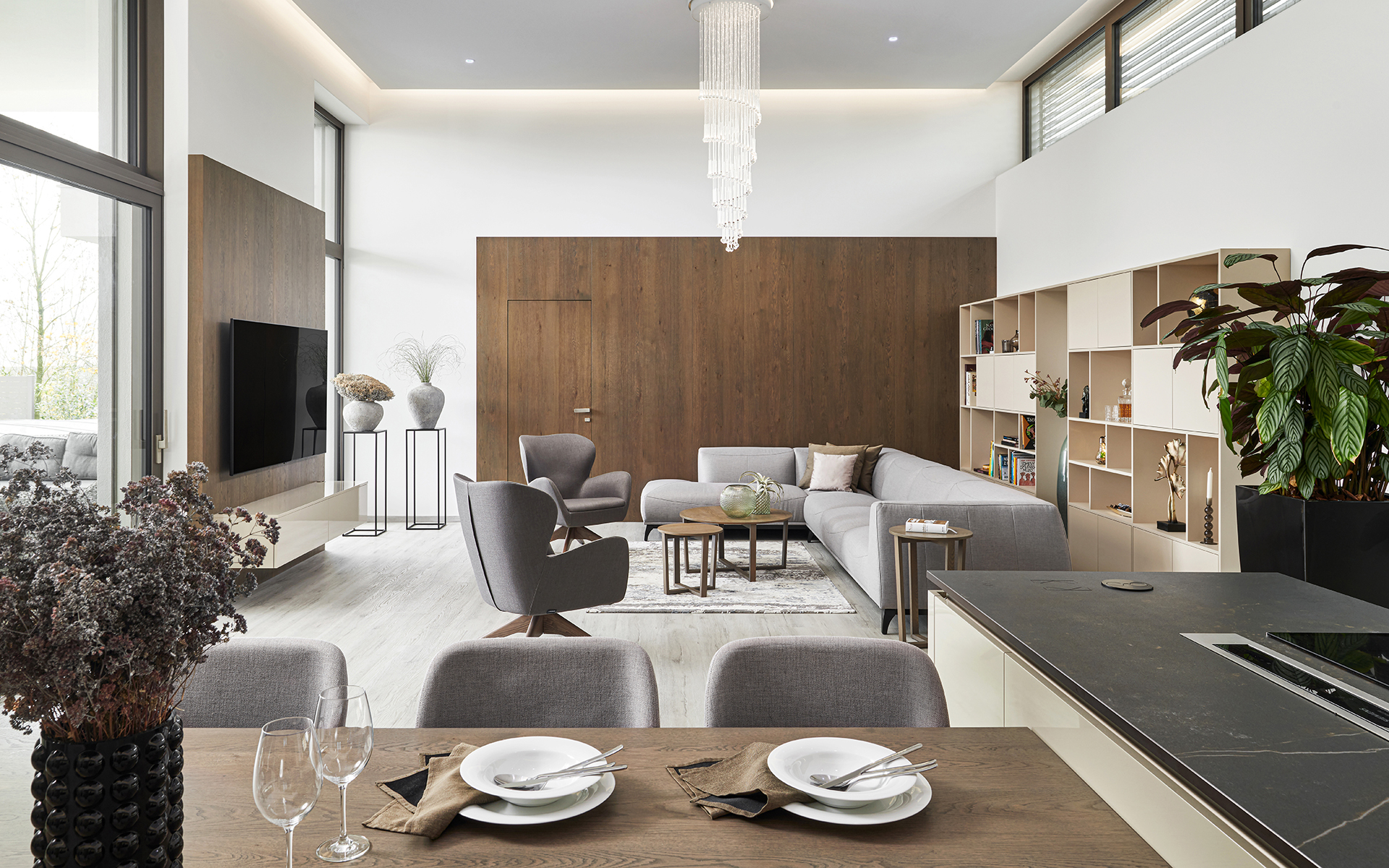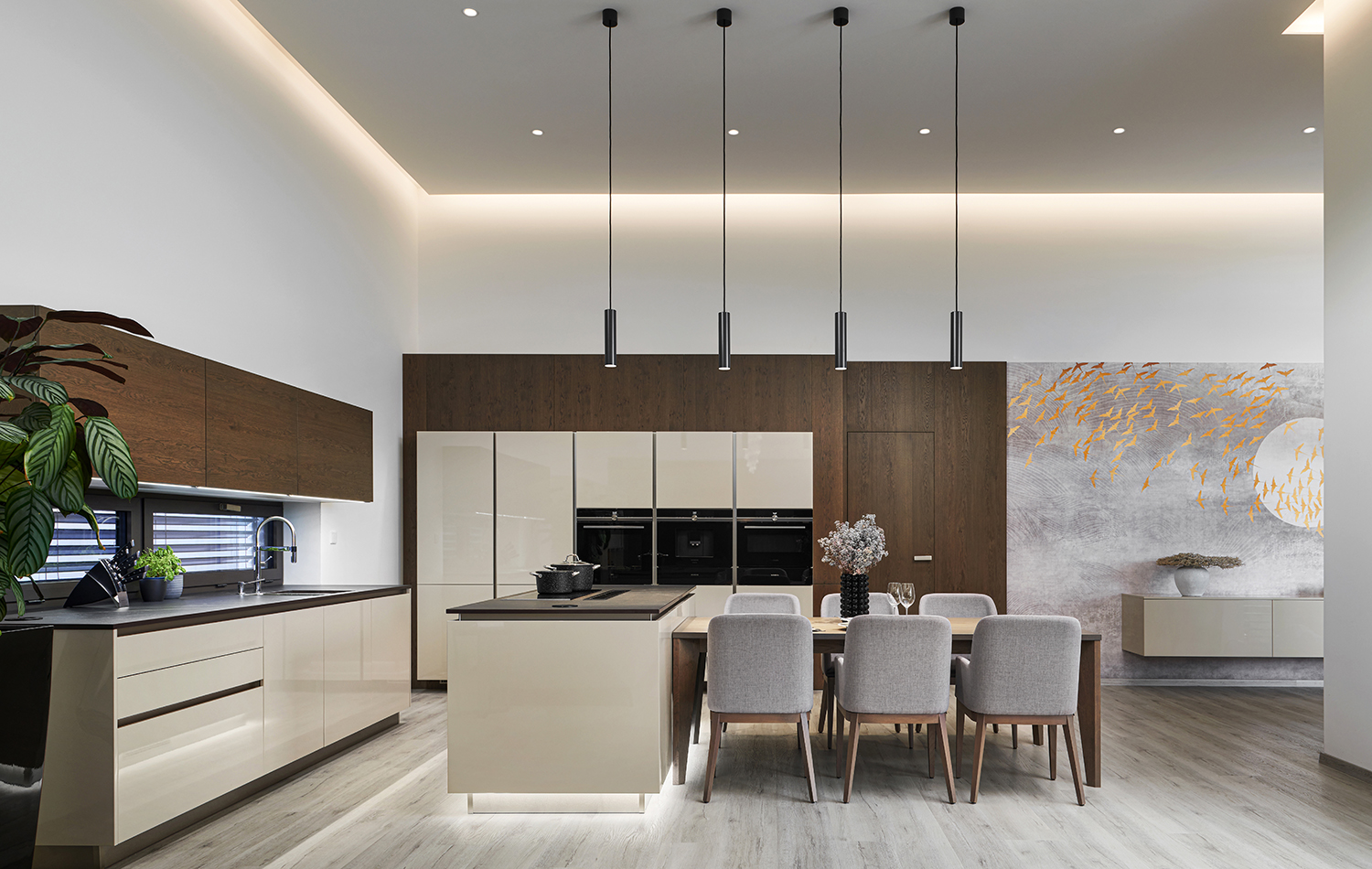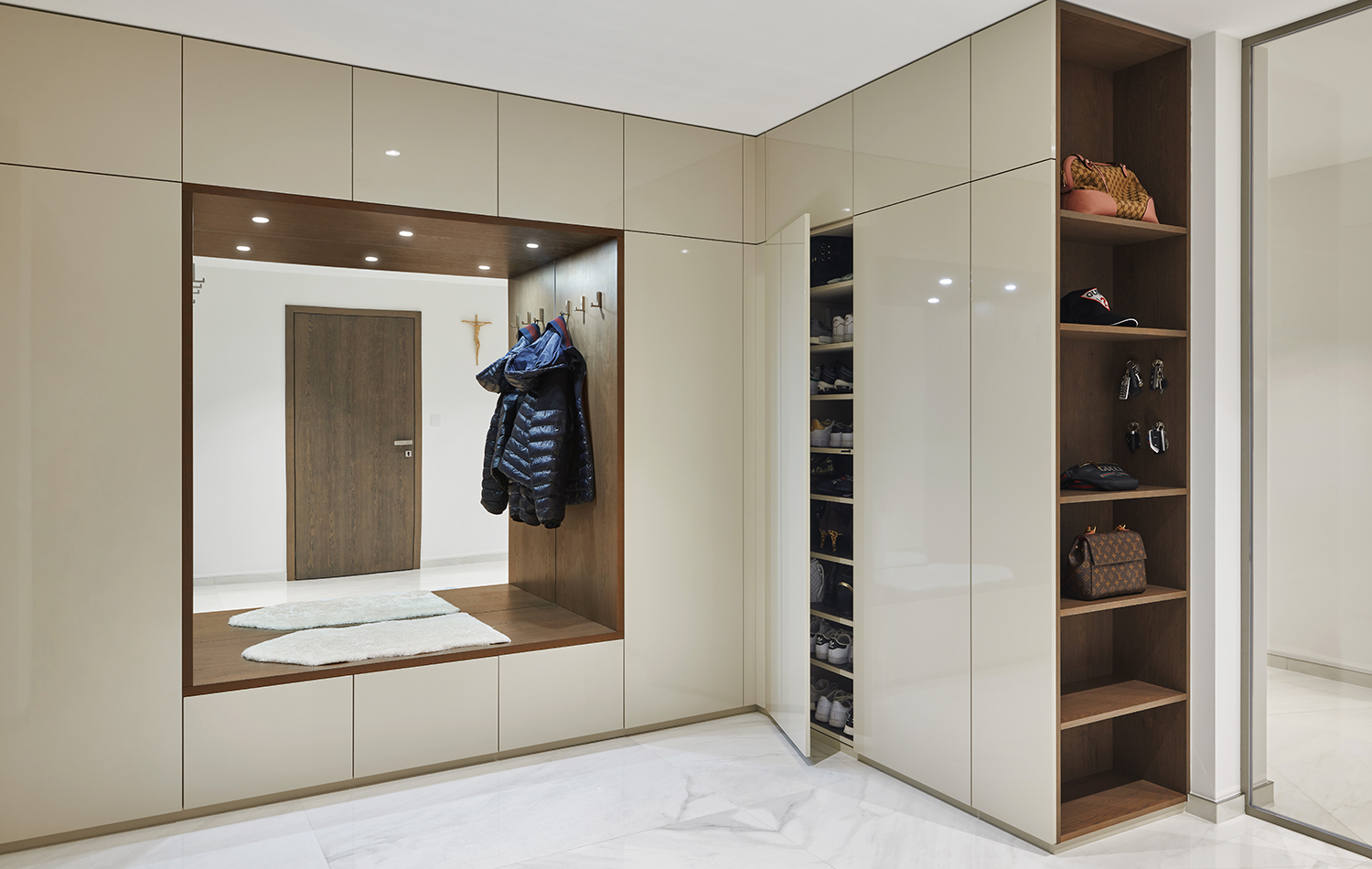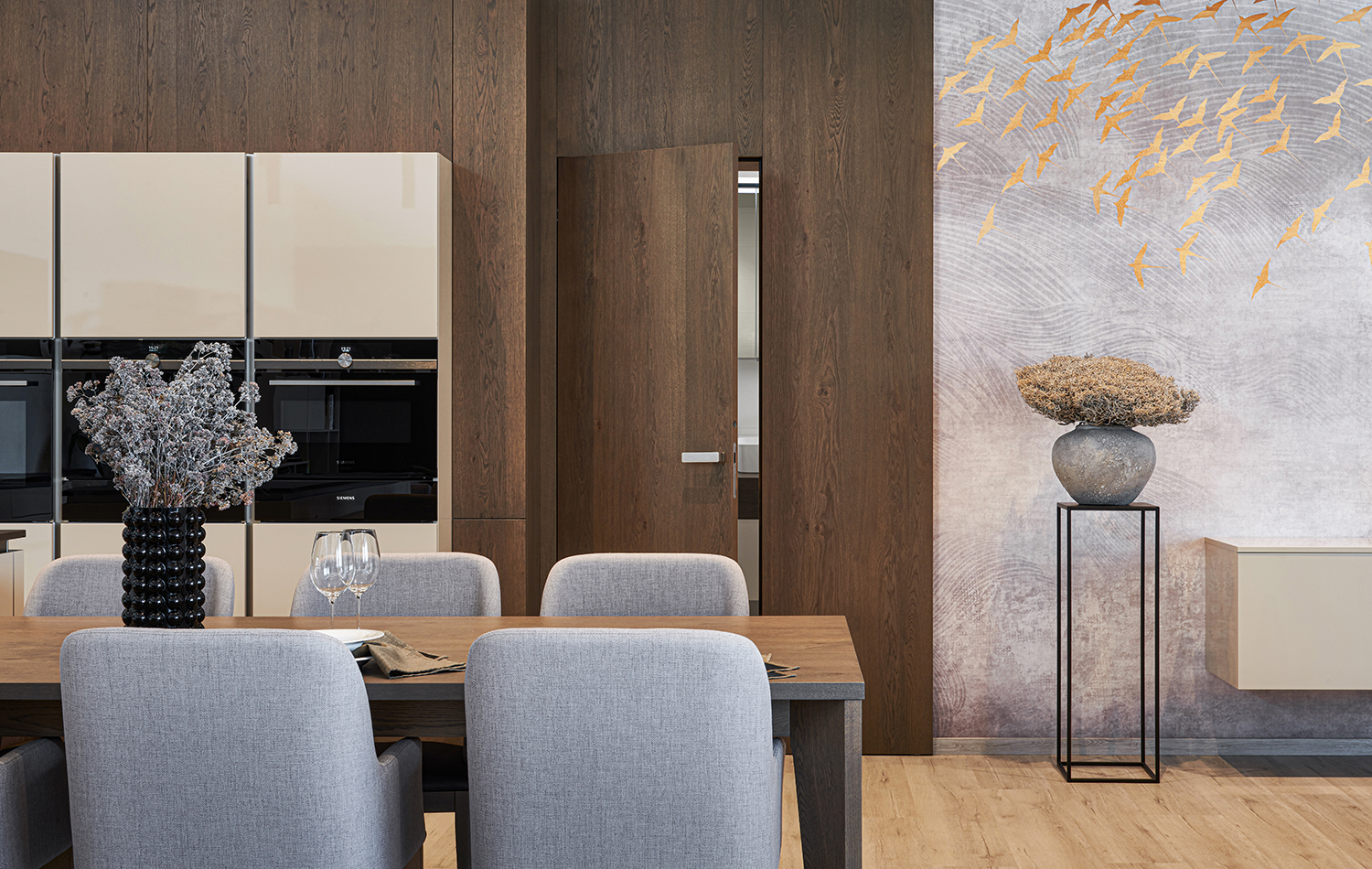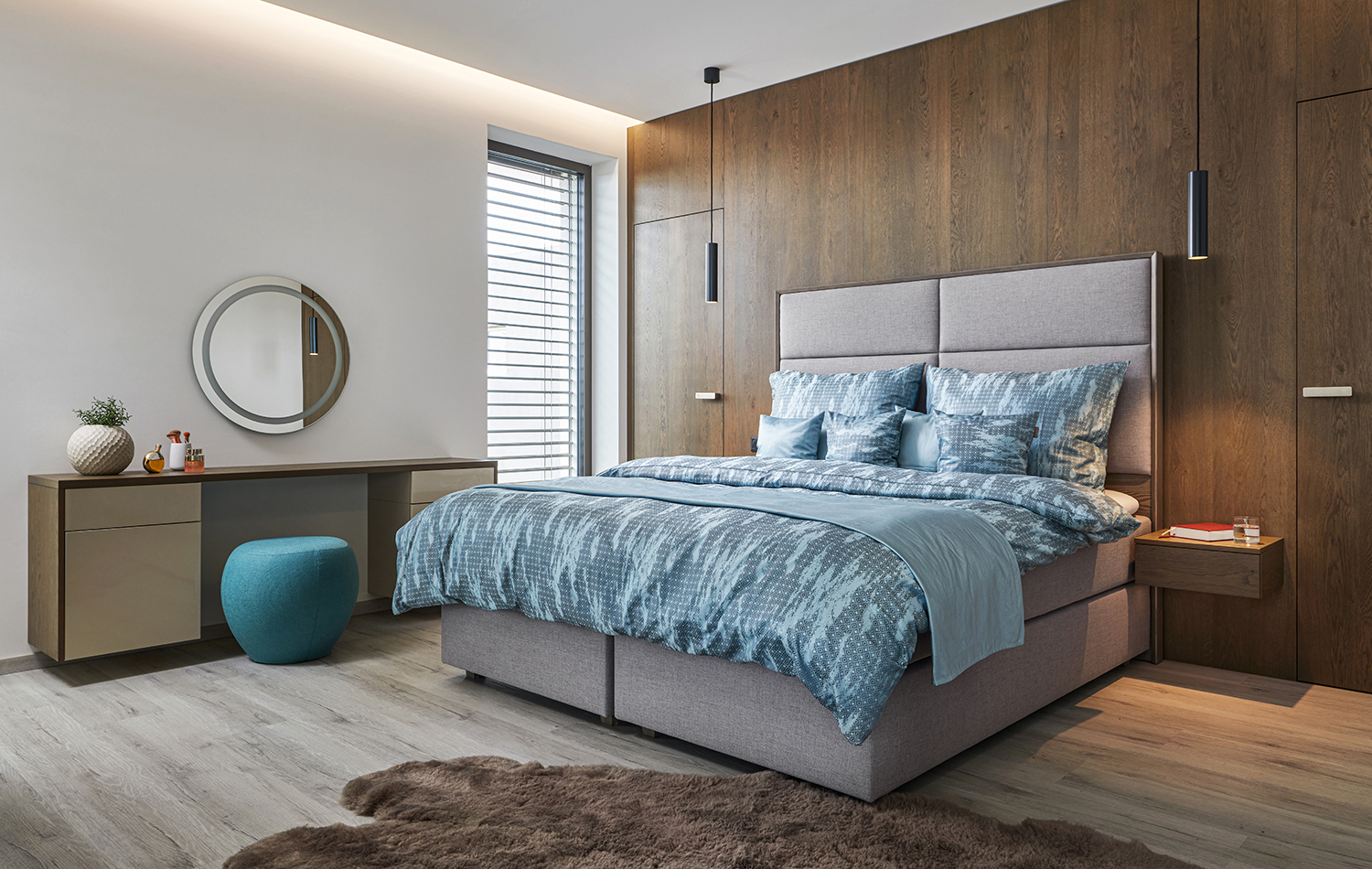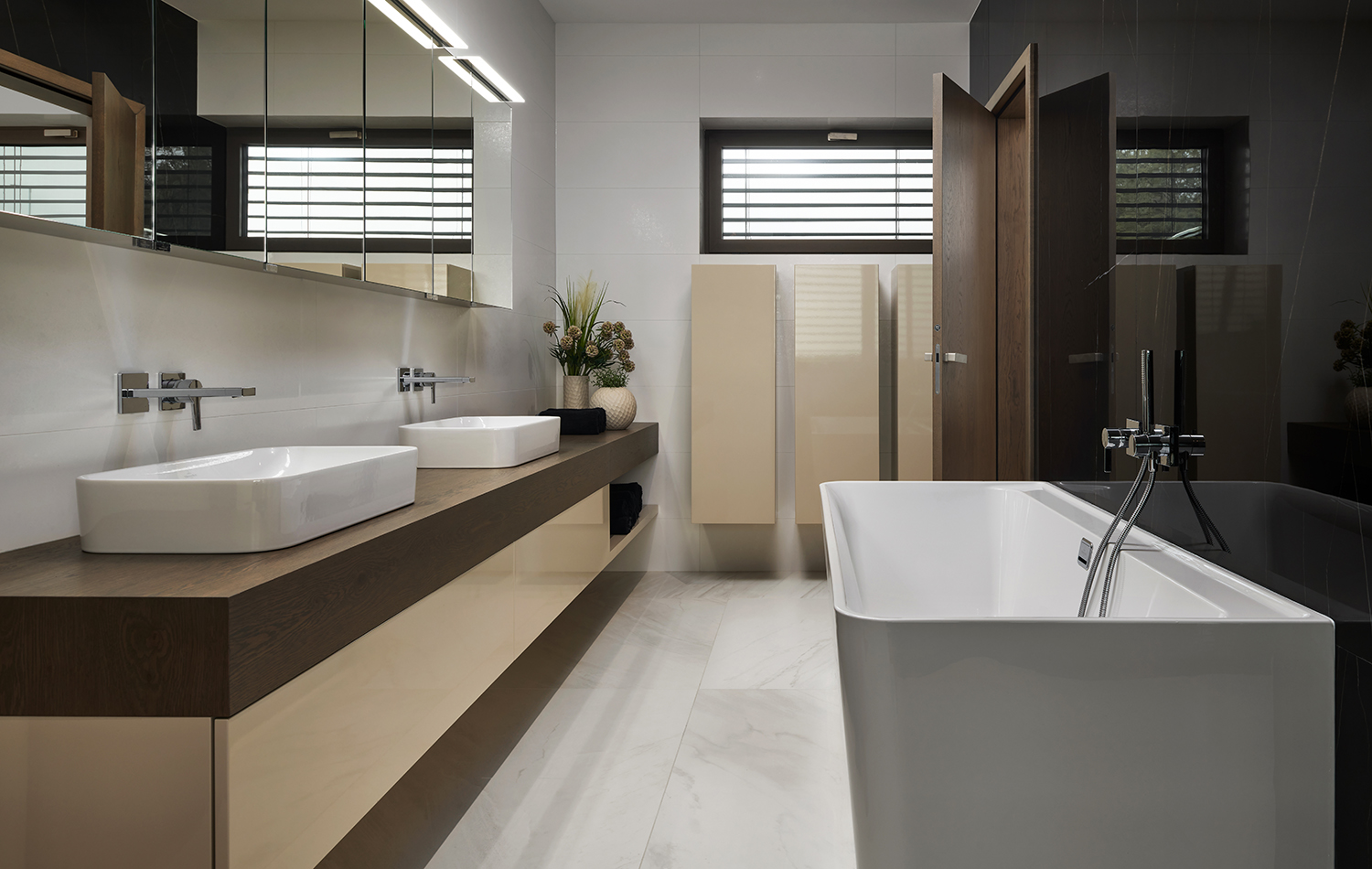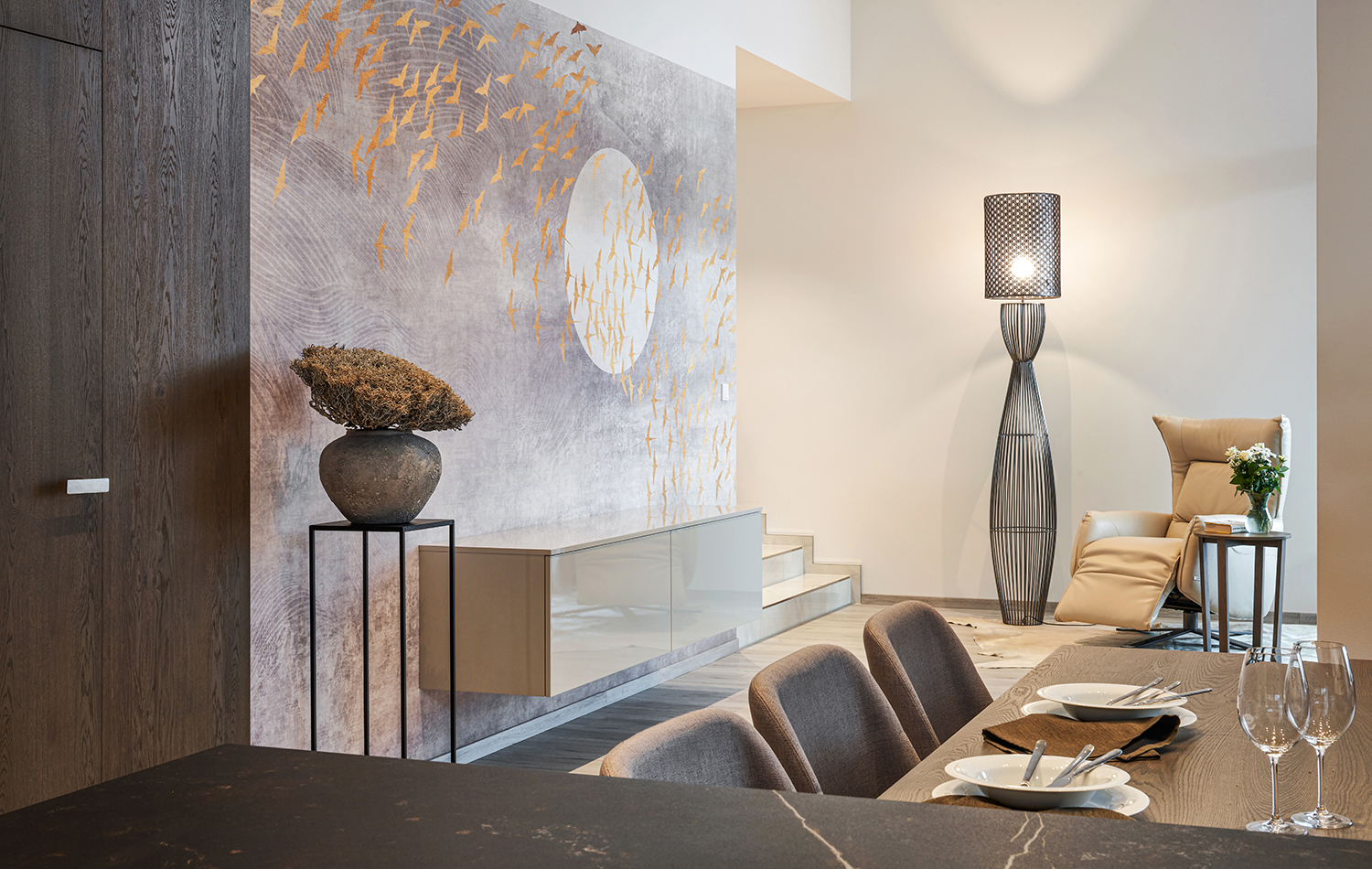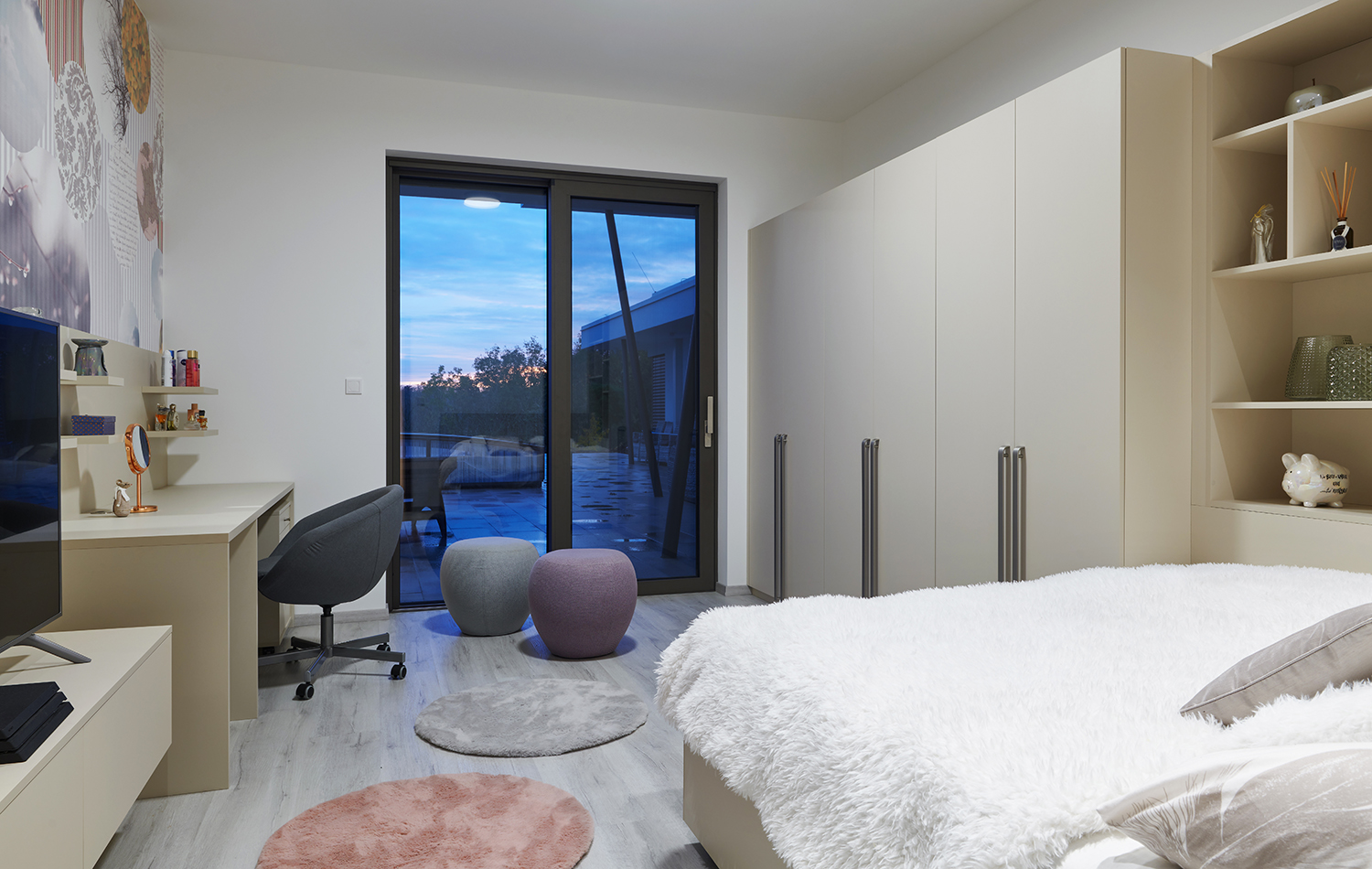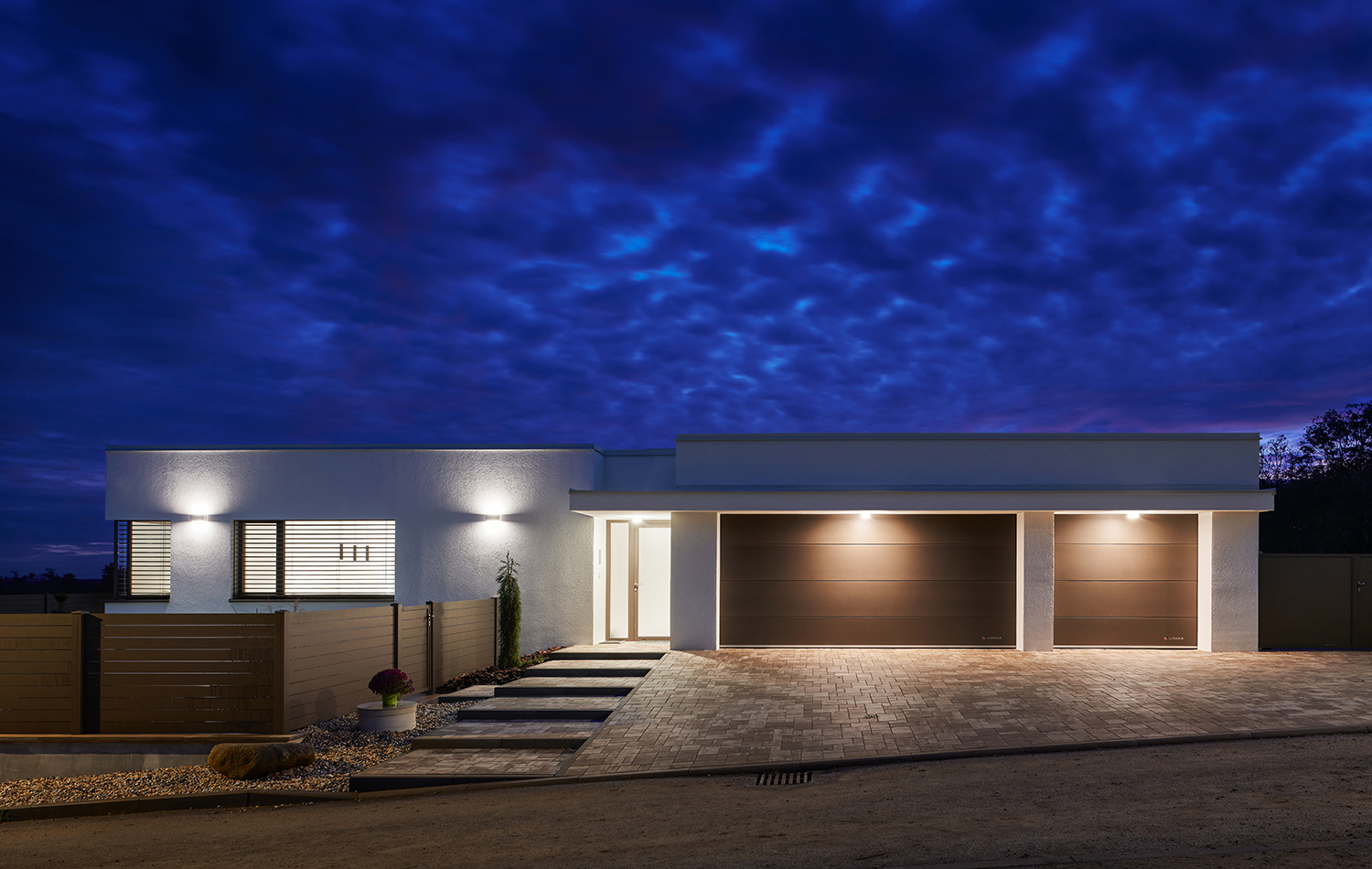 Interior of the house in earthy tones
Jak lépe si představit Vaše budoucí bydlení než na reálných interiérech? Proto přinášíme další dávku inspirace, tentokrát celého domu, zařízeného dle našeho konceptu HANÁK INTERIOR CONCEPT, který umožňuje jeho kompletní vybavení v jednotném designu a stylu. Ať se rozhodnete pro jakoukoliv variantu, u nás máte vždy jistotu vysoké kvality a dokonalé souhry v interiéru.
Realized by
HANÁK Brno, HANÁK CENTRUM s.r.o.