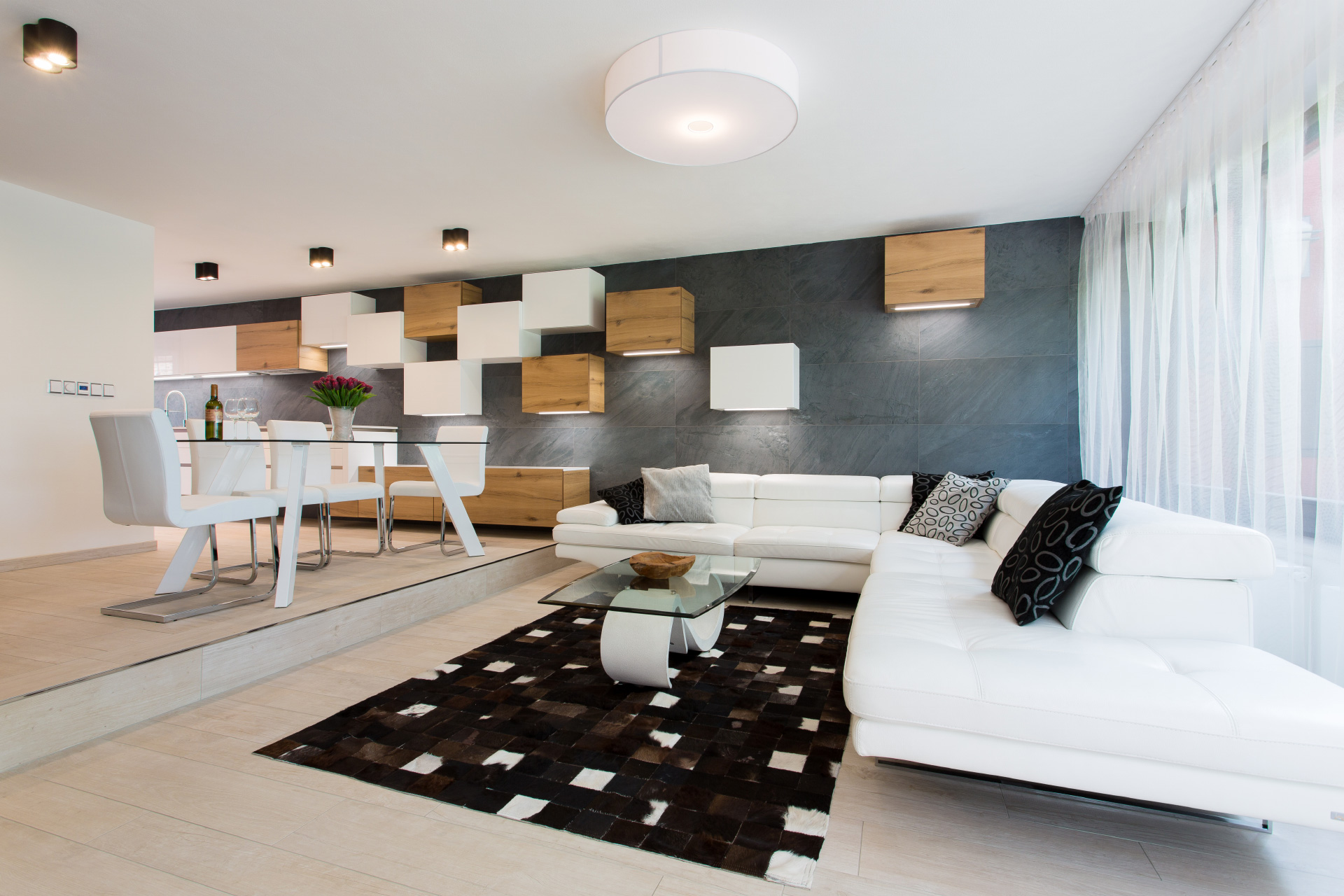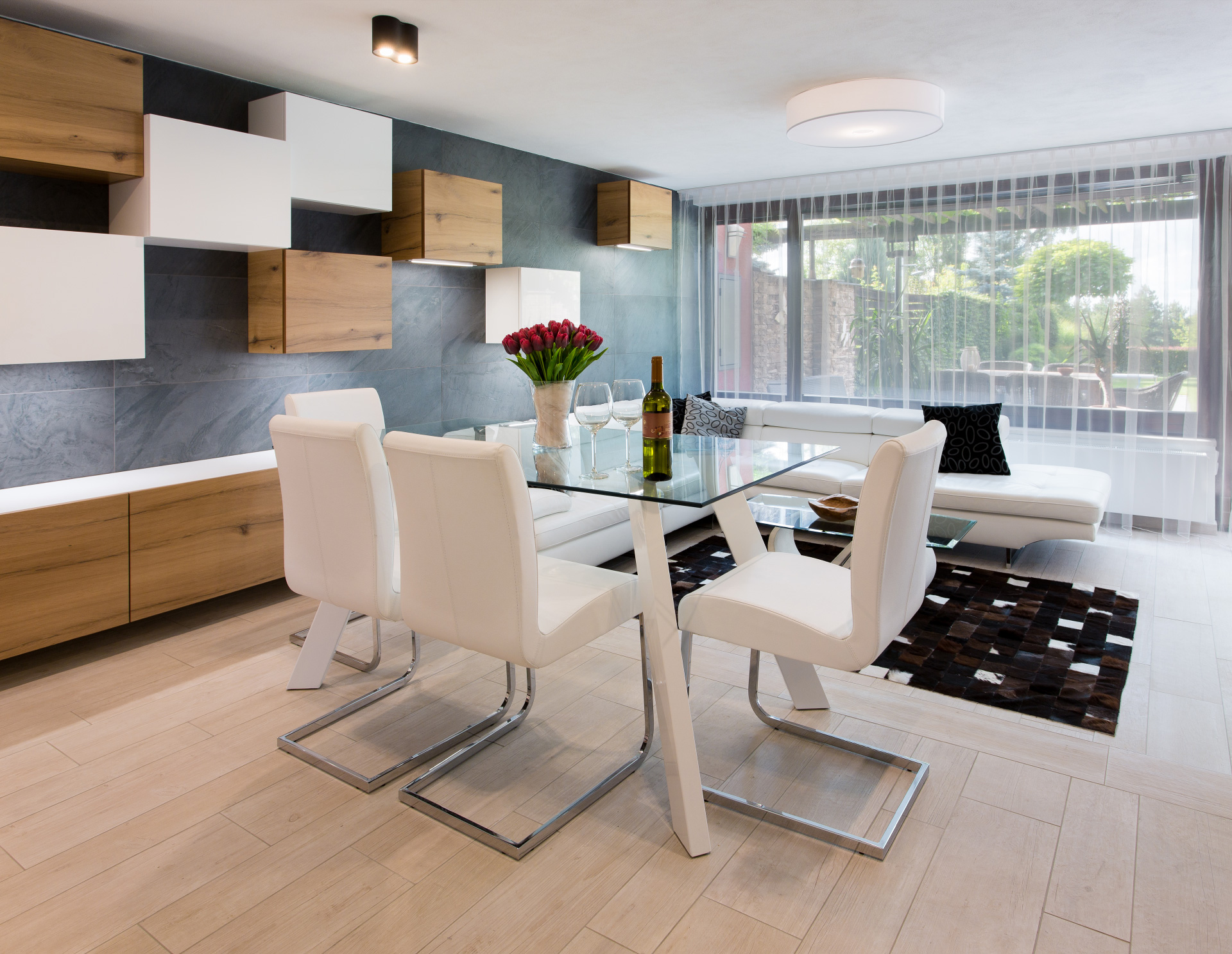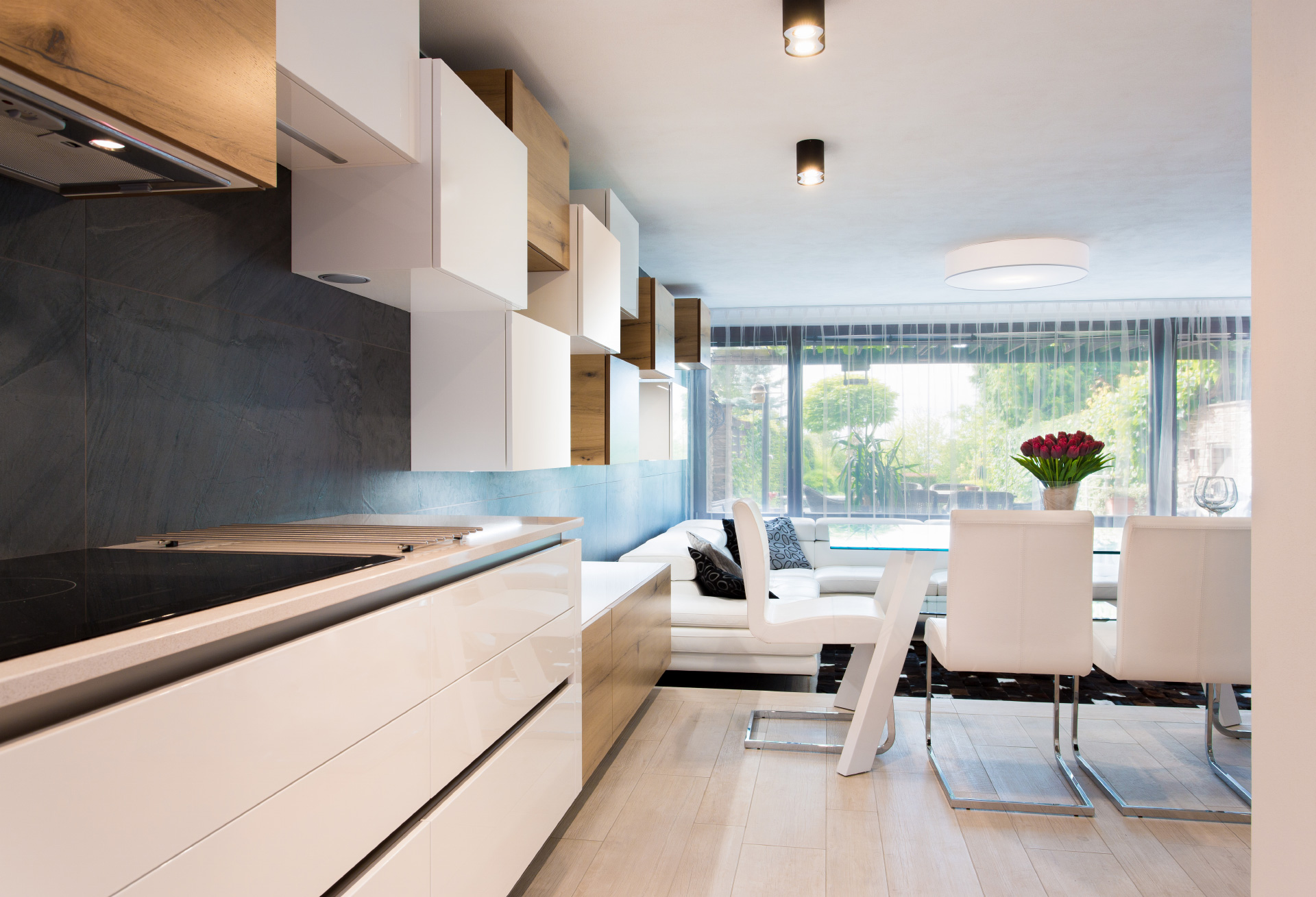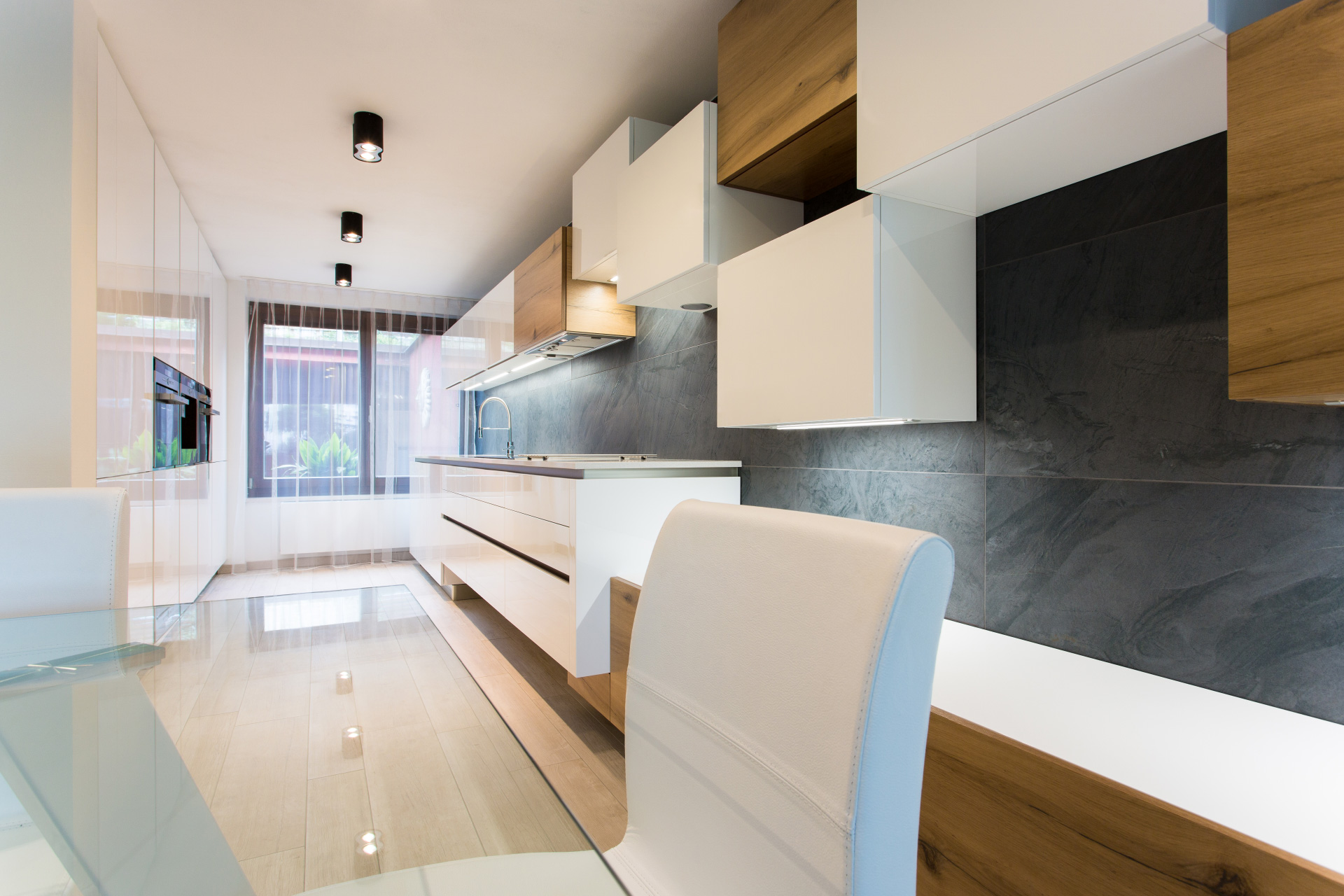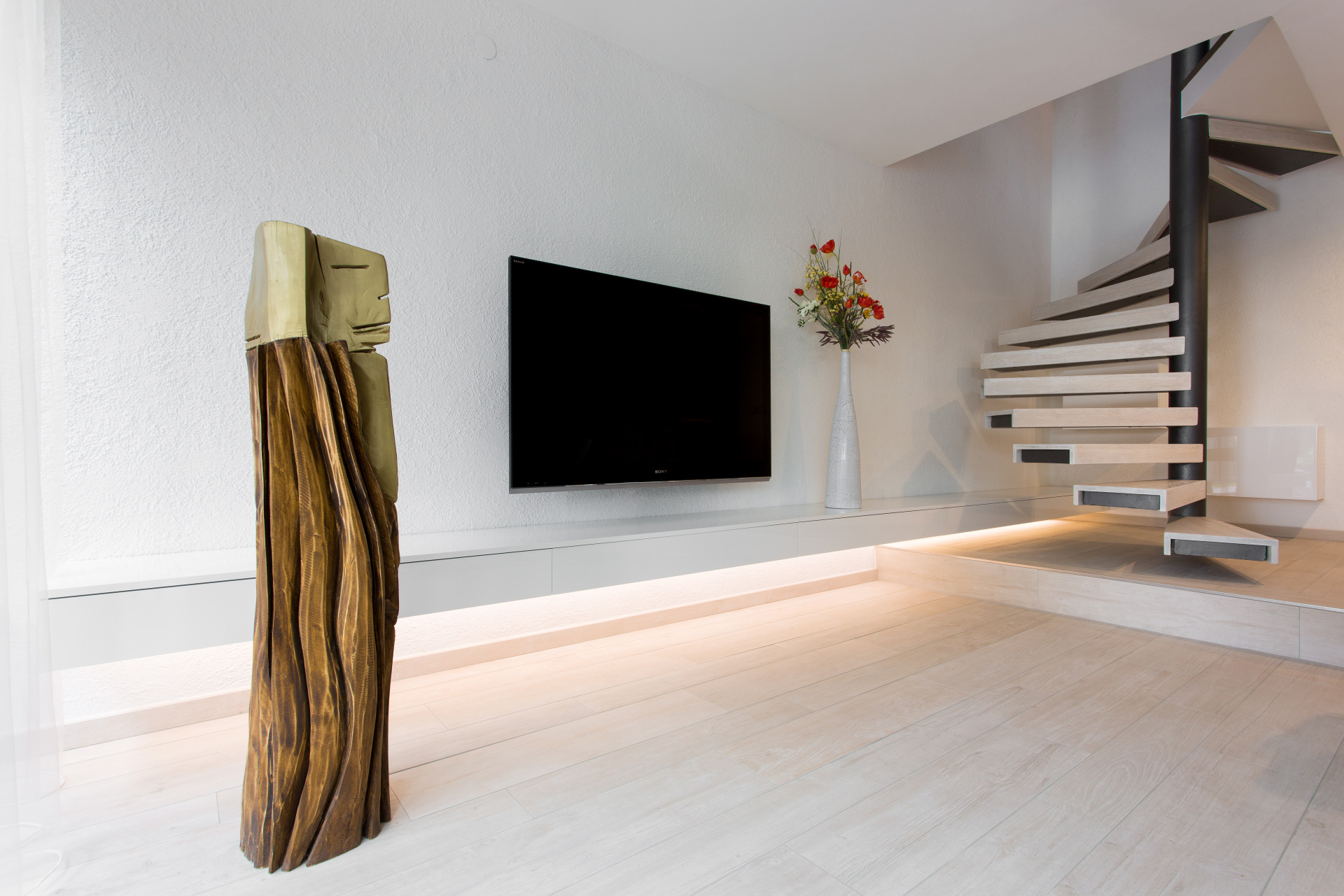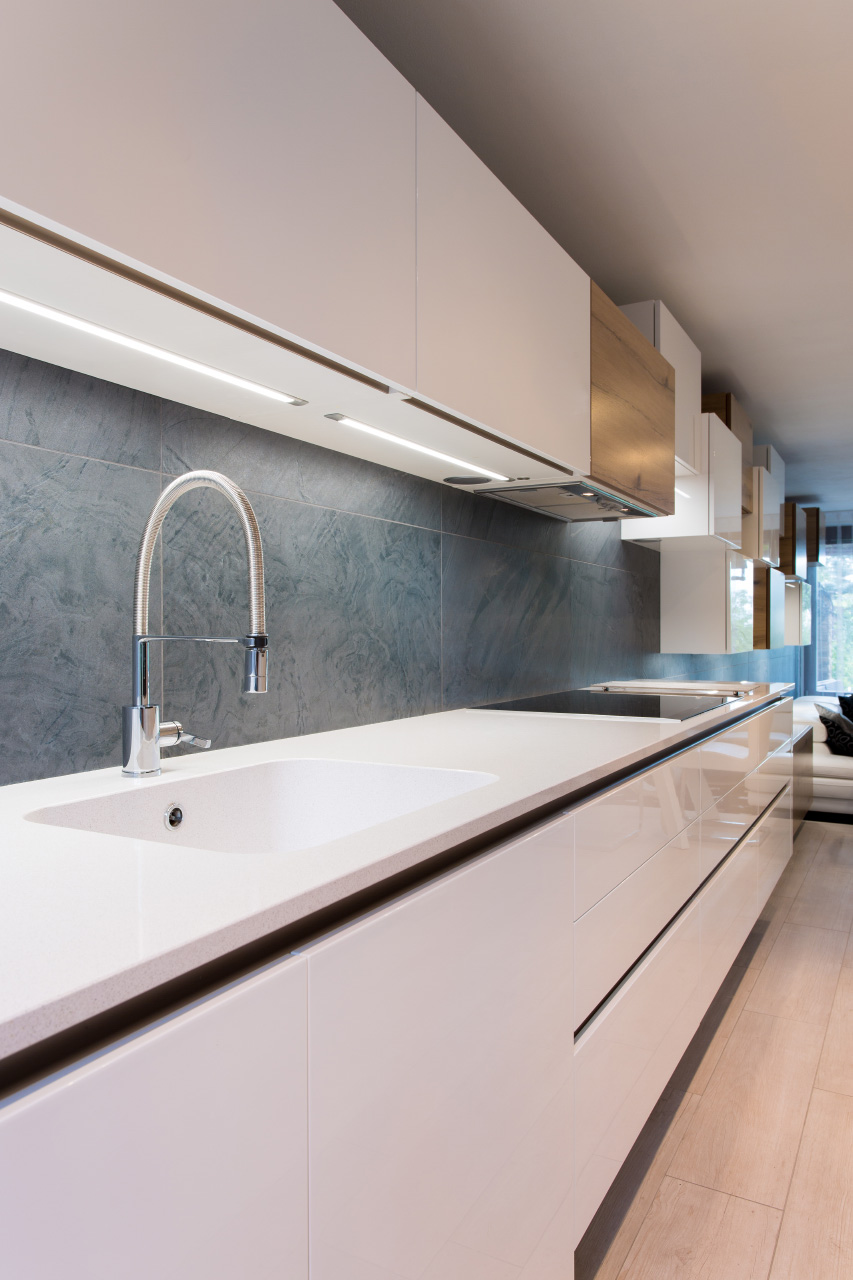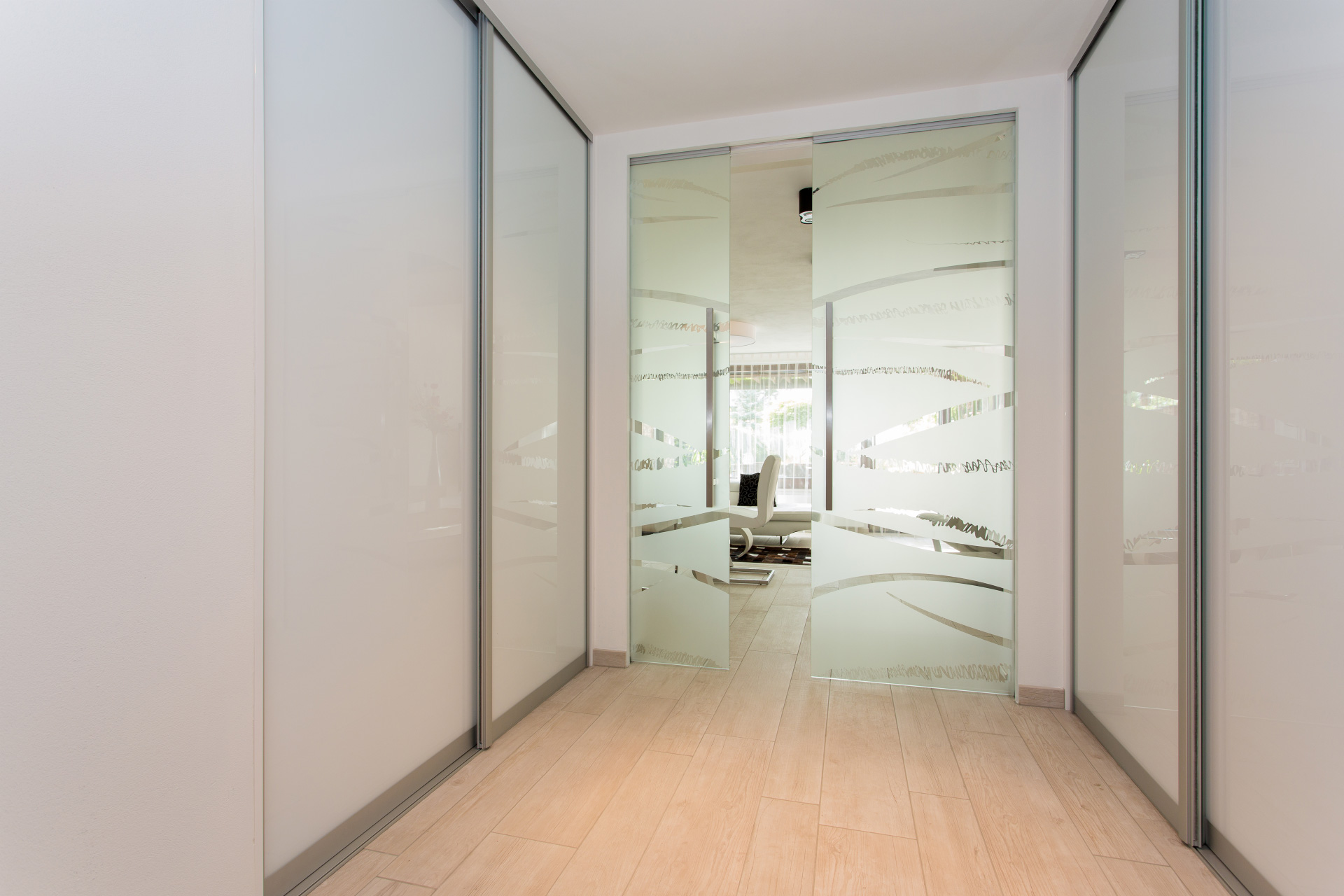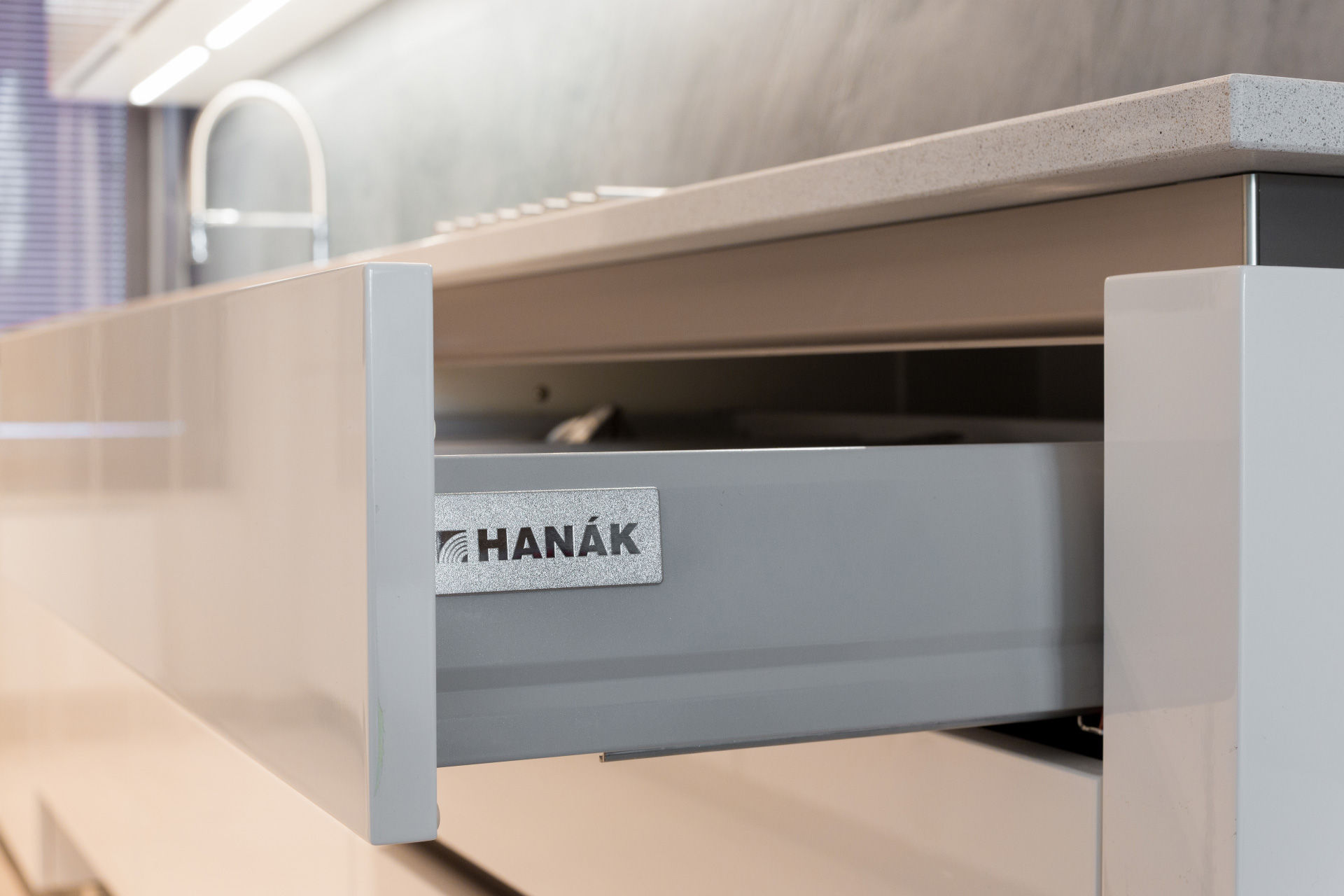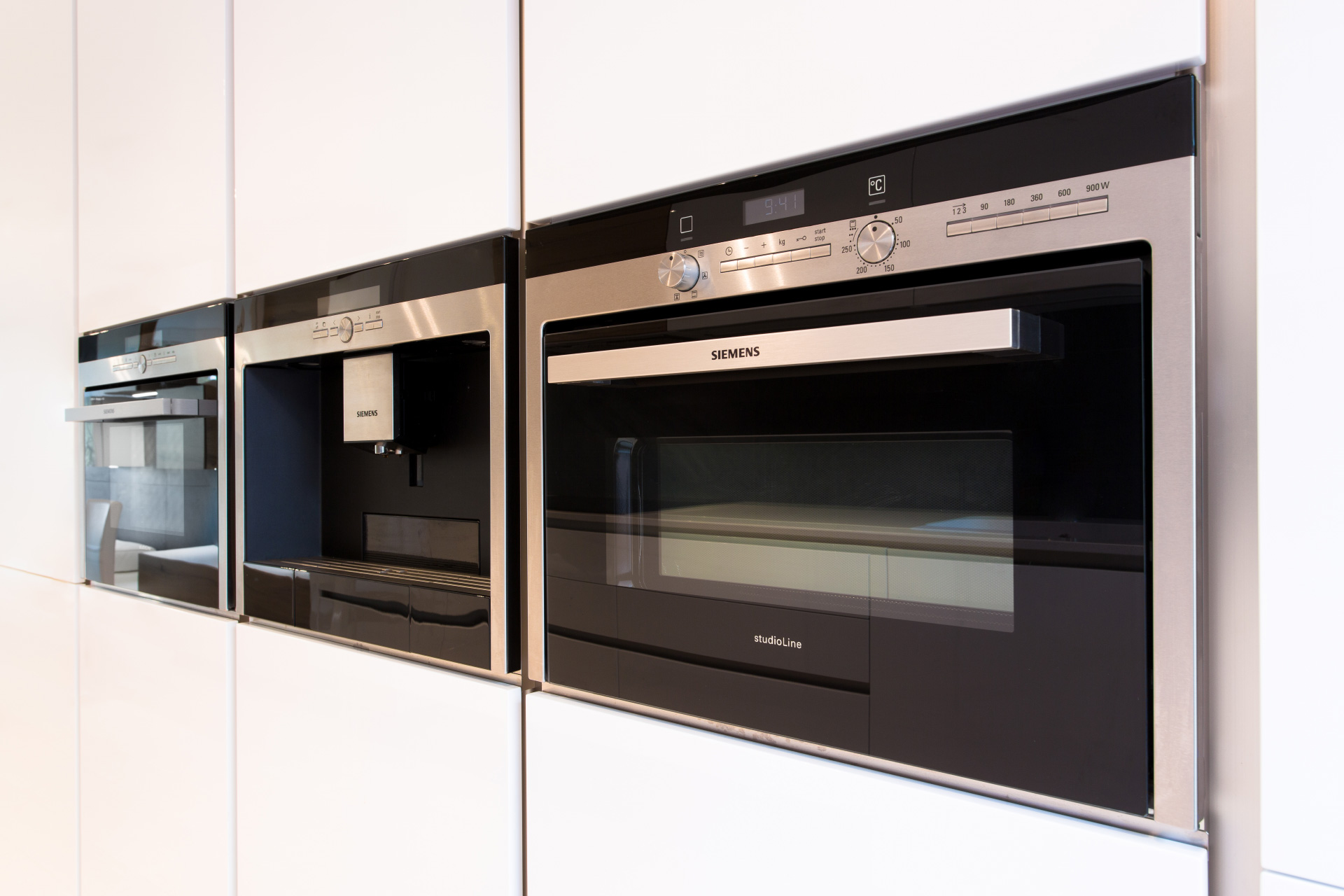 Interesting interior in white with an accent of rustic oak veneer
Zajímavě řešená kuchyň v úzkém prostoru má na podélné straně sestavu vysokých skříní a na straně druhé pracovní plochu s horními skříňkami, které přechází plynule do prostoru obývacího pokoje. Pojďte dál na návštěvu!
Realized by
HANÁK Brno, HANÁK CENTRUM s.r.o.