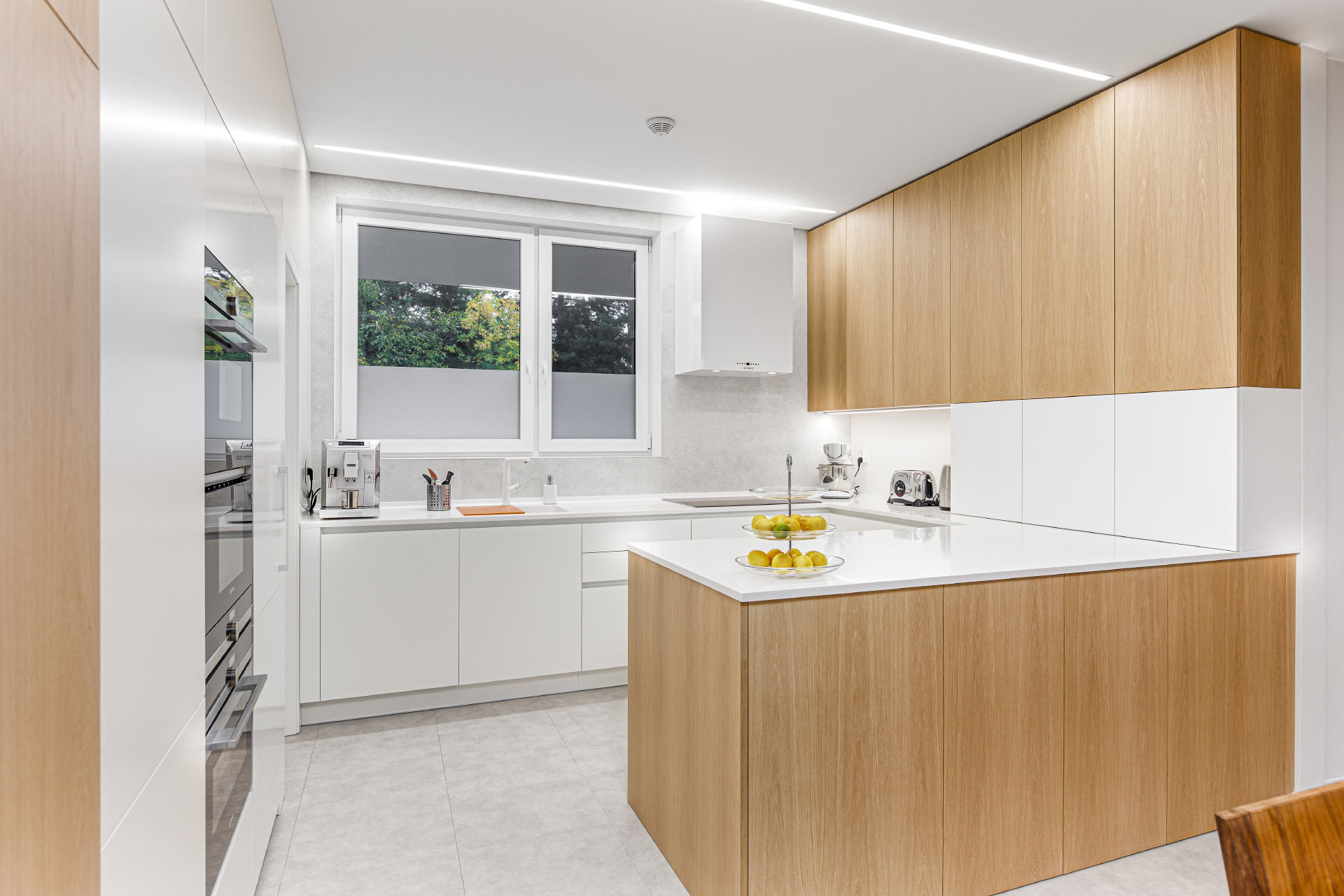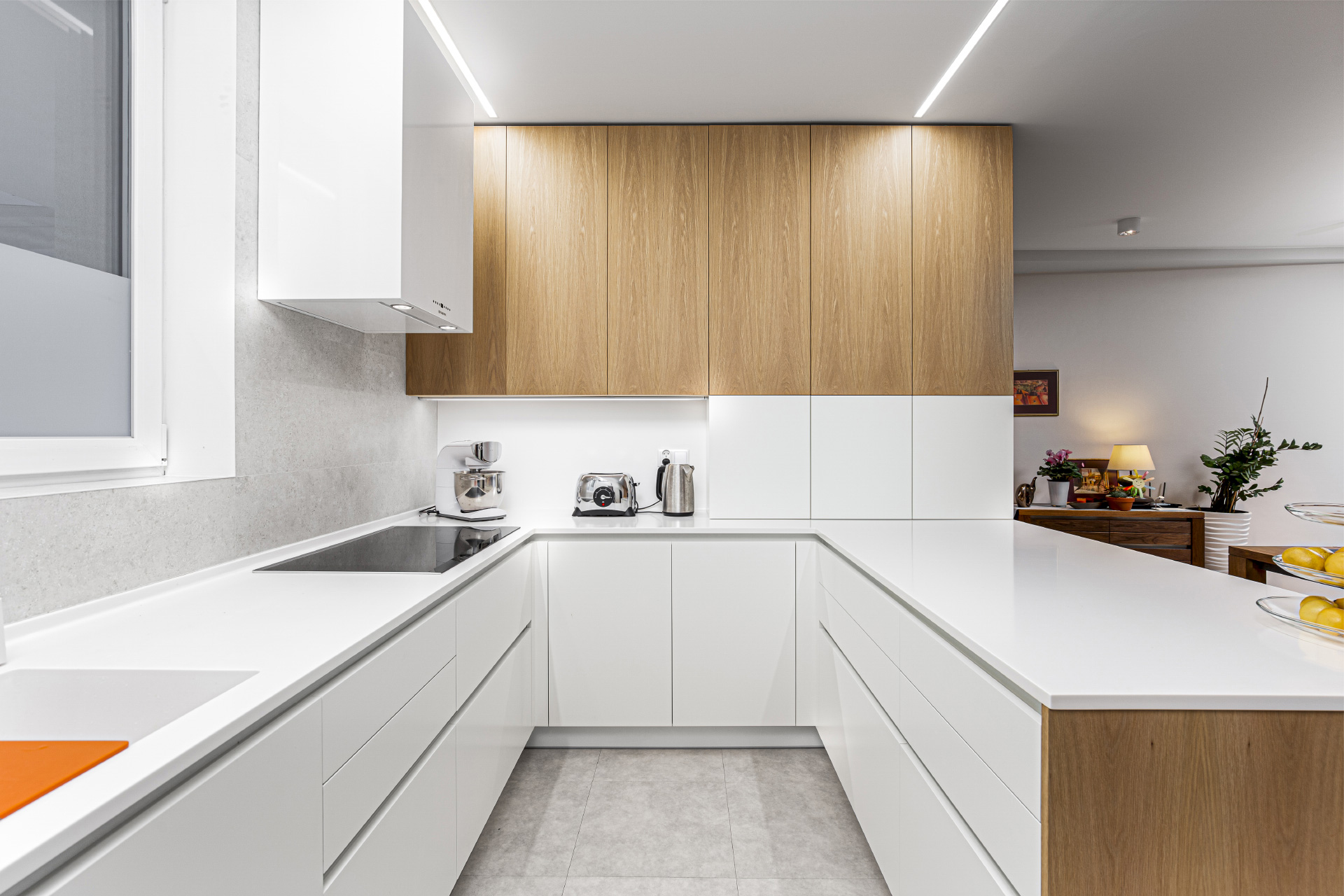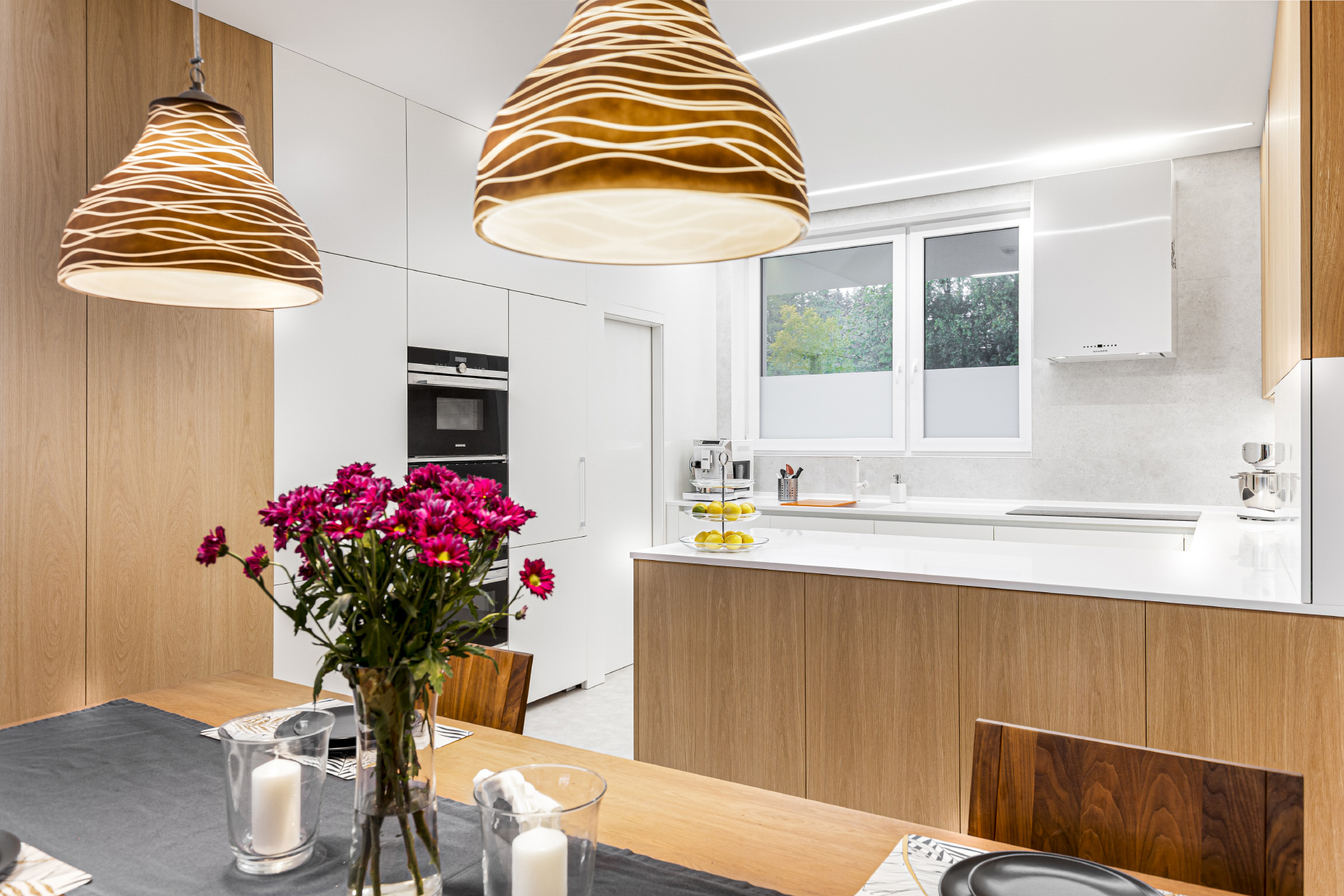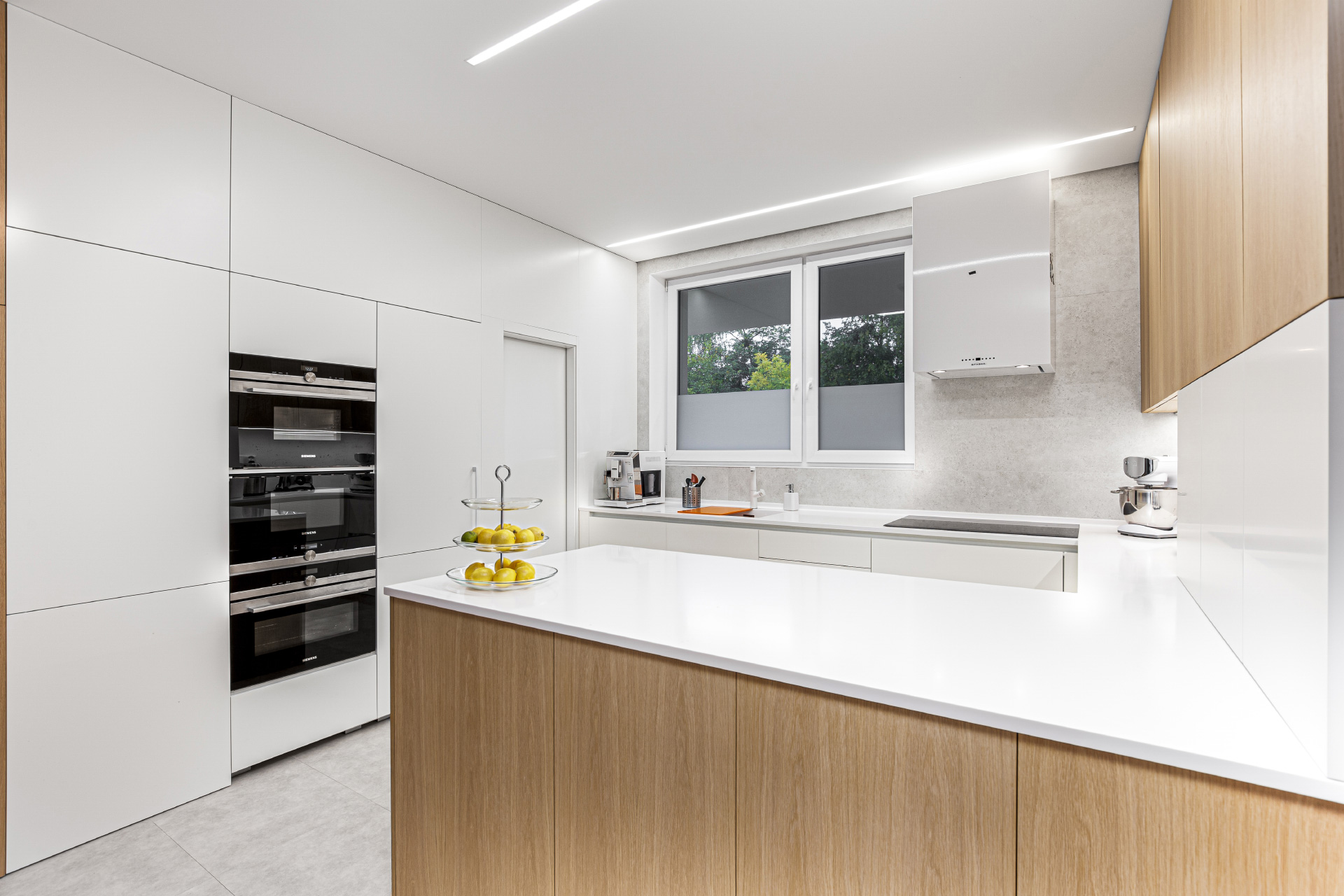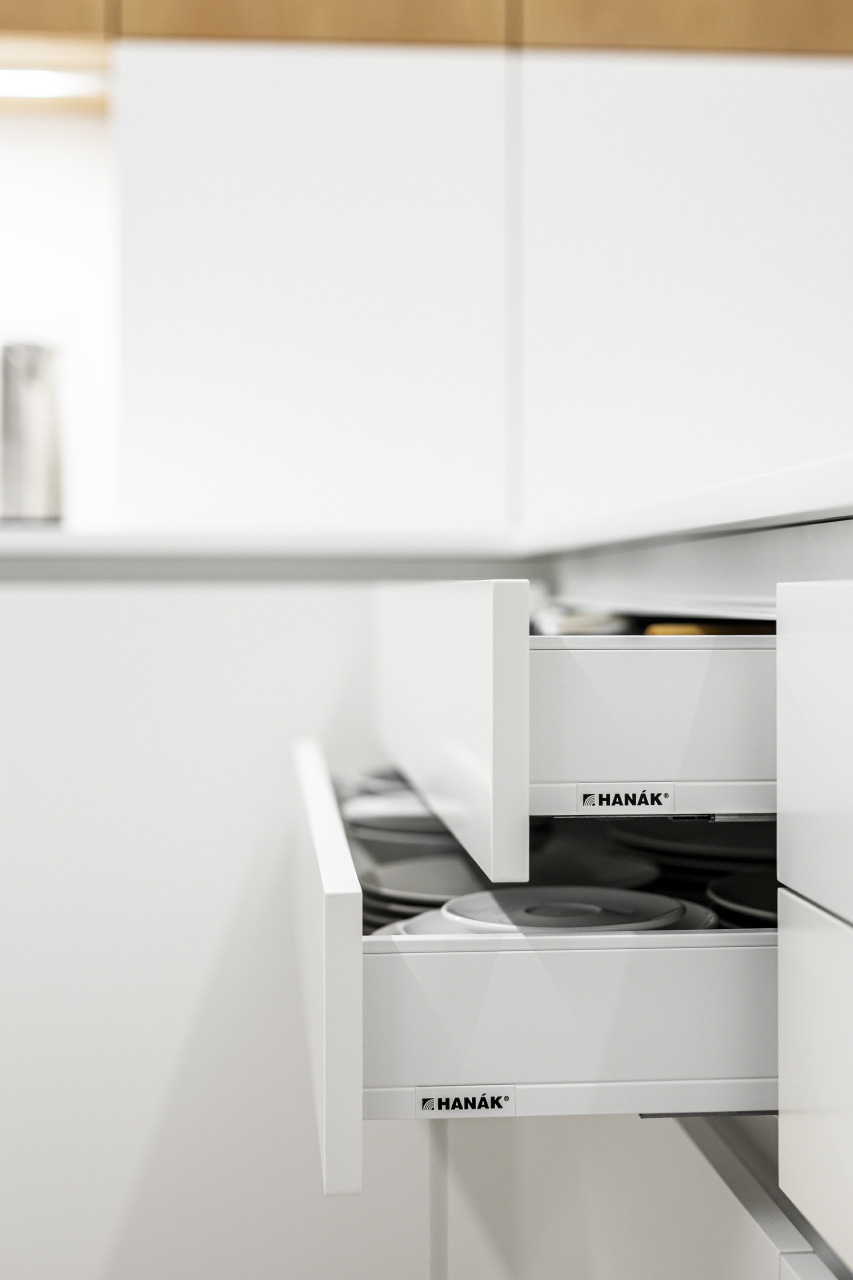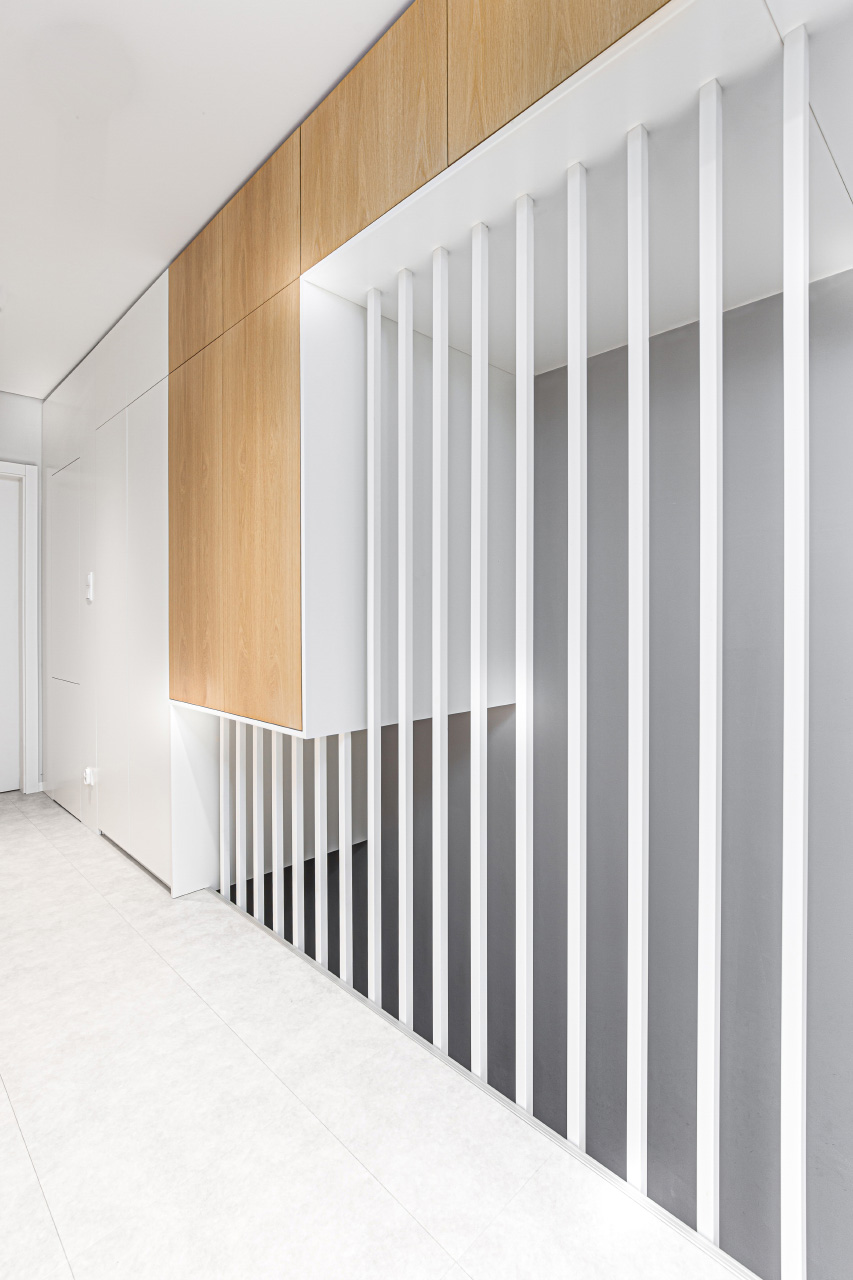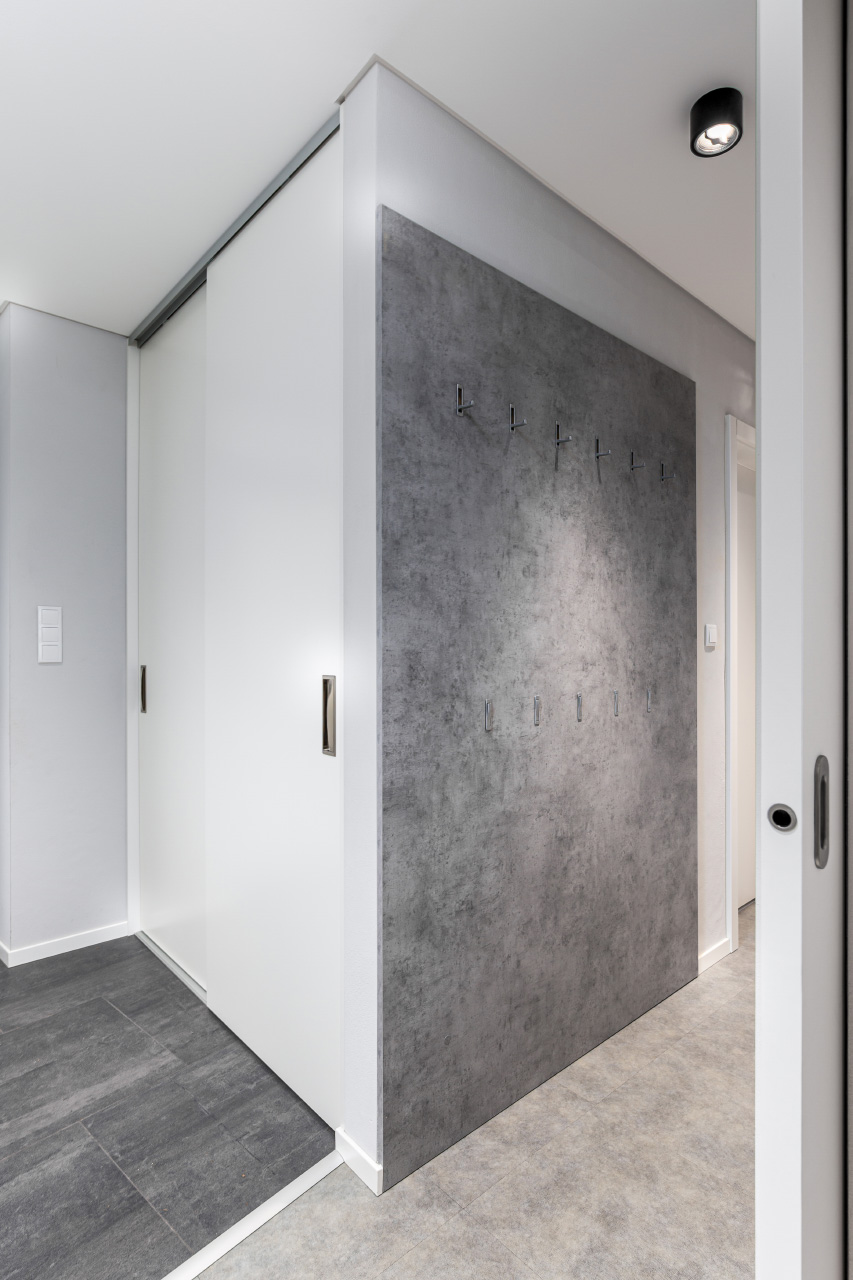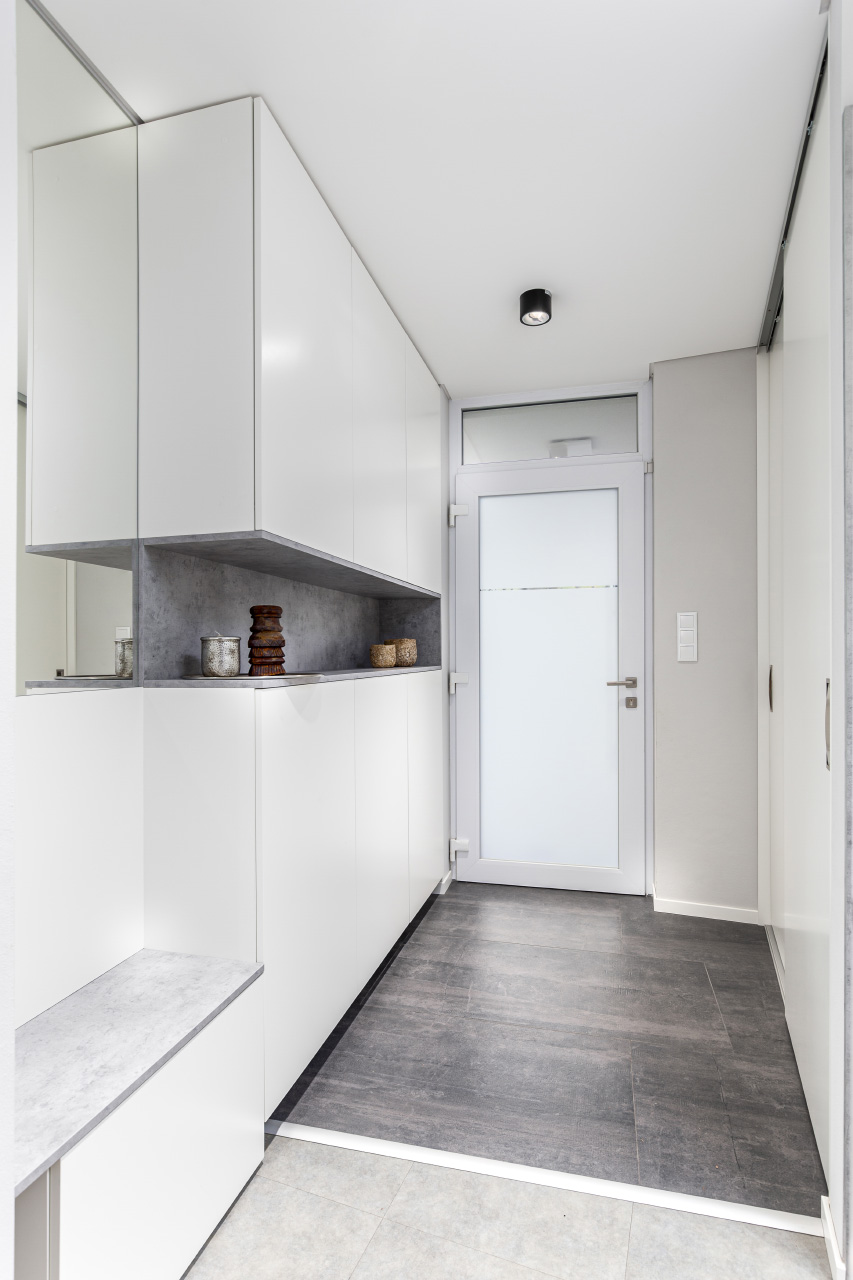 A combination of colors in the interior that will keep you entertained
Oblíbená kombinace bílého laku a přírodní dýhy má své místo u každého z nás, a to zejména díky své nadčasovosti. Tyto odstíny Vás zkrátka nepřestanou bavit ani po letech. A proč také? Když je vše správně vymyšleno, dokonale fungují v každém interiéru.
Realized by
HANÁK Košice, Kuchyně – H8 & Aj, s.r.o.