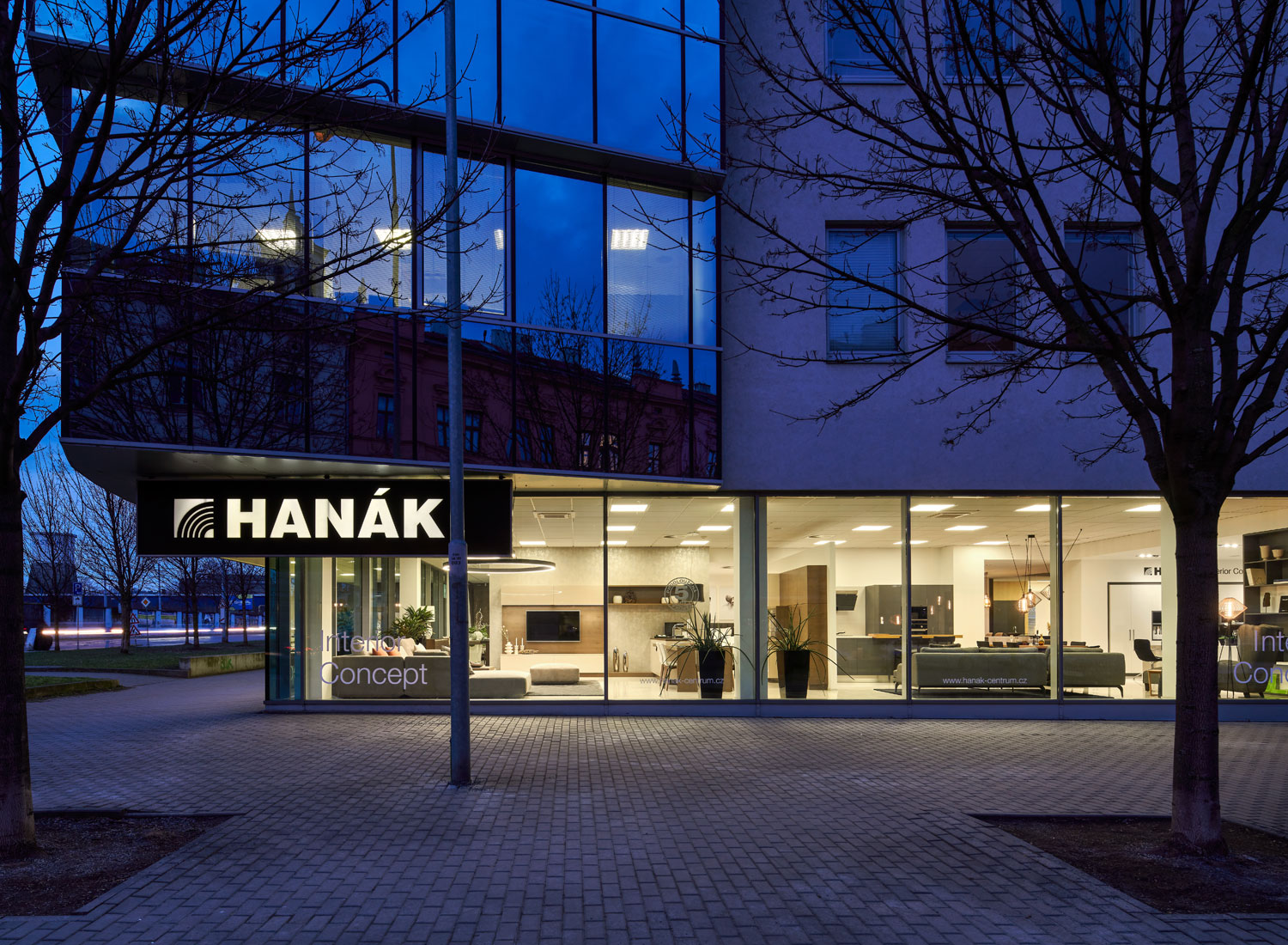 Redesign of showroom in Brno, Křenová Street
WE AREN'T STOPPING, we're continuing in redesign. Or what is the latest news at HANÁK?
We took advantage of the closure of our showrooms to redesign them, and so we're now bringing you another studio that will offer you brand-new interiors. This is the HANÁK CENTRE in Brno, Křenová Street. You'll receive the best care, a professional approach and pleasant atmosphere right here, so don't hesitate to visit this lovely showroom where you can find a solution to everything in one place thanks to our complete tailor-made "HANÁK INTERIOR CONCEPT".
For more information about the showroom, visit the website here: www.hanak-centrum.cz