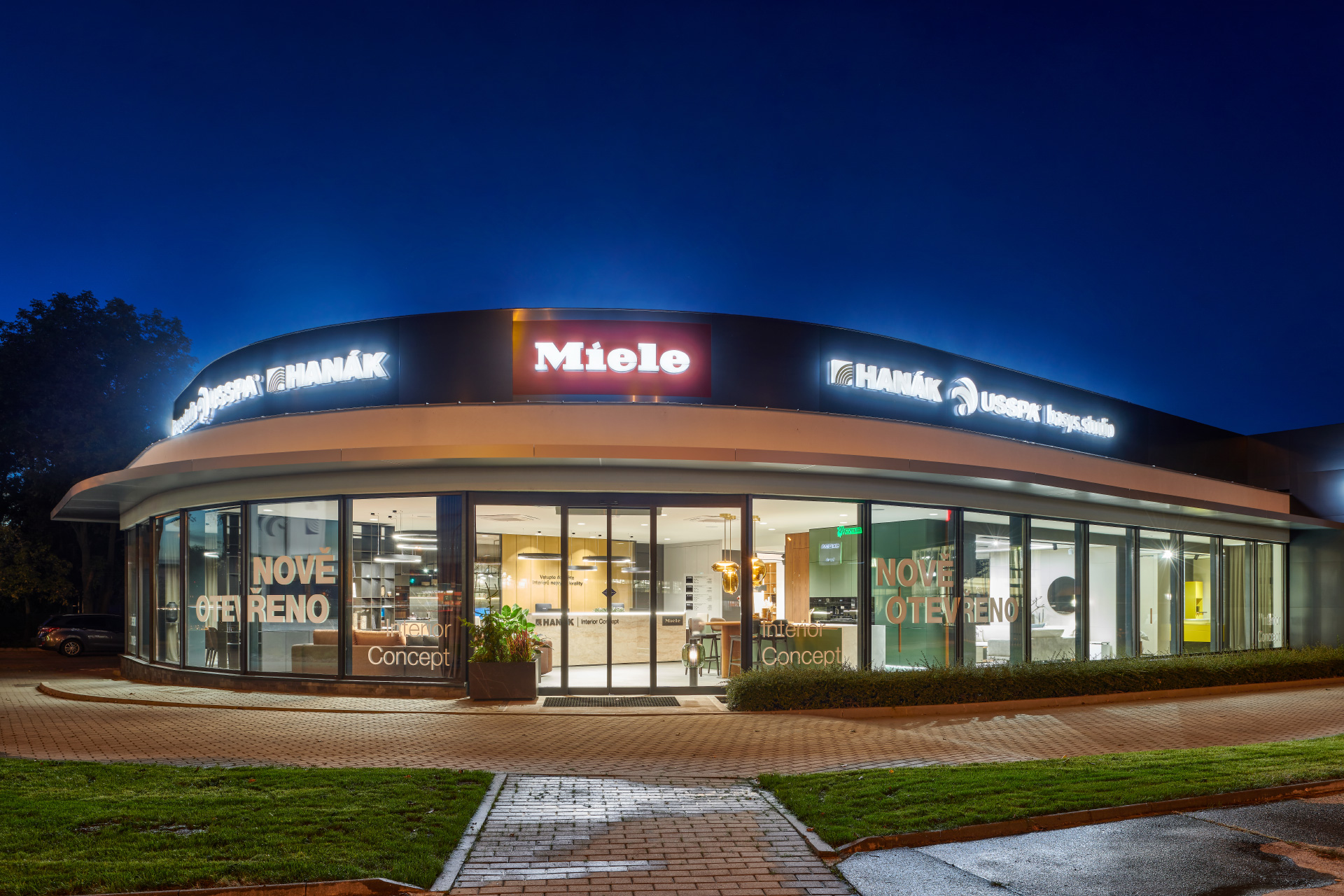 New MIELE CENTER HANÁK showroom in Brno
In the past weeks we opened our latest and unique MIELE CENTER HANÁK showroom in Hněvkovského Street, Brno, in which you will find a combination of quality brands and unique design. We're now preparing a photo report from this lovely place for you. For the time being, enjoy its gala opening with us, at which the one and only Zdeněk Pohlreich, in collaboration with Valoria catering, took care of the great food.
In the showroom you can find a complete tailor-made solution to your interior from our brand in one place, on which experienced designers and architects will offer you advice, and you can also choose quality appliances by Miele, enjoy a unique experience in the form of Basys surround sound and try your dream whirlpool by USSPA.
How to get to the showroom: www.hanak-centrum.cz/kontakt/brno-hnevkovskeho