New collection of dining and coffee tables
Perfect solitaires for your interiors
HANÁK dining and coffe tables are perfect solitaires, that will find their place in any interior.
Their identical design and material processing make it possible to fine-tune any living space to perfection. As in all our furniture, the materials and technologies for table production conform to the highest standards. The surfaces in perfect colours and beautiful natural veneer grains are treated with a NANO varnish, which underlines their beauty and creates a very durable layer. The craftsmanship also deserves attention because it is the detail that makes the whole thing perfect.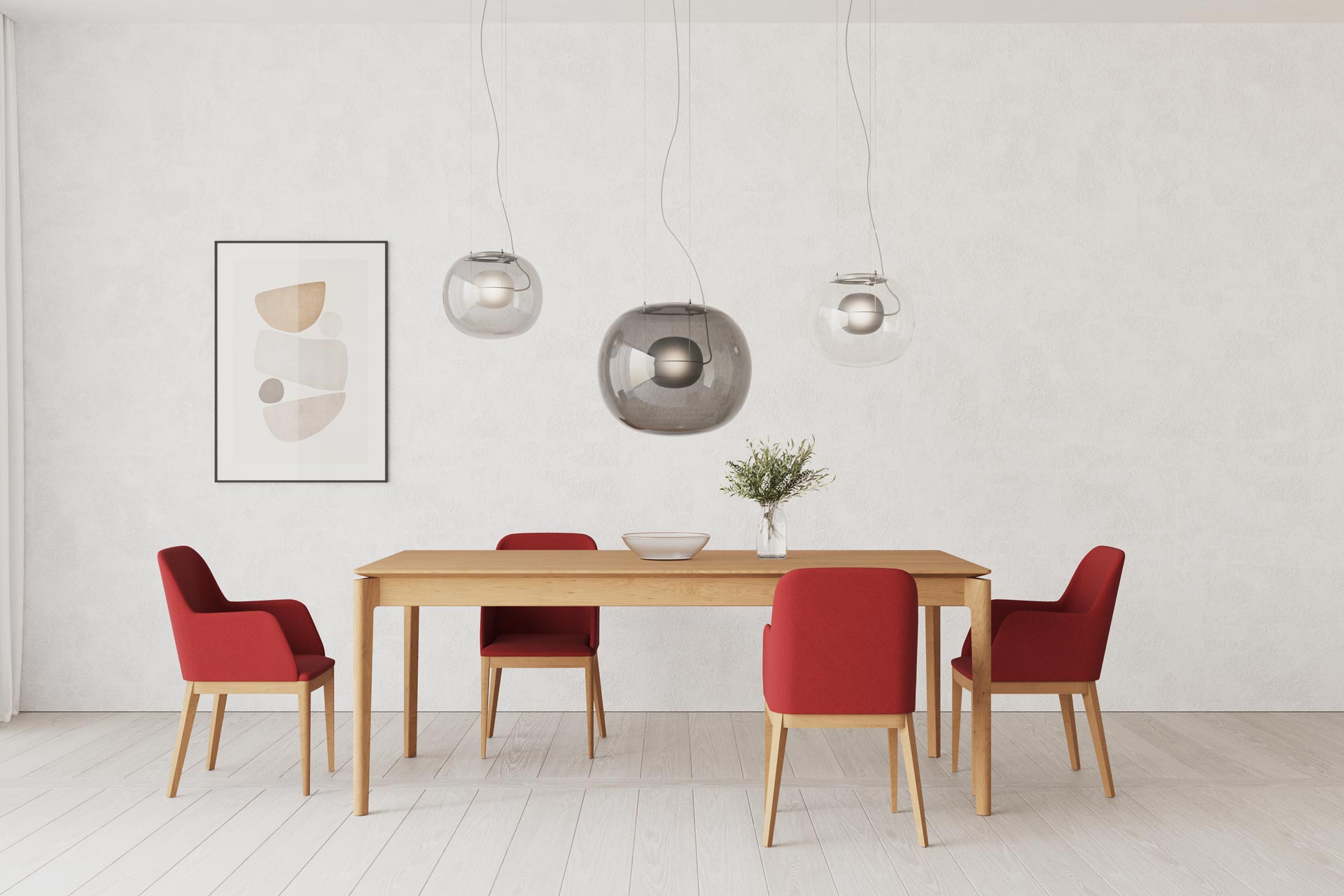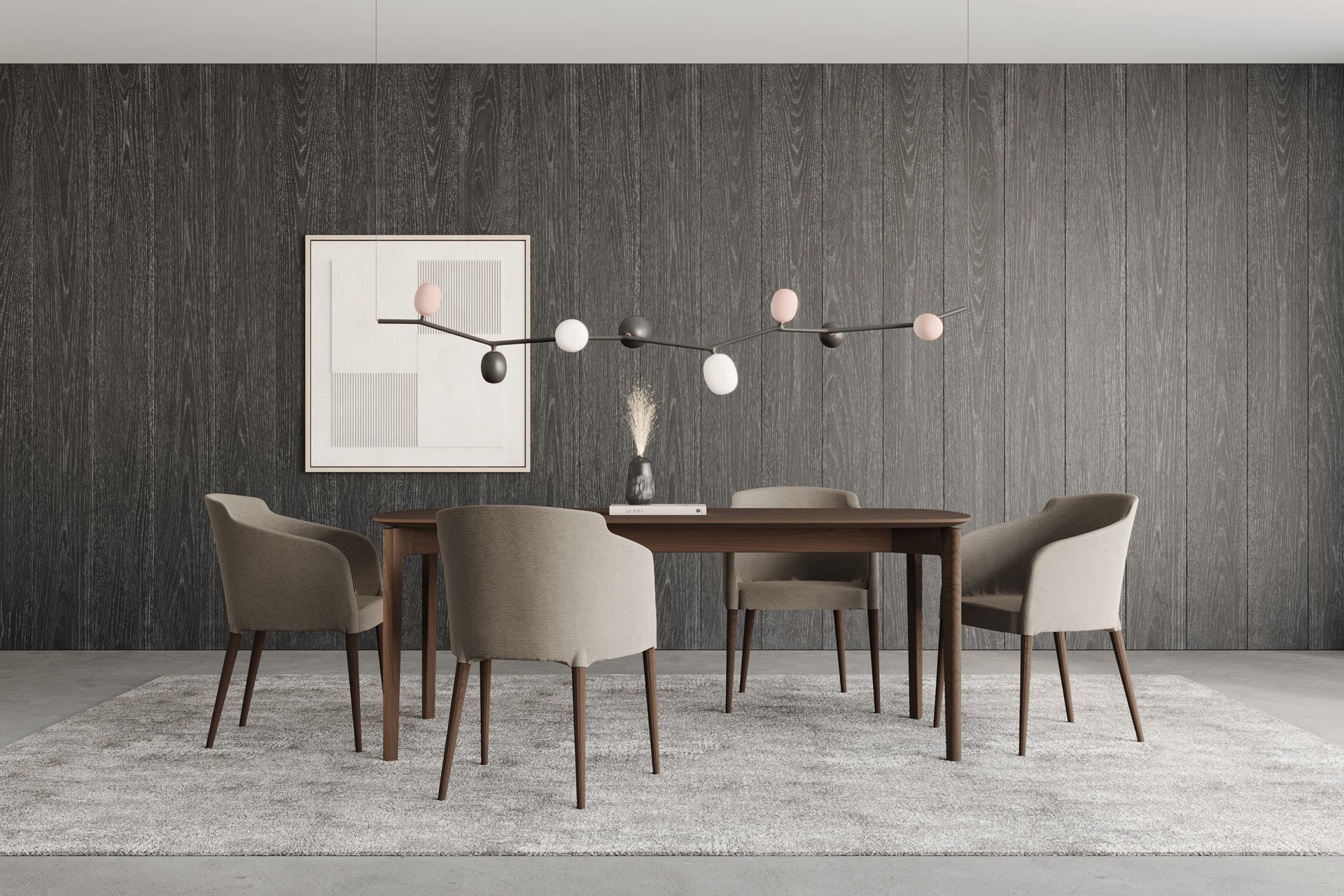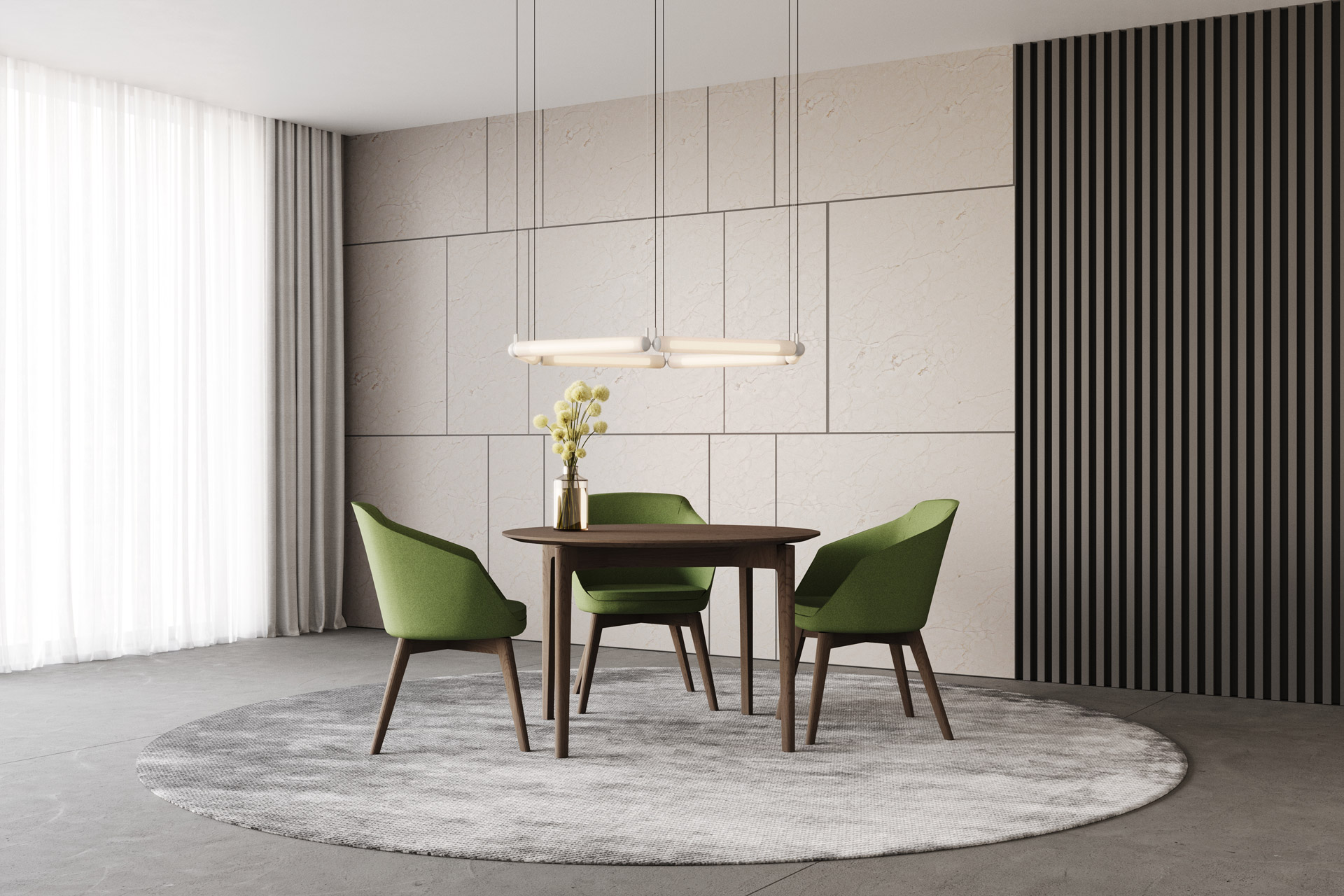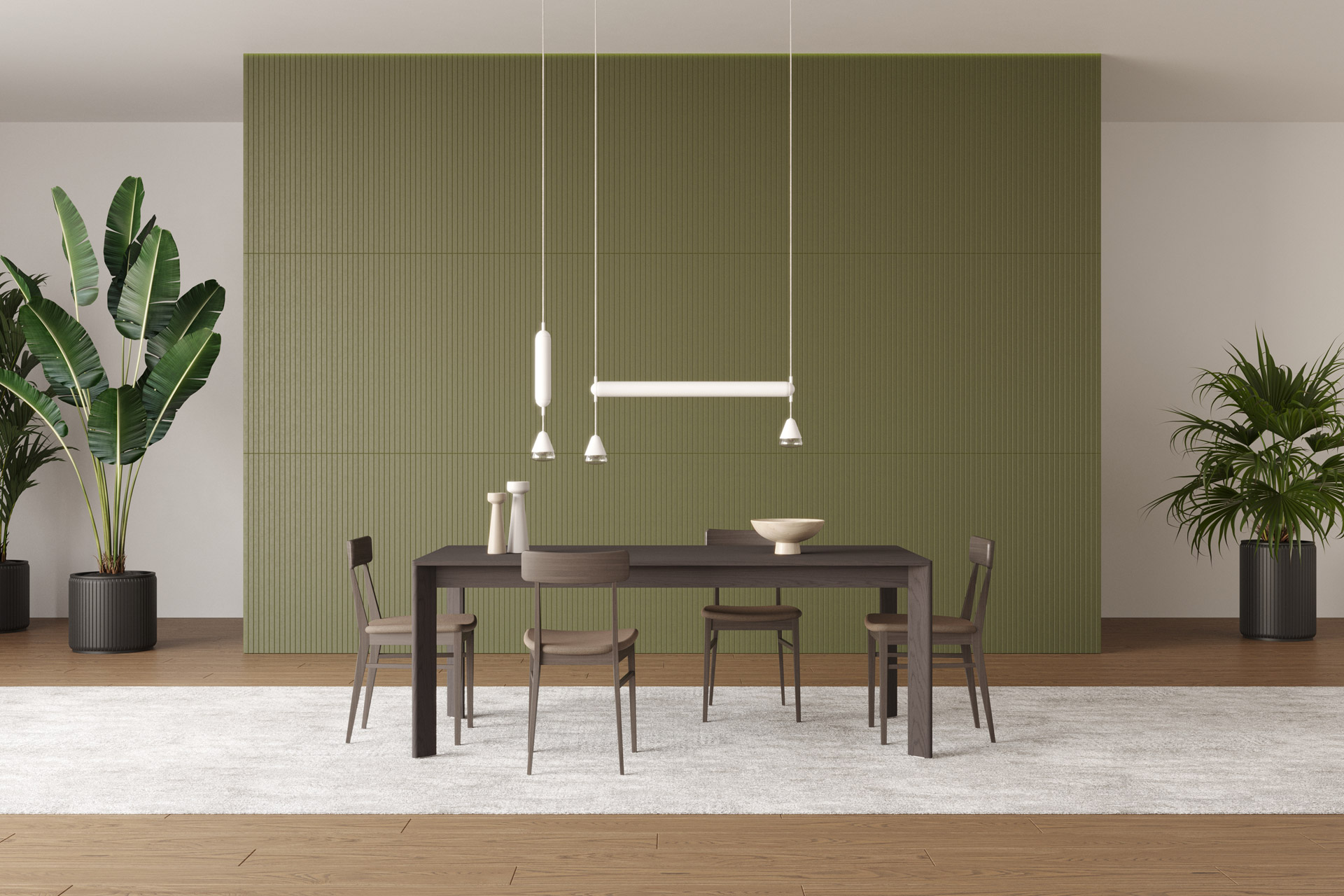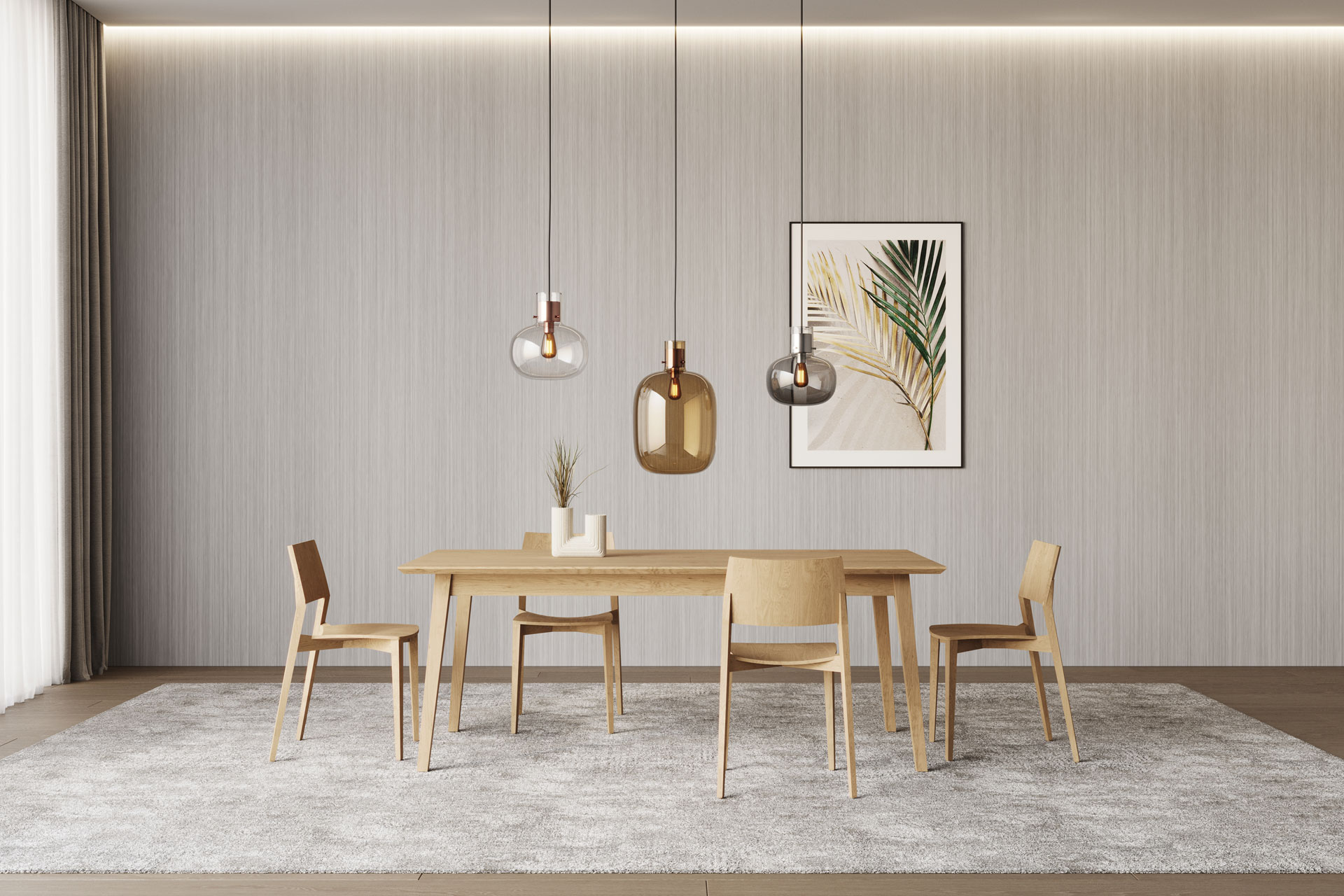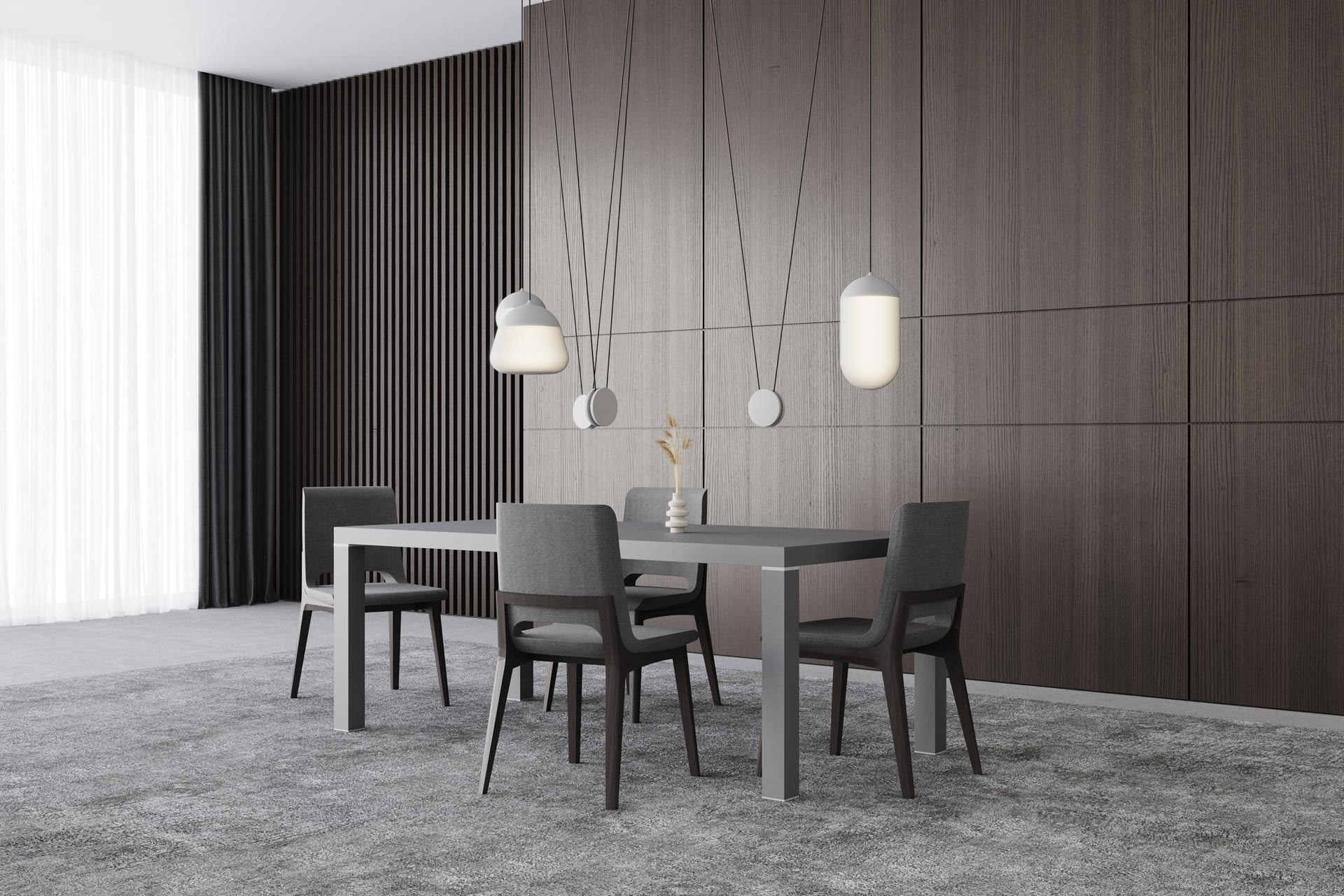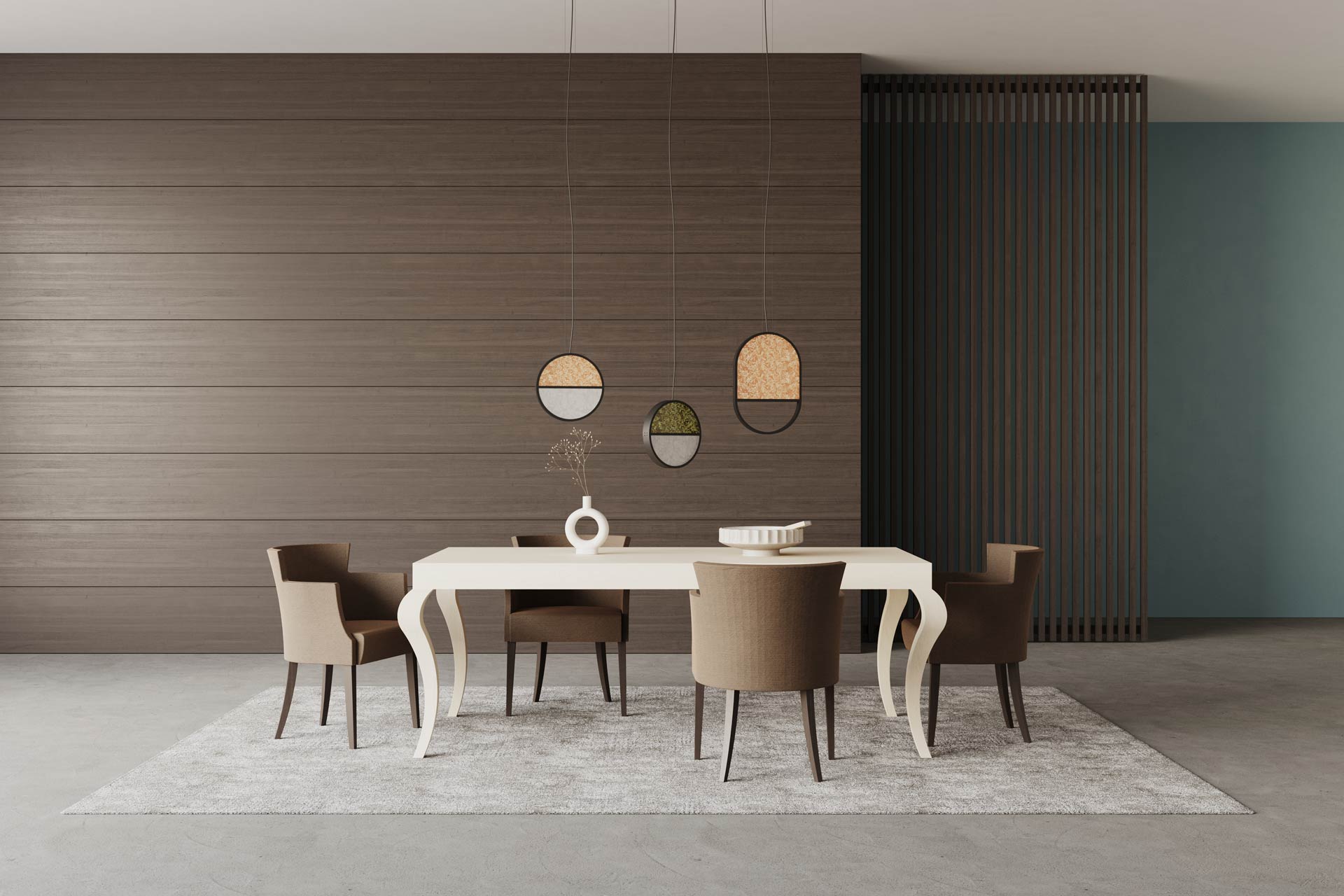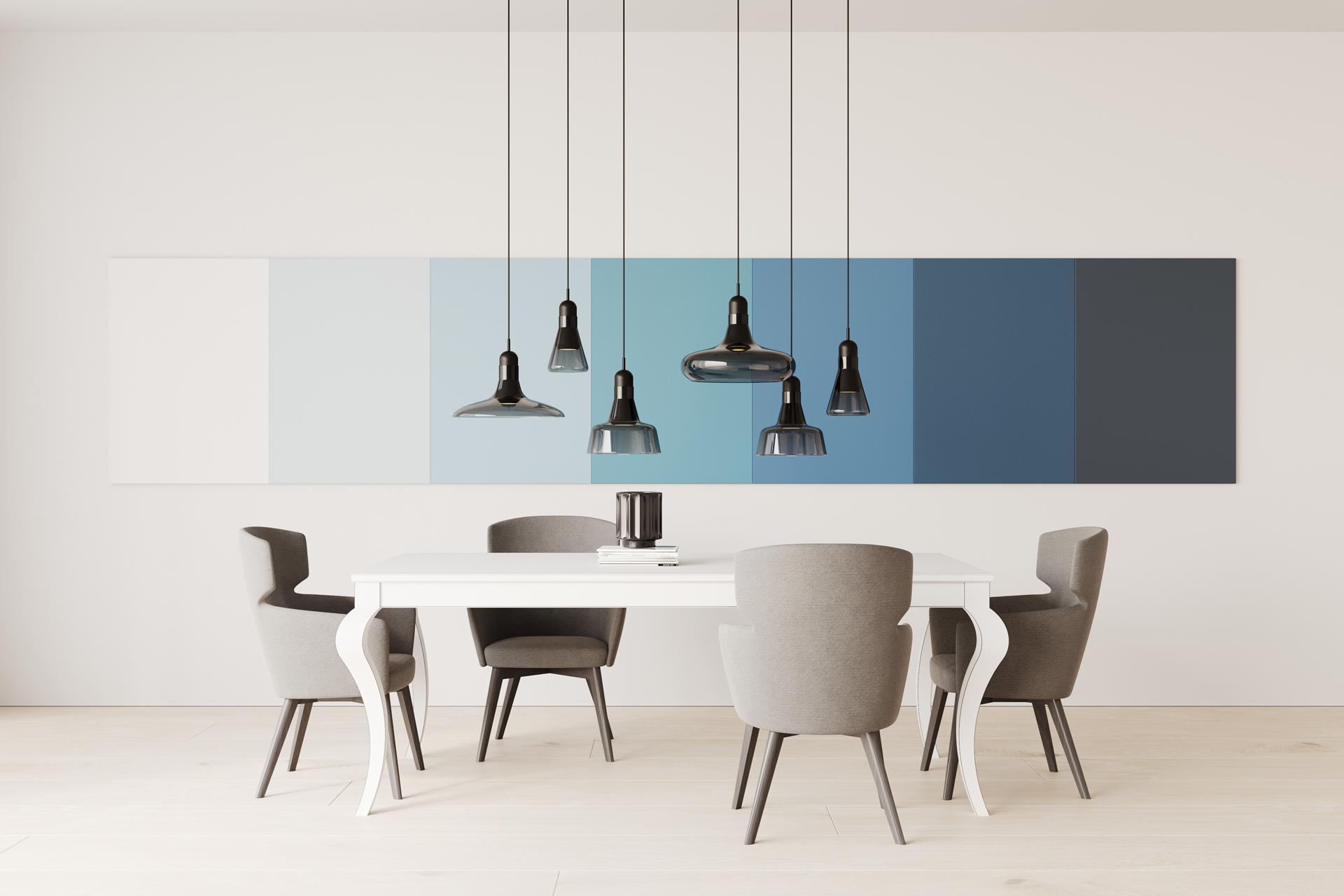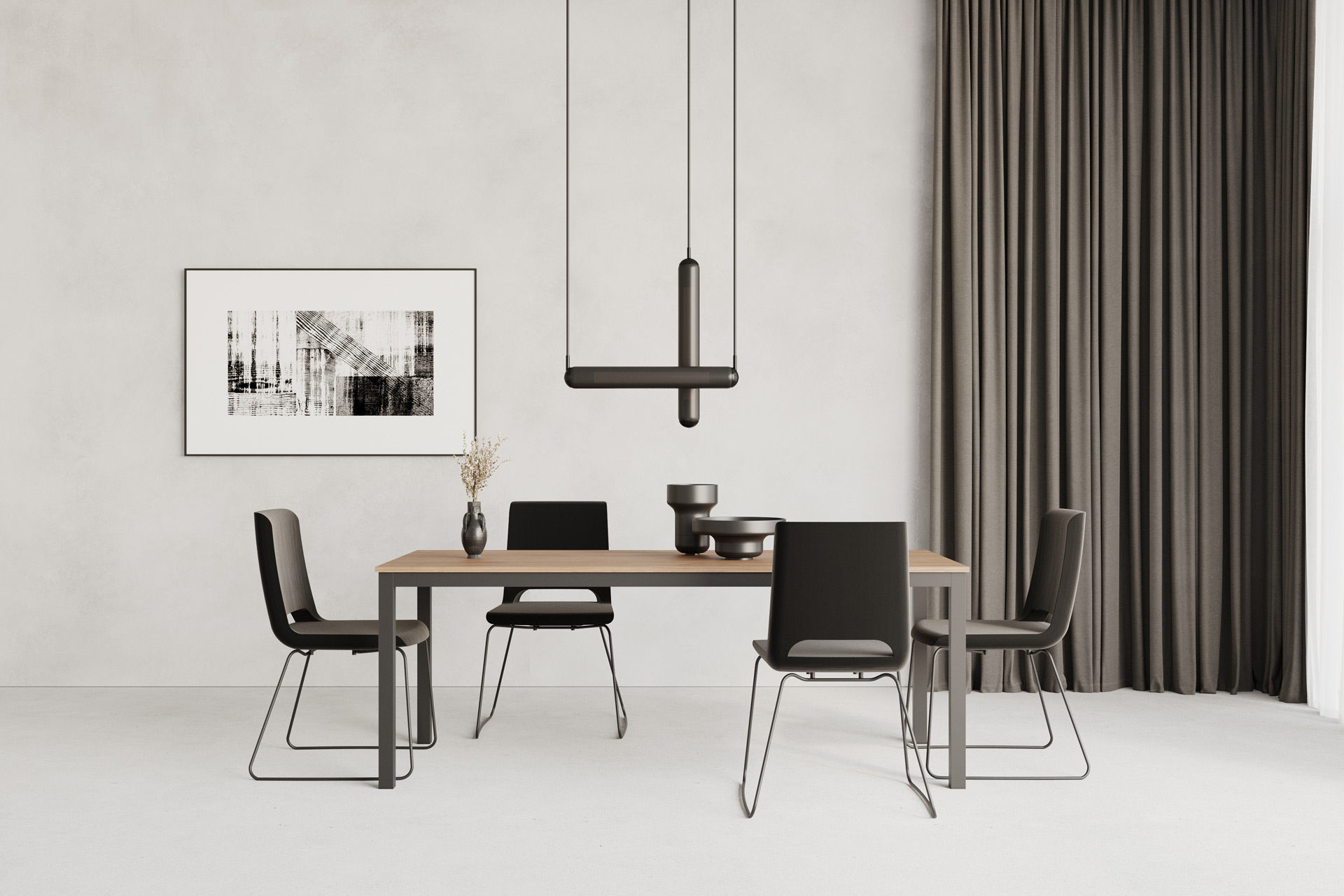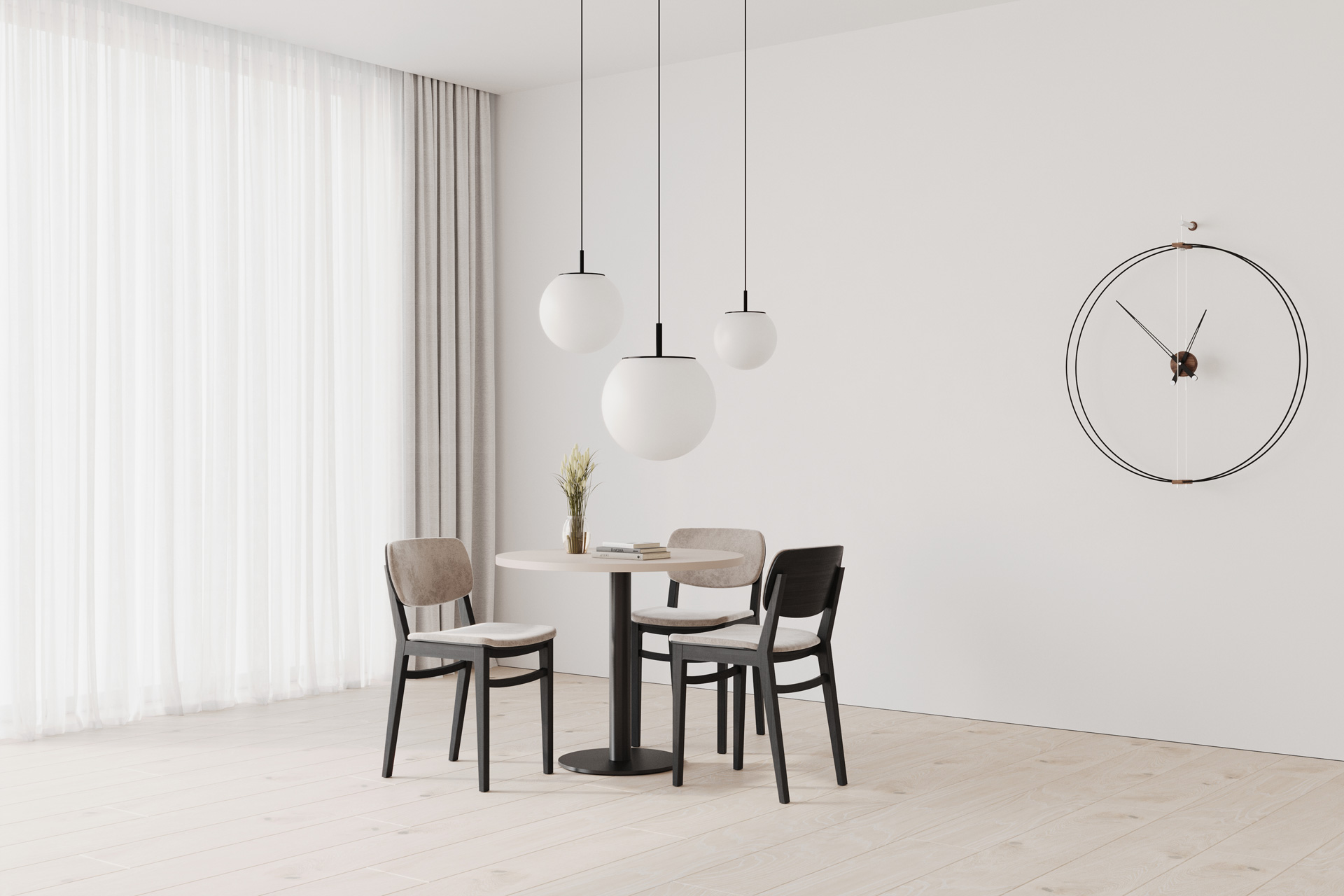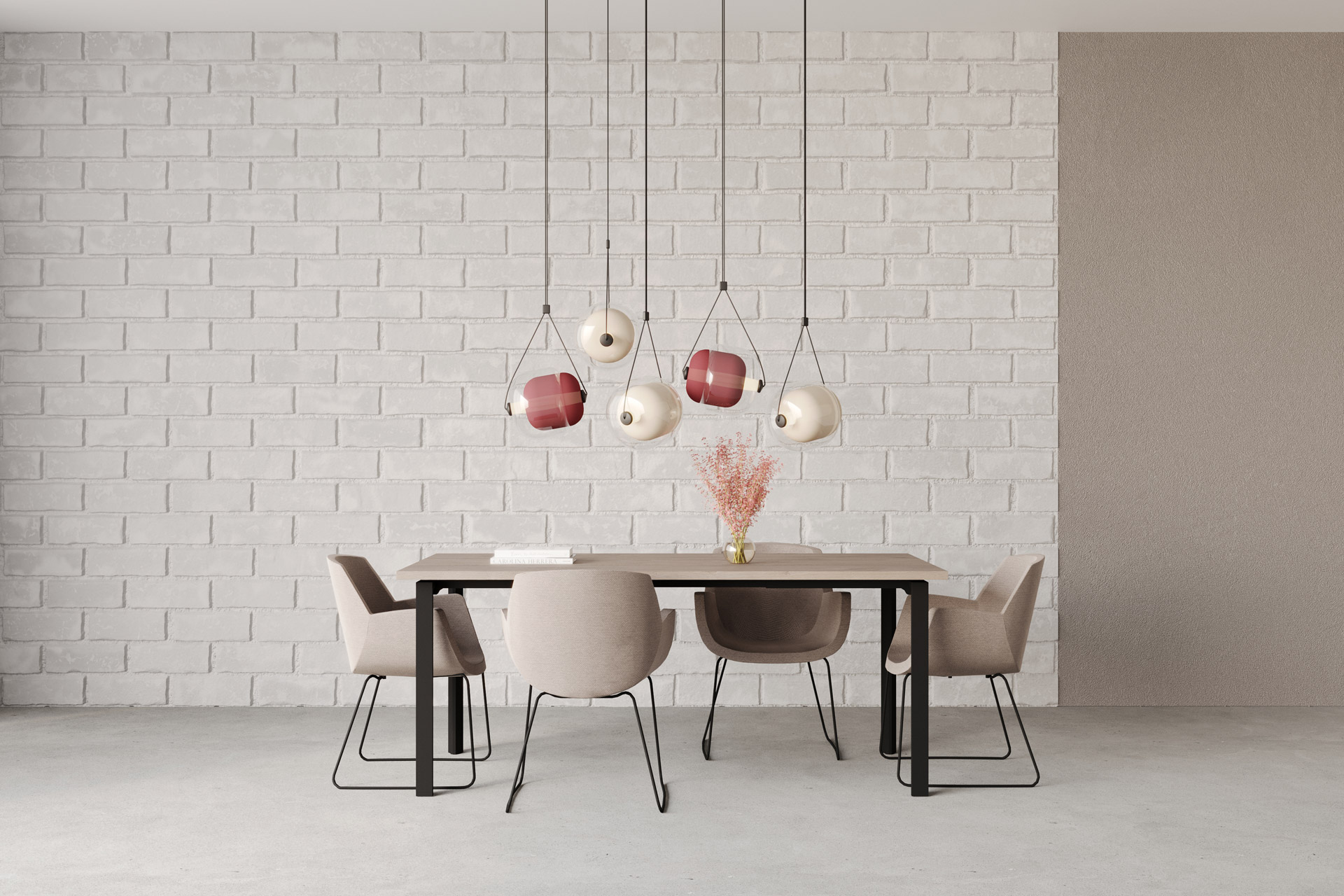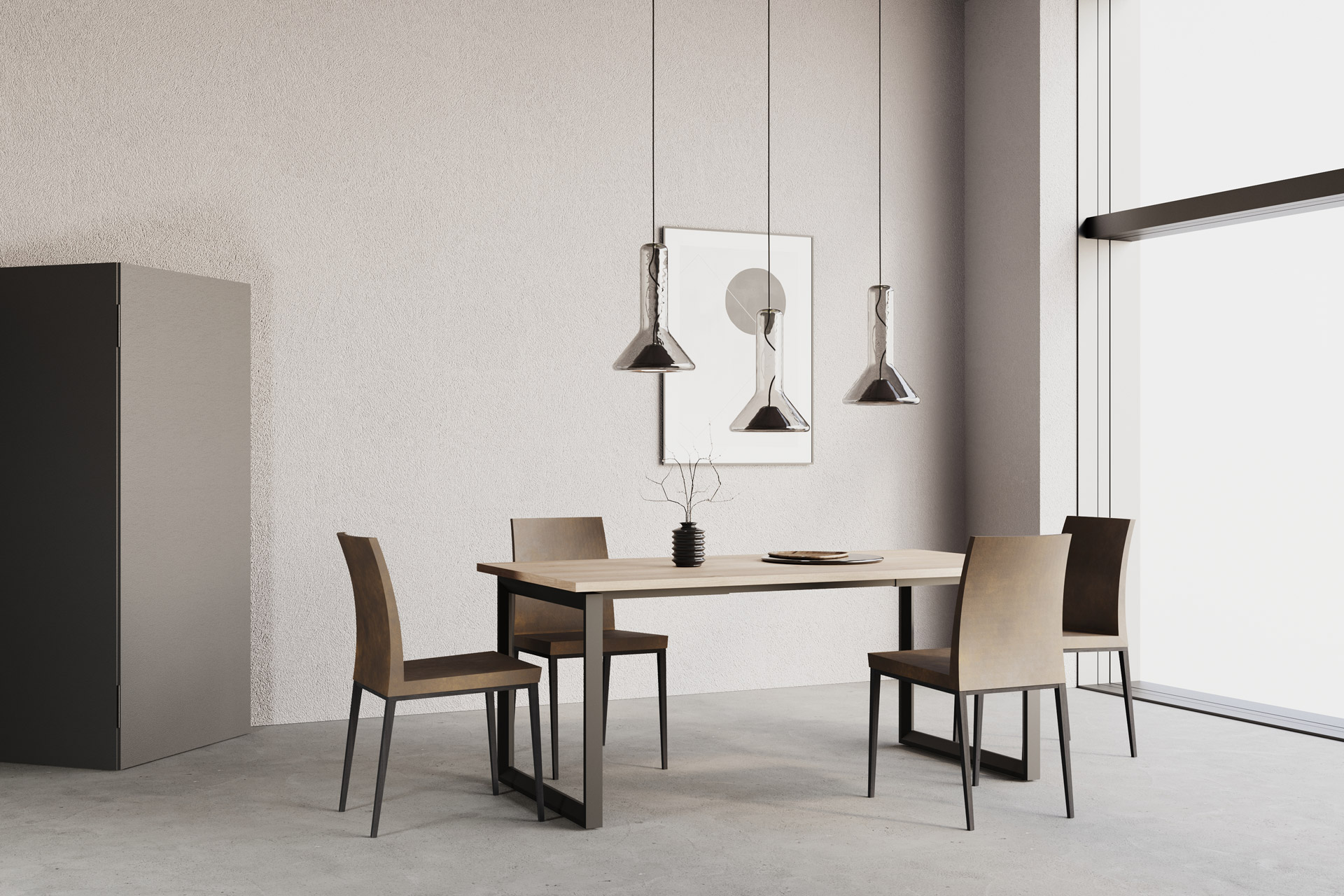 The wide range of dining tables in various shapes and sizes will satisfy demands for quality dining and design processing. The precision and premium materials are benefots that distinguish them ans evoke a desire to own the best product. The offer also contains coffee tables that visually copy selected dining tables.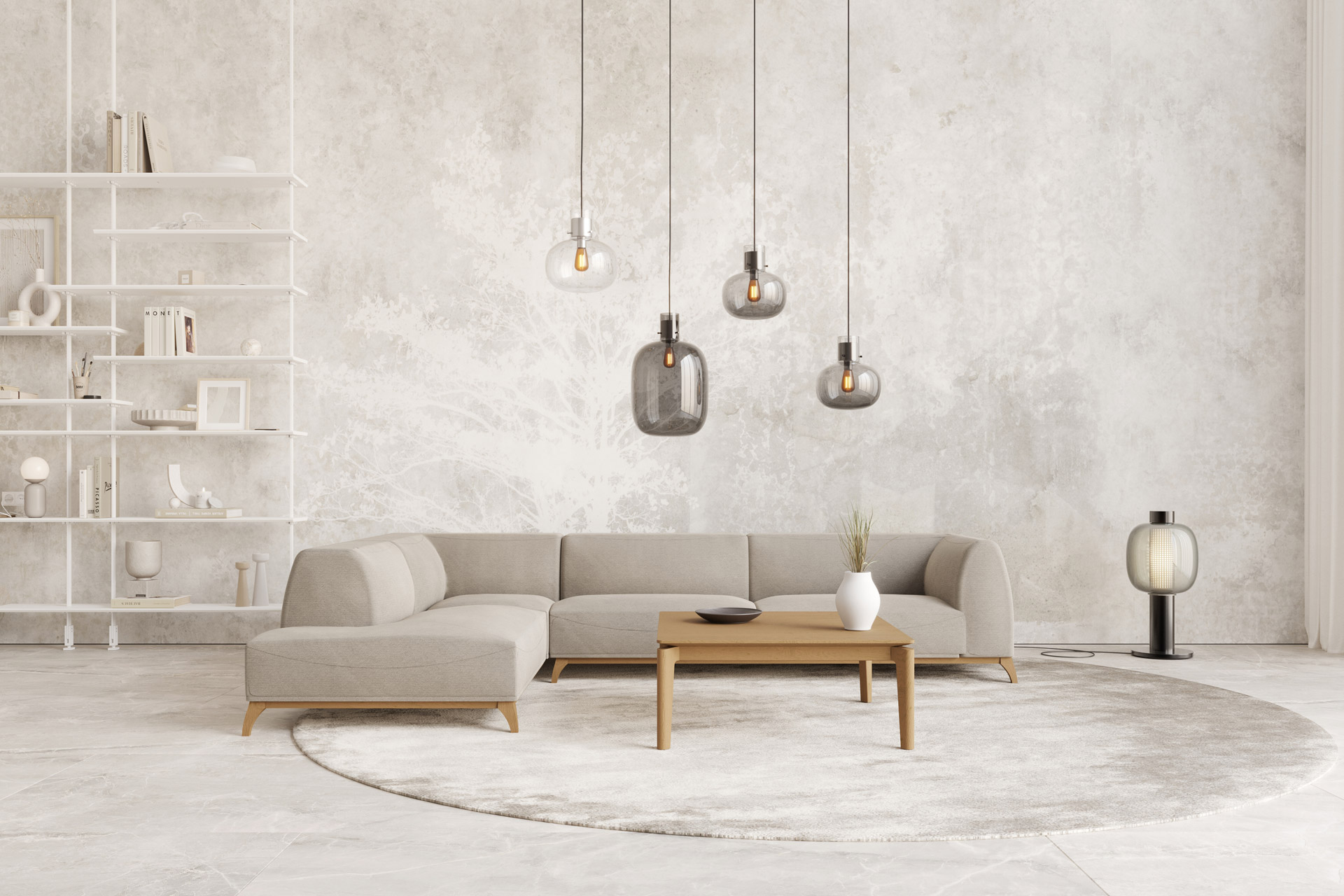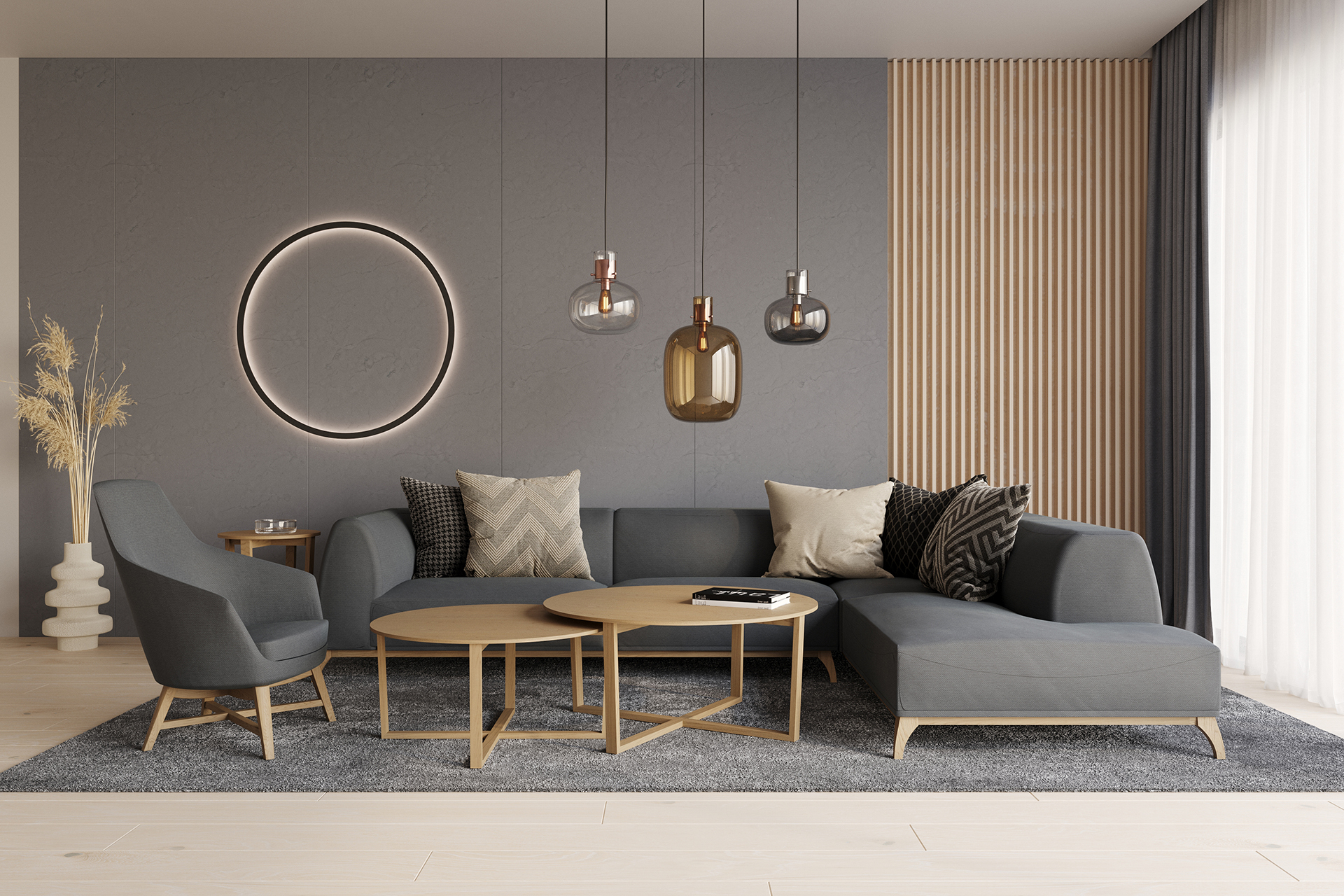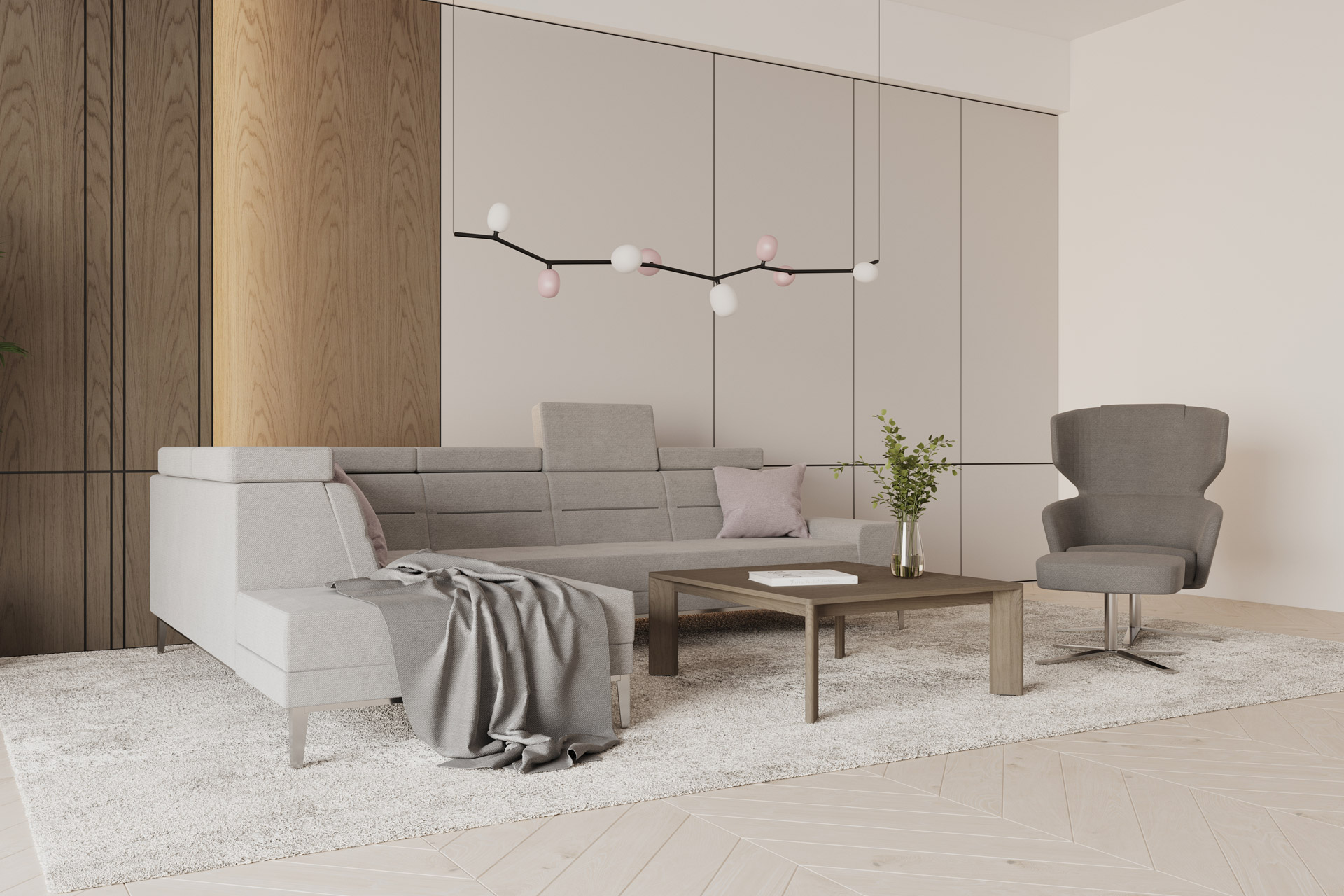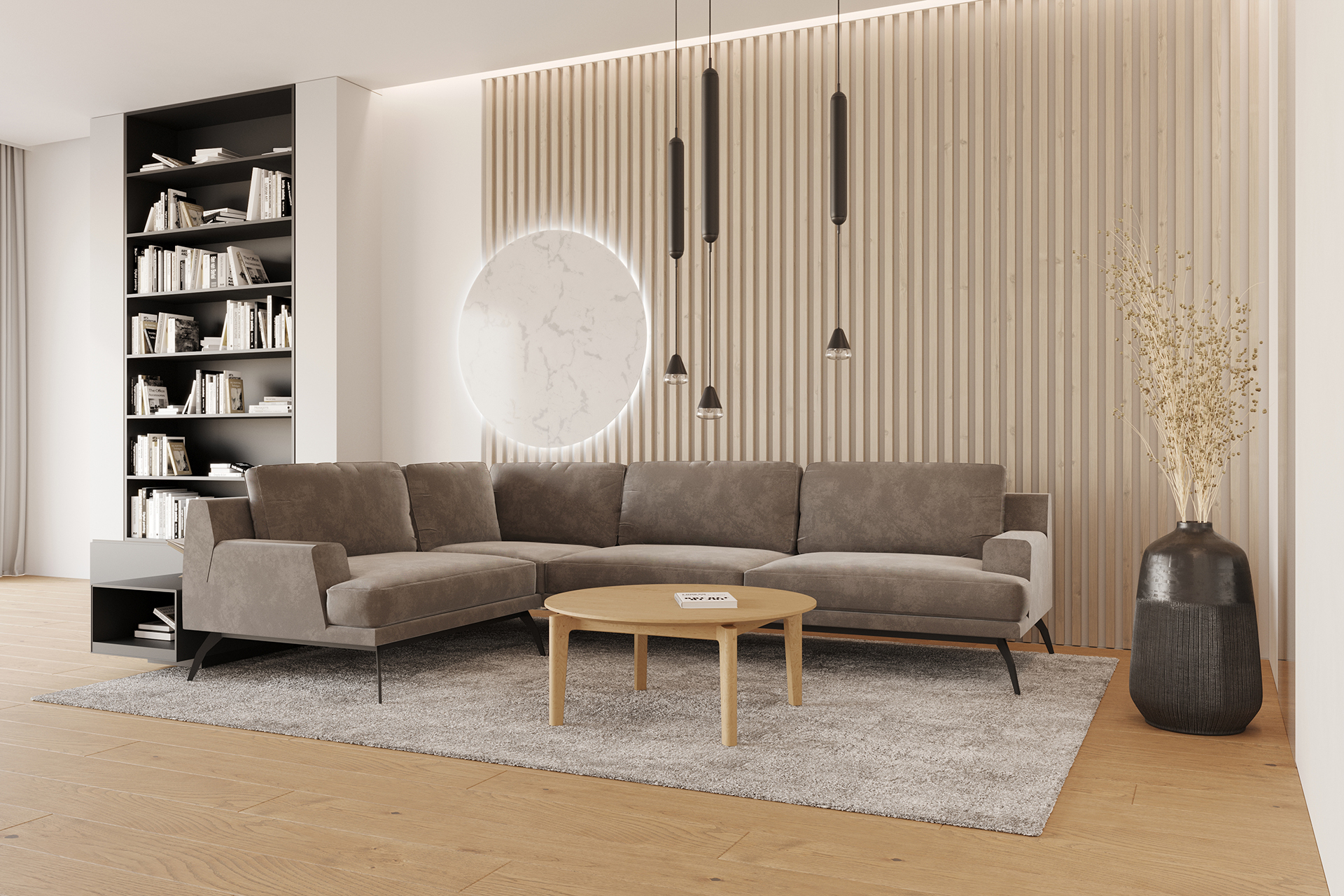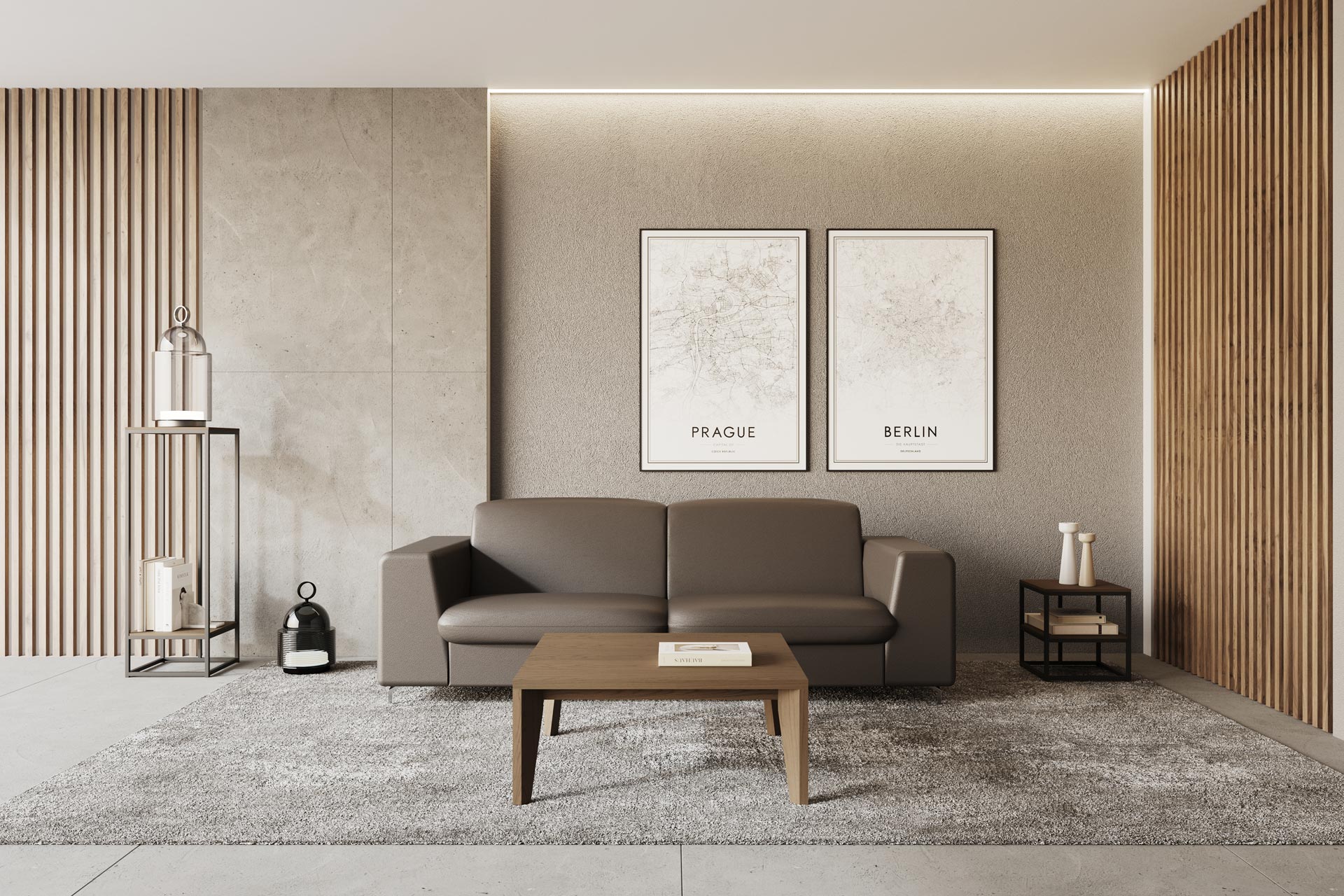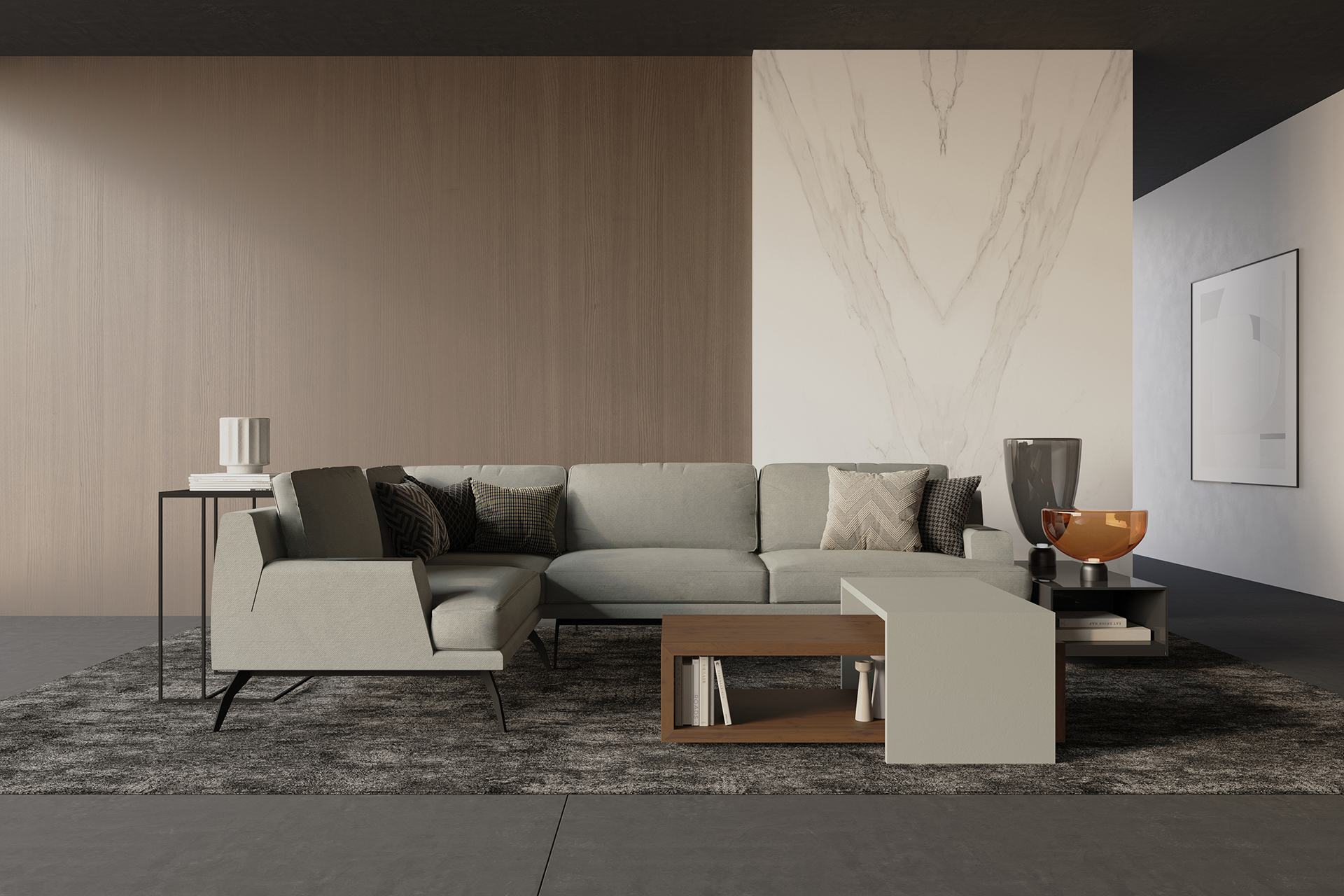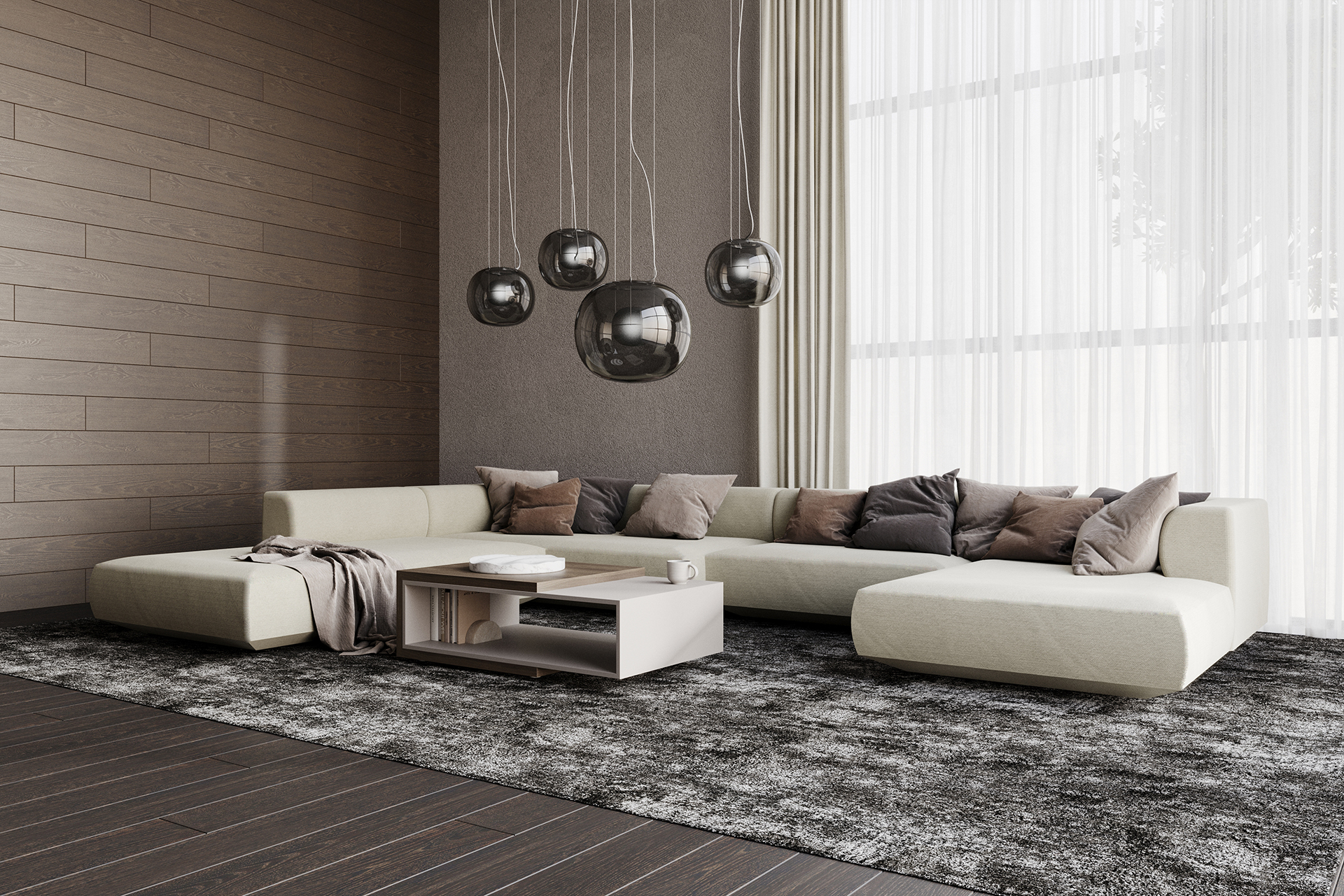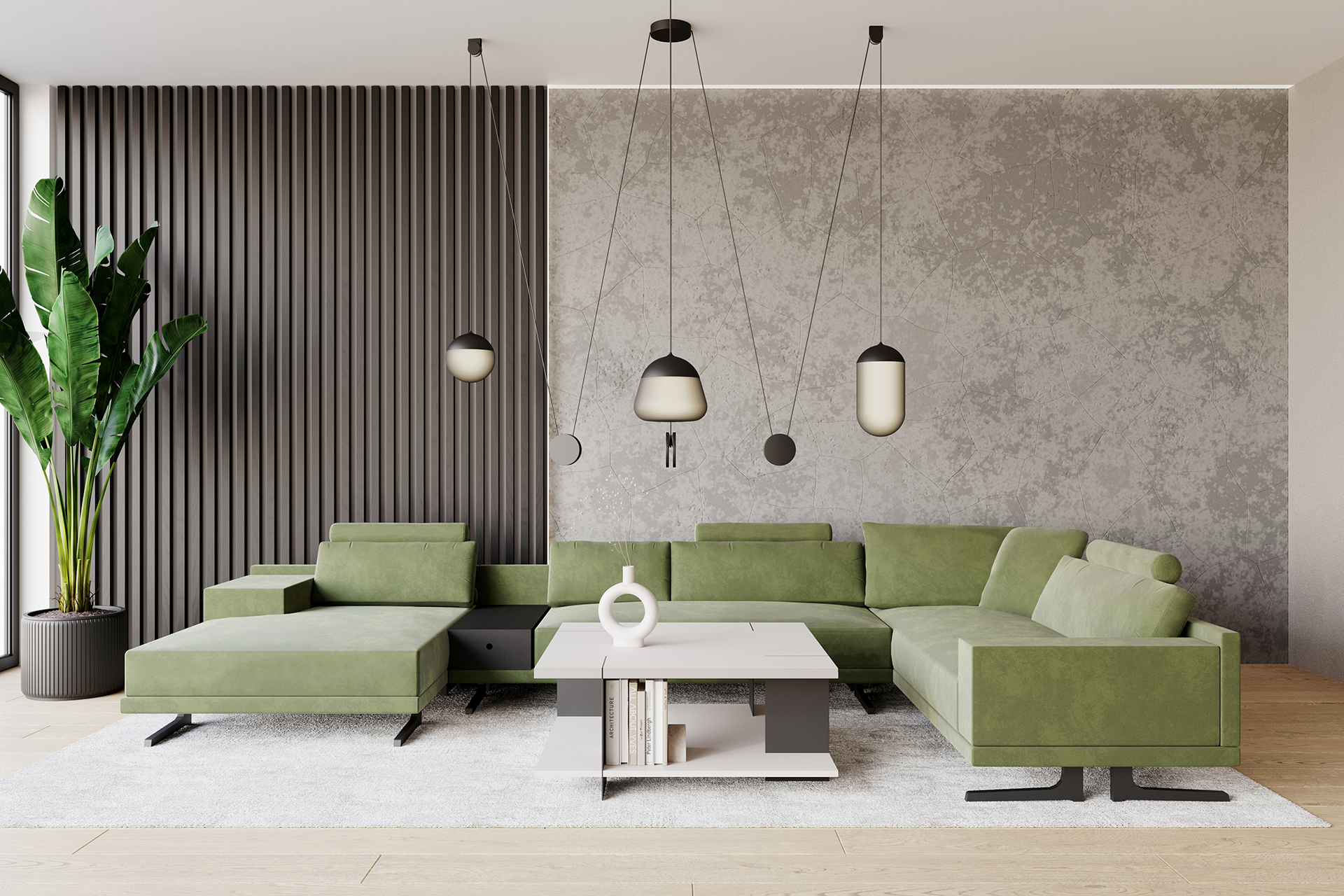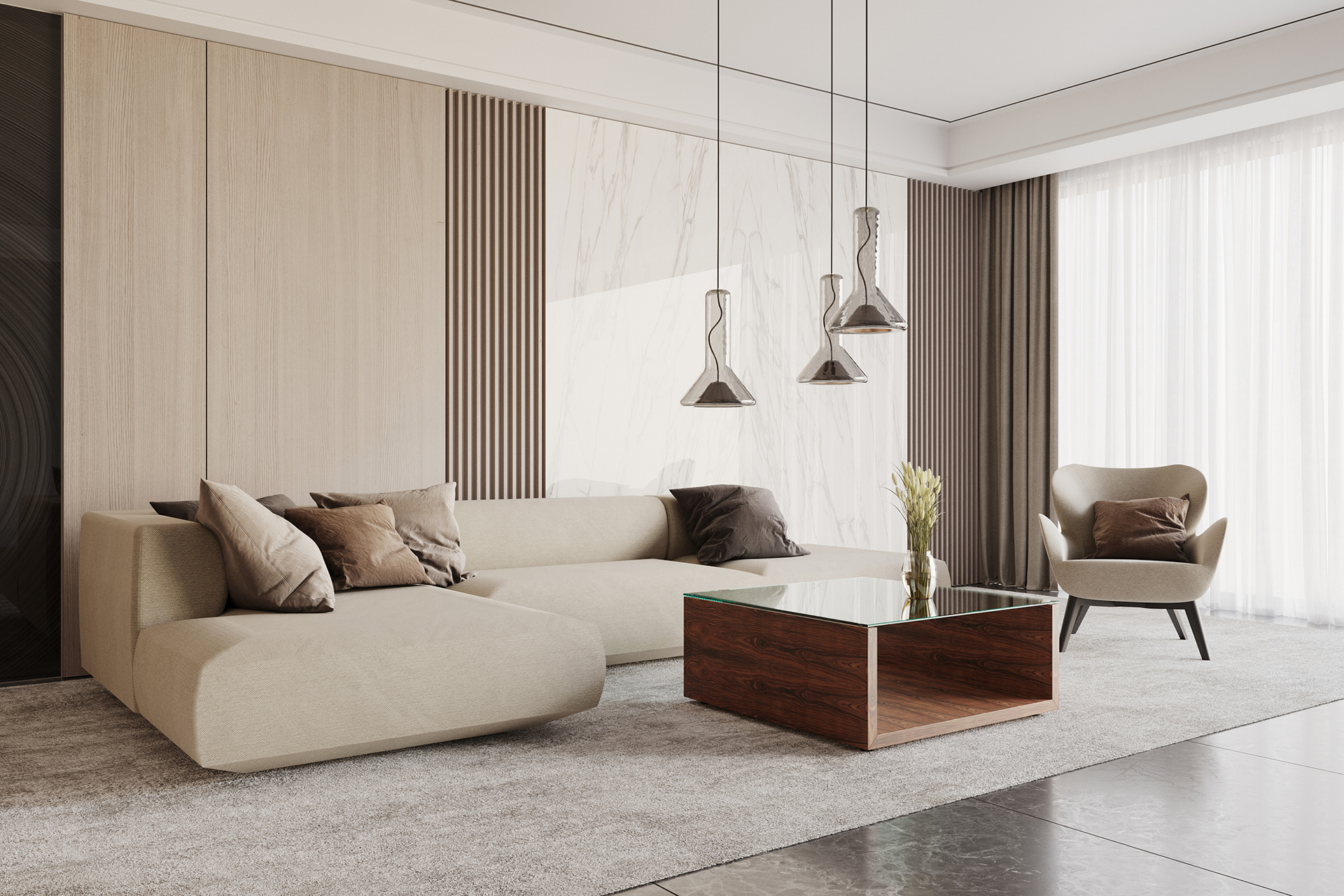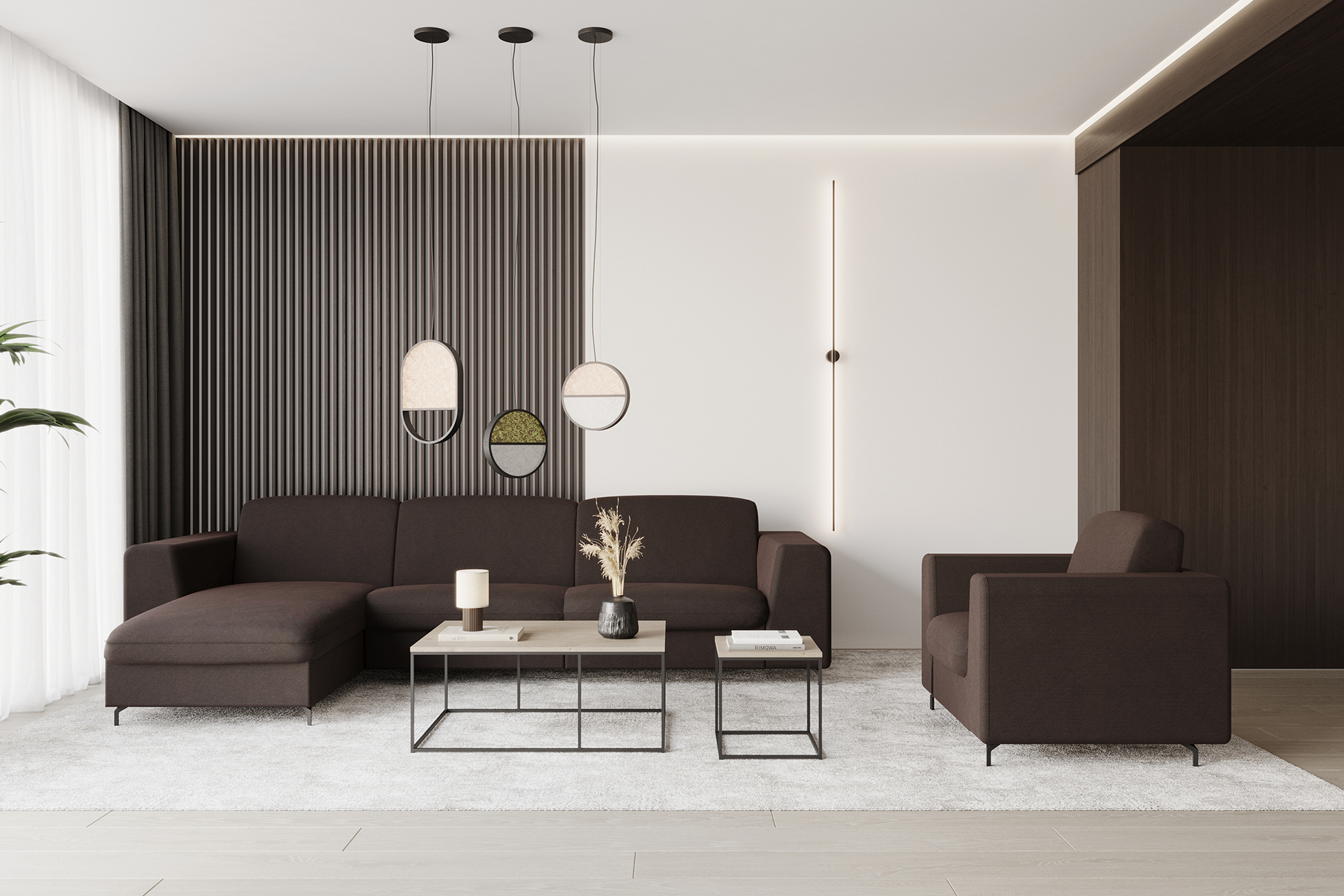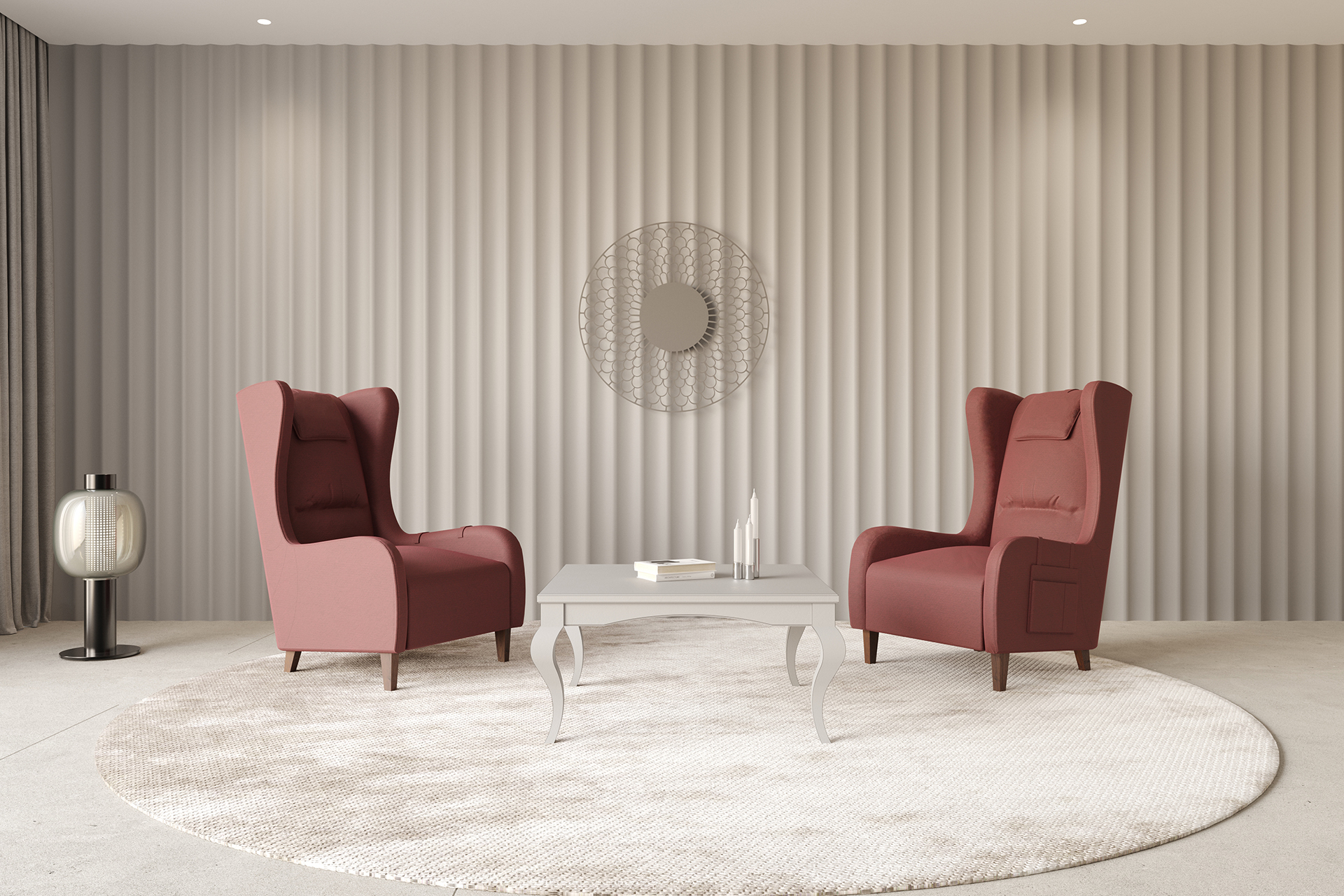 Coffee tables are an important part of any living space. The large portfolio of various types and sizes allows their broad use in interiors, even as purely decorative elements. They conveniently follow the offer of dining tables and exactly copy some of the models.