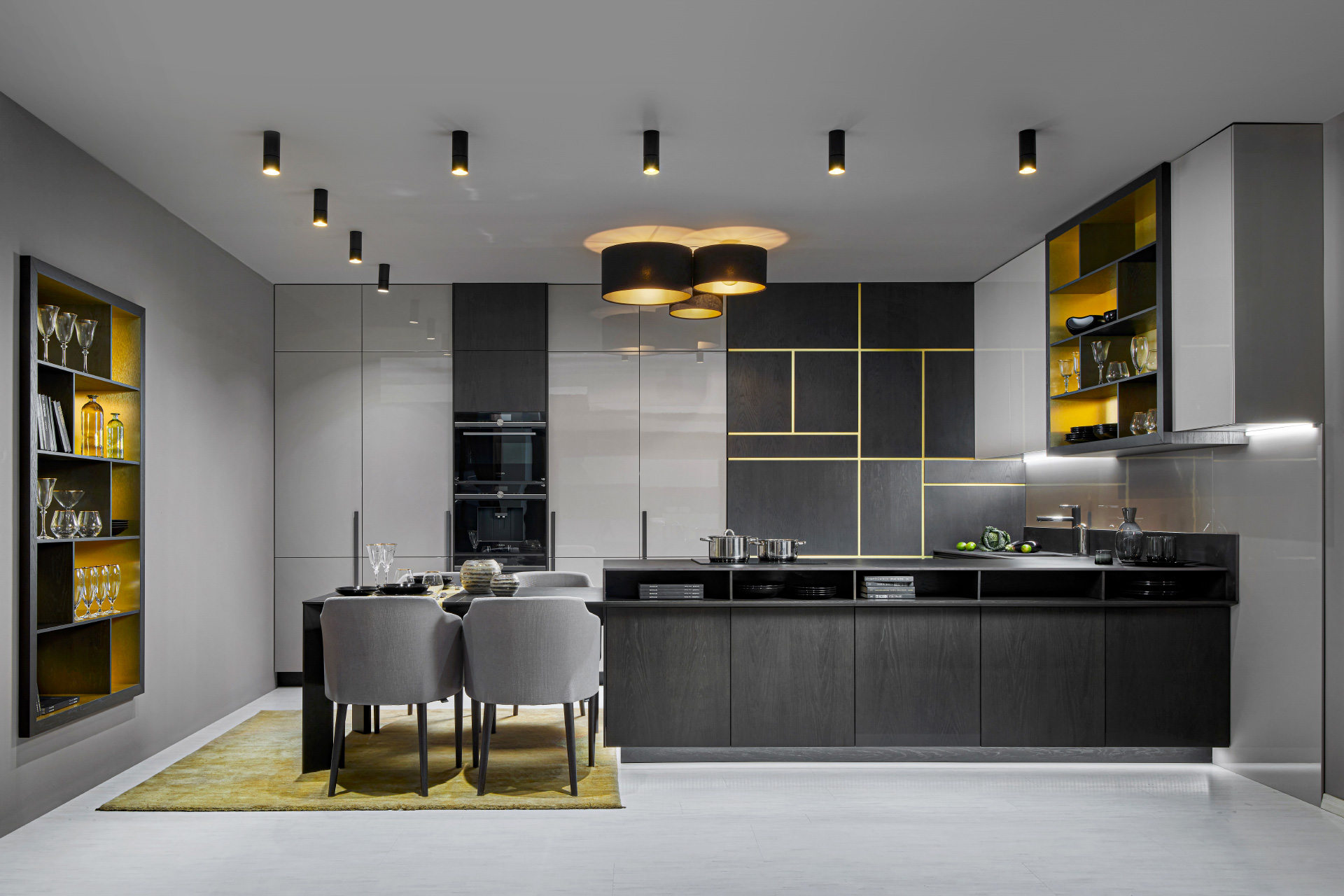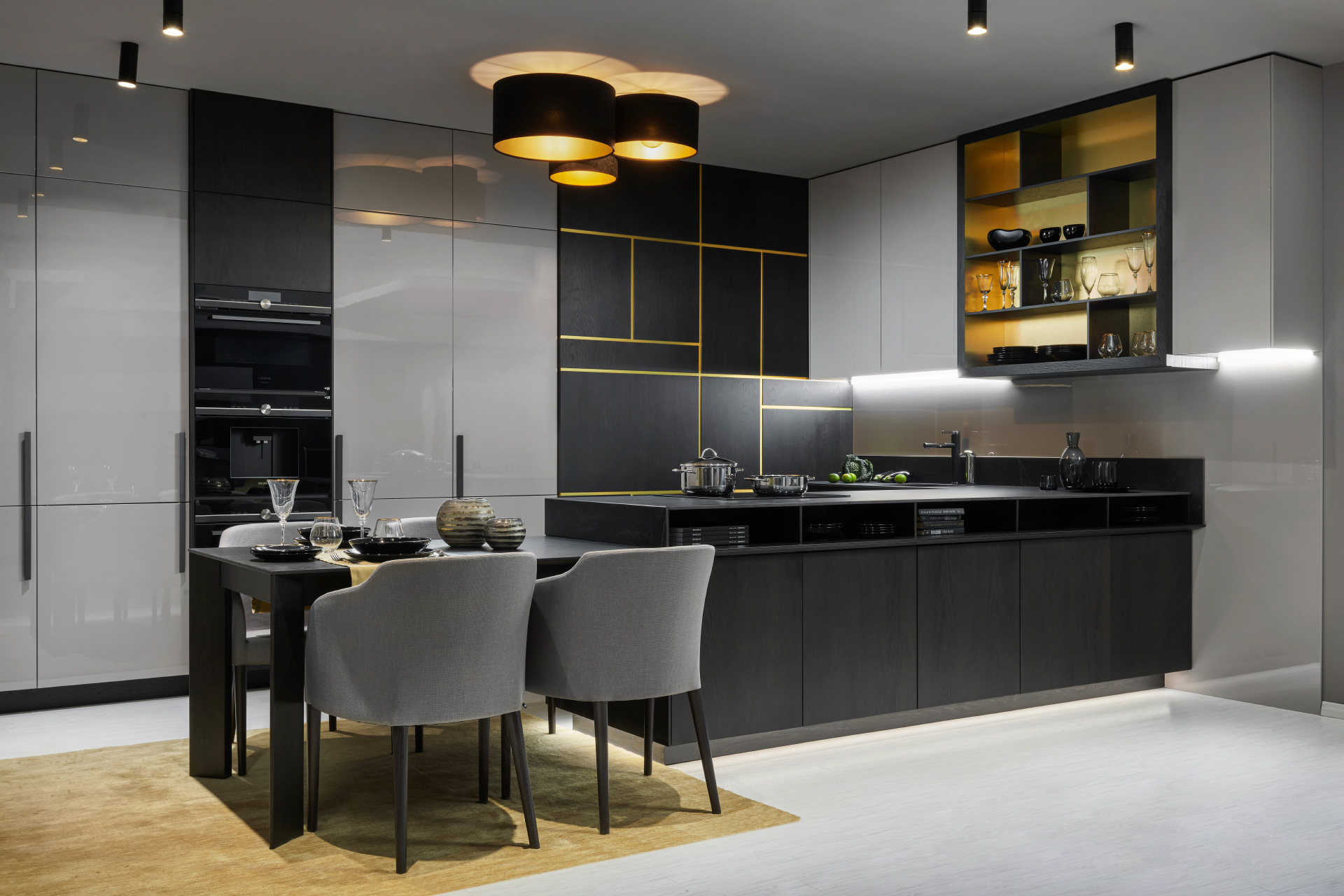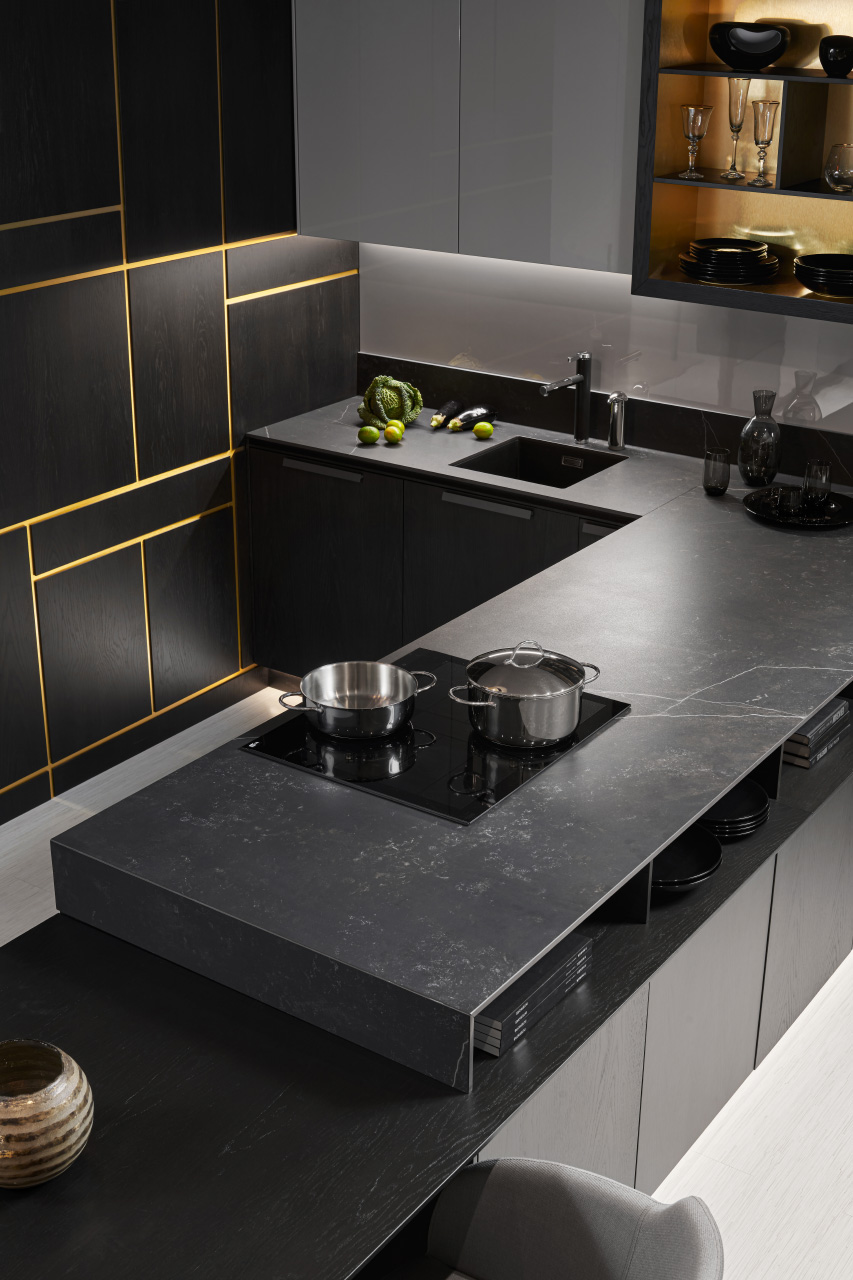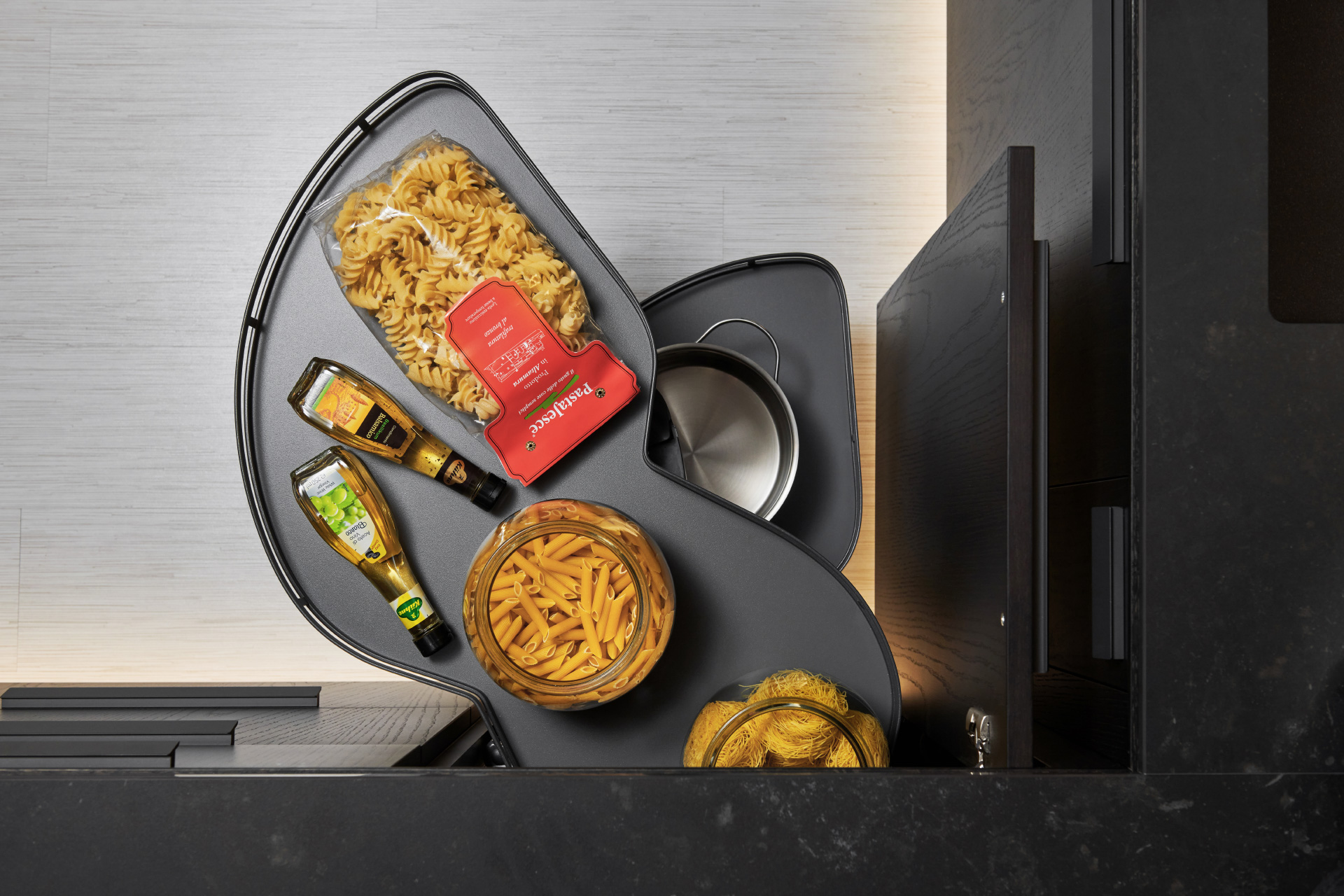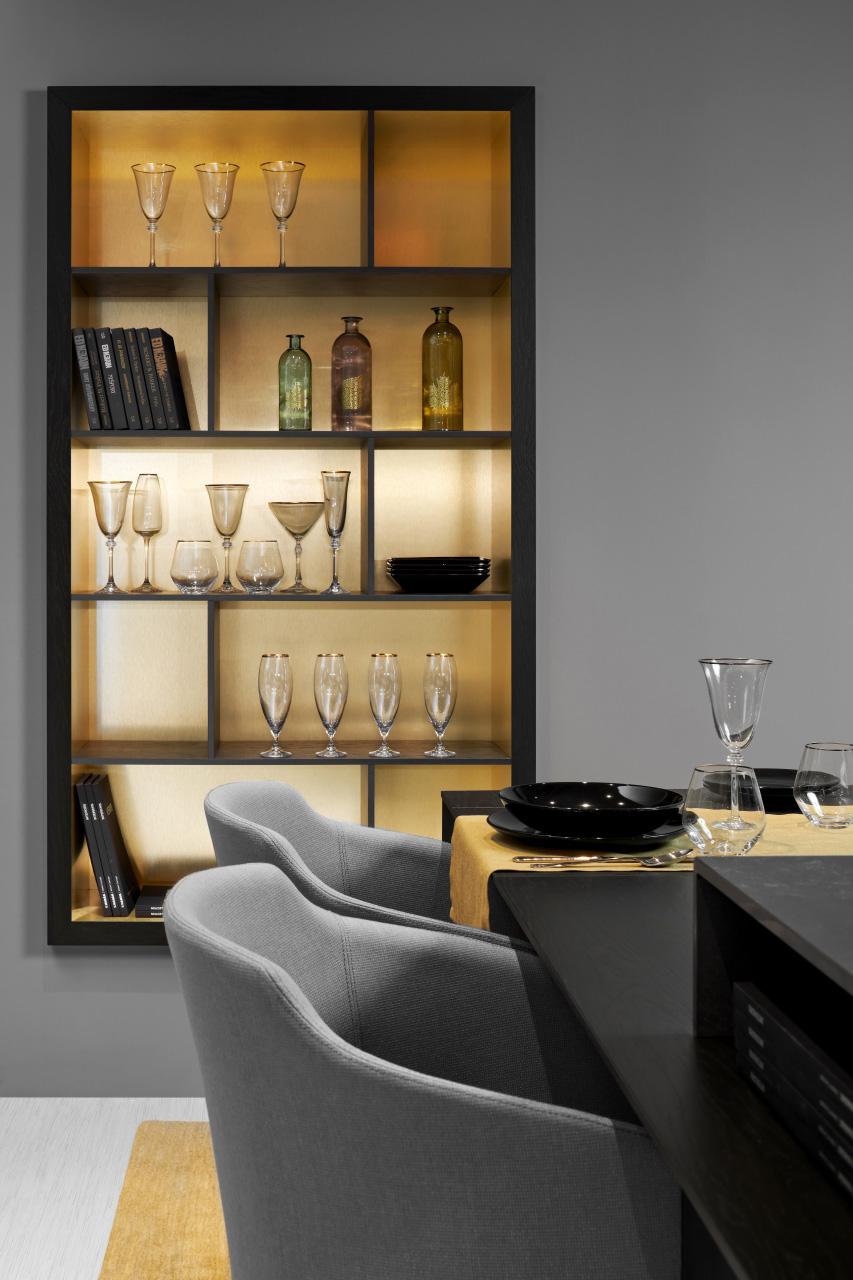 LINE kitchen
The elegant LINE kitchen, particularly characterised by smooth doors that can be combined with our current offer of handles, is a timeless affair.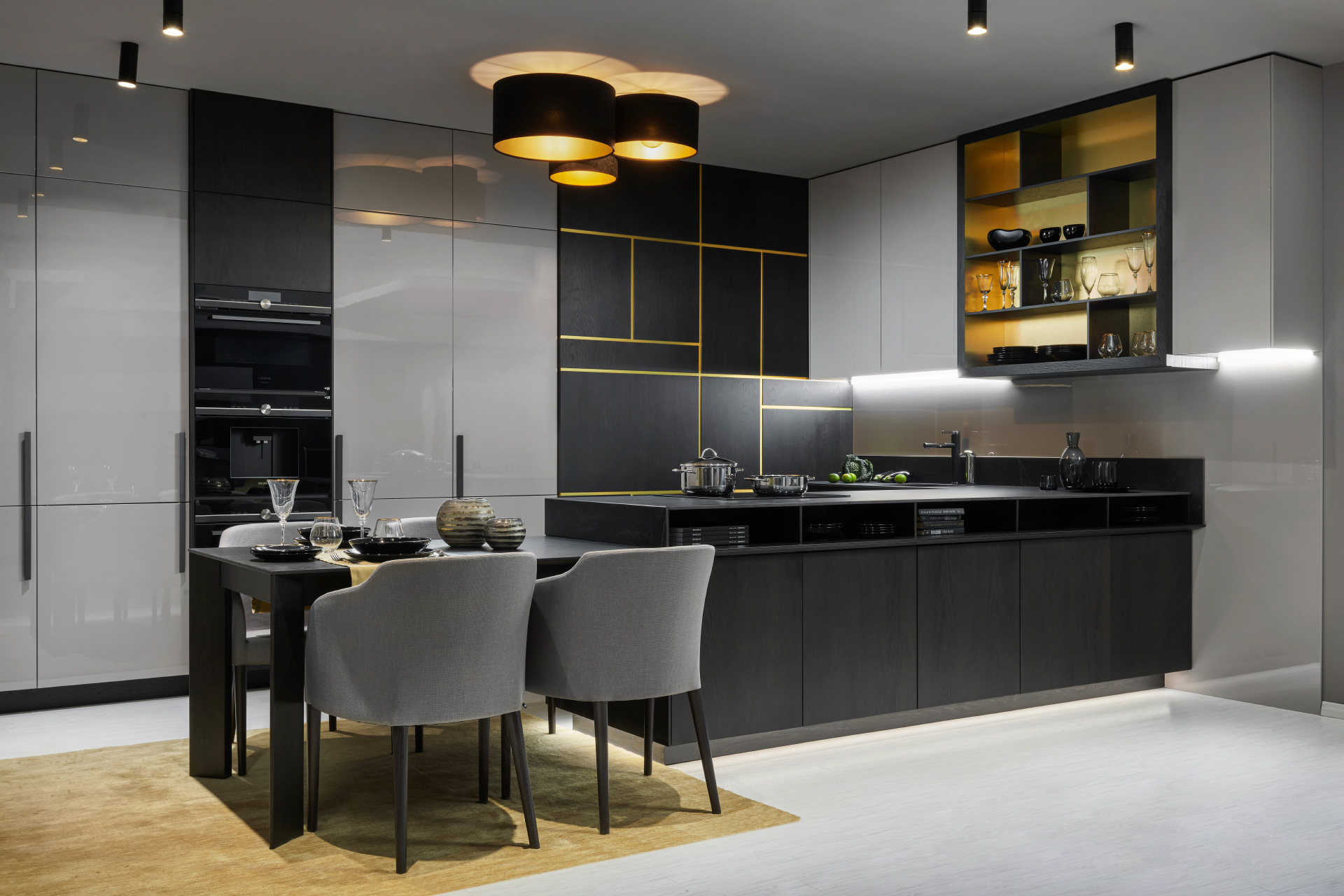 Efektní obklad
stěny s plastickým motivem koresponduje s celkovým pojetím a uspořádáním kuchyně.
Zobrazené provedení:
dark ivory vysoký lesk / dub carbon
Tuto kuchyni můžete mít v dalších barevných a materiálových provedeních.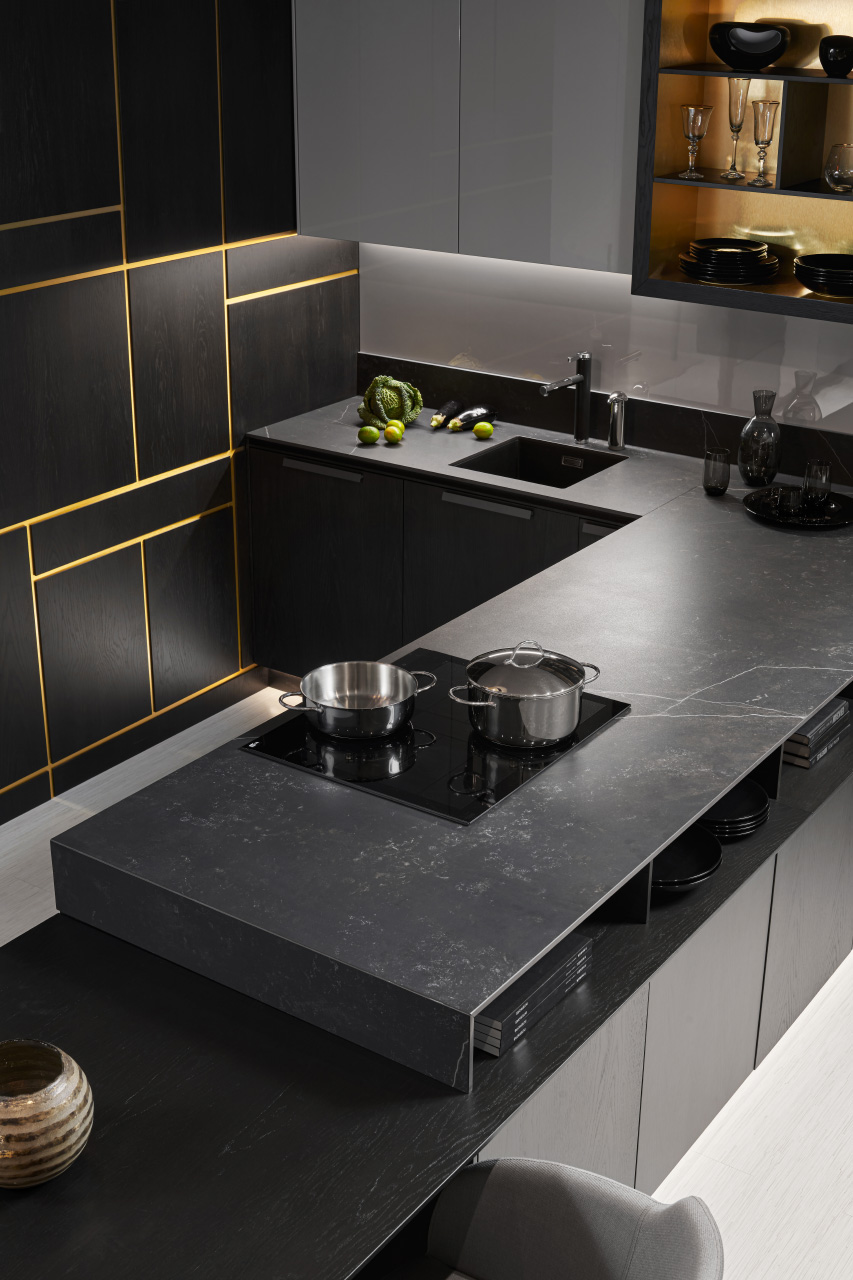 Pracovní plocha
do L je uživatelsky velice praktická a oceníte ji hlavně při přípravě pokrmů. Vše máte na dosah.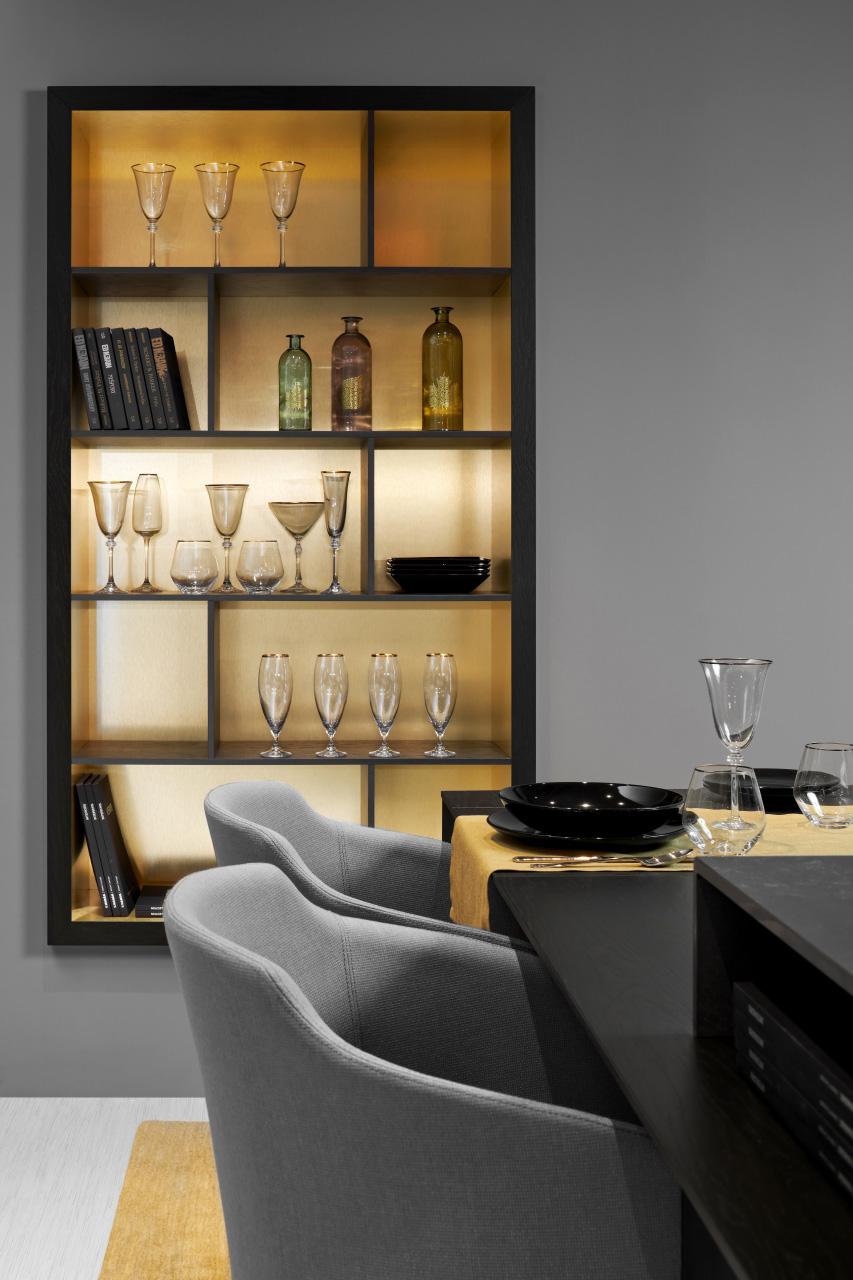 Otevřená nika
pro vystavení oblíbených předmětů nebo svátečního skla. Propracovaná do posledního detailu.
Make an appointment at one of our more than 60 studios