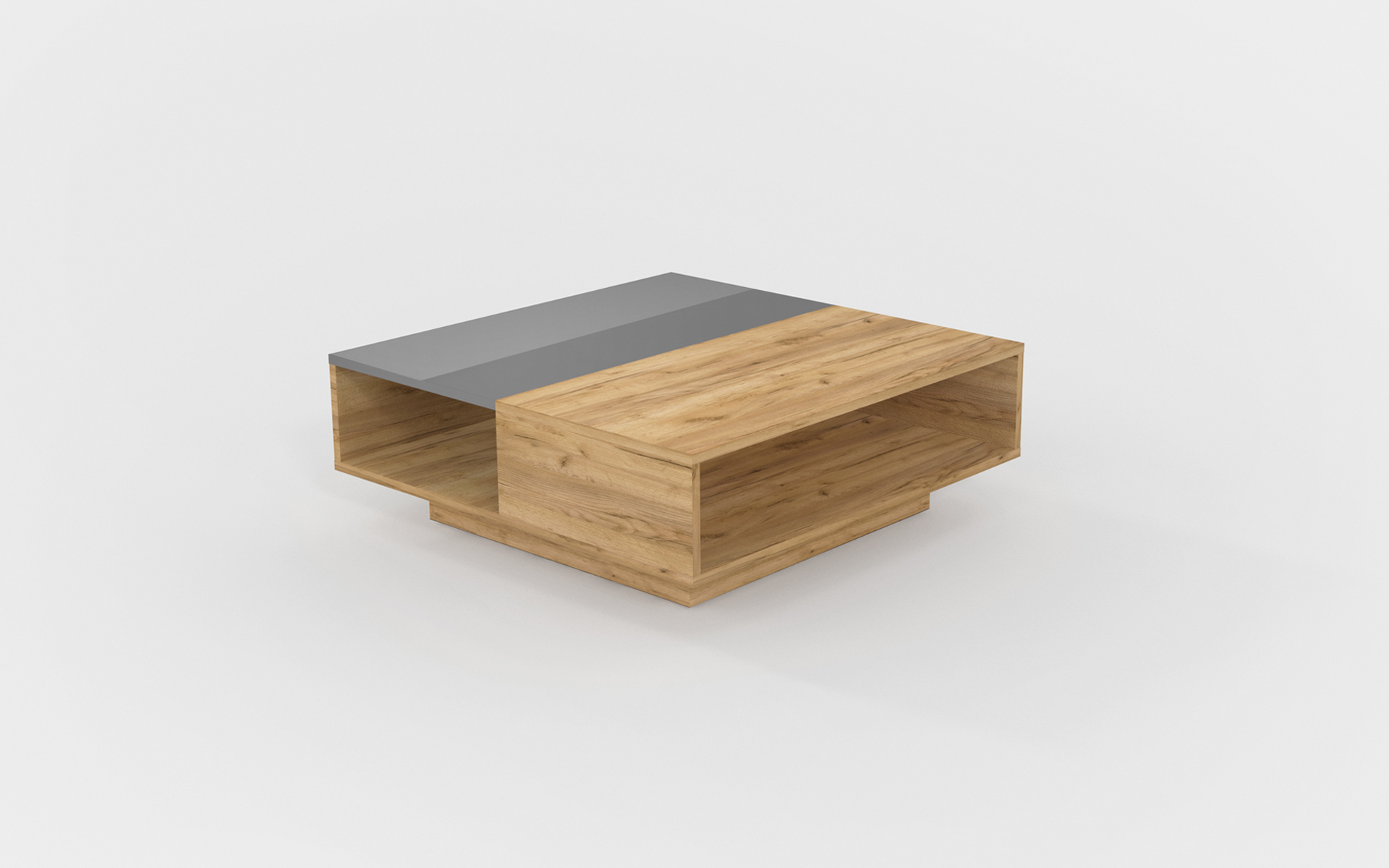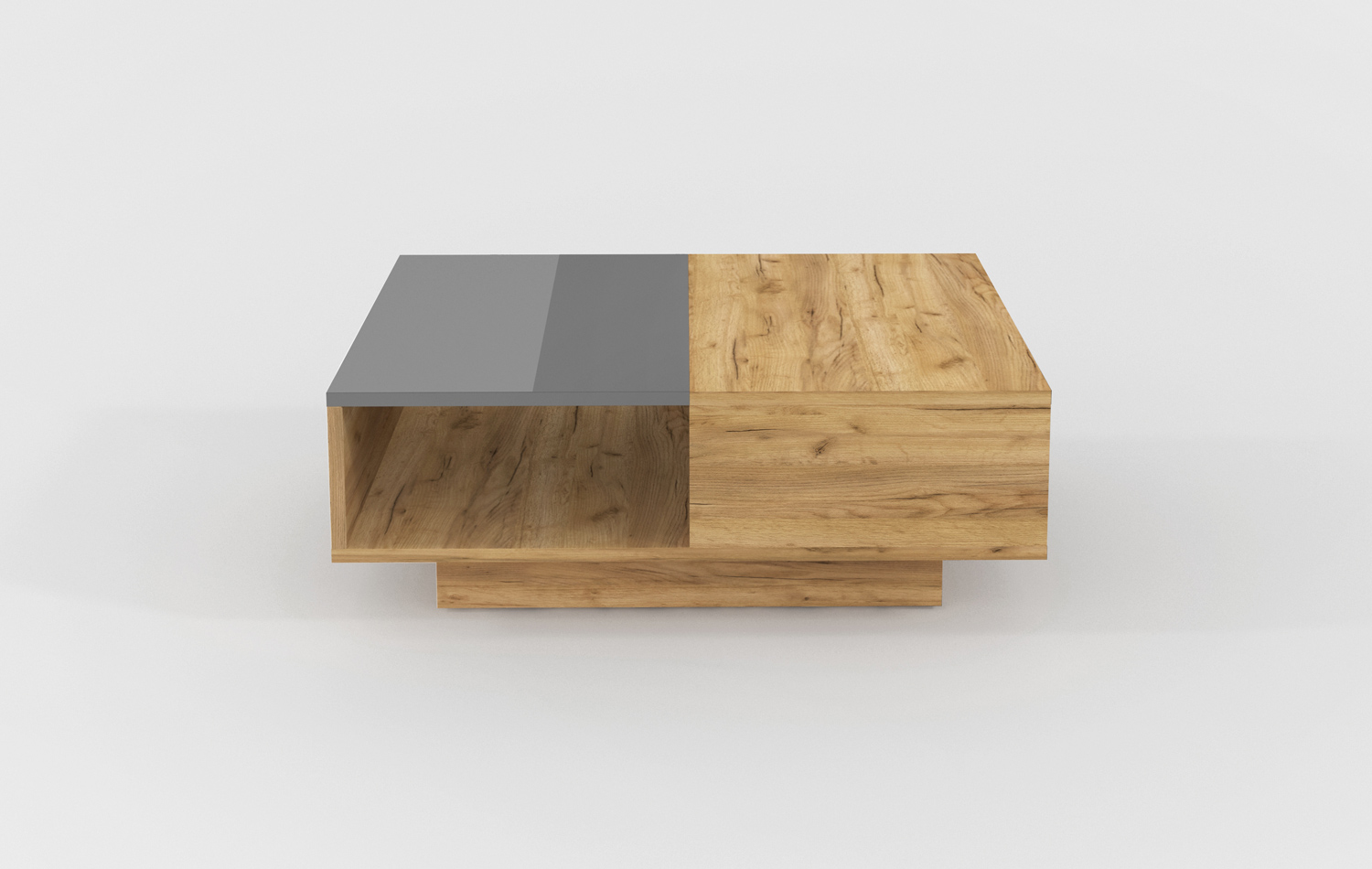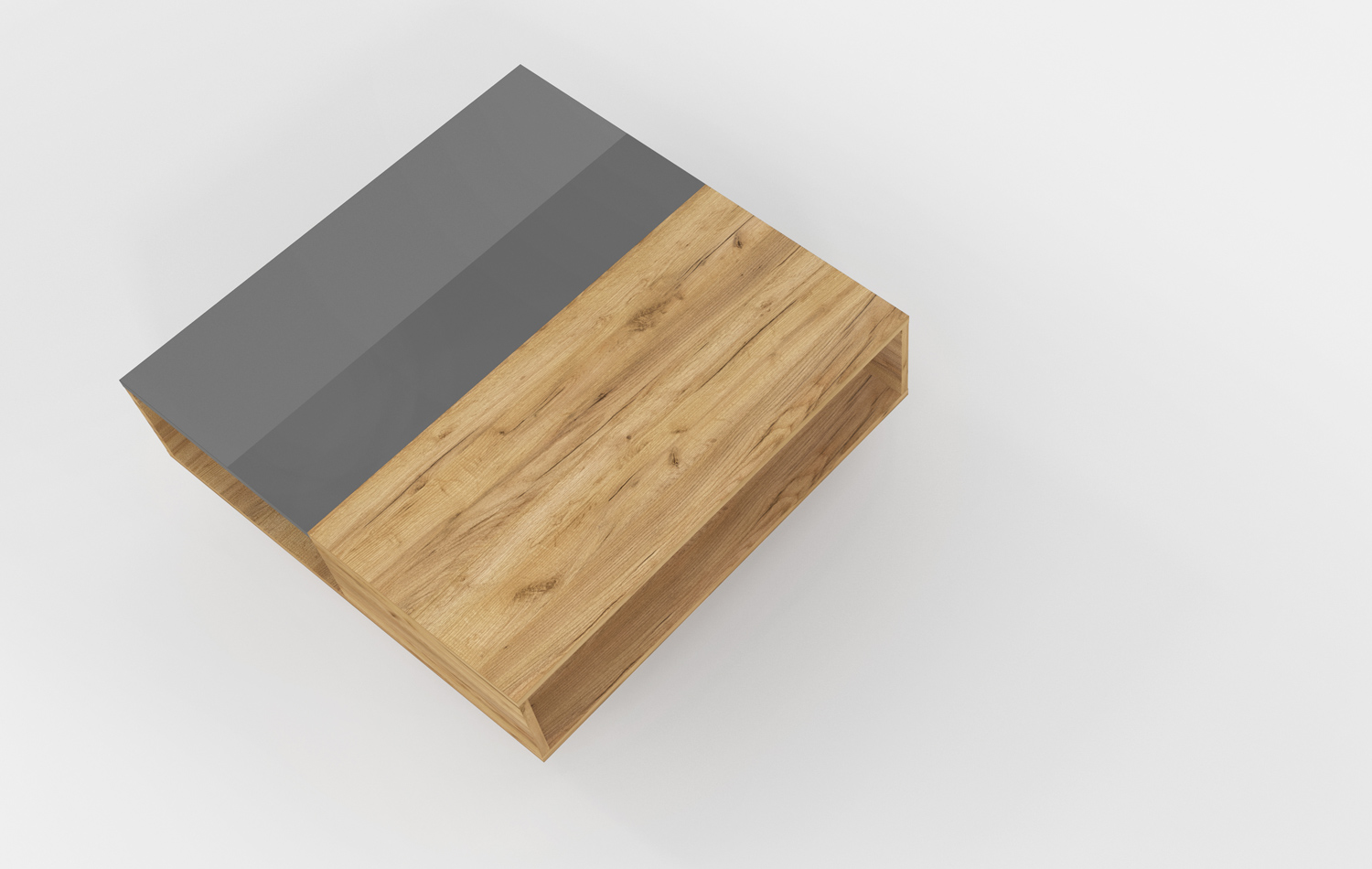 KS47 coffee table
This coffee table has a classic shape, which makes the combination of shiny material and wood décor special. It is also interesting with the combination of open and covered parts on the table sides.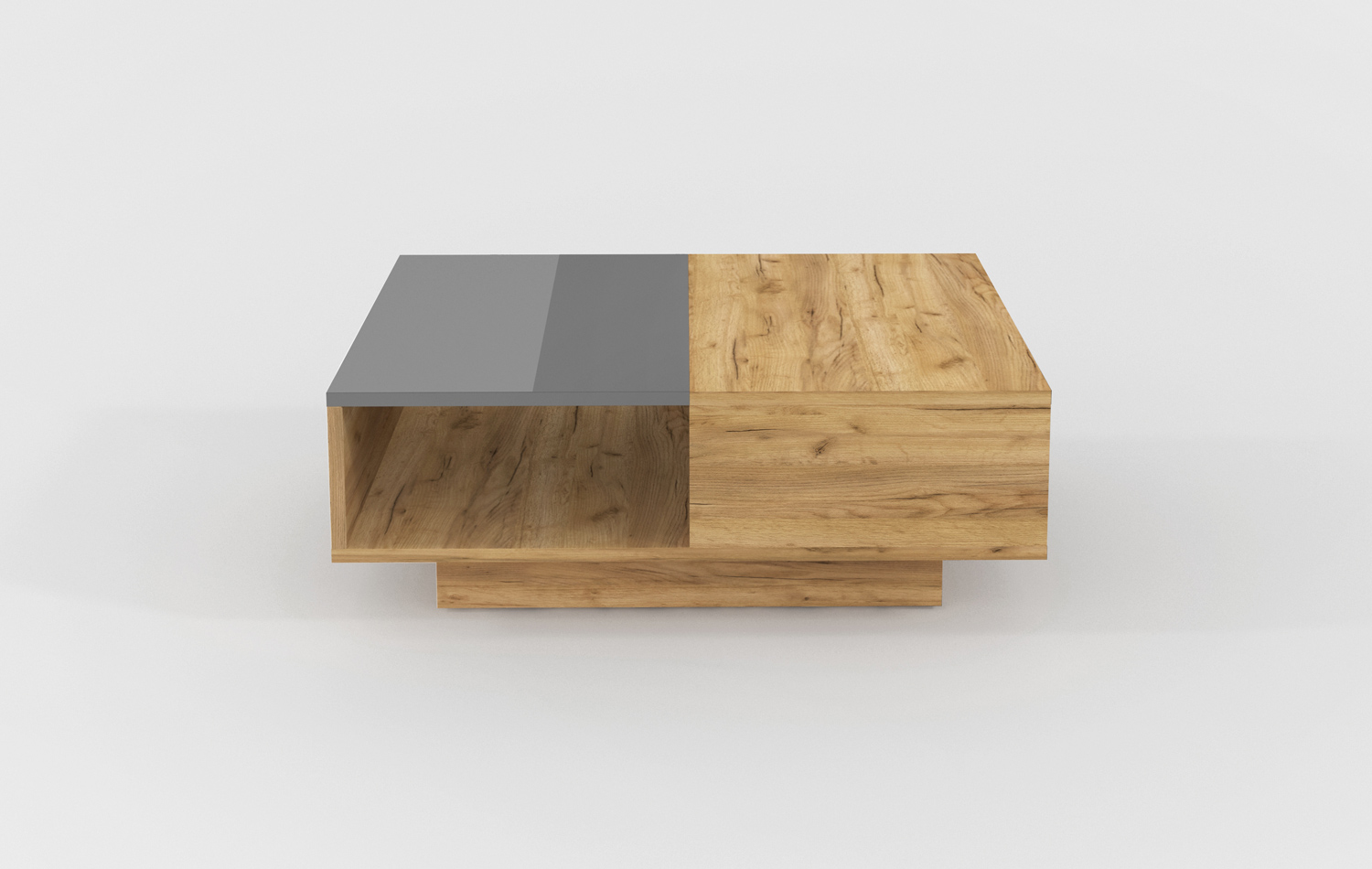 Harmony
The advantage is a perfect match with the living room furniture or adjoining kitchen. All in one design and quality.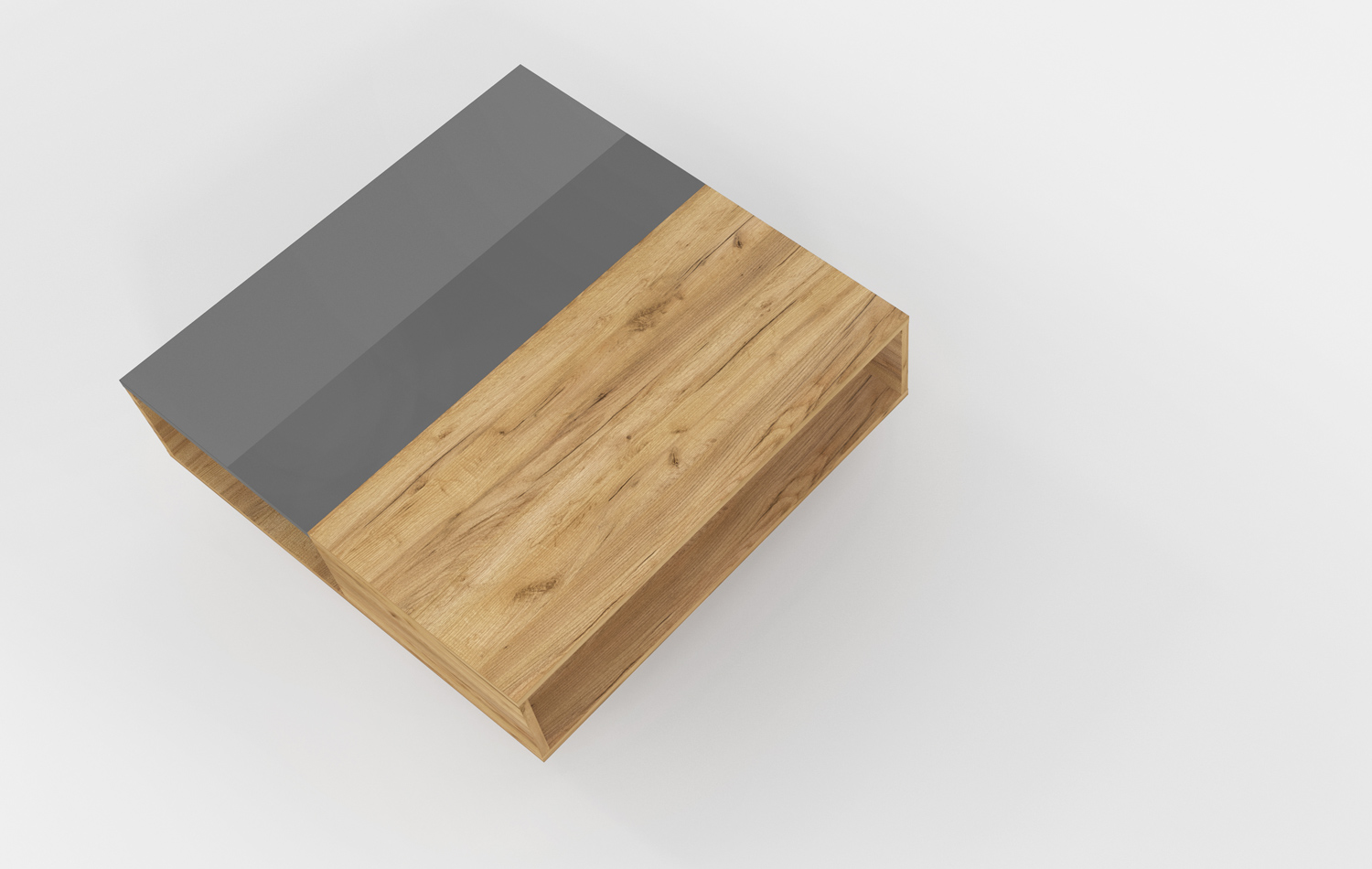 Table variants and dimensions (cm)
Solid: 90 x 90 / h. 38, 120 x 70 / h. 38
More information available at our studios.
Make an appointment at one of our more than 60 studios