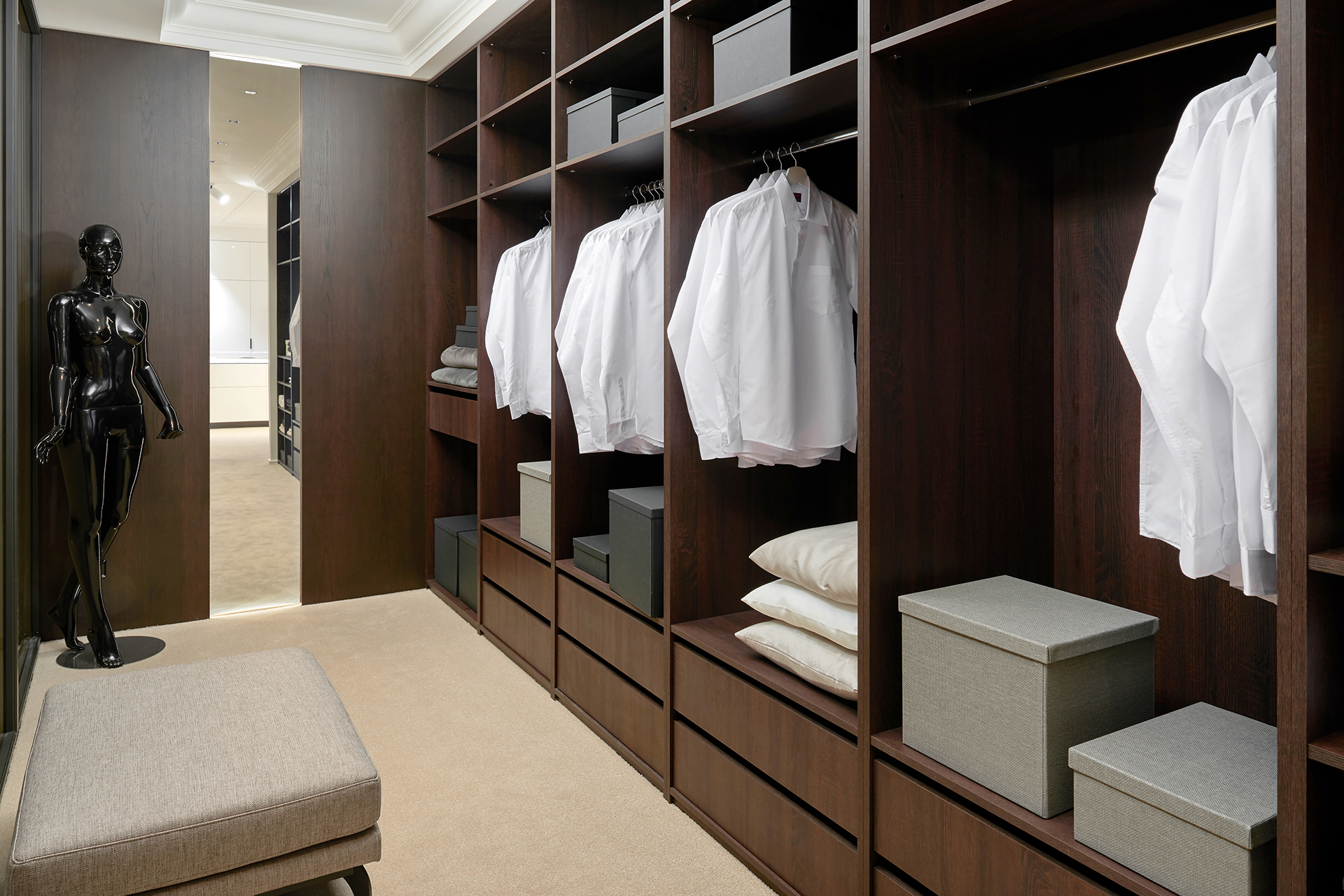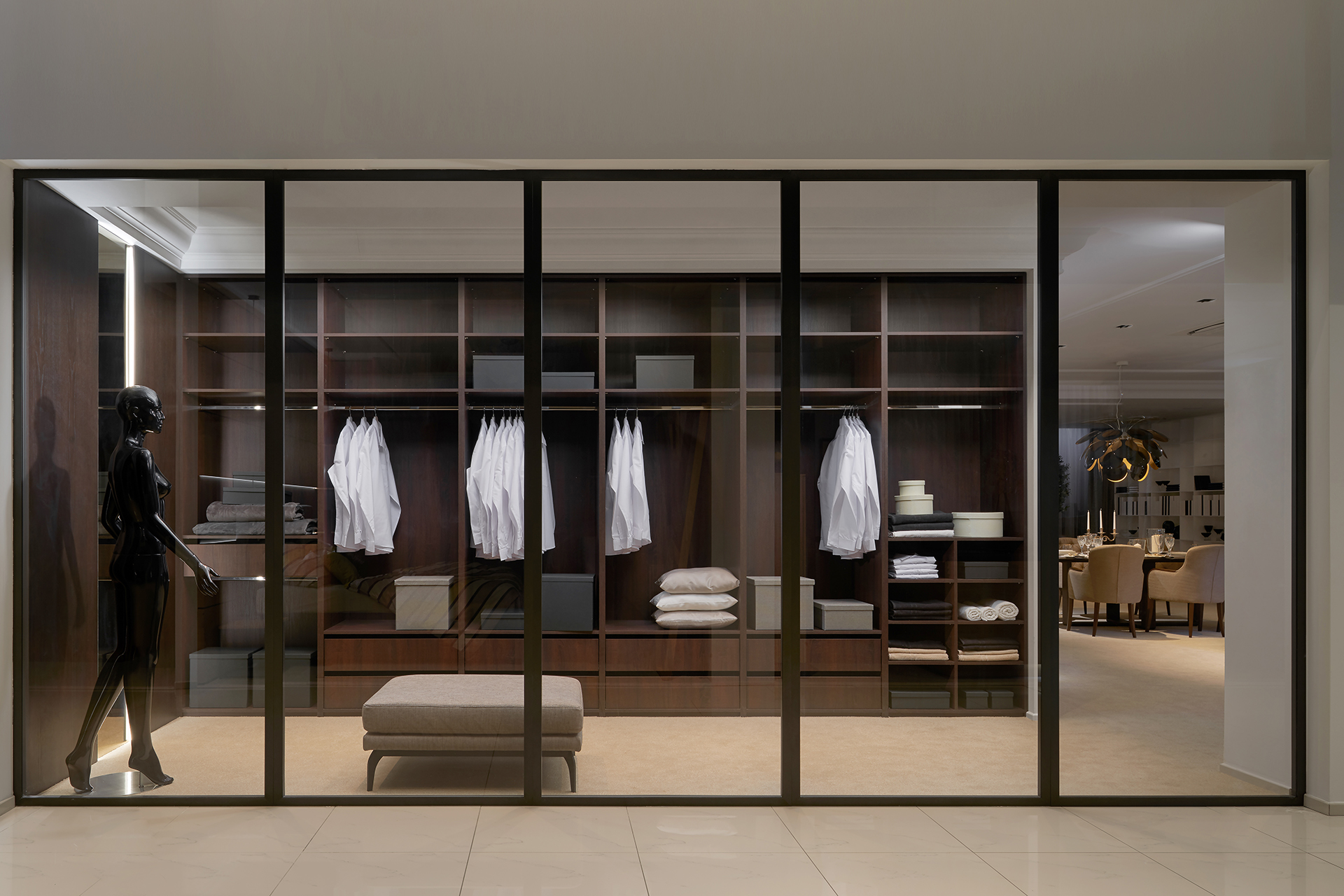 HARMONY closet system
HARMONY – a practical closet system for your clothing and seasonal items. The system is designed according to the ergonomic principles of storage furniture and meets the tough requirements of its users.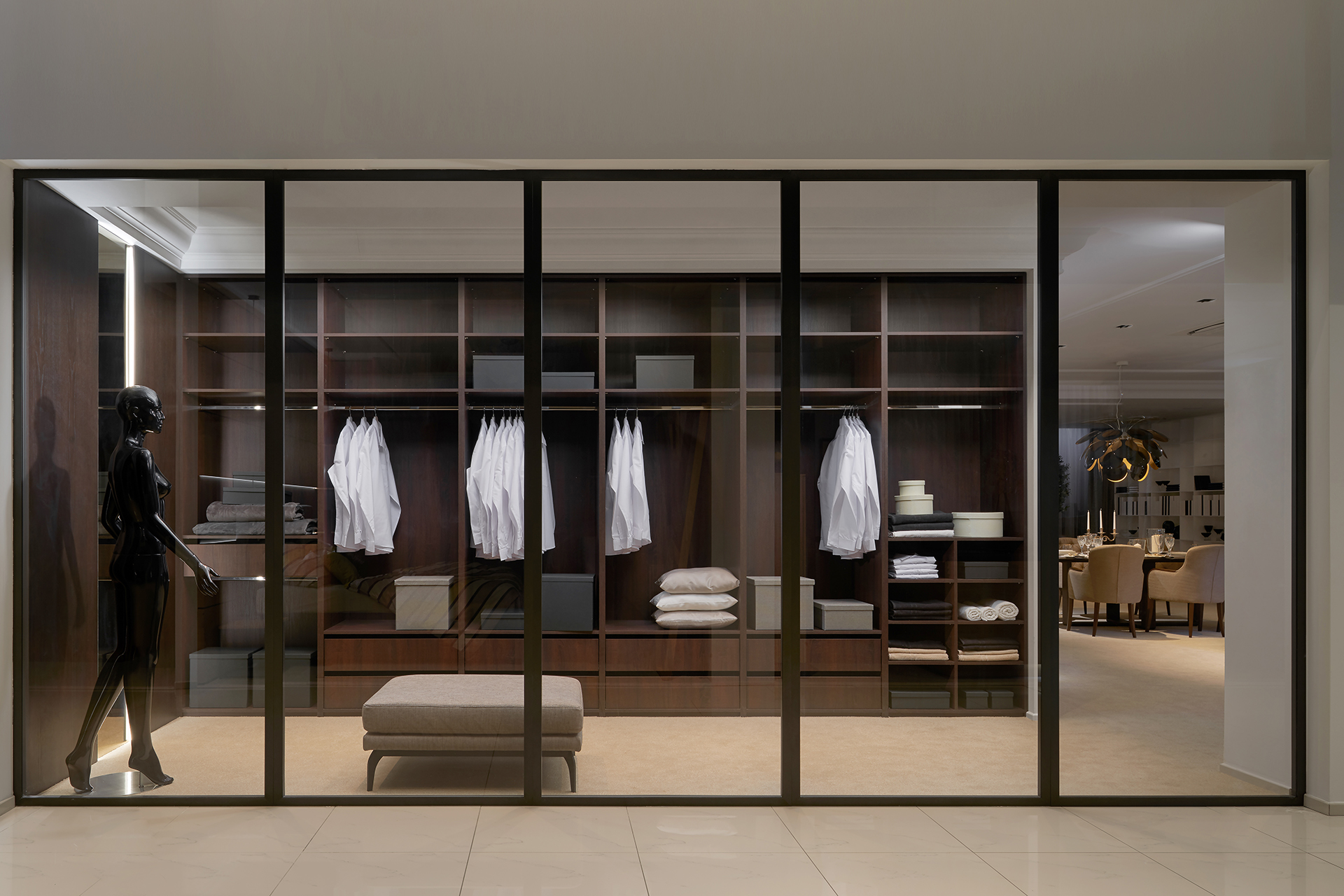 Colour options
The HARMONY series suits any combination, so it offers the opportunity to choose different drawer shades, front or back, to create a unique and original set.
Design shown:
rustic brown oak
This closet is also available in other colours and materials.
Make an appointment at one of our more than 60 studios
Reference of HARMONY closet system