Comfortable and timeless housing in Plzeň. This is exactly what the Unicity Plzeň project represents.
17. 10. 2019 Novelties
We supplied 202 fully furnished turnkey flats to the Unicity Plzeň project. Once again, we prove our uniqueness. We offer this complex and unique service, which begins with interior design and finishes with the realization, as the only manufacturer in the Czech Republic. The complete furnishing of the apartments included not only furniture but also decorations and other accessories. Our designers designed apartments with an emphasis on design and practicality and the result is comfortable and modern living. Therefore, do not hesitate, see our photo gallery and visit www.unicity-living.cz for detailed information.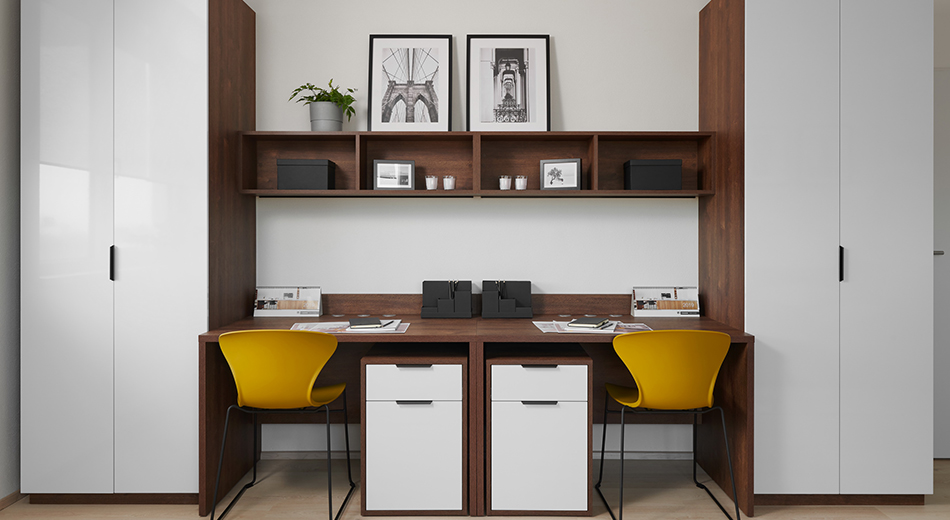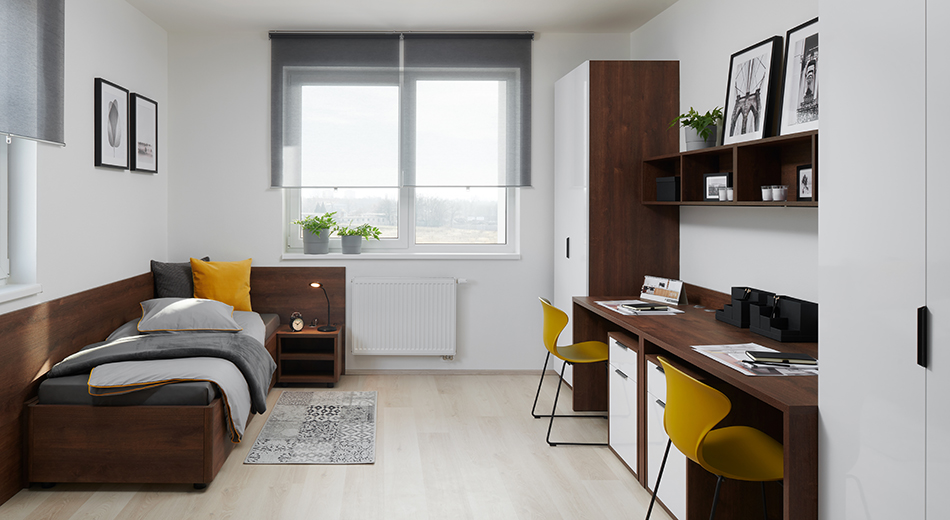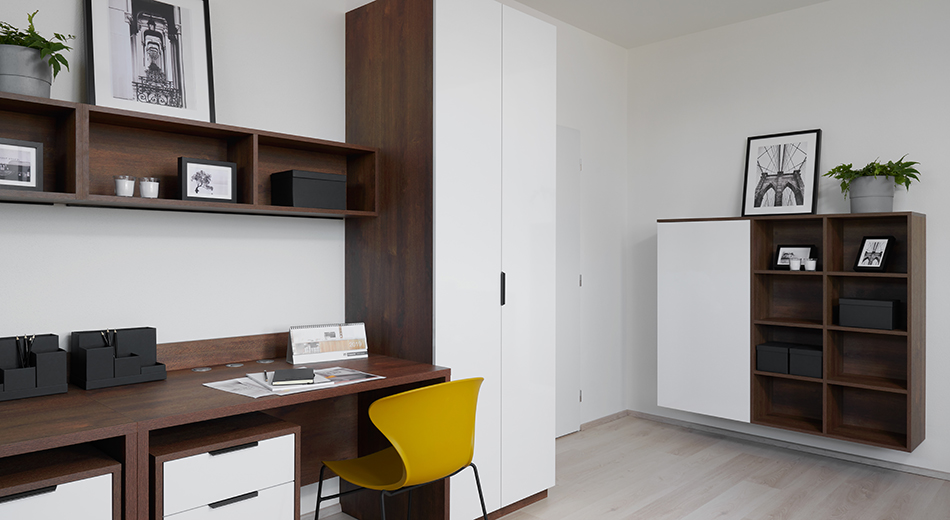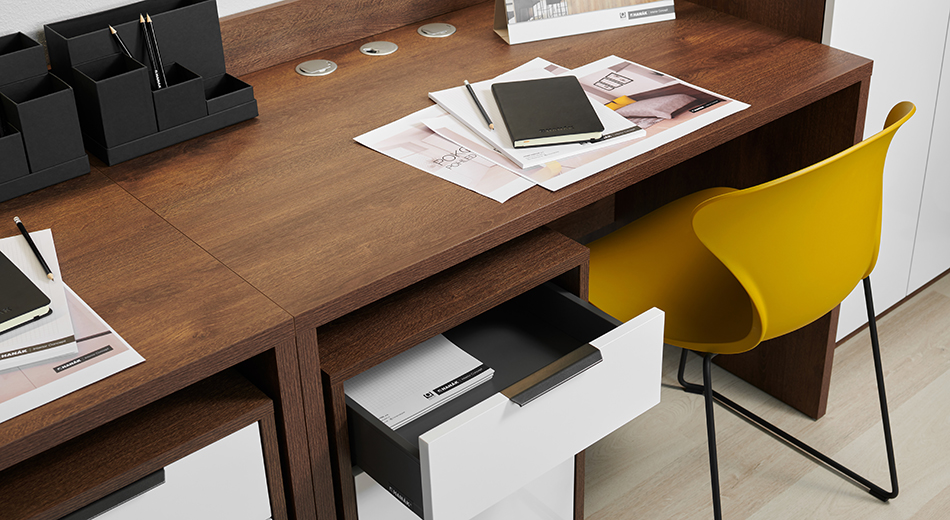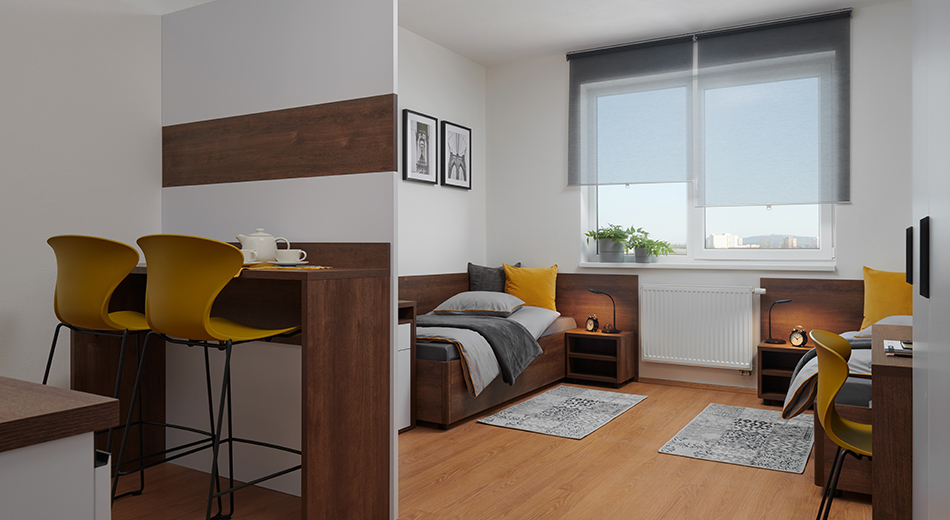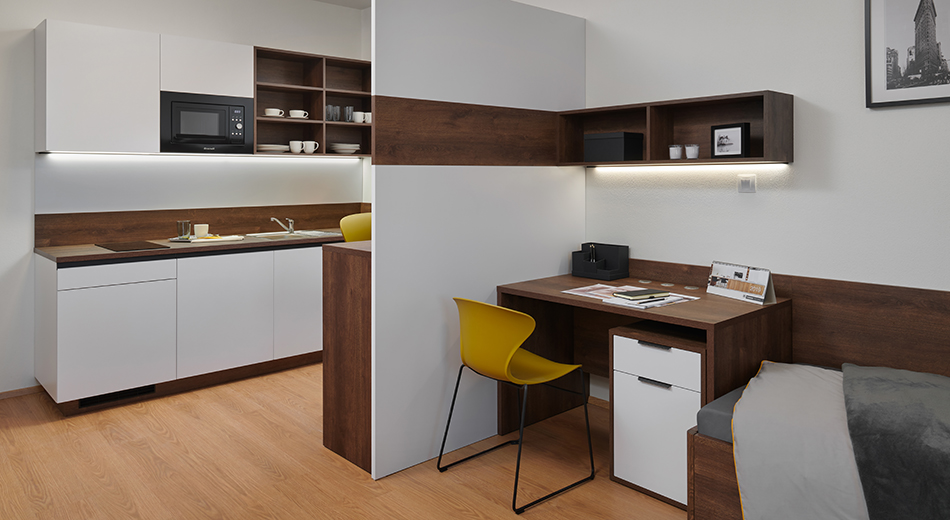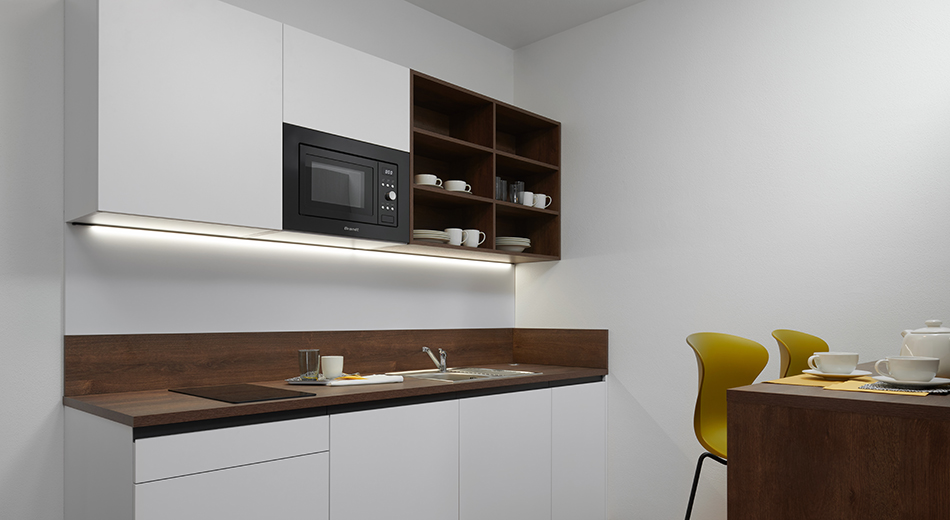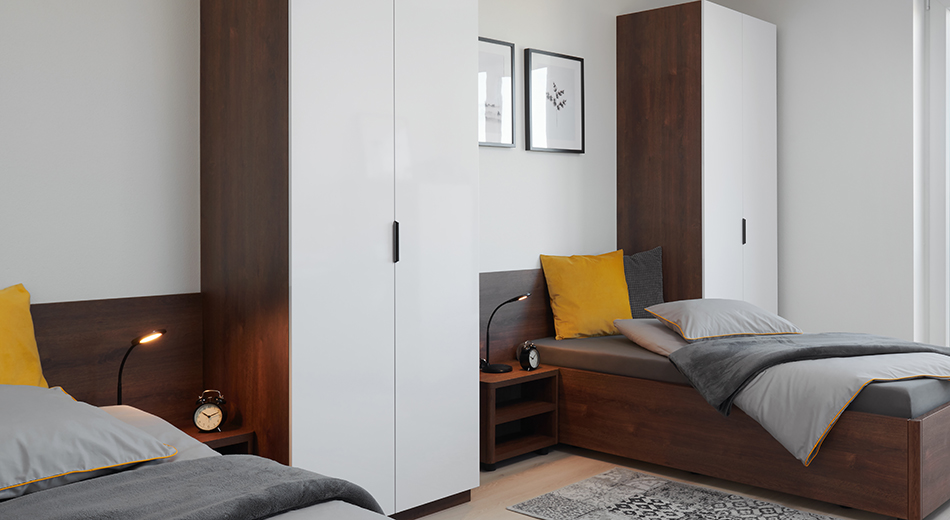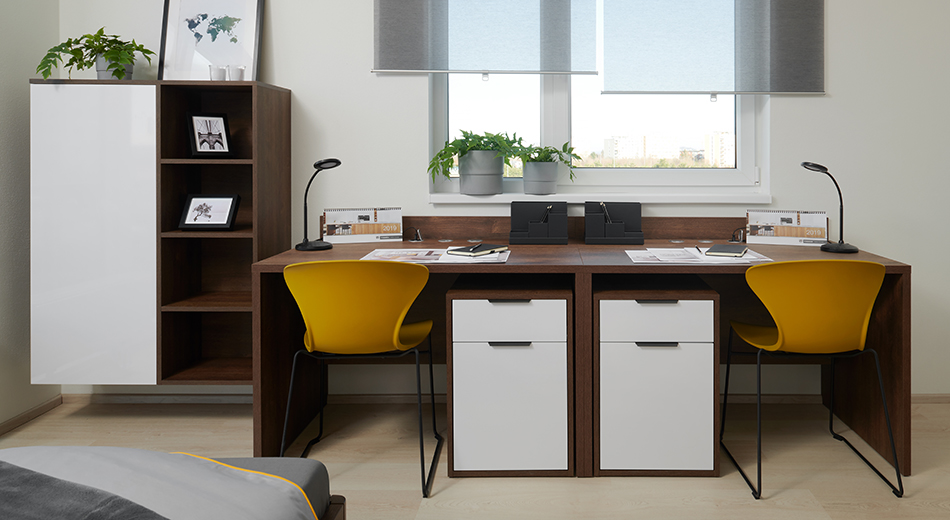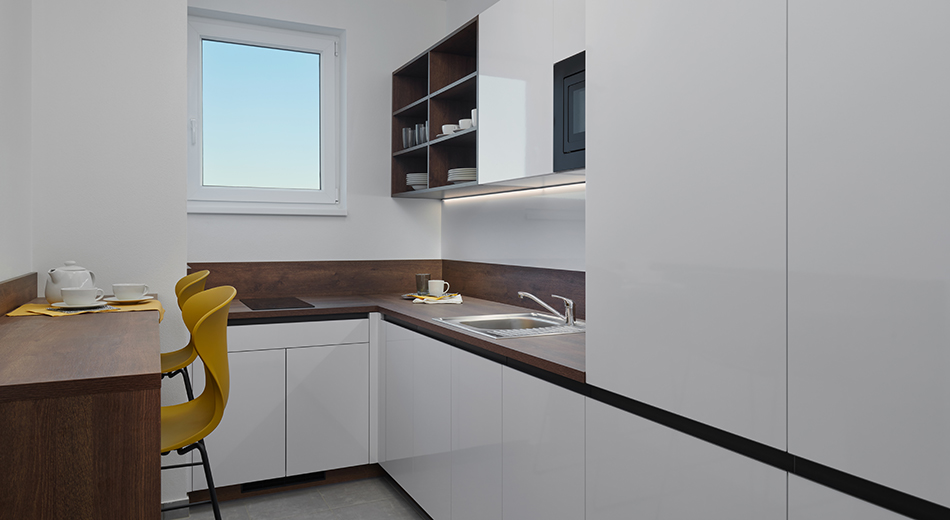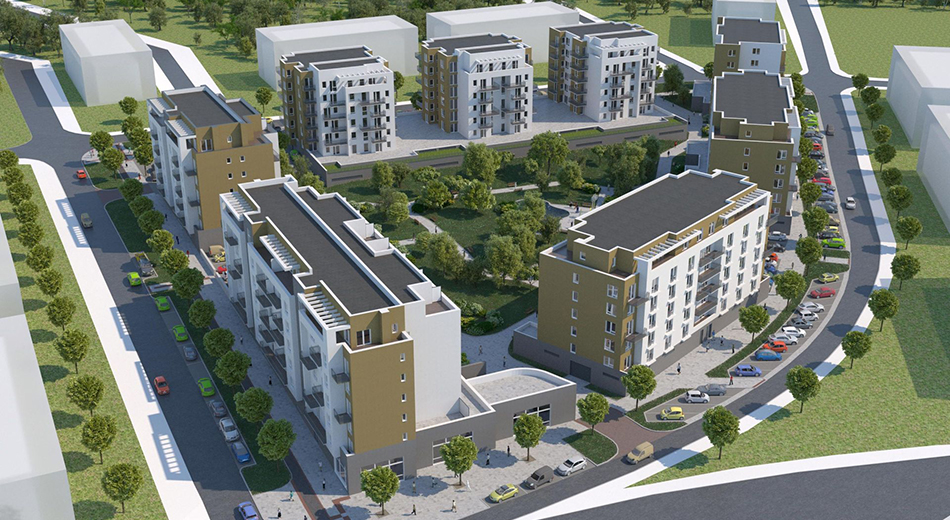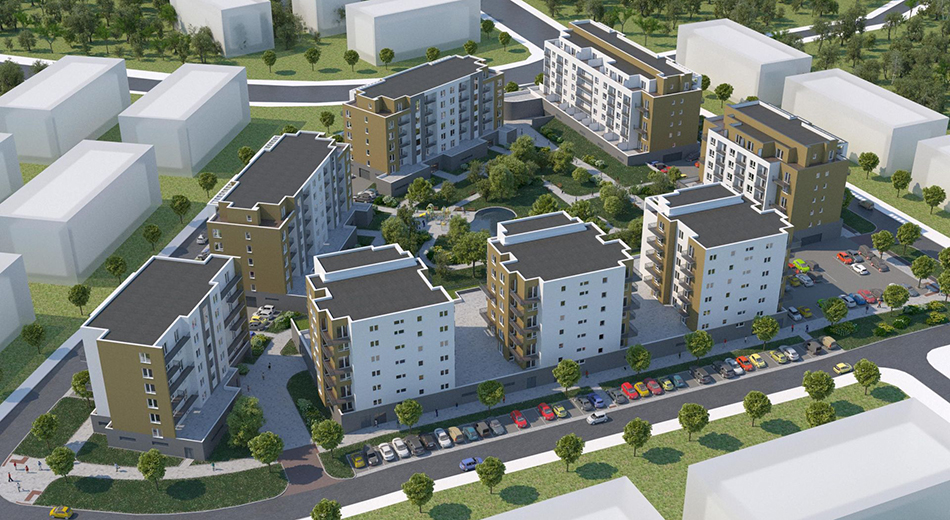 More information can be found at www.unicity-living.cz