The culinary evening in the redesigned HANÁK CENTRUM showroom, Brno
29. 01. 2018 Novelties
We organize various events for customers in our business network. One of the most popular events is cooking with a professional chef in our quality beautiful kitchens. Our dealer in Brno organized such an event to meet the customers in his showroom in Křenová street. It was a practical presentation of our new designed kitchens and GAGGENAU appliances connected with a culinary evening. The customers had an opportunity to see the whole new showroom presenting the best and the latest of the HANÁK INTERIOR CONCEPT.
Look at the photo gallery (taking the course of the evening).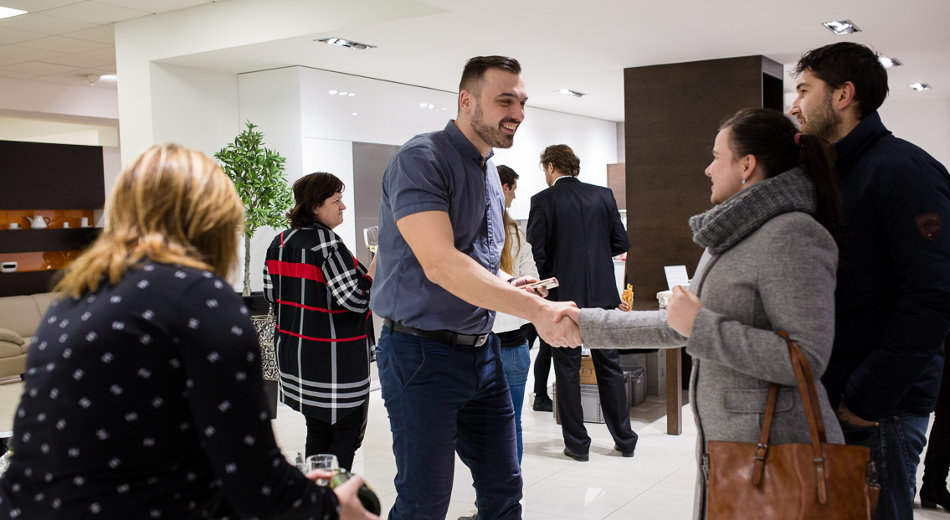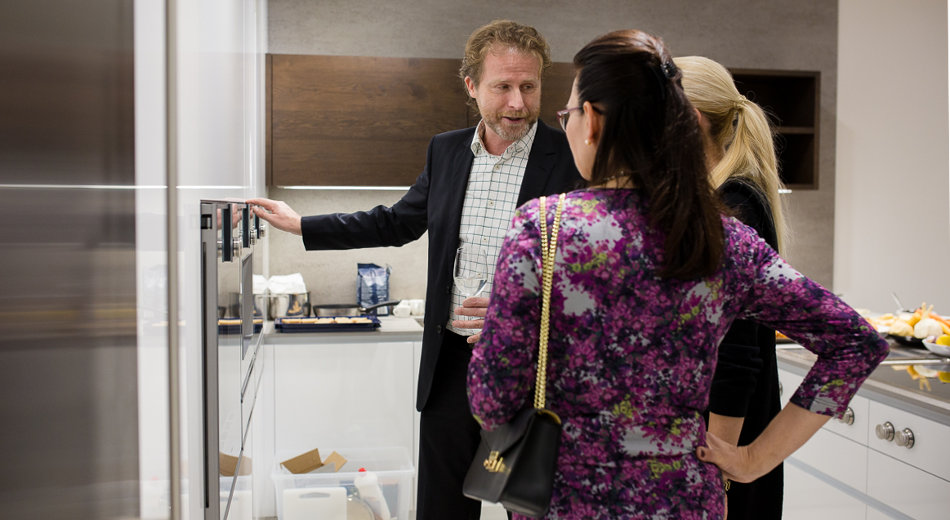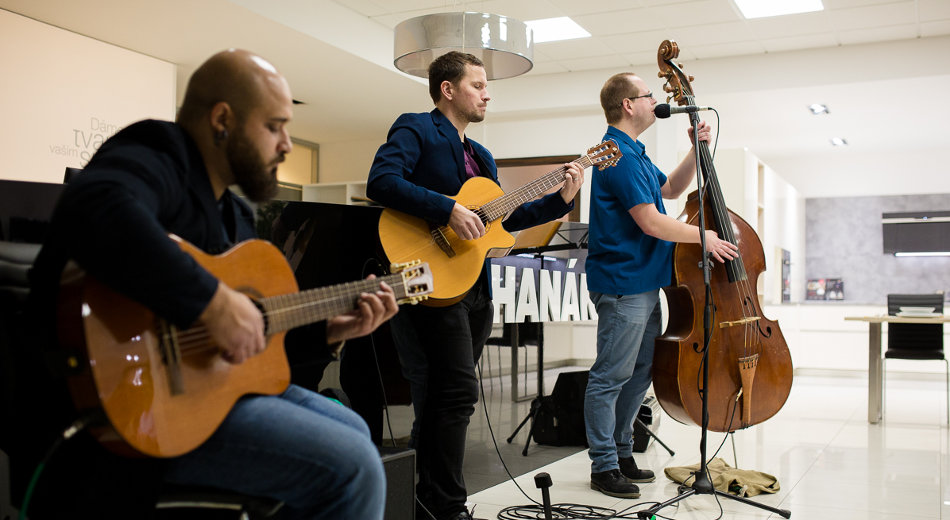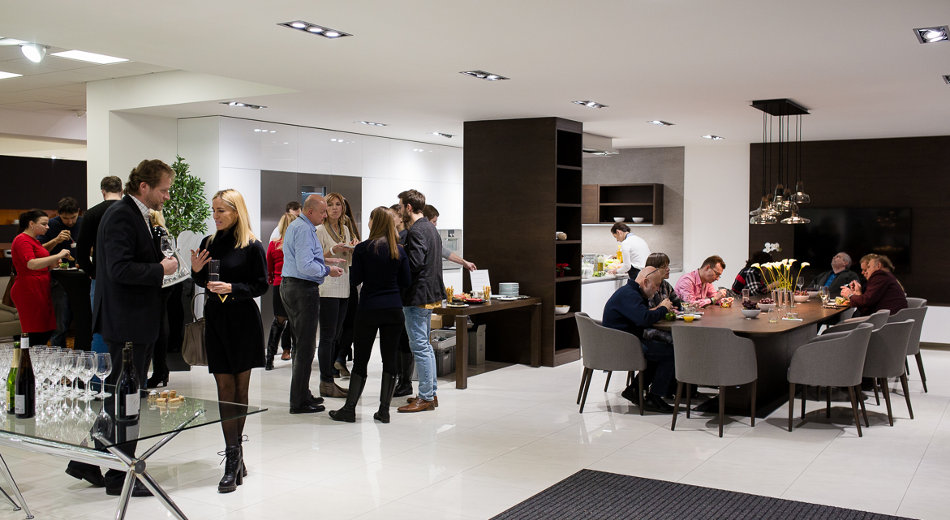 We find meeting our customers important. It is desirable to devote enough time to the selection of the kitchen and appliances. Both are not purchased for a short time – on the contrary – as it is in the case of the HANÁK brand and sure of GAGGENAU – they are purchased for many years. If you now consider buying a new kitchen unit with new kitchen appliances, do not hesitate and come to see the nearest HANÁK showroom.