We introduce our second showroom HANÁK Zlín in the area of Elements showroom
06. 02. 2017 New stores
We would like to introduce our second newly opened showroom of the HANÁK interiérové studio, s.r.o. (company) with its seat on a prestigious address in Zlín, in the industrial area of Svit at the representative showroom Elements. Thus the HANÁK brand was placed in a representative showroom of the Elements company. Customers can get all information and services of the HANÁK brand and above all they will find a large display of the HANÁK interior doors. The showroom is seated at the address:
HANÁK interiérové studio, s.r.o.
Showroom Elements
Šedesátá ul. 7015, 64/2 Areál Svit
Zlín, 760 01
Tel.: +420 731 874 687
E-mail: info@hanak-zlin.cz
Web: www.hanak-zlin.cz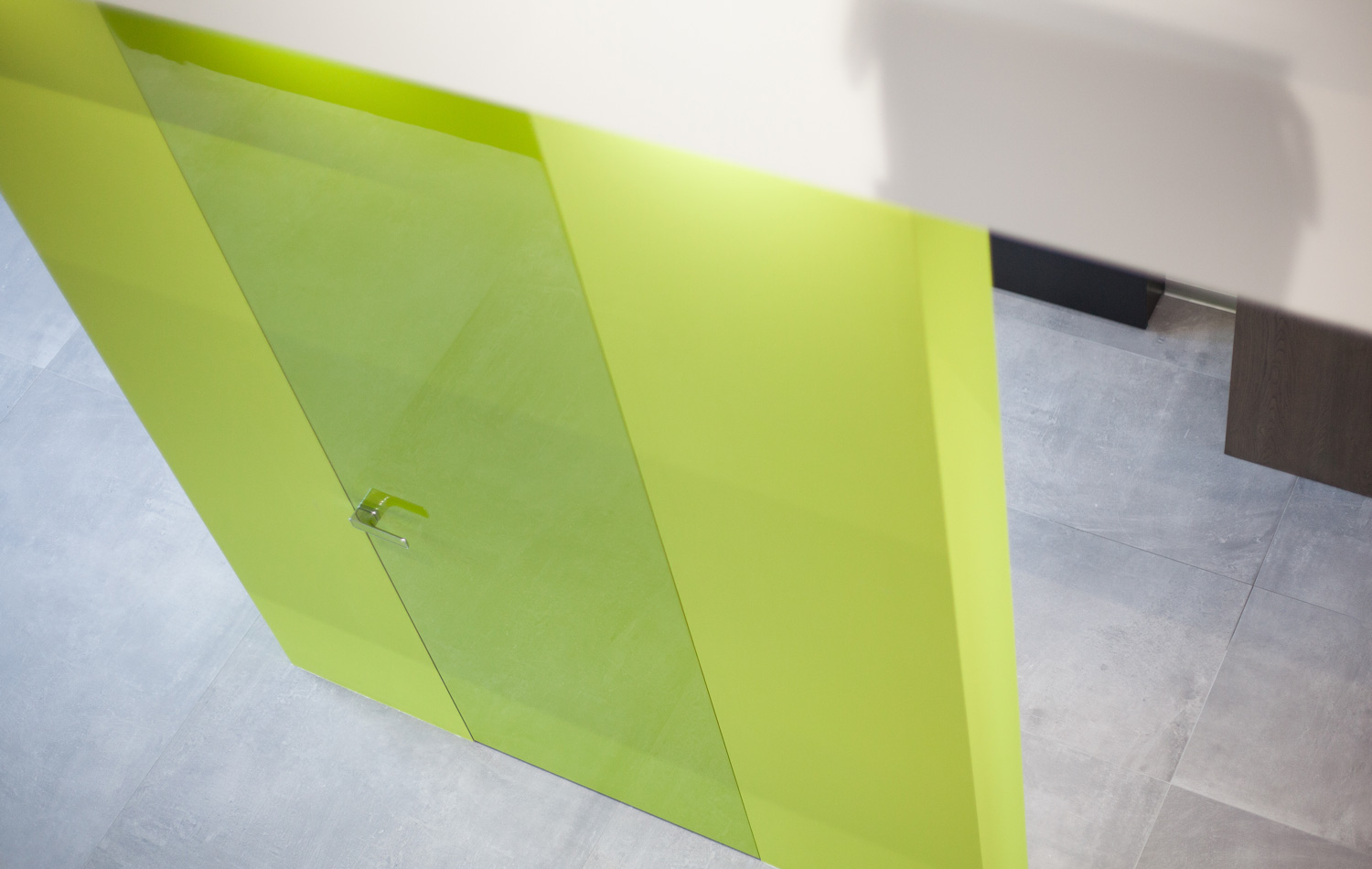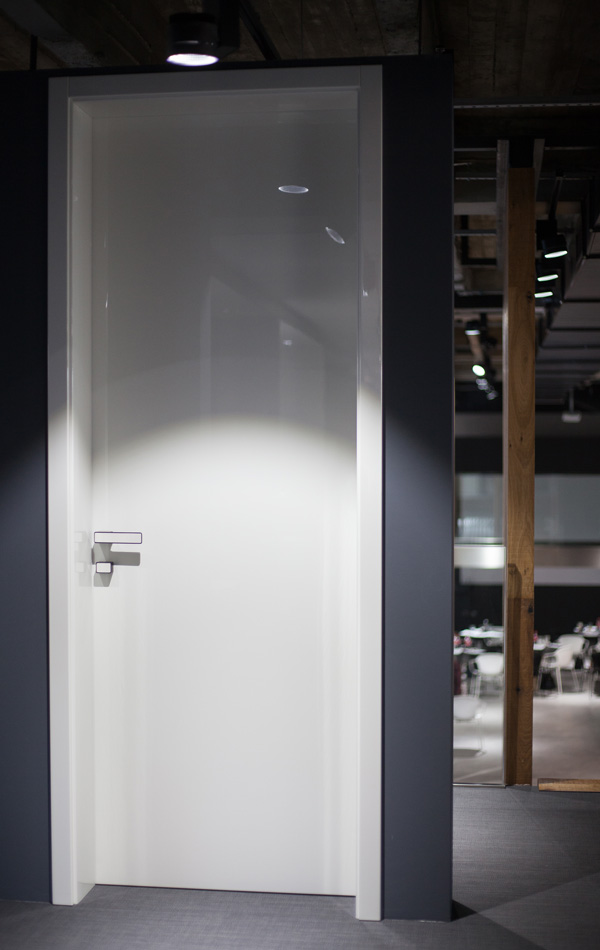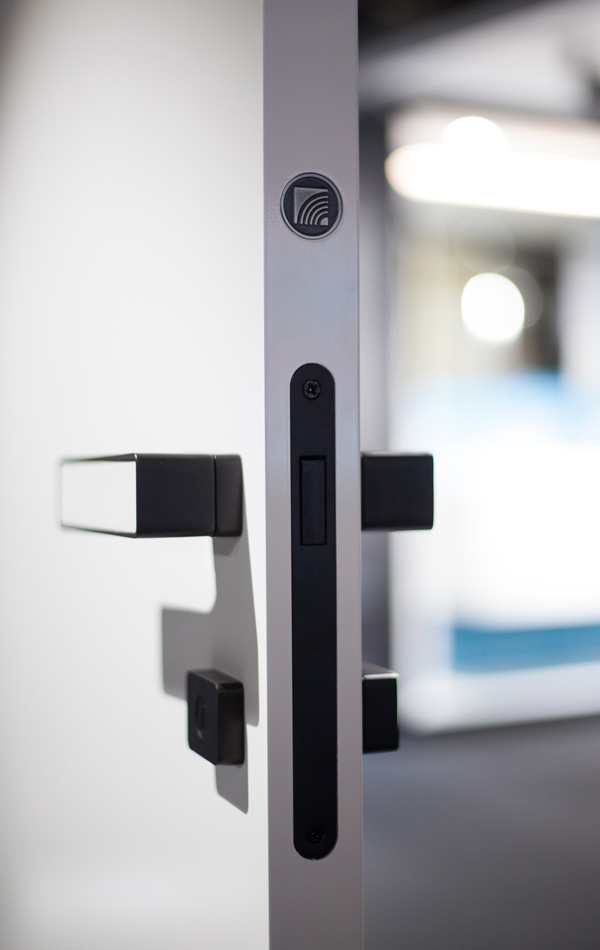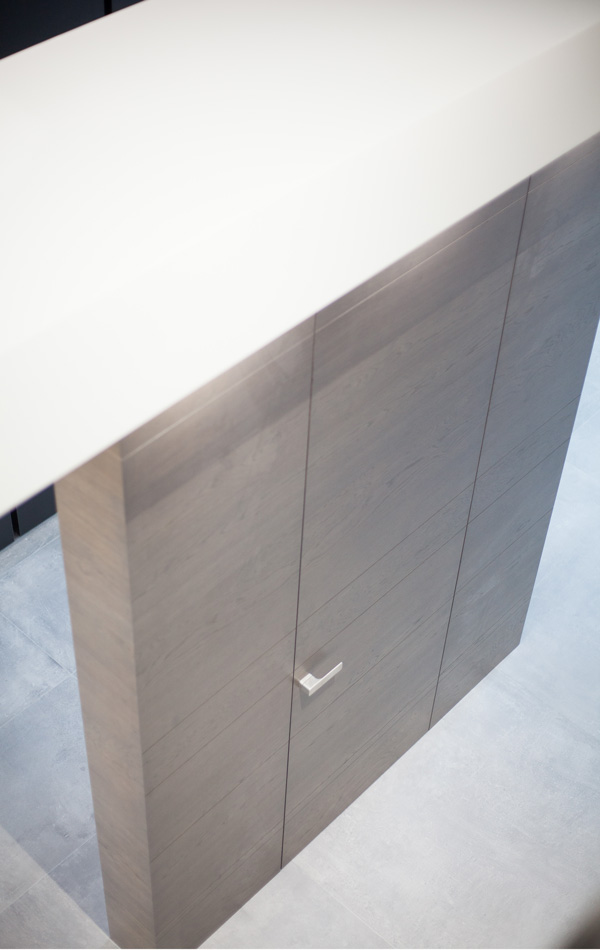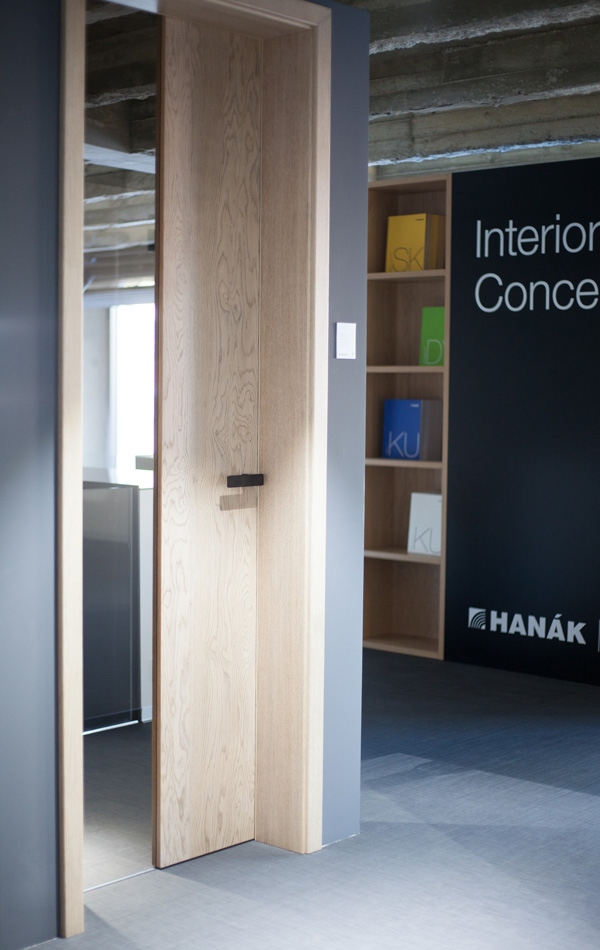 Společnost Elements si vybrala značku HANÁK pro její vysokou kvalitu, vlastní design a sladění výrobků po všech stránkách, tzv. INTERIOR CONCEPT.