TABU tabouret
Představujeme vám pohodlný celočalouněný taburet v oblém tvaru, který zútulní každý toaletní stolek, respektive ložnici. Může posloužit i jako odkládací stolek, je-li třeba.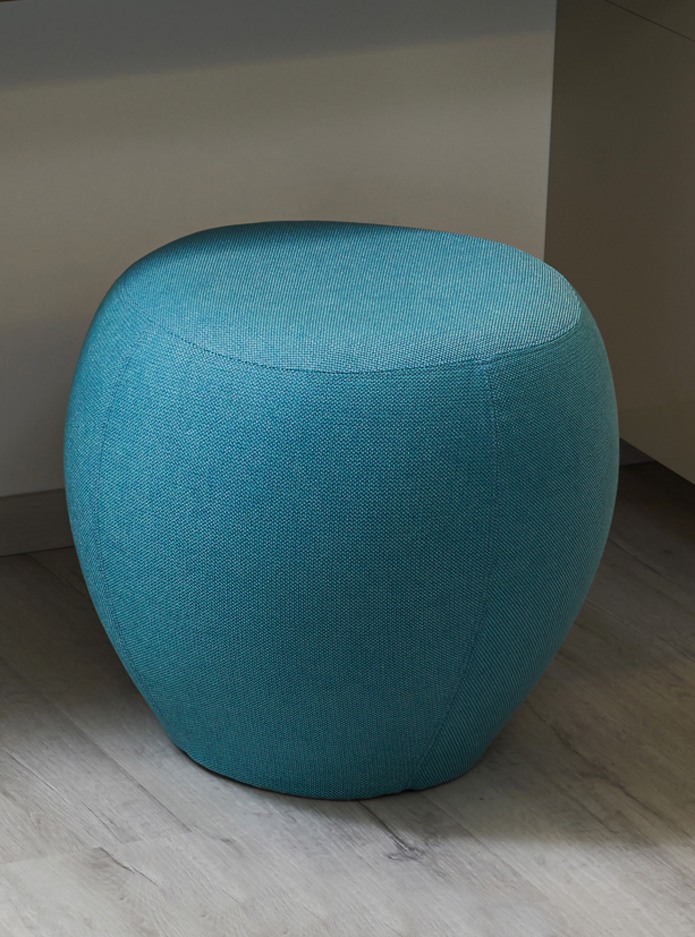 Design
Jednoduchý design taburetu sluší. Kromě tvaru dělají hlavní efekt precizně prošité švy.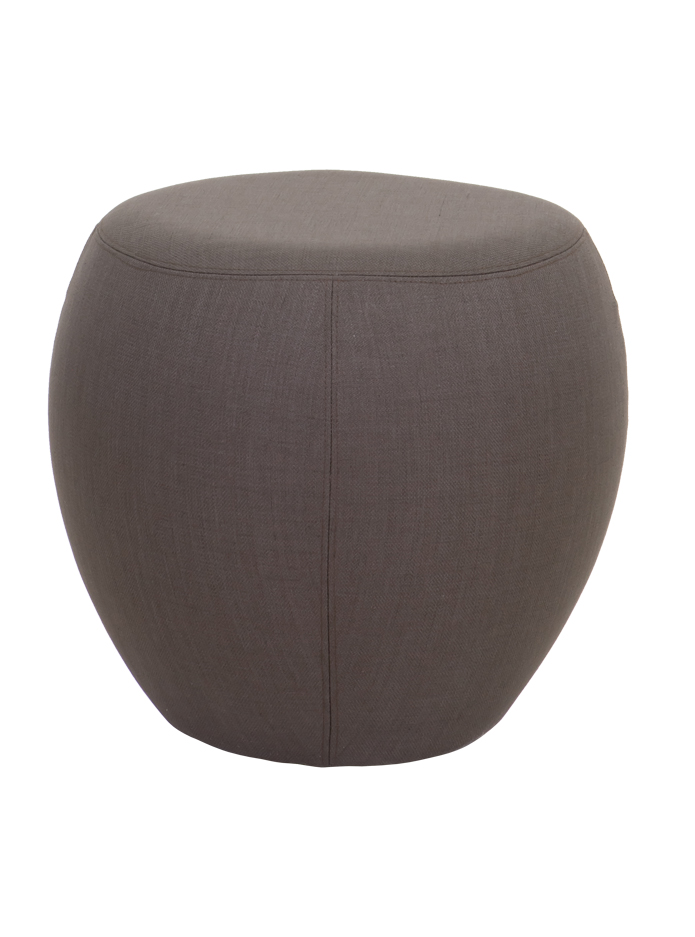 <
Upholstery
>We offer fully upholstered stool in high-quality fabrics. You can choose from current swatches exhibited in the studies.
Variants, finishes, dimensions: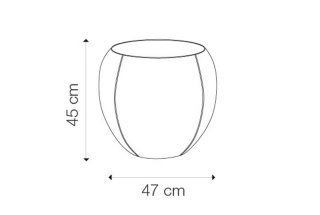 This tabouret is available in various colour and material variants.
More information is available at our studios.
Your interior will be awesome
Come and visit our professional network of kitchen studios HANÁK.
Quality is not just a presentation and certificates, but is mainly about the technologies, materials, fair trade and cutting-edge manufacturing facilities. Be interested in the actual quality of the product and the declared parameters.

We are professionals in our field. You will meet only with trained planners, architects and designers, who will give you always only good advice. Visualization and price offers are prepared well and quickly.

Do you need advice? Visit our studio, we will create the best ergonomic and aesthetic design of the interior for you.