Nebesky okouzlující šatní skříně SKY
Kdo z nás by netoužil pro krásné šatně, ve které si bude připadat jako Carrie Bradshaw v Sexu ve městě. U nás si takové sny můžete splnit, vyrobíme Vám šatnu přesně podle Vašich představ a nejtajnějších přání. Jako ukázku naší práce přinášíme šatnu SKY, která tento název získala oprávněně. Posuďte sami.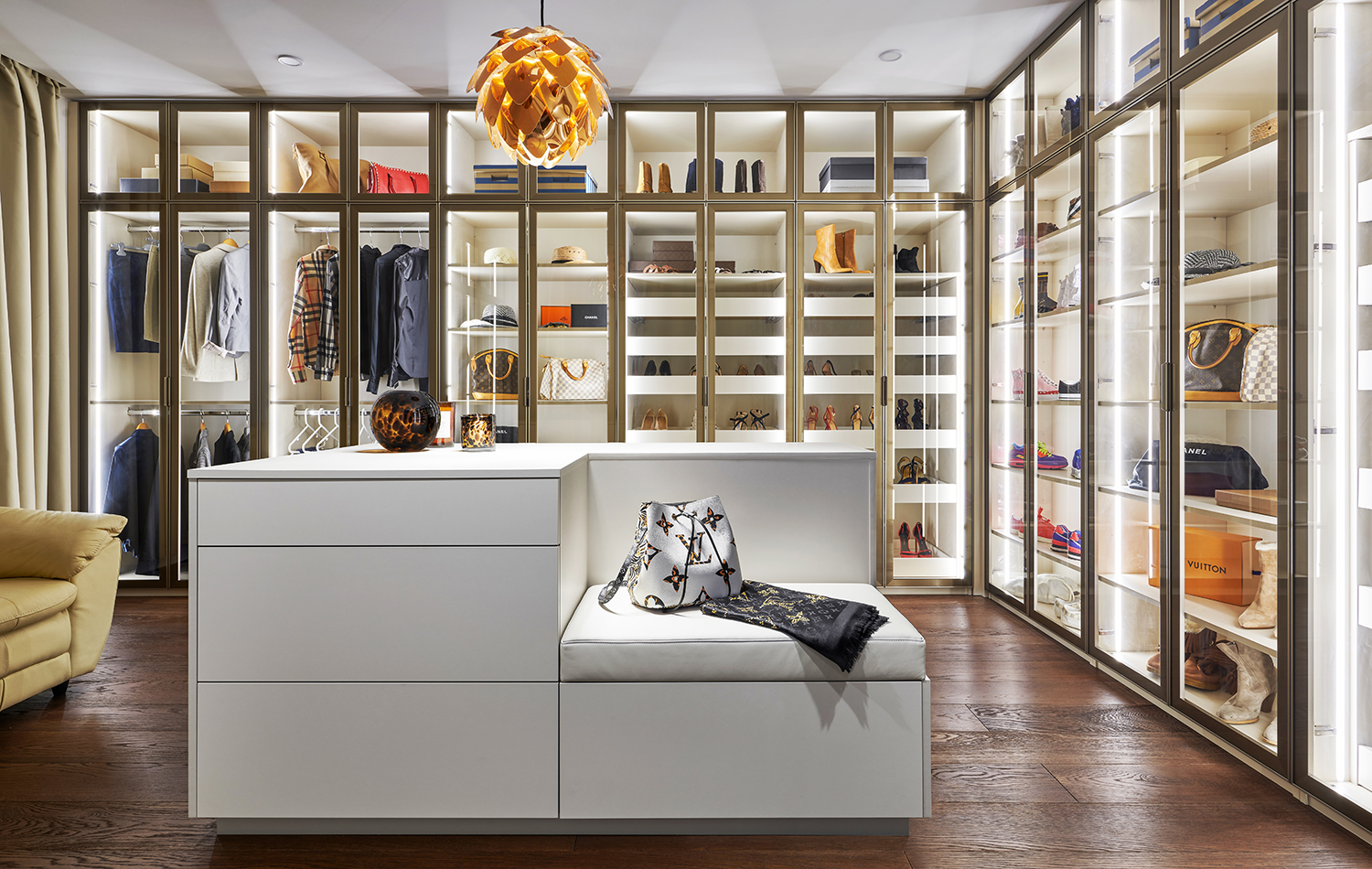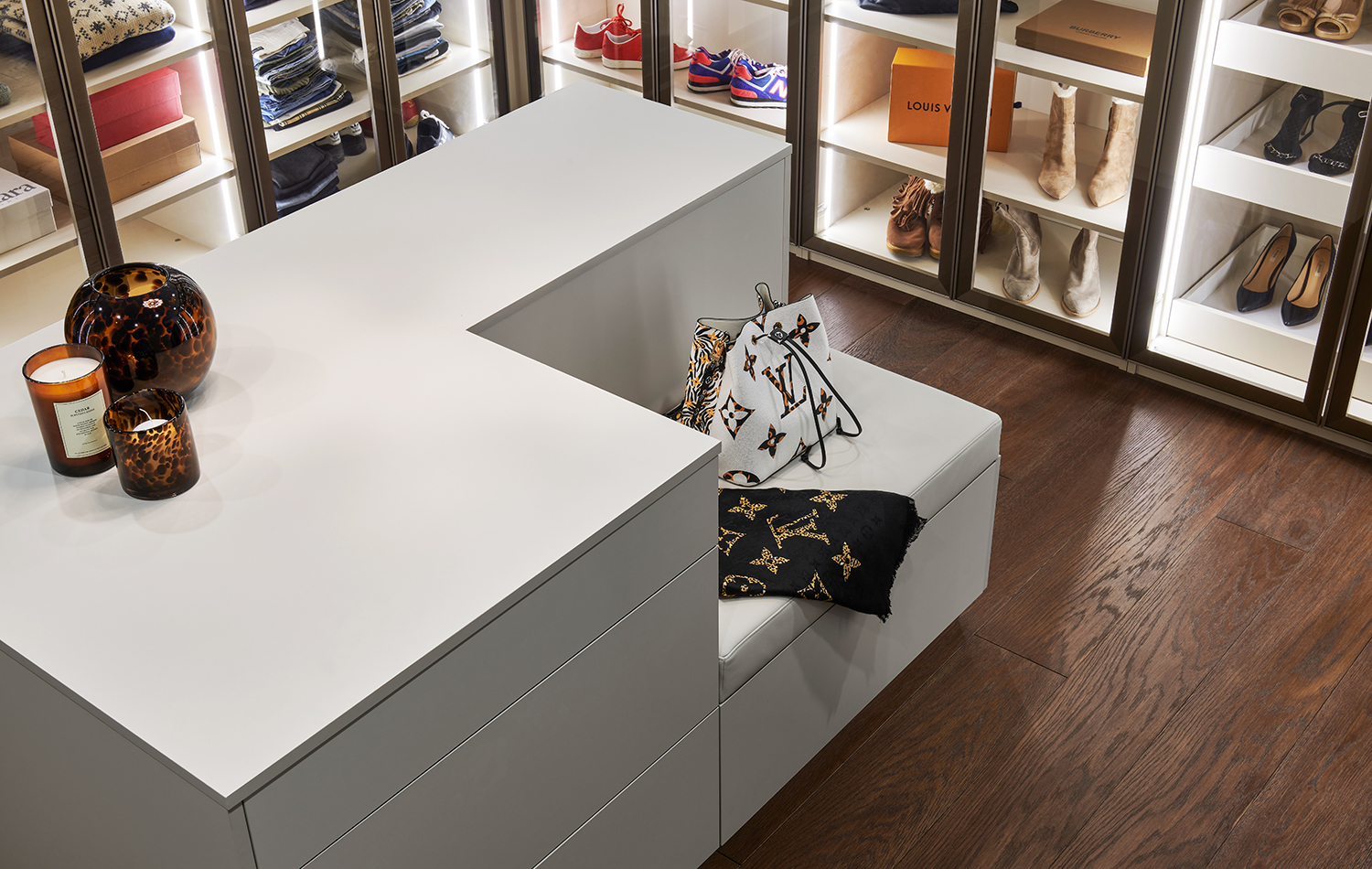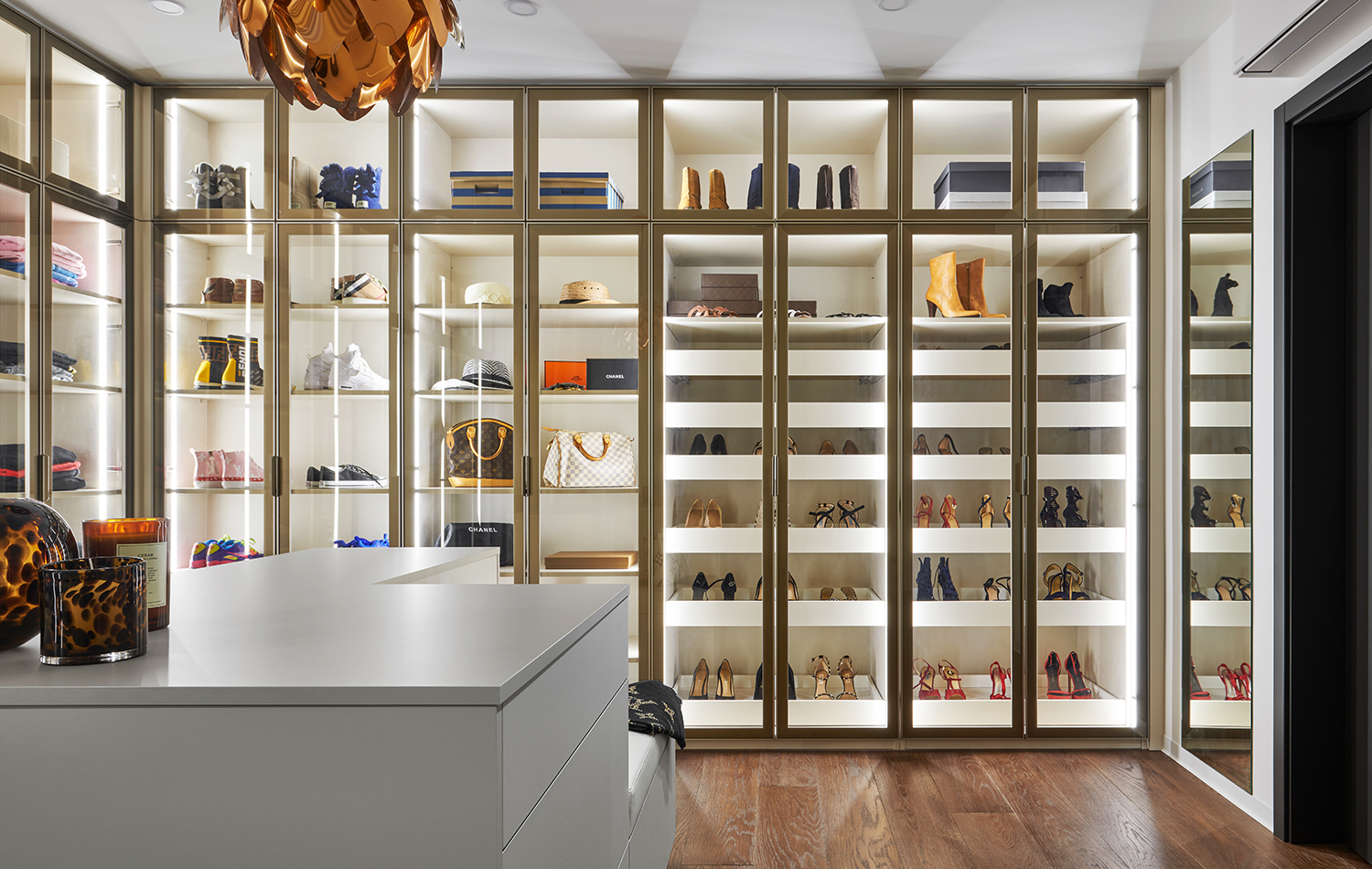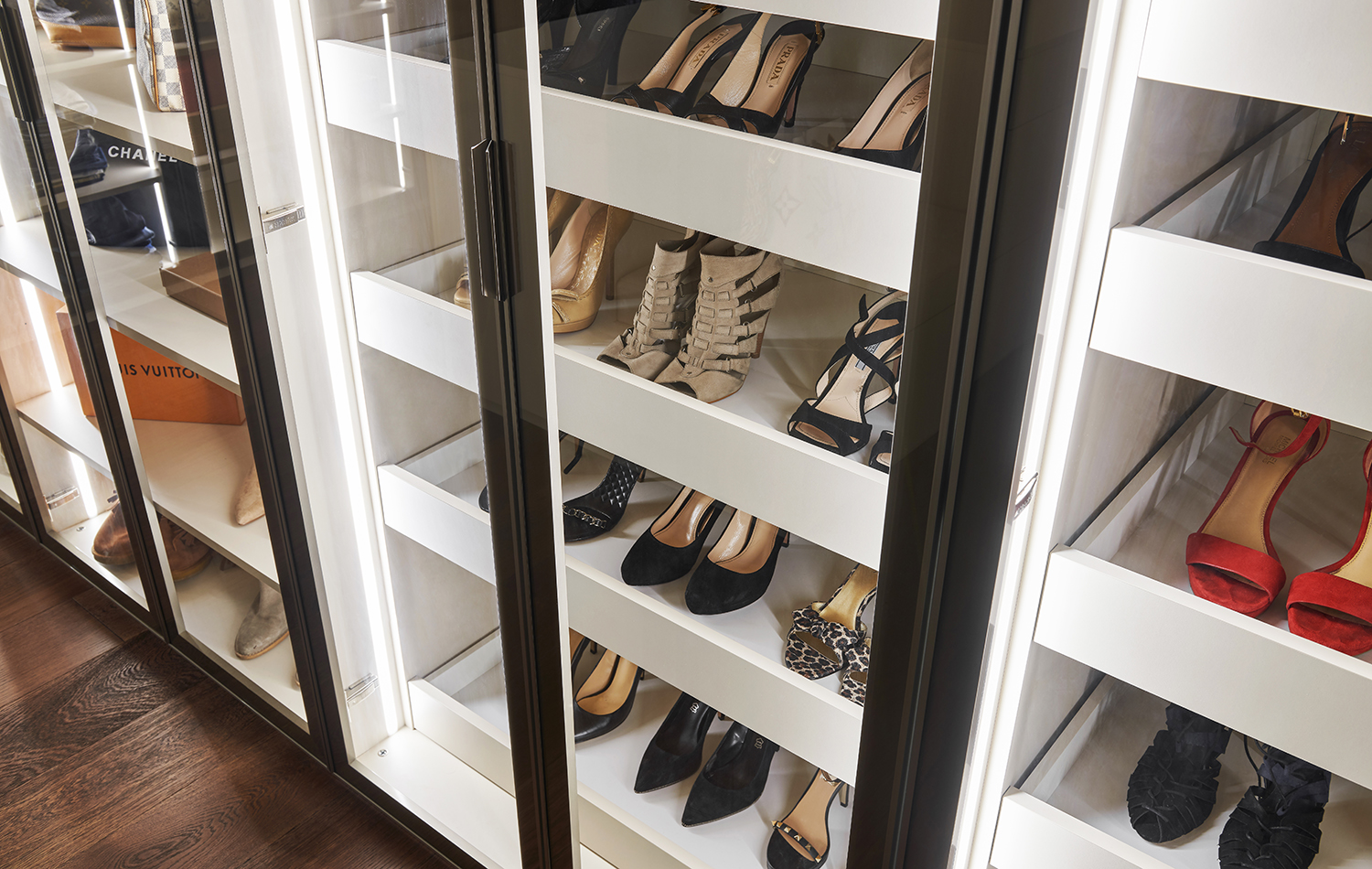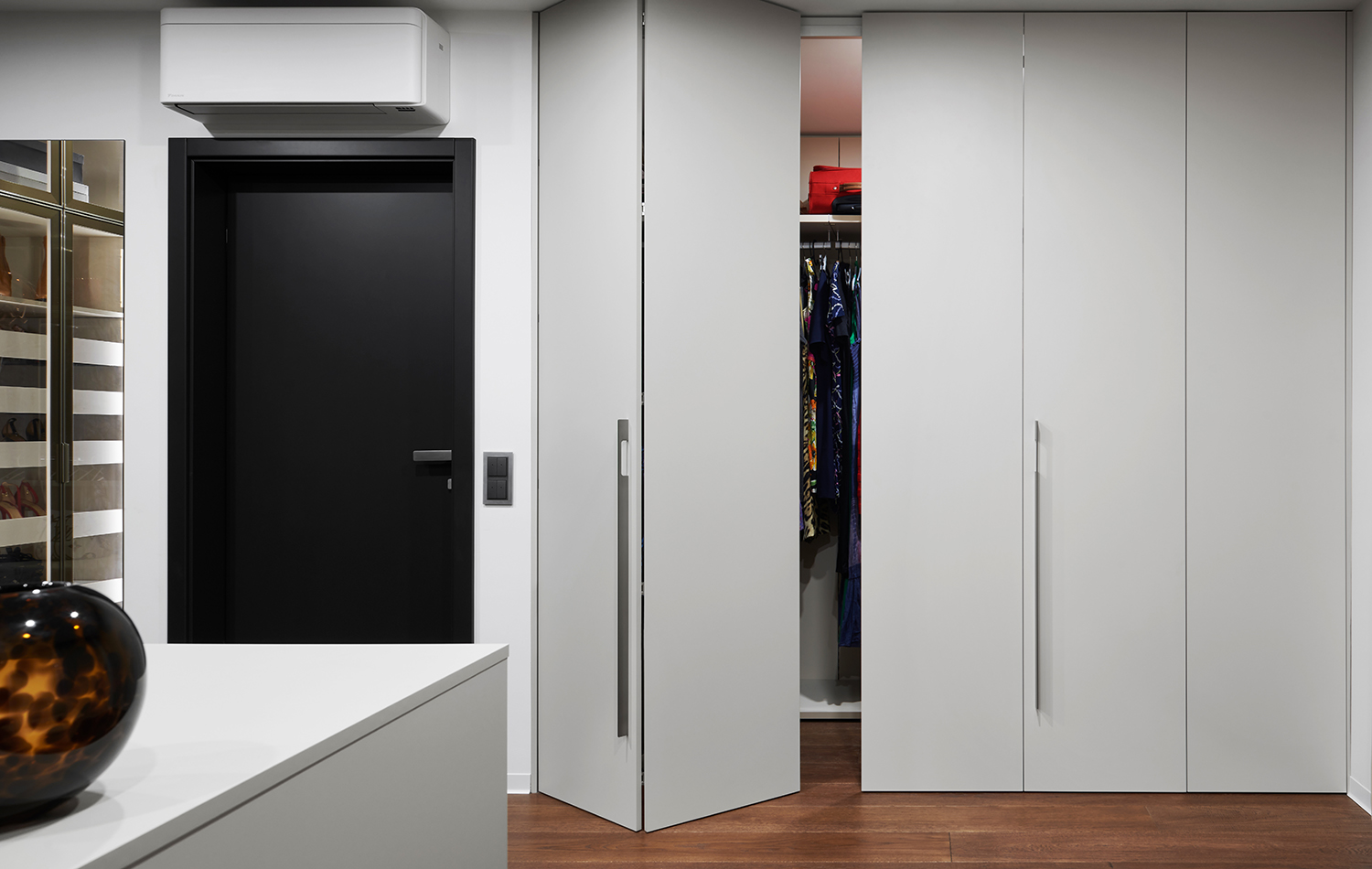 Zakázku realizovalo studio: HANÁK FORUM, Praha
Your interior will be awesome
Come and visit our professional network of kitchen studios HANÁK.
Quality is not just a presentation and certificates, but is mainly about the technologies, materials, fair trade and cutting-edge manufacturing facilities. Be interested in the actual quality of the product and the declared parameters.

We are professionals in our field. You will meet only with trained planners, architects and designers, who will give you always only good advice. Visualization and price offers are prepared well and quickly.

Do you need advice? Visit our studio, we will create the best ergonomic and aesthetic design of the interior for you.