MILLENIUM-LITE doors
Jednoduchý design dveří MILLENIUM-LITE je nadčasový a právem nejoblíbenější. Dveře vyrábíme v trendových odstínech laku ve vysokém lesku i hlubokém matu.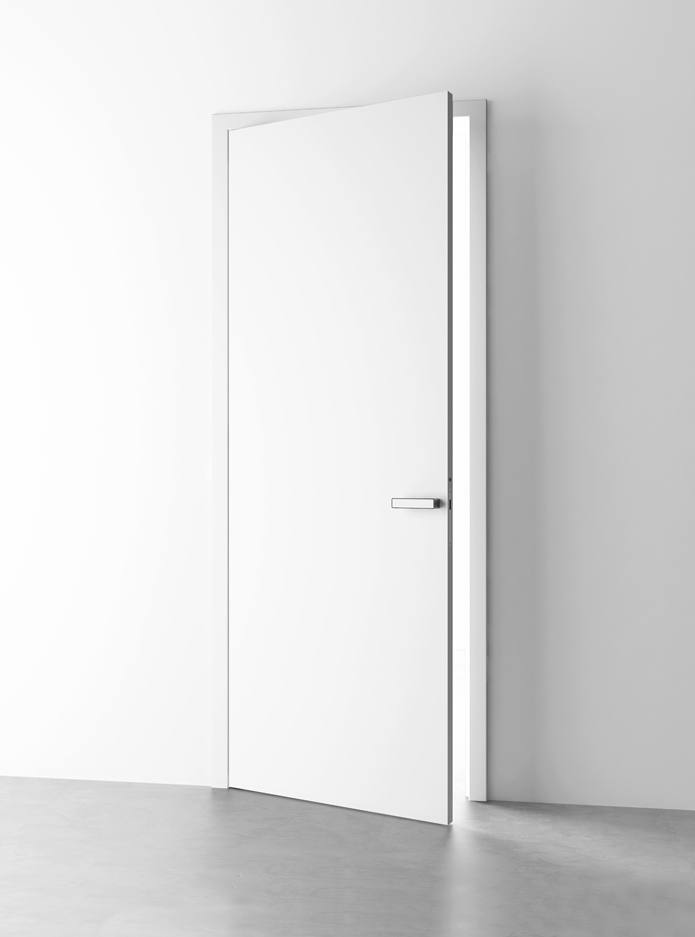 Dokonalost
přesně to vás napadne při pohledu na bílé dveře. Čisté linie a dokonale hladký povrch.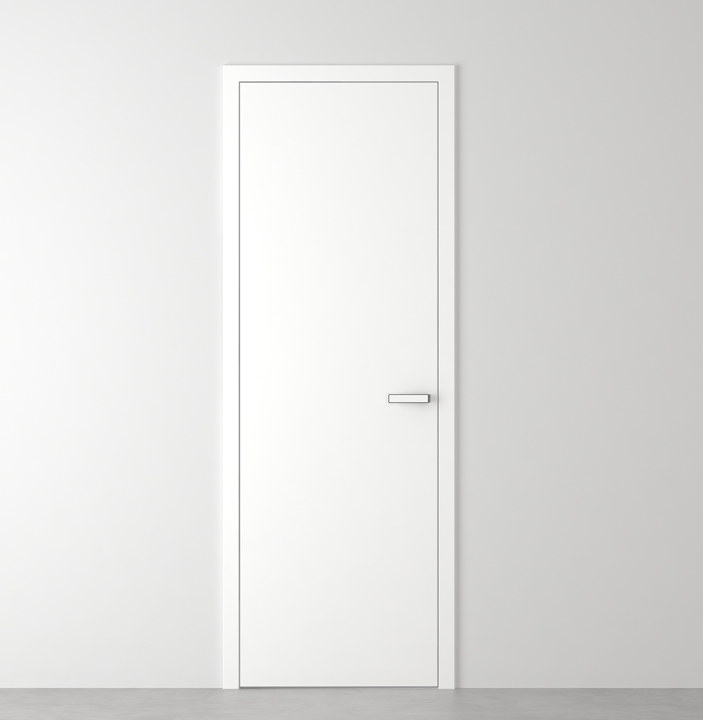 Výška
dveře MILLENIUM-LITE můžete mít v těchto nabízených výškách 1970, 2100, 2200 a 2300 mm.
Přehled modelů MILLENIUM-LITE: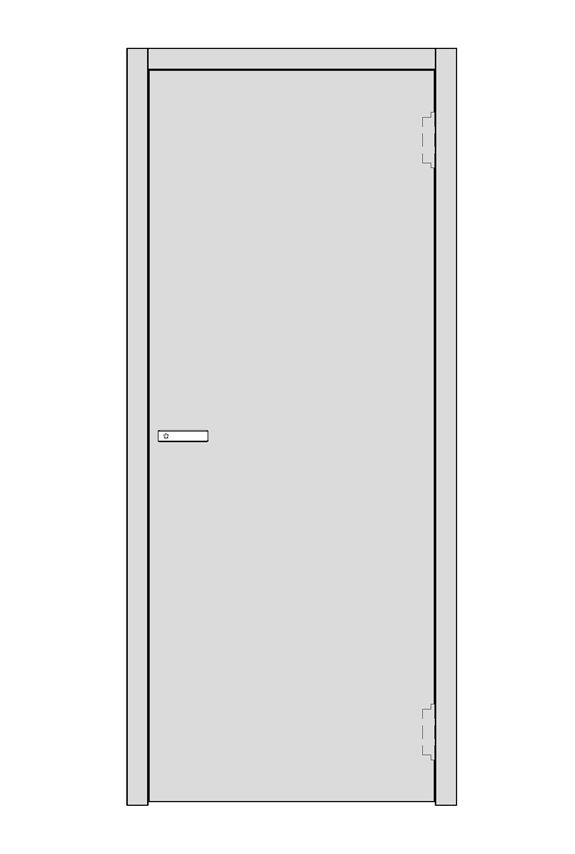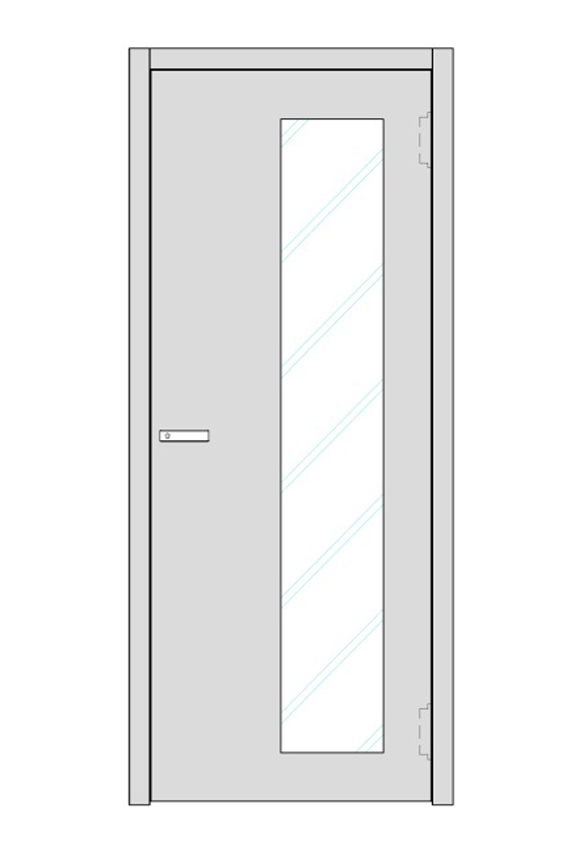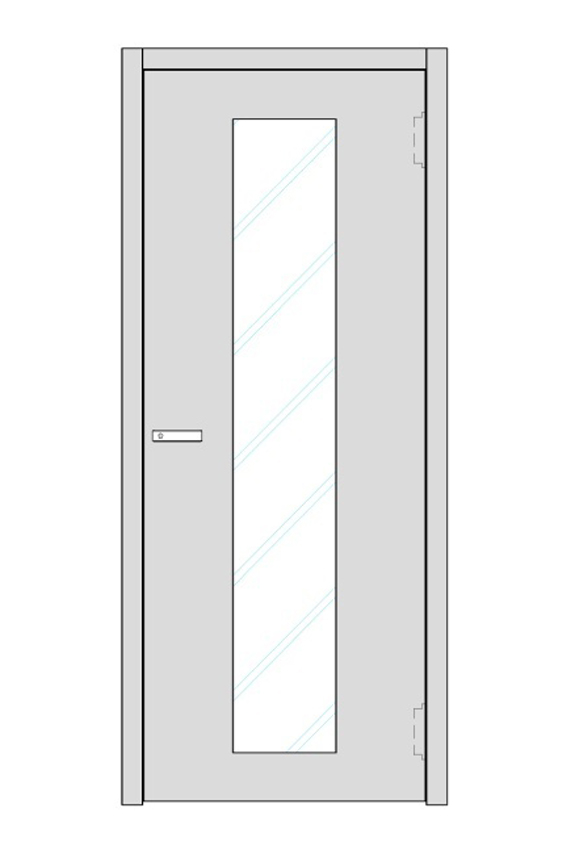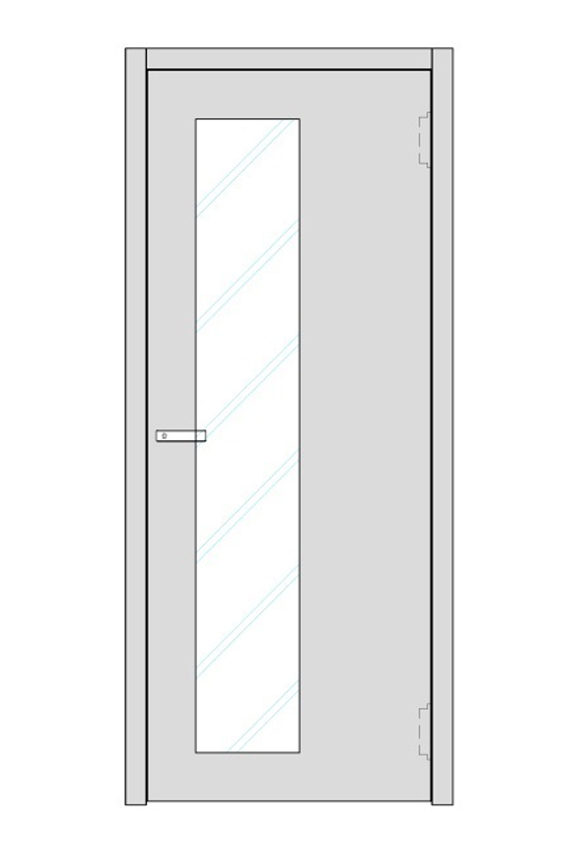 Tyto dveře nabízíme ve variantě plné a prosklené (sklo k závěsům, na střed, ke klice).
Výška dveří: 1970, 2100, 2200, 2300 mm. Šířka dveří: 600, 700, 800, 900 mm.
Spoj zárubně 45°, 90°.
Bližší informace na našich studiích.
Your interior will be awesome
Come and visit our professional network of kitchen studios HANÁK.
Quality is not just a presentation and certificates, but is mainly about the technologies, materials, fair trade and cutting-edge manufacturing facilities. Be interested in the actual quality of the product and the declared parameters.

We are professionals in our field. You will meet only with trained planners, architects and designers, who will give you always only good advice. Visualization and price offers are prepared well and quickly.

Do you need advice? Visit our studio, we will create the best ergonomic and aesthetic design of the interior for you.