Lacquer mocca gloss, interior doors, bedroom, kitchen, dining room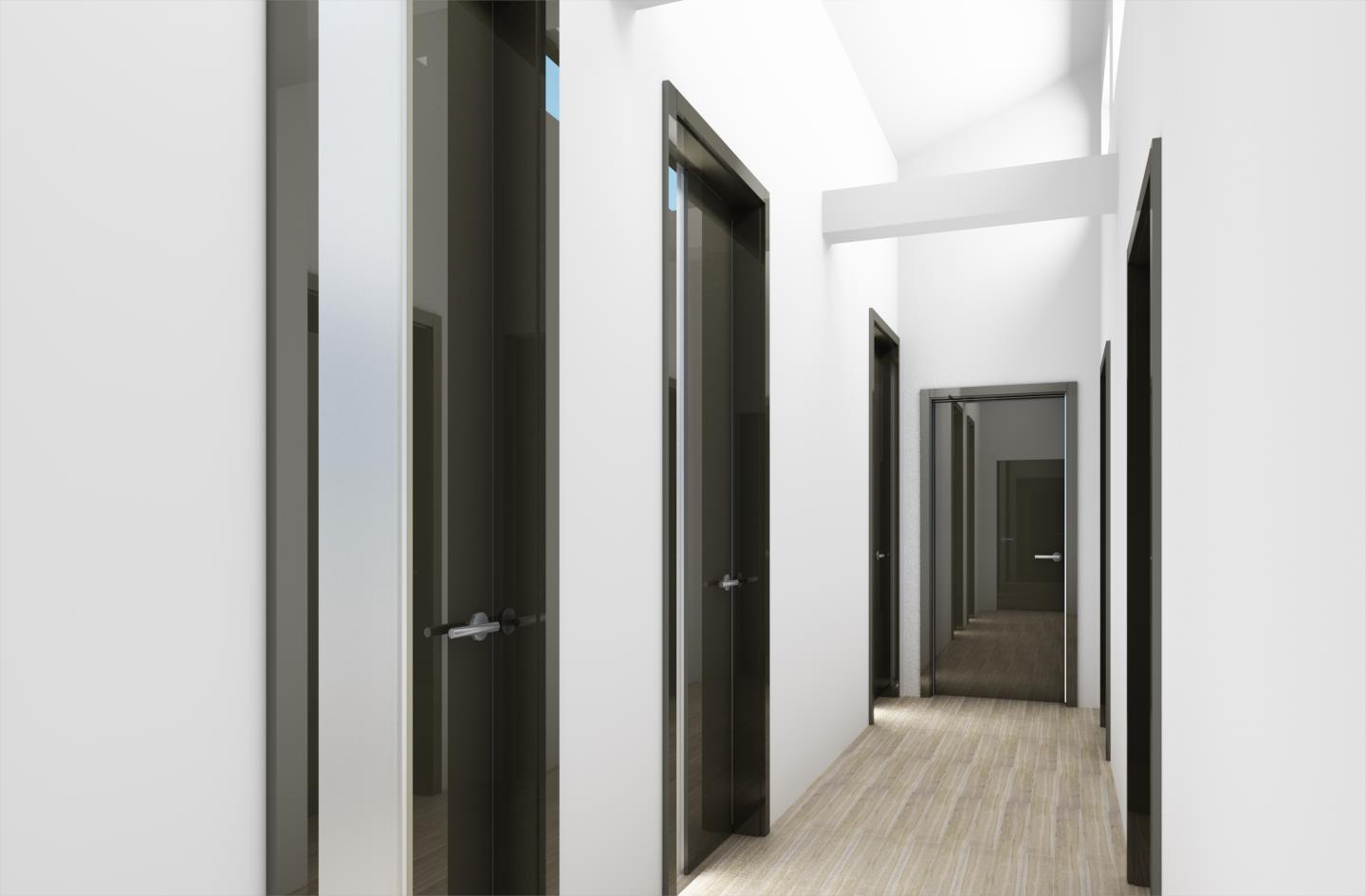 Dveře SPIRIT
Tyto návrhy se proměnily v reálný domov, doporučujeme k prohlédnutí i fotografie z realizace.
V domě je několik interiérových dveří HANÁK.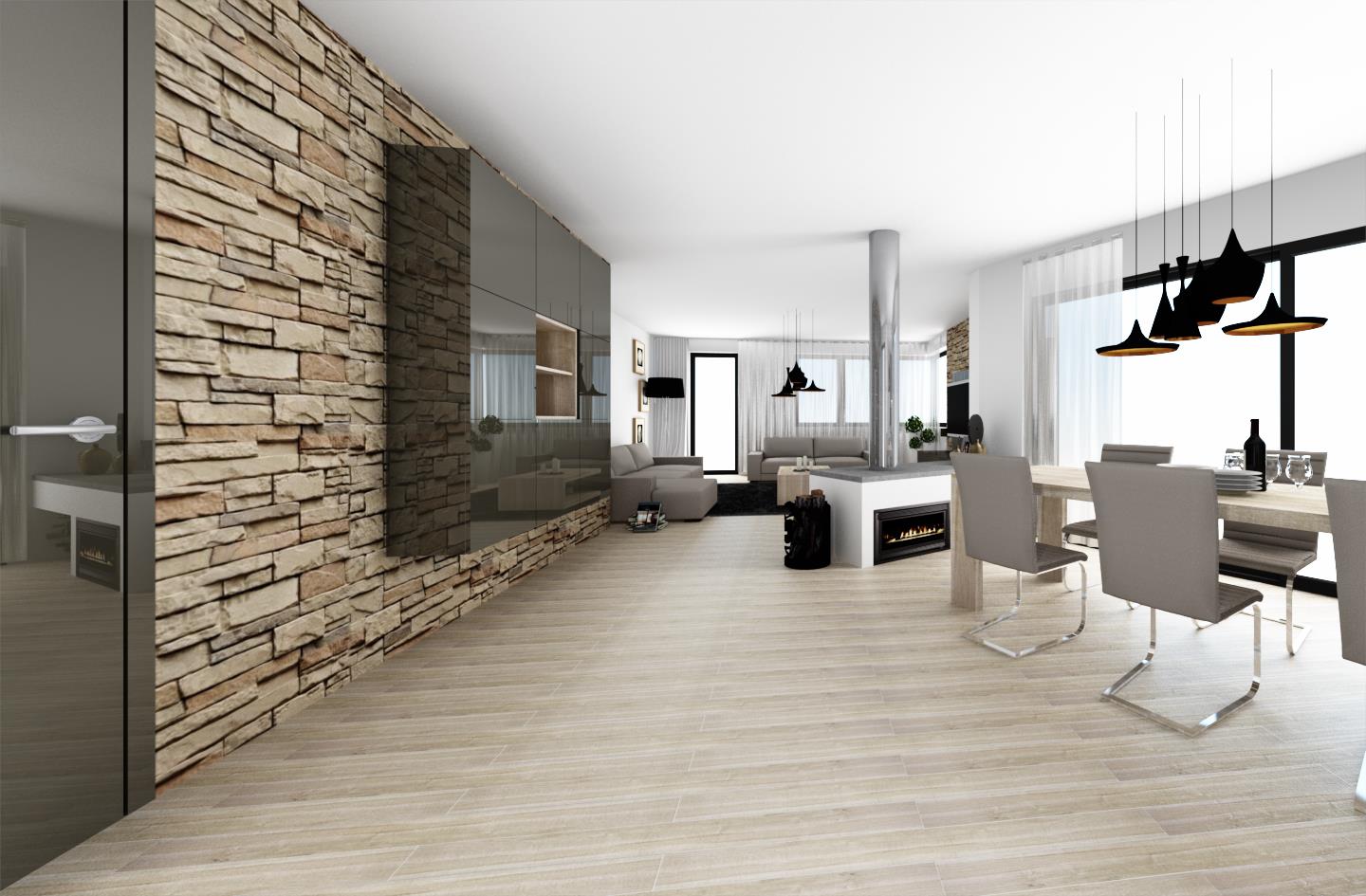 Jídelna
V prostoru jídelny je k vidění nábytková stěna na míru s nikou a jídelní stůl na míru.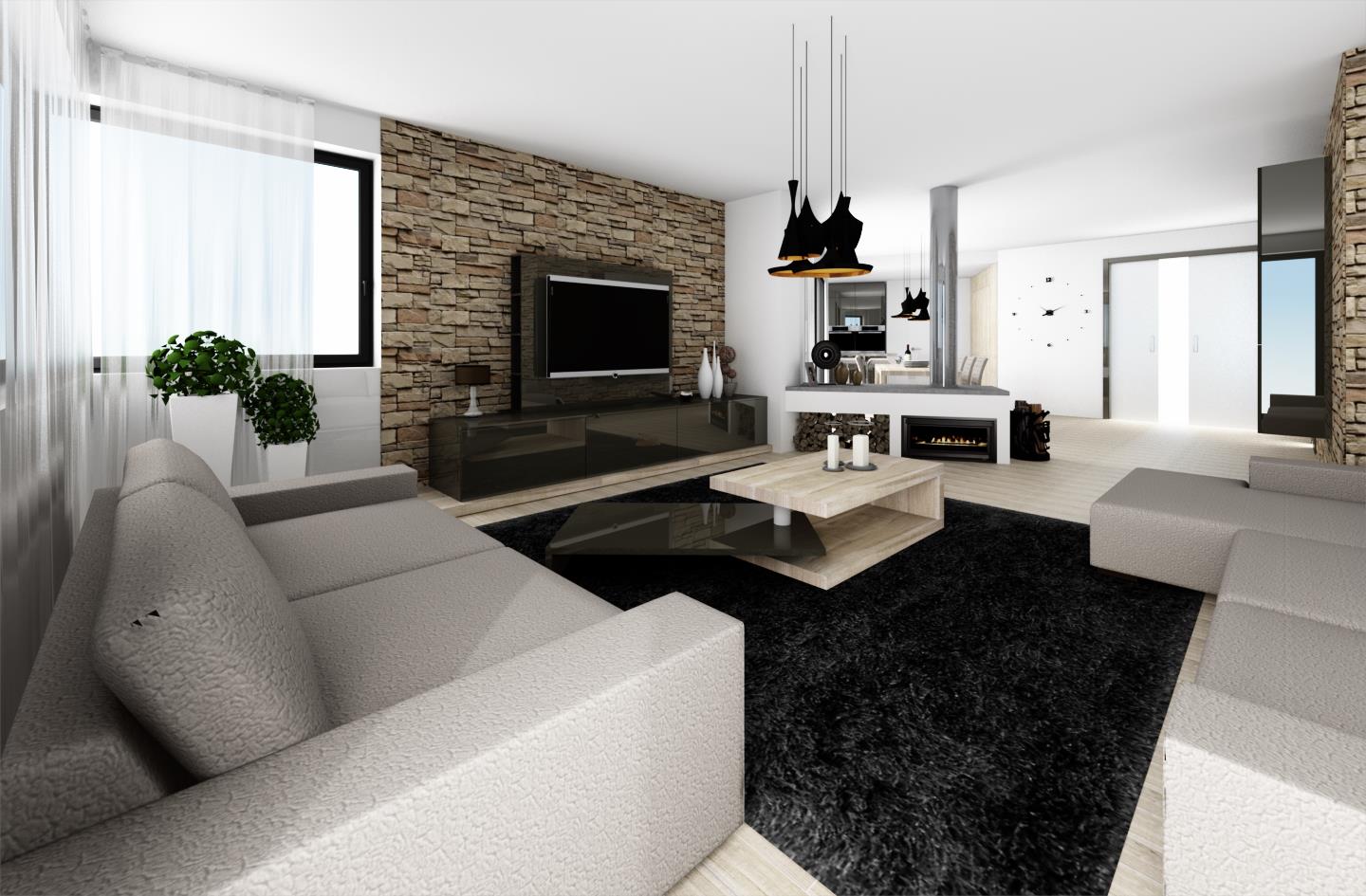 Obývací pokoj
Vzdušnost prostoru byla v návrhu zachována. Pokoj doplňuje obýváková stěna s TV panelem a konferenční stůl z produkce HANÁK.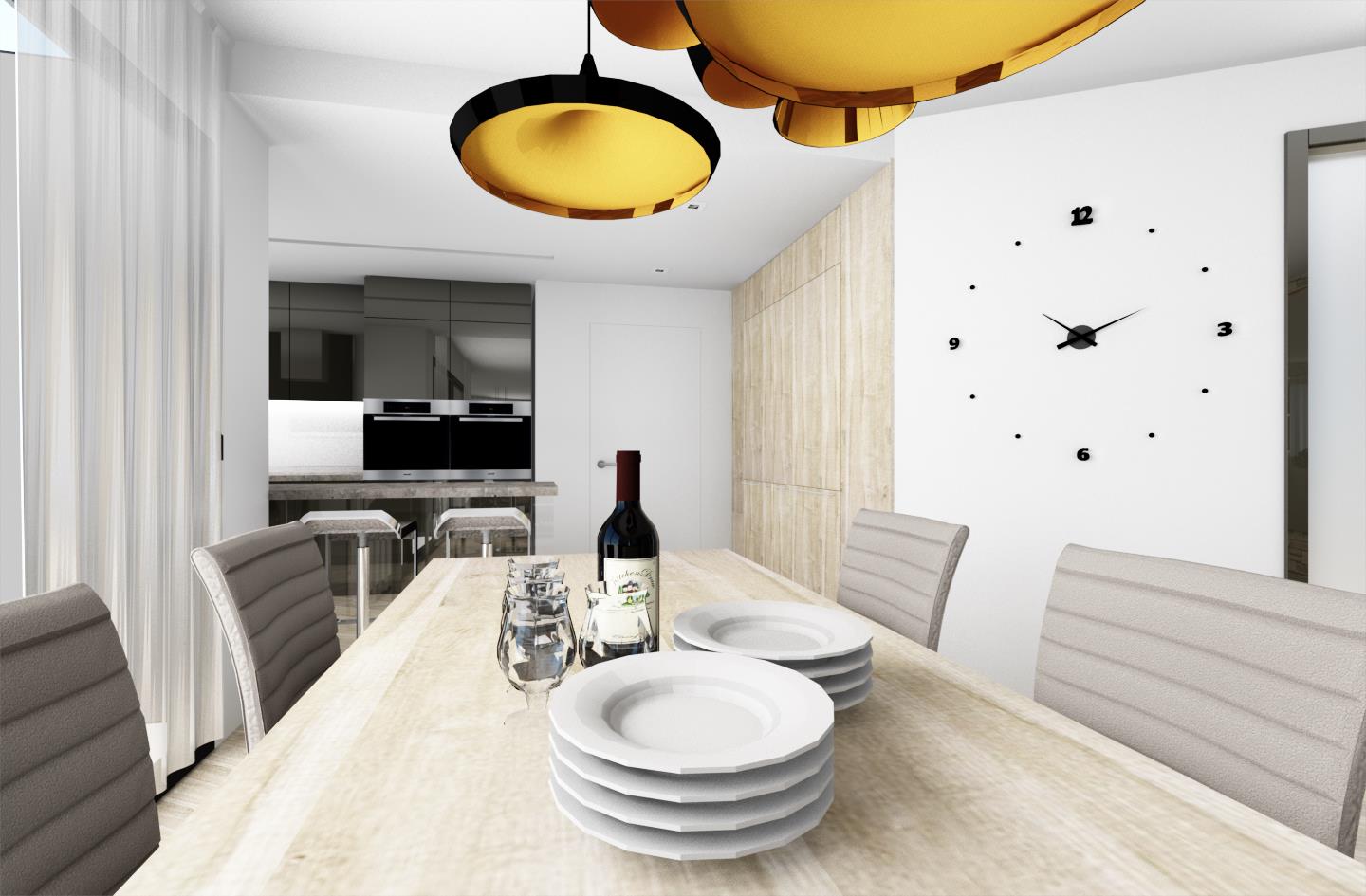 Dveře MILLENIUM
Do návrhu jsou v kuchyni zapracovány dveře FLAT,
v realizaci jsou finálně dveře MILLENIUM.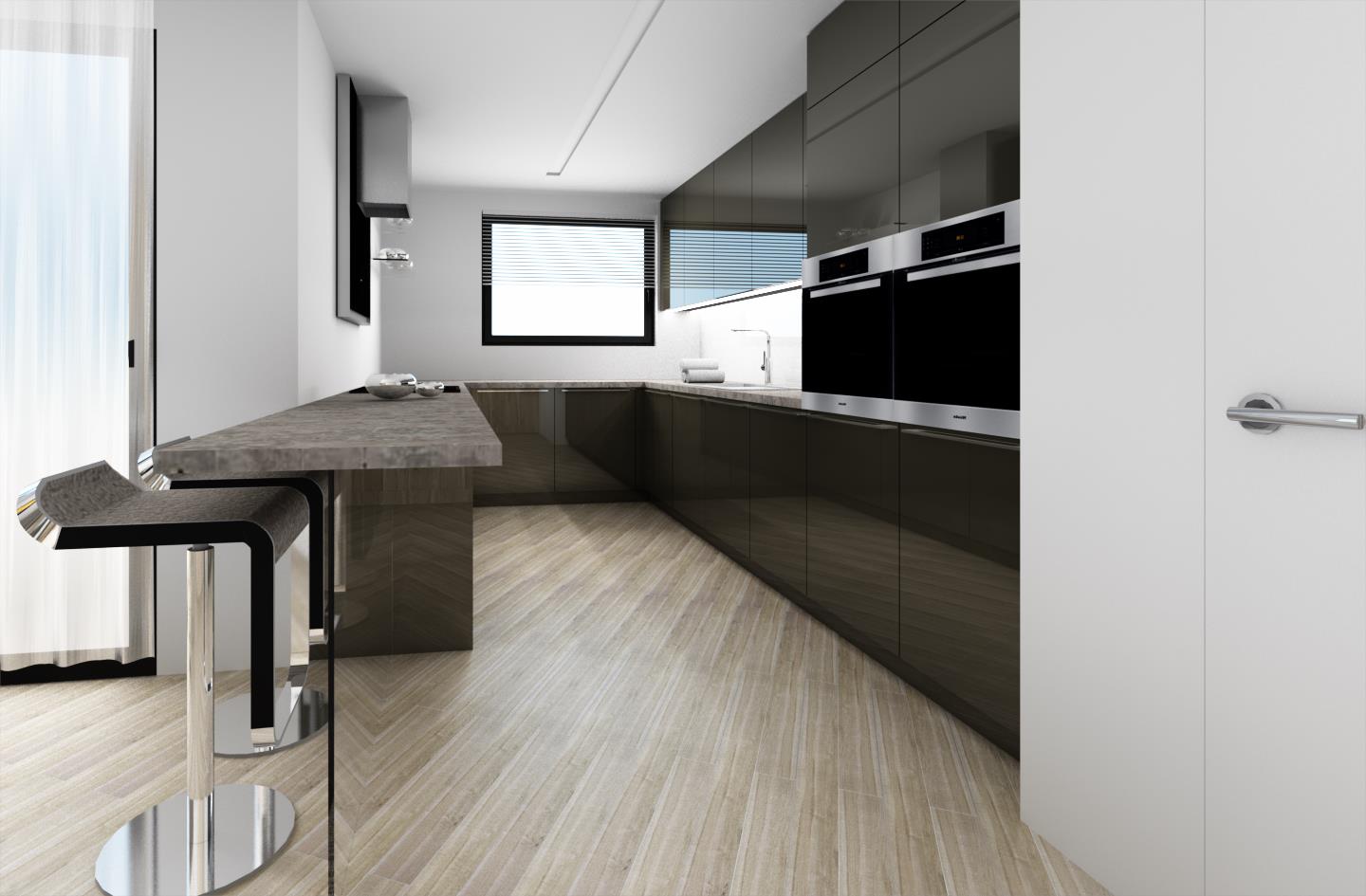 Kuchyně LINE
Zákazník si přál jednoduchou, liniově čistou kuchyni. Jeho přání splnila kuchyně LINE.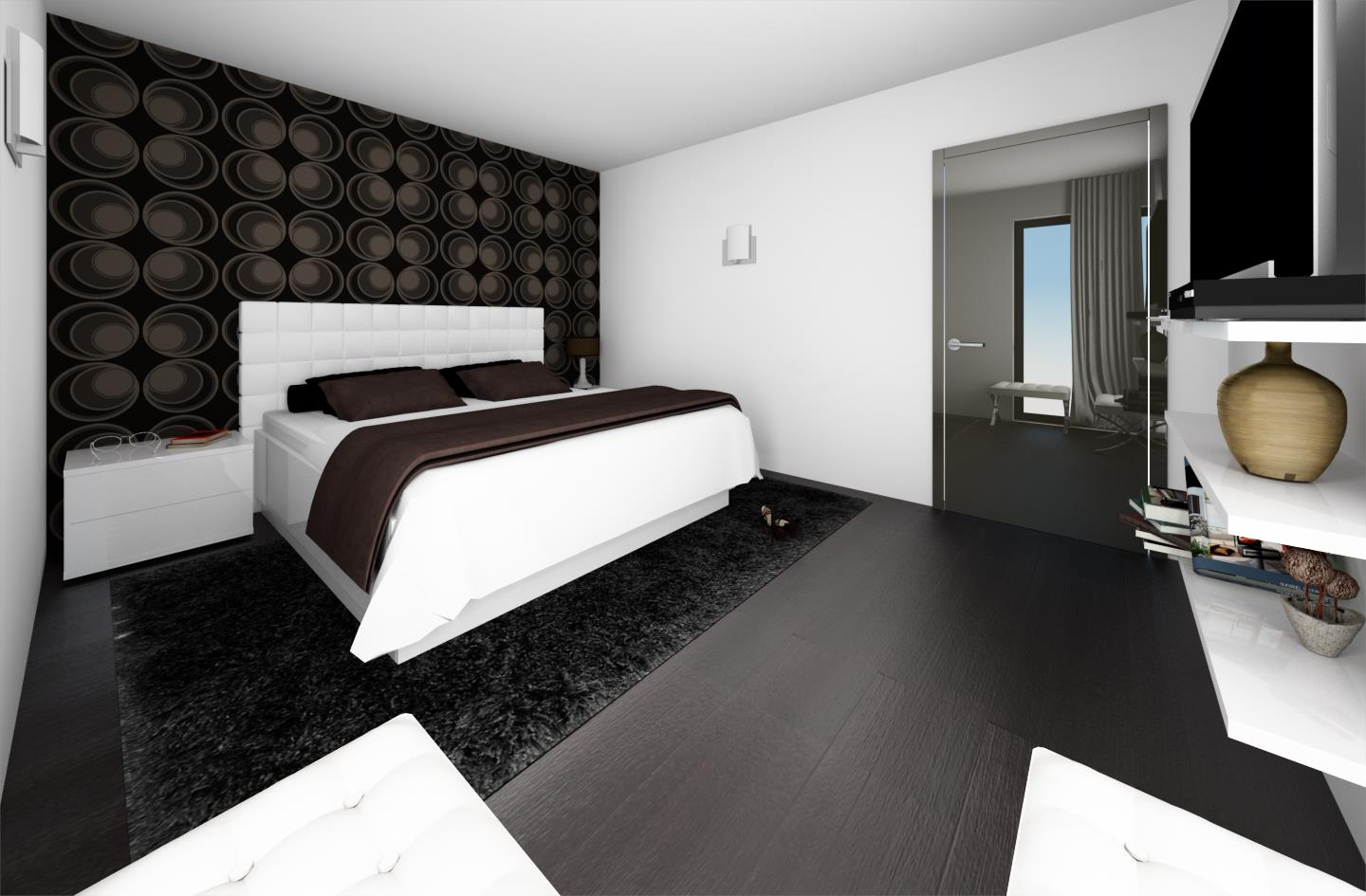 Ložnice VIENNA
V ložnici byl navrhnut a realizován nábytek v bílém laku. Postel VIENNA je velmi oblíbená pro své jednoduché tvary, čalouněné čelo a elegantní stolky.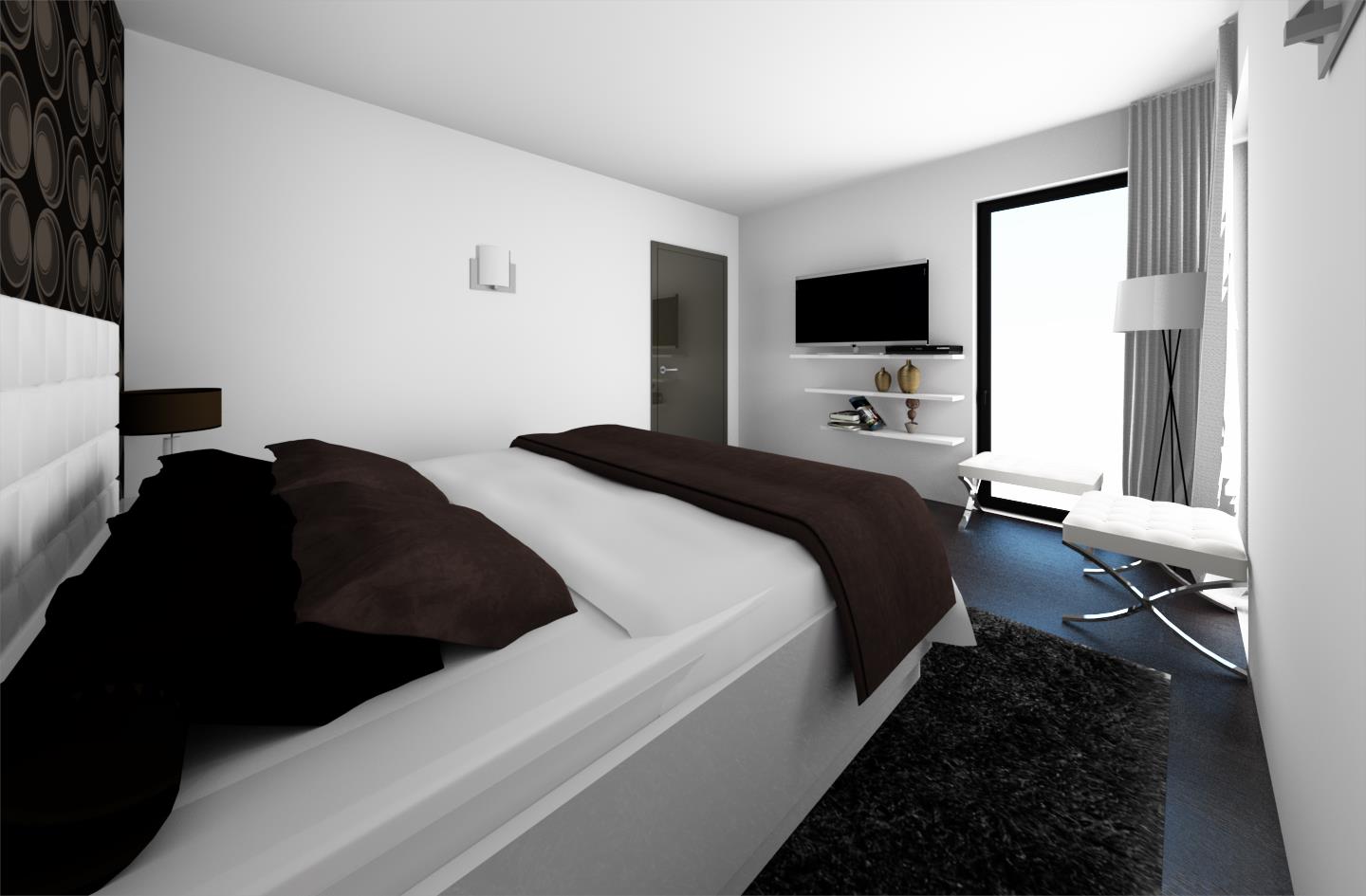 Interiéry HANÁK
Lakovaný nábytek HANÁK je velmi vyhledávaný. Nejvíce v kvalitě PREMIUM, ale v oblibě jsou i ekonomické trendové laky.
Autor návrhu:
DESIGN CENTRUM Popůvky, projektant Miroslav Havránek
More than 1,500 possibilities
We offer you more than 1,500 types of door designs and endless combinations of materials and colours for all pieces of furniture in these categories: veneer, varnish, laminate and glass with the option of surface design in gloss or matt. Get inspired and have a look at some of them.
Your interior will be awesome
Come and visit our professional network of kitchen studios HANÁK.
Quality is not just a presentation and certificates, but is mainly about the technologies, materials, fair trade and cutting-edge manufacturing facilities. Be interested in the actual quality of the product and the declared parameters.

We are professionals in our field. You will meet only with trained planners, architects and designers, who will give you always only good advice. Visualization and price offers are prepared well and quickly.

Do you need advice? Visit our studio, we will create the best ergonomic and aesthetic design of the interior for you.