FIRE doors
We have extended our offer of interior doors with fireproof doors. We used the most popular models of doors MILLENIUM and SPACE. The appearance of the door fits into our concept and harmonizes with classic doors.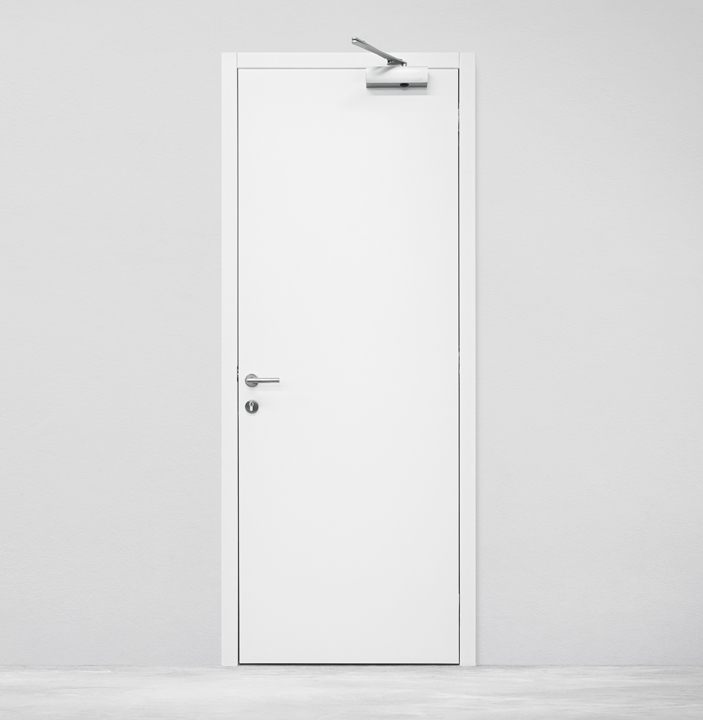 Closing mechanism
Fireproof doors are always equipped with a closing mechanism in the upper right corner.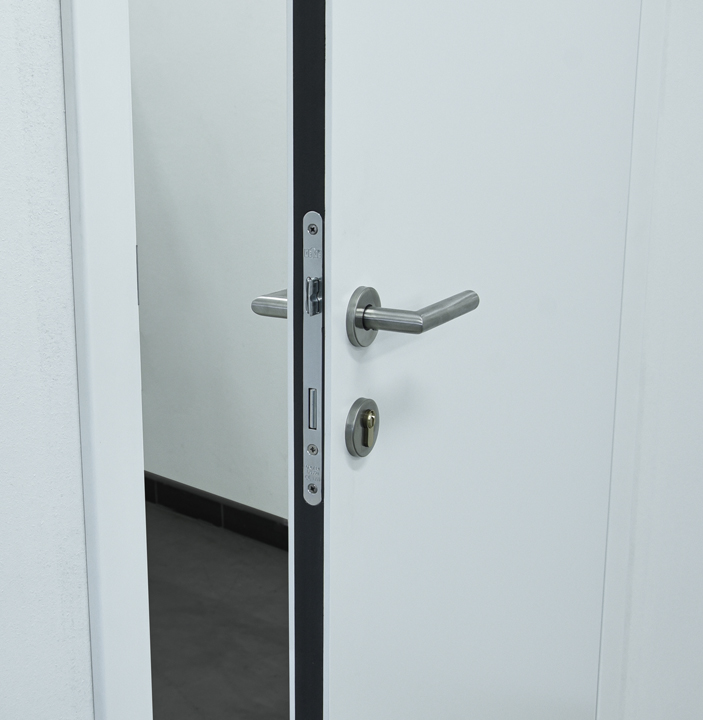 Full doors
in lacquer or veneer design. Even fireproof doors can have the same design as your kitchen or living room.
Model MILLENIUM / SPACE-FIRE: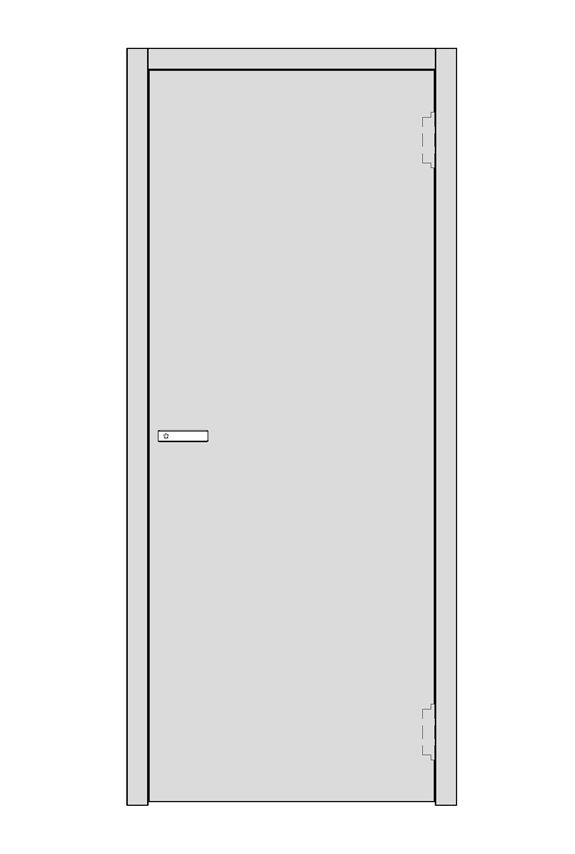 We offer fire doors only in the full version with the inner dimensions up to 800 x 2200 mm.
Doors are manufactured with a wooden doorframe in a rubbetless design.
Another option is the hotel door with a test for functionality and acoustic properties.
More information you can find at our studios.
Your interior will be awesome
Come and visit our professional network of kitchen studios HANÁK.
Quality is not just a presentation and certificates, but is mainly about the technologies, materials, fair trade and cutting-edge manufacturing facilities. Be interested in the actual quality of the product and the declared parameters.

We are professionals in our field. You will meet only with trained planners, architects and designers, who will give you always only good advice. Visualization and price offers are prepared well and quickly.

Do you need advice? Visit our studio, we will create the best ergonomic and aesthetic design of the interior for you.