Interiérové dveře akustické
Odhlučnění interiéru díky speciálním dveřím. Naši nabídku interiérových dveří jsme doplnili o dveře se zvukovou neprůzvučností 28 dB.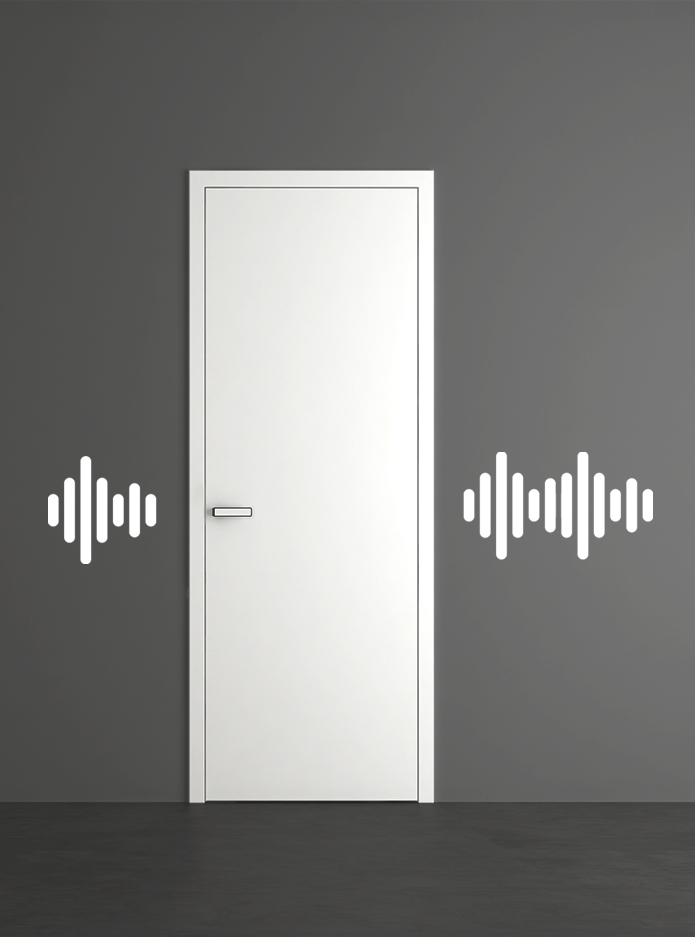 Speciální výplň
dveřního křídla a upravená konstrukce zajistí lepší odhlučnění místnosti.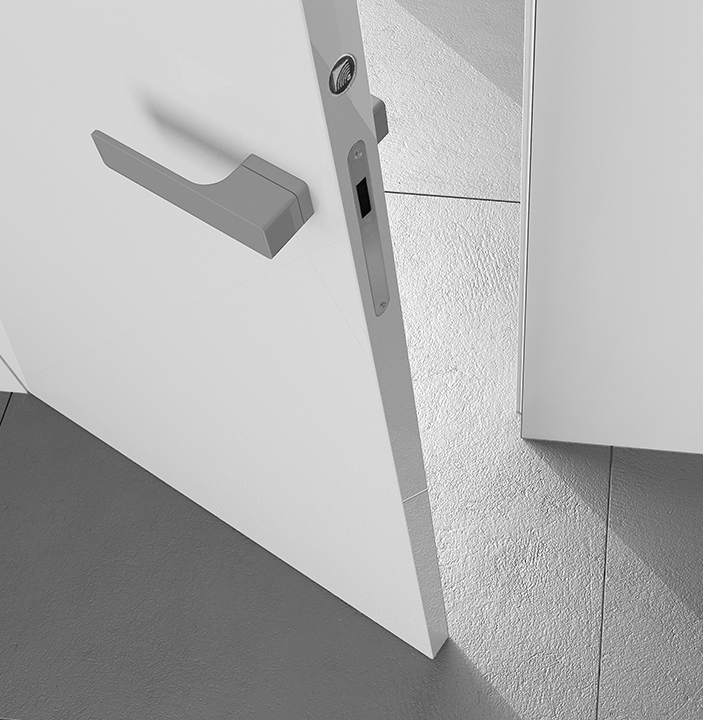 Plné dveře
bezfalcové v obložkové zárubni v dýhovaném nebo lakovaném provedení. Dokonale navazují na náš INTERIOR CONCEPT.
Model MILLENIUM / SPACE: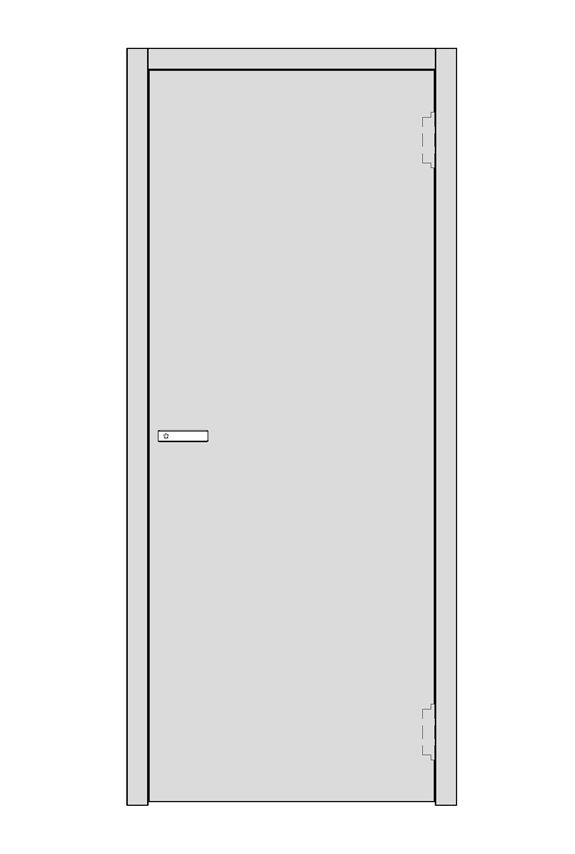 Akustické dveře nabízíme pouze ve variantě plné.
Dveře jsou dostupné v řadě PREMIUM i LITE.
Dveře vyrábíme s dřevěnou obložkovou zárubní v bezfalcovém plném provedení.
Bližší informace na našich studiích.
More than 1,500 possibilities
We offer you more than 1,500 types of door designs and endless combinations of materials and colours for all pieces of furniture in these categories: veneer, varnish, laminate and glass with the option of surface design in gloss or matt. Get inspired and have a look at some of them.
Various designs for specific types of furniture are available at our designers.
Varnishes Premiumcollection
HANÁK PREMIUM seven-layer varnish is a synonym for genuine quality, resistance and exclusivity. It lasts for dozens of years and is scratch resistant.
Standard colours – Lacquer gloss / matt
Bílá polar lesk

Bíla polar

Magnolia lesk

Magnolia

Champagne lesk

Champagne

Mocca lesk

Mocca star mat

Šedá lesk

Šedá mat
Possible designs regarding a specific type of furniture are available at our designers.
Natural veneer Premiumcollection
Dub americký přírodní

Dub americký OLD

Dub americký šedý

Dub americký hnědý

Dub americký carbon
Your interior will be awesome
Come and visit our professional network of kitchen studios HANÁK.
Quality is not just a presentation and certificates, but is mainly about the technologies, materials, fair trade and cutting-edge manufacturing facilities. Be interested in the actual quality of the product and the declared parameters.

We are professionals in our field. You will meet only with trained planners, architects and designers, who will give you always only good advice. Visualization and price offers are prepared well and quickly.

Do you need advice? Visit our studio, we will create the best ergonomic and aesthetic design of the interior for you.