Dům s kvalitou a designem značky HANÁK
Zařízení kvalitního domova na jednom místě a bez zbytečných starostí, přesně na to vsadili i naši další investoři. Výsledkem je komfortní bydlení v jednotném stylu a provedení, a to vše díky našemu HANÁK INTERIOR CONCEPT. Pozornost v interiéru si zaslouží dominující přírodní dýha, která je skládána do figury a tím je zajištěna její dokonalá návaznost v rámci nábytku i titanový lak v matu.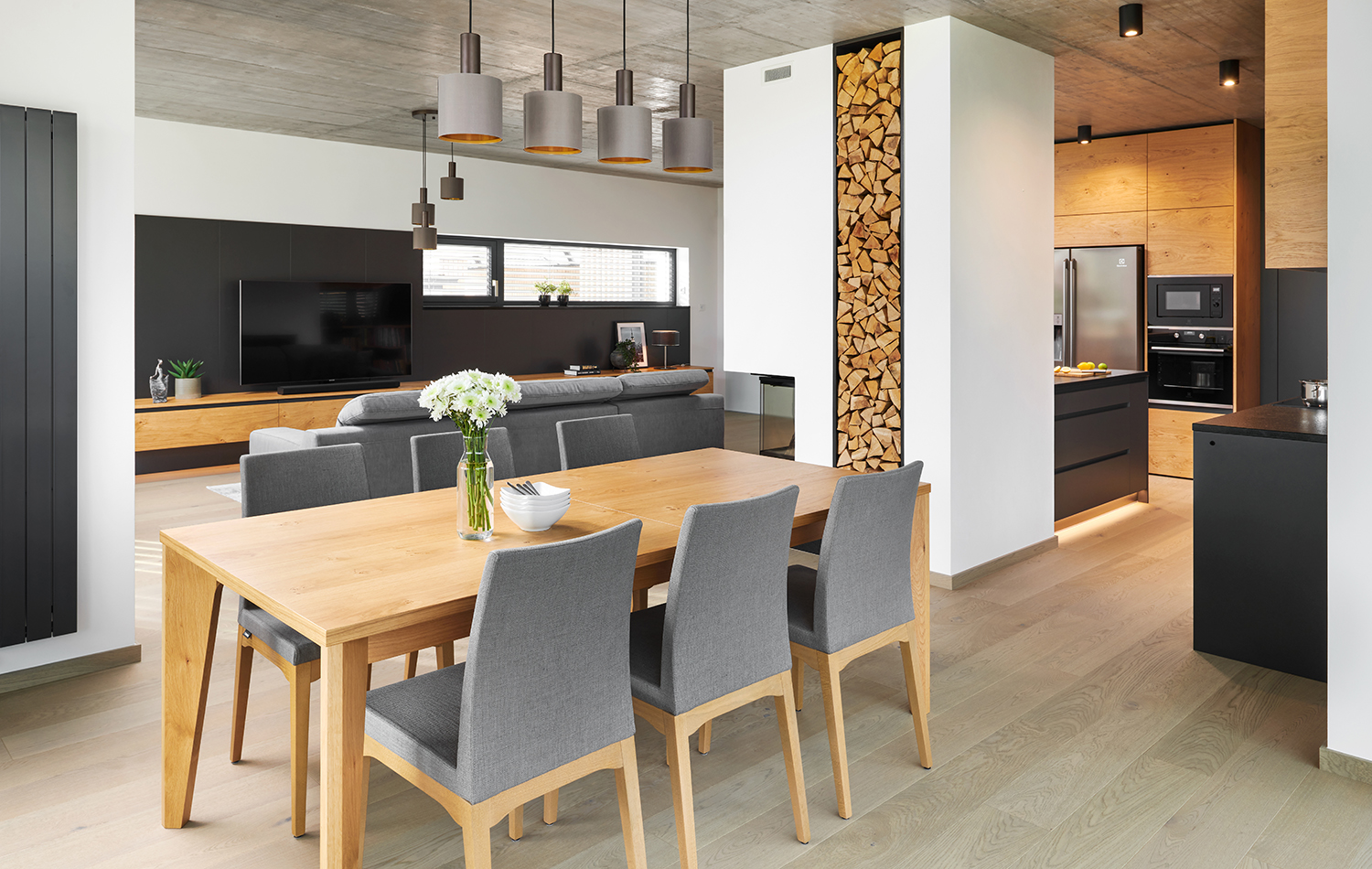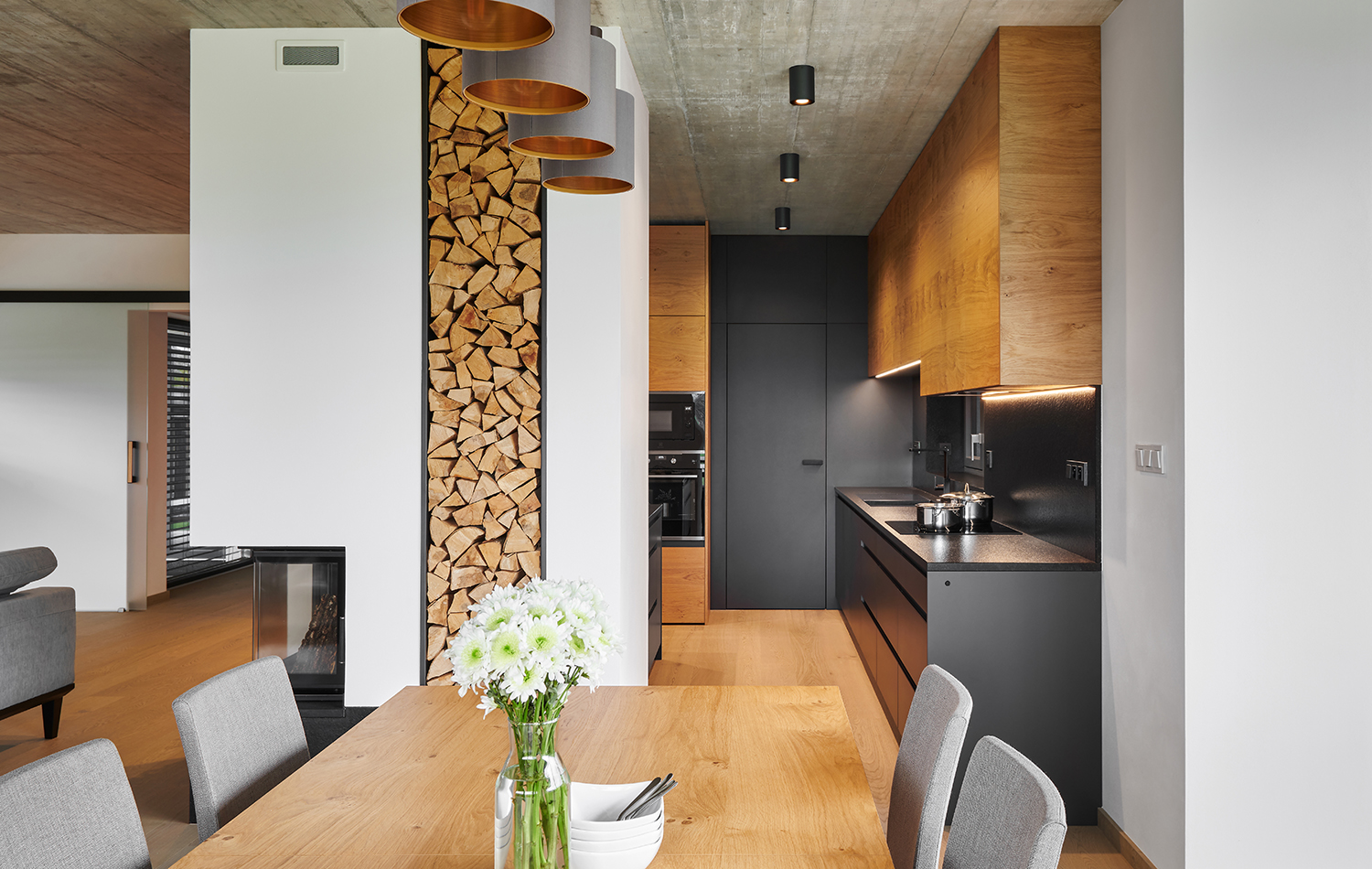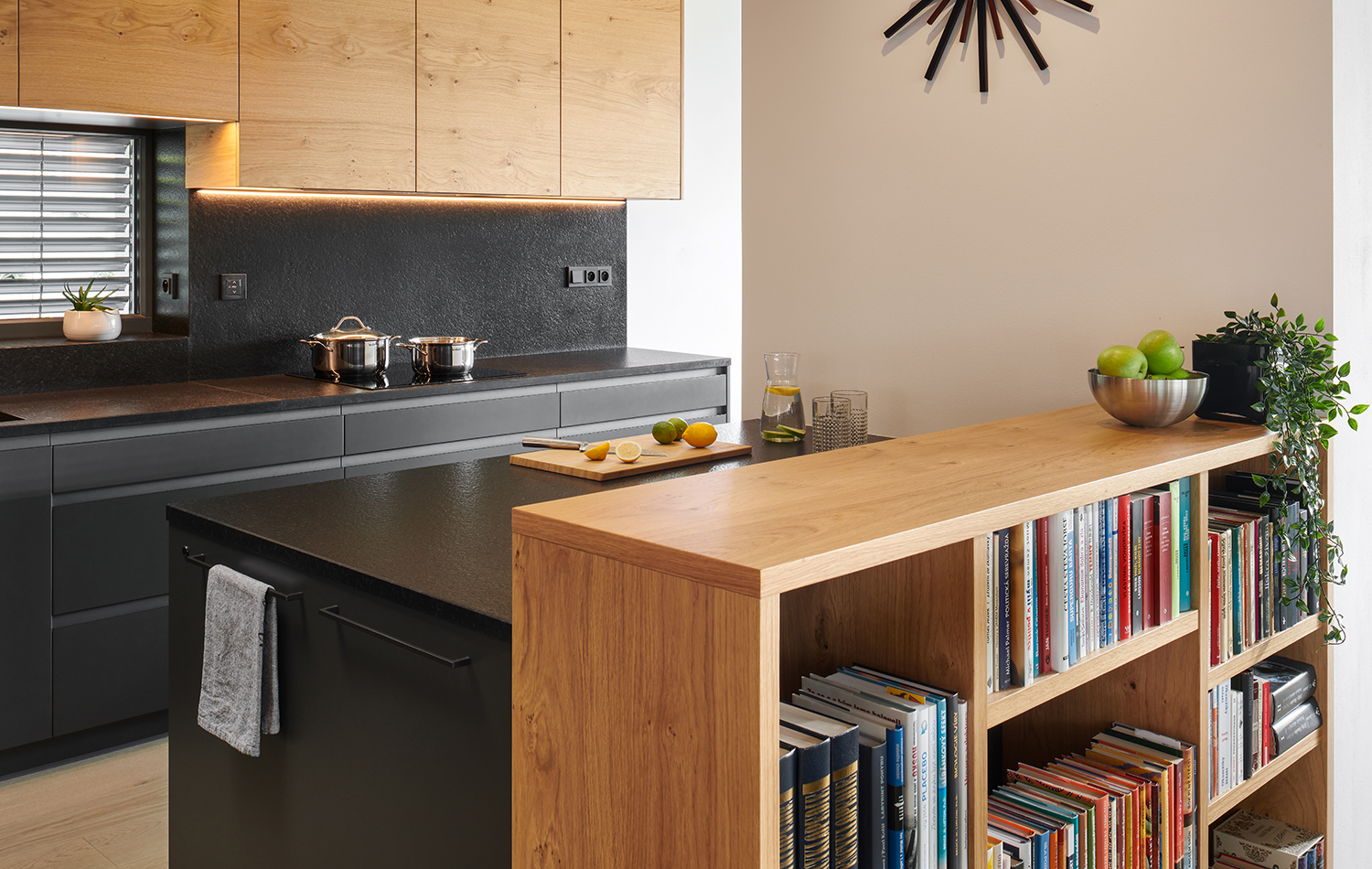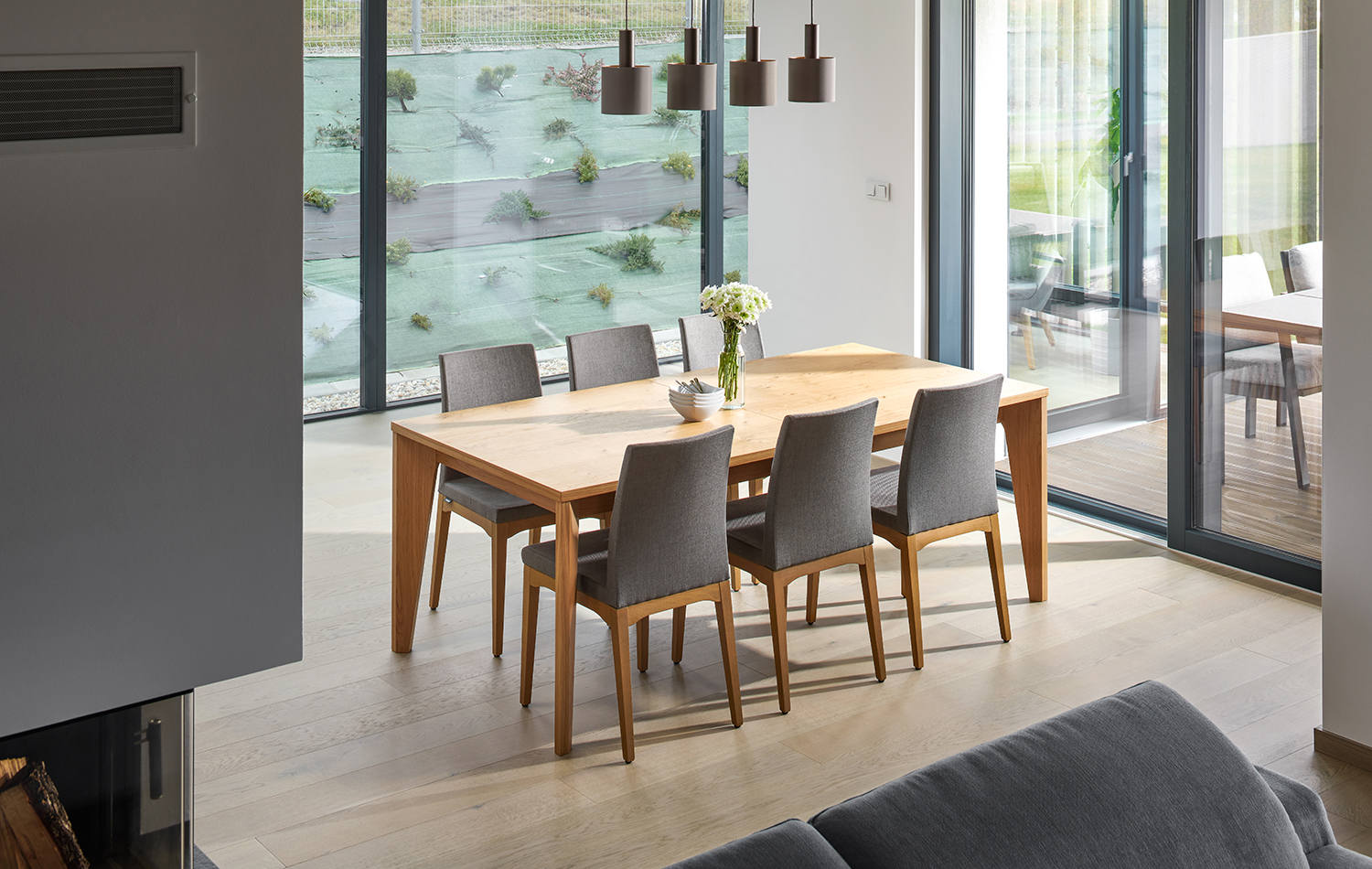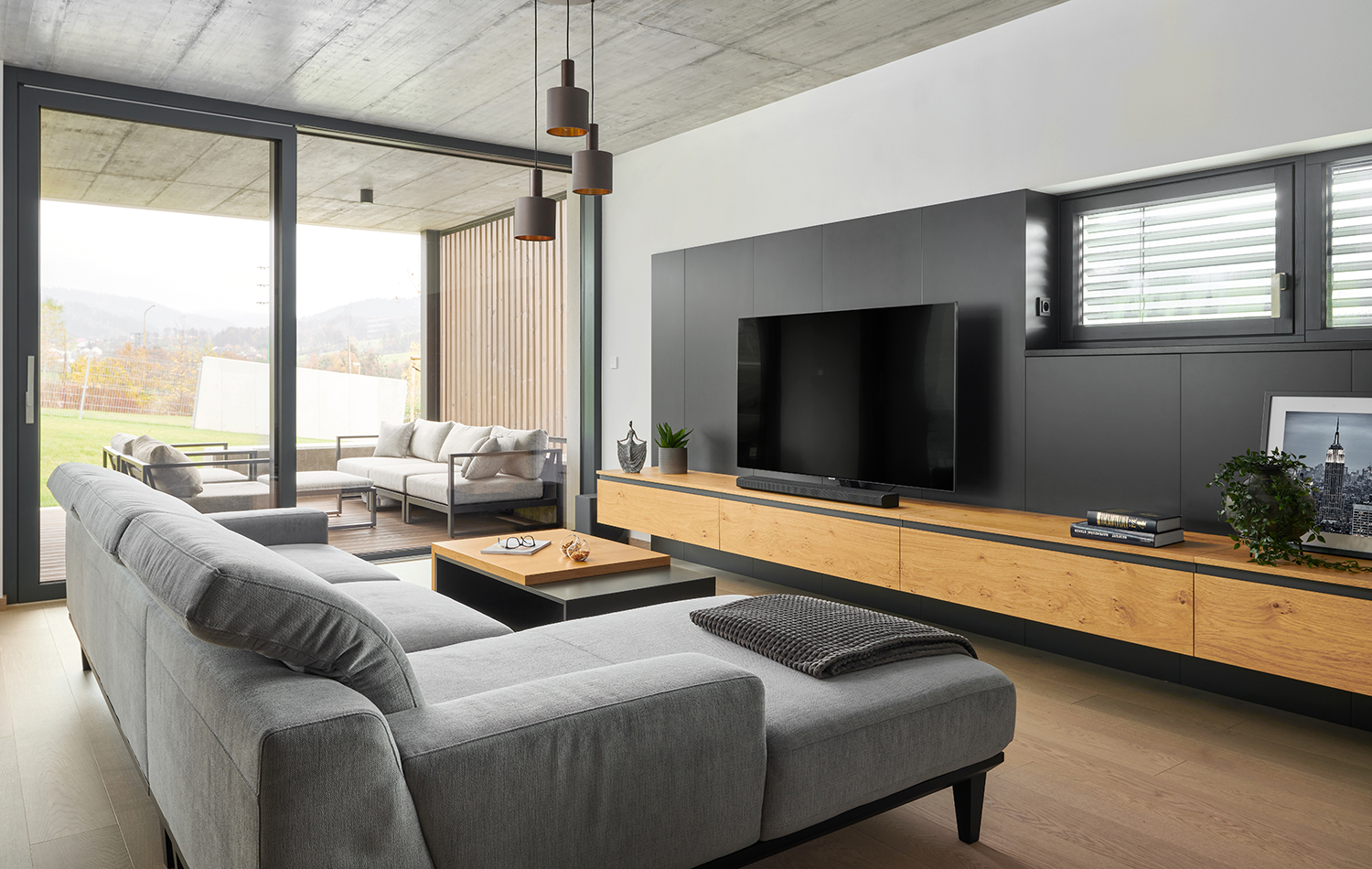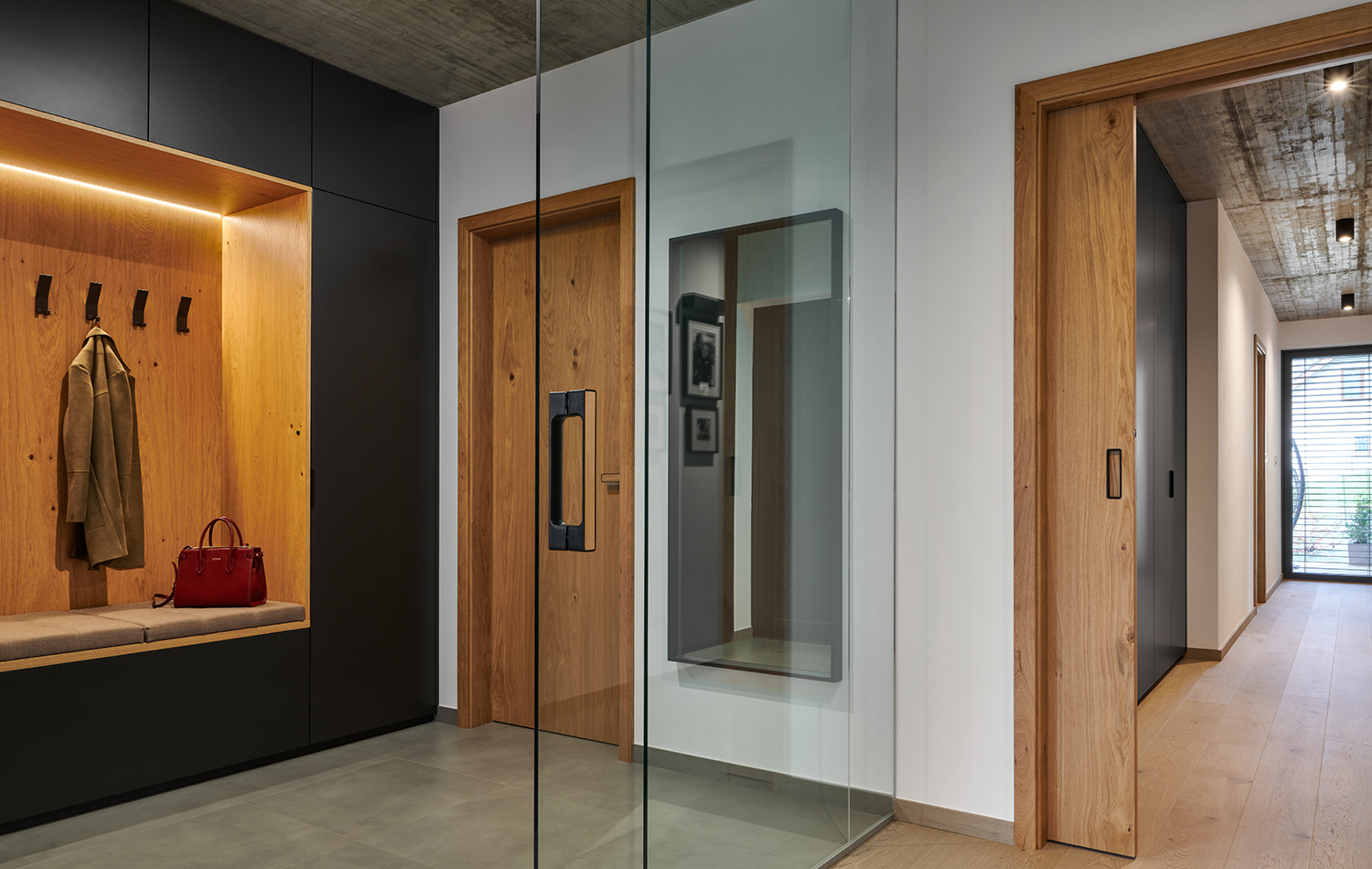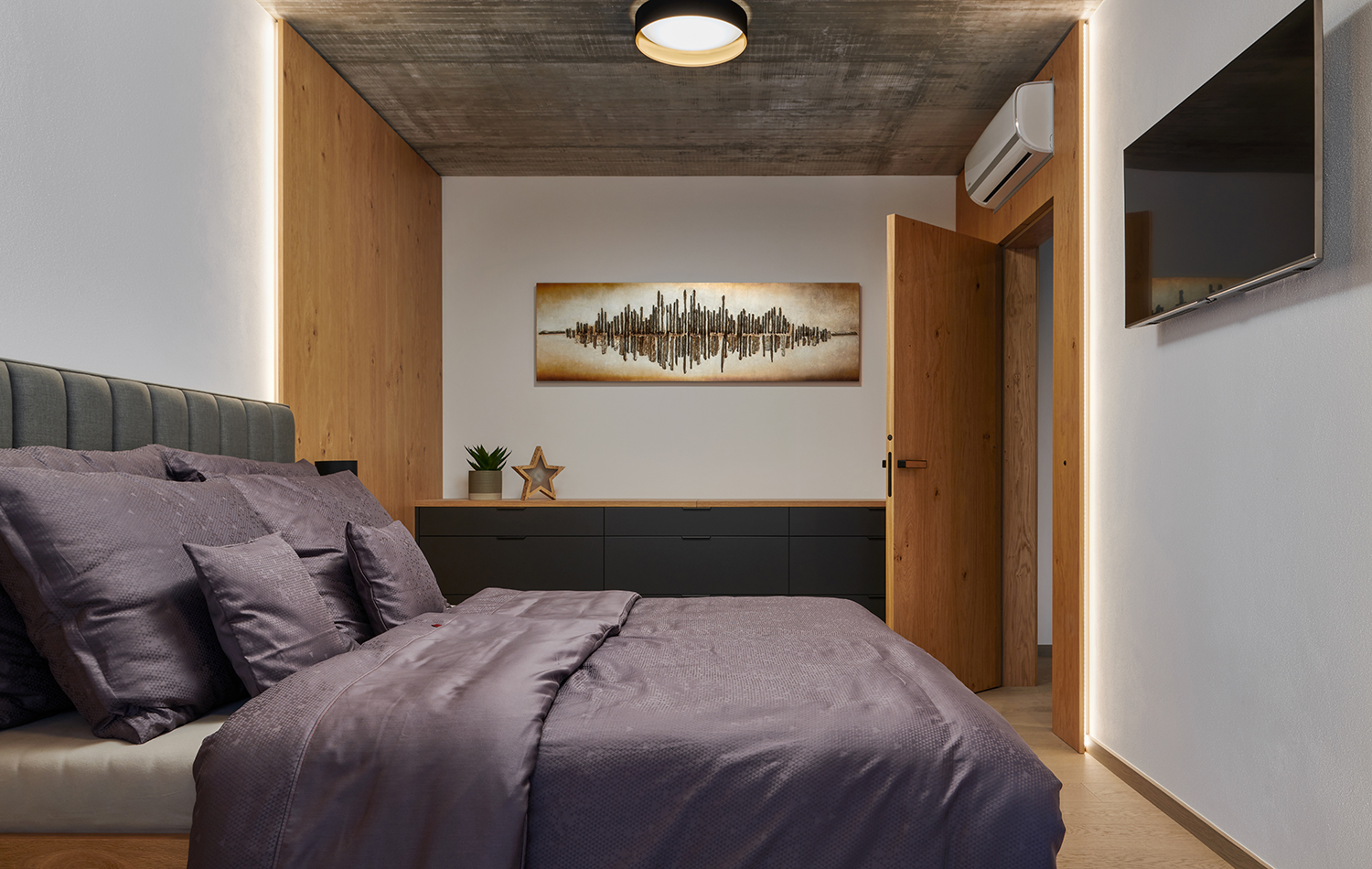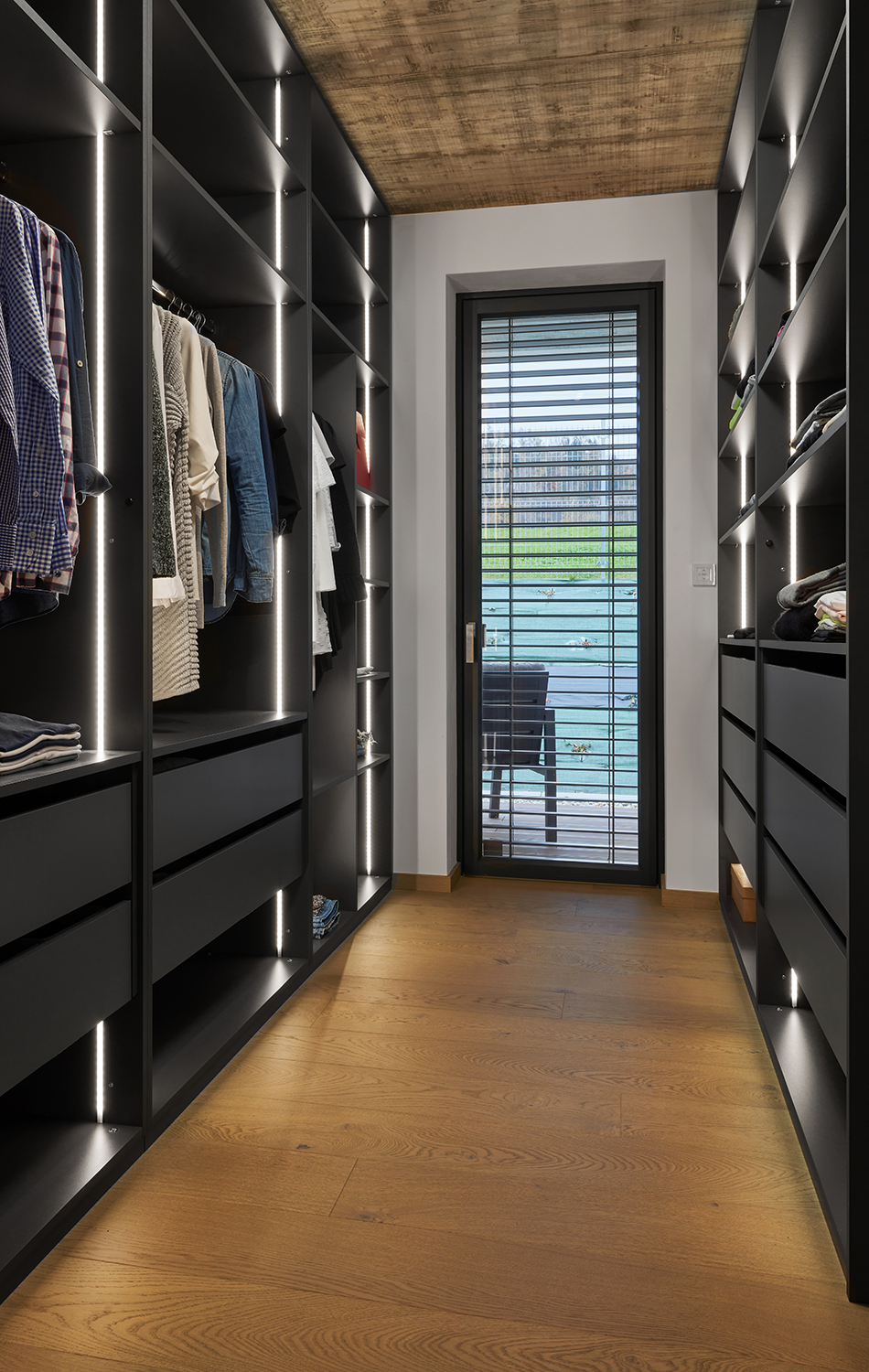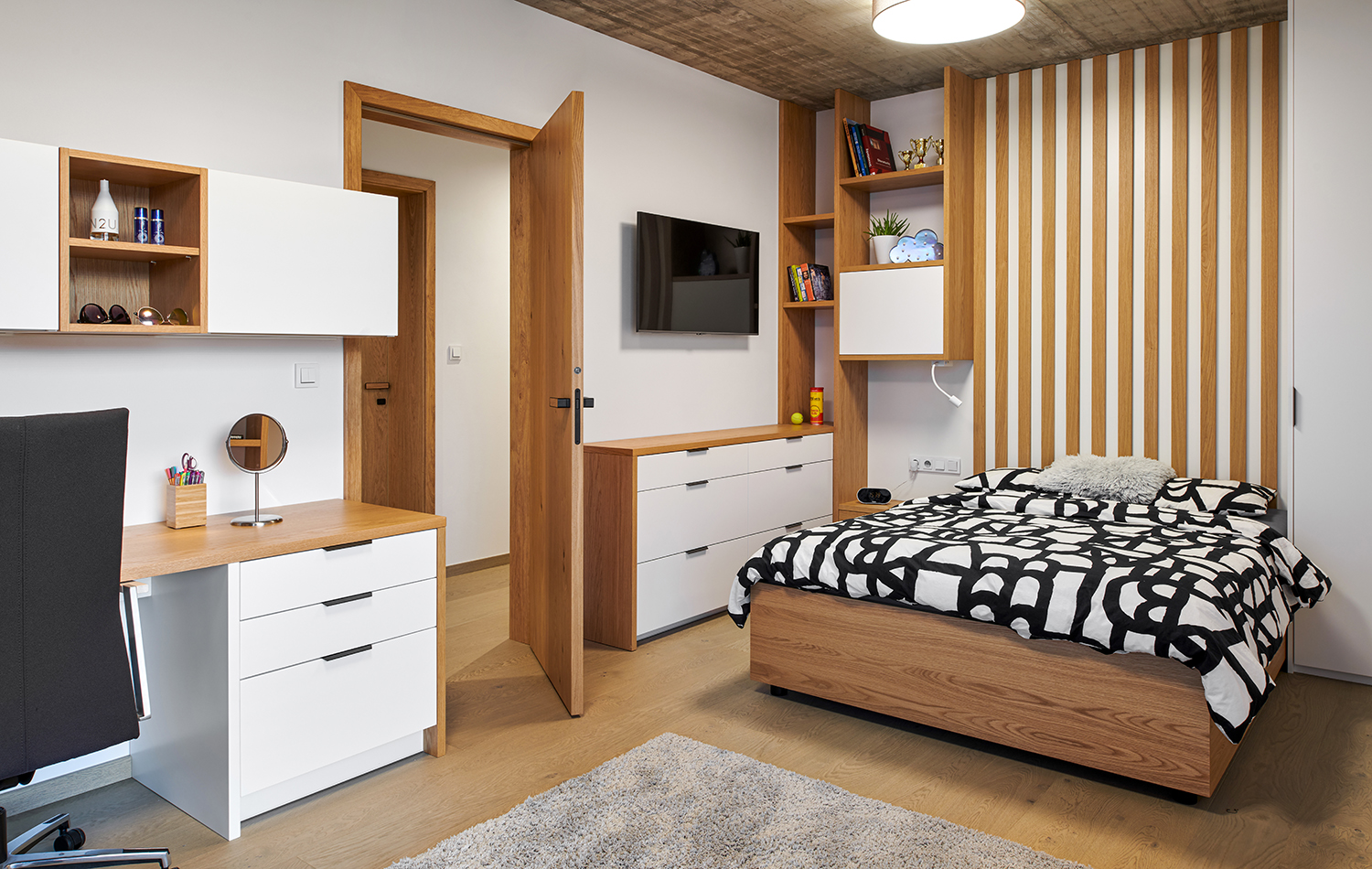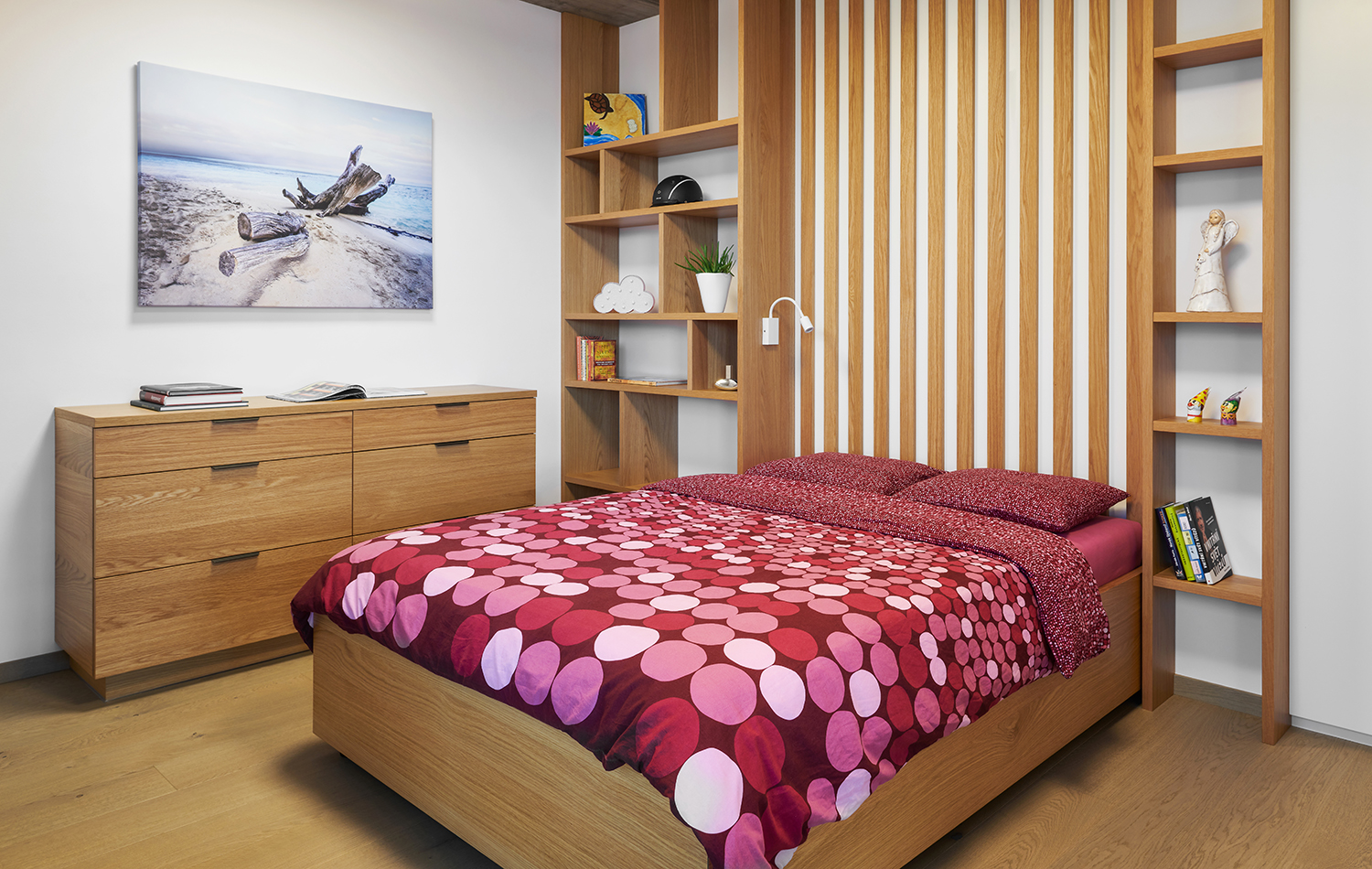 Zakázku realizovalo studio: HANÁK DESIGN CENTRUM, Popůvky
Your interior will be awesome
Come and visit our professional network of kitchen studios HANÁK.
Quality is not just a presentation and certificates, but is mainly about the technologies, materials, fair trade and cutting-edge manufacturing facilities. Be interested in the actual quality of the product and the declared parameters.

We are professionals in our field. You will meet only with trained planners, architects and designers, who will give you always only good advice. Visualization and price offers are prepared well and quickly.

Do you need advice? Visit our studio, we will create the best ergonomic and aesthetic design of the interior for you.