Our showroom in New York, participation in a prestigous exhibition and the latest news from the USA.
07. 05. 2018 New stores, References
What is new with our American business partner HANS KRUG? We are glad that his business is doing well, which is also due to his active approach in the area of promotion. Every year he attends a number of important exhibitions we regularly bring photo stories from. Before we mention his recent participation in the design show held in New York, we would like to offer you a tour round his showroom presenting the HANÁK brand that is located directly on Manhattan. You can have a look at what furniture sets, models and decors are required by American customers.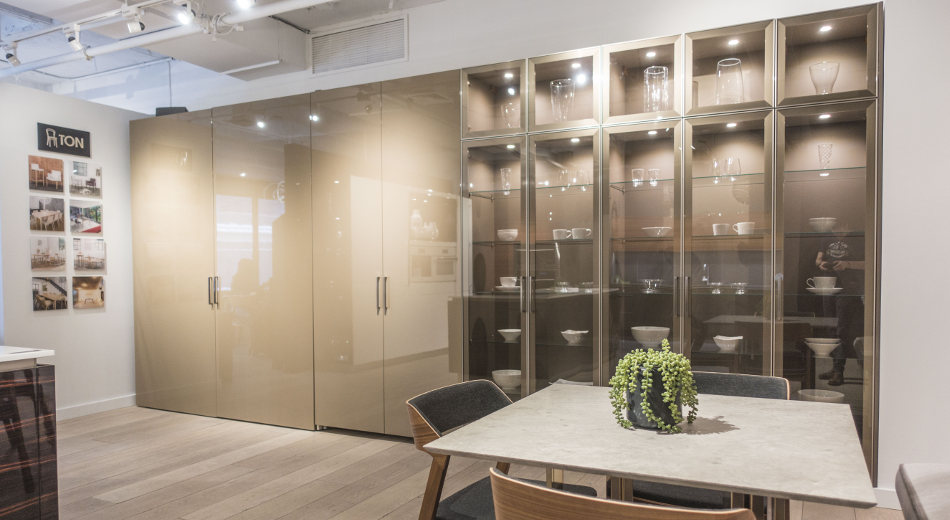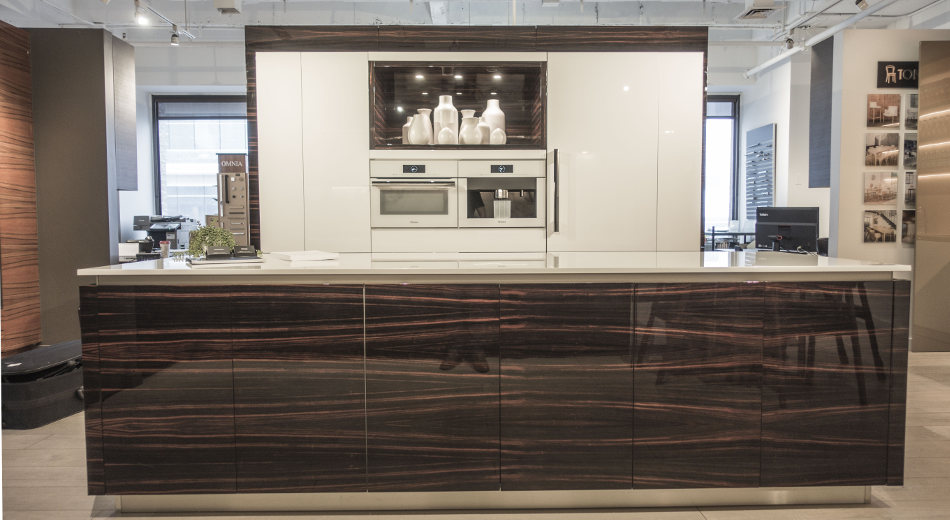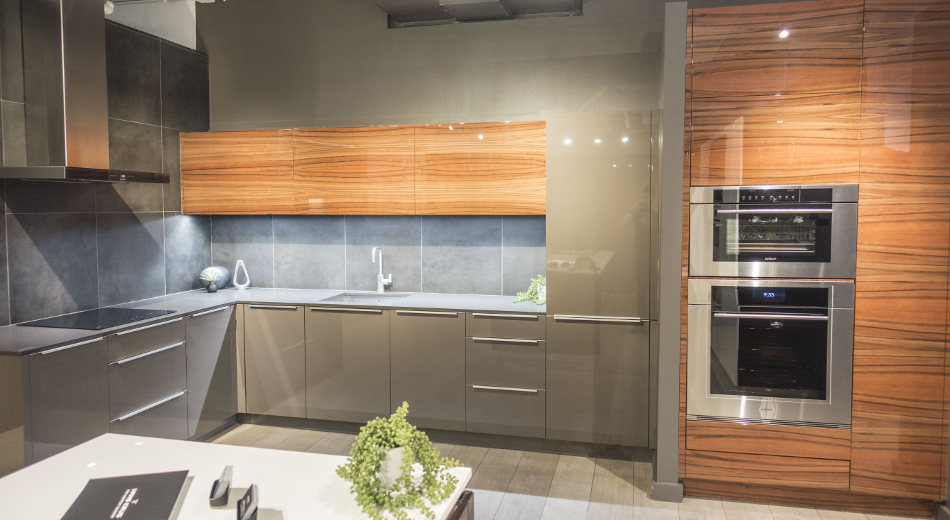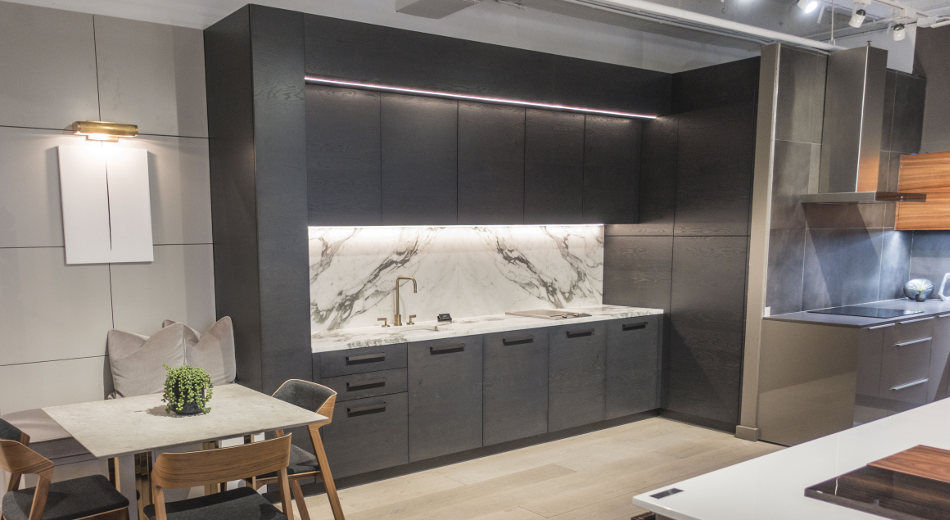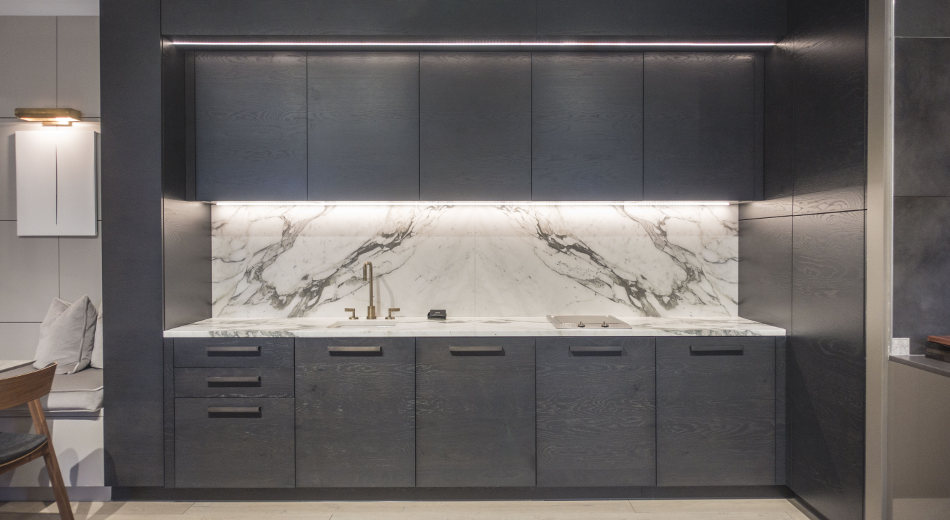 And now we are going to pay attention to the mentioned show where HANS KRUG presented himself at the end of March. It regards to the well-known exhibition Architectural Digest Design show (http://addesignshow.com/) that took place from 22nd to 25th March 2018. Tony Battah, the director of HANS KRUG company, knows how important the quality business presentation of products and brand is. Moreover, the North American market lives constantly on providing shows and exhibitions. Organizing such events has had a long tradition here. Unlike Europe, where shortly after the turn of the millenium there has been a shortage of such activities, trade and contracting shows and exhibitions in the North America still play a very important role.