HANÁK INTERIOR CONCEPT. What does it mean? What does it offer?
16. 01. 2017 Novelties
The essential idea of the INTERIOR CONCEPT is a perfect harmony of materials, appearance and above all top quality. All provided by one producer, in one design and one brand. The INTERIOR CONCEPT represents an original craft due to the fact that every piece of our furniture is tailored according to the wishes and needs of our customers. It is impossible to find two homes equipped with HANÁK furniture that would look the same.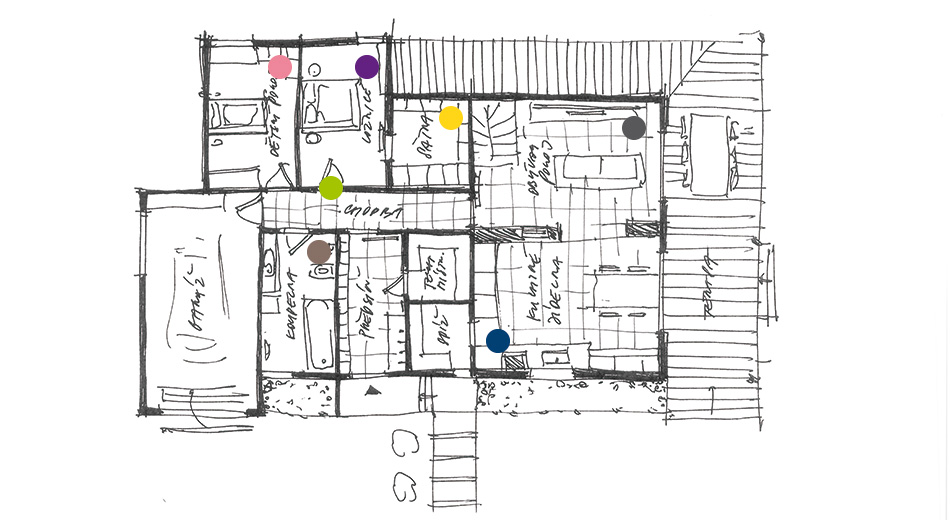 This is proved best by means of our realizations that demonstrate real interiors at our customers. They can provide the prime examples of what the INTERIOR CONCEPT means and what everything it includes. Our customers have not been purchasing only HANÁK kitchens for a long time. On the contrary, they equip their homes with our furniture completely, regardless of whether it is done at once or gradually.
You can see one of the interiors displayed.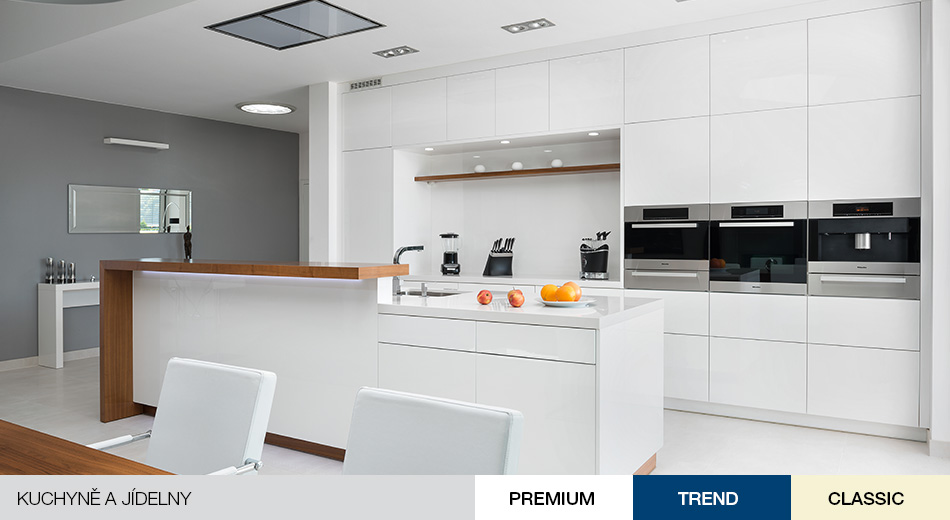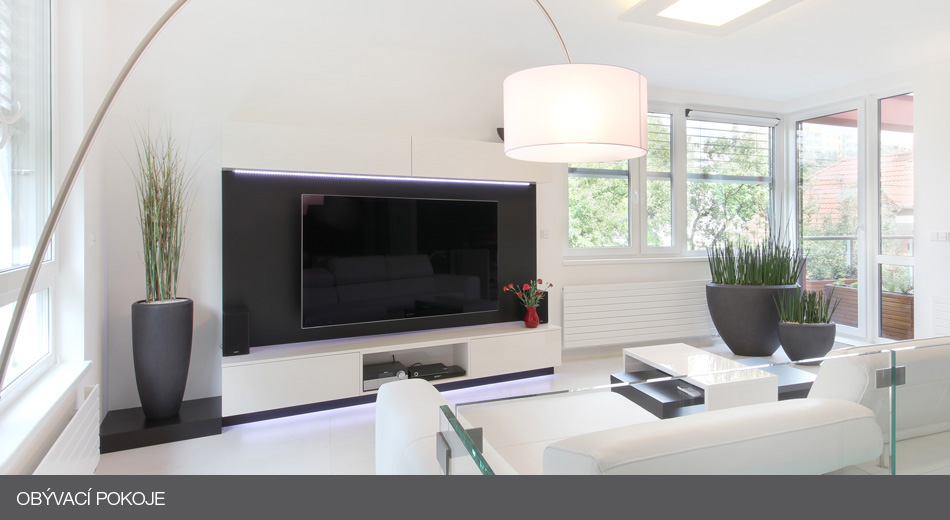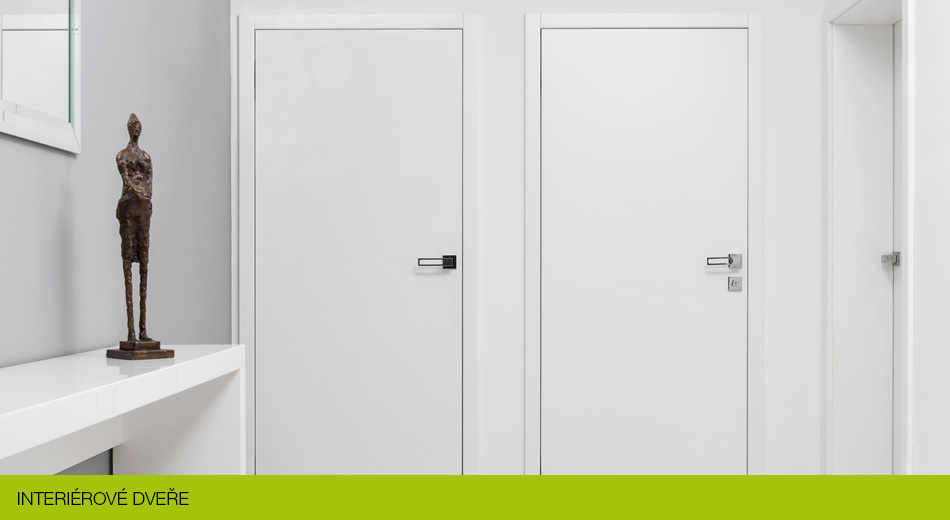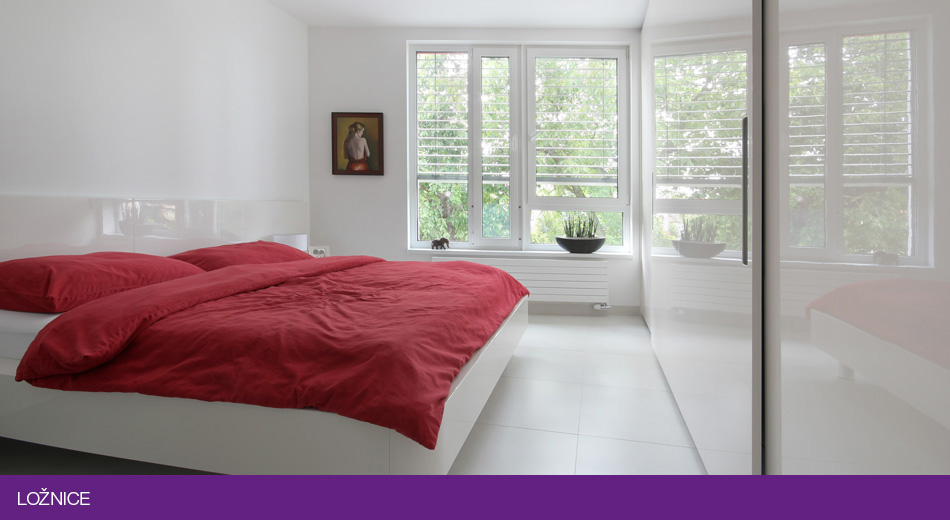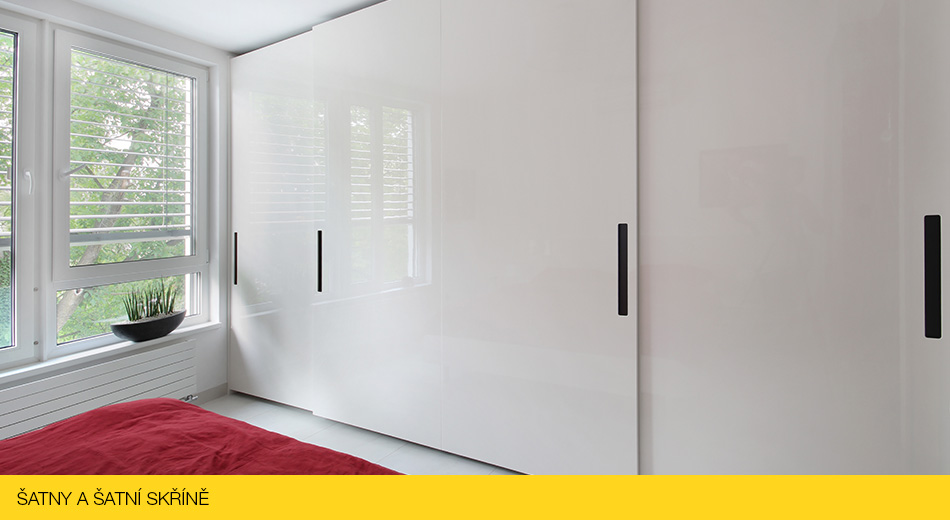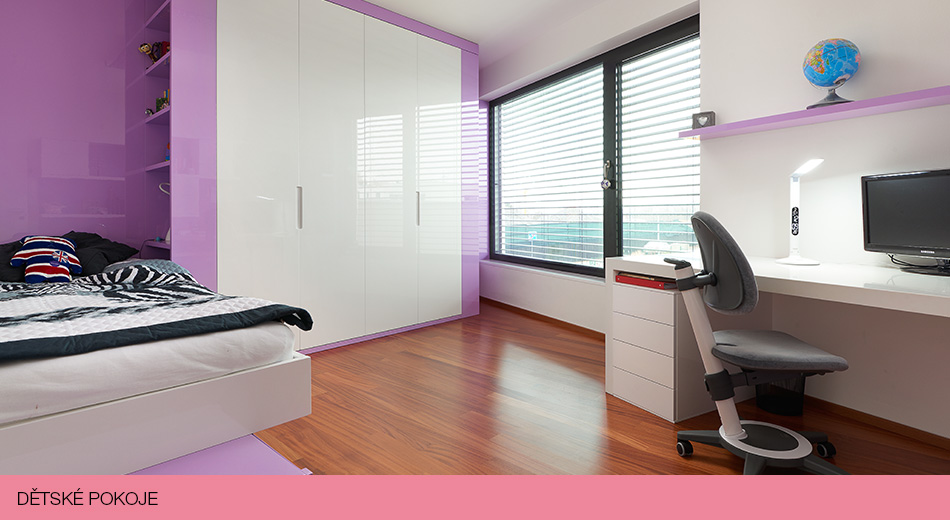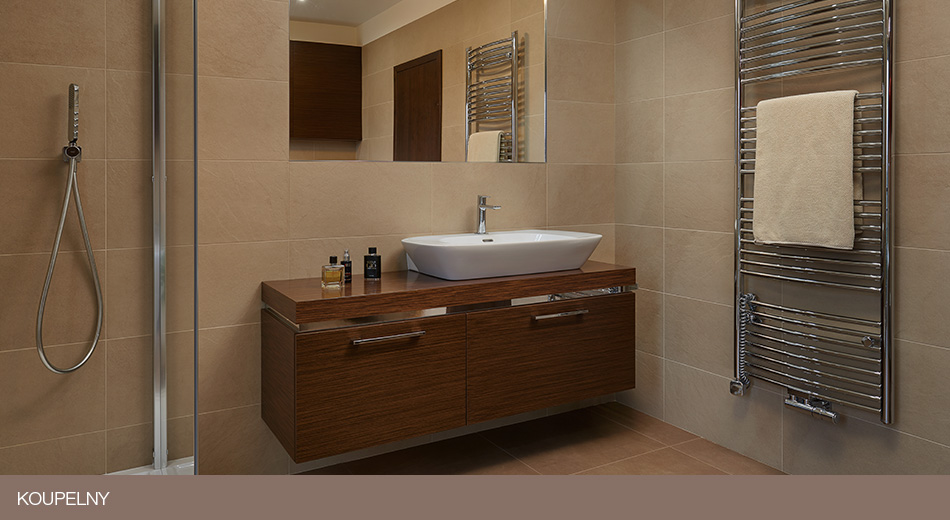 Kompletní fotogalerii realizací si prohlédněte zde.