Great success! HANÁK interior doors in the glamorous Berkeley Hotel, London
15. 06. 2016 Novelties
In every metropolis you can find a few well-known luxurious hotels that provide excellent services and unforgettable memories. In London such a hotel is the Berkeley Hotel in Knightsbridge. The hotel is undergoing a huge renovation now. New appearance will be given to the third floor (Every storey has its own thematic design.) and we are proud of the fact that we have become the supplier of stylish luxurious interior doors. New design of the interior was commissioned to the well-known English designer John Heah who is also a chief designer of the worldwide chain of Four Seasons hotels.
"This 5-star glamorous hotel is being renovated now and not only thanks to the good reputation of our brand abroad, we are pleased we were able to gain such a prestigious offer for interior doors, whose technical solution, production and design are a challenge."
Today we are going to present some photos taken during the production process of the interior doors. The photos will definitely draw experts´ attention as well as the attention of our customers. After grand-opening of the new storey, we are going to bring you a photostory so that you can see the result of our work.
The specific assignment of the project was limiting and demanding for many participants of the tender. The delivered interior doors are demanding with regard to the structure, adornment as well as special paint surface finish. They possess the above-standard depth of 60 millimetres and are made of thicker teak veneer with the depth of 2,5 millimetres. The frame construction is made of teak solid wood and the doors are naturally fireproof. Thus, they meet the most stringent standards prescribed by the local decrees.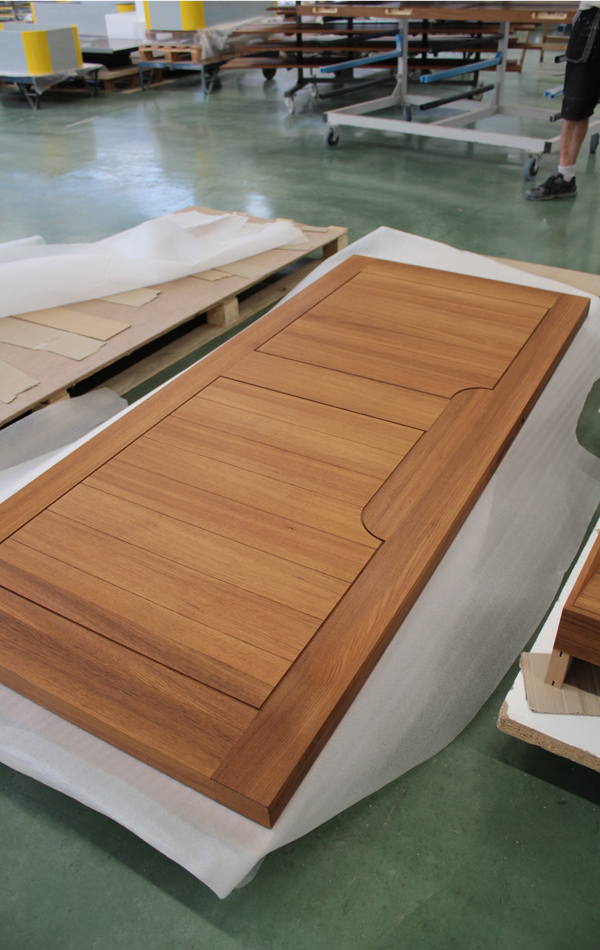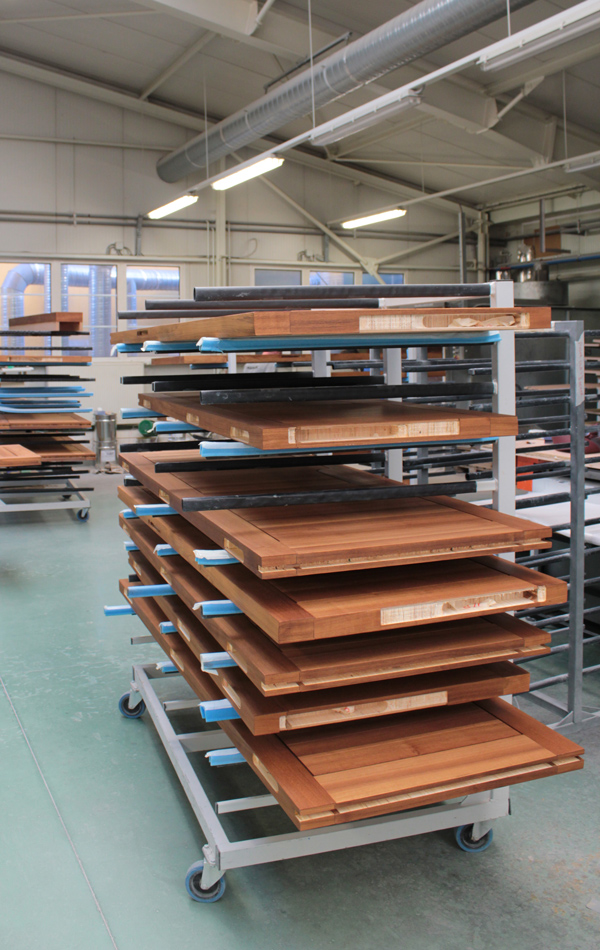 Besides, these interior doors are treated with special oil to preserve them. They are equipped with the so called lightboxes and lining. The under lit lightboxes that are marked with room numbers and equipped with an integrated system of a reader of cards, are put in the whole teak lining.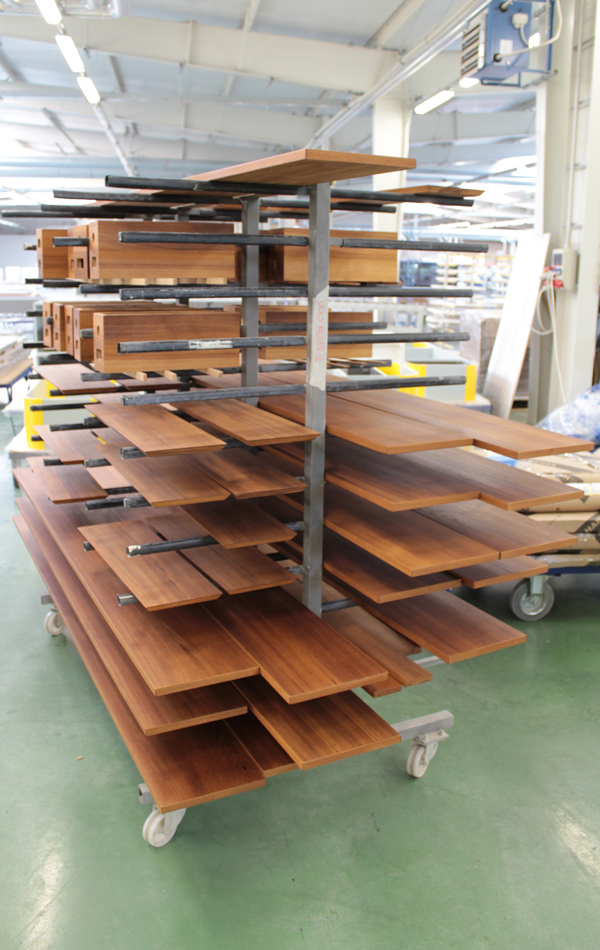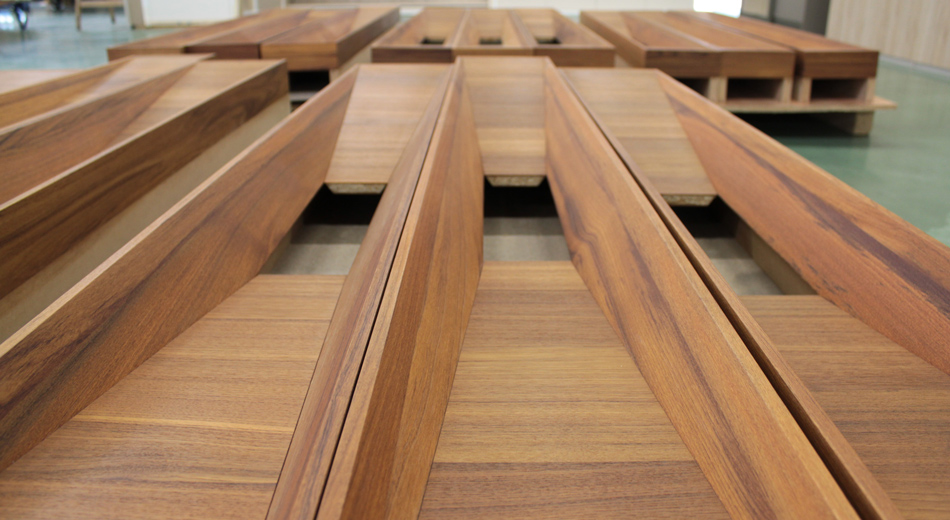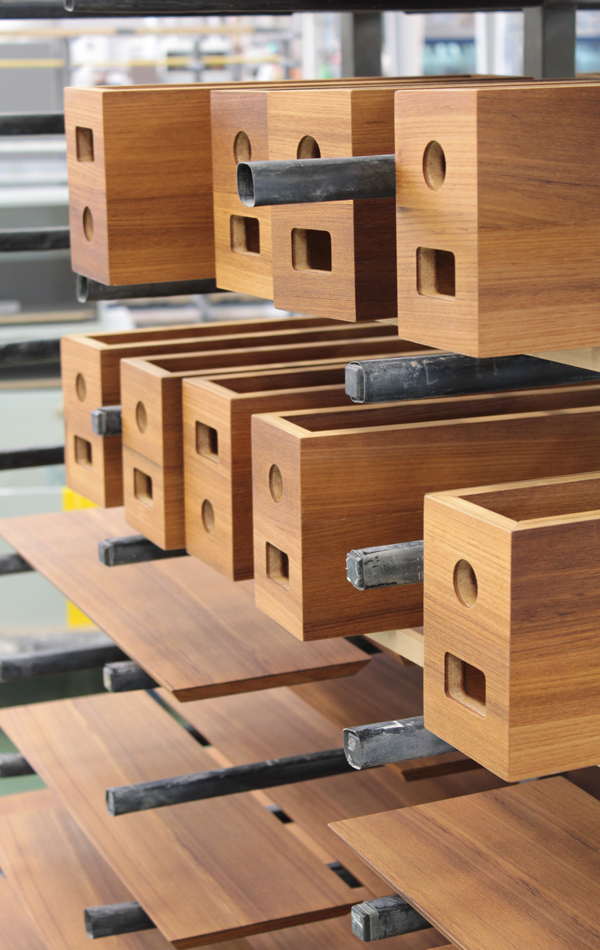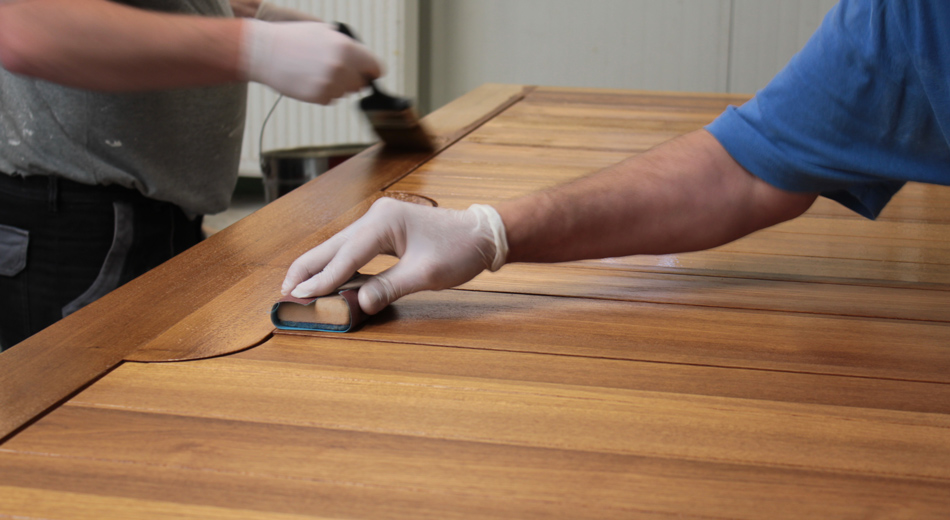 The whole with the lining and lightboxes is really harmonized in every possible detail. It is apparent that the English place emphasis on every detail. The entrance to every room is essential for them as it creates the first impression. At the hotel of a prestigious name, it is a matter of course and at the same time necessity of looking for unique and wonderful solutions to its interior. For such hotels, experienced suppliers the hotel management can rely on are sought.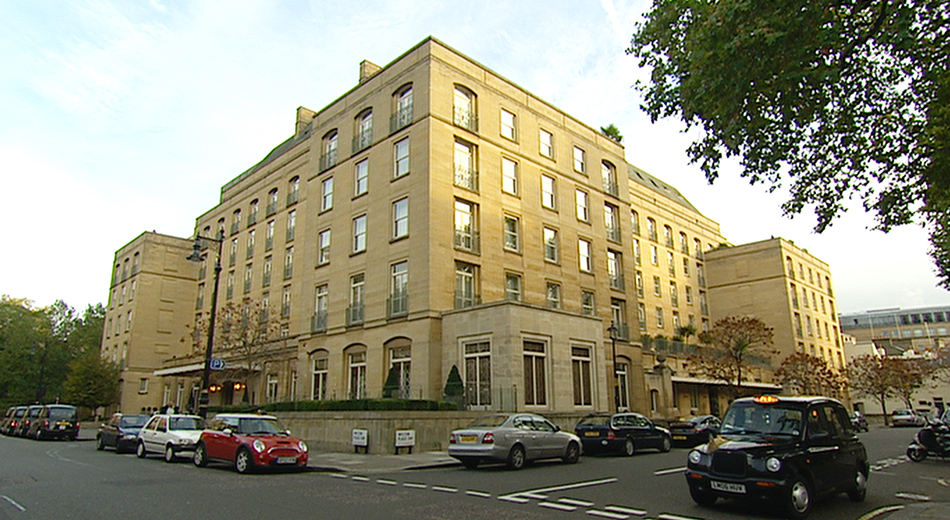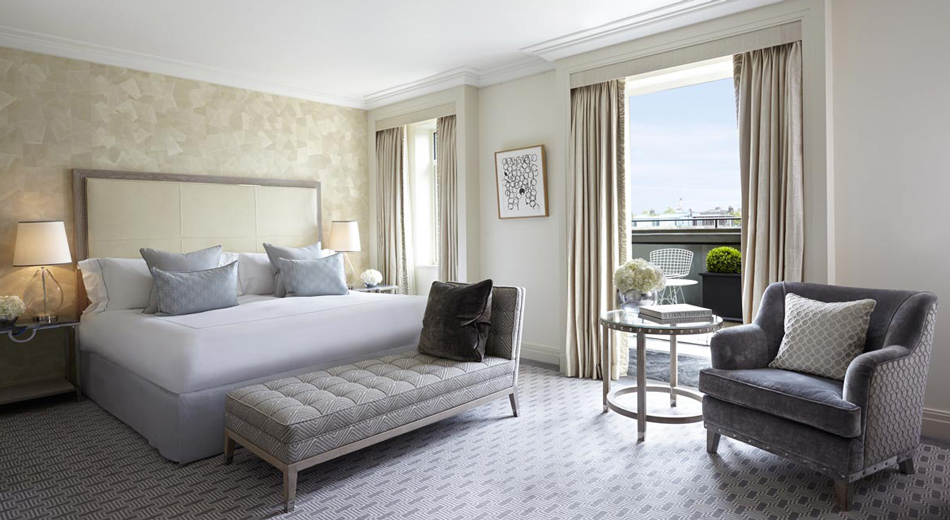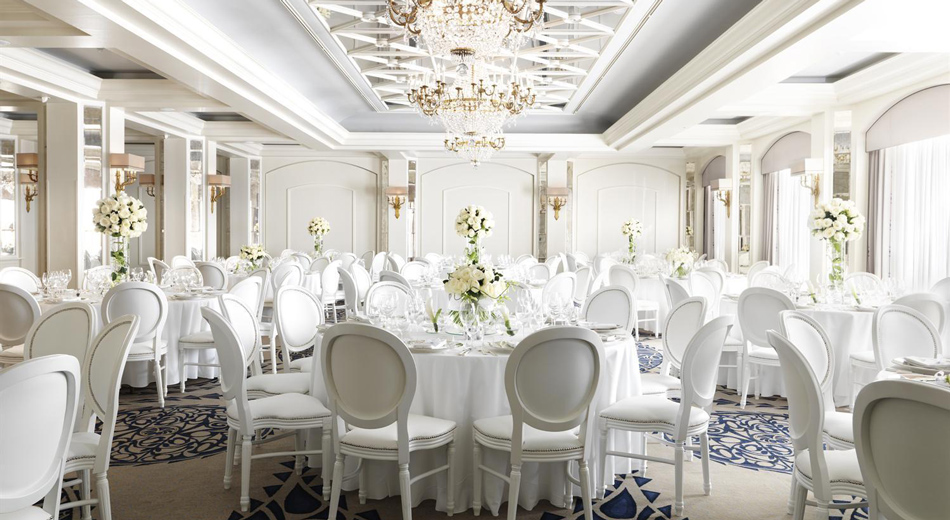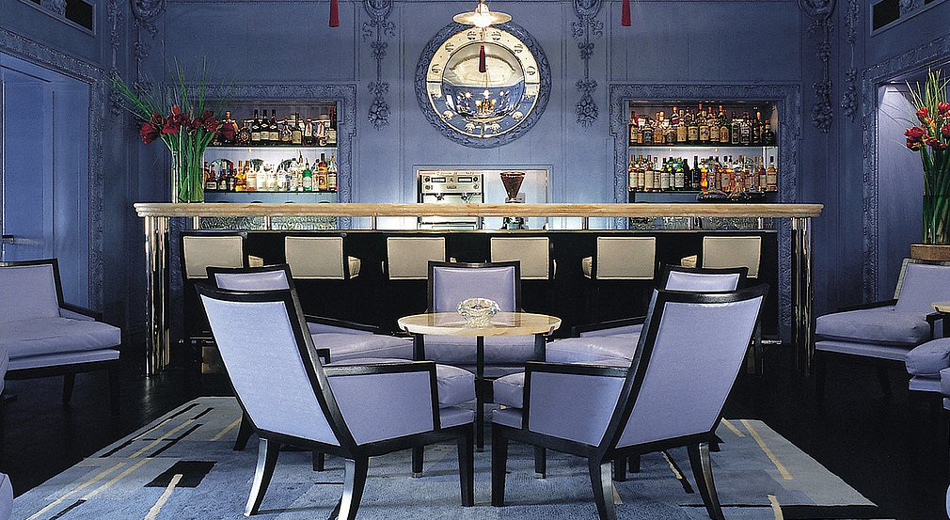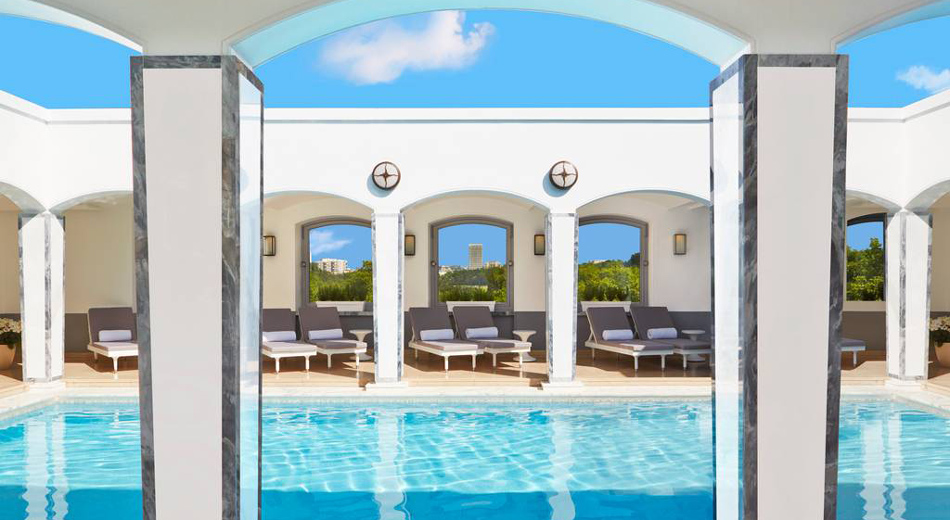 In conclusion, we have attached a show of image photos of the building and typical interiors of this splendid hotel.