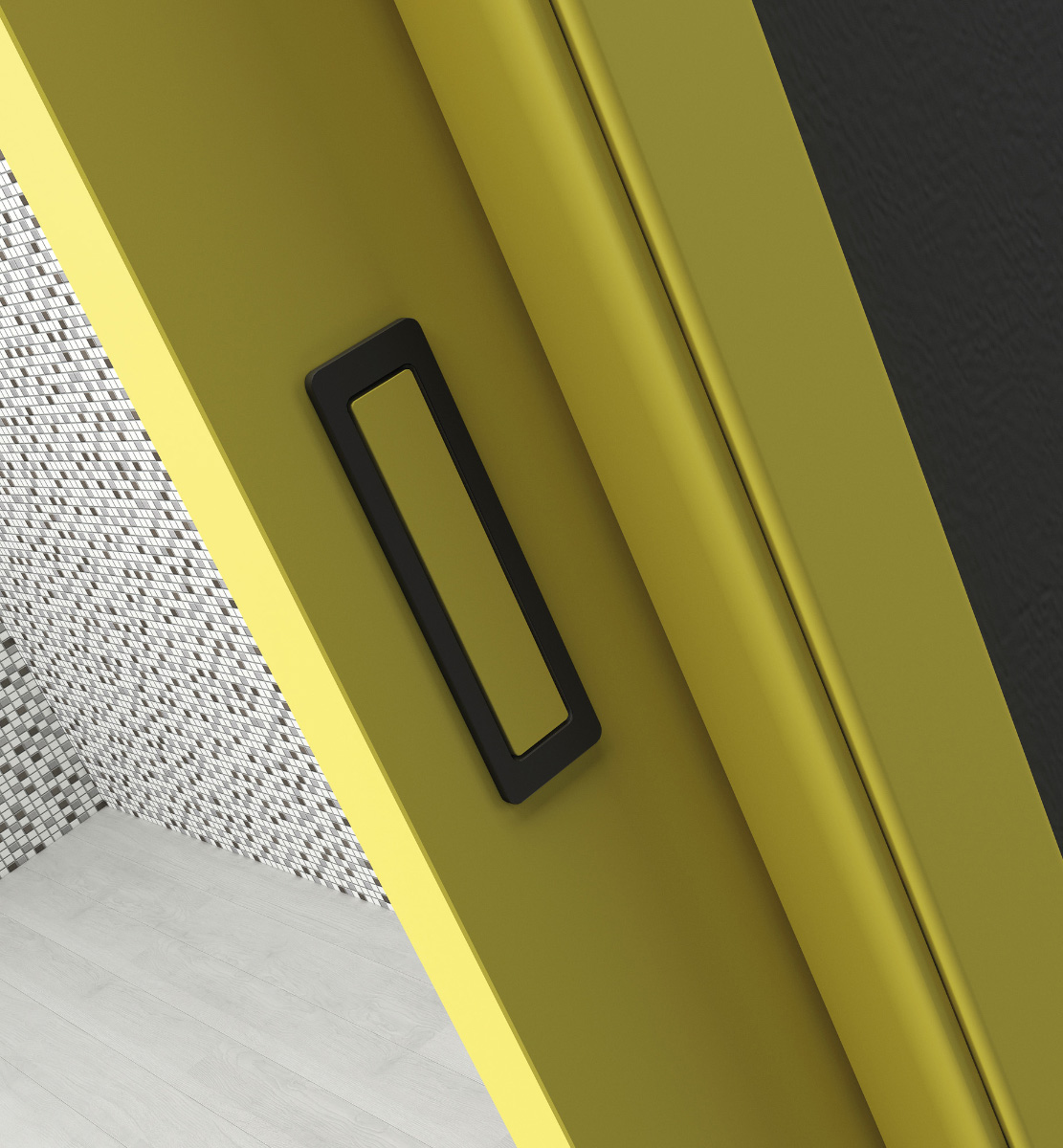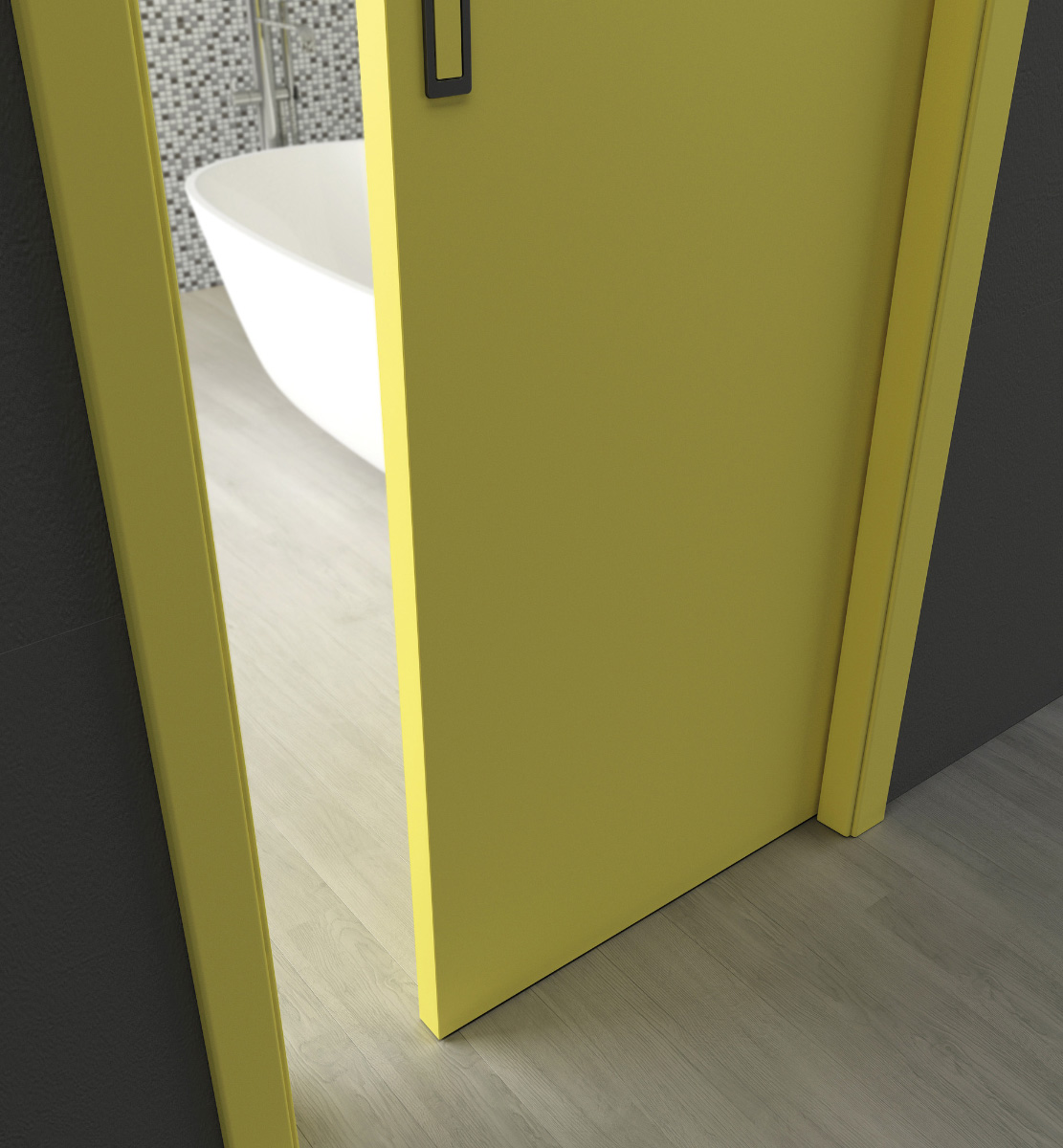 MILLENIUM sliding doors
MILLENIUM sliding doors are the perfect solution for spaces where classic opening doors do not allow a comfortable entrance.
Smooth and subdued
Sliding doors allow full closing, i.e., retraction into the recessed box with a smooth damped closing, which is very gentle and safe, even for the smallest members of the family.
Design shown:
yellow varnish – matt
The doors are also available in other colours and materials.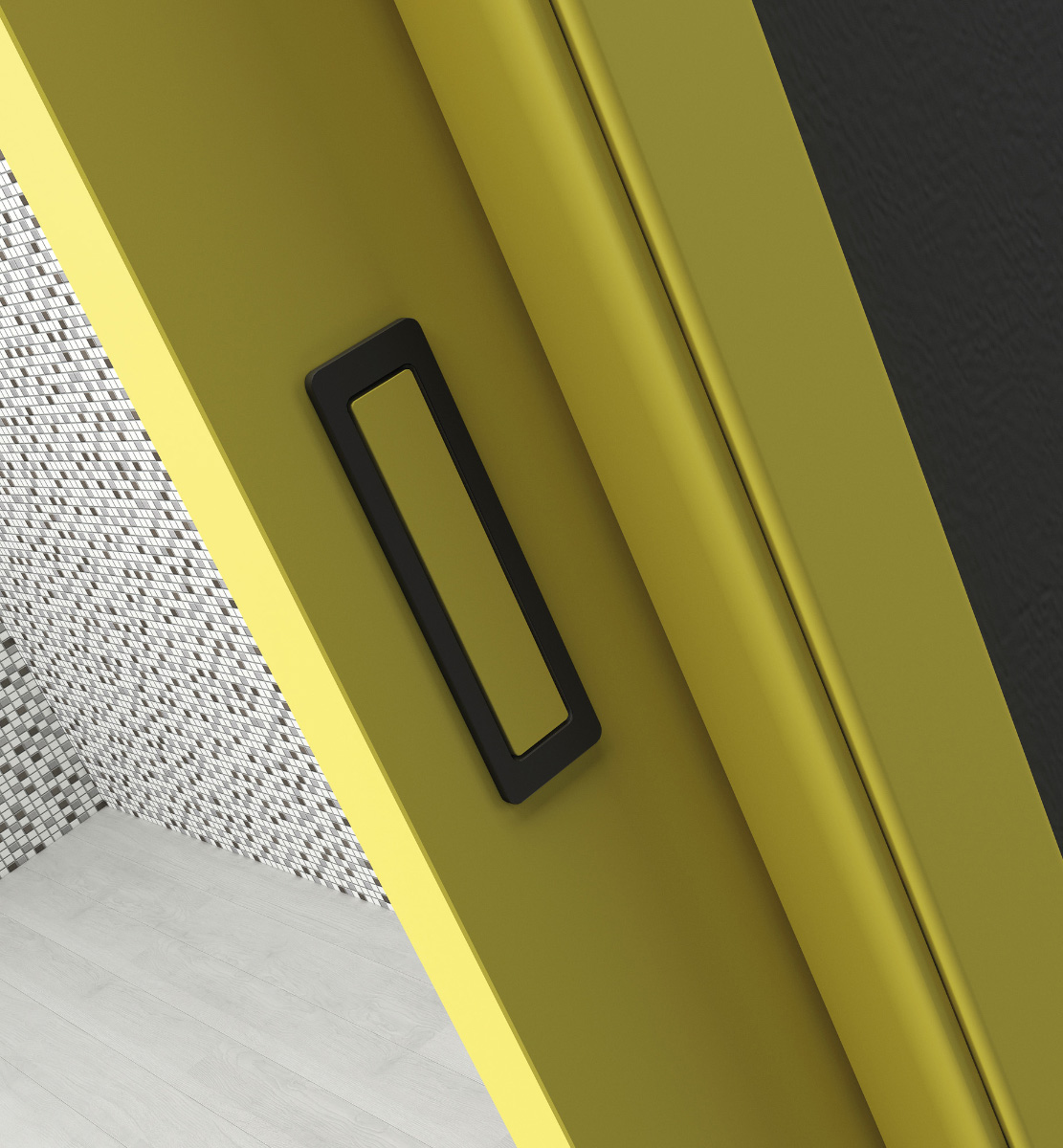 Matching shell and door leaf
The door shell perfectly harmonises with the door leaf thanks to their identical panel colour. It thus becomes a design detail.
Make an appointment at one of our more than 60 studios
References of MILLENIUM sliding doors