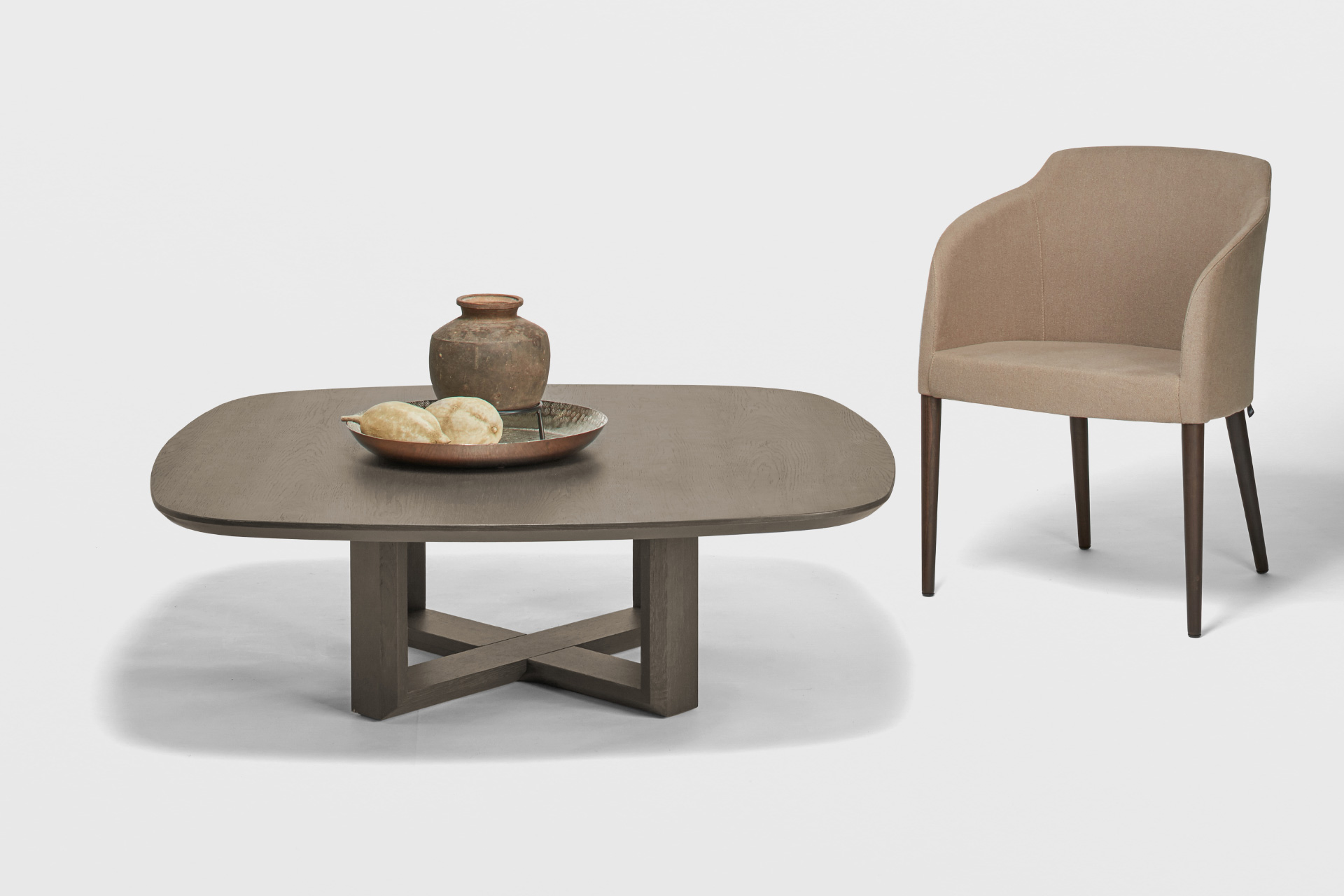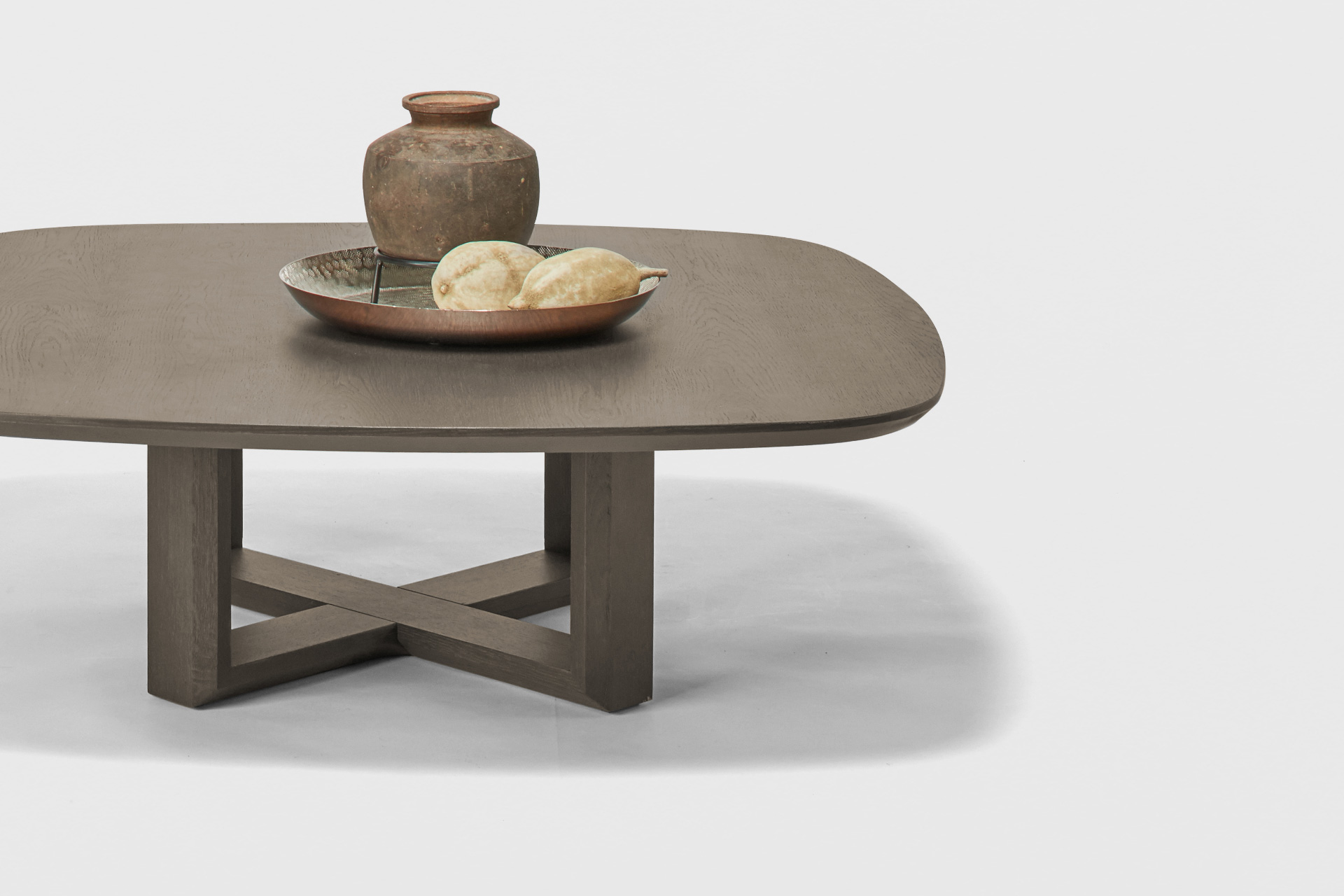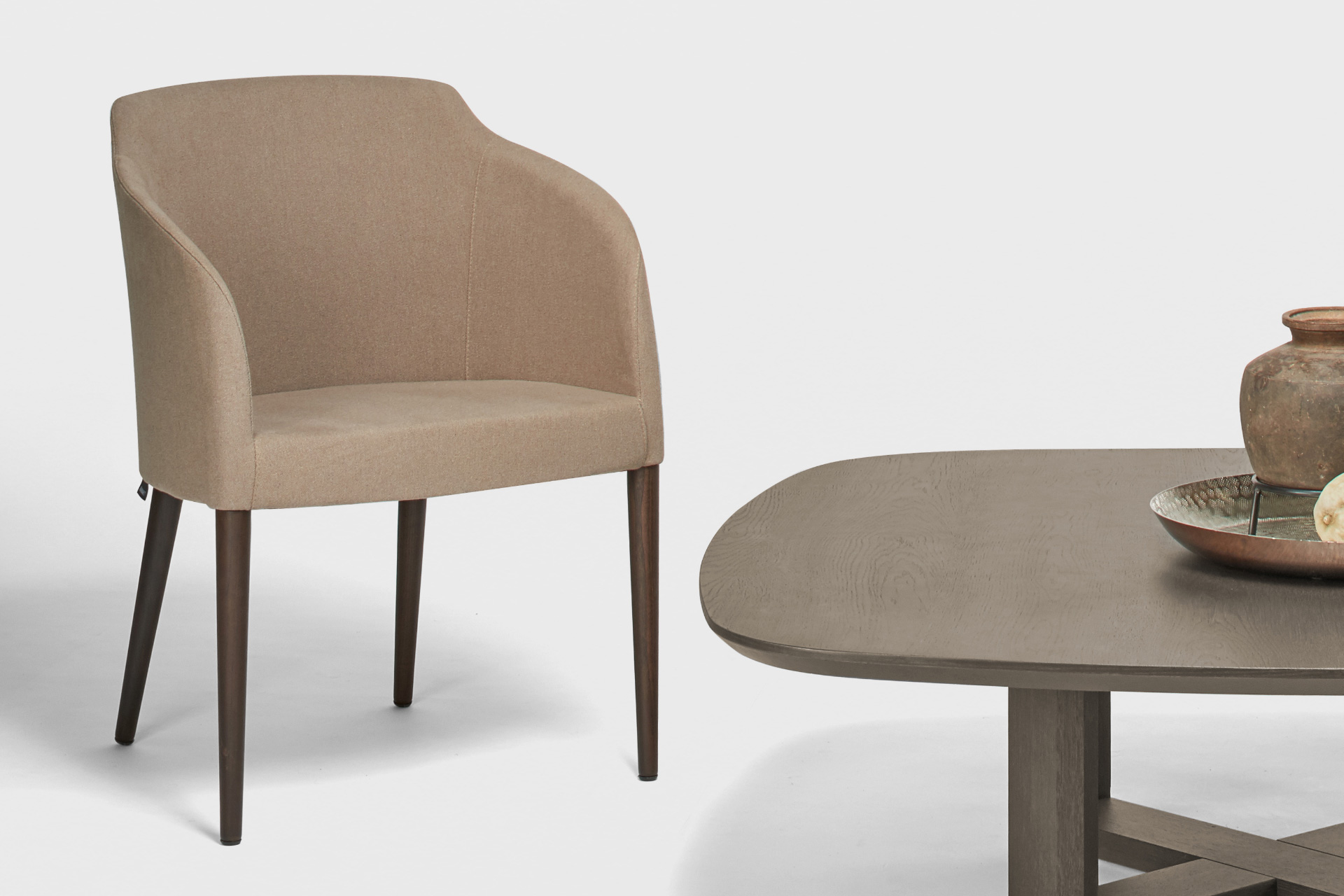 KS36 coffee table
The very elegant KS36 coffee table impresses with its shape, bevelled table edge and distinctive cross base.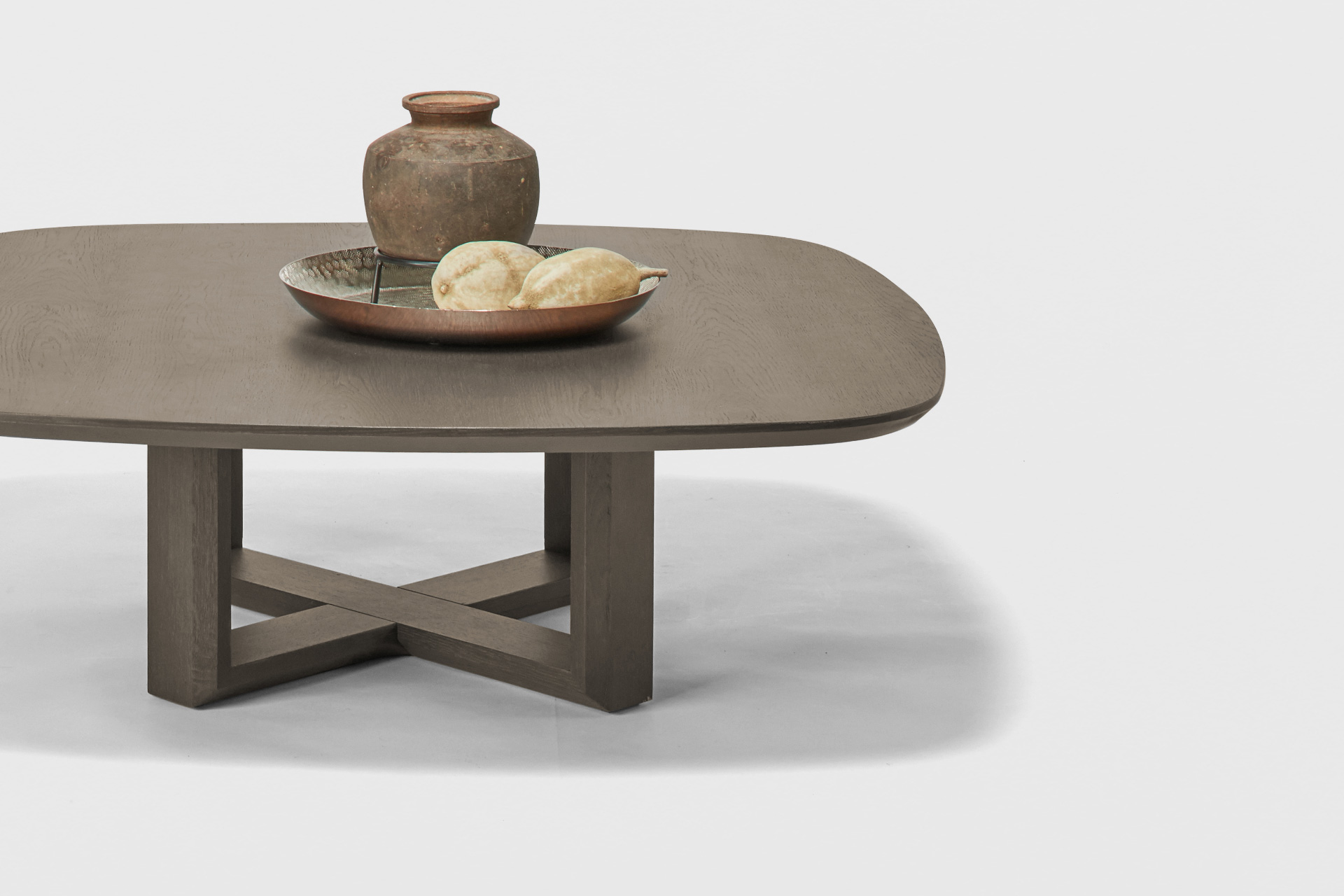 Base
This table is also paired with the JS36 dining table.
Design shown:
American brown oak veneer
This table is also available in other colours and materials.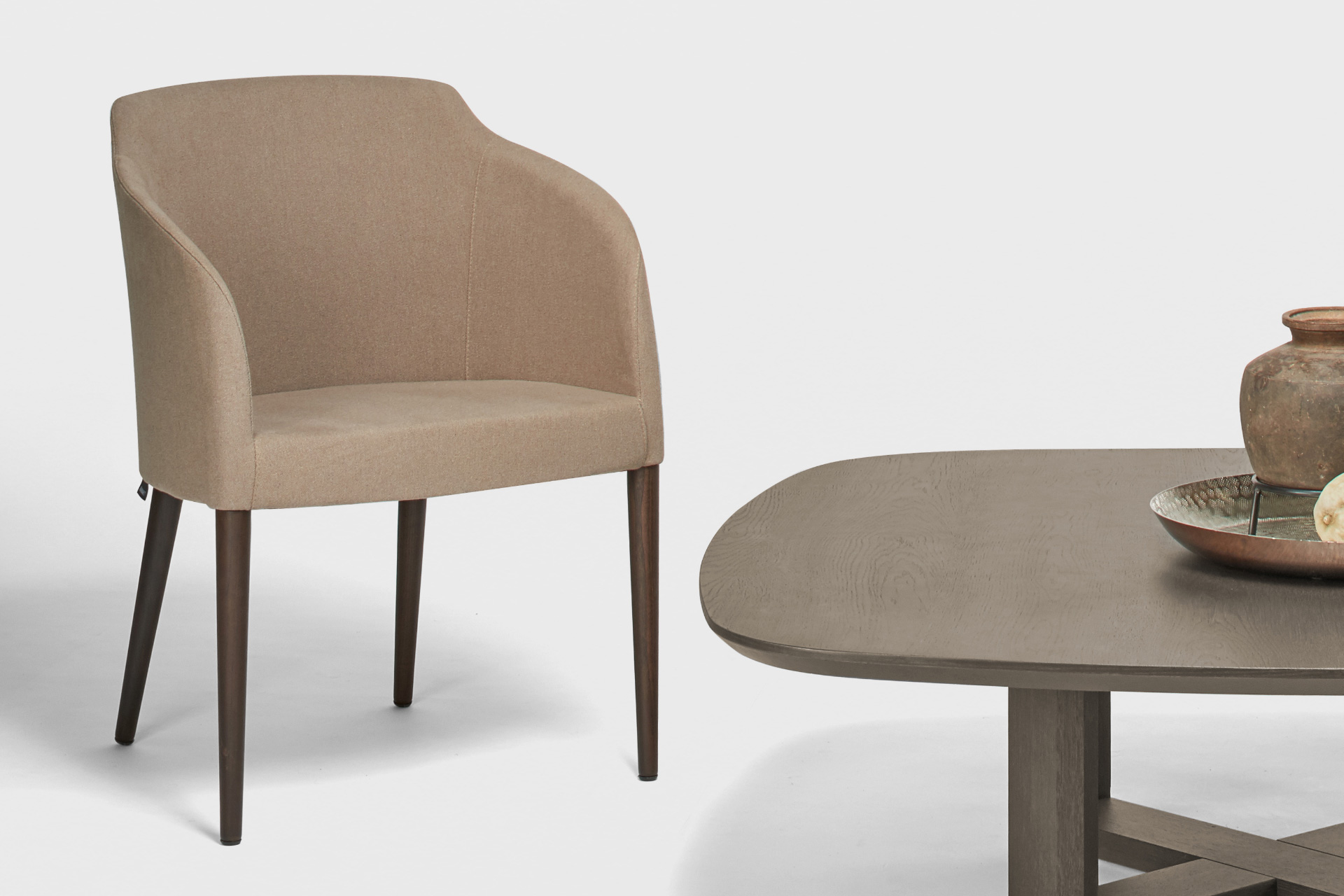 Table variants and dimensions (cm)
Solid: 105 x 105 / h. 38
More information available at our studios.
Make an appointment at one of our more than 60 studios