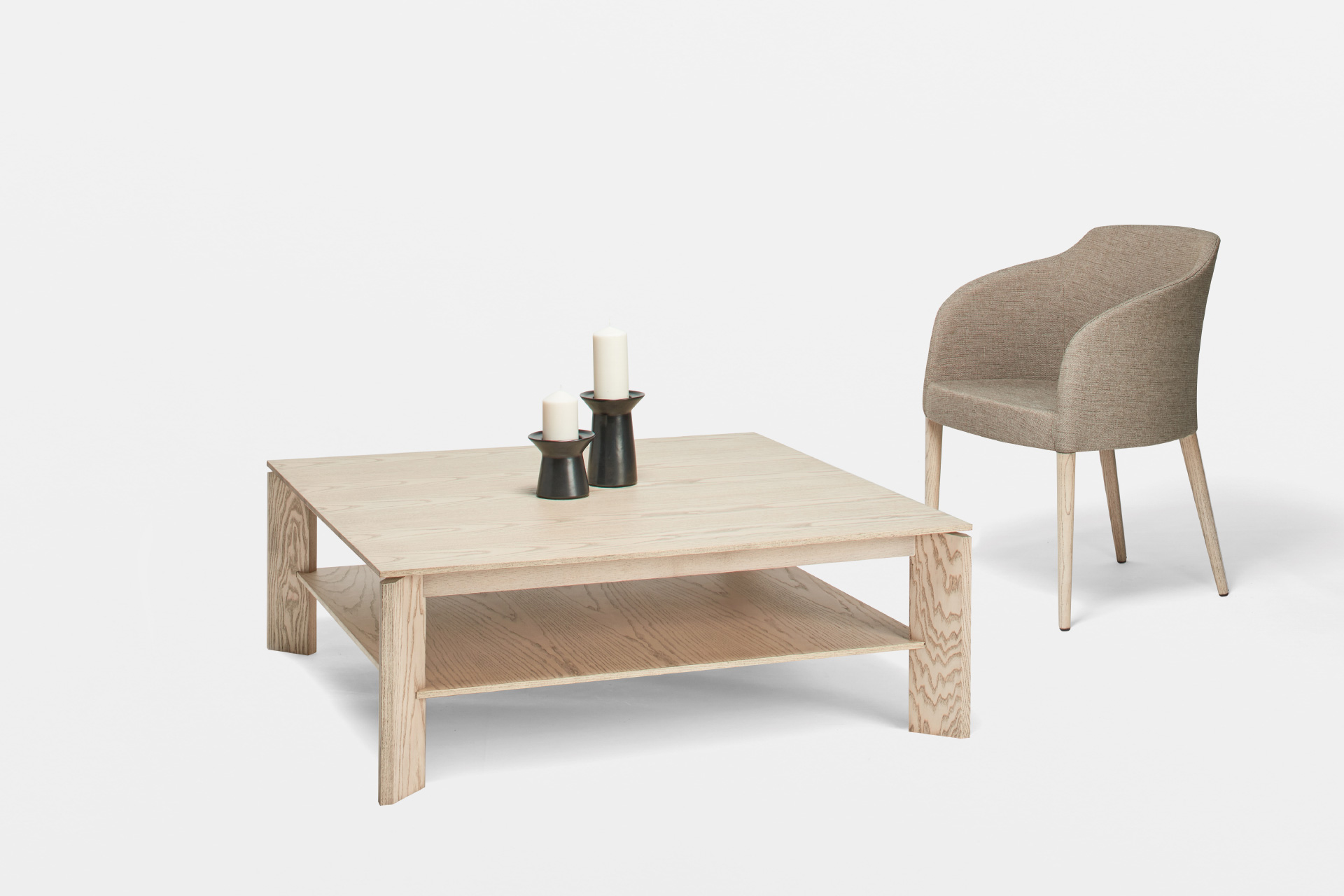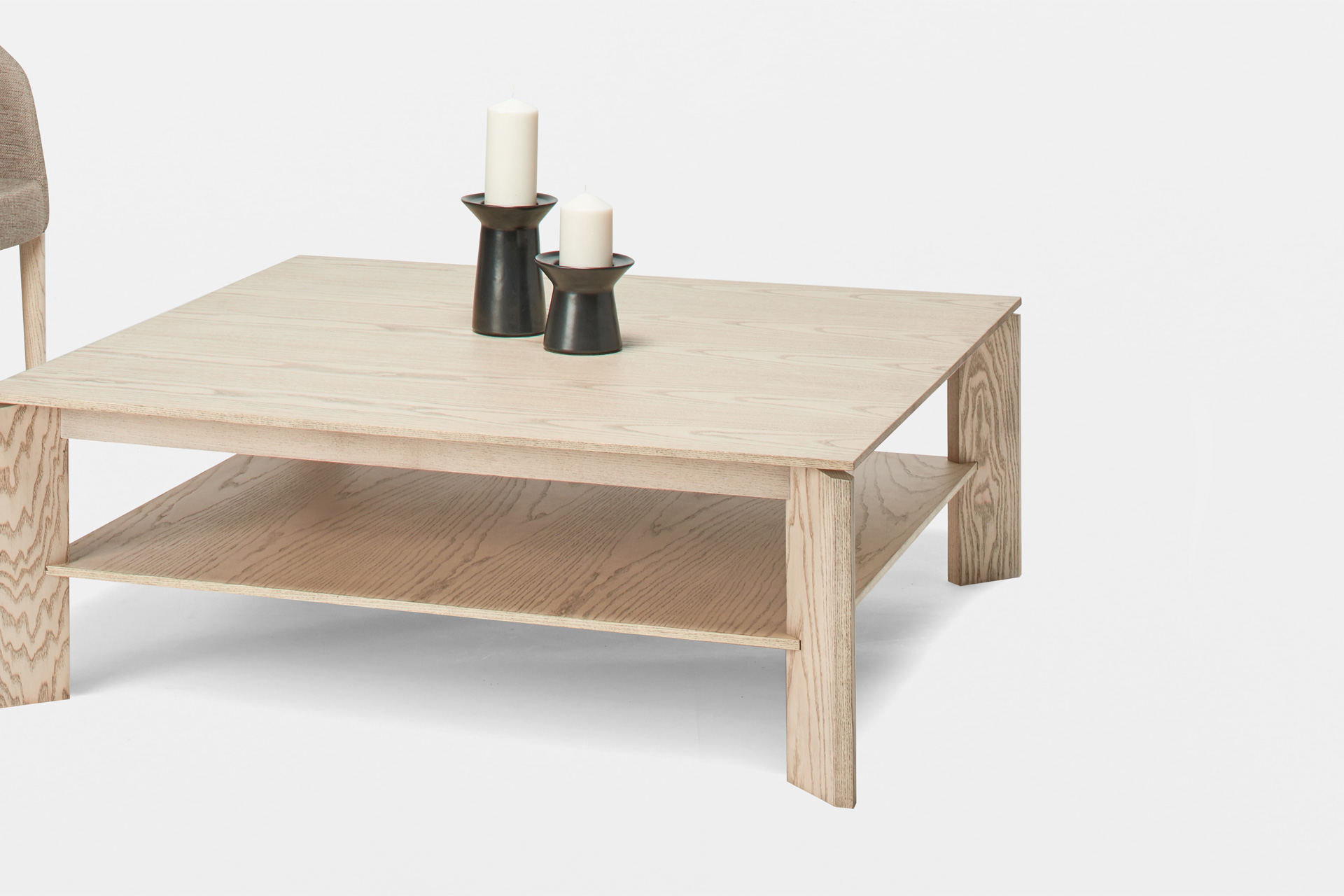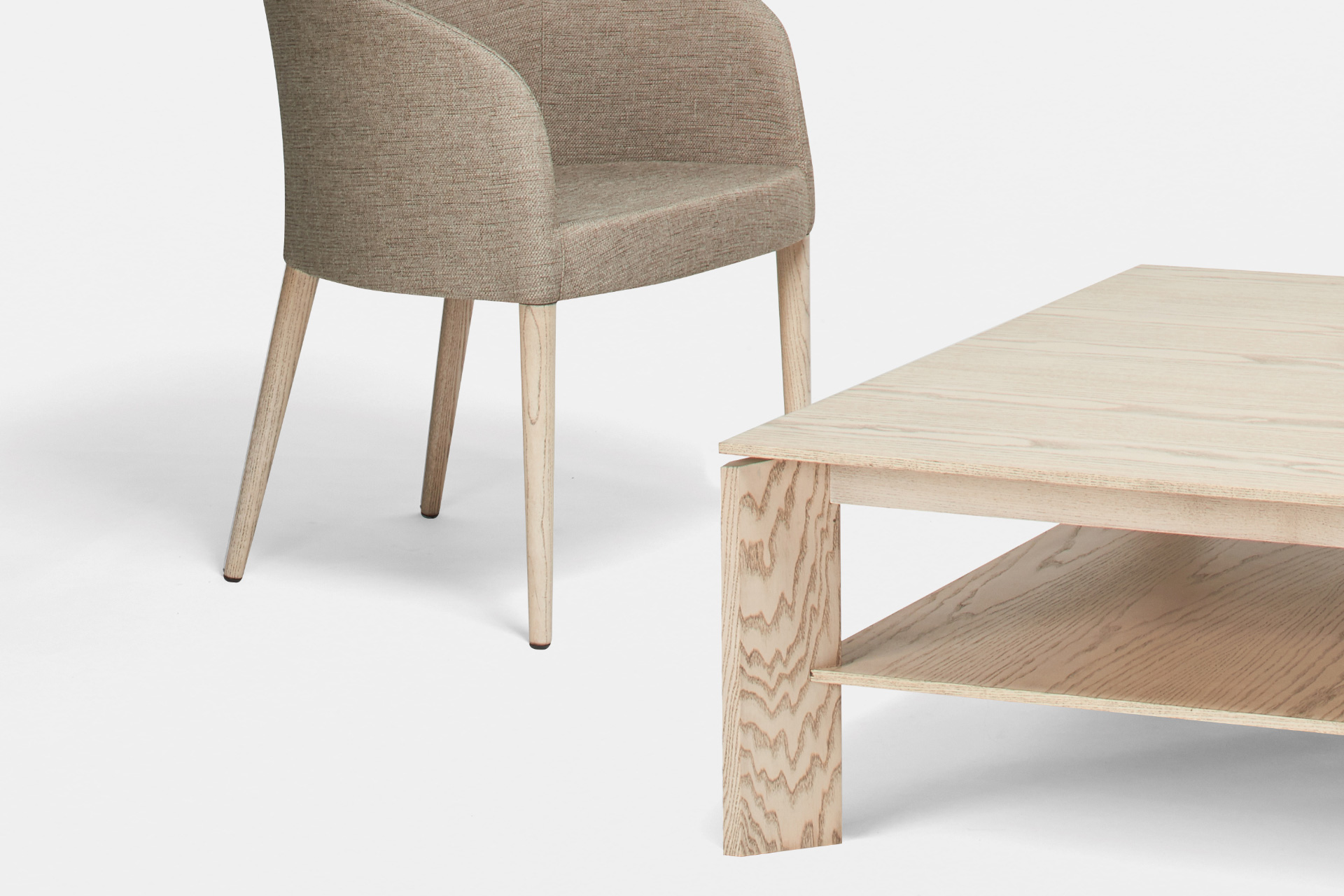 KS33 coffee table
Beauty in simplicity. The KS33 coffee table would appeal with its subtle appearance, thanks to which it will pleasantly complement any kitchen or dining room.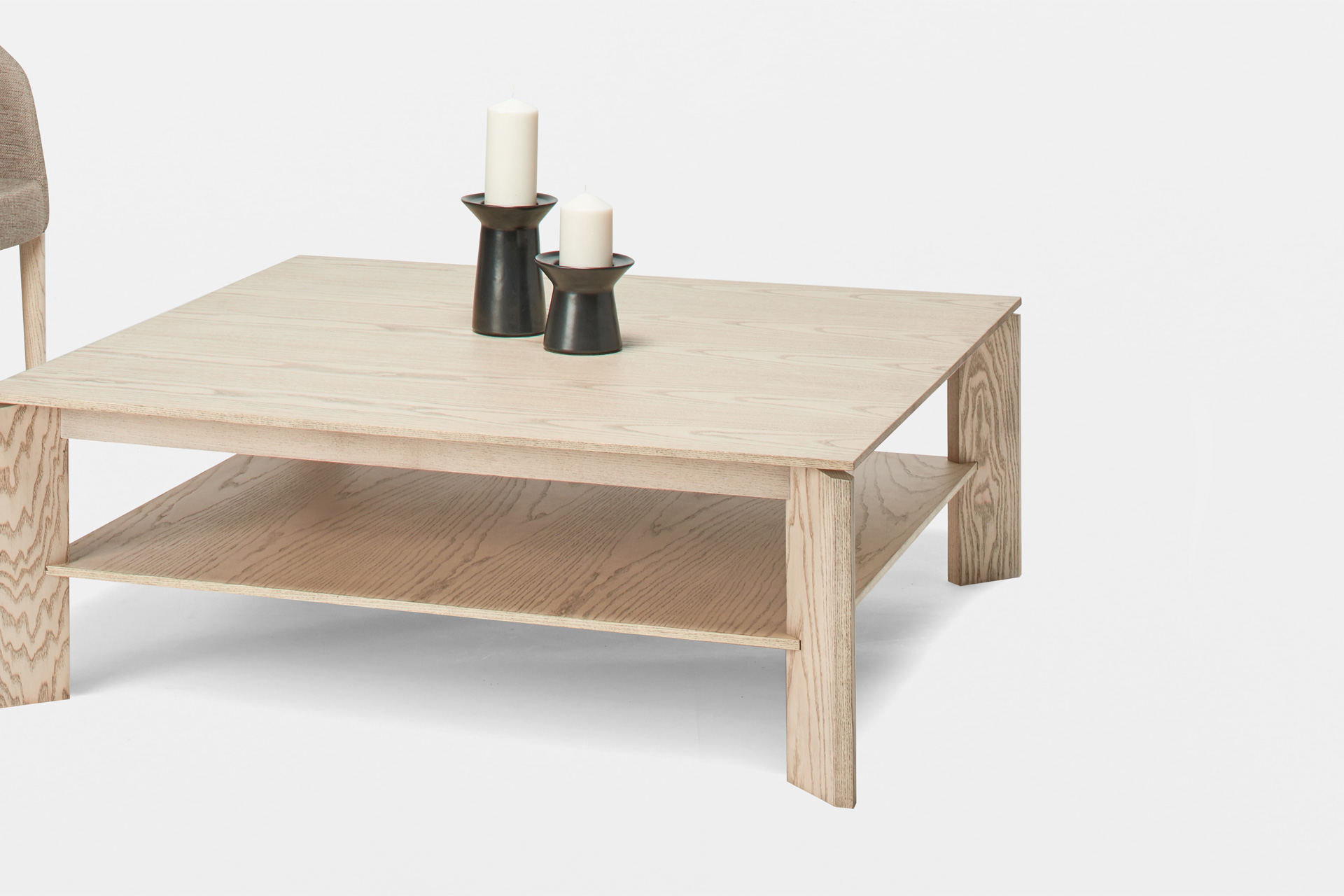 Design
This table presents a timeless design and, paired with JS33 dining table, beautifies any modern household.
Design shown:
beige ash with patina veneer
This table is also available in other colours and materials.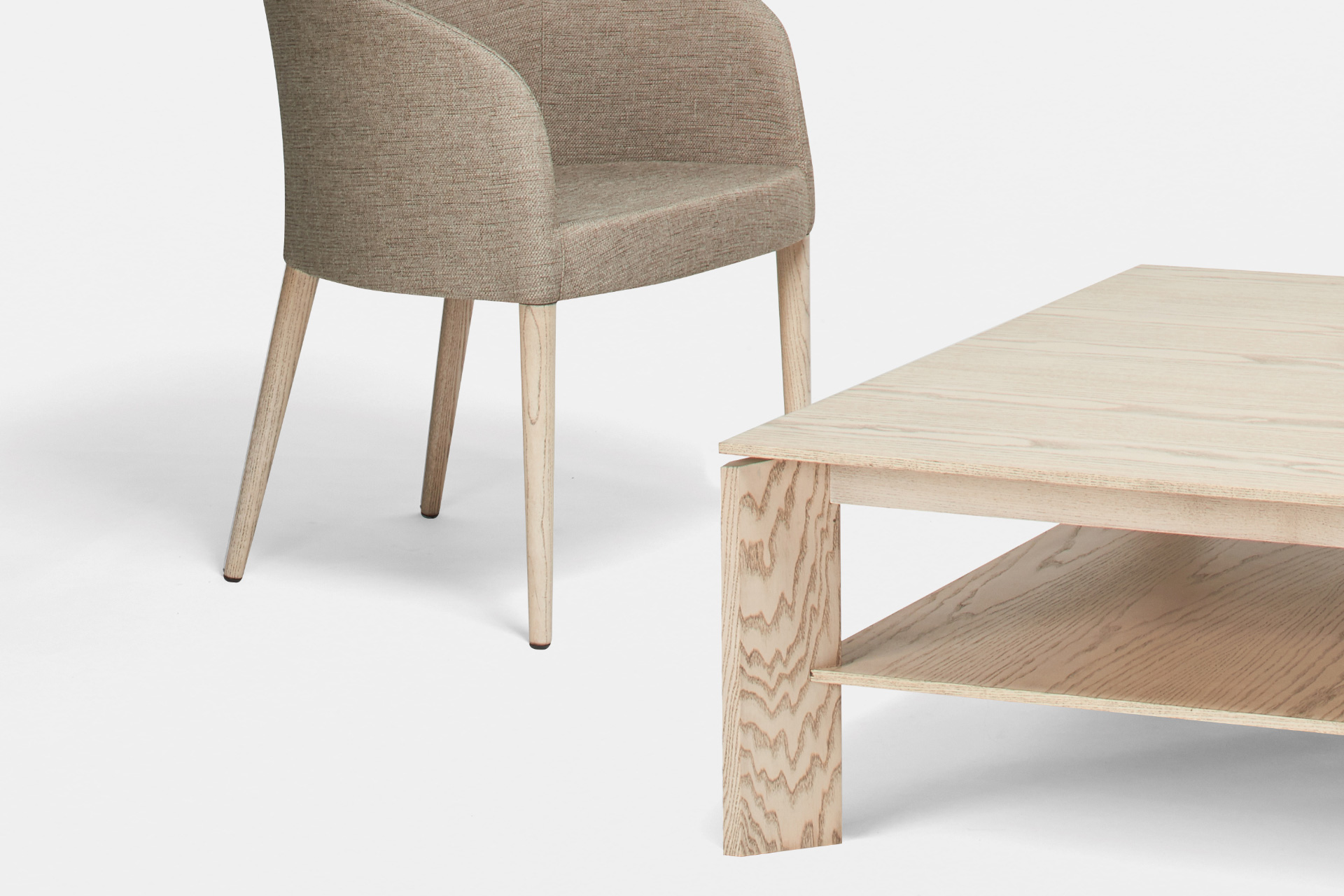 Table variants and dimensions (cm)
Solid: 90 x 90 / h. 38, 105 x 105 / h. 38, 120 x 70 / h. 38
More information available at our studios.
Make an appointment at one of our more than 60 studios
Reference of KS33 coffee table