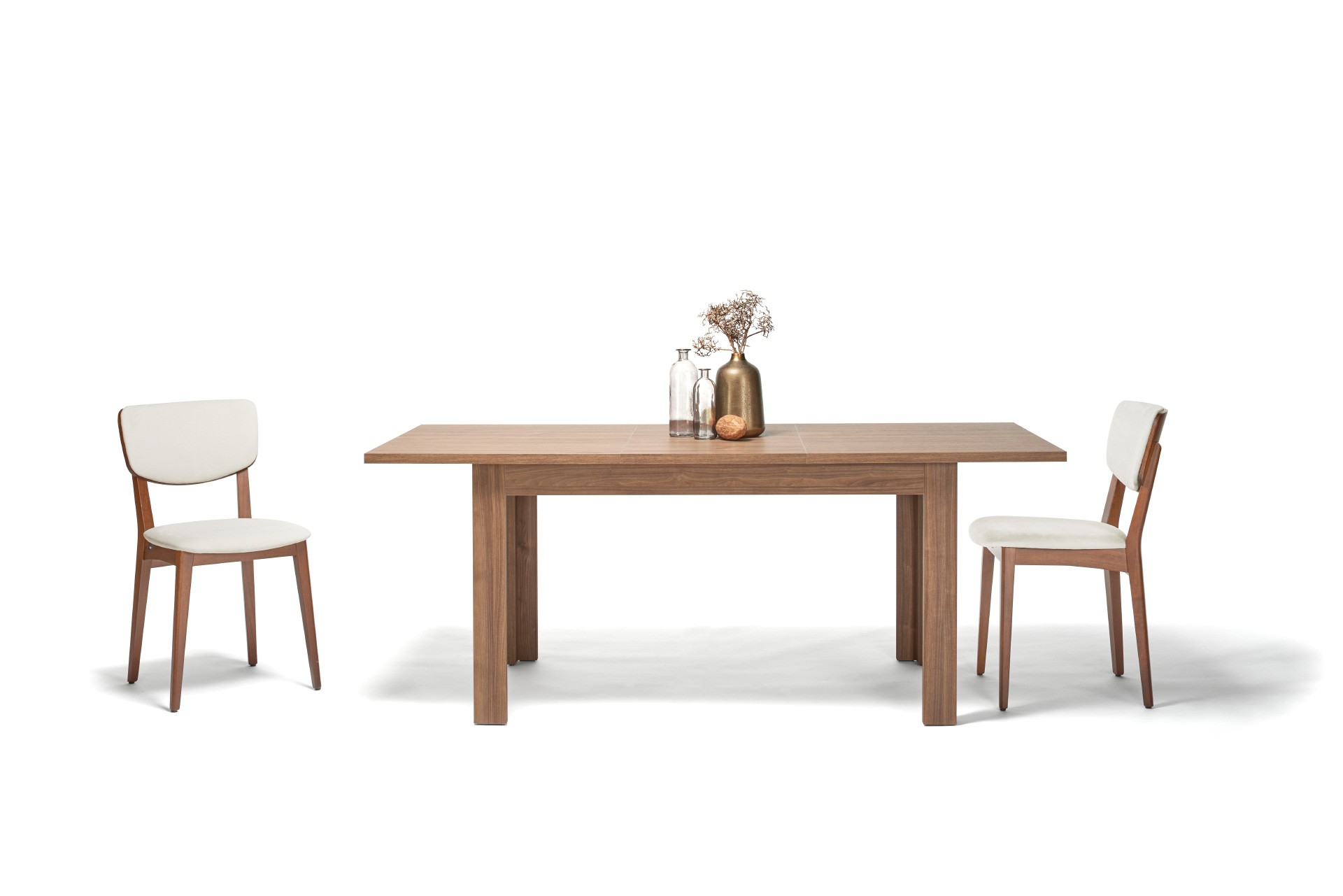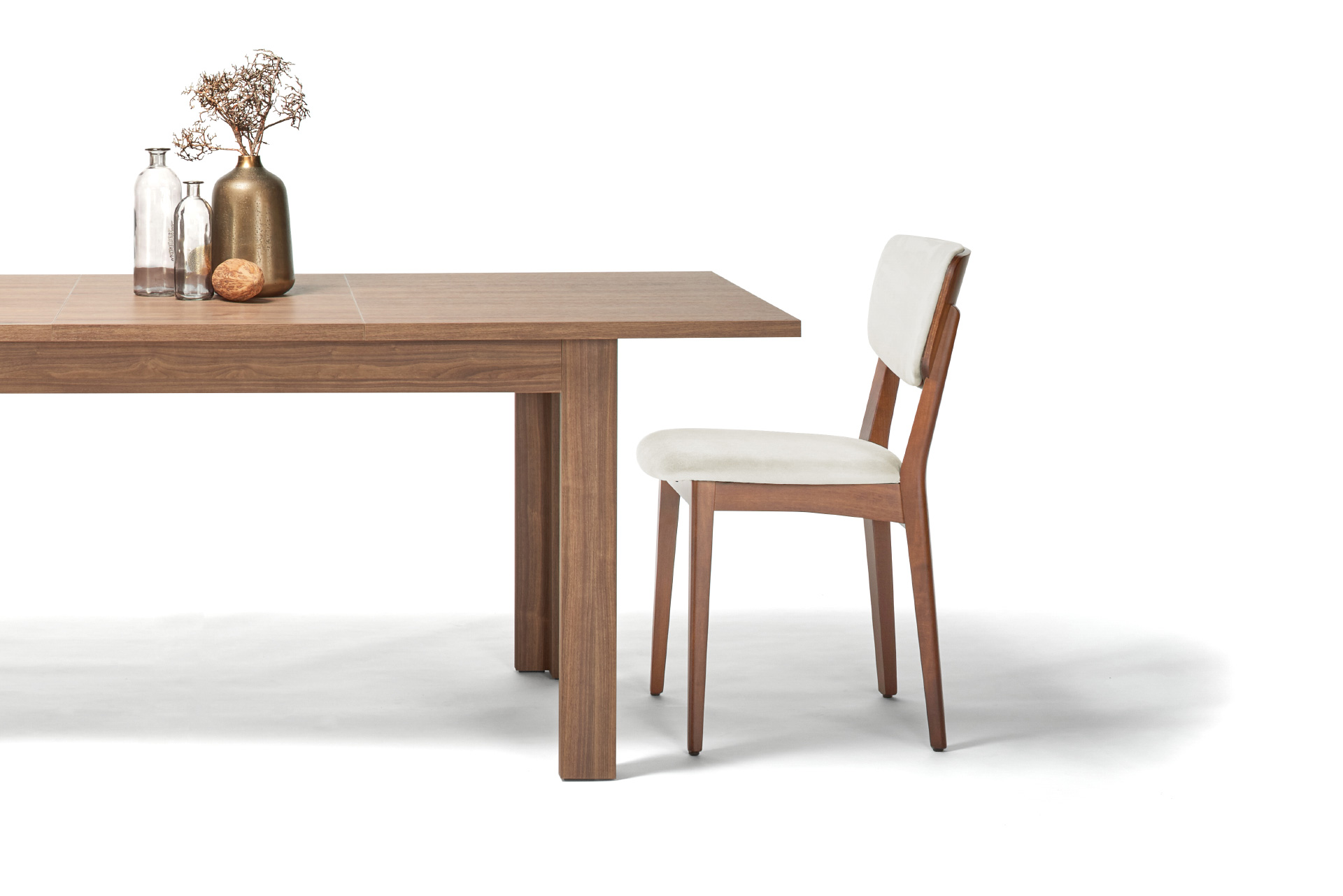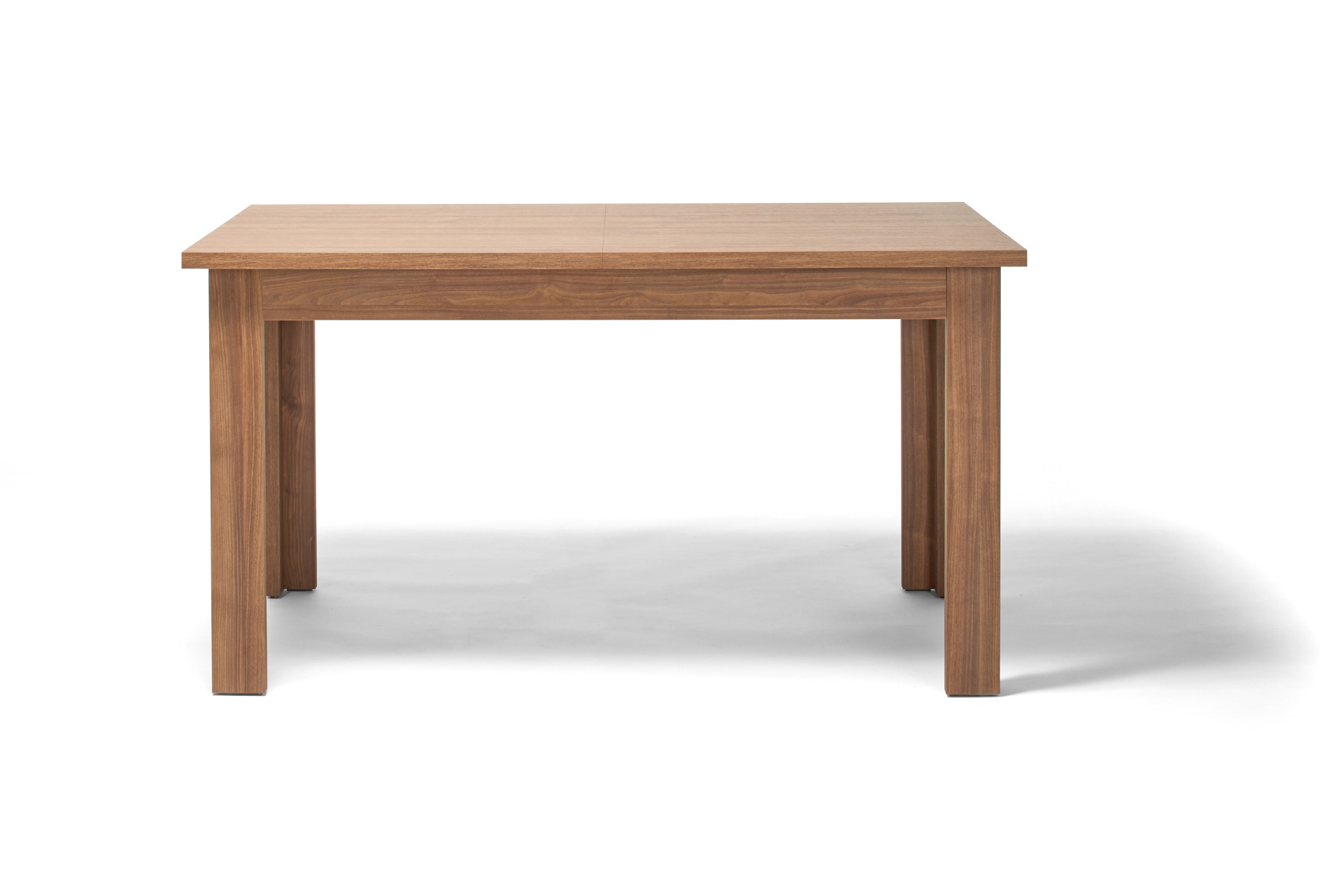 JS43 dining table
A simple clean-lined table that successfully connects metal with wood, which is one of today's trends. Especially for stand-alone solitary furniture.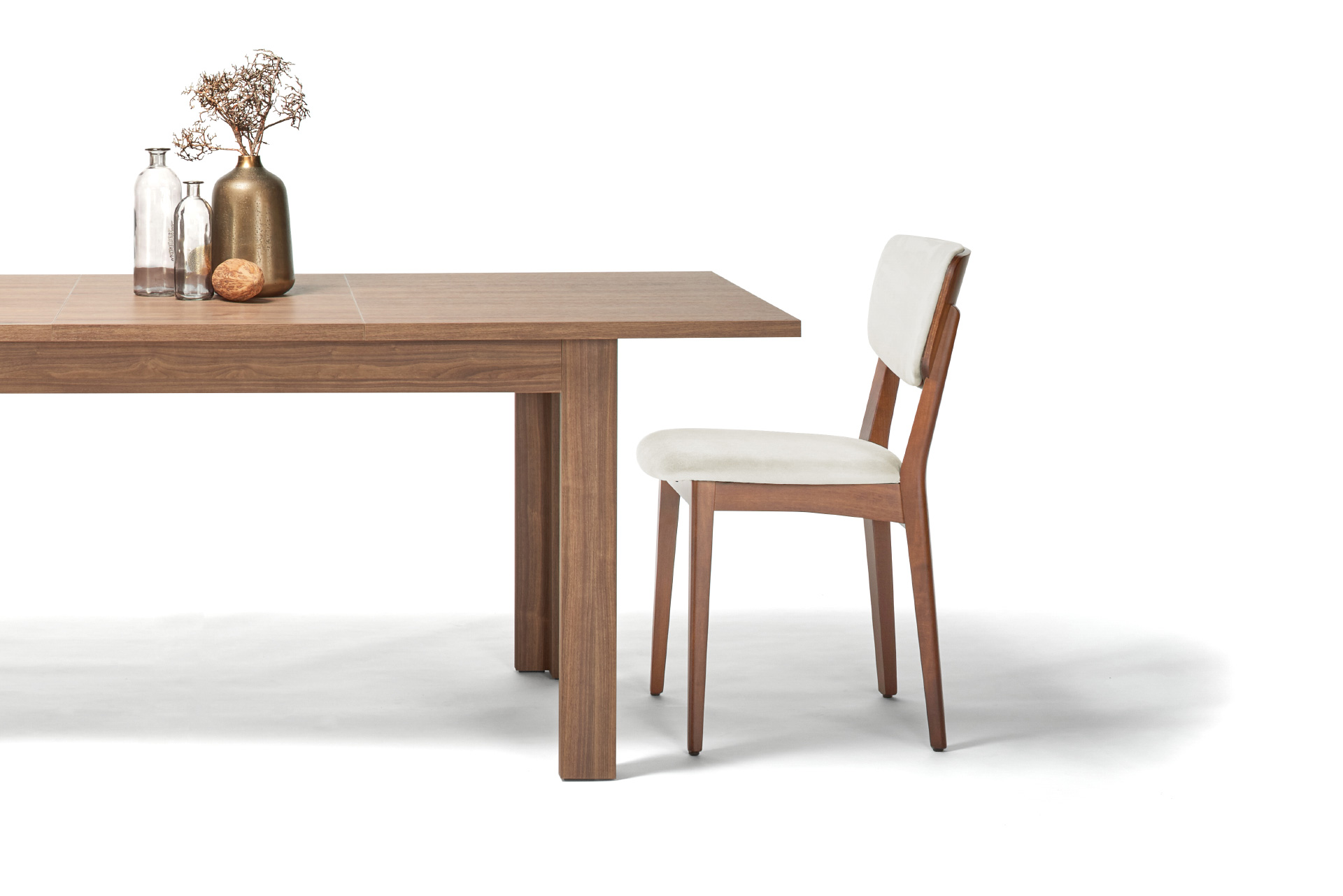 Quality
Our tables are outstanding, both by their craftsmanship during production and materials used, which are always of the highest quality.
Design shown:
corte nut
This table is also available in other colours.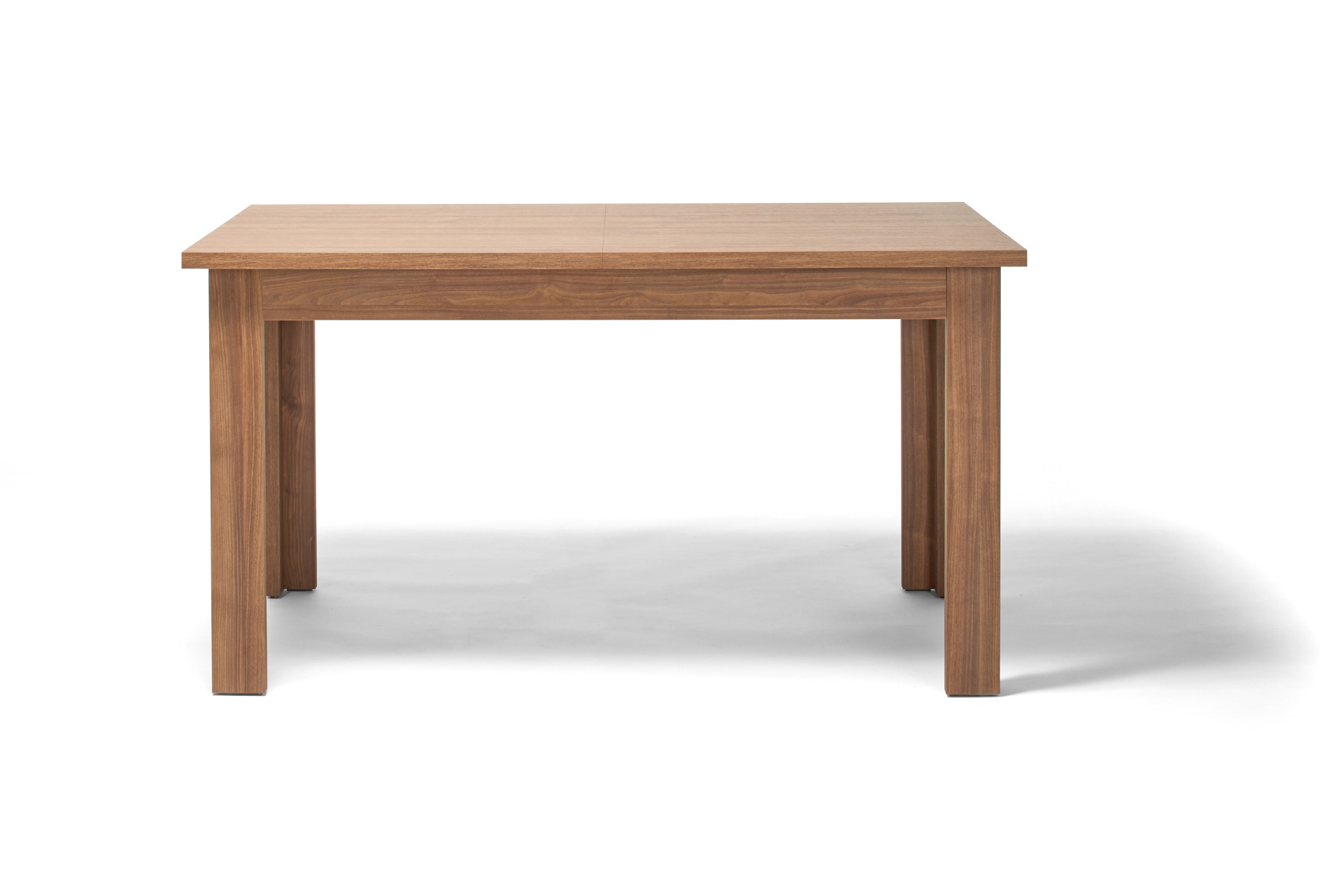 Table variants and dimensions (cm)
Solid: 140 x 90, 170 x 90, 200 x 100
Folding: 140 -190 x 90
More information available at our studios.
Make an appointment at one of our more than 60 studios