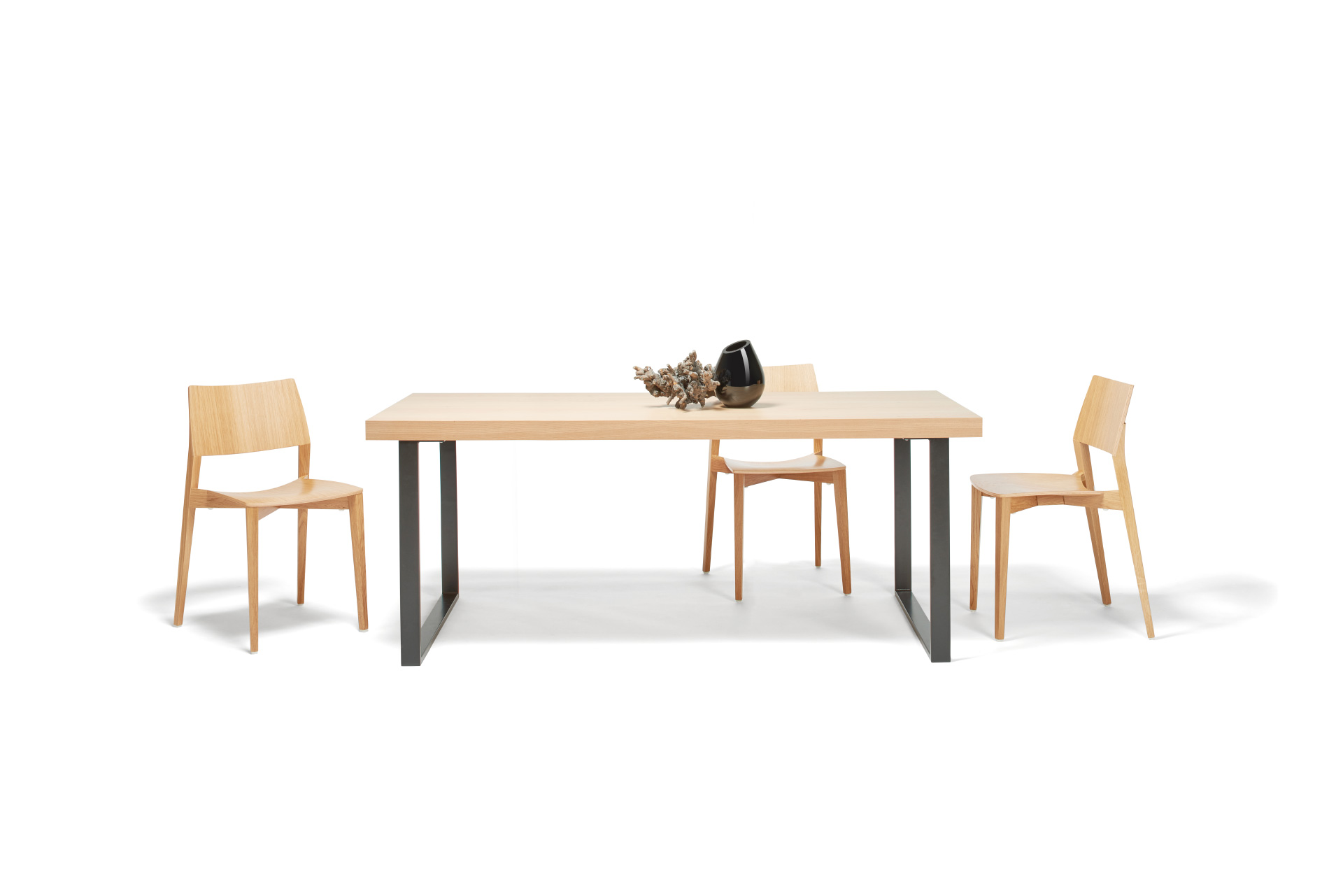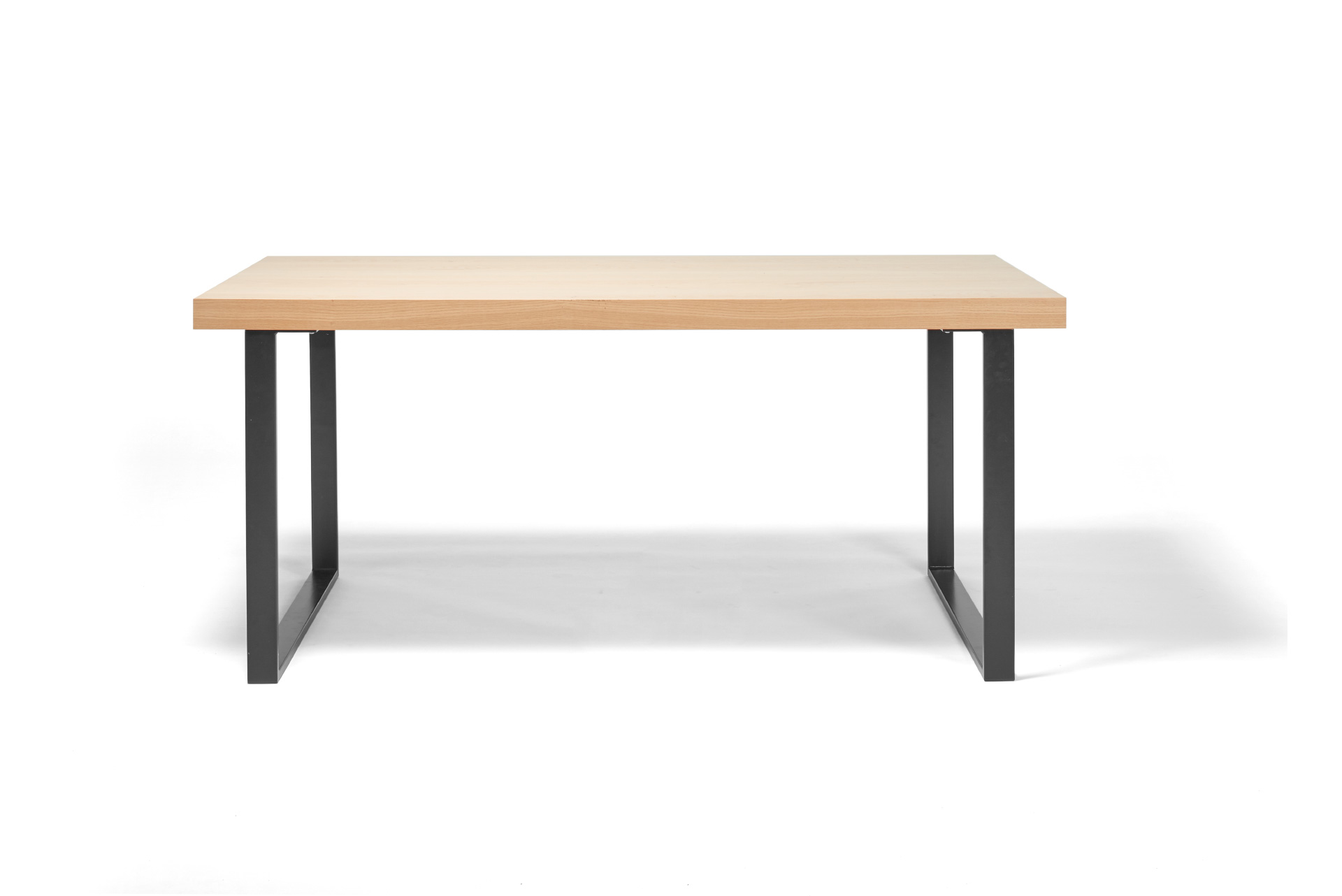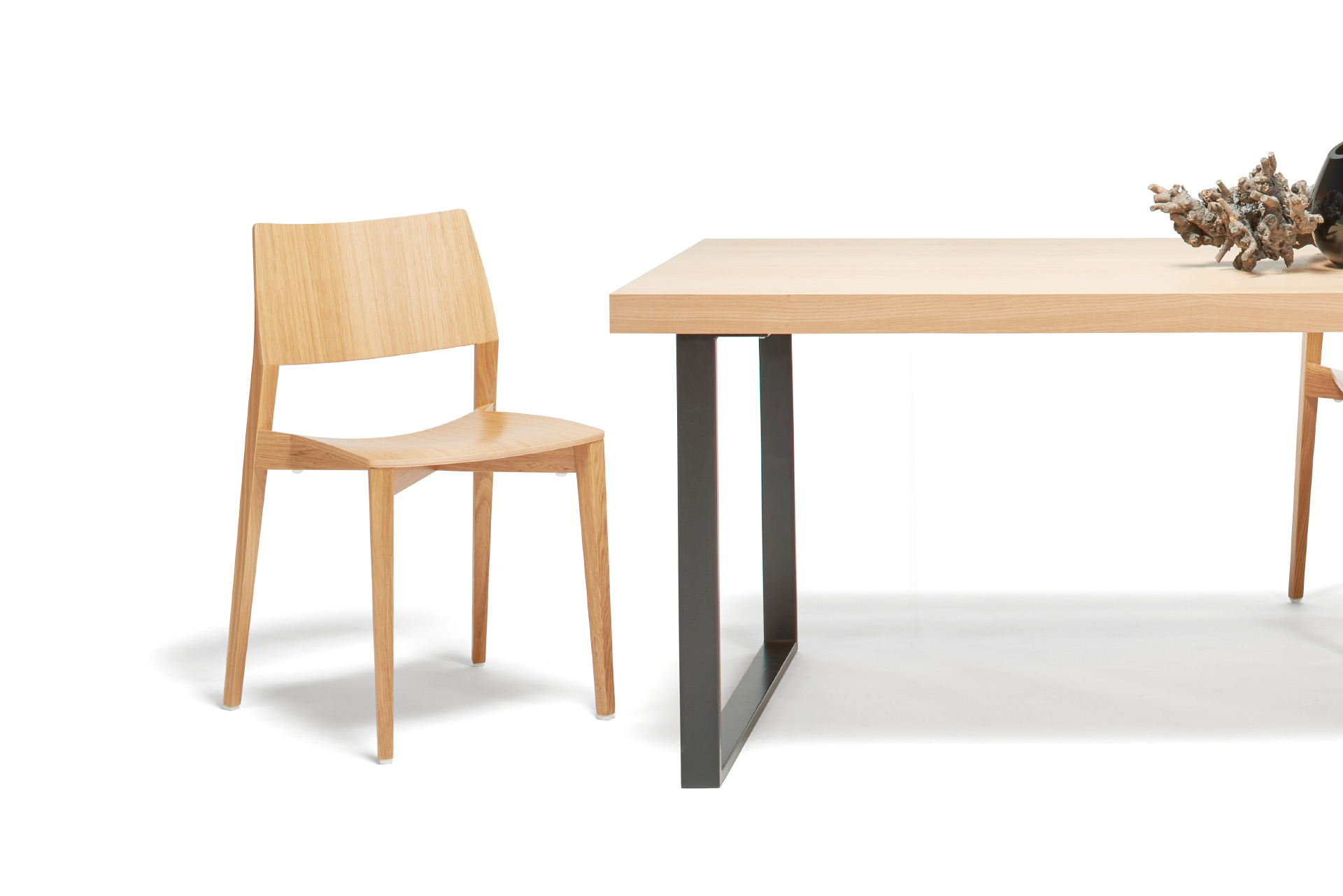 JS42 dining table
A modern table that will not only appeal to the young generation. The combination of wood and metal is very trendy for solitary furniture.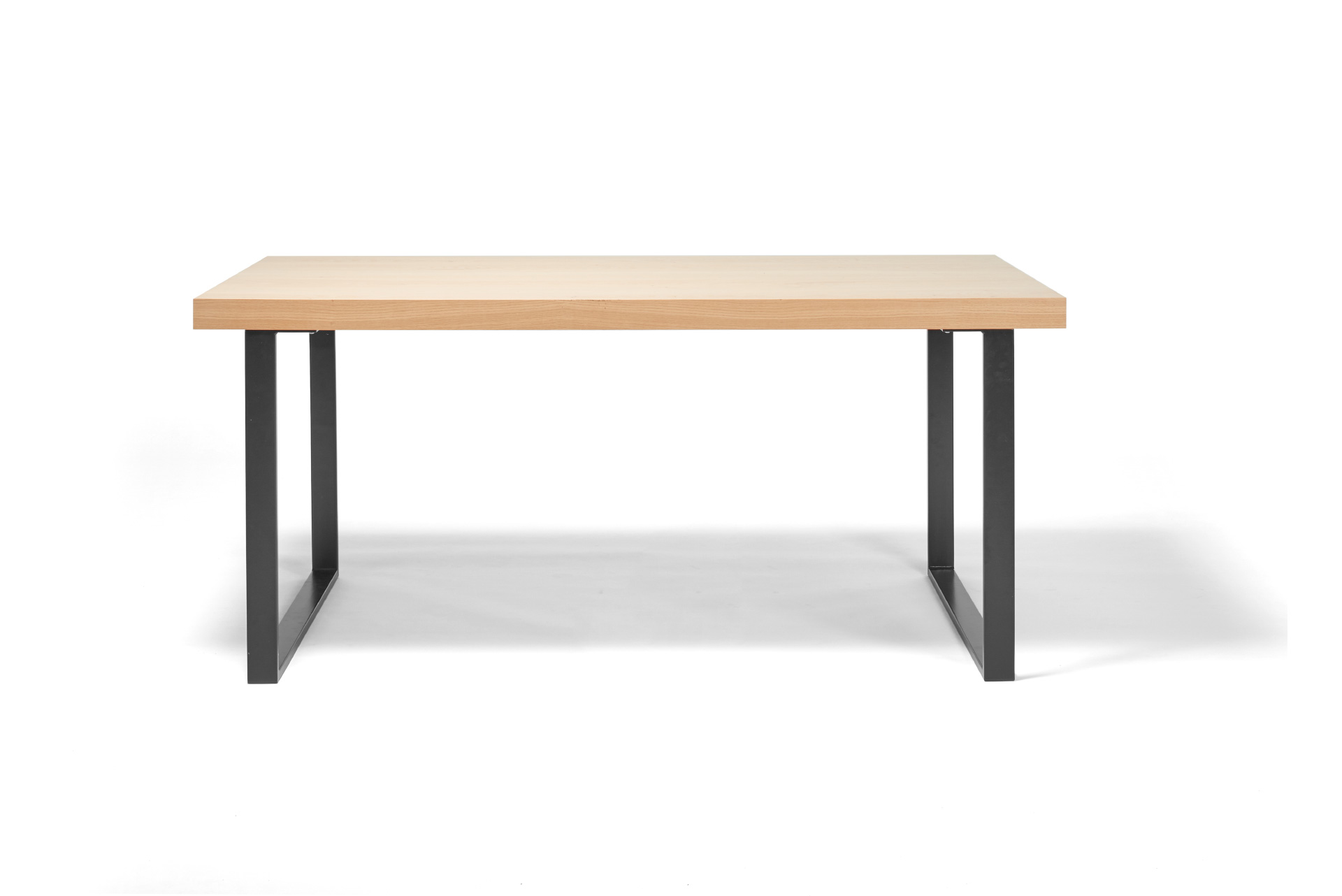 Quality
Our tables are outstanding, both by their craftsmanship during production and materials used, which are always of the highest quality.
Design shown:
rustic natural oak veneer / titanium pedestal
This table is also available in other colours.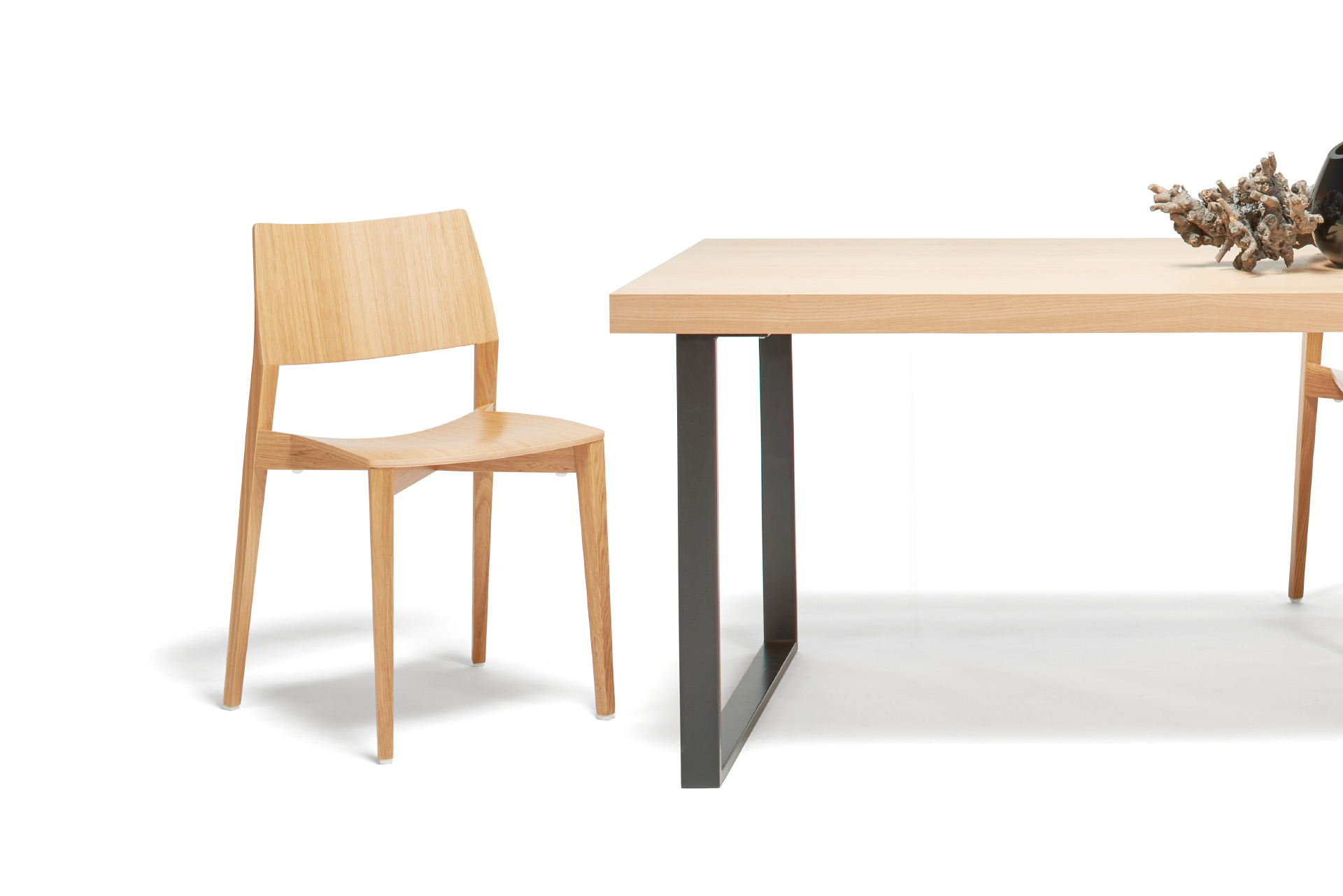 Table variants and dimensions (cm)
Solid: 150 x 90, 170 x 90, 200 x 100
More information available at our studios.
Make an appointment at one of our more than 60 studios