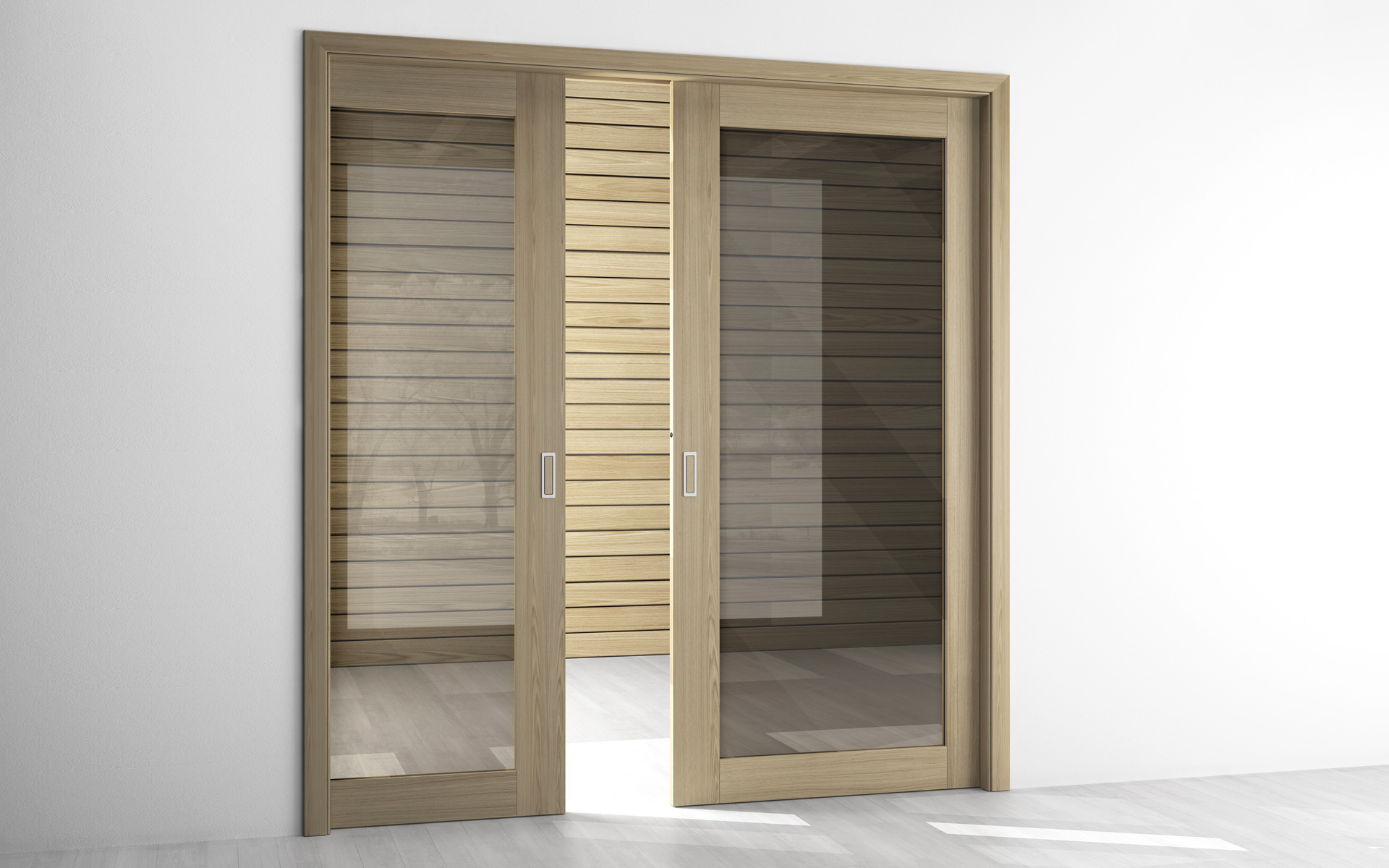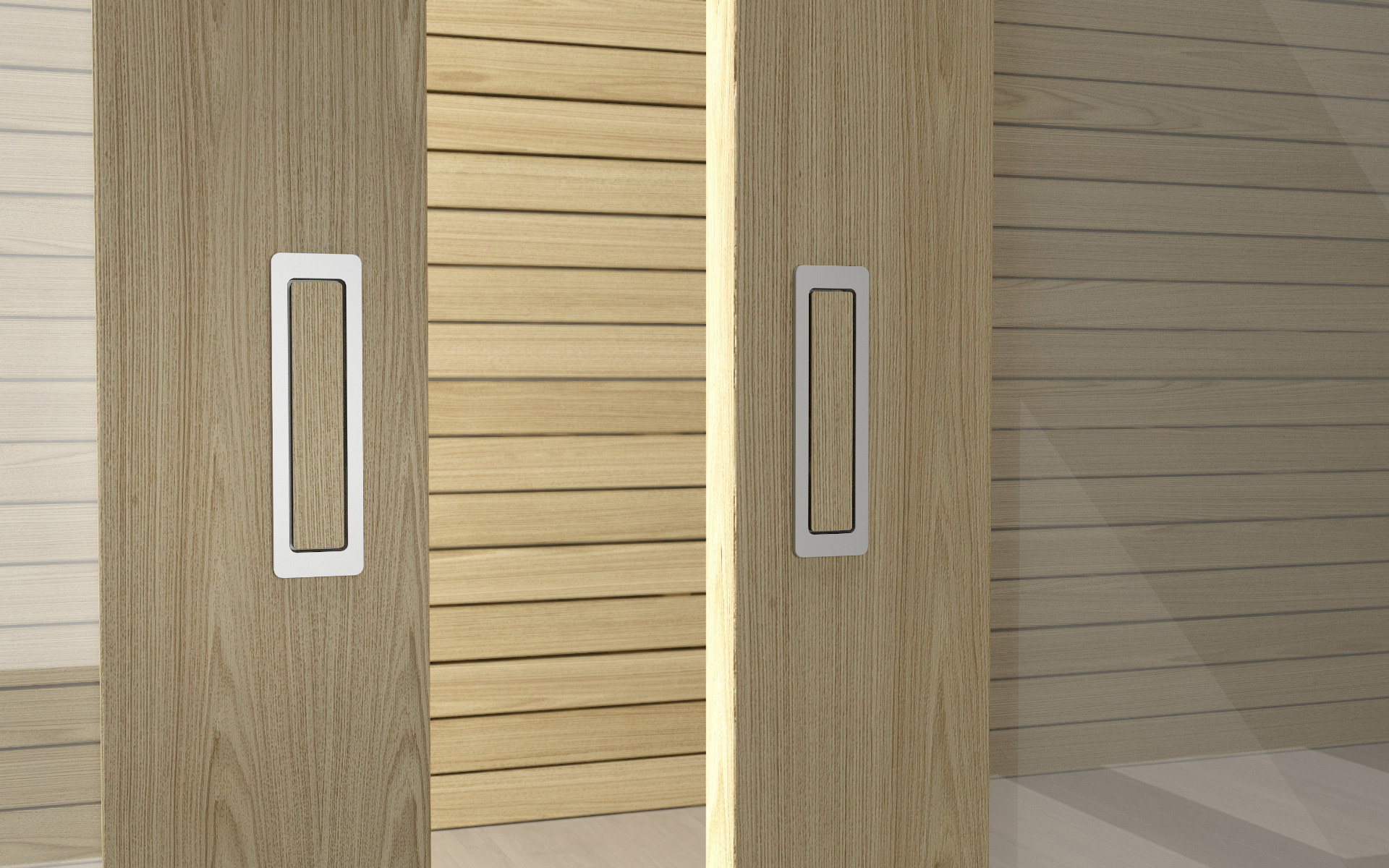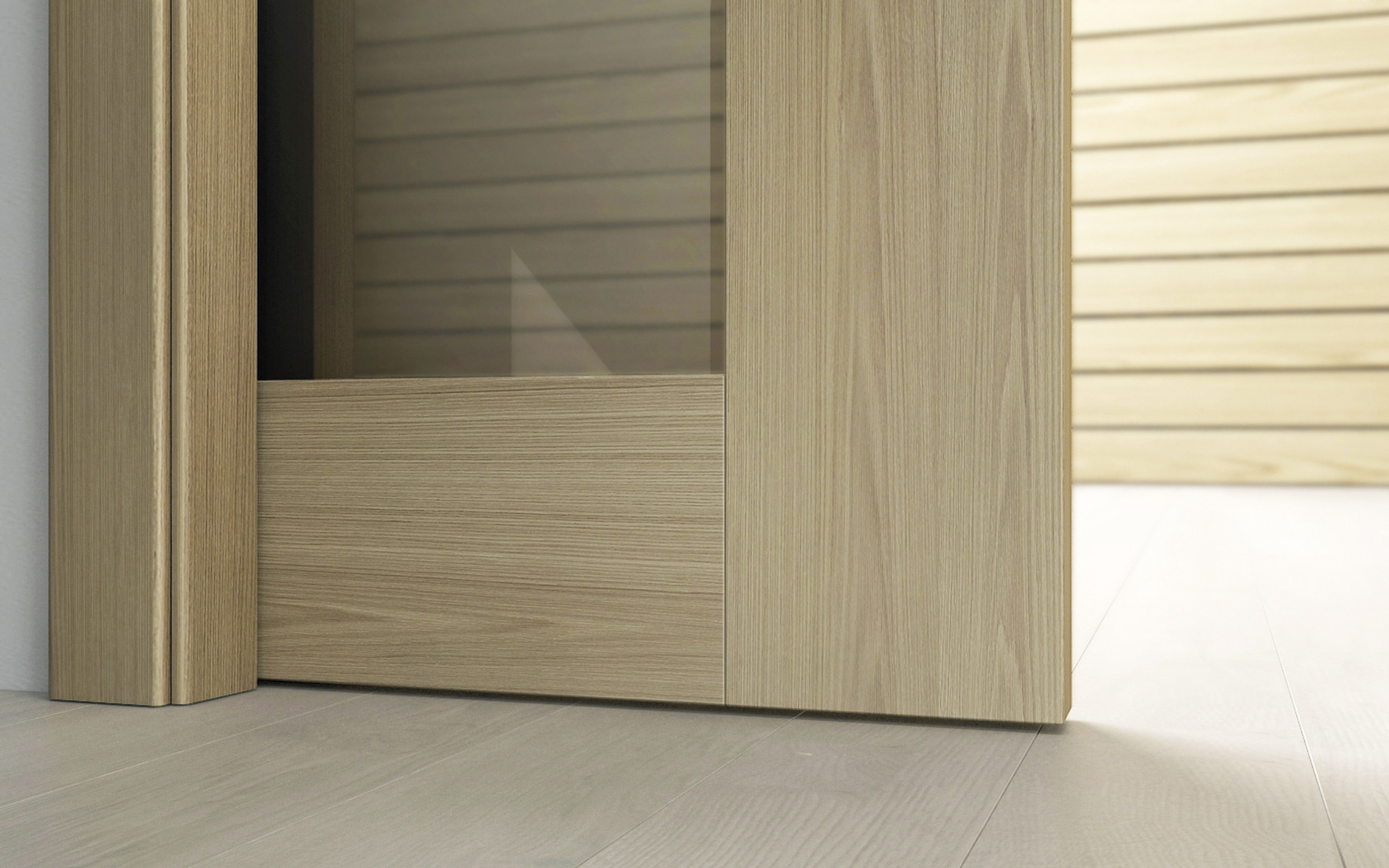 BOSTON sliding doors
Don't be afraid to open your interior to the light! Our two-leaf glazed BOSTON doors are very practical and, at the same time, elegant.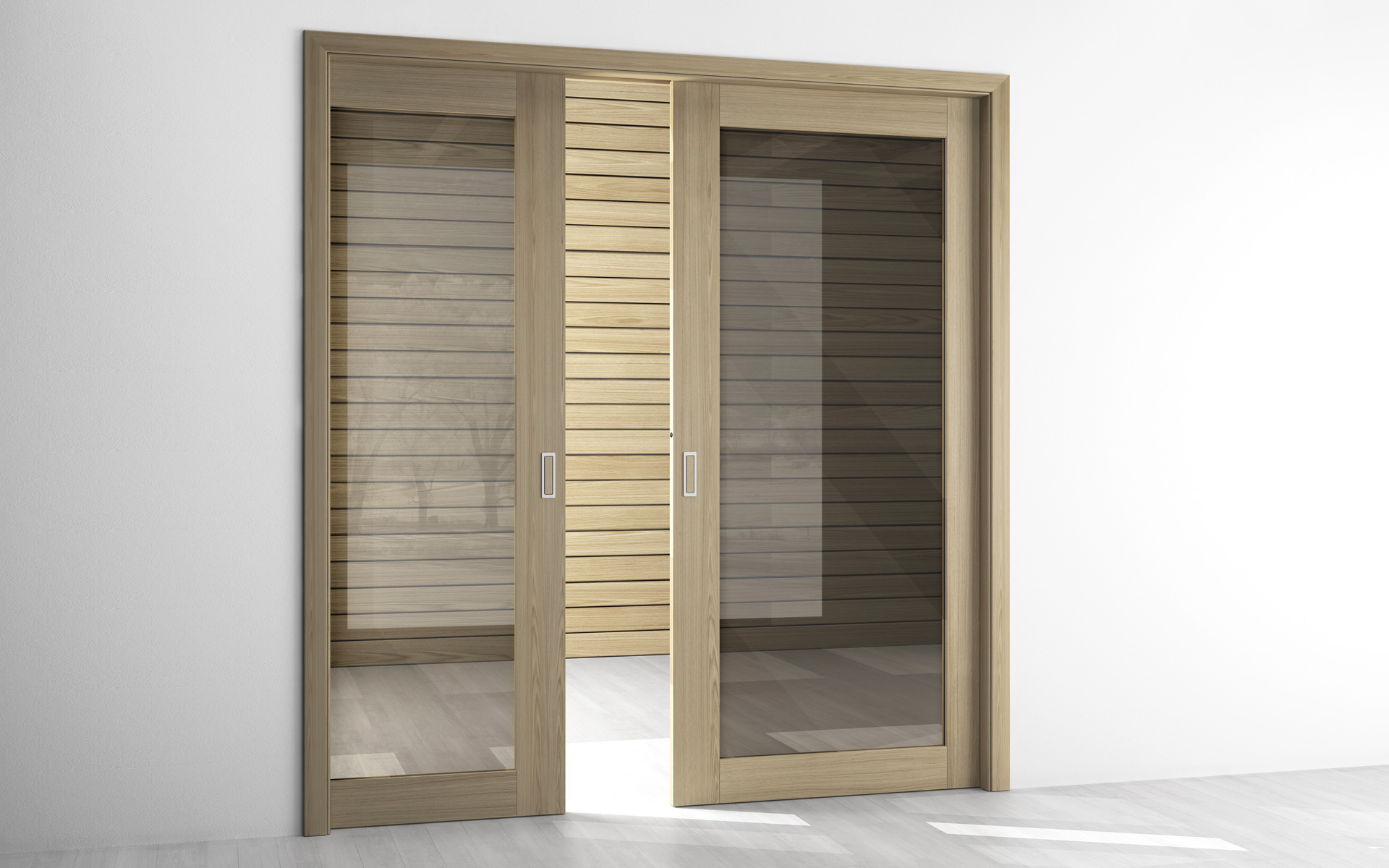 Fully-retractable door leaves
Both door leaves can fully retract with synchronised movement. The door is also available with an opening design.
Design shown:
natural rustic oak
The doors are also available in other colours and materials.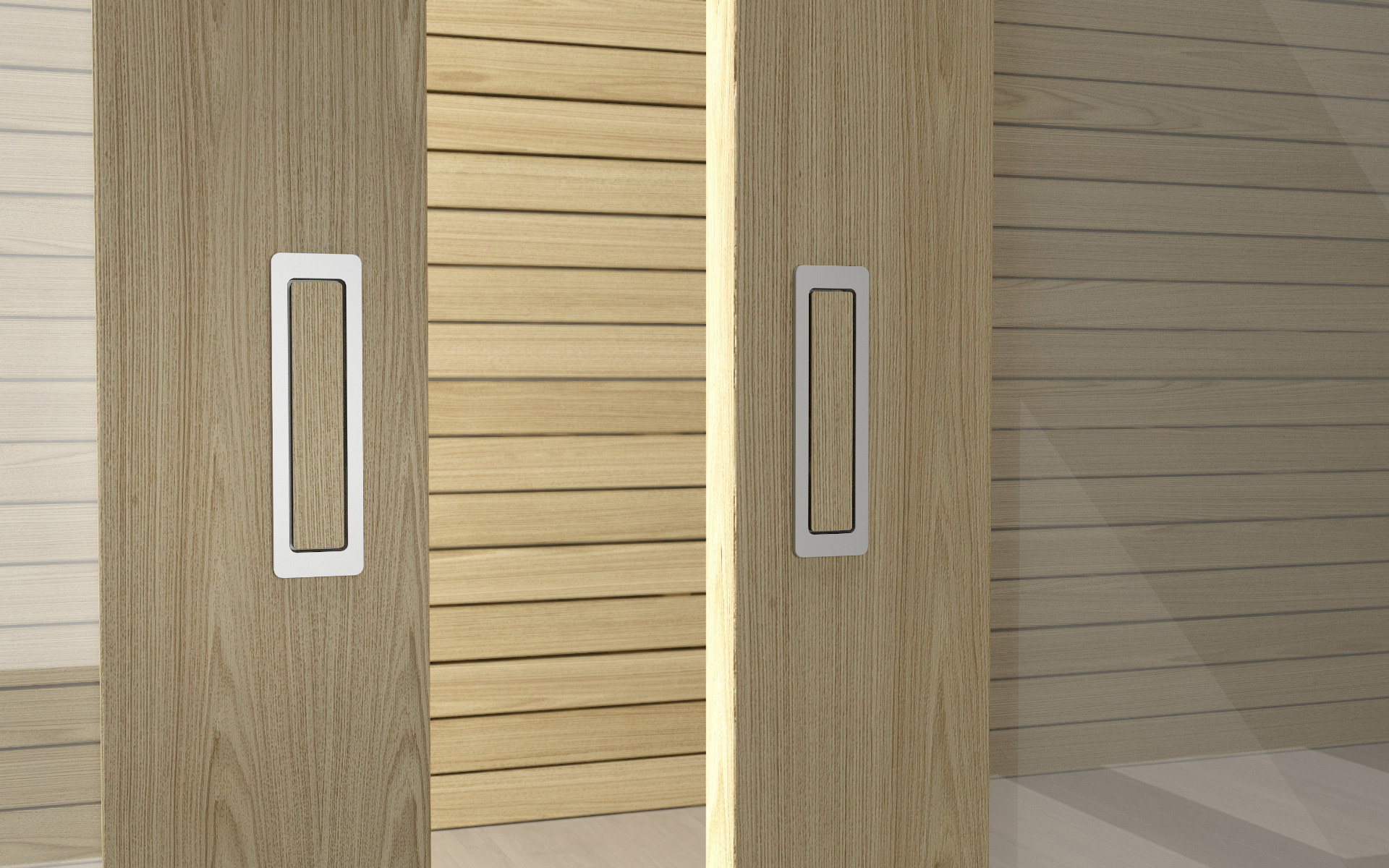 They will stand out and accentuate appearance
BOSTON sliding doors are the best possible solution above all for entrance areas, in which they will stand out and, at the same time, accentuate the room furnishings.
Make an appointment at one of our more than 60 studios
References of BOSTON sliding doors